For the past four weeks, we have been sharing gift ideas for you and your loved ones. We've wrapped it up with Tatay, Nanay, the Best Student, and even your mysterious Ka-Exchange Gift so now, in the final installment of TeamManila's Gift Guide, let's put in mind the Ates and Kuyas of our lives.
They could be overprotective and sometimes too makulit but they can be our closest friend, too — someone to run to when we've got dilemmas or someone to ask advice from when the need arises. Ates and Kuyas, they come in all kinds – be by blood or somebody from work or school, they could be anyone as long as you treat them like as an older sibling of yours.
And in this holiday season, make sure to get your Ate and/or Kuya something nice. Let this TeamManila Gift Guide help you. Check it out!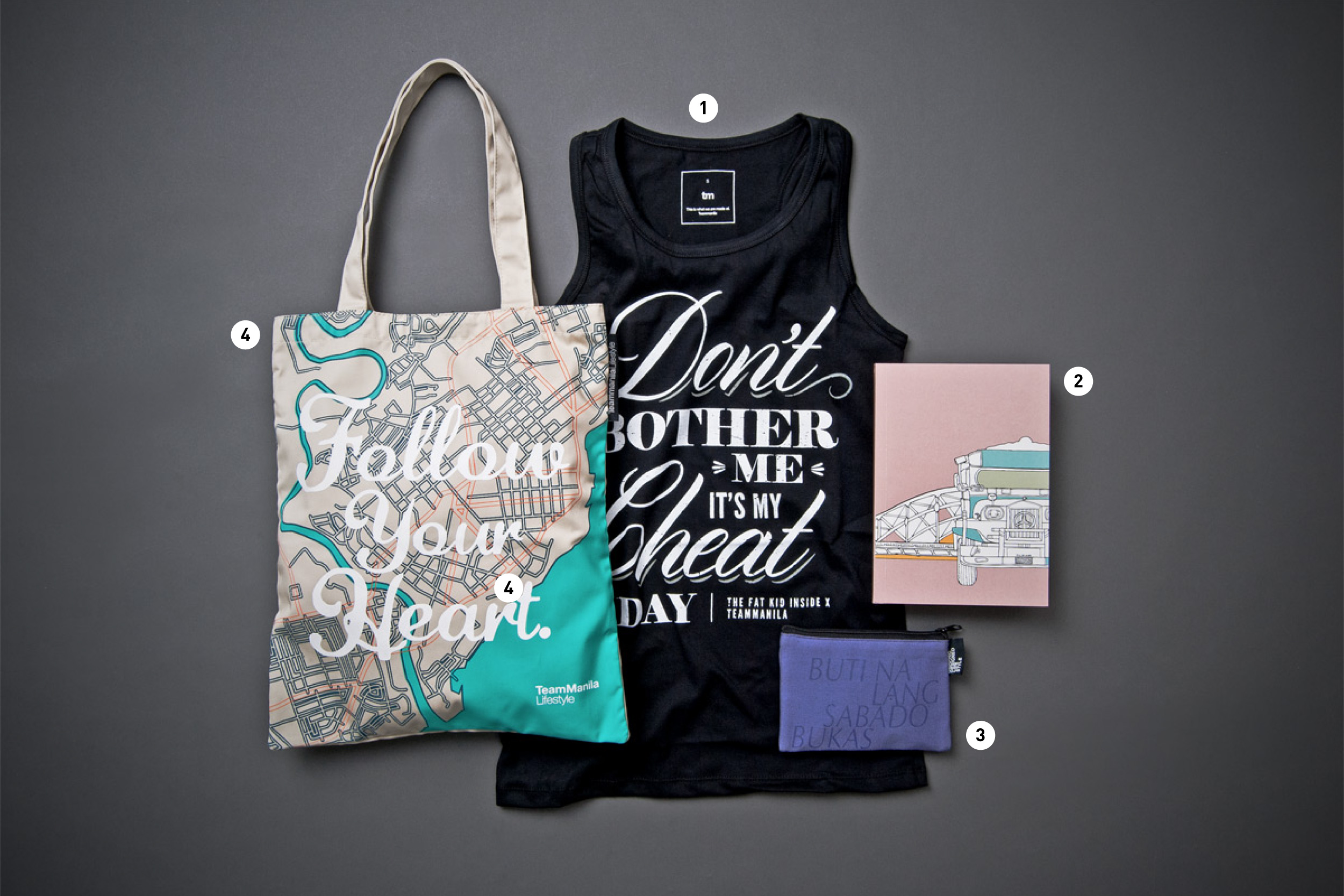 Something for Ate:
1. TeamManila x The Fat Kid Inside Tank Top – your Ate may be a regular gym-goer but she definitely has a cheat day. And this TFKI tank top is just the perfect attire when she wants to indulge on a double-cheeseburger.
2. TeamManila Pink Jeepney Notebook – street smart and organized, this notebook was meant for the kikay sister who likes jotting her notes down.
3. TeamManila Buti na Lang Sabado Bukas Purse – for the Ate who always looks forward to Saturdays at the market, at the bar, or even at home.
4. TeamManila Follow Your Heart Totebag – sweet but not too much, this totebag is for her everyday commute to school or at work or even for a random day at the park.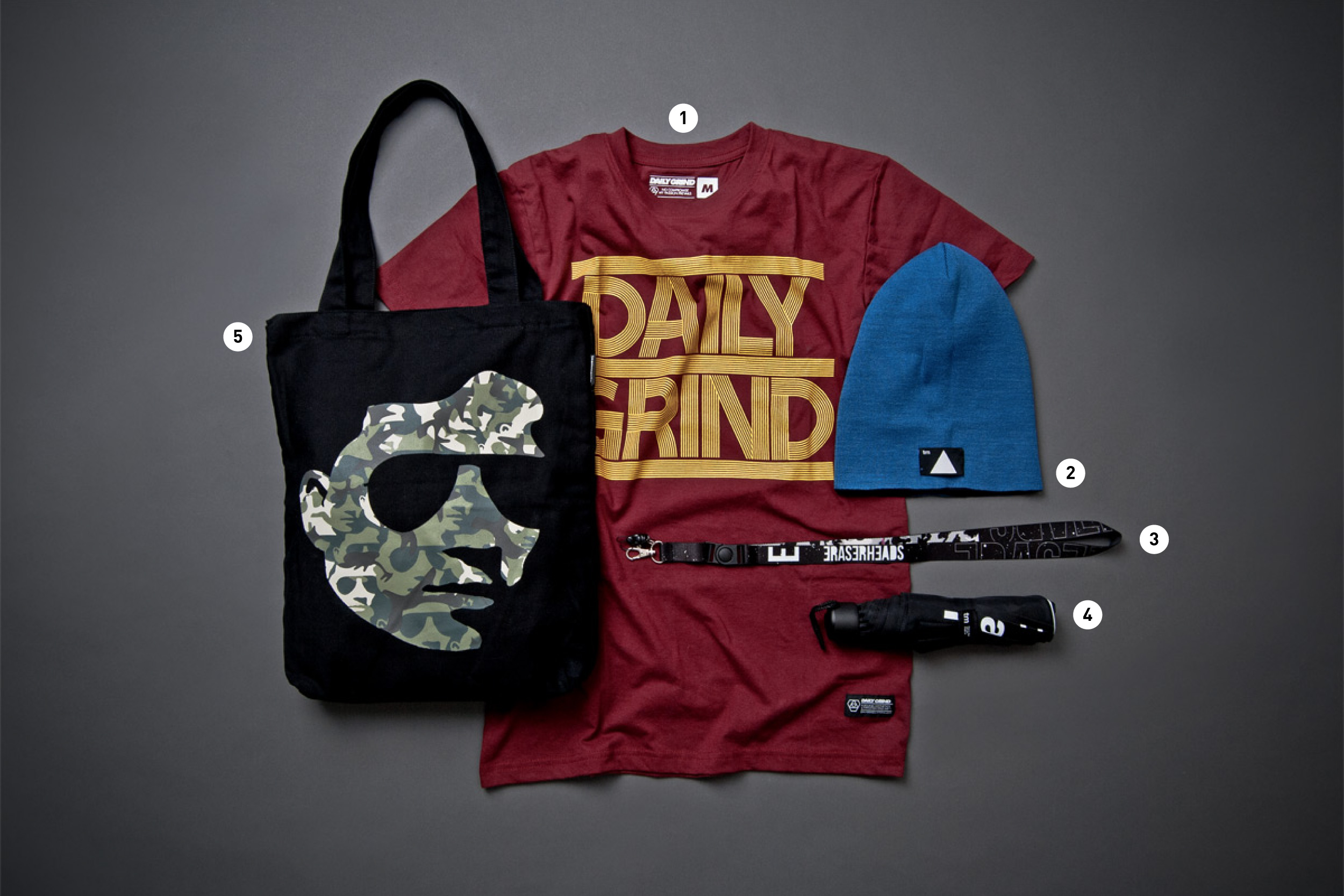 Something for Kuya:
1. Daily Grind Red Shirt – perfect with pants or shorts, this DG shirt is for the Kuya who likes to dressing up but still look casually cool.
2. TeamManila Blue Bonnet – December and January will definitely be chilly and this TM bonnet is the right headgear for your outgoing Kuya.
3. Teammanila x Eraserheads Lanyard – the lanyard for the Kuya who likes local bands, this Eheads item lets him wear his own music in his own way.
4. TeamManila Sala sa Init Sala sa Lamig Umbrella – for your adorable yet quite temperamental brother, just like the Manila weather!
5. TeamManila Rizal Camo Totebag – for days when his backpack is way too big, this Rizal totebag is just the perfect trick for a gentleman's essentials.
. . .
Found something perfect? Then head on a TeamManila Lifestyle store near you. And do watch out TeamManila's Facebook page for give-aways this holiday season!
Categories Gift Guide