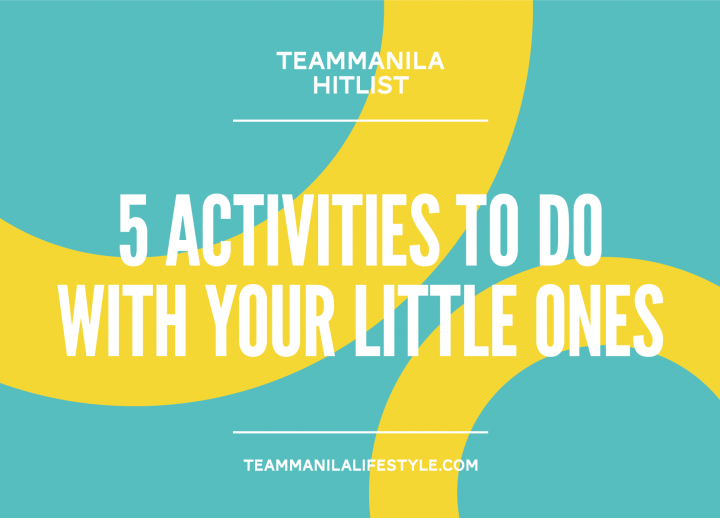 Having a kid in the family is exciting. This only means a spending quality time with the youngest family member as you watch him grow. No matter if you're going to stay home or spend the day out, you will definitely have fun doing the things with the cute little one in this list. Enjoy!
1. Join summer workshops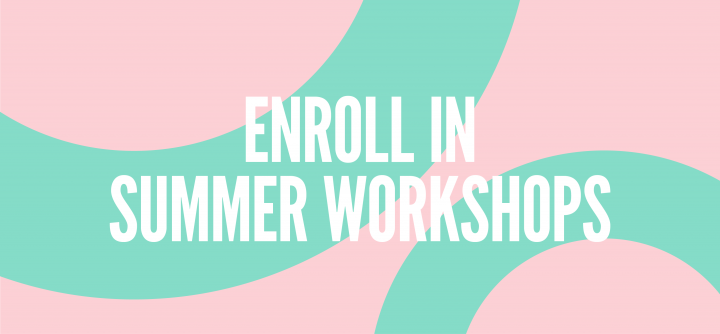 There are various classes and workshops available this summer. From a range of fields such as drawing, painting, dancing, singing, baking and a lot more, you can definitely let your kid join and have a fun and learning experience.
2. Play with the kids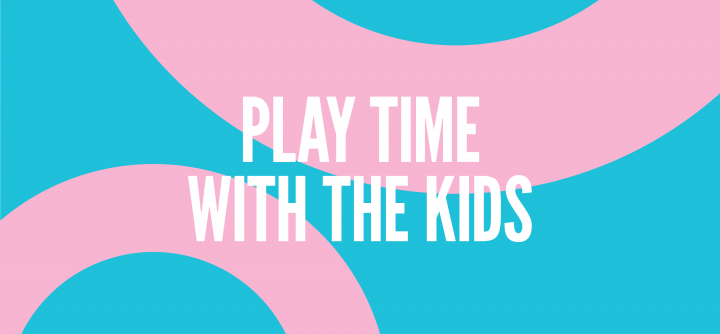 Feel like a kid again when you join your child in diving into a ball pit and enjoy the sea of balls. Either way, you can chase and run around until you catch each other's breath at the comfort of your own home.
3. Learn new sports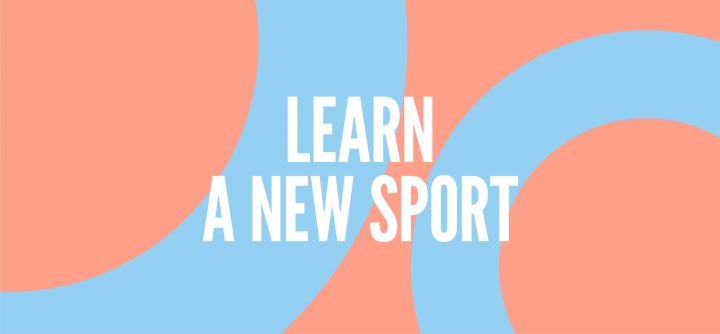 As early as now, make your kids engage in different kinds of sports. You'll never know, you're kid might be a Kobe in the making!
4. Go on a beach escapade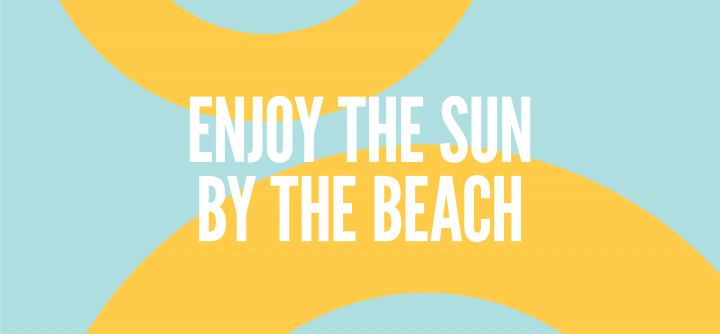 Summer time means enjoying the summer heat! Help your kids build sand castle and keep an eye on them as they catch the waves by the coastline.
5. Play dress up games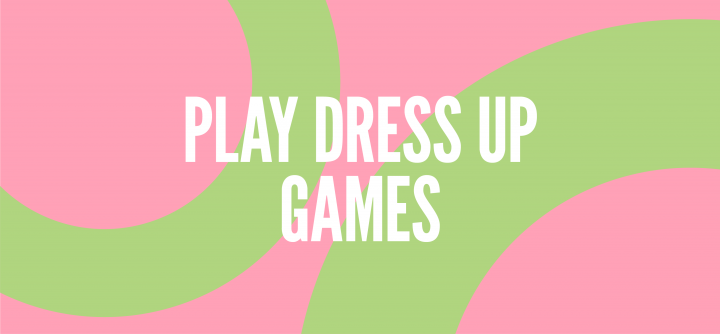 Shop, wear these new clothes and post it #OOTD online! For that, TeamManila has got a new collection specially made for kids ages 0-8. Tiny Manila, a new line of tees are a perfect fit for the little ones! You can learn MORE about Tiny Manila by clicking here.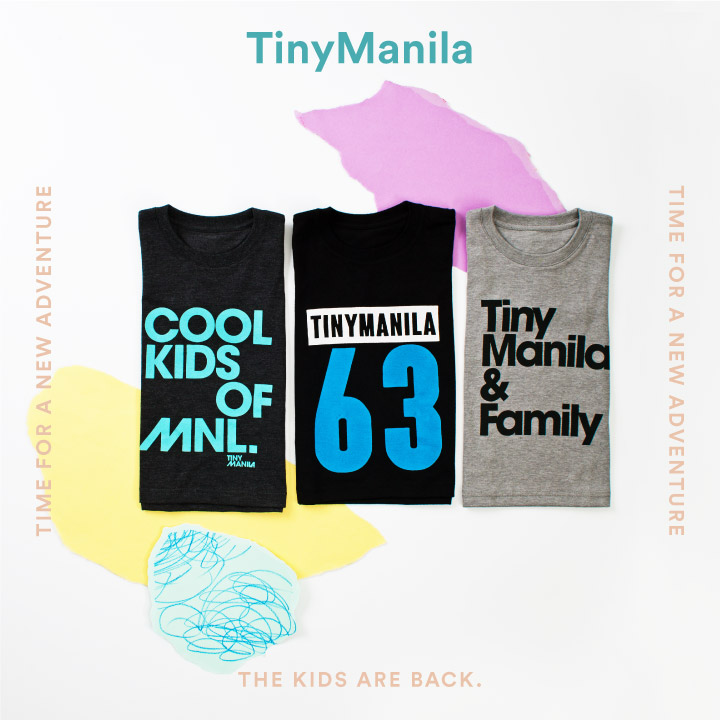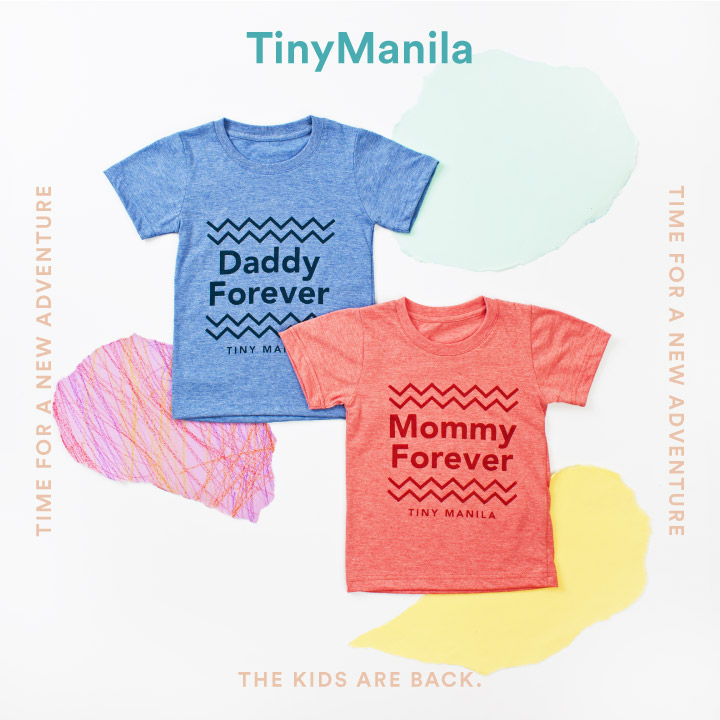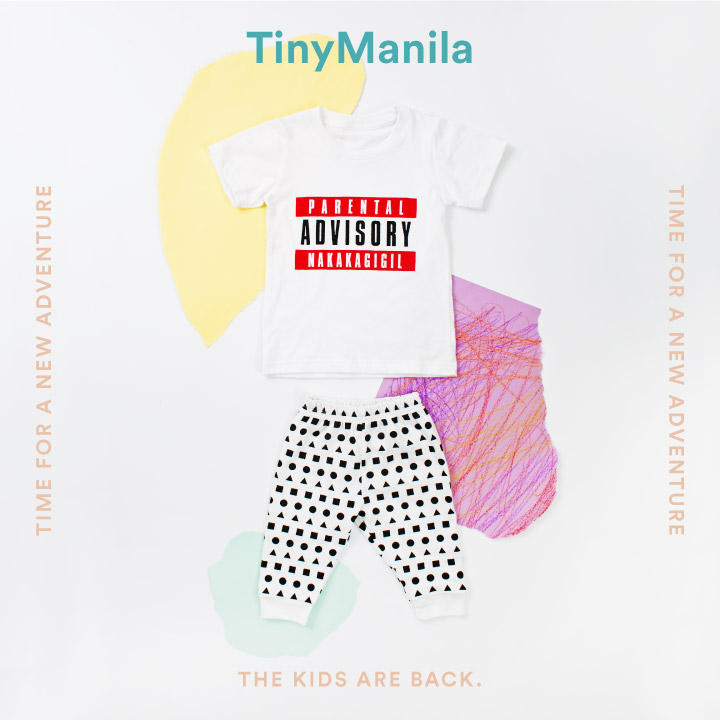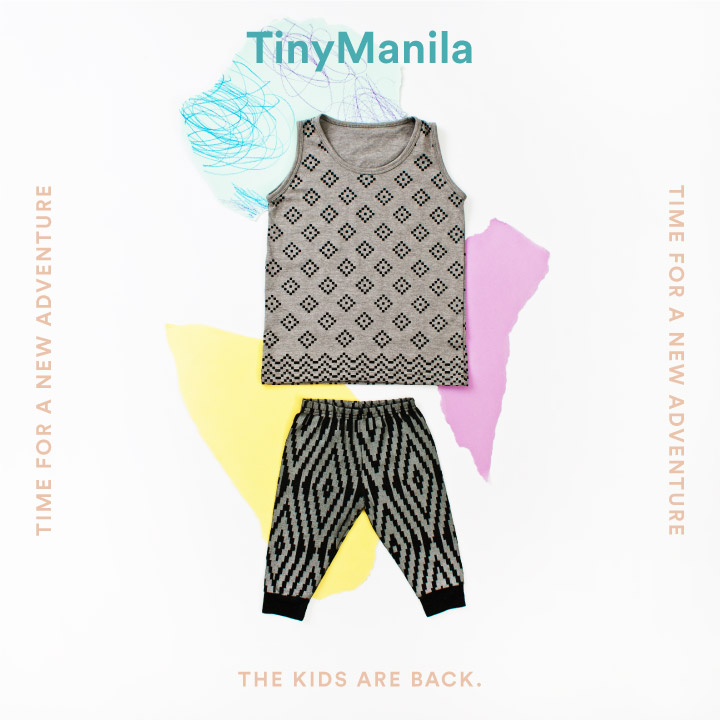 With all these exciting activities, you and your kids will surely have a good time! Go ahead and build the best memories with your kids now!
Categories Collection, Features, Hitlist