The international arbitration has ruled in favor of the Philippines in the four-year maritime dispute with China.
A year ago, a three-part documentary series on the West Philippine Sea was produced in order to increase the level of public awareness of the issues about the West Philippine Sea by the Department of Foreign Affairs (DFA) and in partnership with Presidential Communications Operations Office (PCOO). These episodes focused on the different angles such as economic, historical and legal aspects of the issue.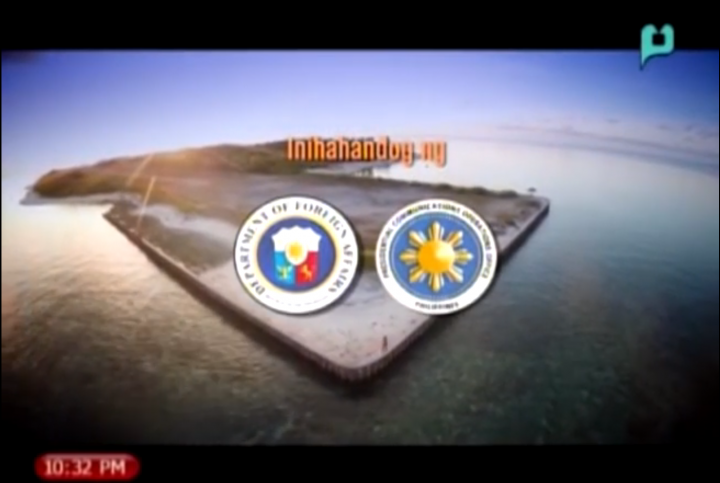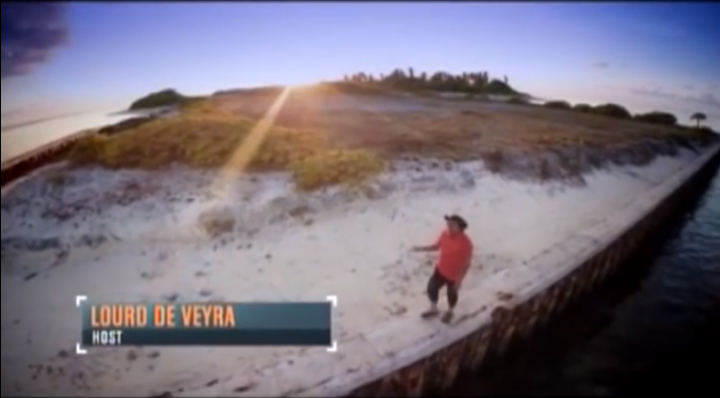 "Karapatan sa Karagatan," "Pamanang Karagatan" and "Paninindigan Para sa Karagatan" were directed by RA Rivera, Jr. and was hosted by Loud de Veyra and Jun Sabayton and was posted on their respective social media pages. Also, the series were aired at People's Television Network (PTV-4).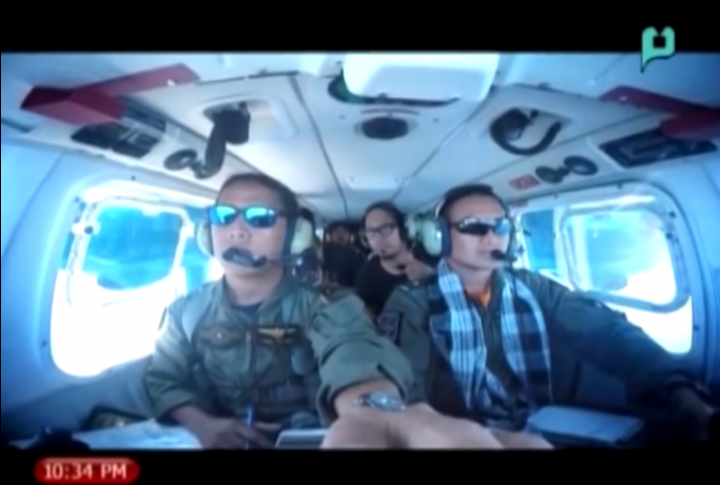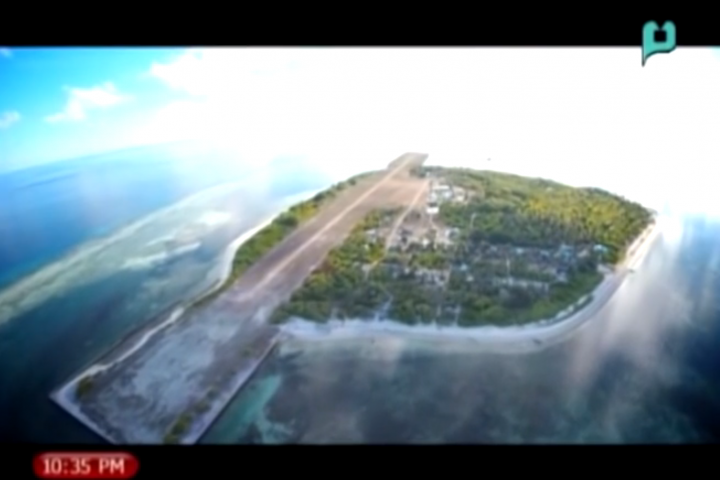 Wearing the West Philippine Sea shirt, Rivera, Sabayton and de Veyra visited the Panatag Shoal (Bajo de Masinloc or Scarborough Shoal), a territory with an ownership in question.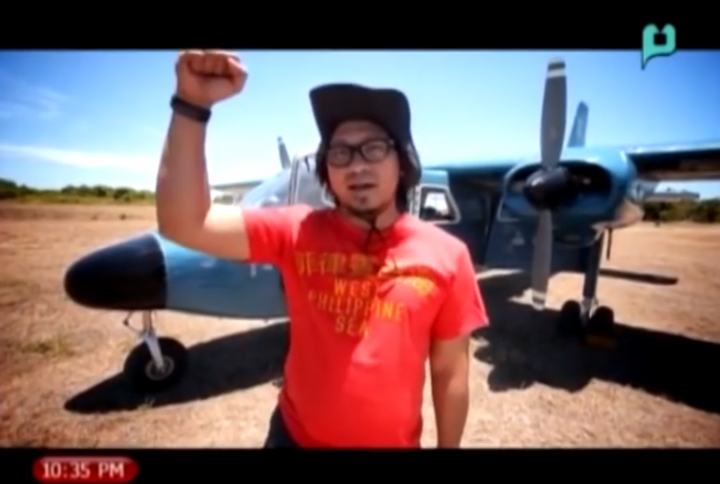 In Esquire's October 2015 issue with Jasmine Curtis-Smith on the cover, Lourd de Veyra discussed with Justice Antonio Carpio about the issue and on ways that we can possibly contribute to help stop the problem.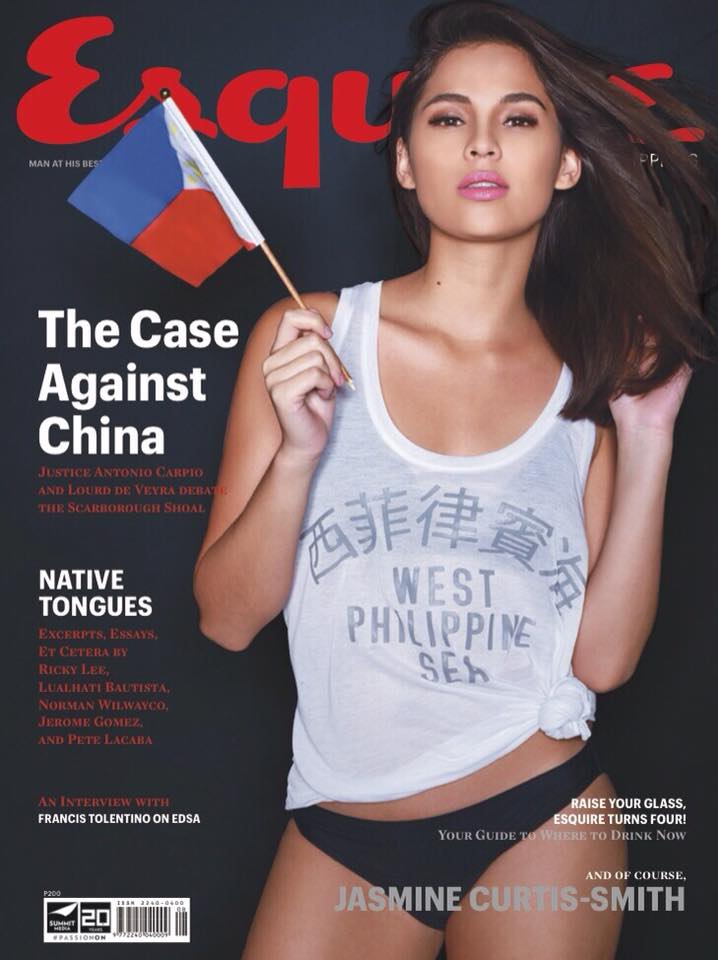 At 5 in the afternoon yesterday (July 12), the Permanent Court of Arbitration declared that there is no legal basis for China's claim of historic rights of the West Philippine Sea. With this, TeamManila is proud to be a part of this battle for protecting our island and our sovereignty. It's Nine-Dash Line no more and let us all celebrate this remarkable victory!
Categories Collection, Features