Dream-like, occasionally psychedelic, and bursting with classic lo-fi colors – these are our first impressions of the Lomography Diana F+ and expectedly, it didn't fail our analogue loving eyes.
Vintage and elegant looking, the Diana F+ is a homage to cult 1960s cameras in its black and mint green design. Set in 120mm or medium format film, this Lomography camera is packed with features that will delight film enthusiasts old and new. With two shutter speeds, N for normal and B for bulb, photographers can enjoy shooting in daytime or night-time without having to worry about underexposed Lomographs whether in full frame (12 shots) or a slightly smaller size (16 shots.) Let's not forget the multiple exposure, pinhole function, and endless panorama features this beauty has to offer!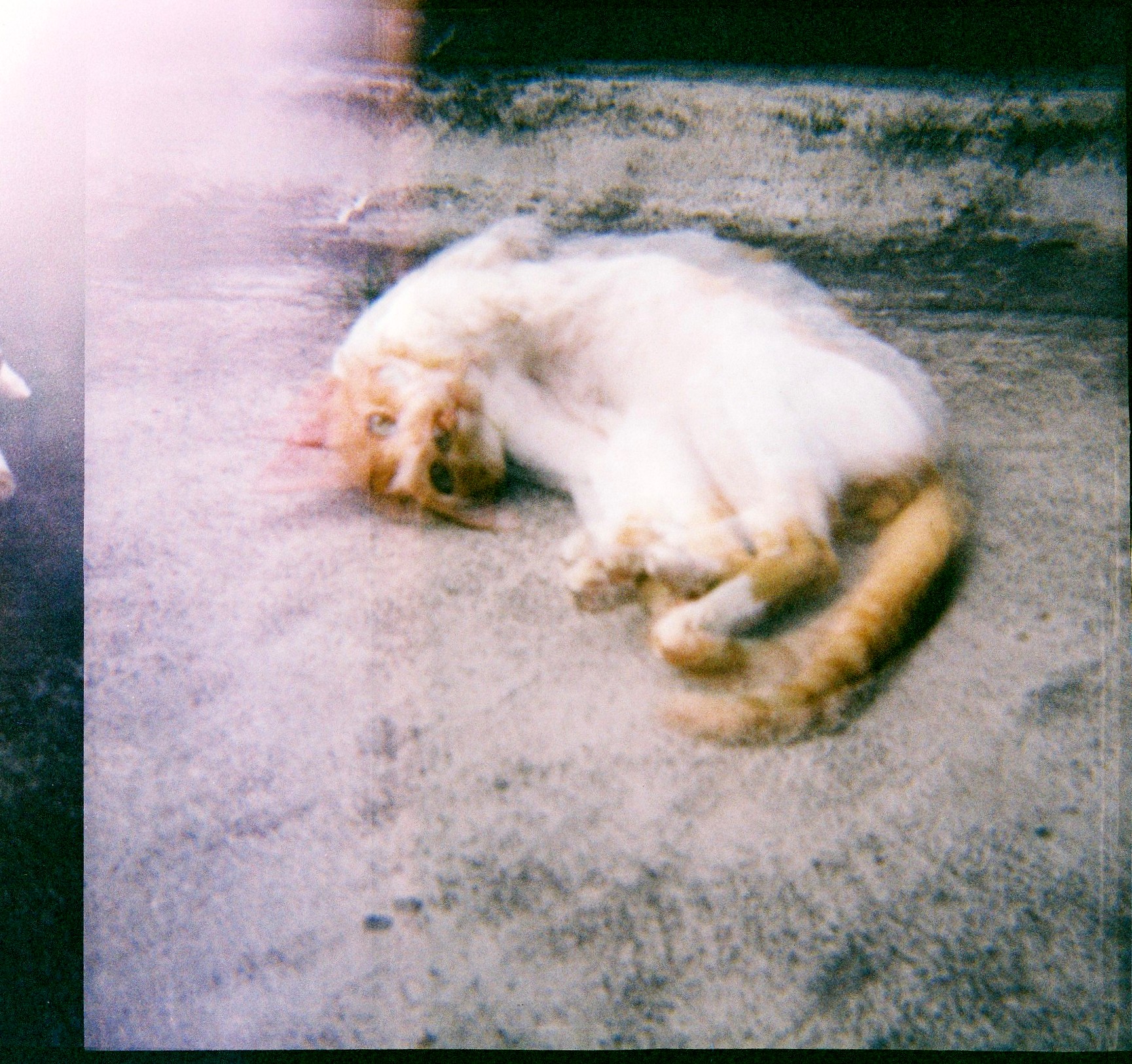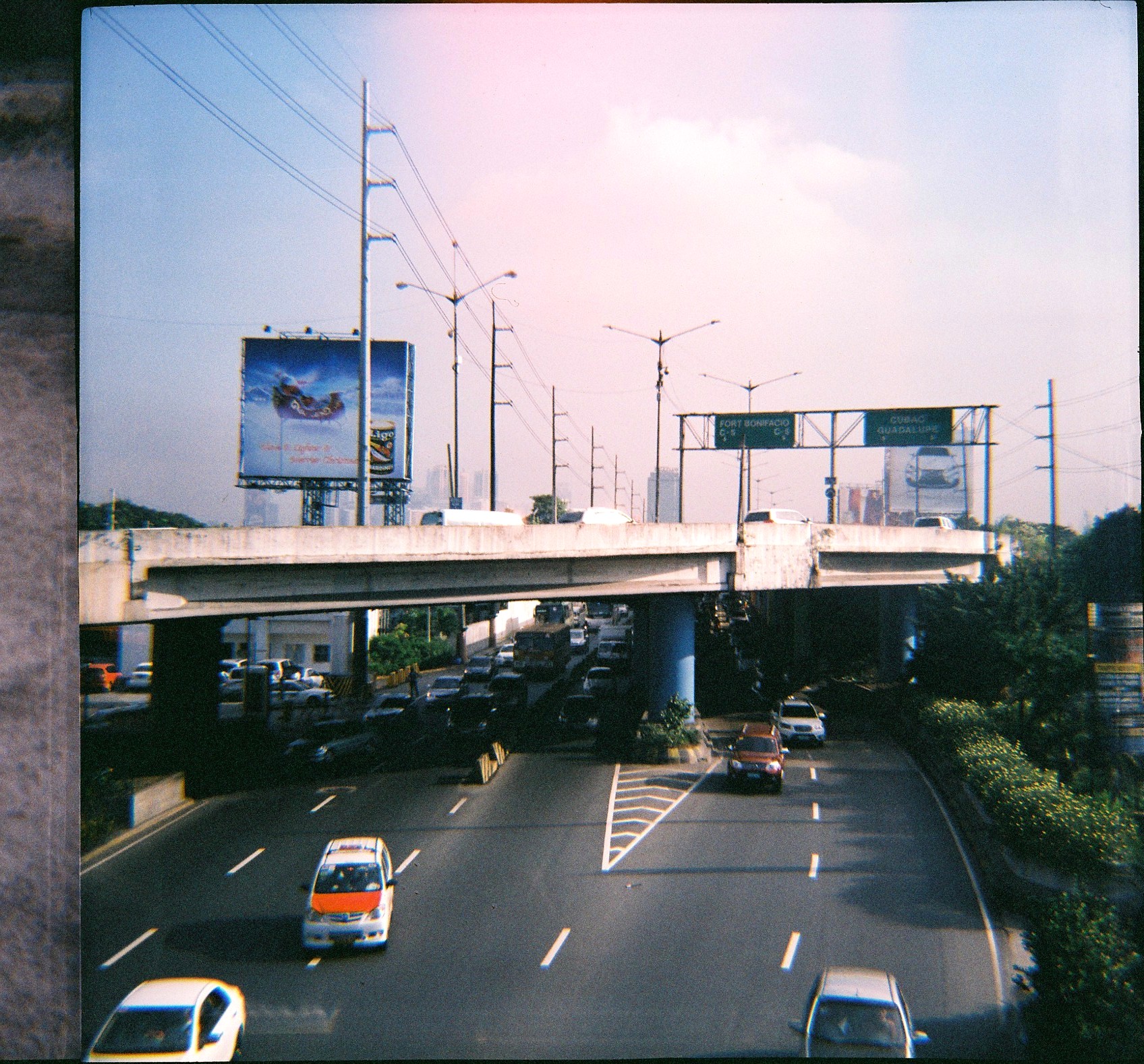 One might feel a little overwhelmed upon trying the Diana F+ for the first time but there is nothing to worry about once you've set your hands to this Lomography cult classic. From the loading of the 120 film, winding of the reel, and taking that first delightful shot, the Diana F+ is an experience one would love to have over and over again.
Using a Lomography 800 color negative film, I took the Diana F+ for a short stroll outside. Black and underexposed Lomographs wasn't a worry since my film's sensitivity was just right for the gloomy weather that day. Shooting in multiple exposures and even trying out the Diana F+ Fisheye lens, my objective was to create dream-like and psychedelic Lomographs during daytime – gladly, I achieved that goal and also got some lovely light leaks as a pleasant surprise!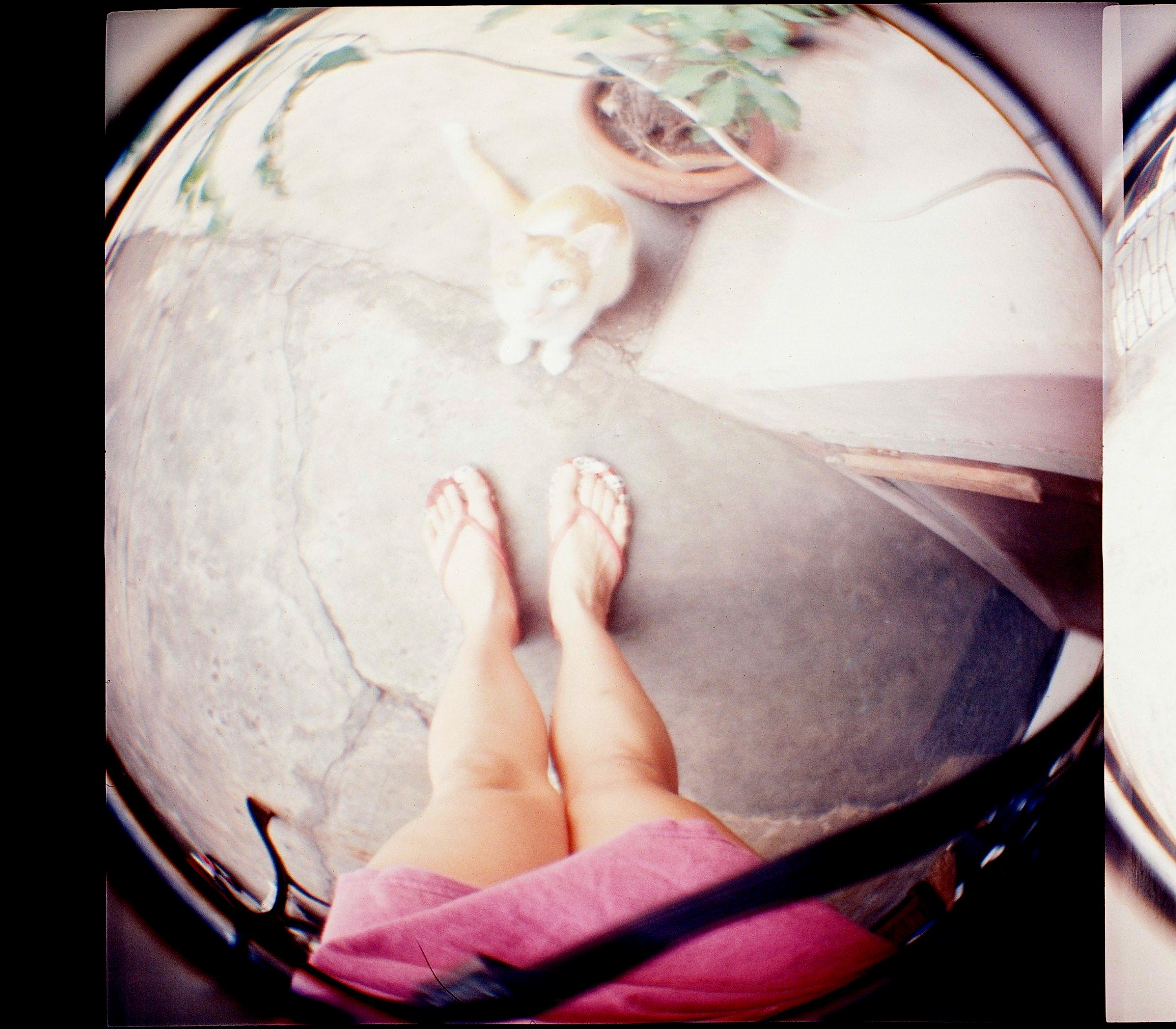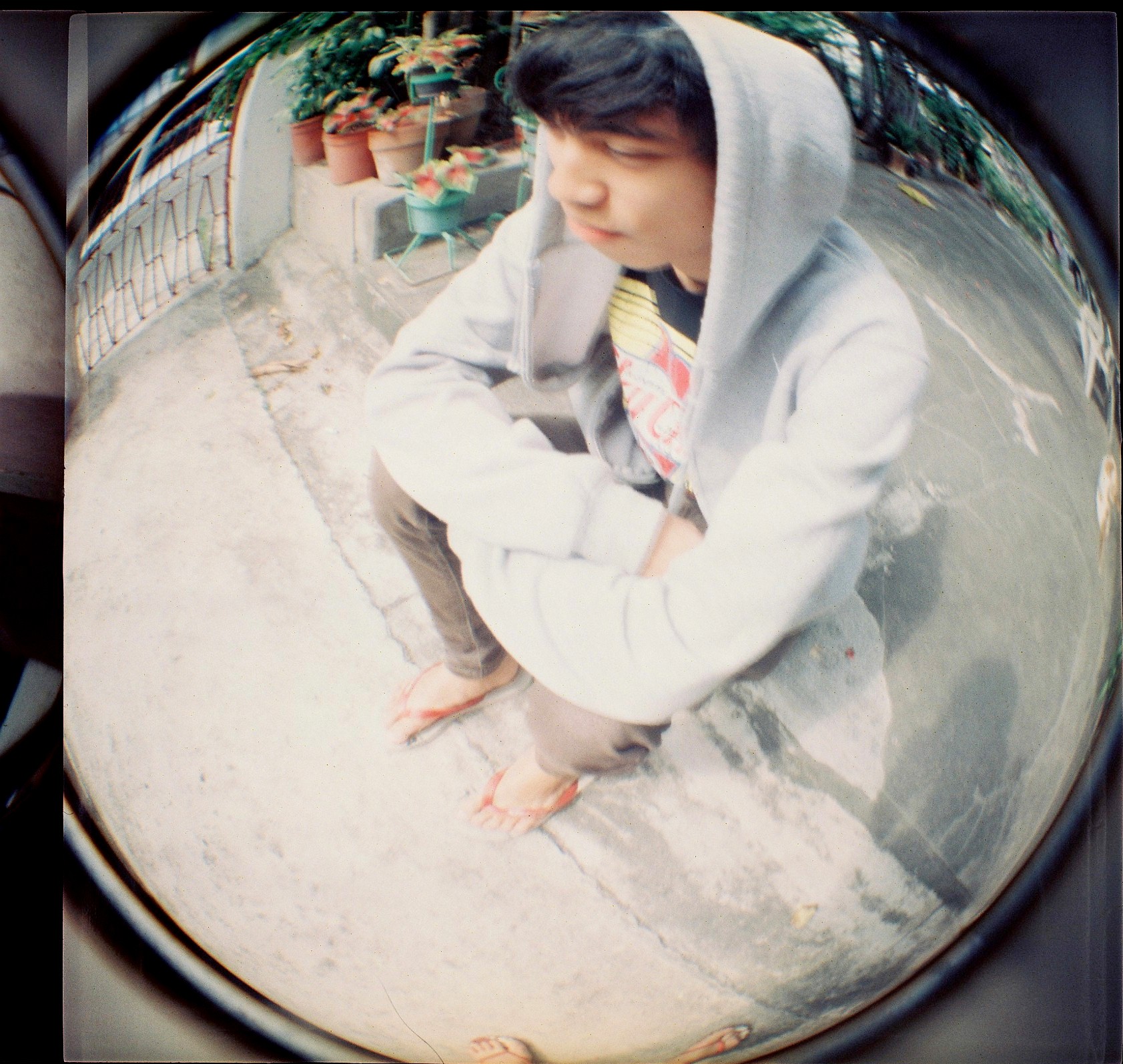 Hand in hand with the Diana F+ is a certain attachment to the 120mm film format. Quite unconventional compared to the usual 35mm film, shooting in medium format can make you really anxious in a nice way. One just can't help but feel like living in the 60s where 120mm film was the favourite of many photographers. Definitely, shooting with the dreamy Diana F+ is something else!
Discover more about the Diana F+ by visiting Lomography Embassy Manila's Facebook page. The Diana F+ and Lomography 800 color negative film are available at the Lomography Embassy Manila located at TeamManila Lifestyle Stores nationwide.
Categories Art + Design, Film, Lifestyle, Uncategorized