You see him on TV, hosting and interviewing prominent names in our country. Sometimes you catch him on advertisements remaining to be the clever person he is. And if you're one who's familiar of the local music scene, then you've probably seen him front jazz rock band Radioactive Sago Project, too.
He is known for his strong views on government and society which are topics most likely to be biting and serious. But with his wit and satirical take on things, Lourd de Veyra's approach on matters like these turns to be an entertaining eye-opener for both the young and old. This isn't something that's hard to see because before the many hyphens in his name, Lourd is also a notable poet and novelist who has published well-acclaimed books concerning similar topics.
And in this version of TeamManila's Top 10, it is just proper to ask Lourd of his top 10 local reads. From Philippine National Artist Nick Joaquin to celebrated playwright, Ricky Lee, let's take a look at Lourd's list which is worthful following. After all, it's high time we promote and appreciate Philippine literature.
(In no particular order and genre)
1."Nick Joaquin" – Reportage on Crime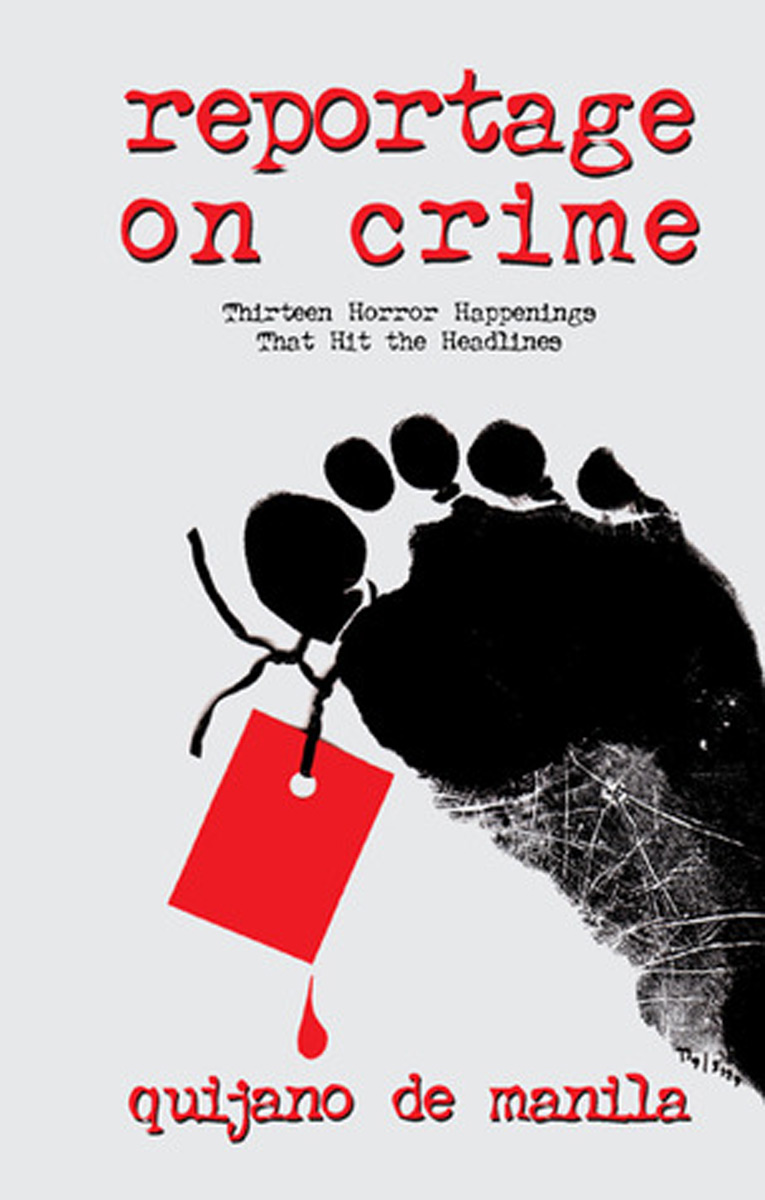 Actual police reports written with class-A literary flair. Includes "The House on Zapote Street" on which Mike de Leon's "Kisapmata" was based. Persons, places, passions, and motives come alive — not just flat data and statistics. This is how police stories should be written.
2. "Nick Joaquin" – A Question of Heroes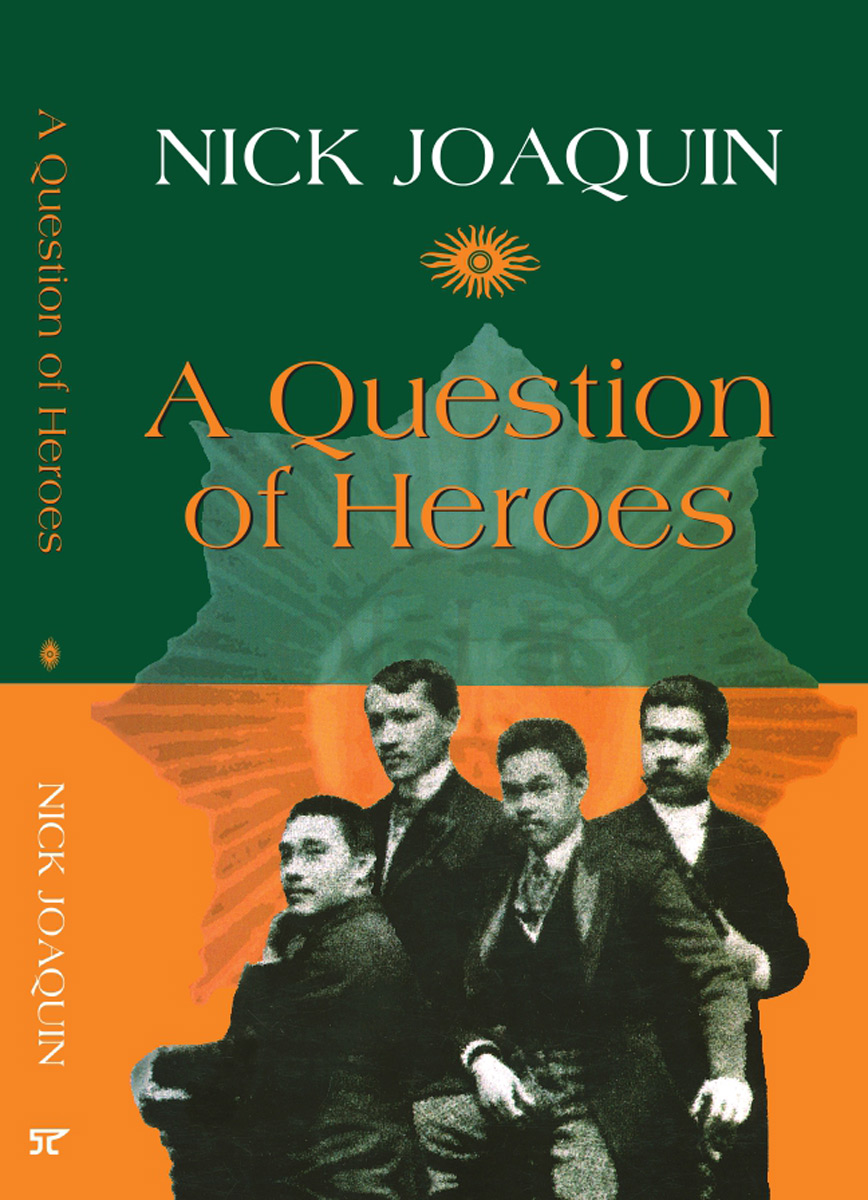 Controversial essays on our key historical figures. Brilliant prose and often thought-provoking insight that illumines (or in some cases, darkens) the humanity of everyone from Rizal to Ricarte. This is how history should be written.
3. "Eric Gamalinda" – Peripheral Vision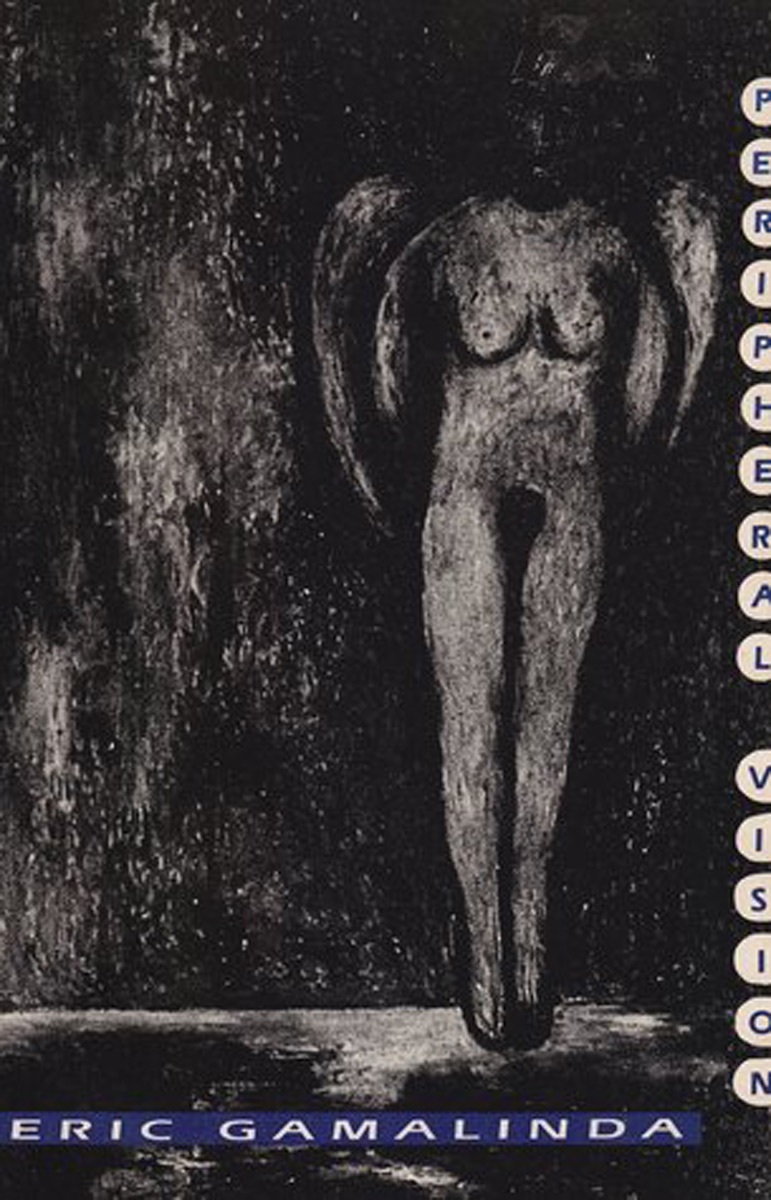 Brilliant collection of magical realist short stories. If you thought Quiapo was occult enough …
4. "Great Jungle Energy Cafe" – Alfred Yuson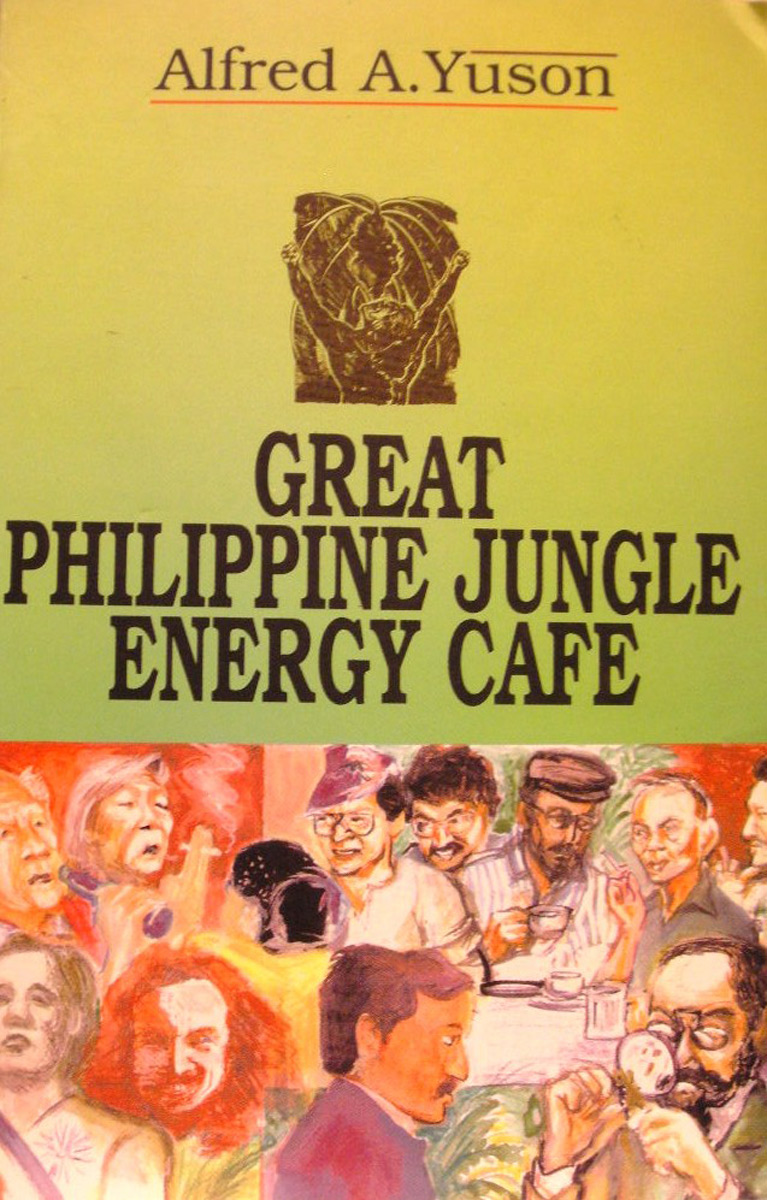 Yuson's first novel explodes with fragments of myth, magic, and postmodern irreverence. Still unmatched hitherto.
5. "Cubao Pagkagat ng Dilim" – Tony Perez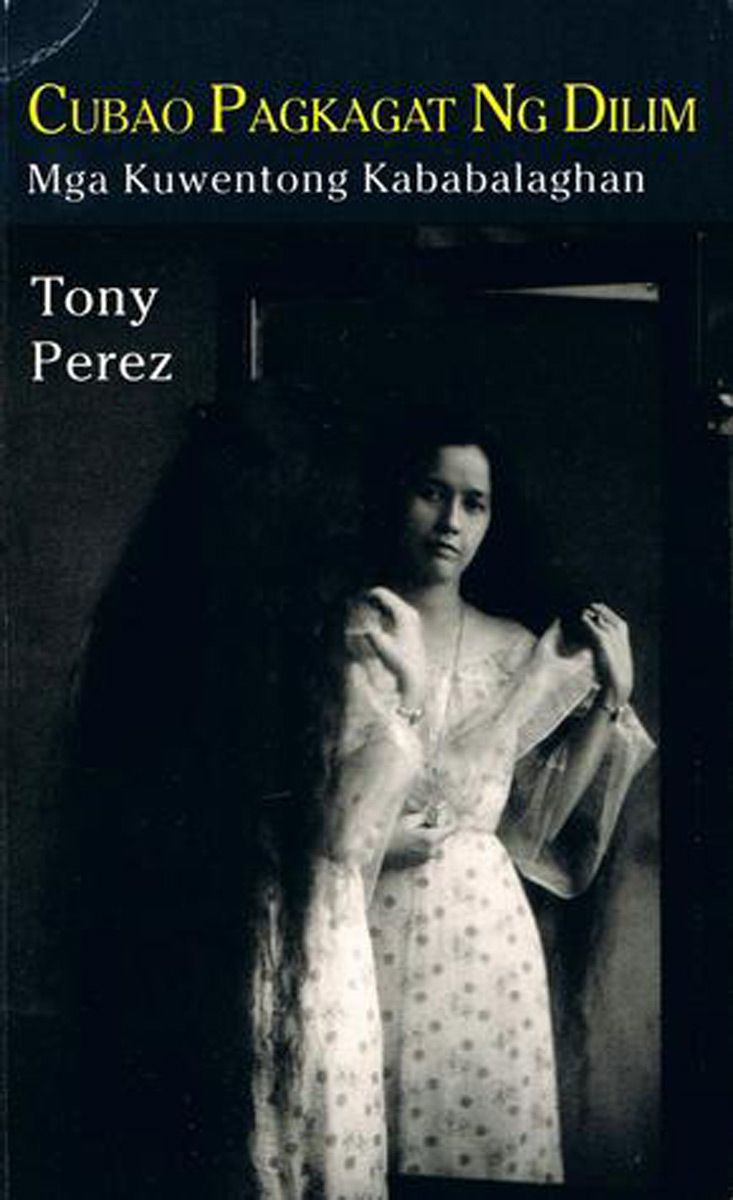 Another fine collection of short fiction. Evocative, darkly psychological, and creepy as the stories are set in places I actually know.
6. "Sagad sa Buto" – Joey Baquiran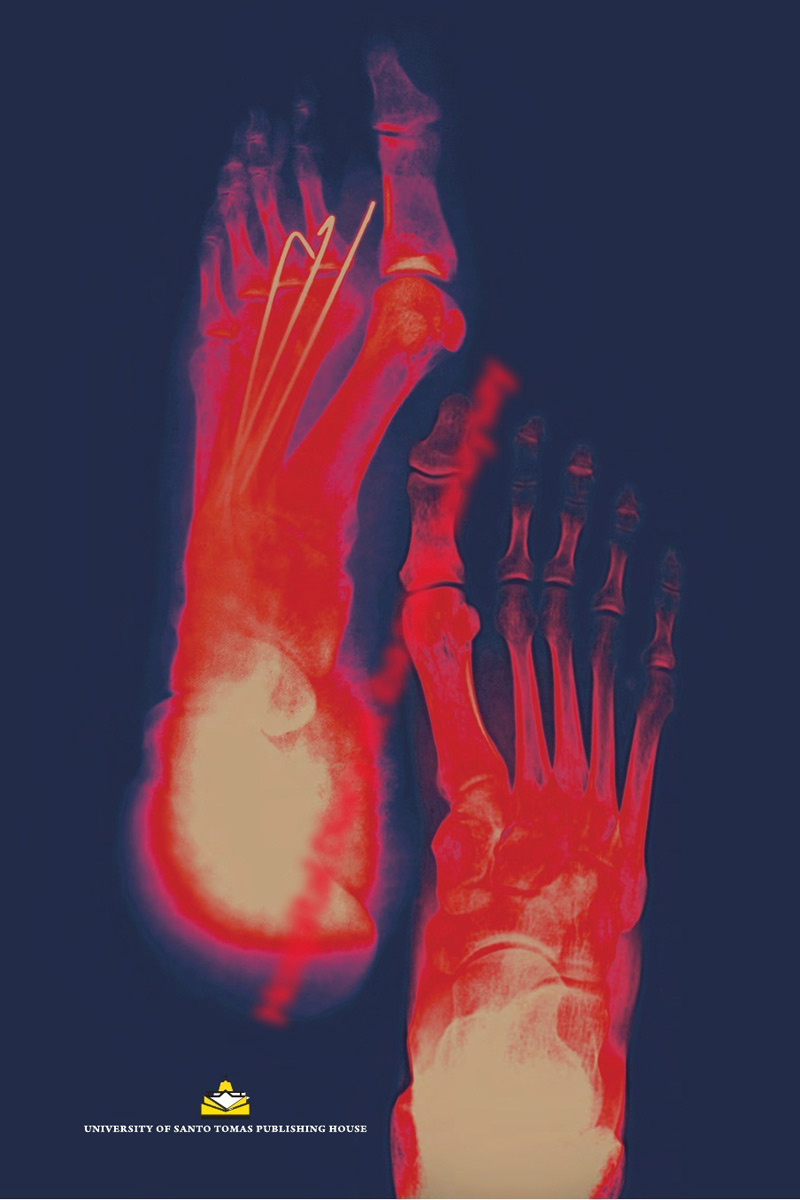 What happens when you severely injure your foot in an accident? You become helplessly bedridden and write a memoir. Reflections on broken bones and on life itself, alternately funny, insightful and touching.
7. "Si Tatang at ang Himala ng ating Panahon" – Ricky Lee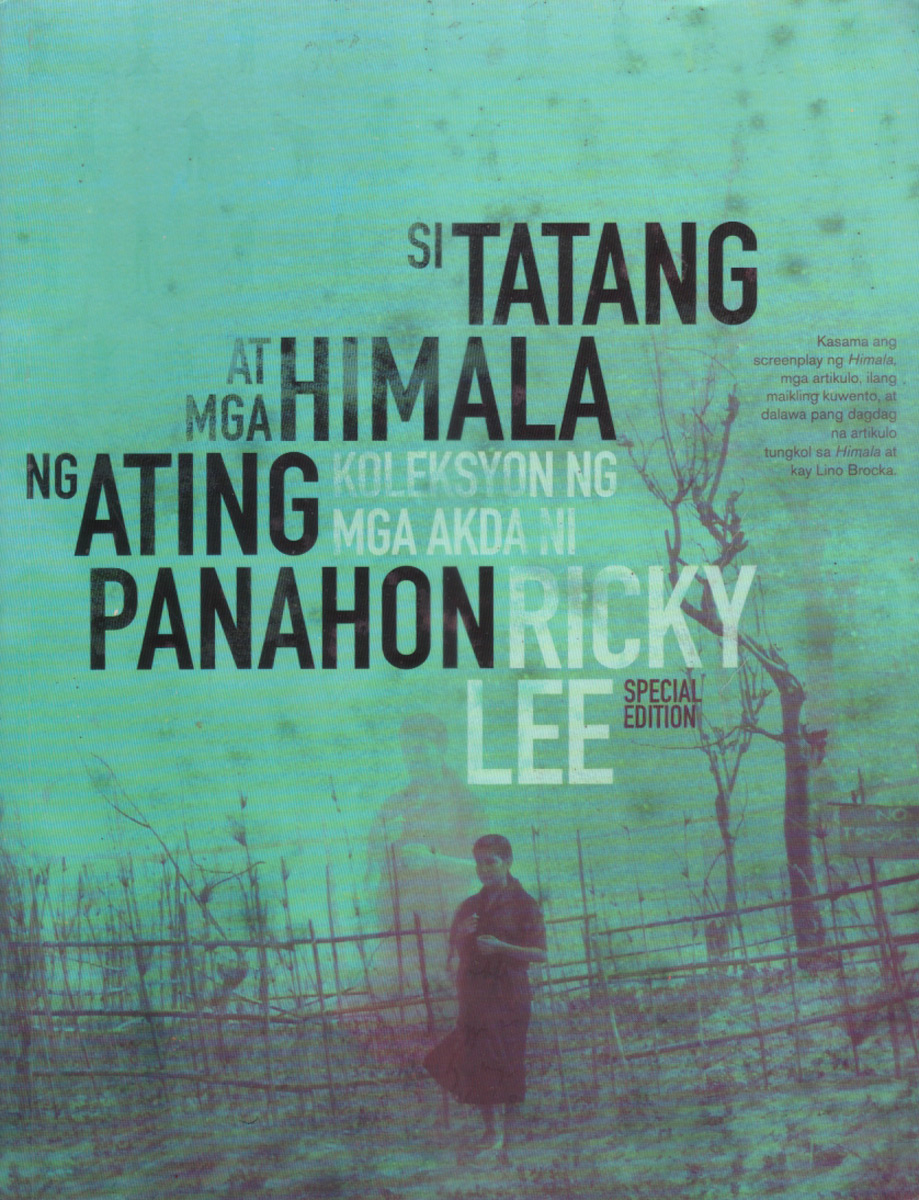 Compendium of essays, reportage, interviews, short fiction, feature articles, and the actual script of "Himala." Powerful writing that cuts close to the gut.
8. "Kumbaga sa Bigas" – Jose F. Lacaba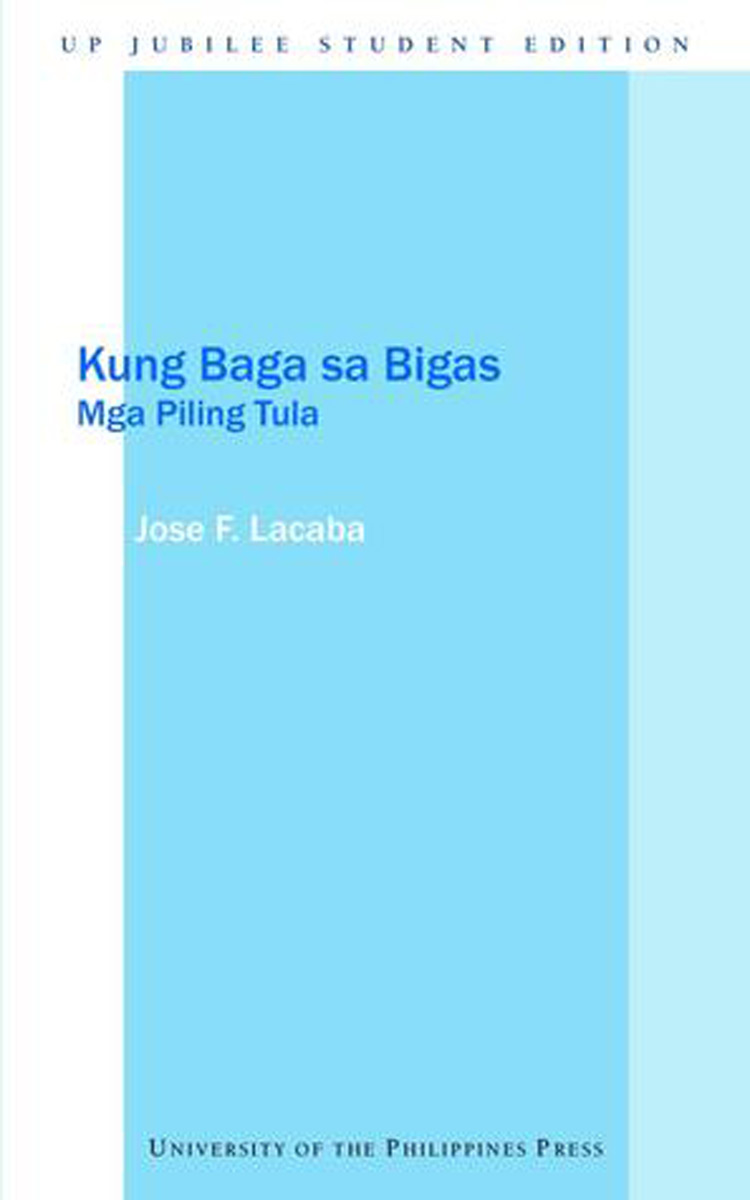 Selections of my idol's poems in Filipino. At turns witty, sardonic, street-smart, profoundly lyrical, without you having to reach for the dictionary after every line.
9. "Rizal Without the Overcoat" – Ambeth Ocampo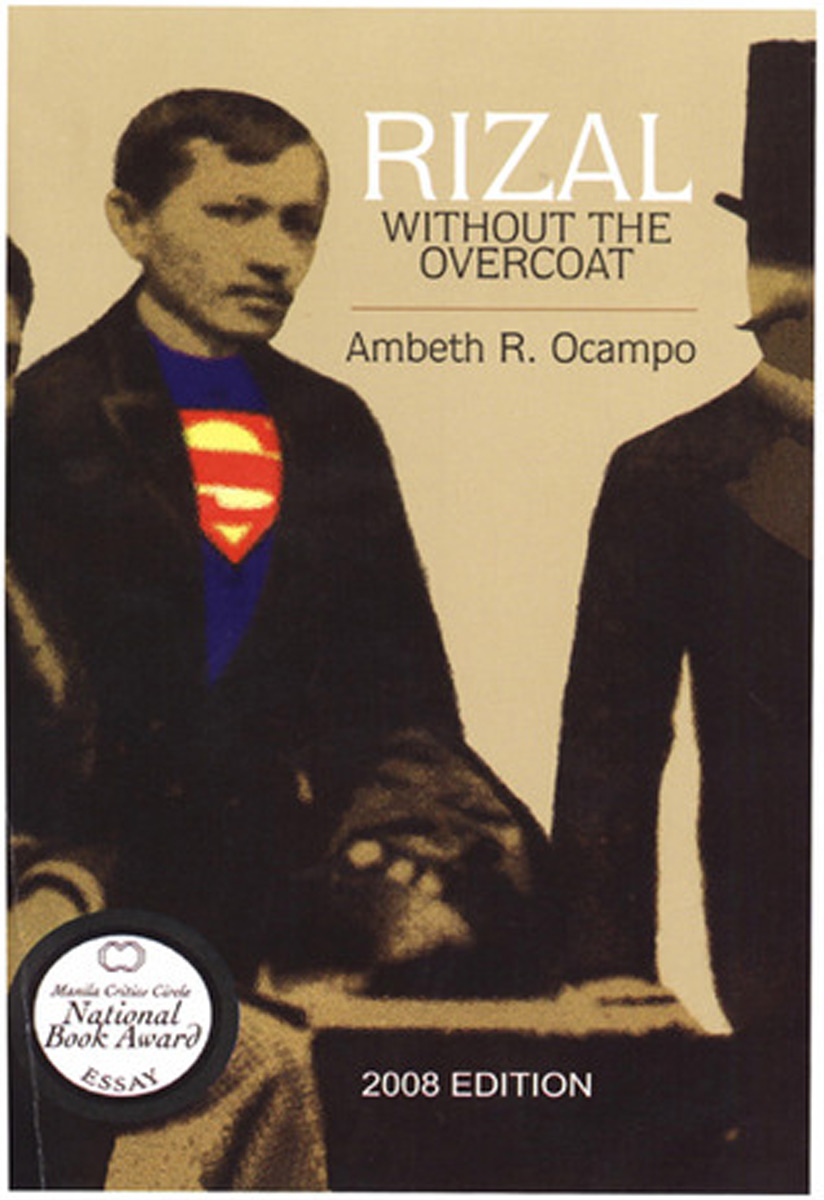 Older historians have scored the author for his obsession for various Rizal-related trivia and trivialities. But that just goes on to explain the thick dust gathering on their stodgy books.
10. "Po-On" – F. Sionil Jose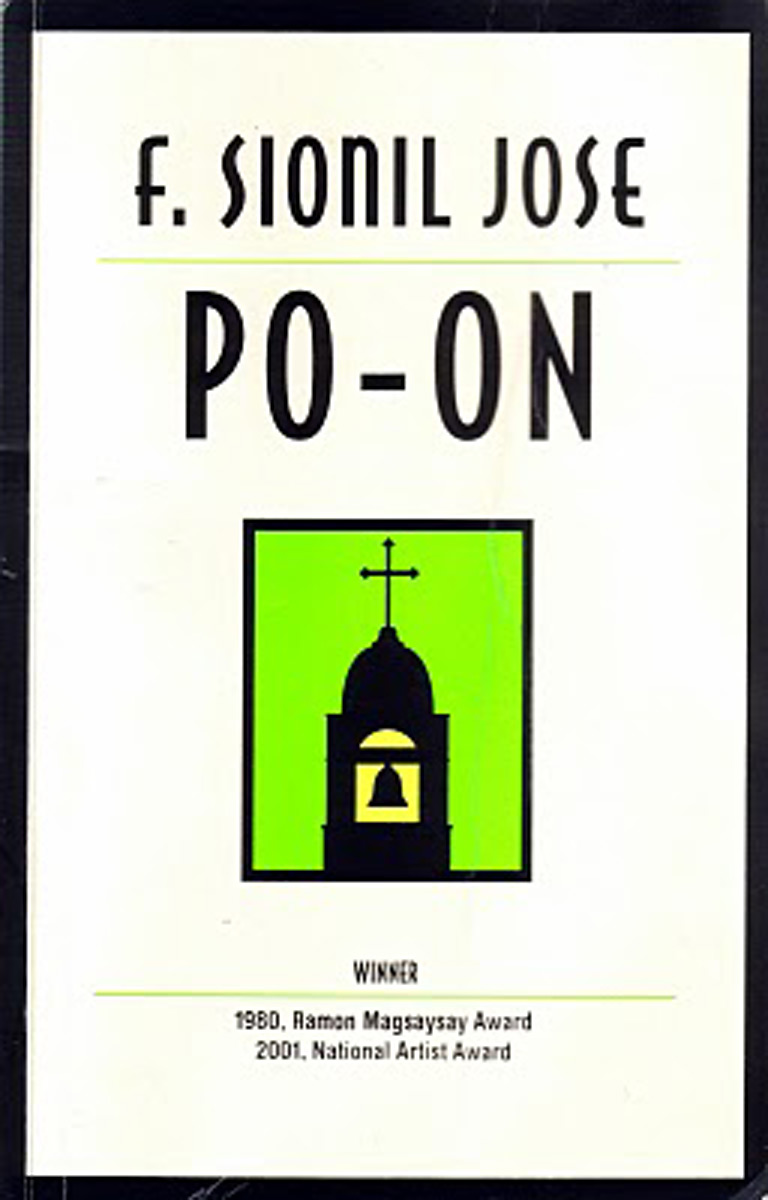 A fine example of what the National Artist describes as "literature larded with history." This is the first of the five-book "Rosales Saga." Watch for the epic climax in the Battle of Tirad Pass. If you don't know what Tirad Pass is all about, you've got a huge problem.
Categories TM Top 10