The beaches, the mountains, and the lively streets of the Philippines are year-long attractions both locals and tourists enjoy.  Despite the moody weather and the heavy traffic, it's always nice to see the sights our humble country has to offer. Yet with so many Philippine destinations to visit, where do we exactly go? It's a dilemma, I tell you, and it's something we have to solve.
And so we meet Lea Duhaylungsod, a Cebu-based traveler and photographer.  At a young age, Lea's passion for photography has led her to a wanderlust she just can't ignore – this along with her affection for the beach and her thirst for a never-ending adventure.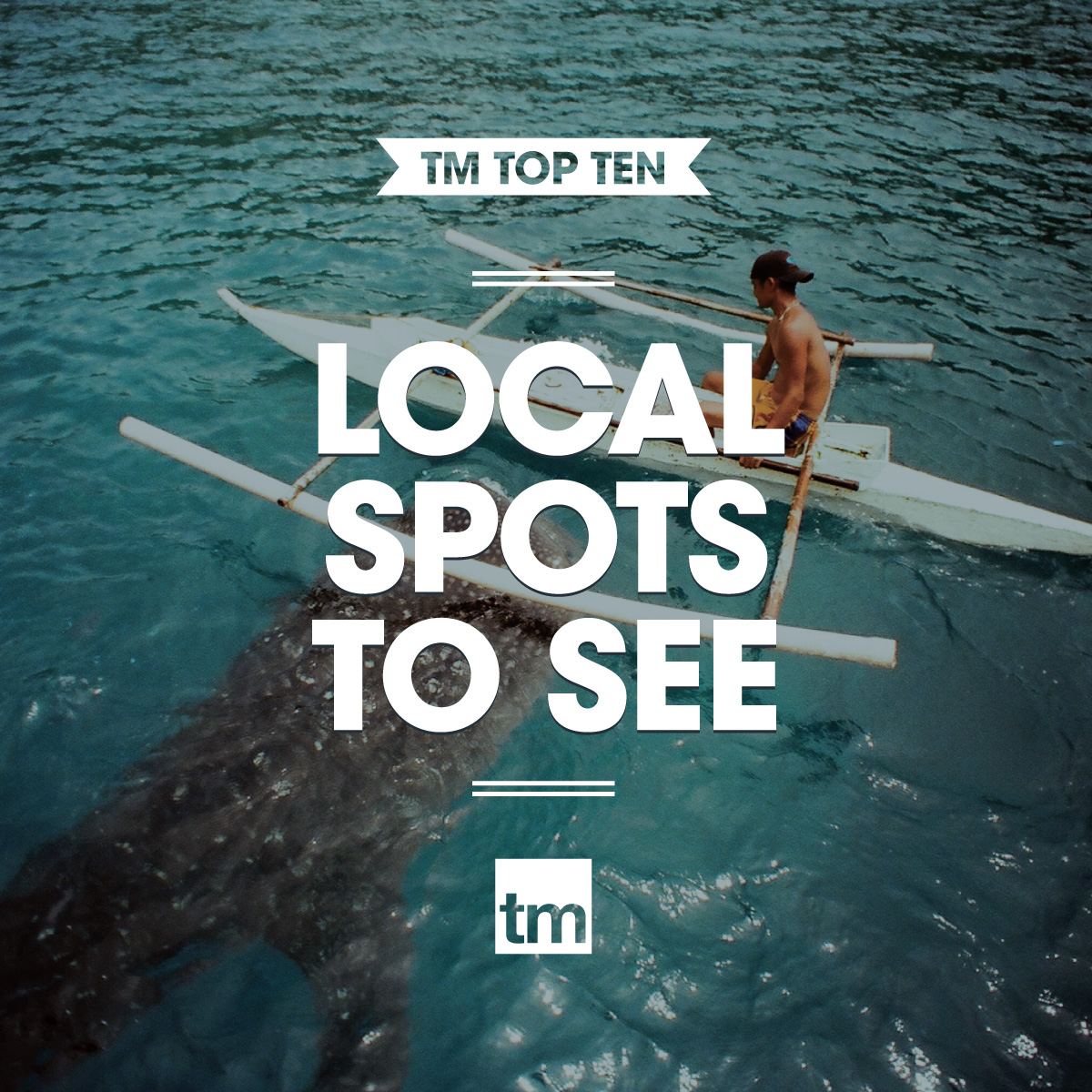 That's why in this version of TeamManila's Top 10, we have decided to ask Lea her Top 10 Local Spots to See. From the waters, the highlands, and to somewhere historic, let Lea's list help you of that next memorable trip. So head on and pack your bags after reading below.
Hi Lea! Please do tell us something about yourself.
I am Lea Ann Duhaylungsod and I am a photography hobbyist.  I love traveling, exploring new places, and taking photos of everything around me. I like taking portraits more specifically. I also like surfing and anything that has something to do with the sun, sand, and sea!
What is it about traveling that you like the most?
I like experiencing new and different things and meeting people. I like hearing their stories and living their culture.
What is it about traveling that you dislike?
Political differences which require us to get a VISA for other countries. Haha!
You are also a photographer … how did this begin?
I don't exactly remember how it all started. I've always loved taking photos since I was very young. It just started formally when I got my very first DSLR, from my parents, for my 18th birthday. I think I got this passion from my Papa since he loves taking pictures just as much.
Here is Lea's Top 10 Local Spots to See. Splendor on its beauty as captured through her lens.
1. Siargao
Siargao is known to be the surfing capital of the Philippines. Aside from its rich waves for surfing, surrounding the island are islets with pristine white sand beaches, rock pools, and lagoons.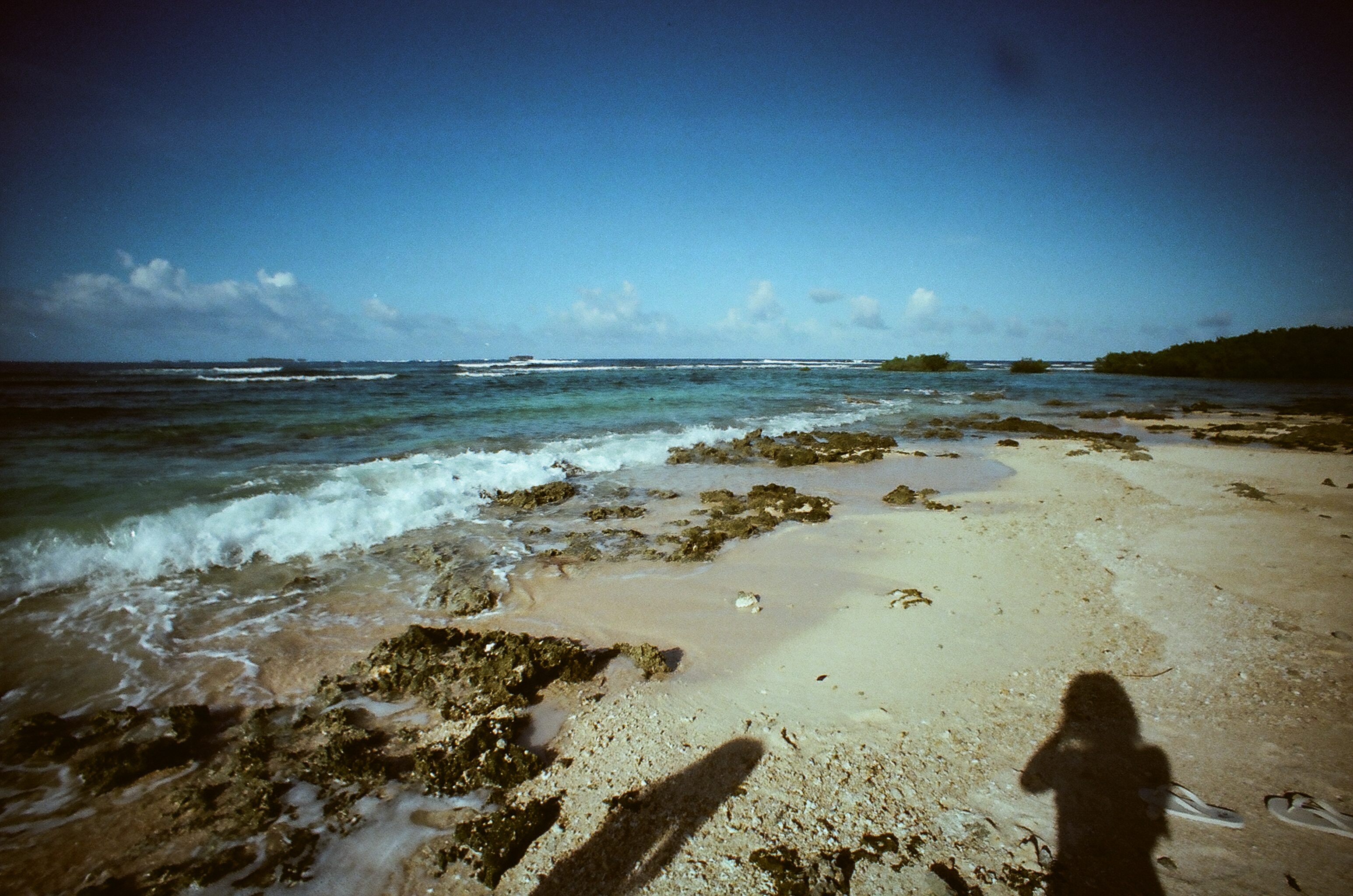 2. Vigan
Being the capital of Ilocos Sur and a World Heritage site, one shouldn't miss going to Vigan. Having preserved Spanish colonial architecture, being there will take you back in time.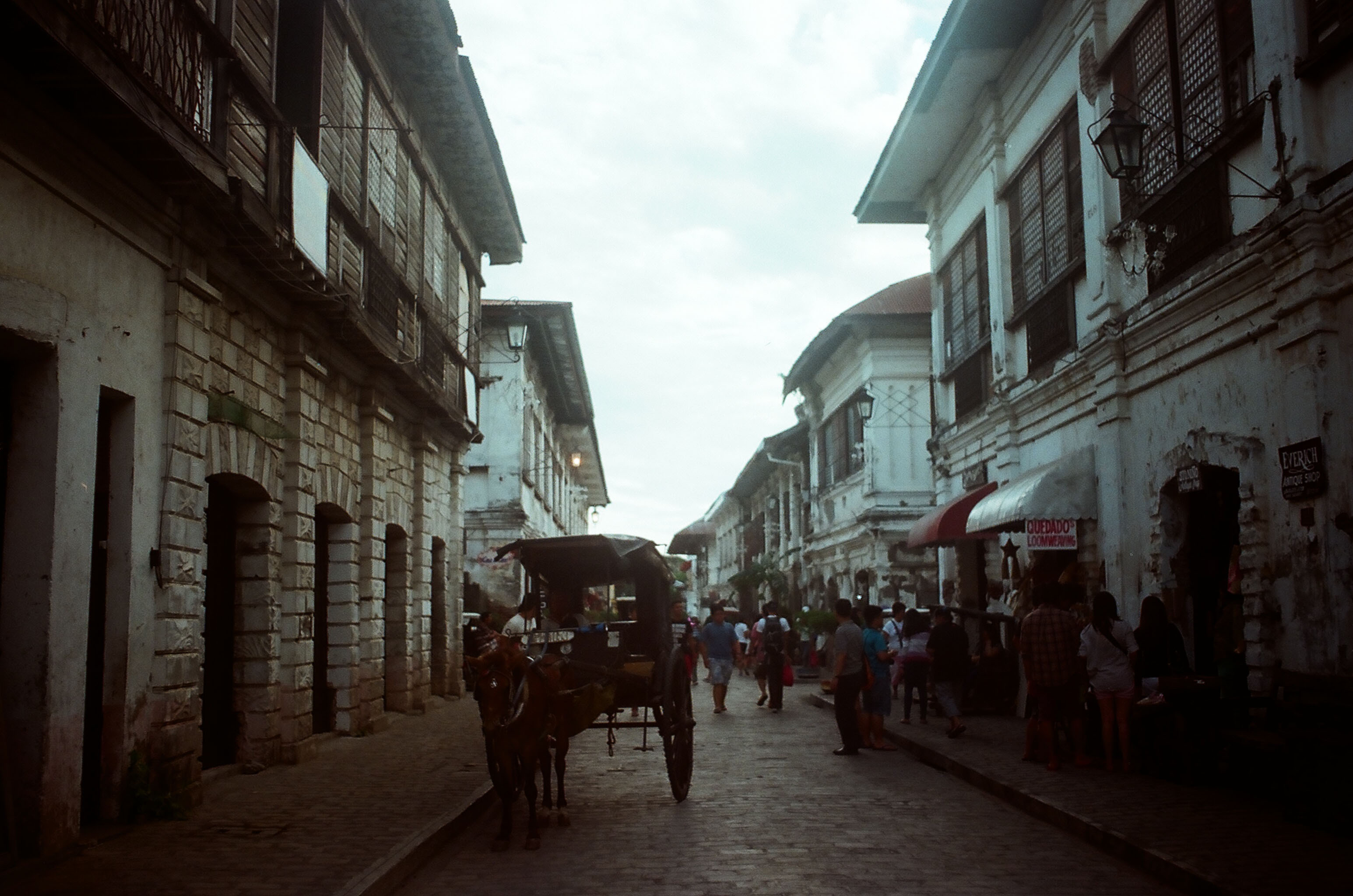 3. Kalinga
In the photo is the "sleeping beauty" of Kalinga in Apayao which is named after being formed like a lady soundly sleeping.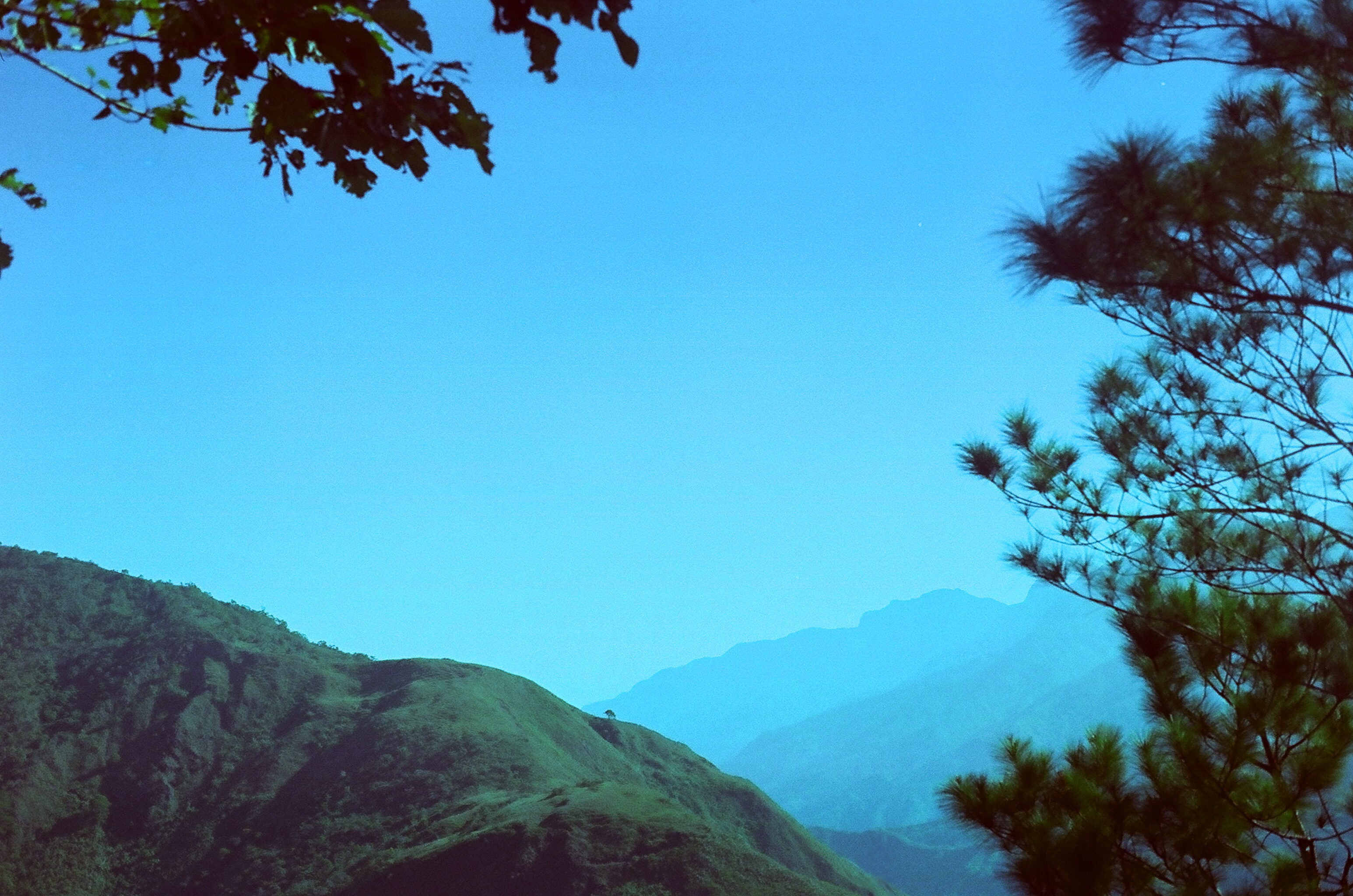 4. Kapurpurawan
The amazing and creamy white limestone naturally formed by the forces of the ocean in Kapurpurawan in Ilocos Norte shouldn't be missed! It's a long ride but it's worth it.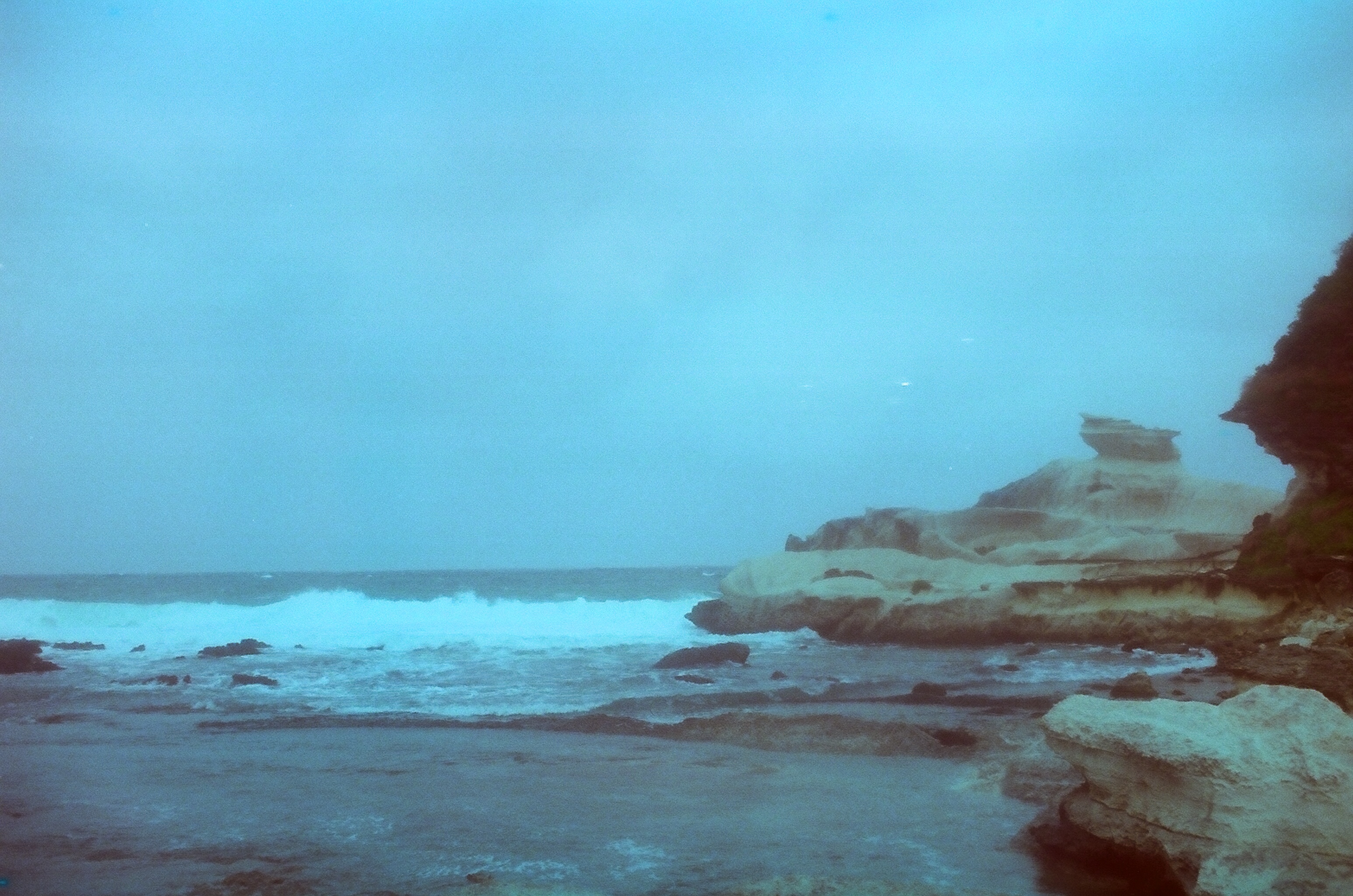 5. Oslob
Here is a whale shark, the "gentle giant" in Oslob, Cebu as being fed by a fisherman.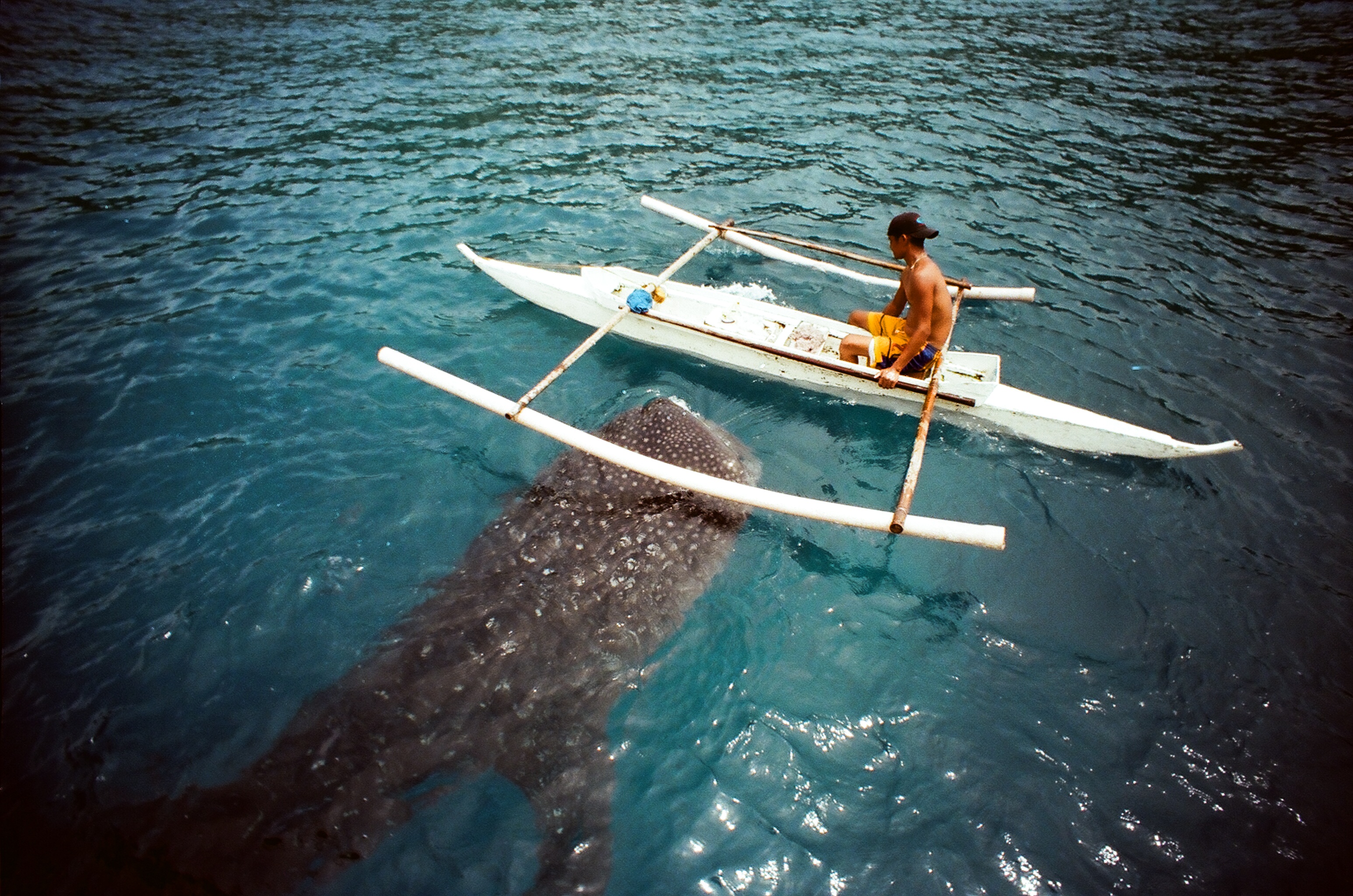 6. El Nido
Another must-visit place in the Philippines, El Nido in Palawan is where Alex Garland drew inspiration for his book "The Beach."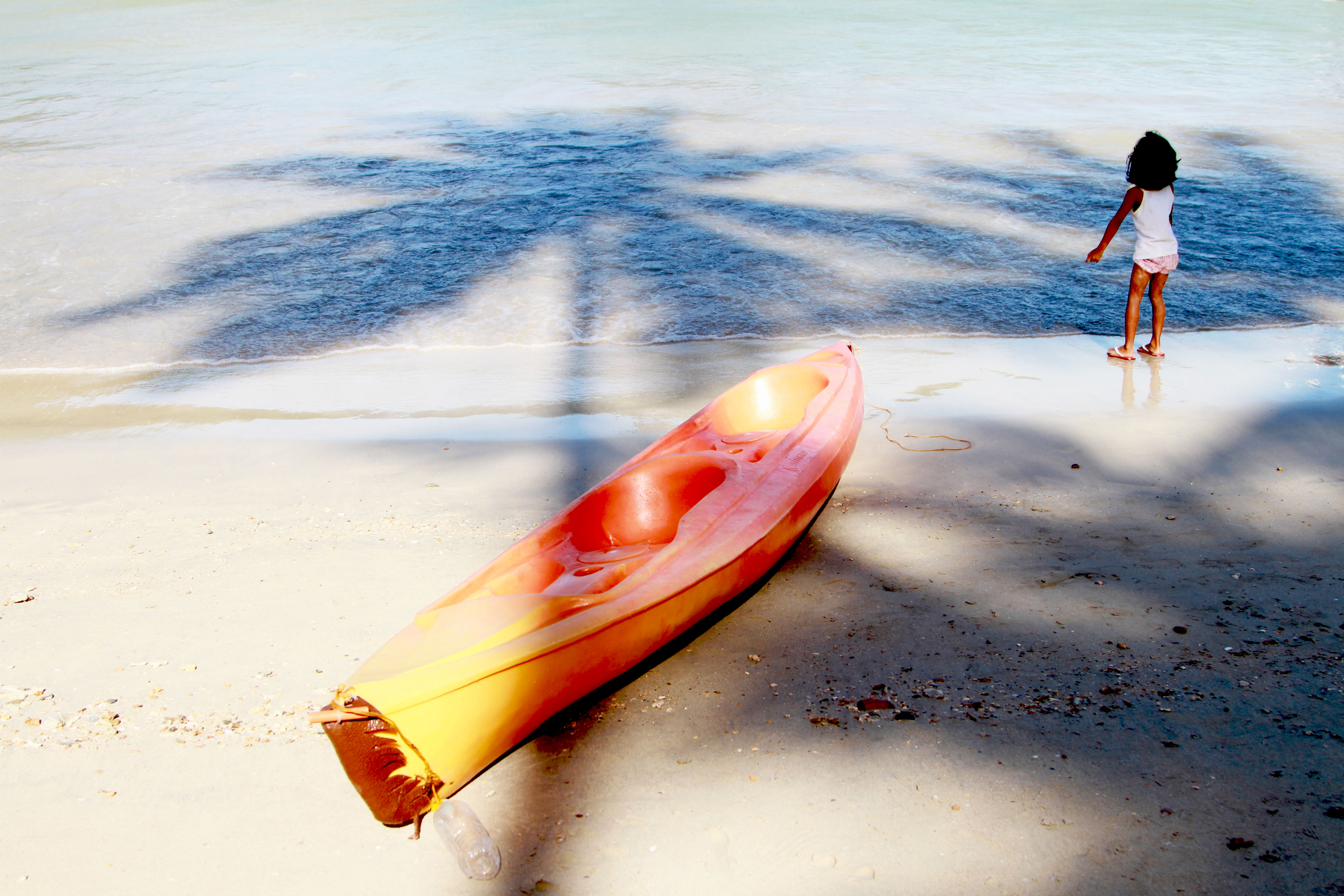 7. Coron
Coron is very rich with pristine white sand beaches but it is also famous for its diving spots. A number of sunken Japanese ships can be found under the sea since this is where the Japanese military hid during the World War II.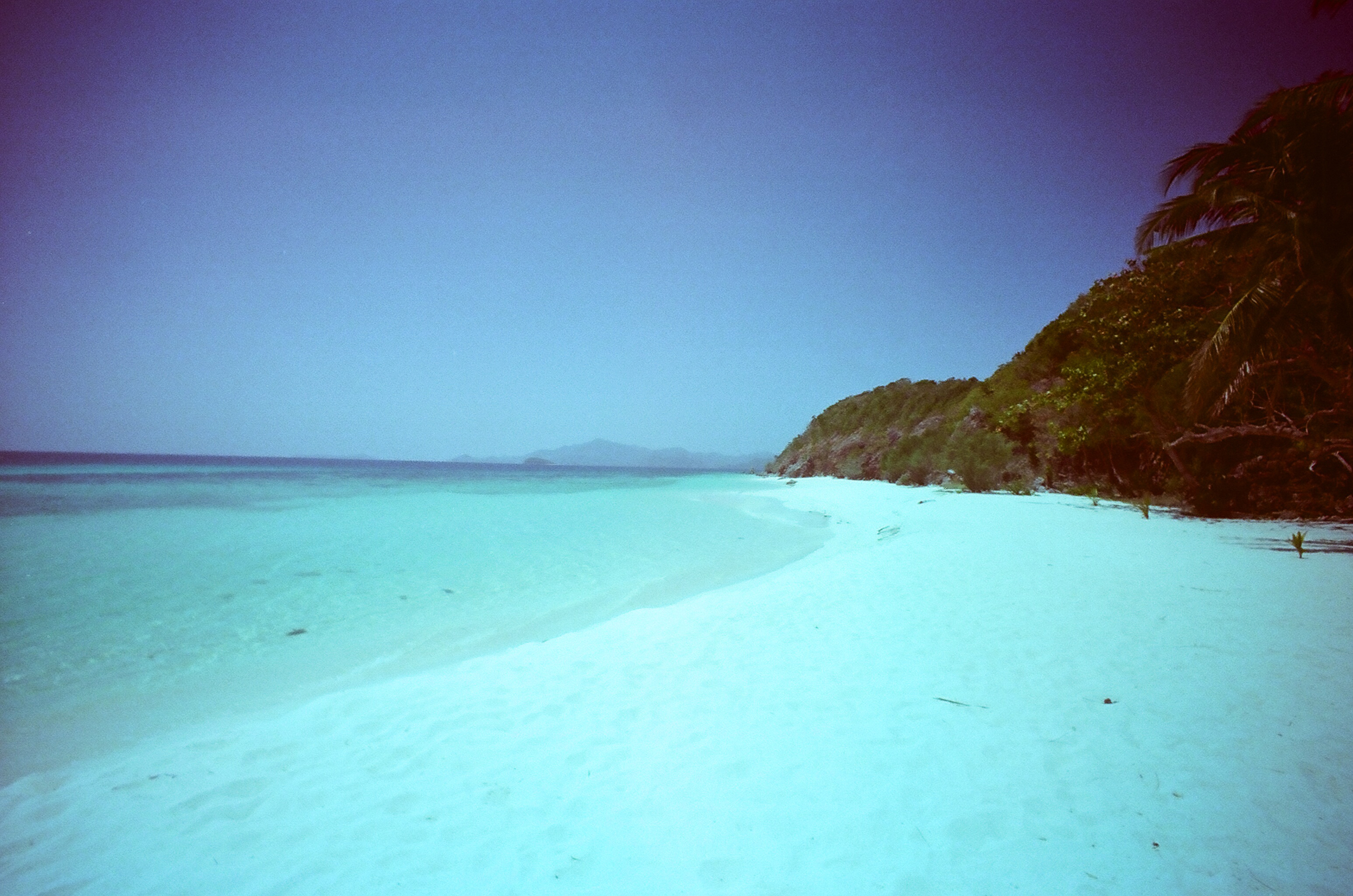 8. Kalanggaman
Kalanggaman Island is located in Leyte and there is no available electricity and accommodation in the island. Thus perfect for camping and adventure tripping especially when you feel like being away from the world.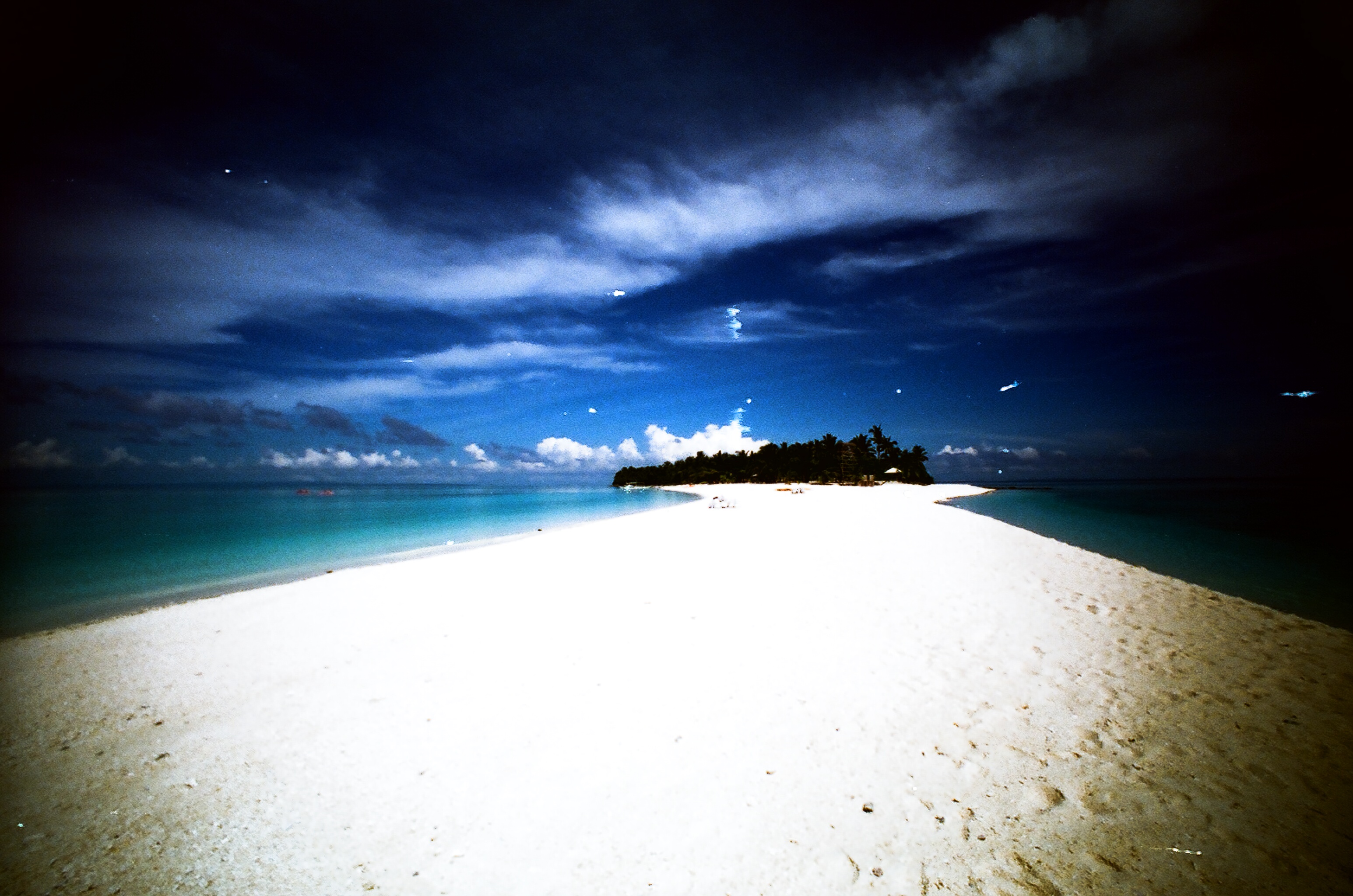 9. Canigao
Canigao Island is also another island located in Leyte. It offers crystal clear blue waters and fine white sand beaches. Another ideal spot when you just want to bask under the sun and lay on the sand.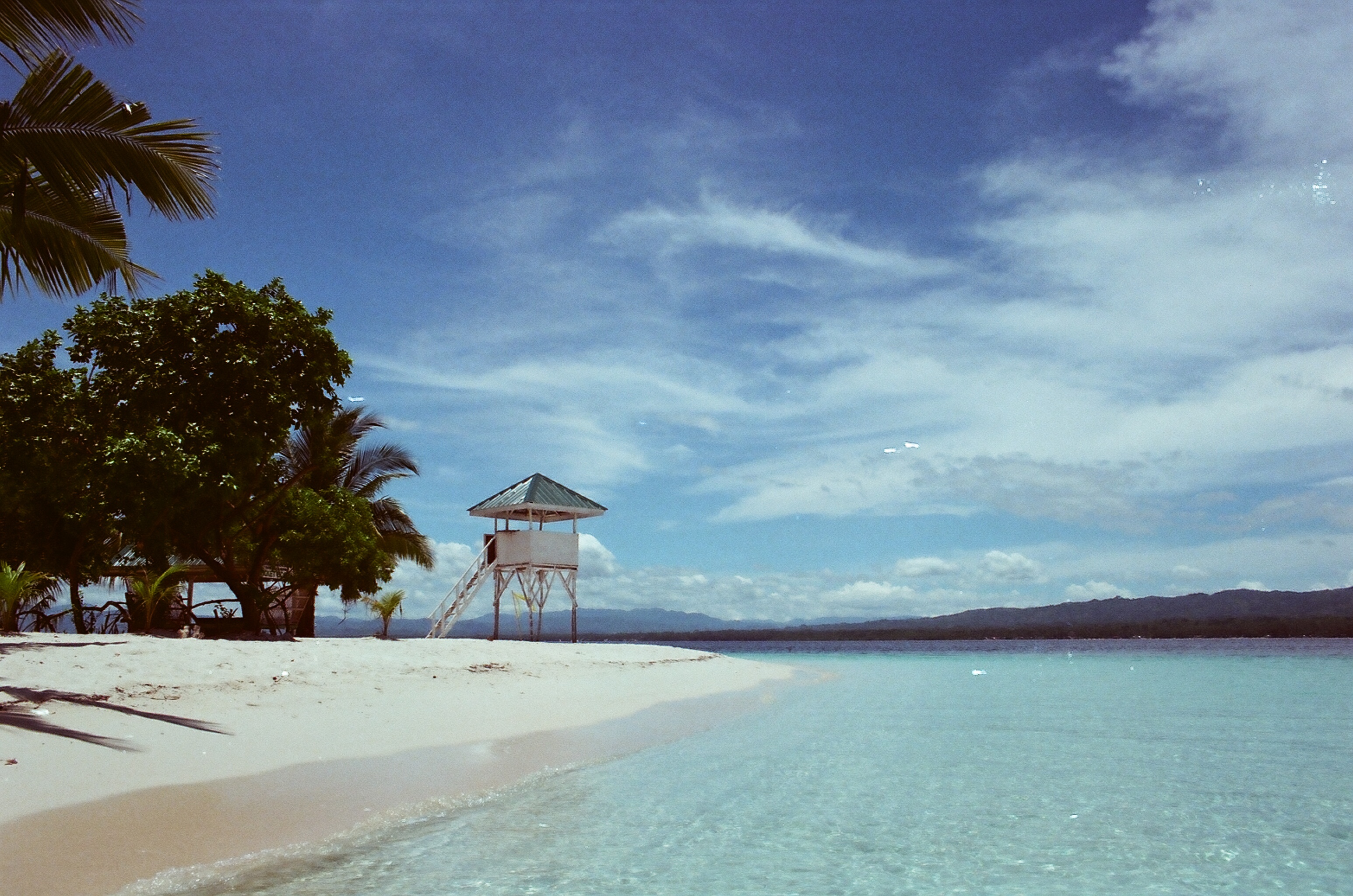 10. The Ruins
Known to be the Taj Majal of the Philippines, The Ruins in Cebu was built for Don Mariano's wife, Maria Braga Lacson. It was burnt during the World War II. It is best to visit during the sunset when you can see the walls being lit up by the reflection of the sunlight.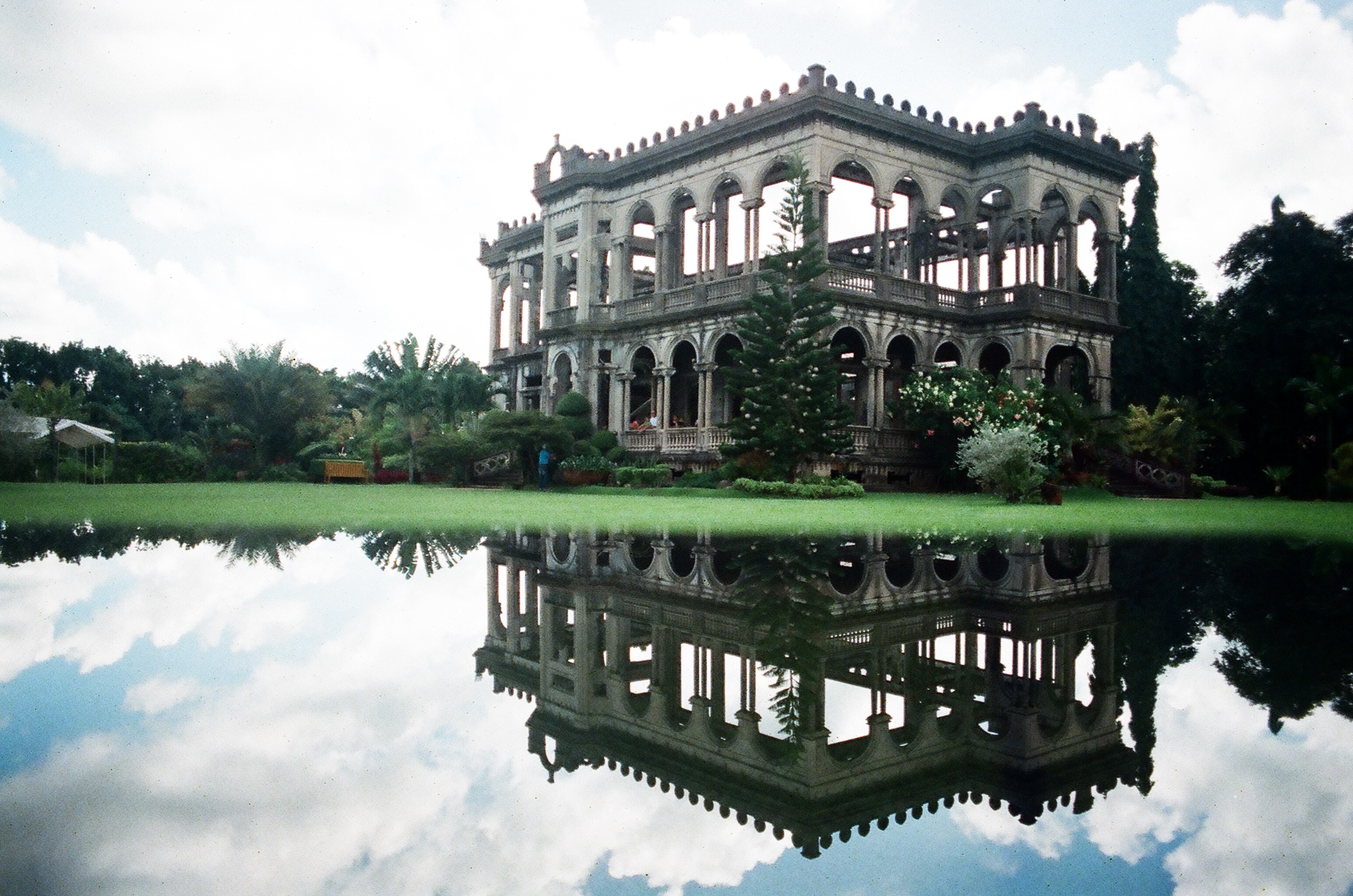 Thank you for that, Lea!
For more of Lea's travels and photography, do visit her site here.
Categories TM Top 10