Pupil is back and they're out to launch their latest music video for "Out of Control" this Saturday, July 26, at 12 Monkeys Bar Makati.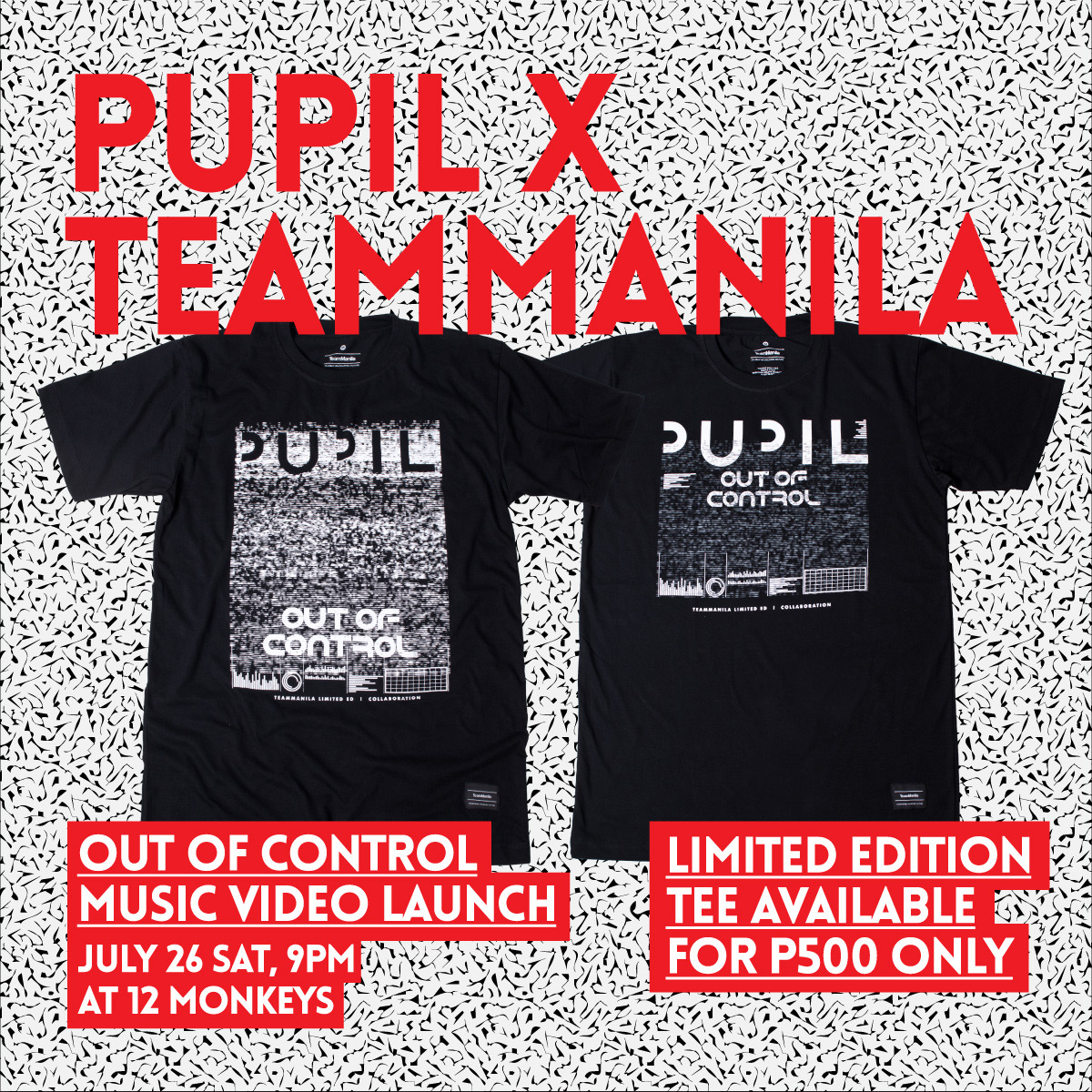 The four-piece who is composed of musicians Ely Buendia, Dok Sergio, Jerome Velasco, and Wendell Garcia are taking the scene by storm with their latest single, Out of Control,  which premiered on local currents a few weeks ago. Known for their guitar-driven sound which is reminiscent of the post-punk era, the award-winning band is set to release more music this year as they have kicked-off with this harmonious single.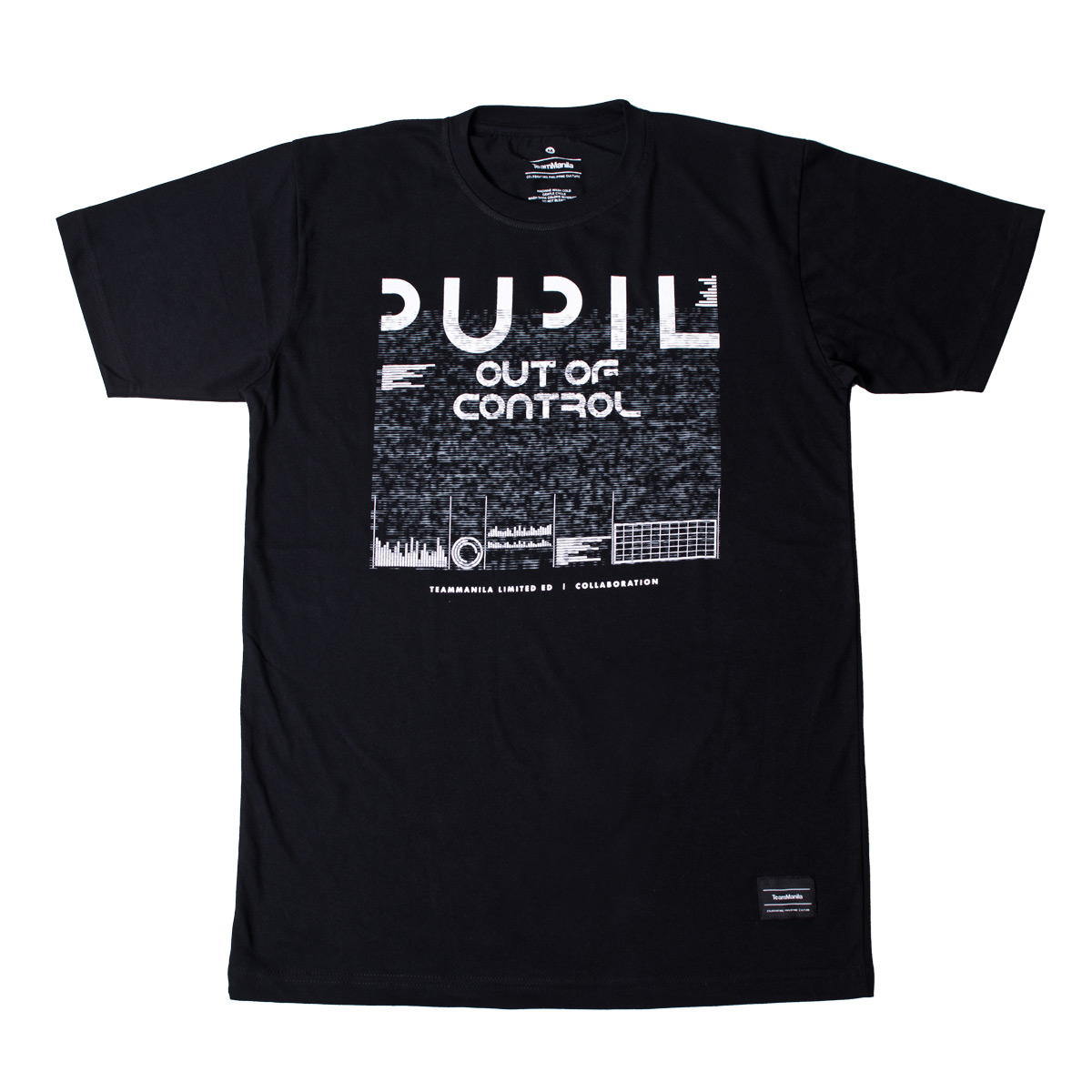 And together with TeamManila, Pupil is set to do that rock and roll style as we also launch the release of the first TeamManila x Pupil shirt this Saturday. Done in monochromatic hues, take your choice of design inspired by the waves of music the band brings. So we better see you there for it's a limited release you just don't want to miss!
Categories Events, Limited Edition