Fresh from the overseas, TeamManila Lifestyle got the chance to celebrate with balikbayan Mayonna Rae Will as she made a comeback to her Philippine roots. As seen in these photos we've laid out for you, we shared stories of home and the good memories it bring.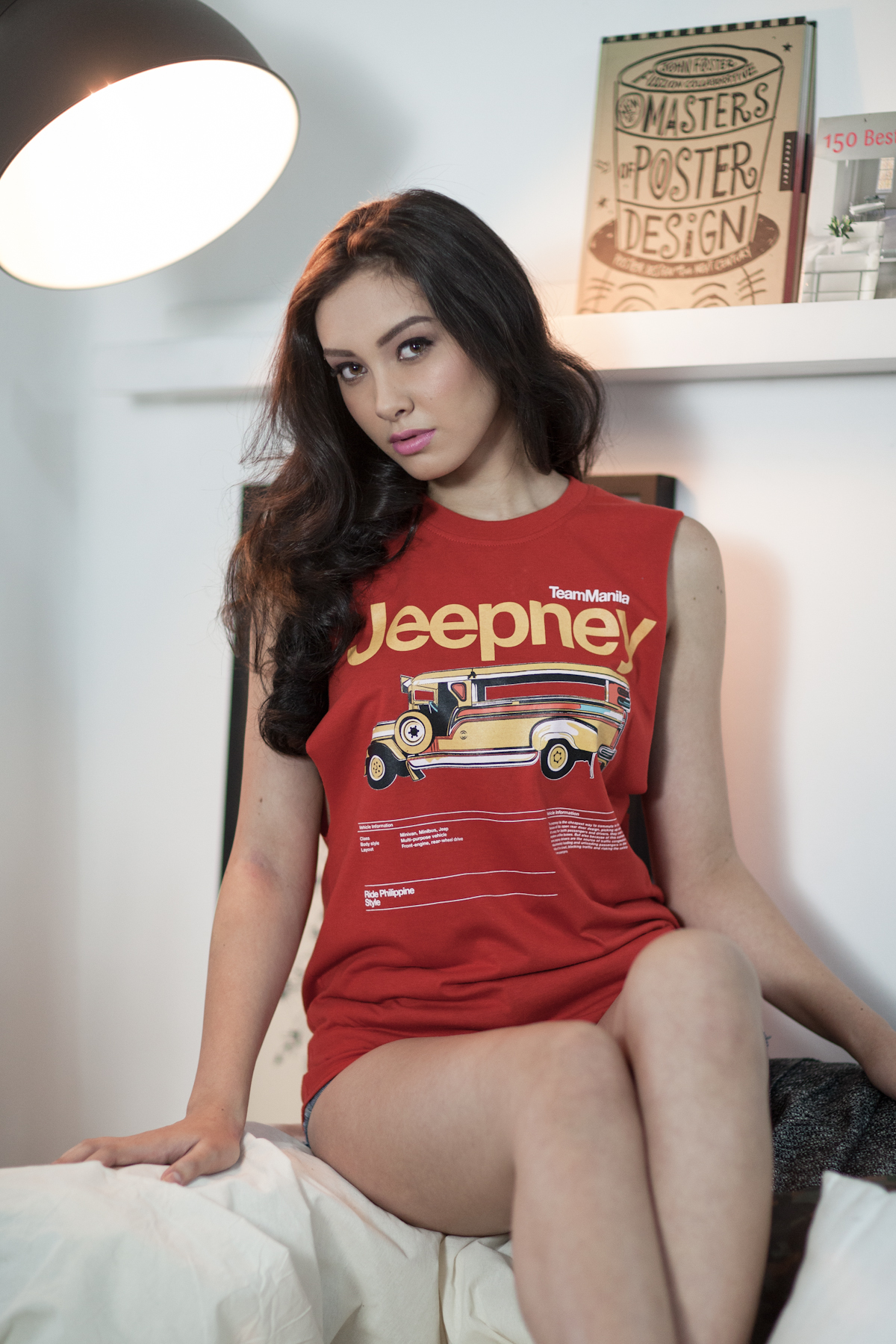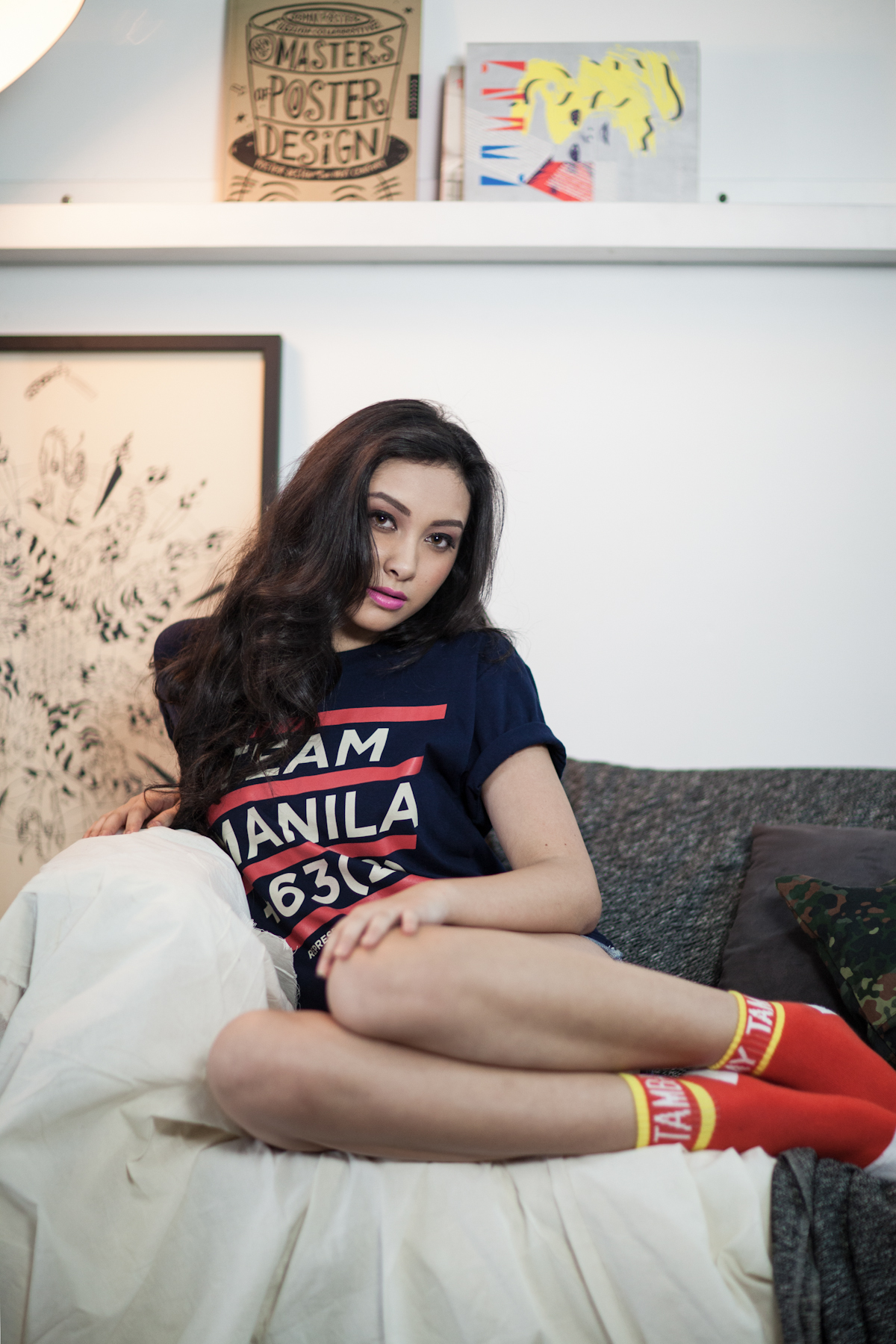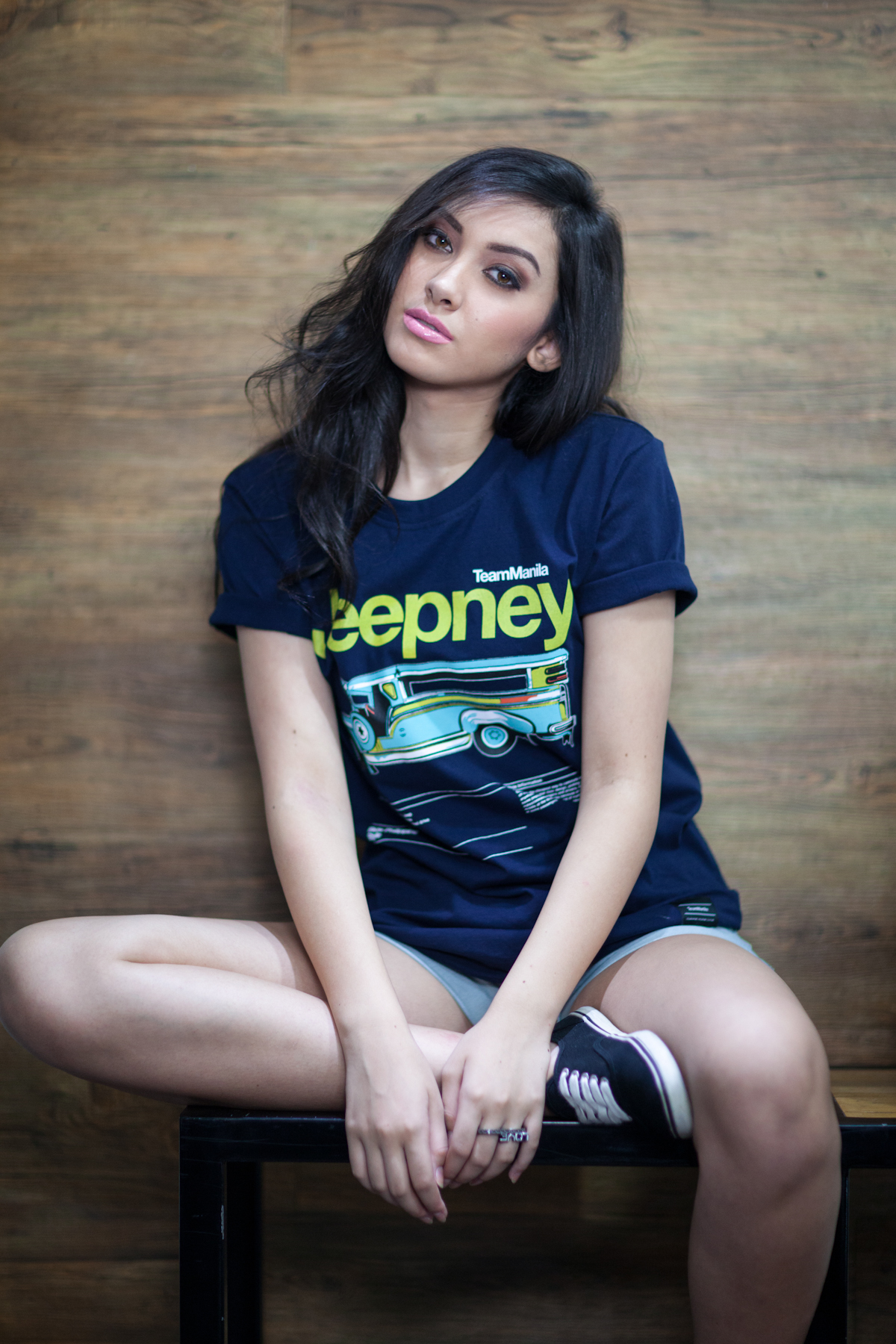 Sultry and appealing, we appreciate every returning Filipino with this new collection of apparel. It's a journey of designs, all going back to what's true and original.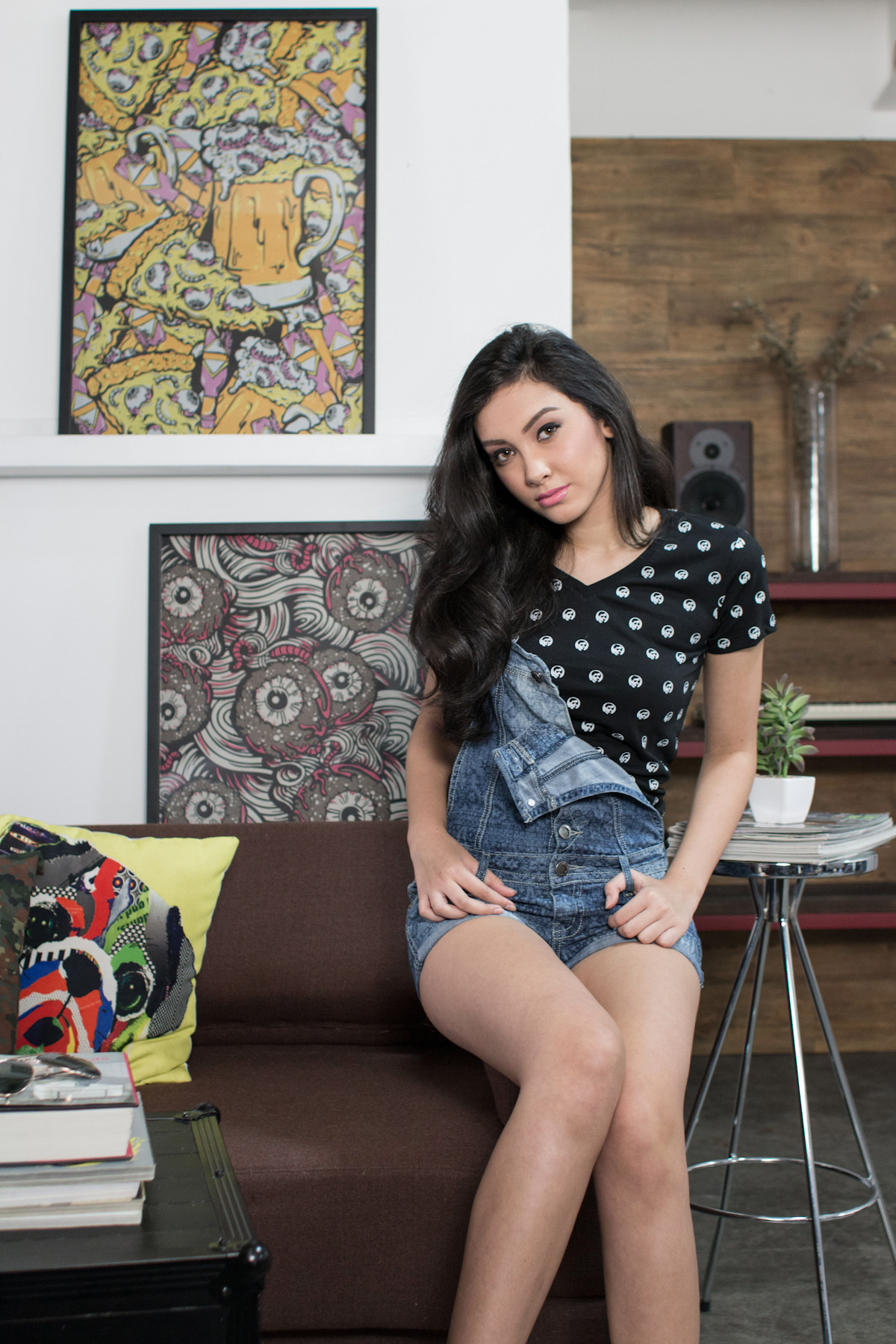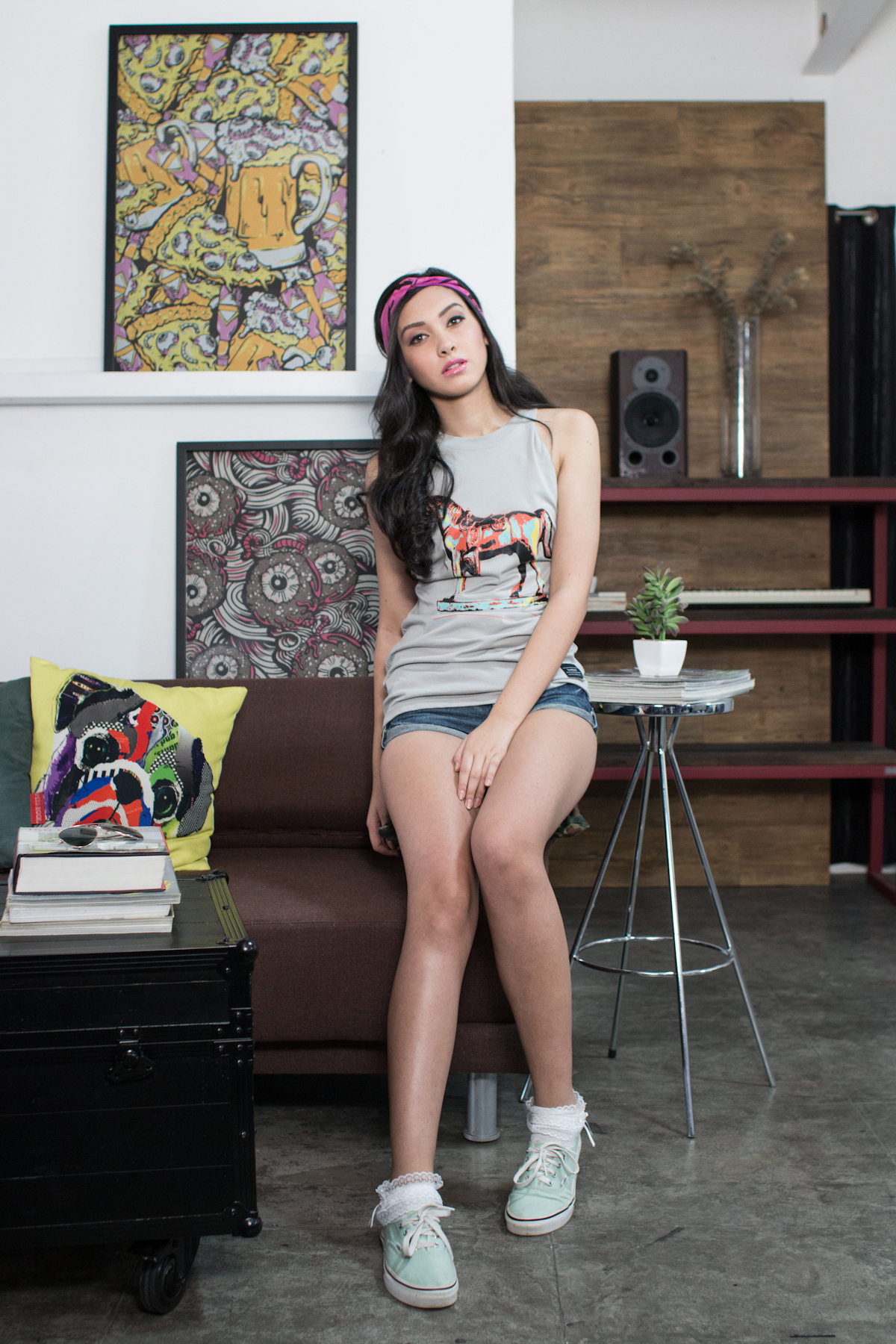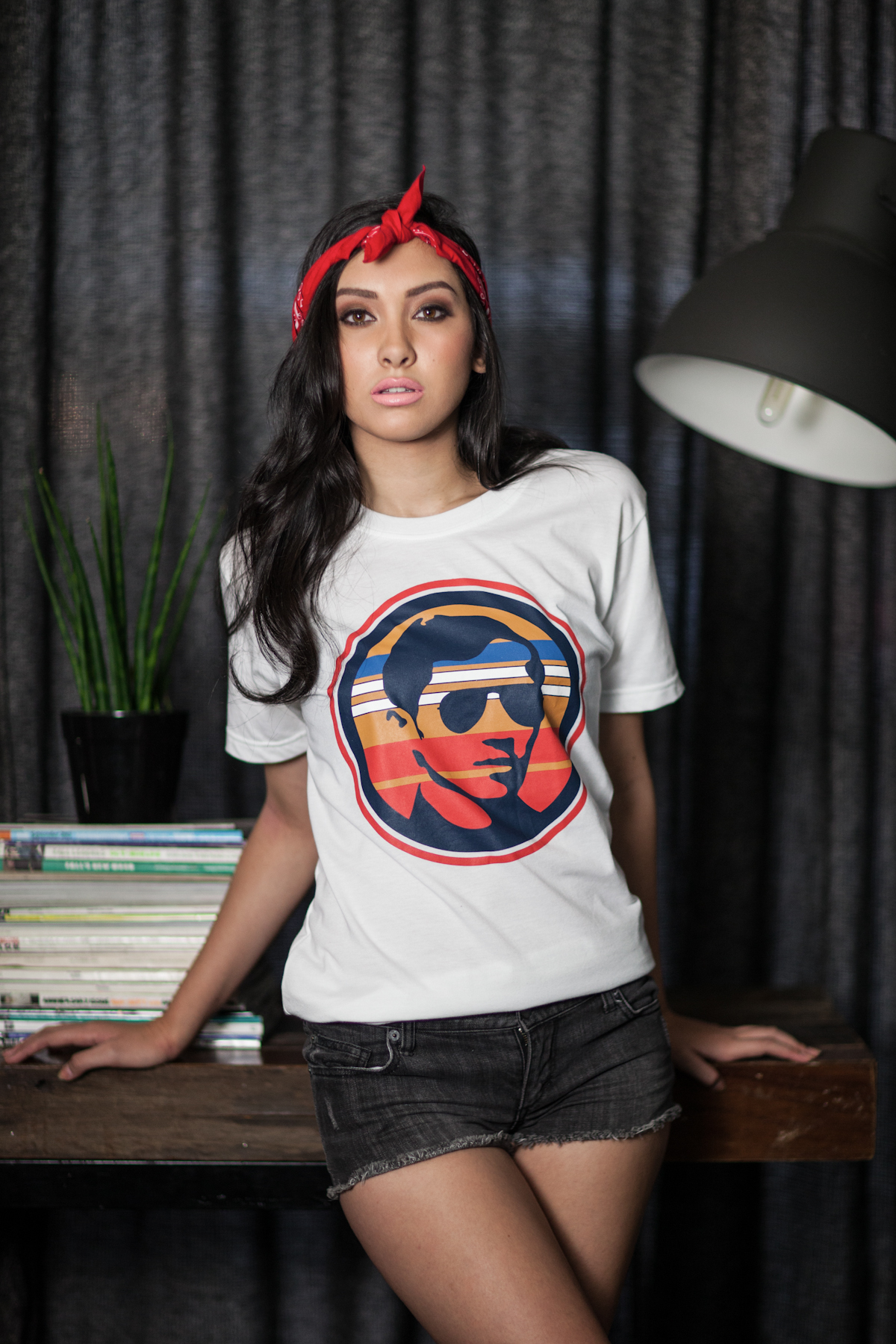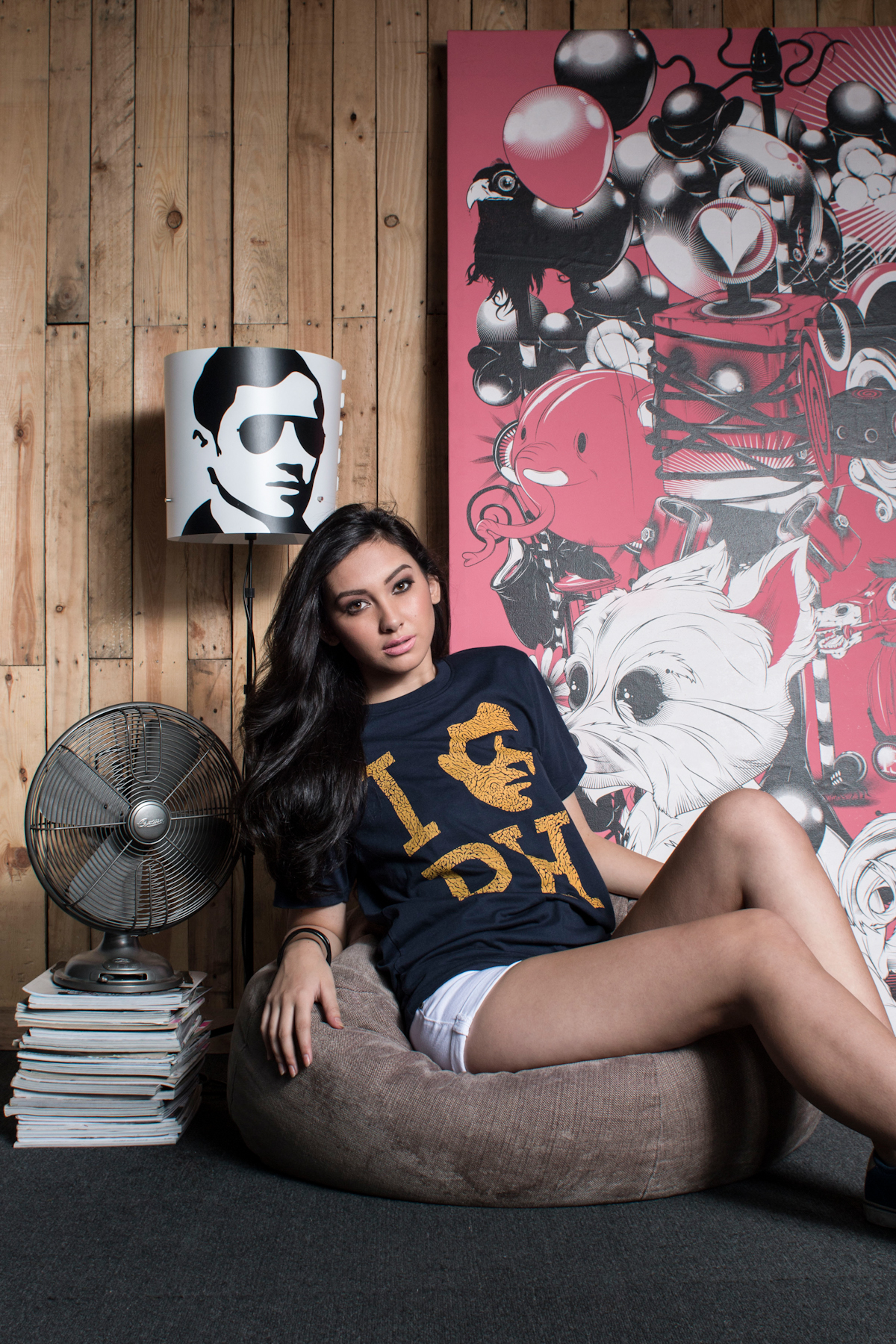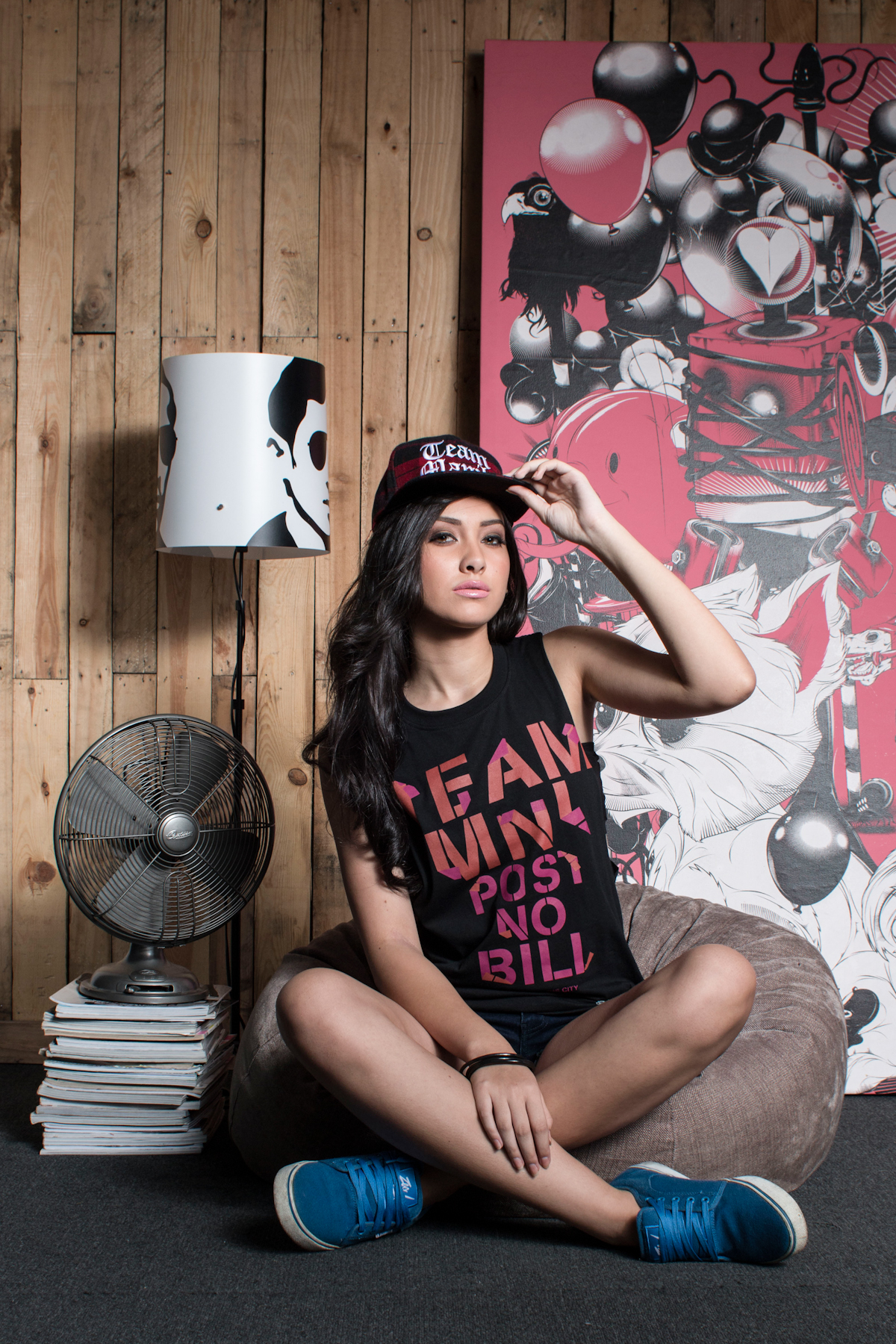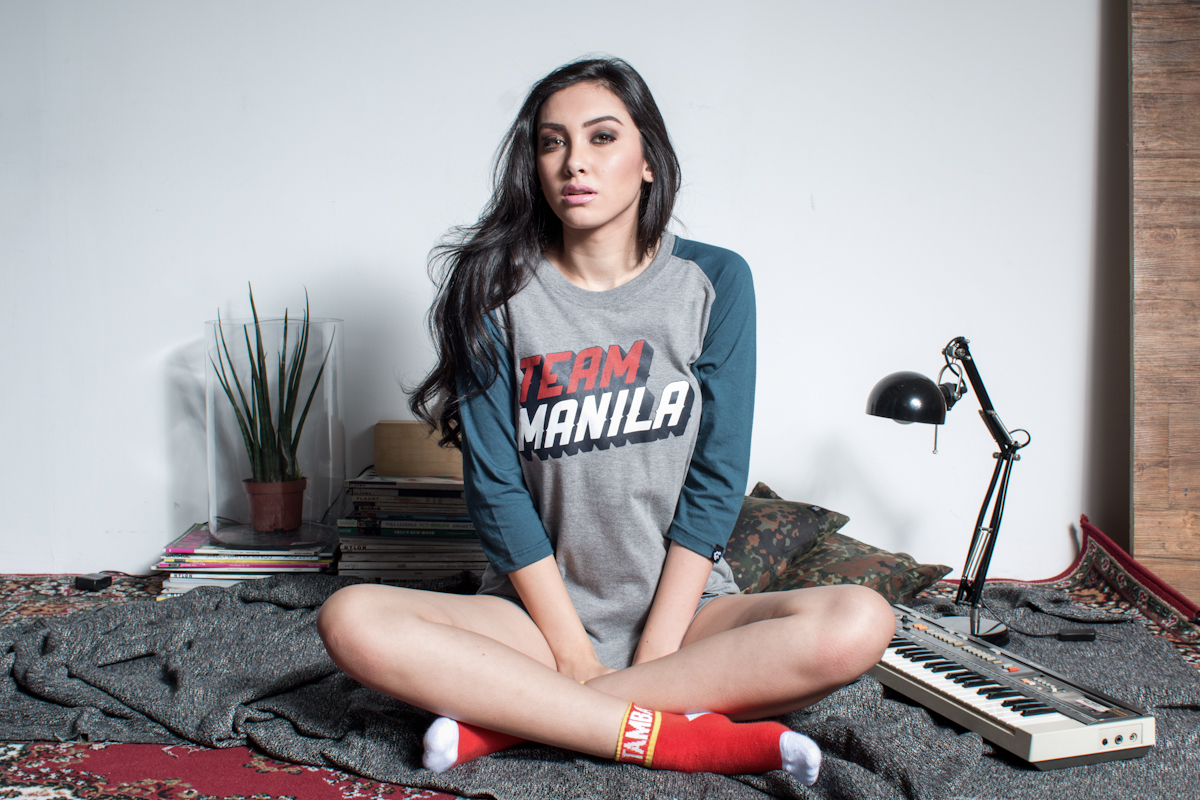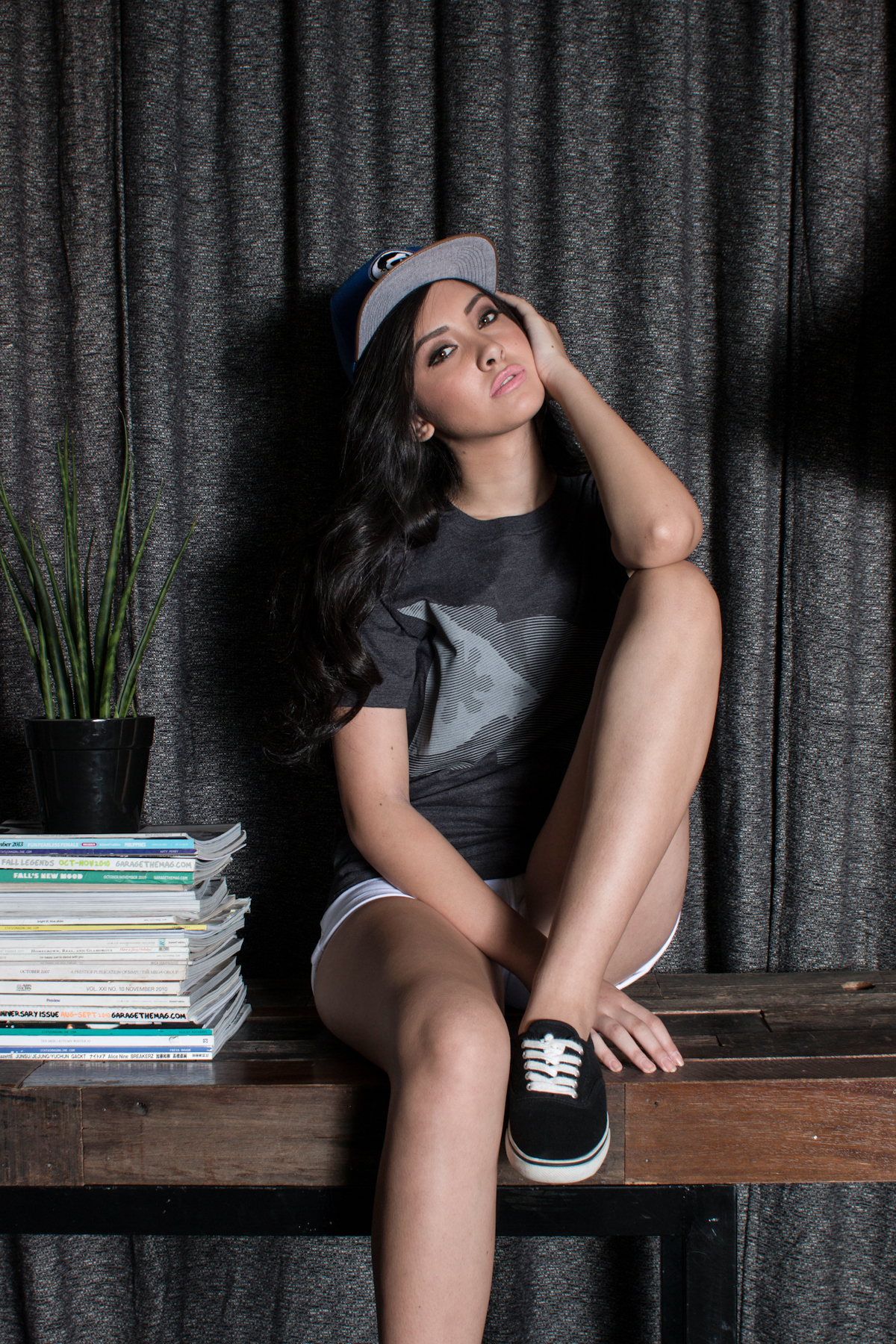 High cheers to the balikbayans who travel seas and come back to where they are truly from. Have it sexy and fresh only with TeamManila.