Hop in a sweet analogue trip this week as we shop and learn for Lomographic goodness with TeamManila Lifestyle and the Lomography Embassy Manila.
To begin the film craze, go get your hands on brand new Lomography cameras, films and accessories for 40% off at all TeamManila Lifestyle Stores. Choose from a variety of Lomography deals in this sale you definitely don't want to miss.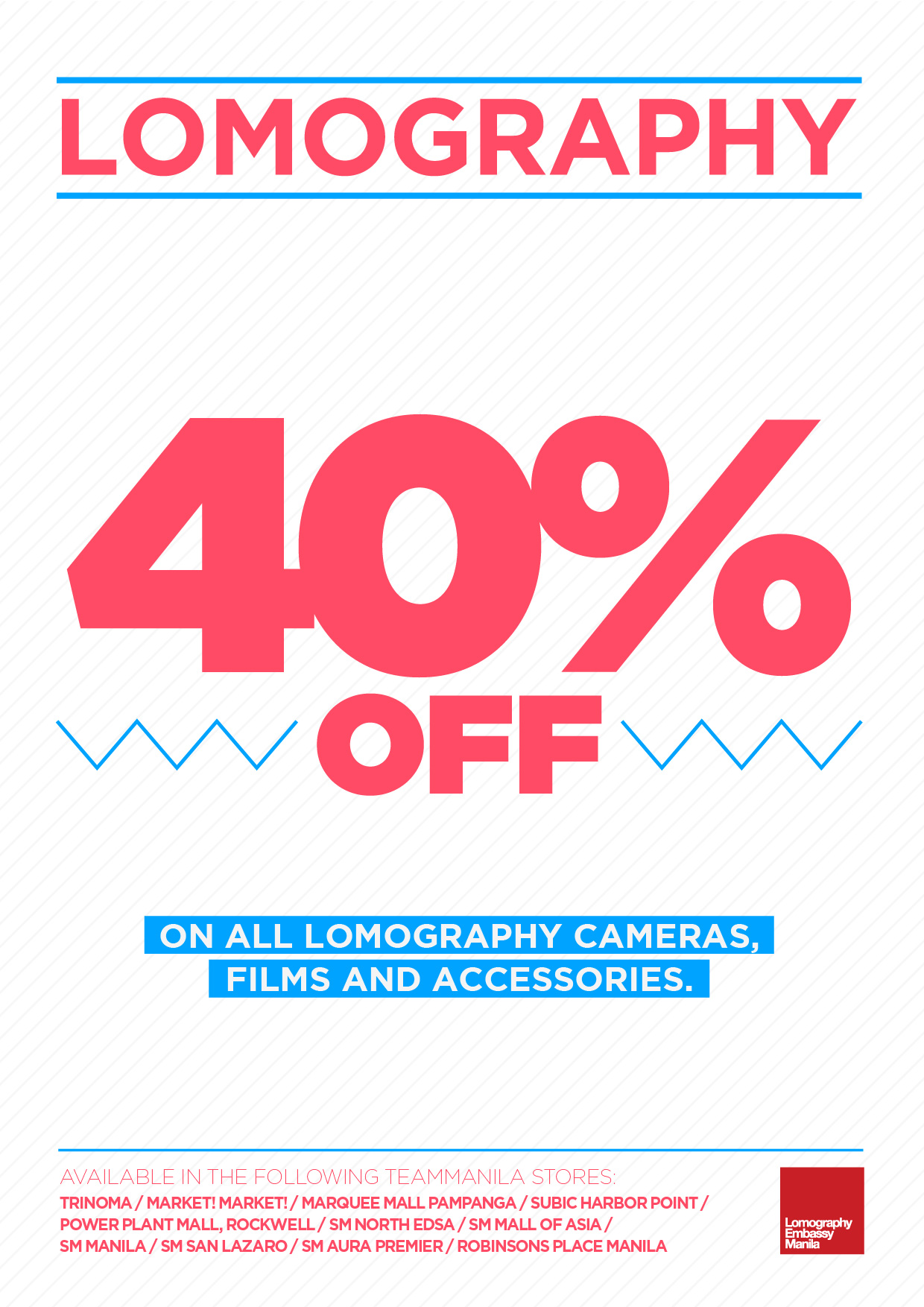 And when you're done shopping, head out and know more about Lomography at "Yuck, Gigital! A Lomography Workshop" this September 20 at Print Collective Studio, Cubao Expo.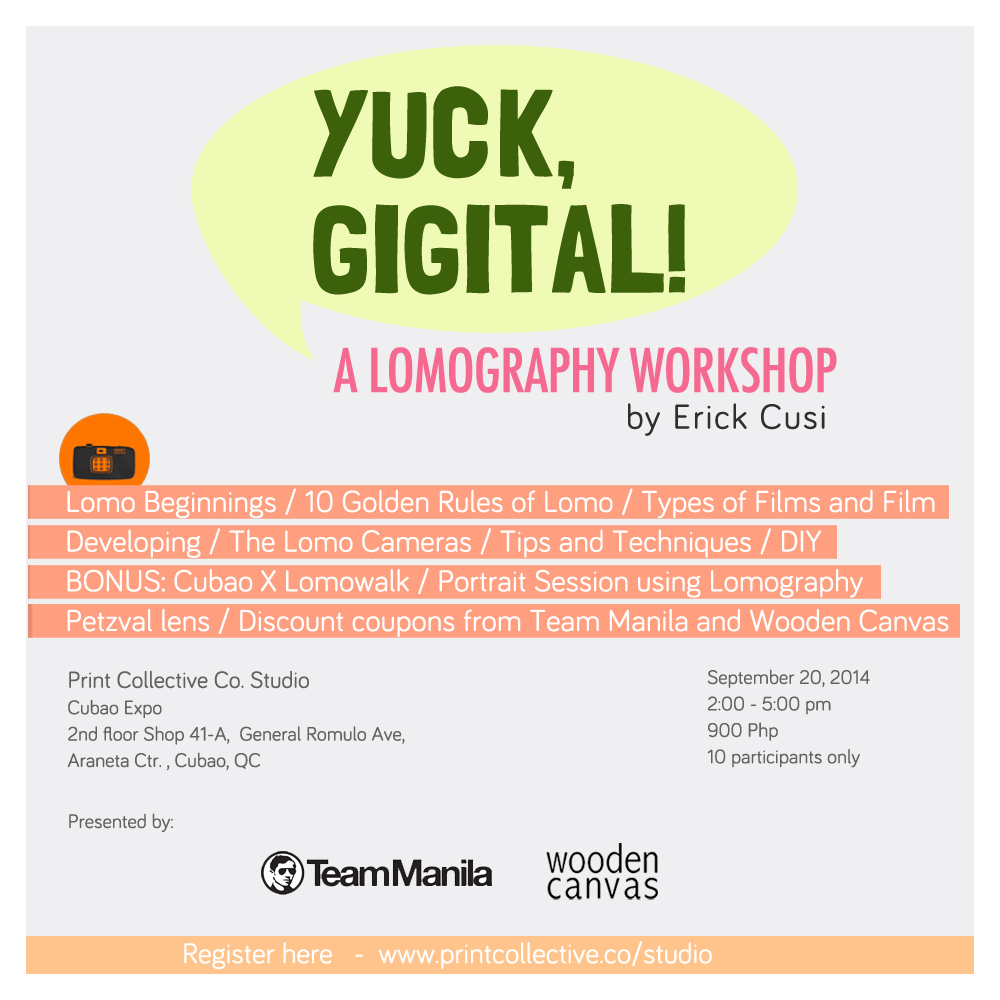 Together with Lomographer Erick Cusi, learn the basics of Lomography with a handful tips and techniques from 2:00 to 5:00pm. Also get to experience film first hand as we follow the workshop with a LomoWalk and portrait session using the Lomography Petzval Lens. Registration is for 900php and comes with exclusive discount coupons from Wood Canvas and TeamManila Lifestyle.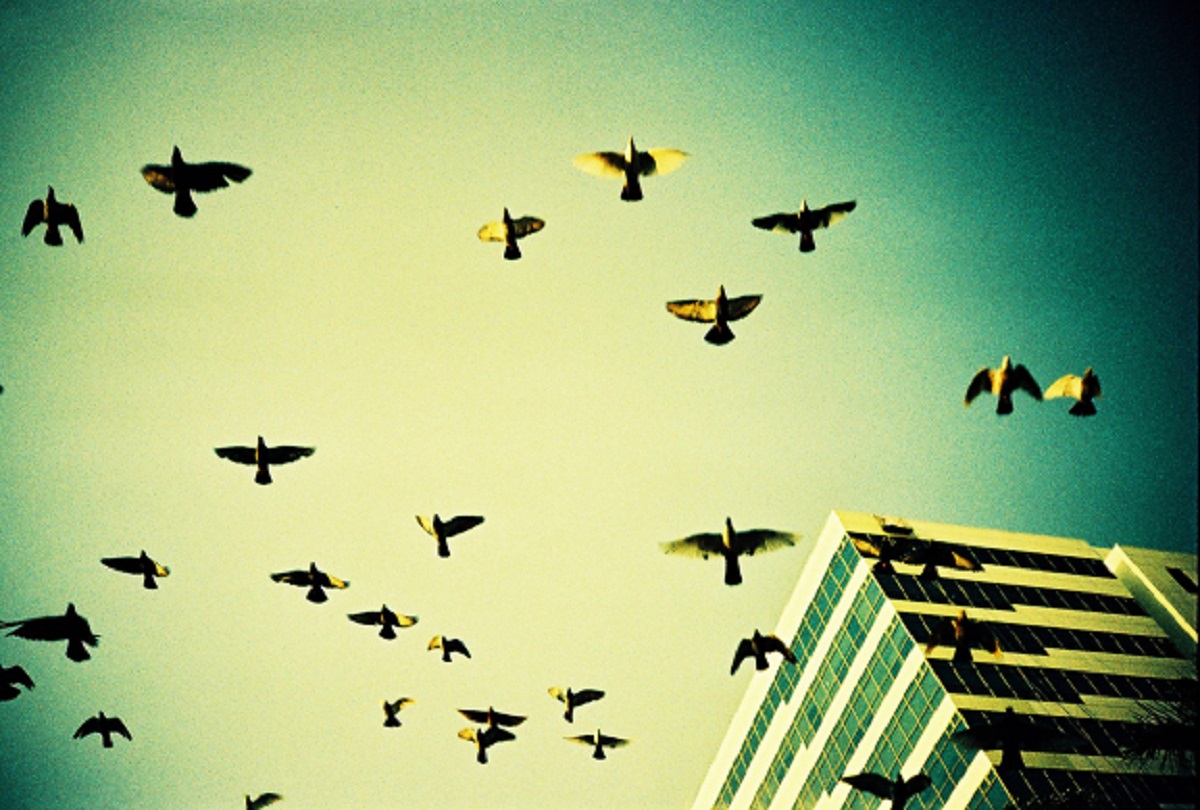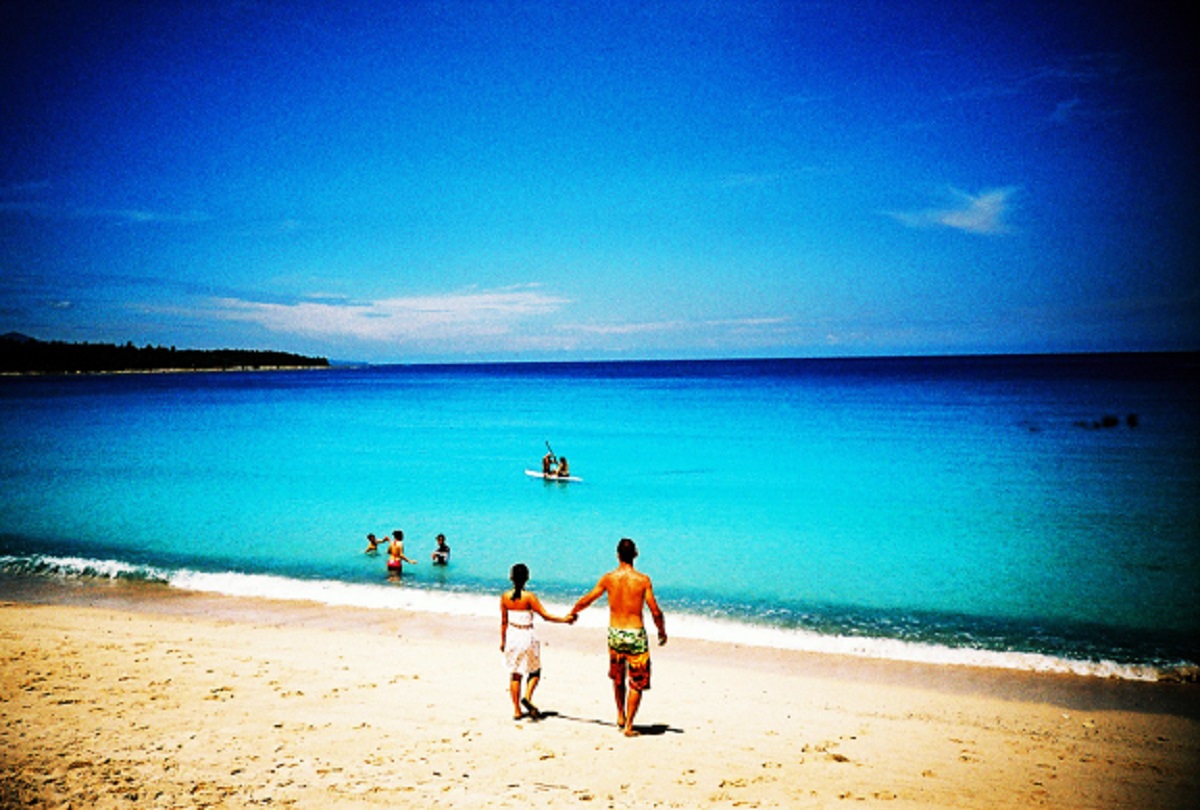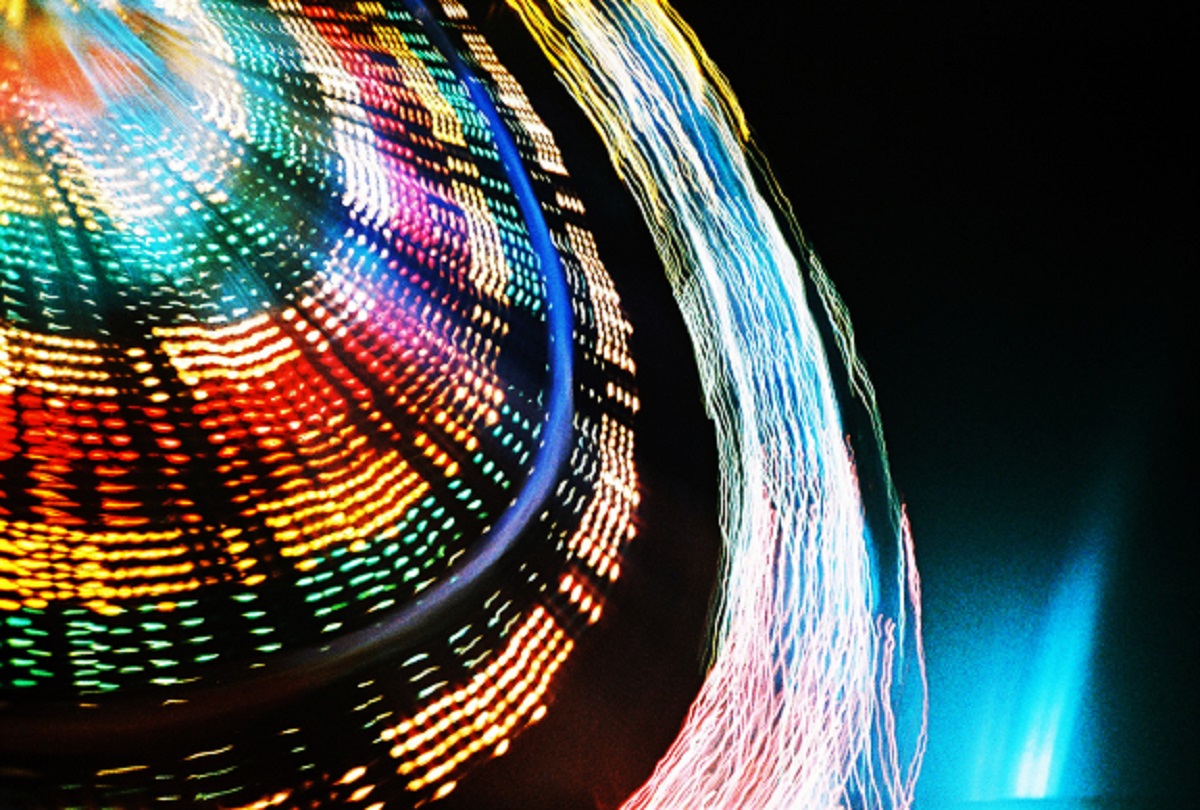 So put those smartphones and digital cameras away as we take on this Lomography trip. See you!
Lomography photos c/o Erick Cusi at http://www.lomography.com/homes/icuresick.