Not all stories finish with a beautiful ending but we've still got something good for you. Before the year ends, let TeamManila Lifestyle give you a new collection of apparel to match the year's closing and to give your new year a refreshing twist.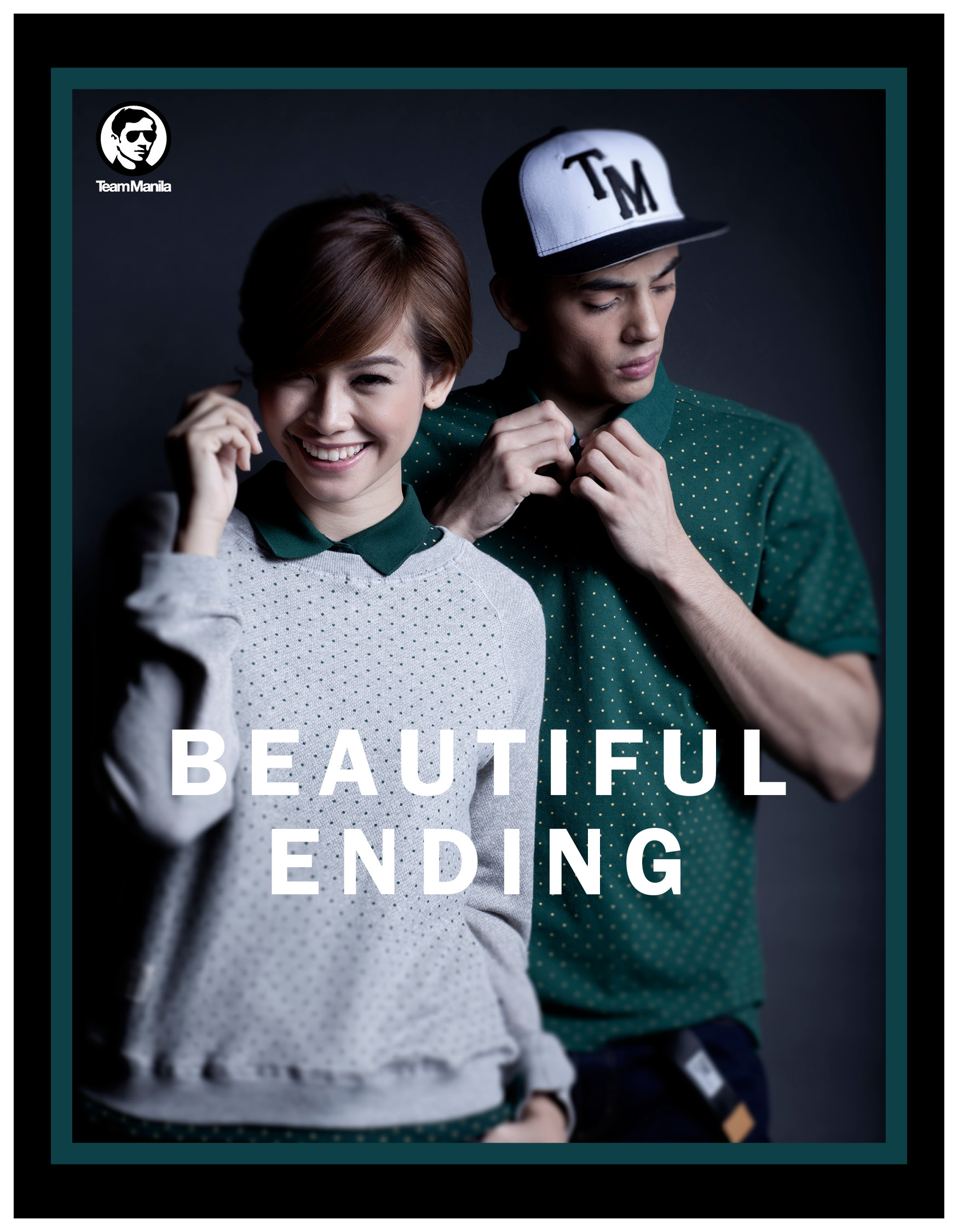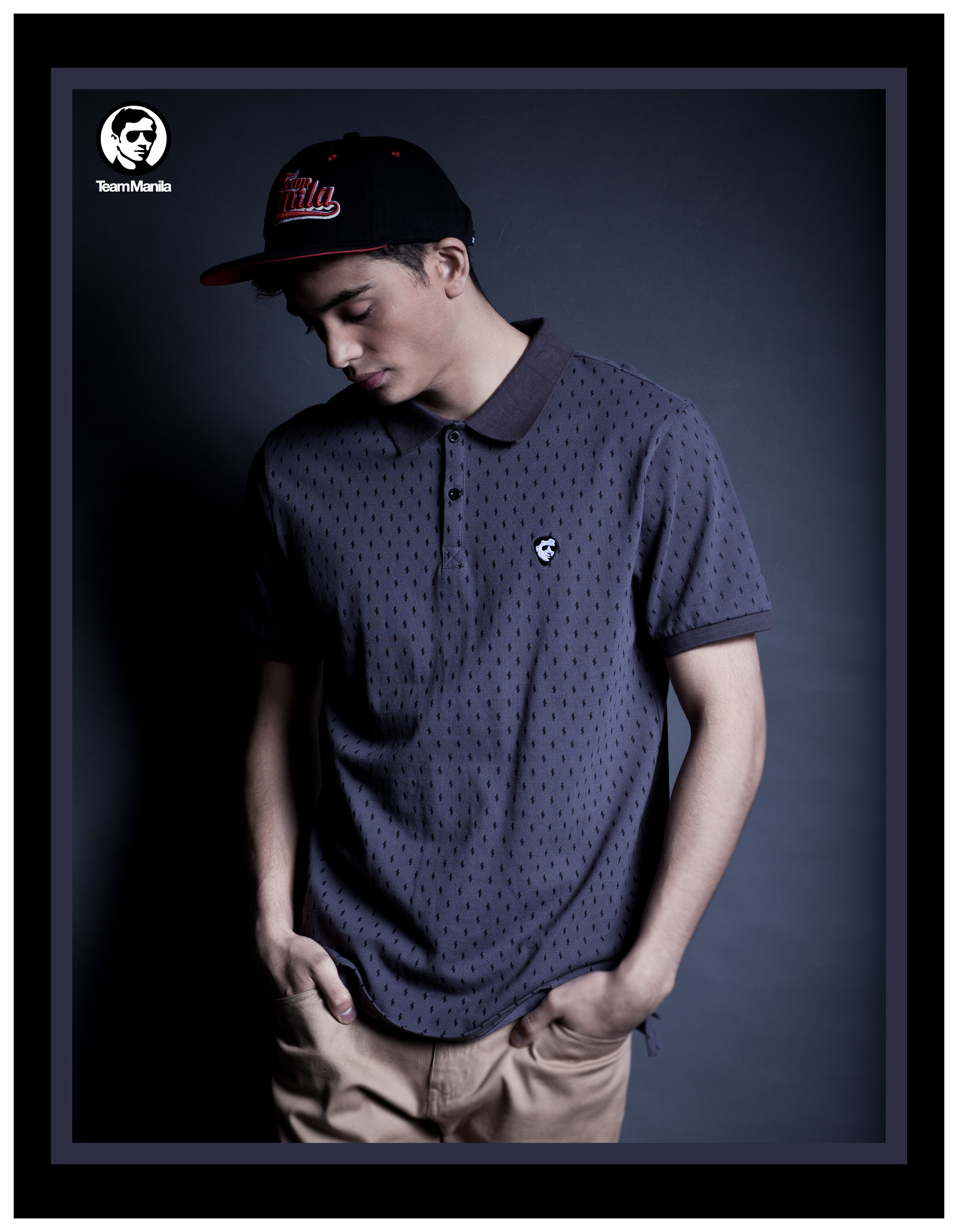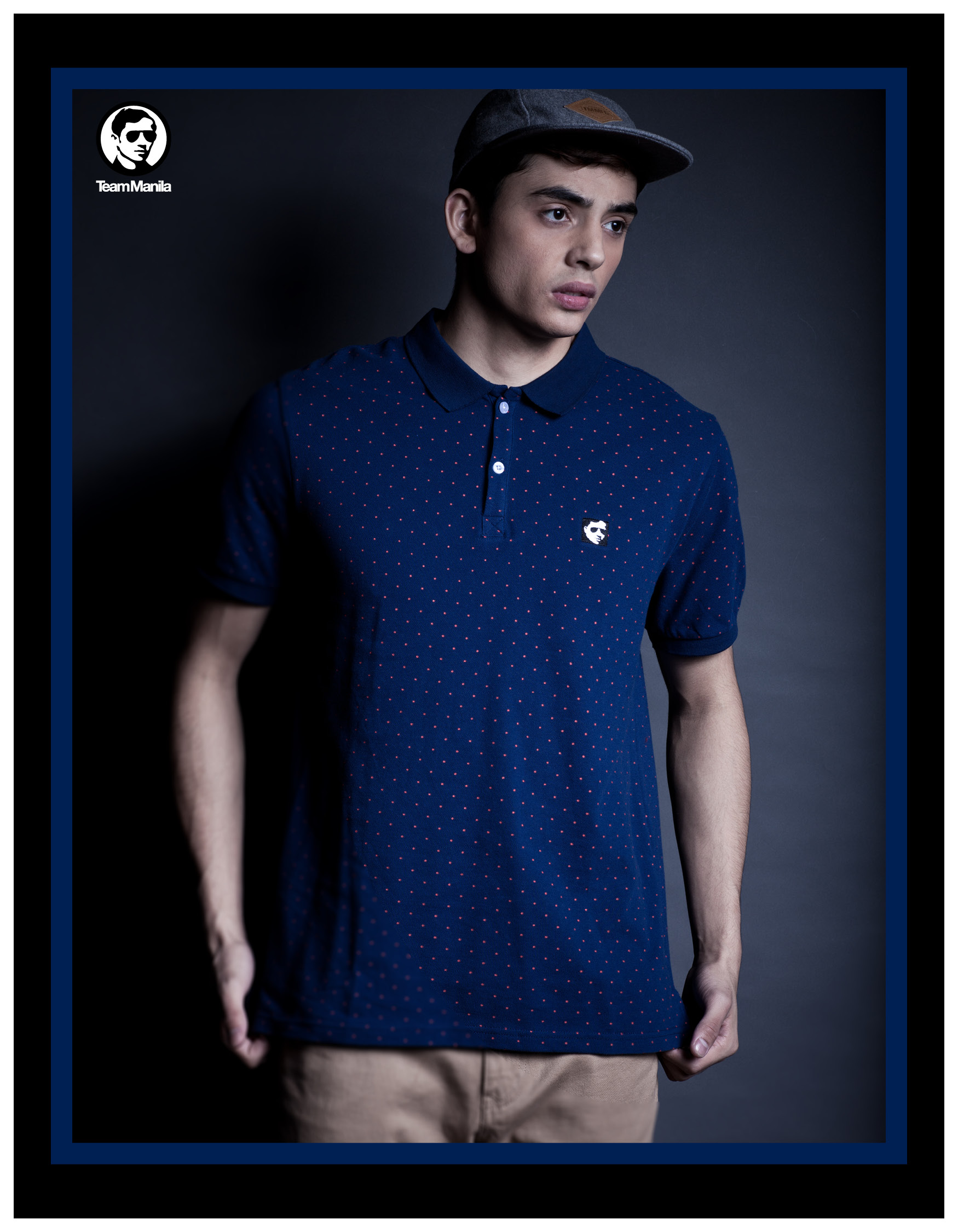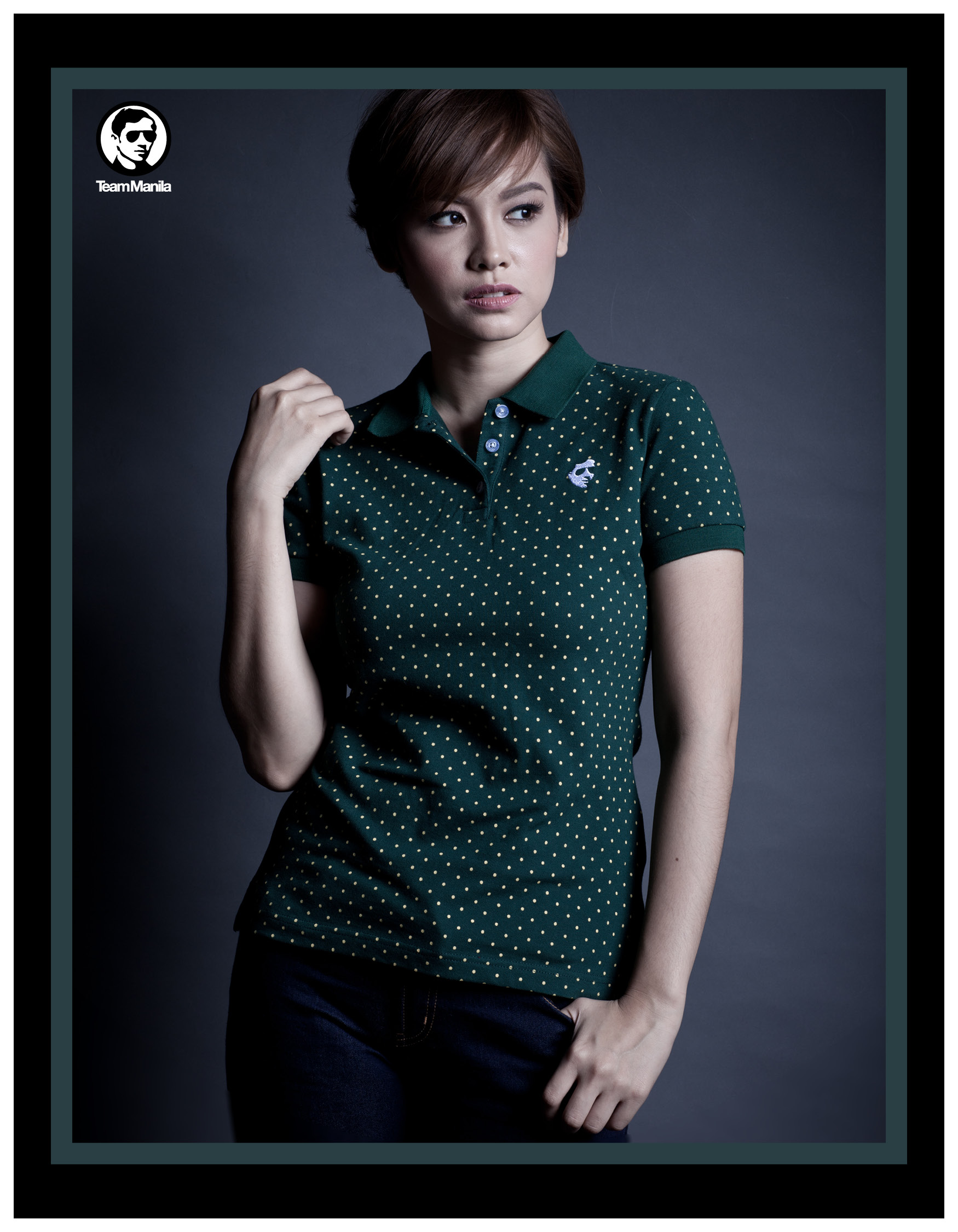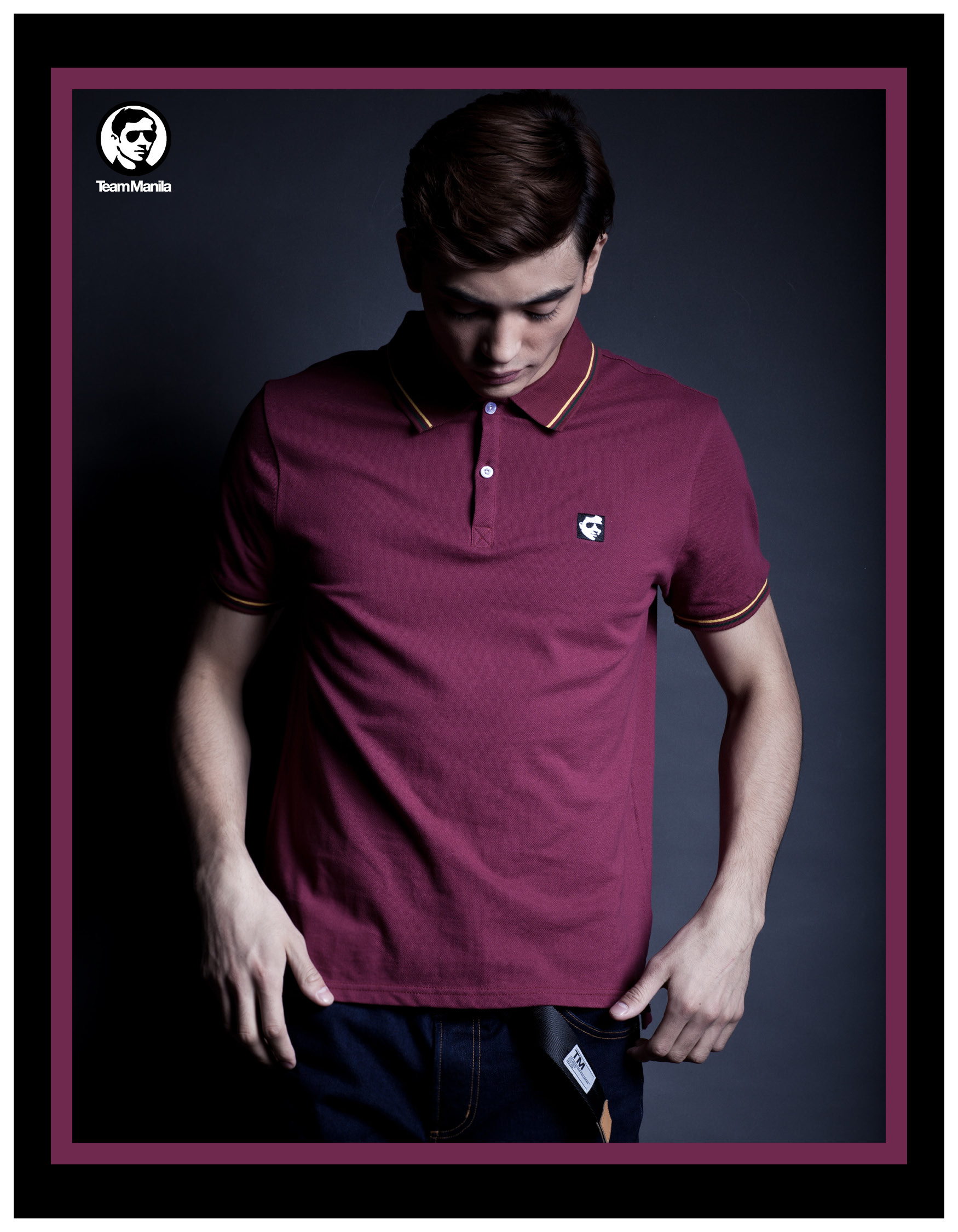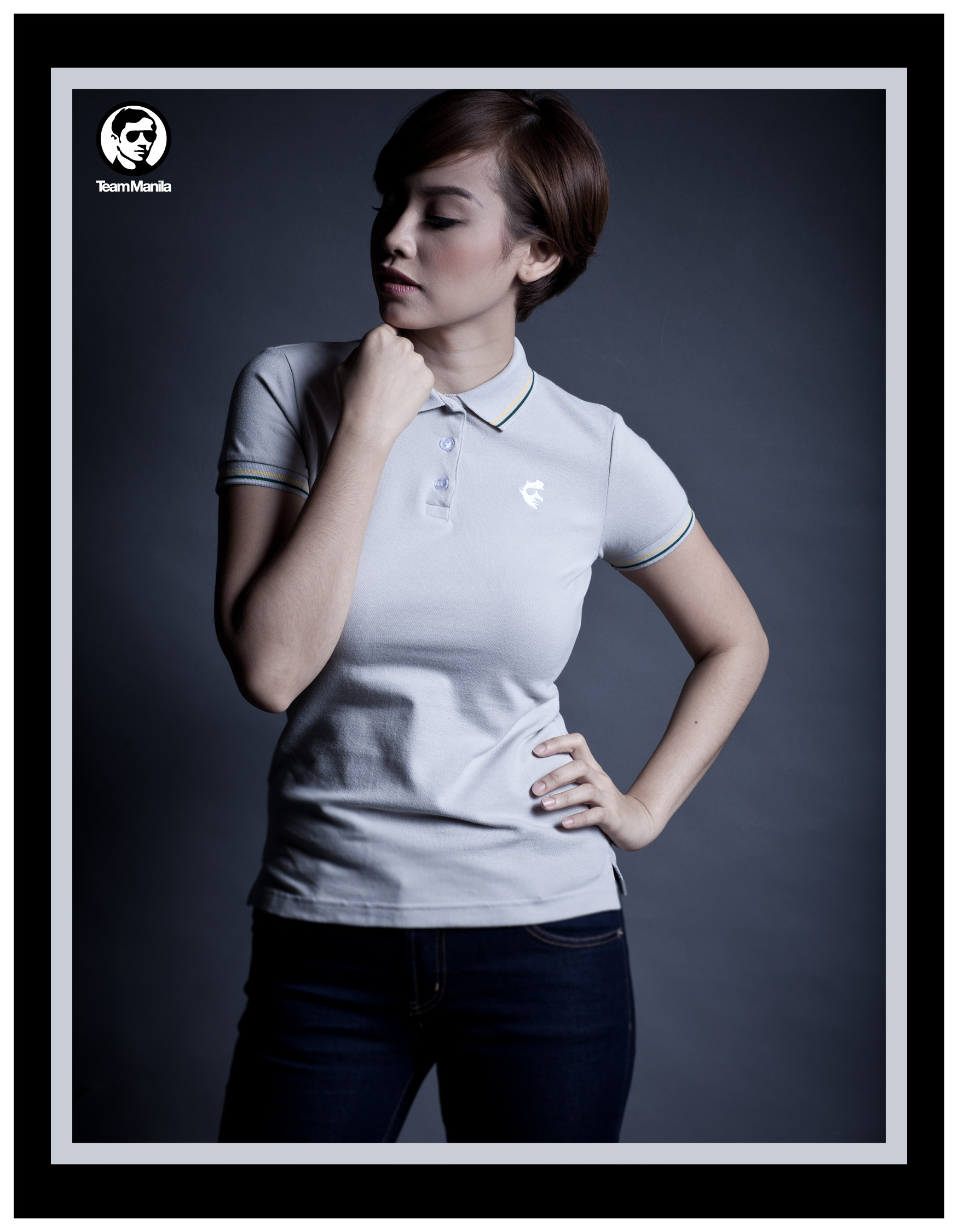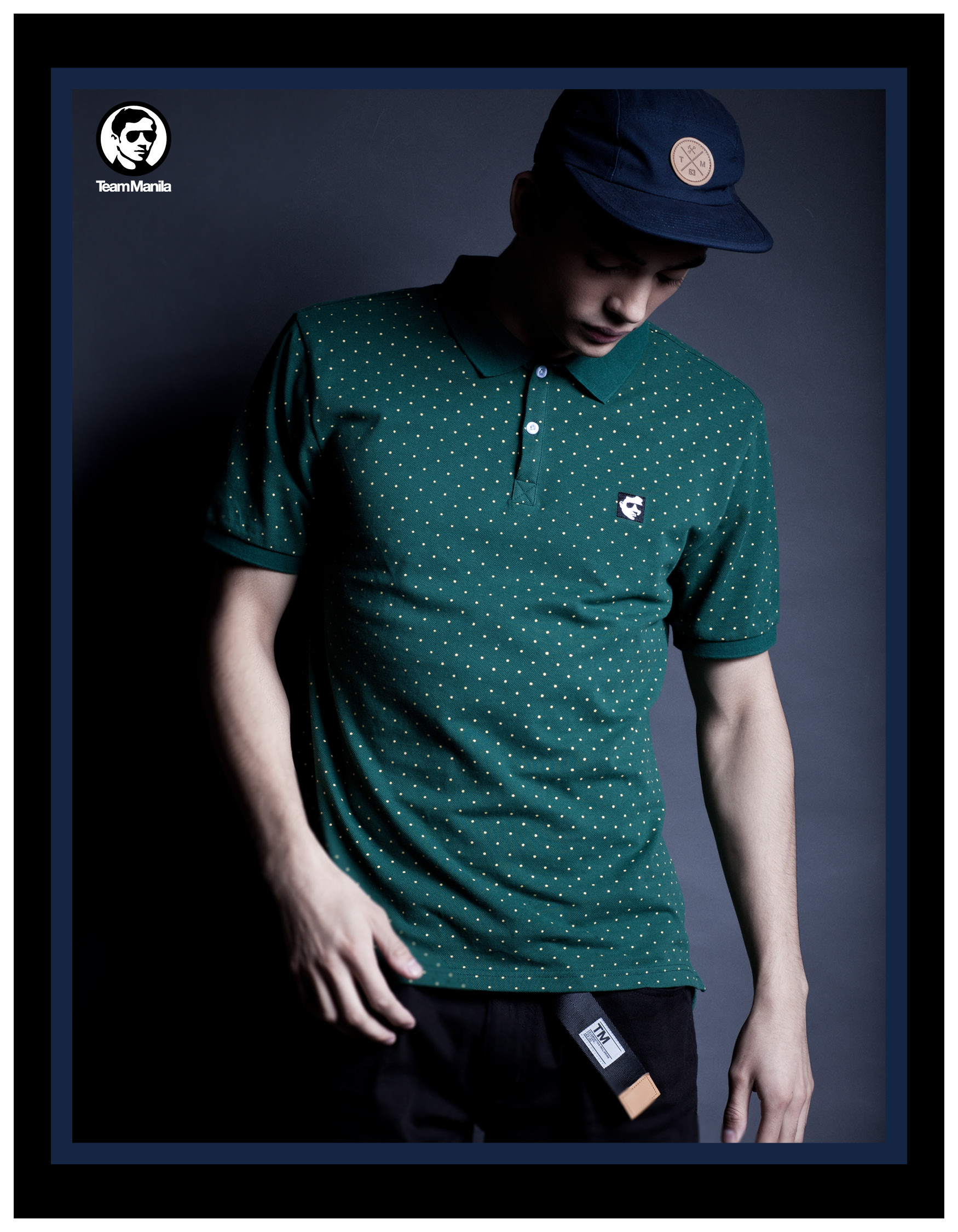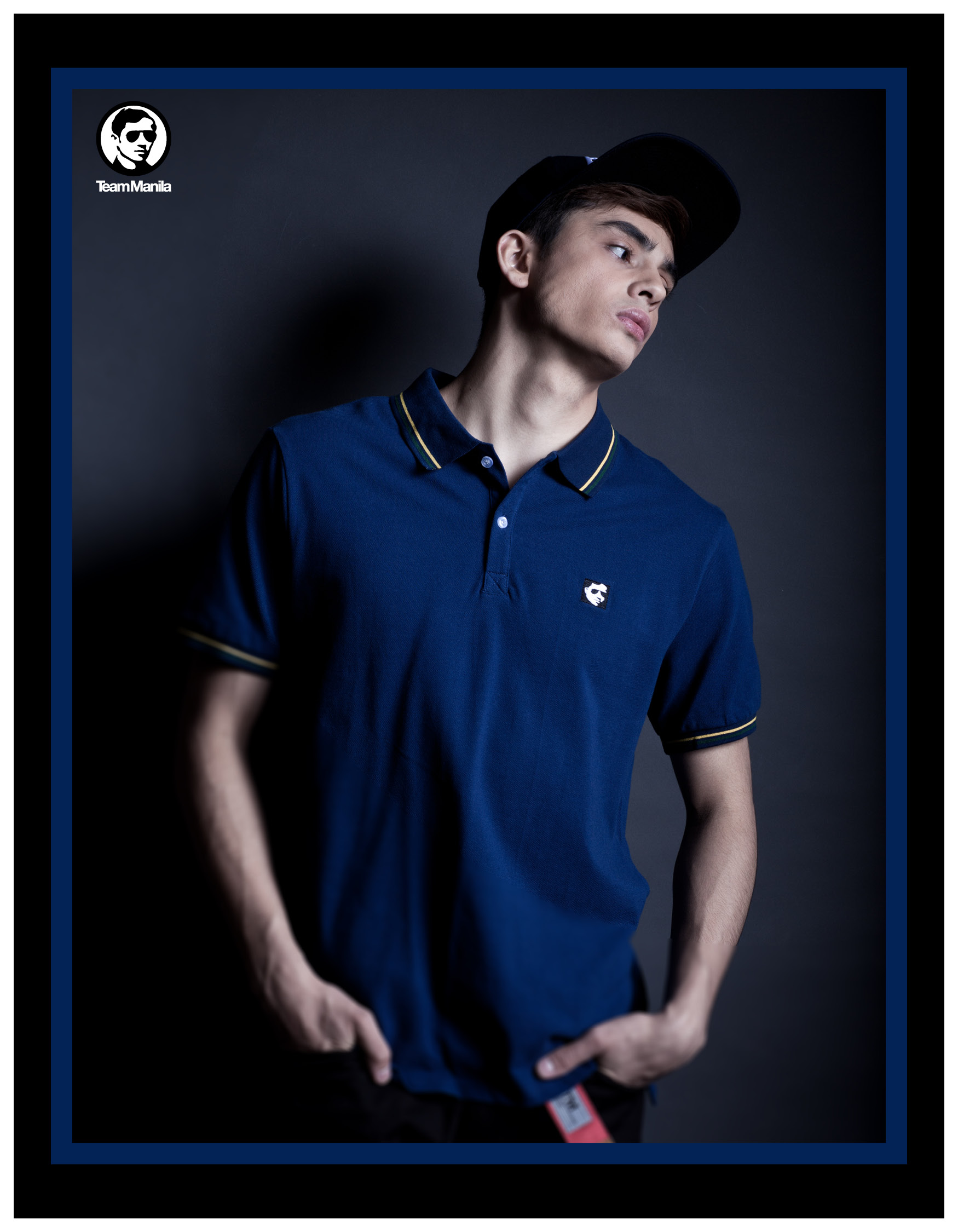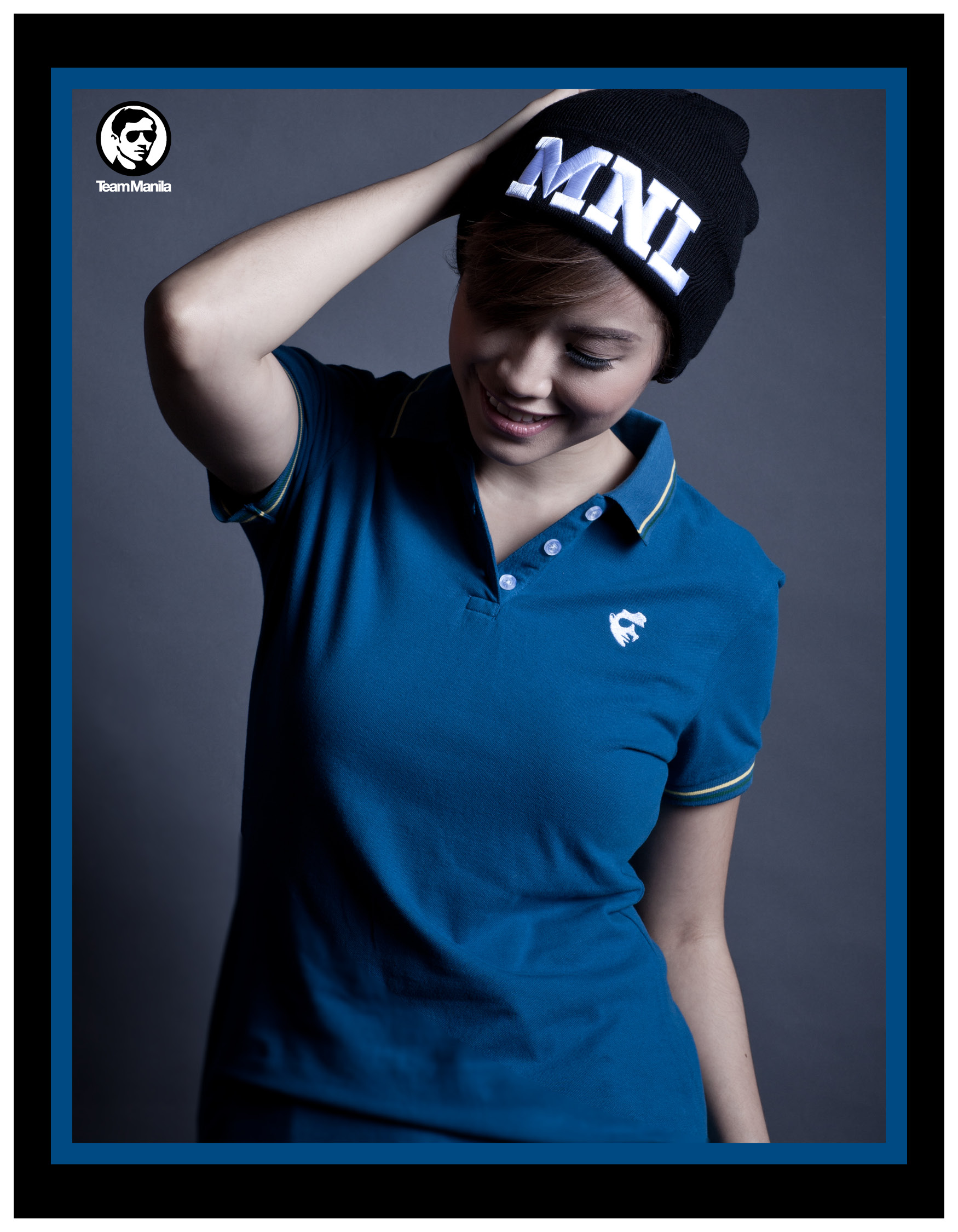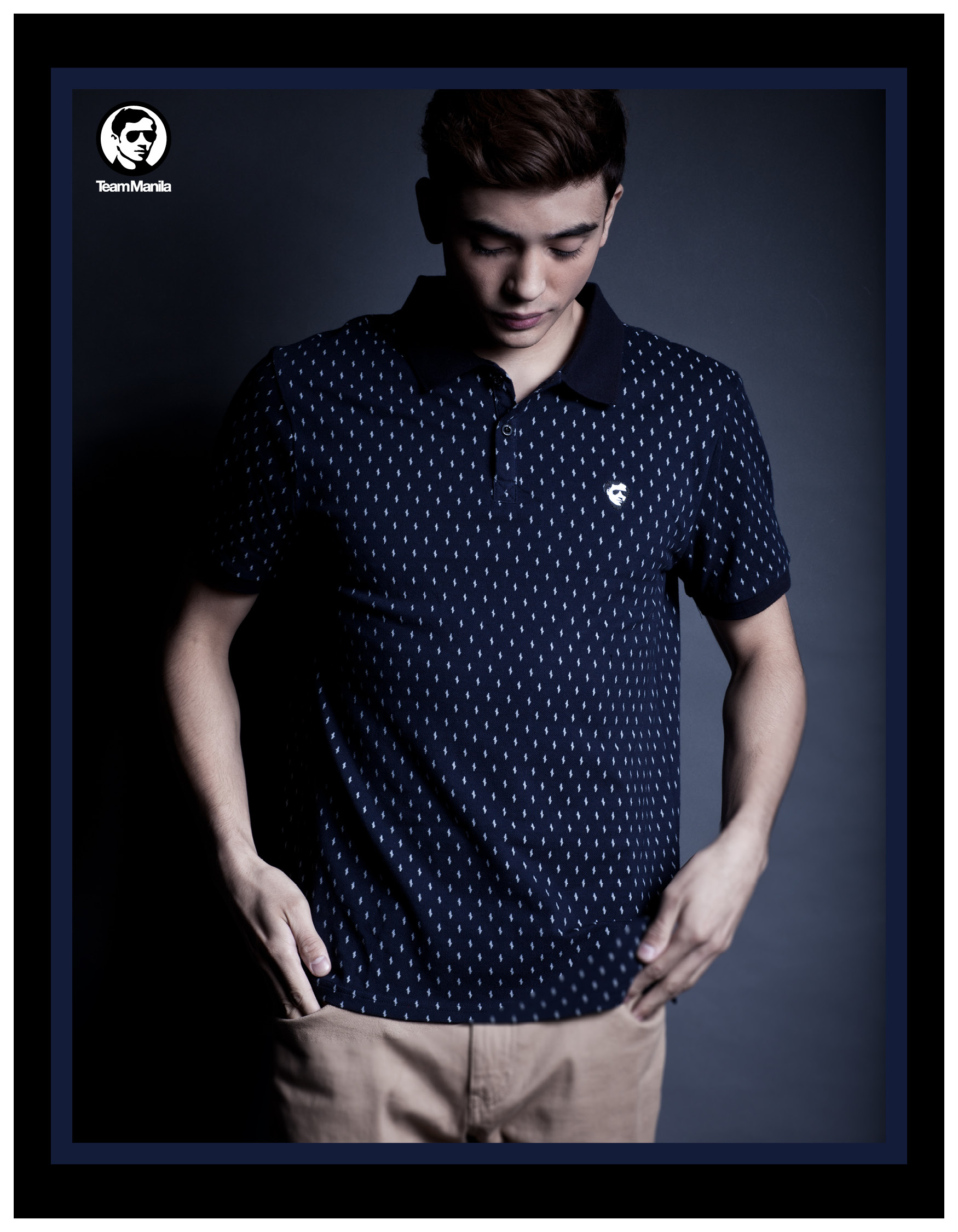 From polos, sweaters, hoodies and pull-overs, we present our newest line of clothing that you can wear either on a casual day or a special night. Done in colors that you can mix and match or simply carry to stand out, TeamManila Lifestyle carries the brand with its classic Rizal icon, loud and proudly Filipino. And let's not forget our love for Manila as we show it in a bunch of everyday wear.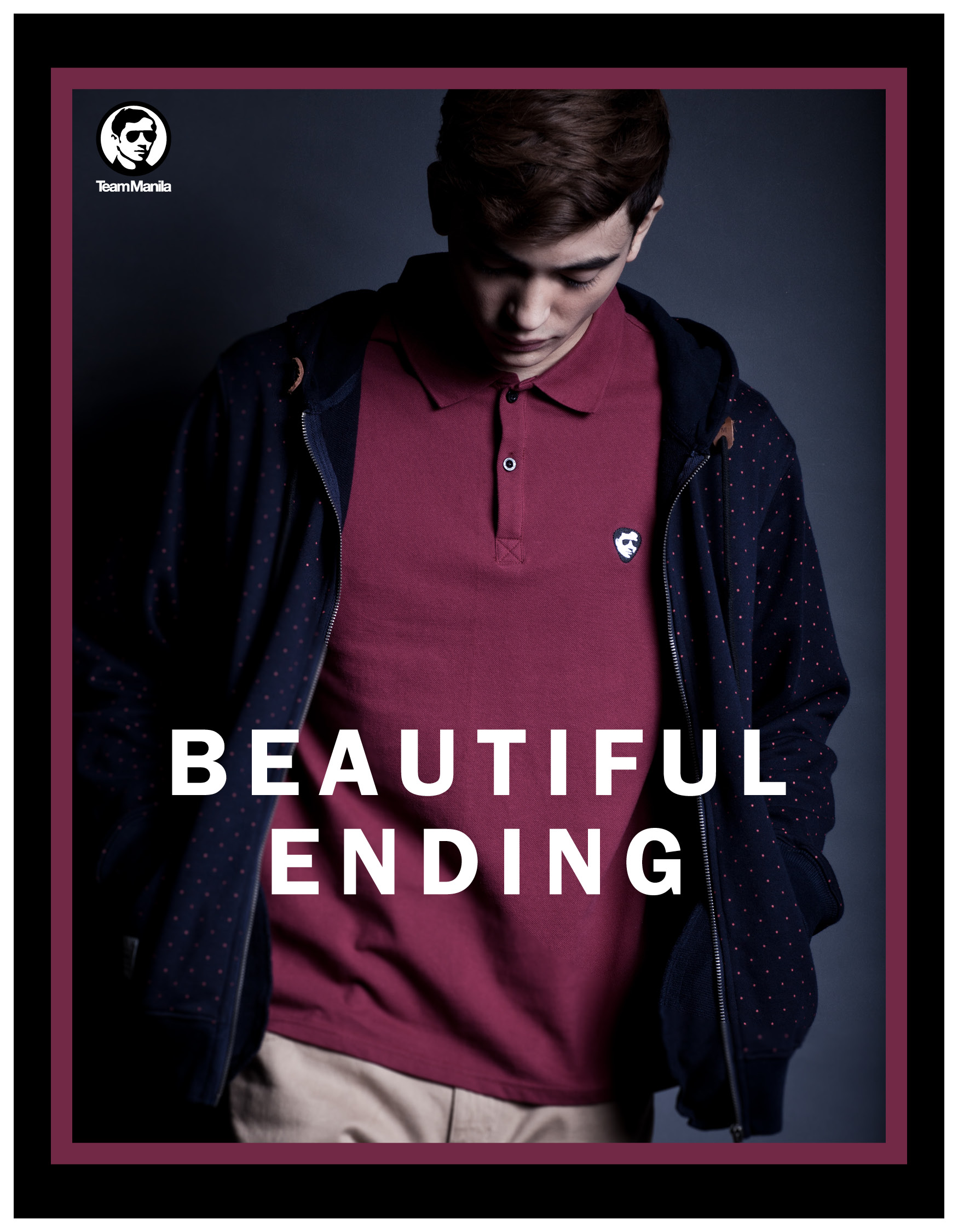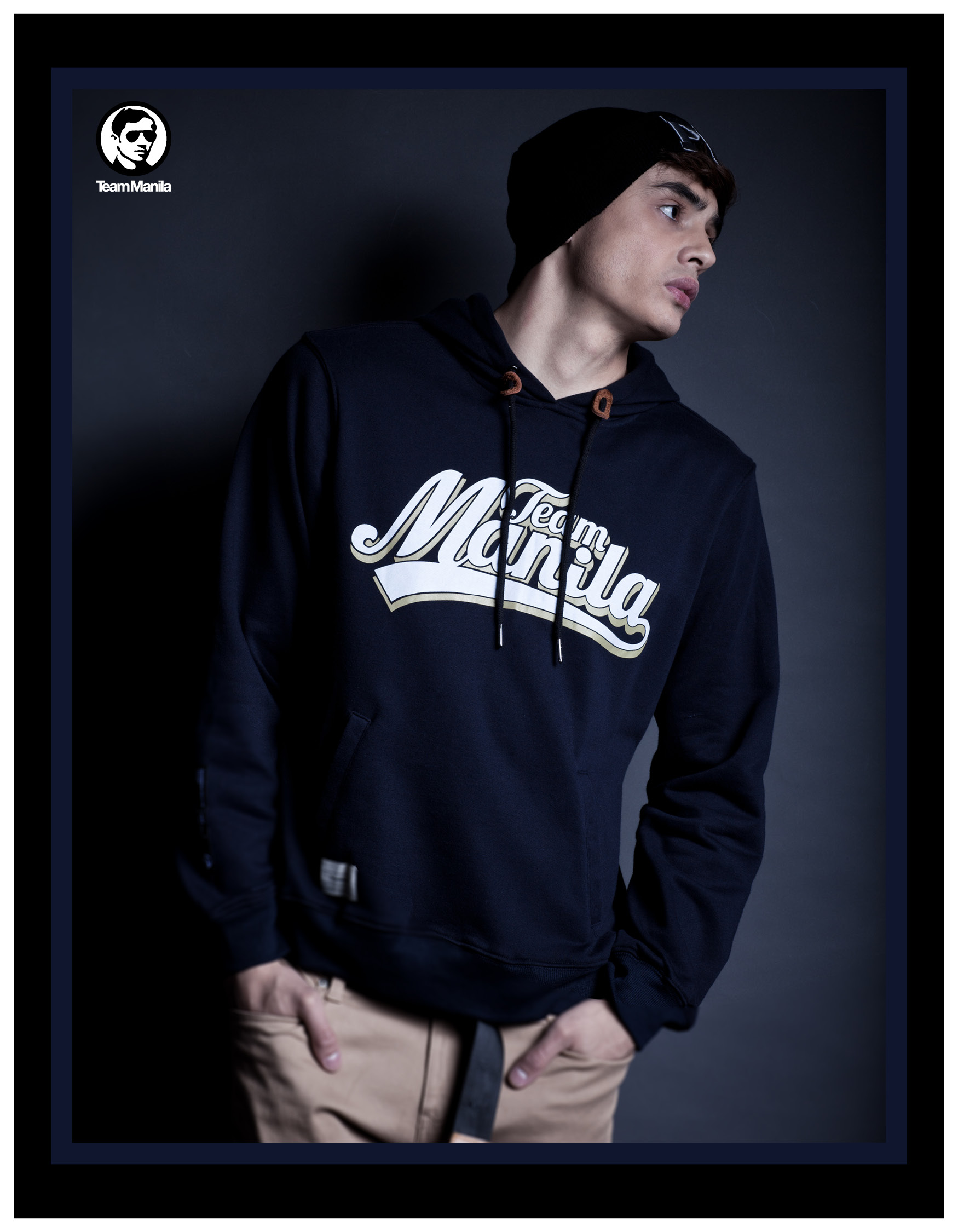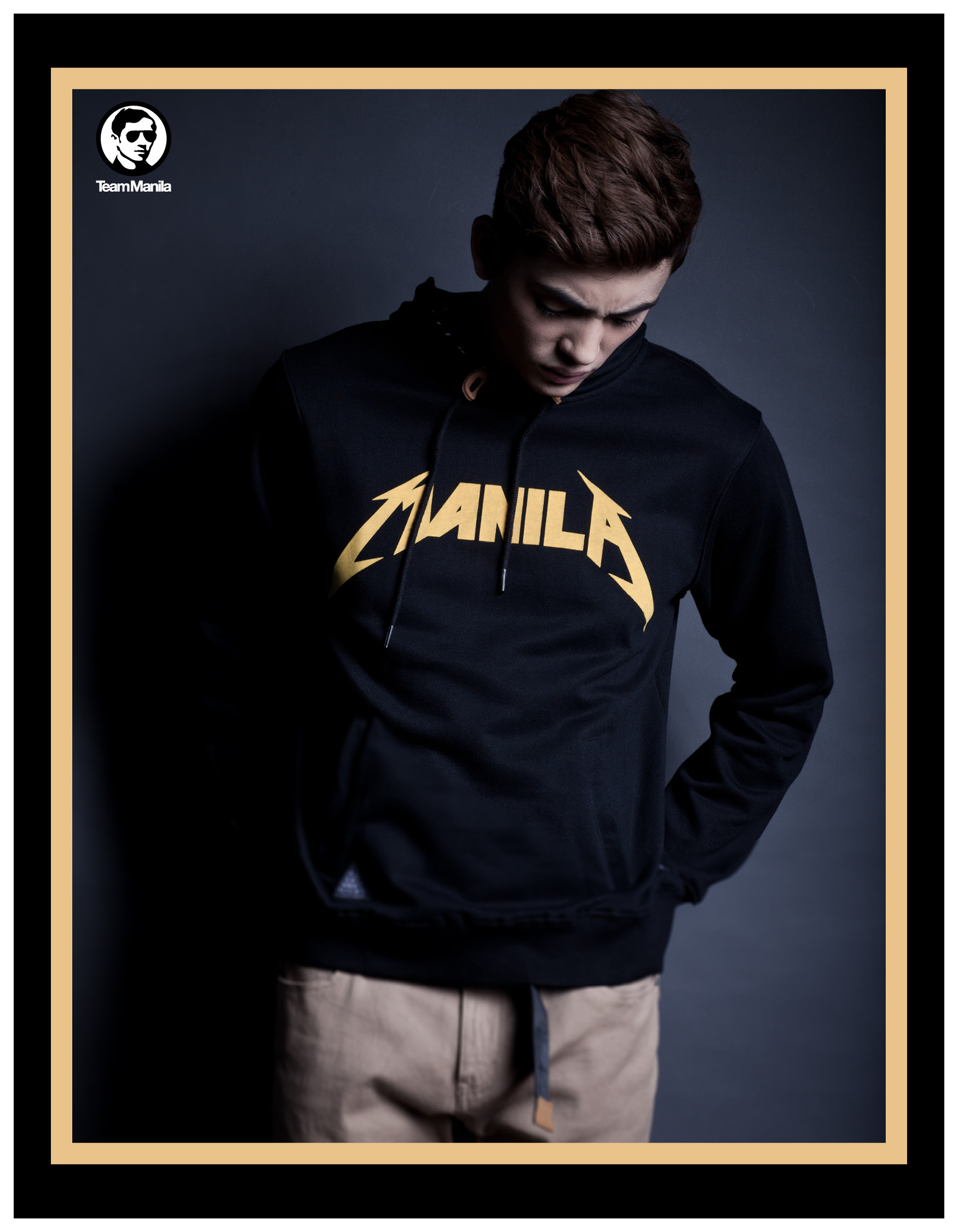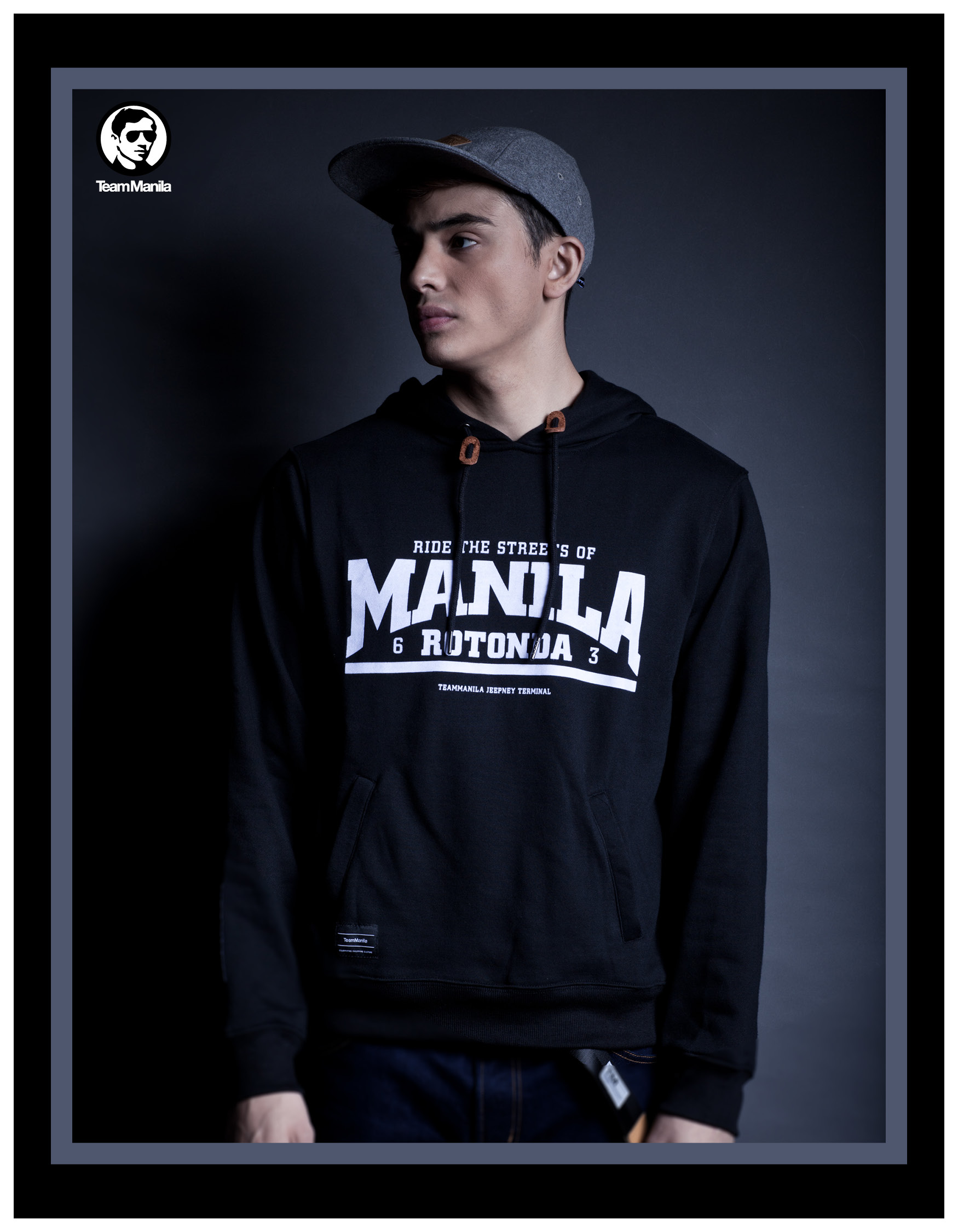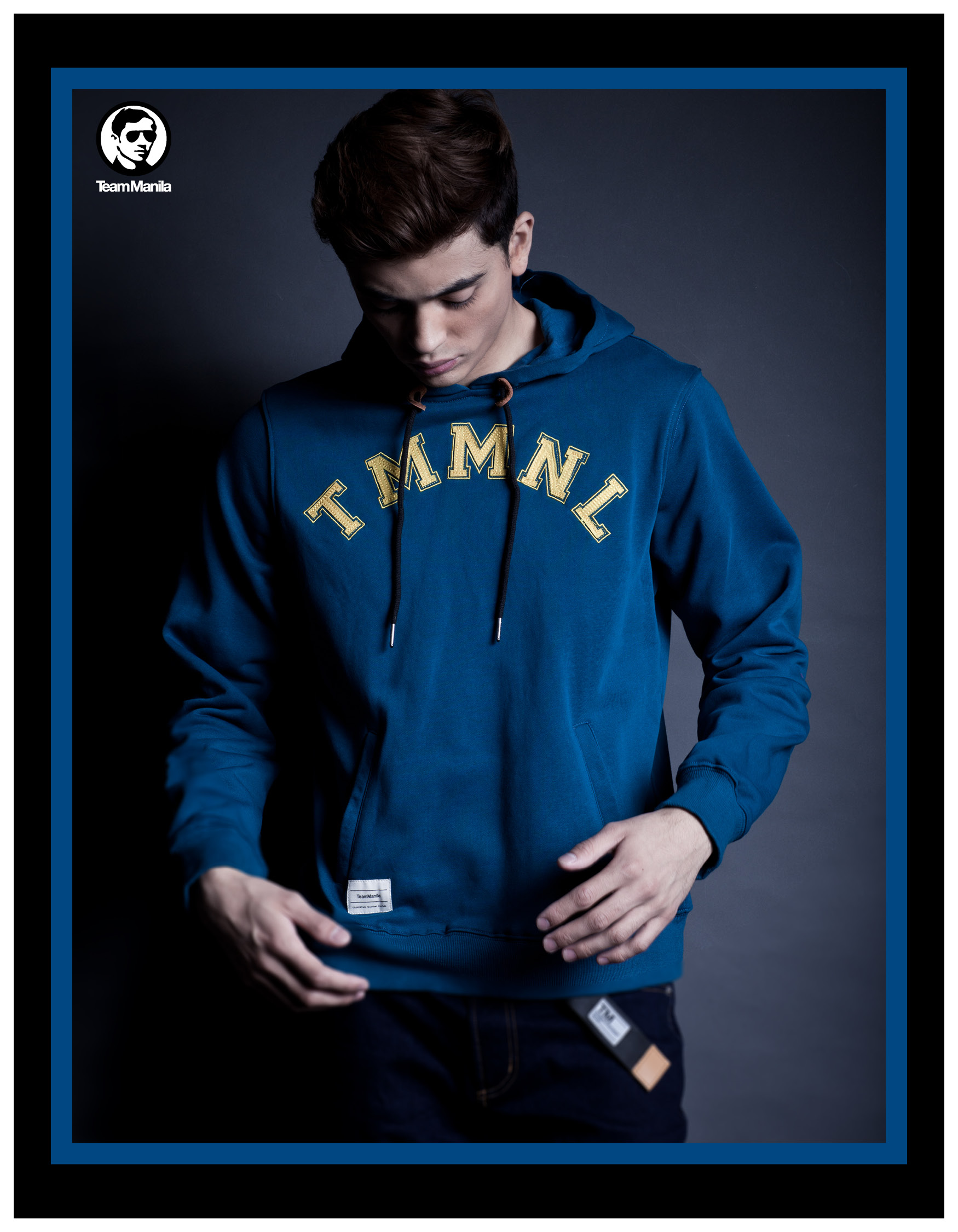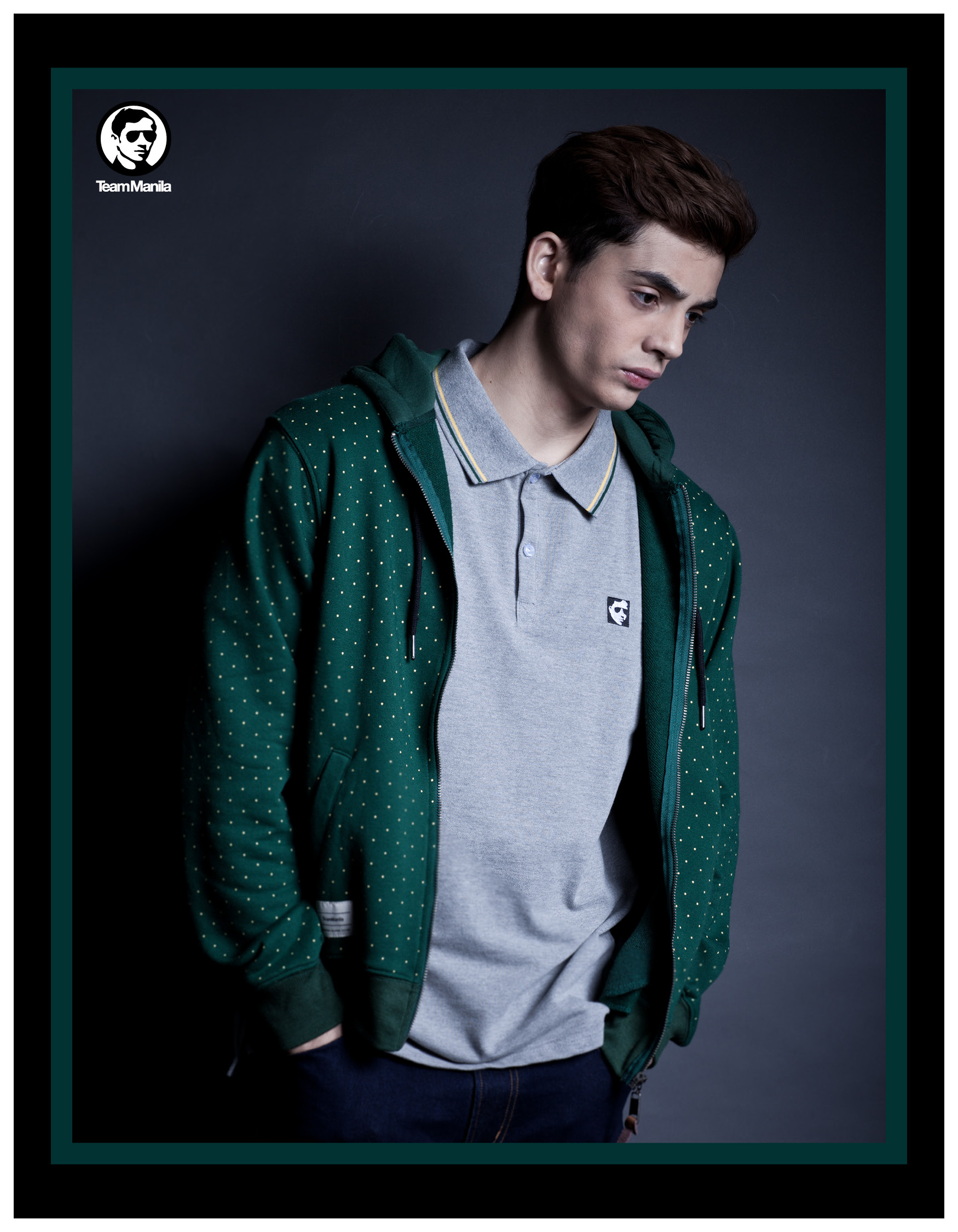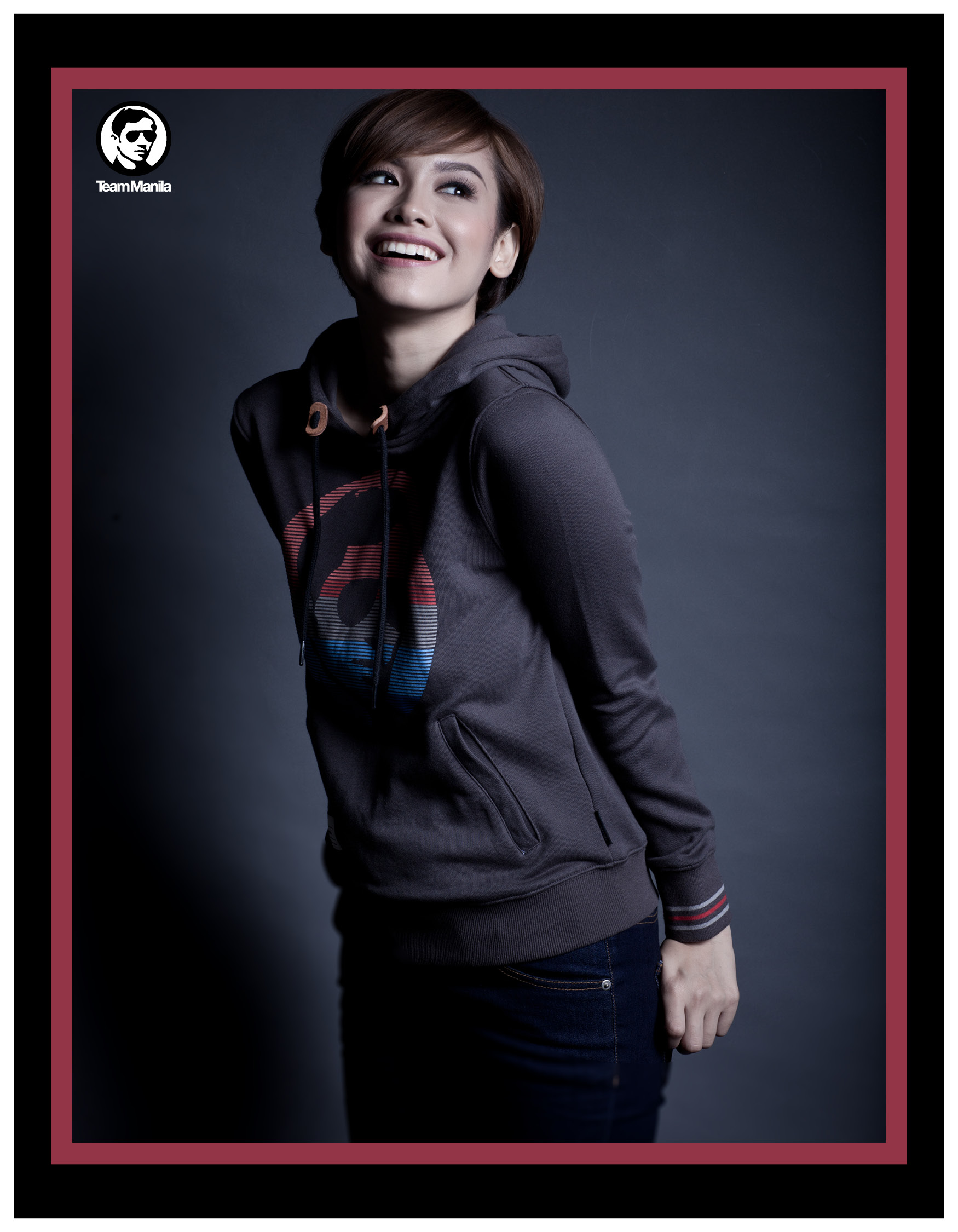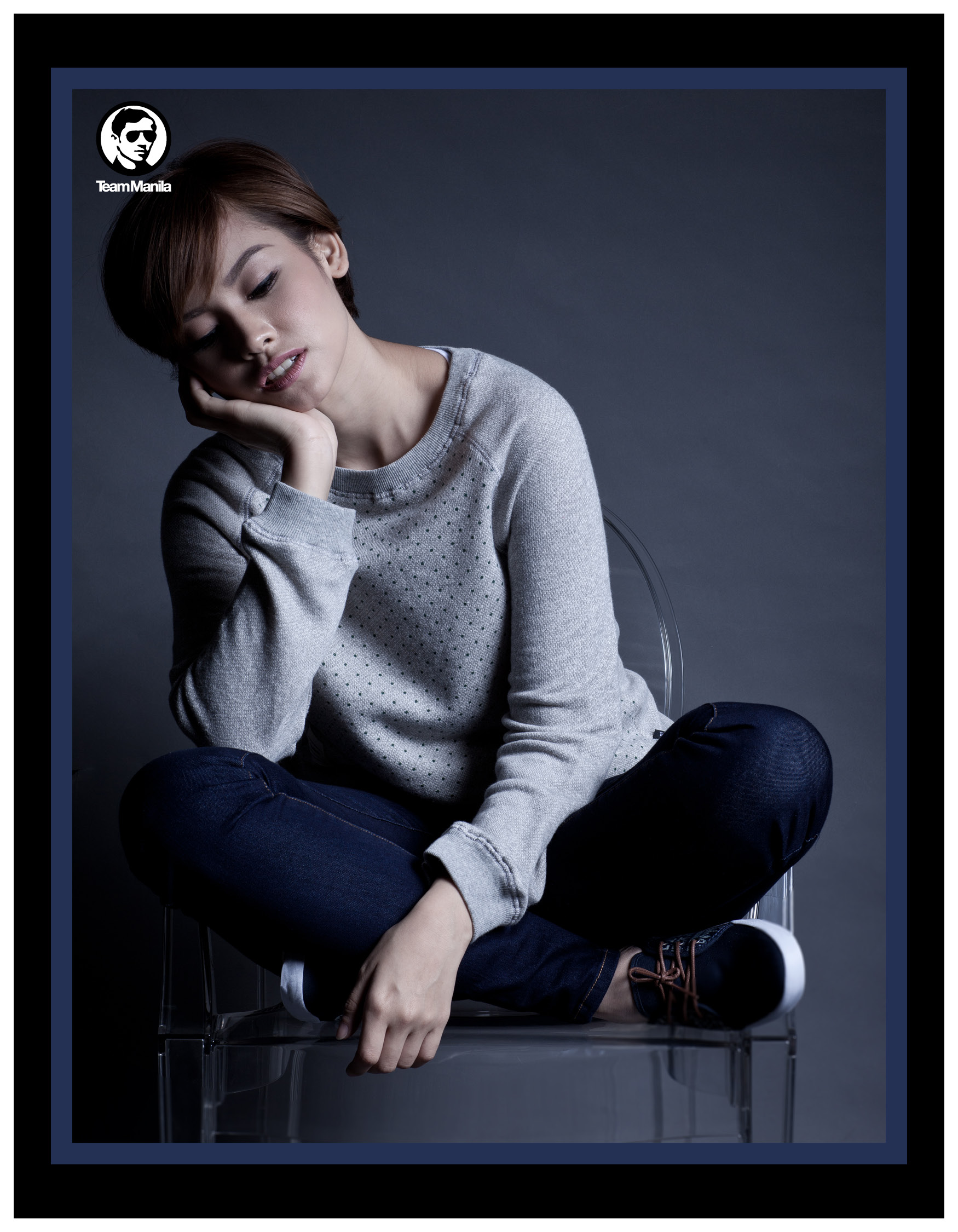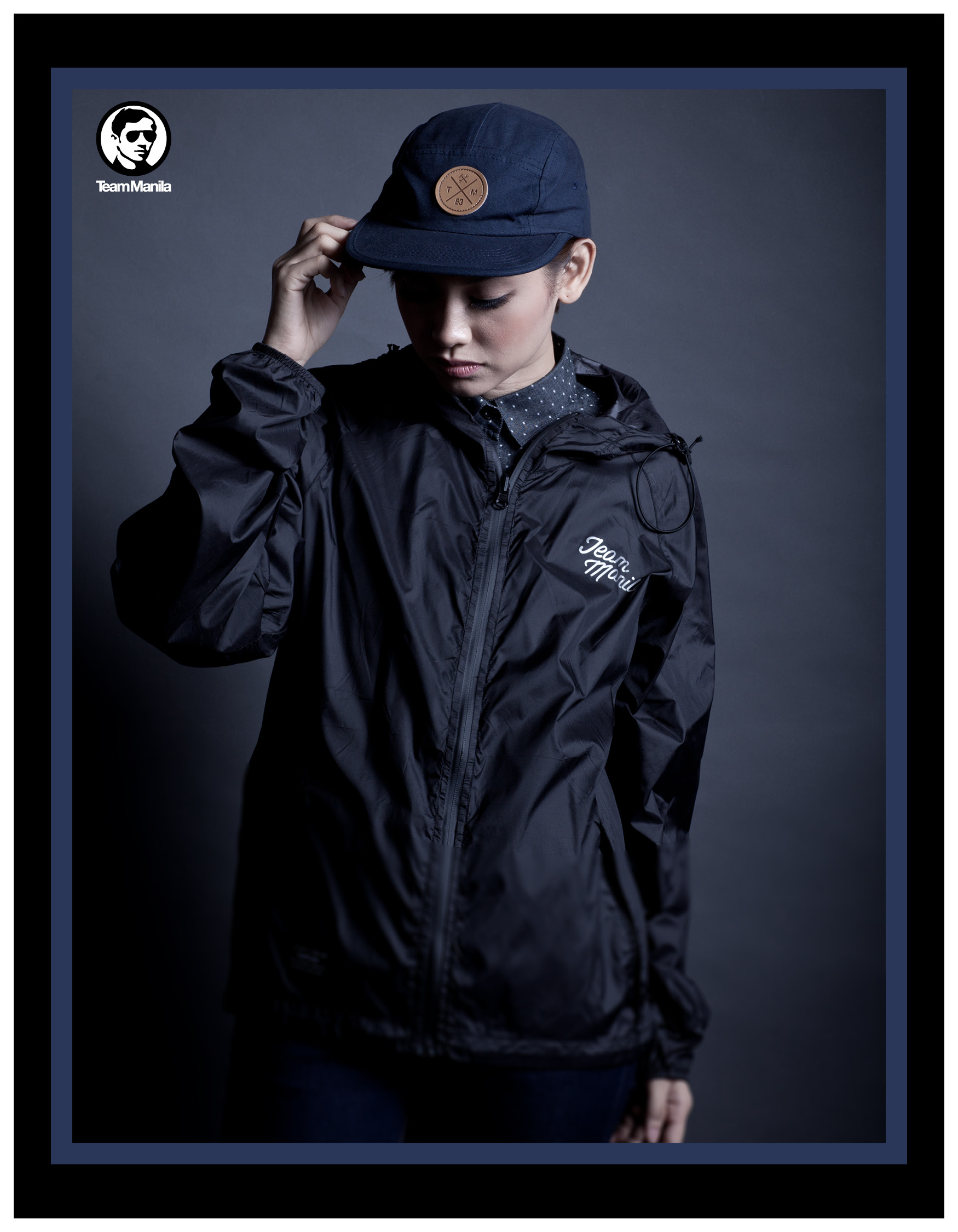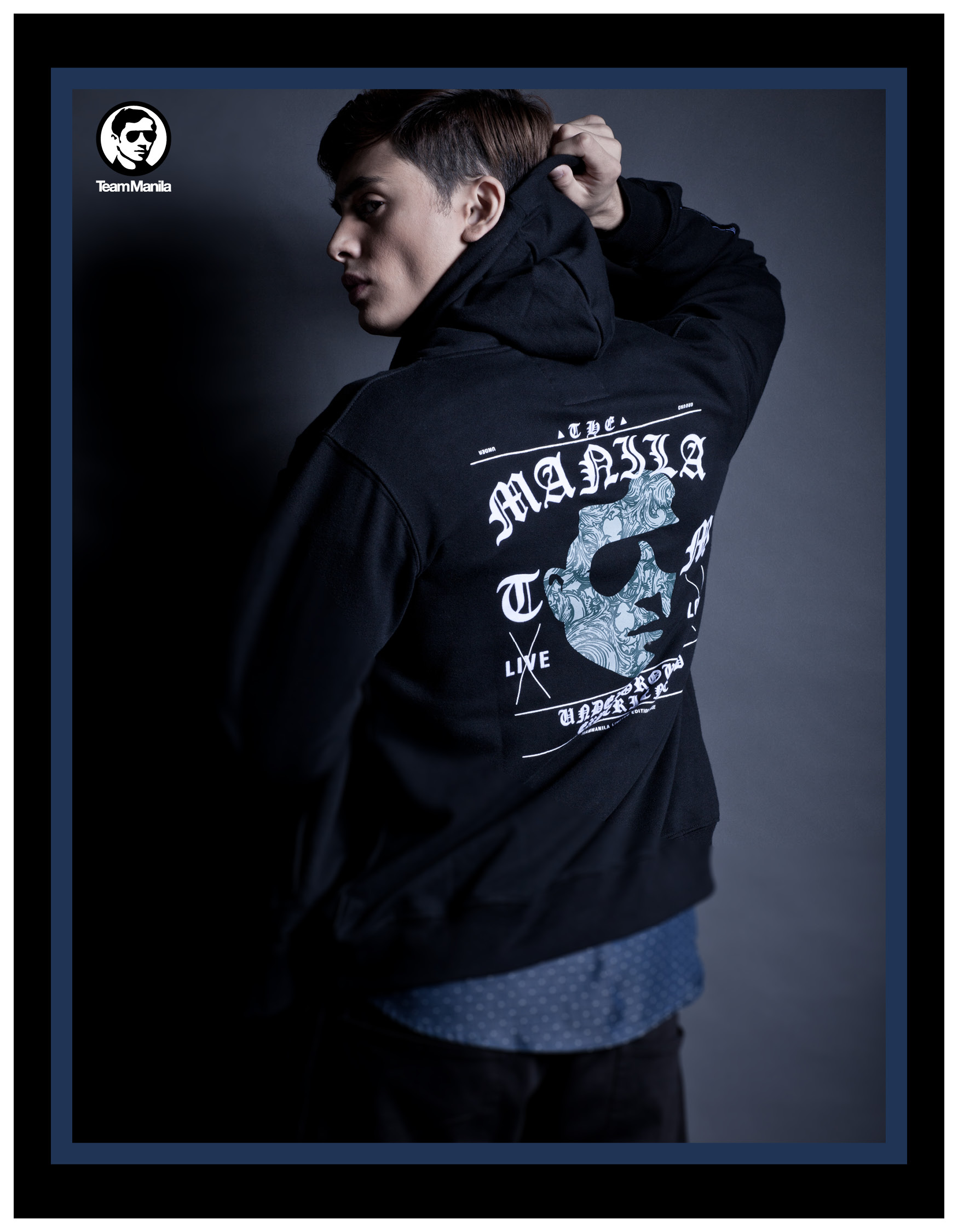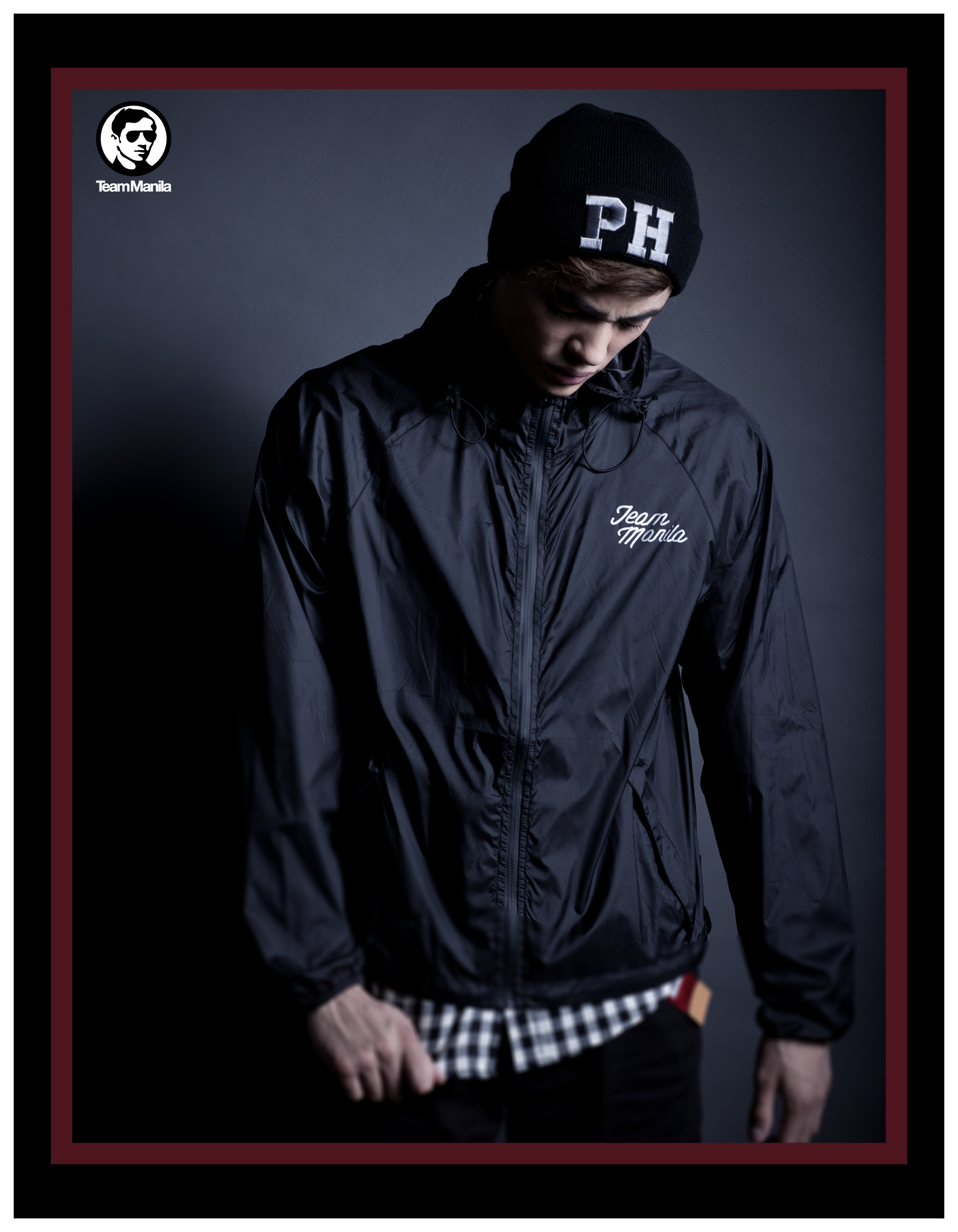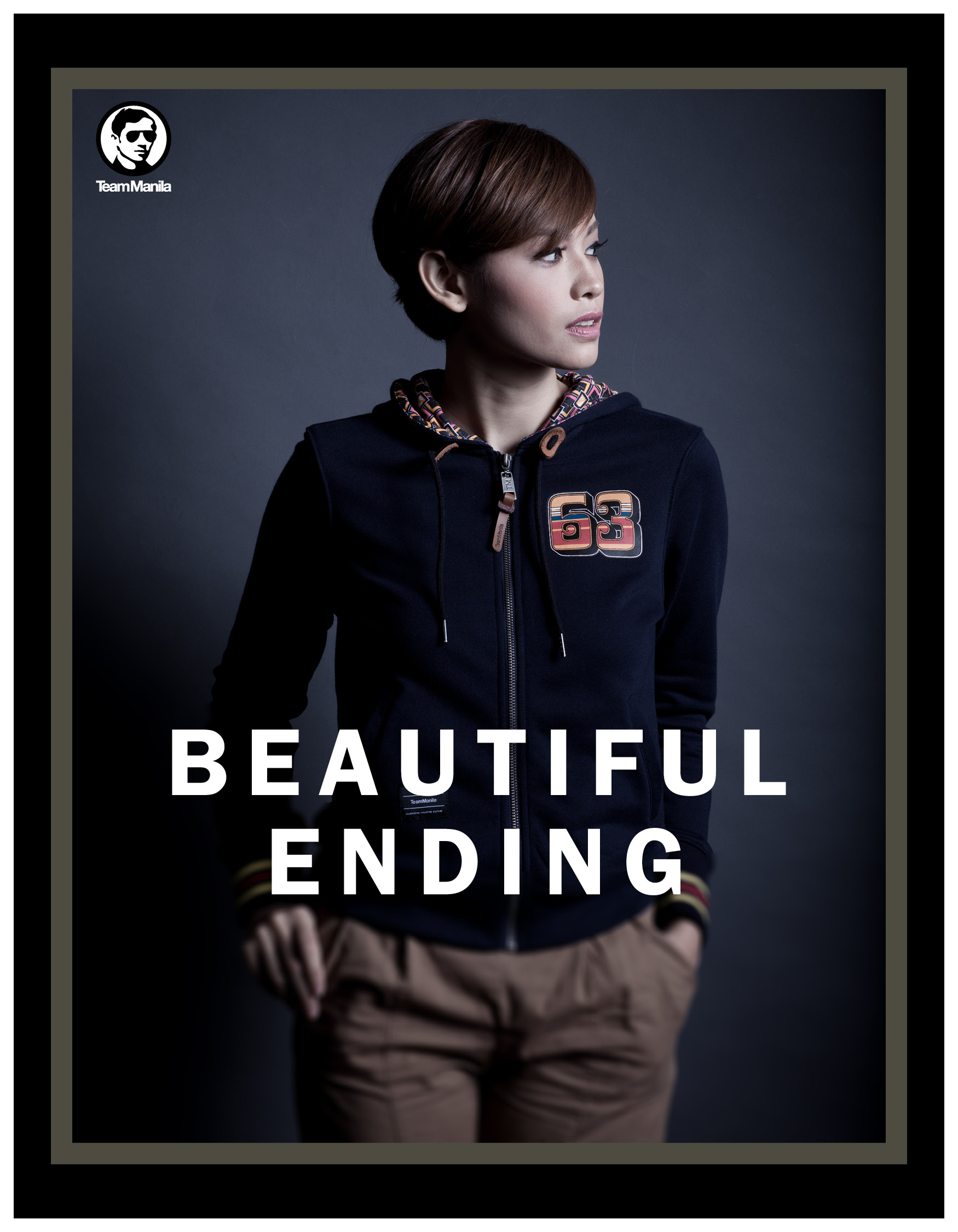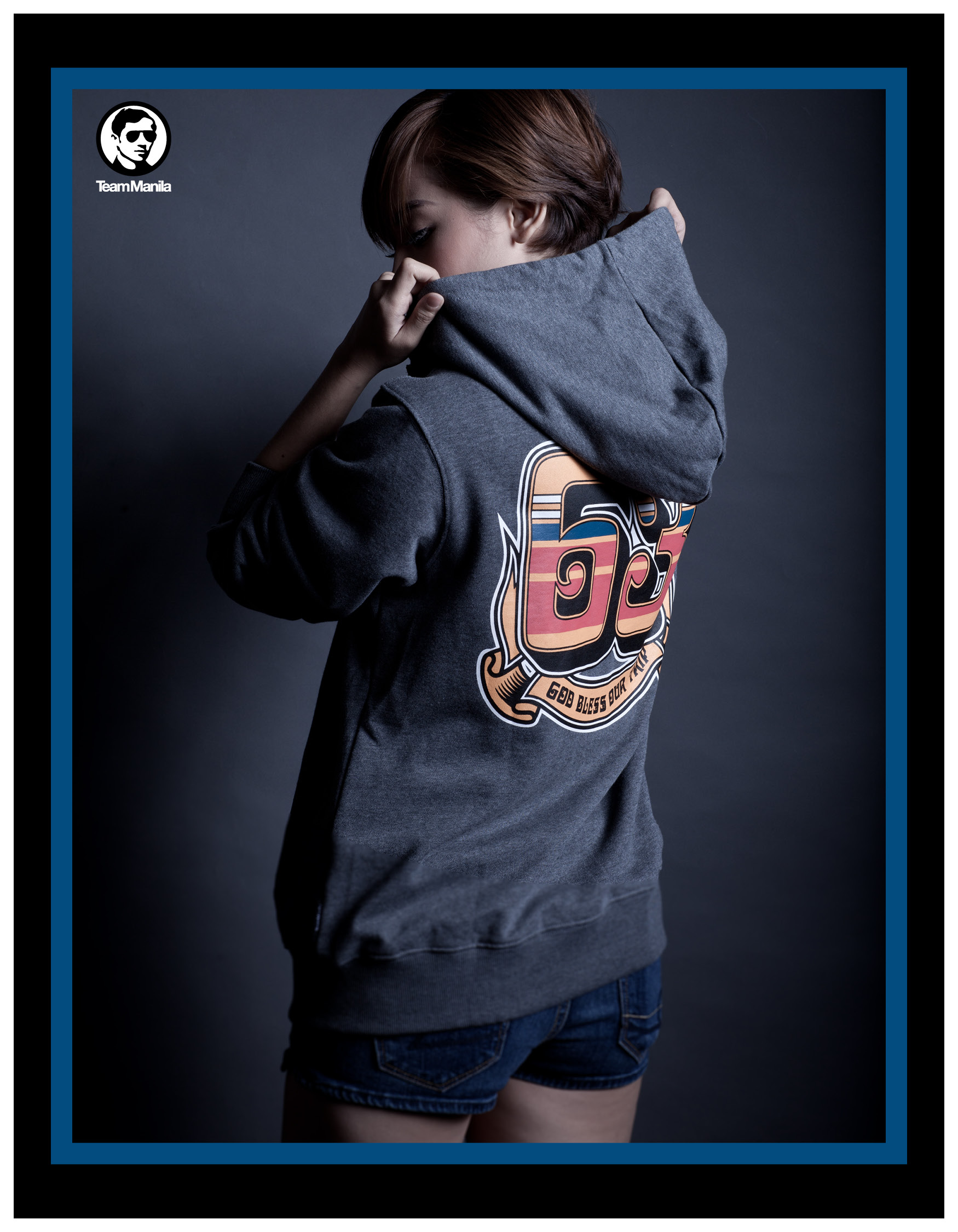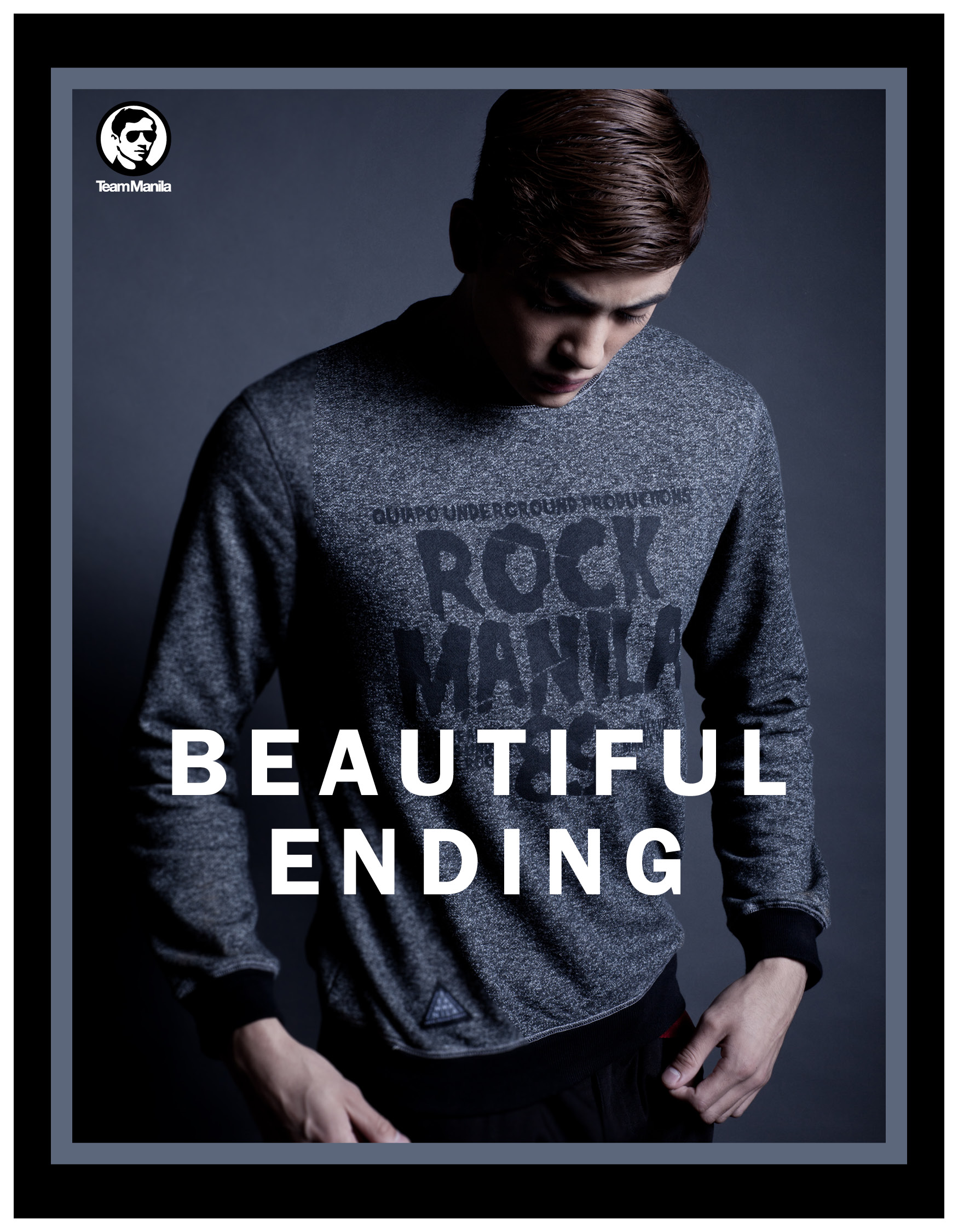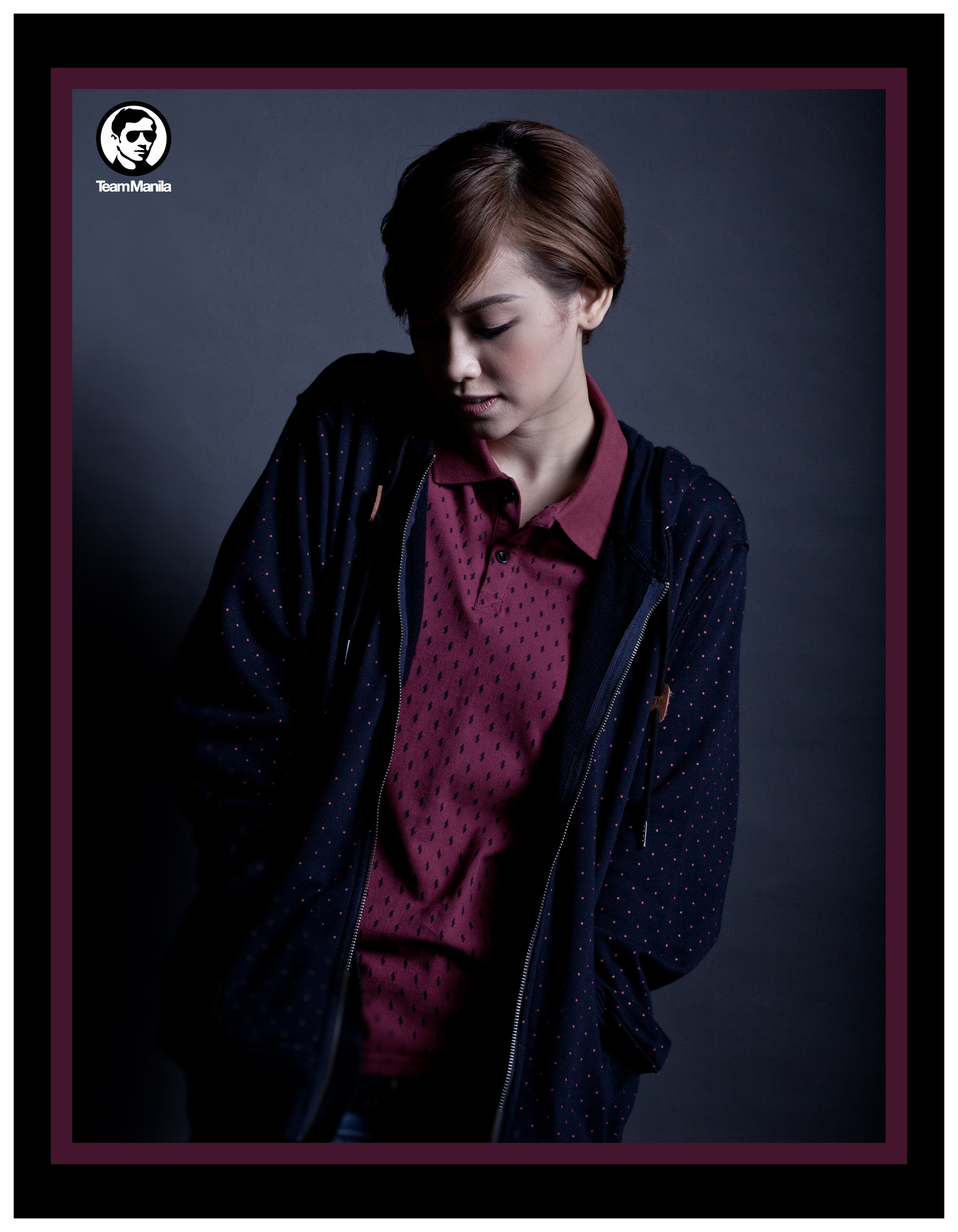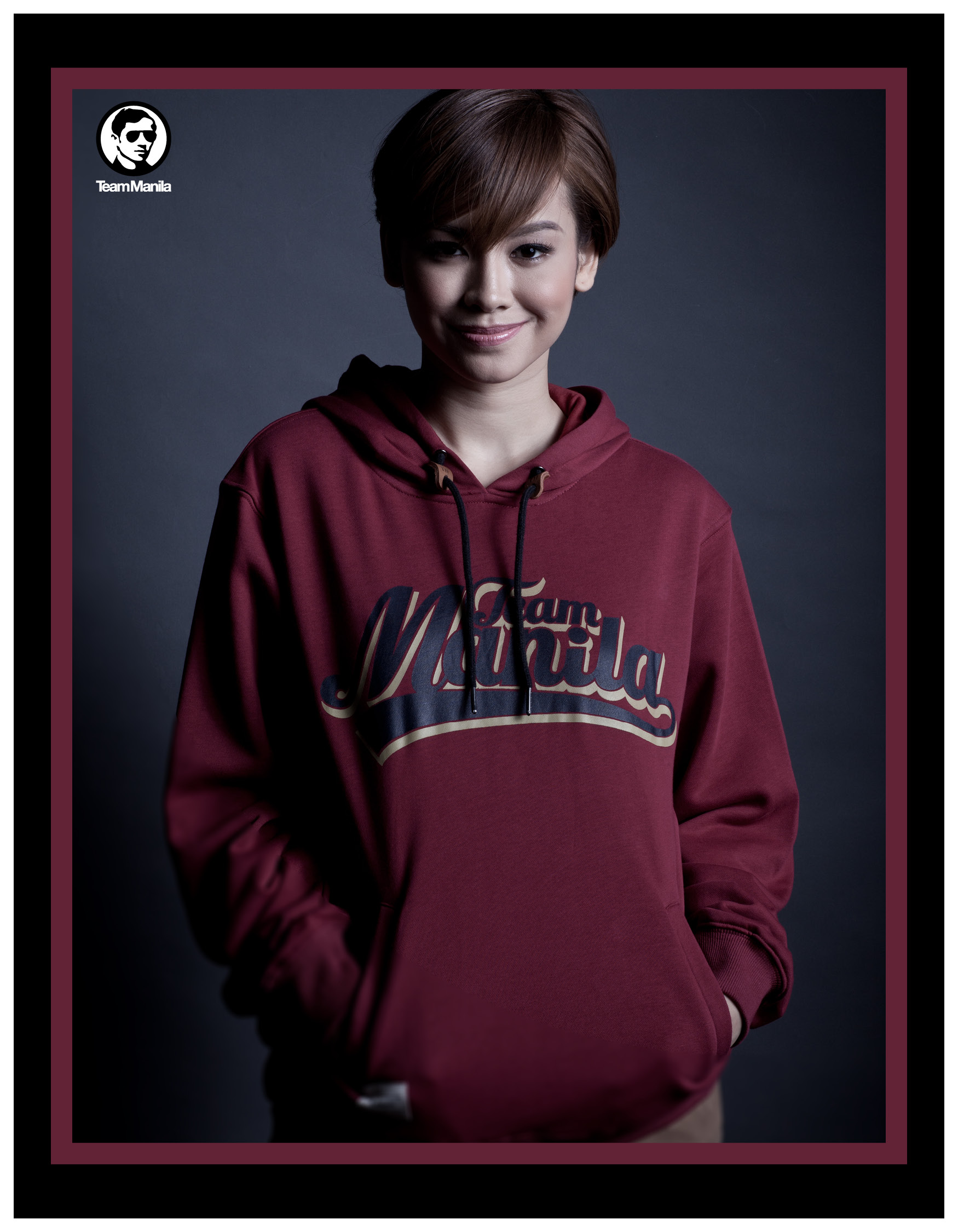 Now available online and at all TeamManila Lifestyle Stores, wave good bye to 2014 with this collection. See you around!