We Pinoys just can't deny our love for food – may it be sweet, spicy, savory or fried, we've just got to try every chow experience there is. And we won't mind if we have it at home, at the streets, or at some fancy restaurant as long as we enjoy every sumptuous bite.
Either it's Nanay's special sinigang or Tatay's canned good espesyal, it's always good to remember that delightful eating experience that has become a mainstay to us. That's why TeamManila looked back at our Pinoy food favourites which taste and look have made a mark on our lifestyle. It's one tempting collection that will leave us hungry for more!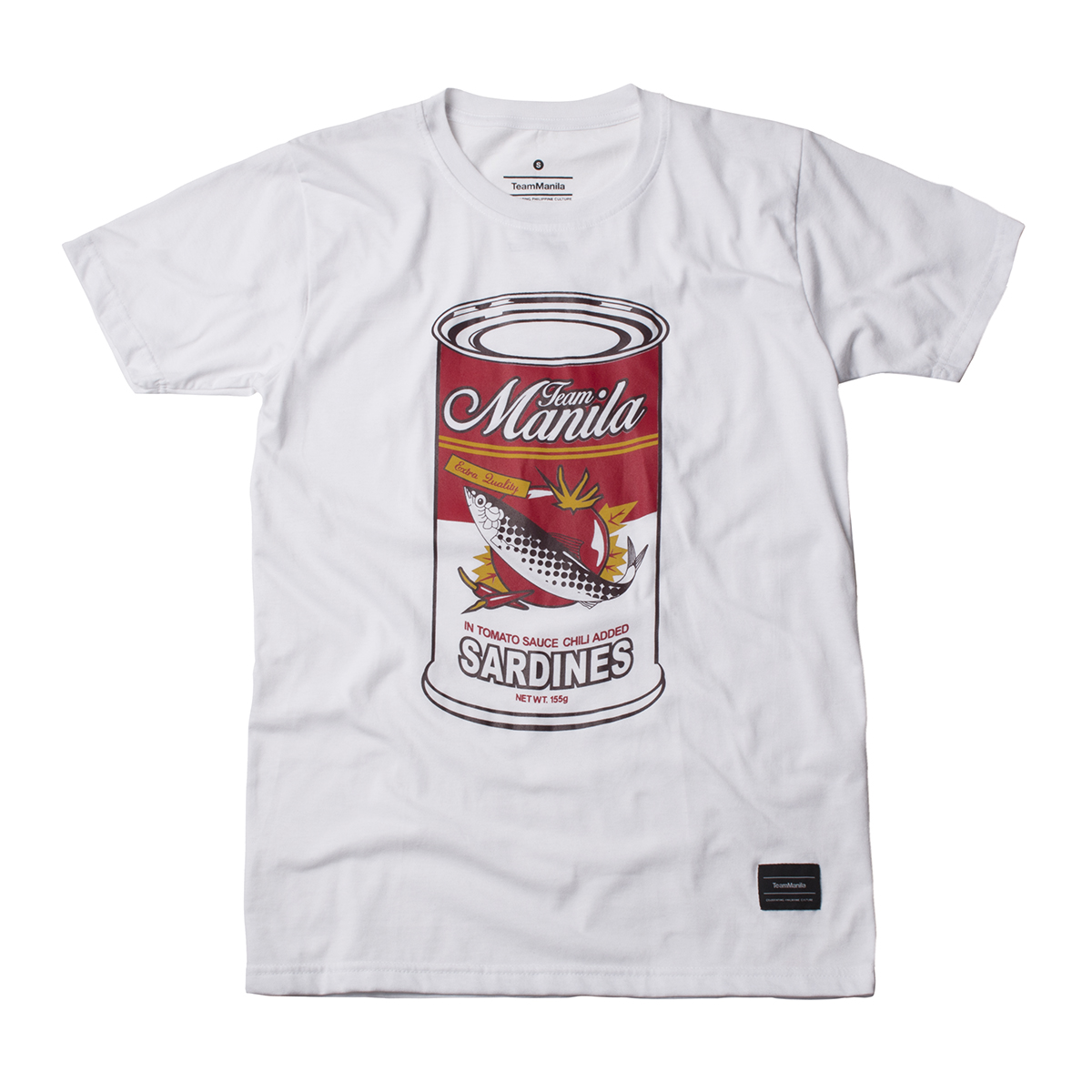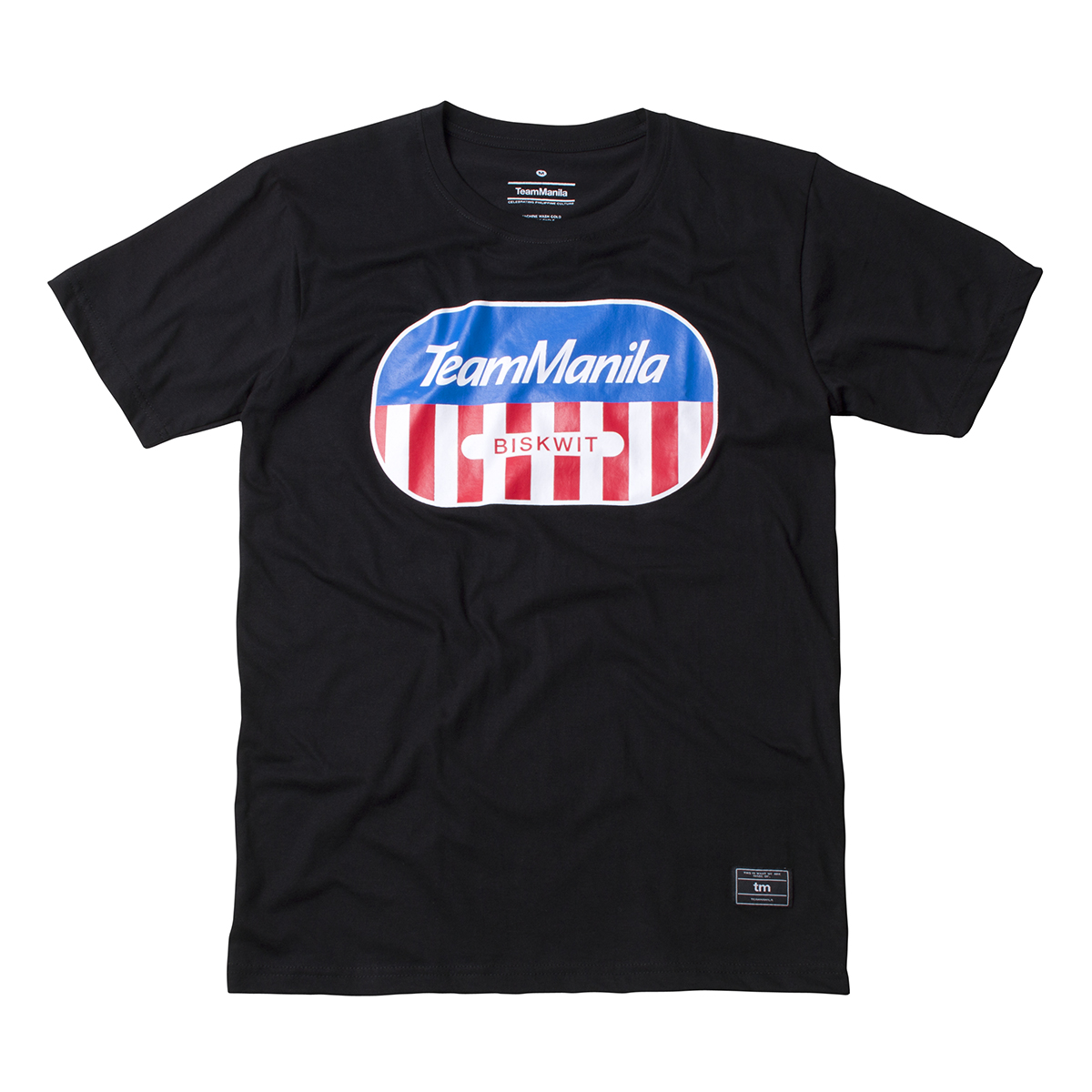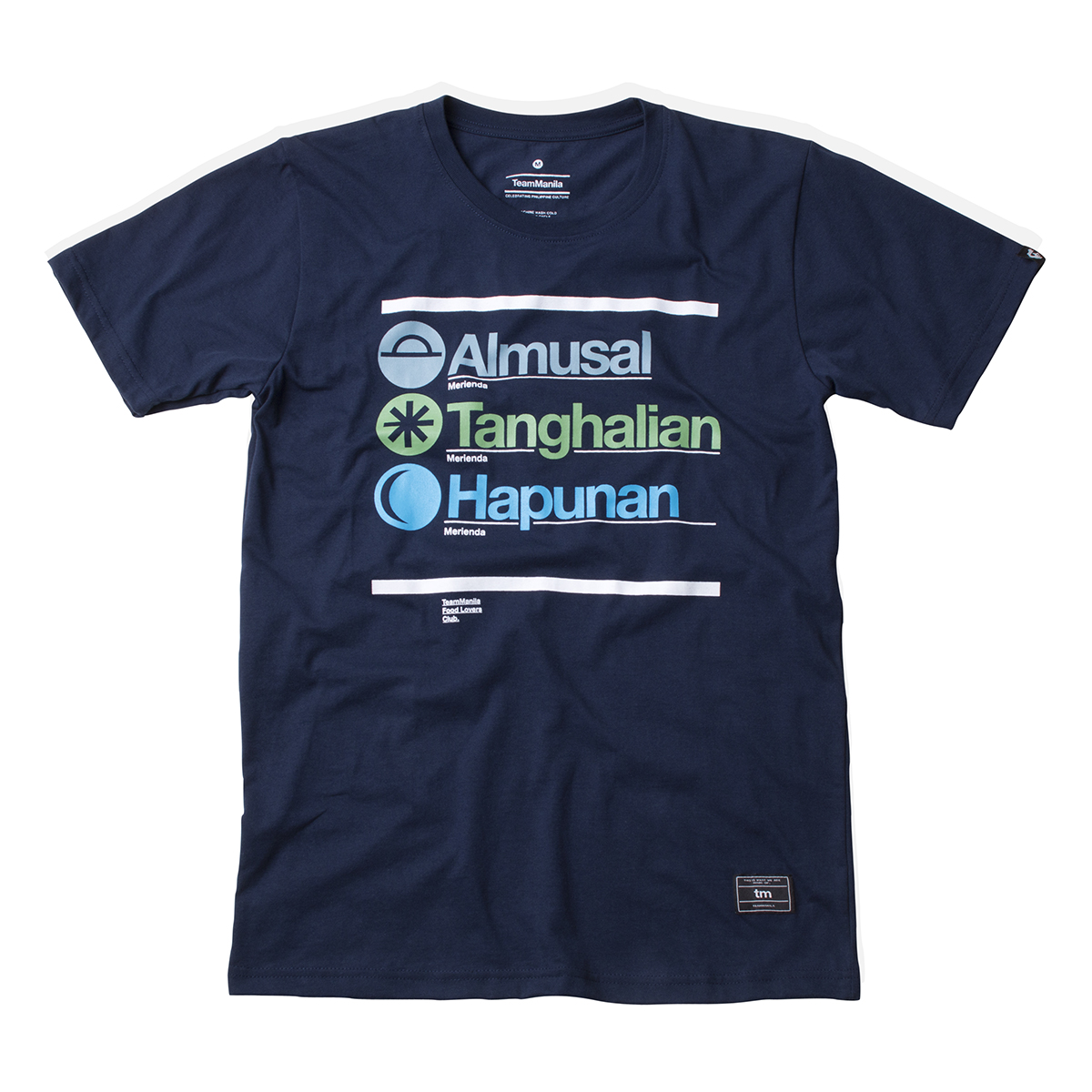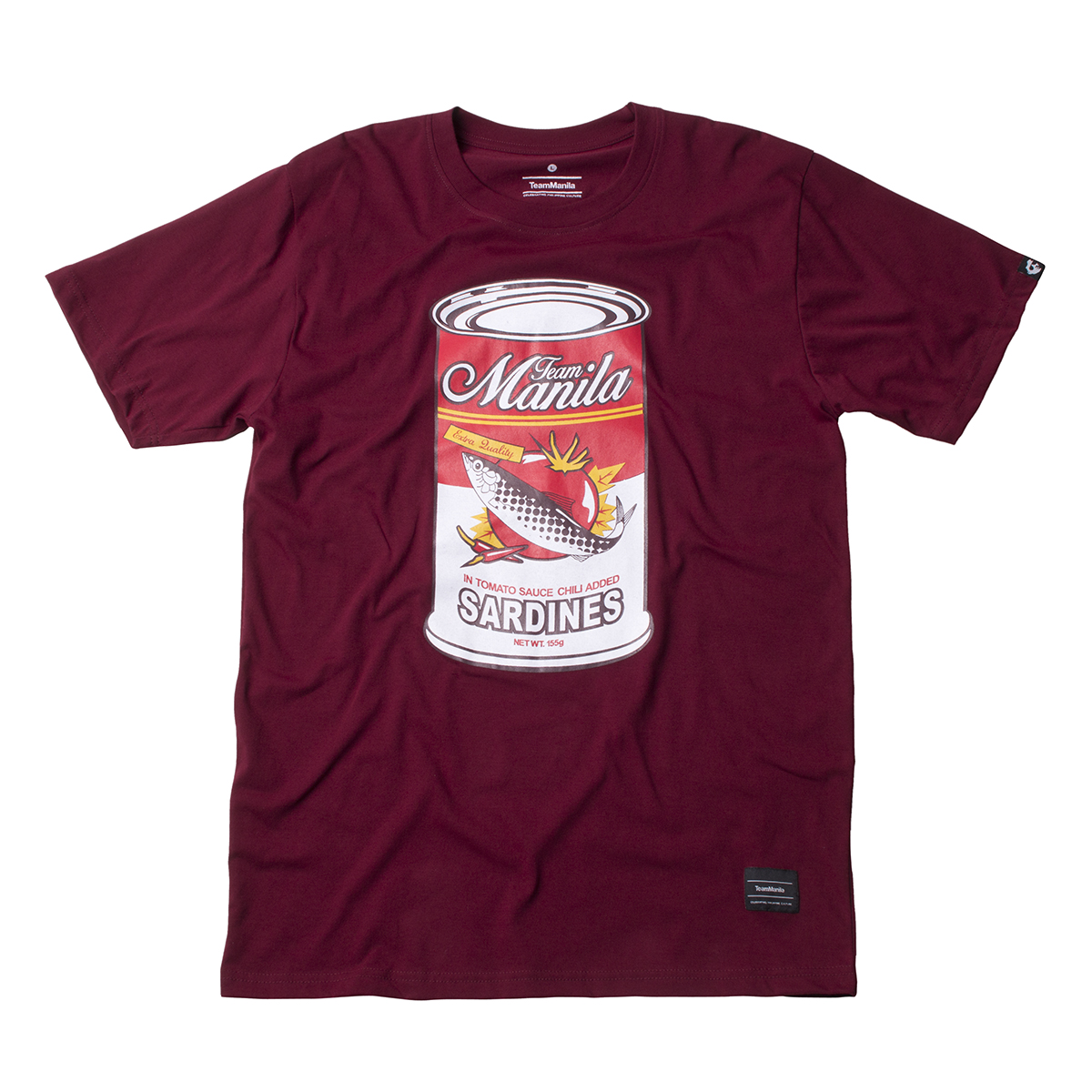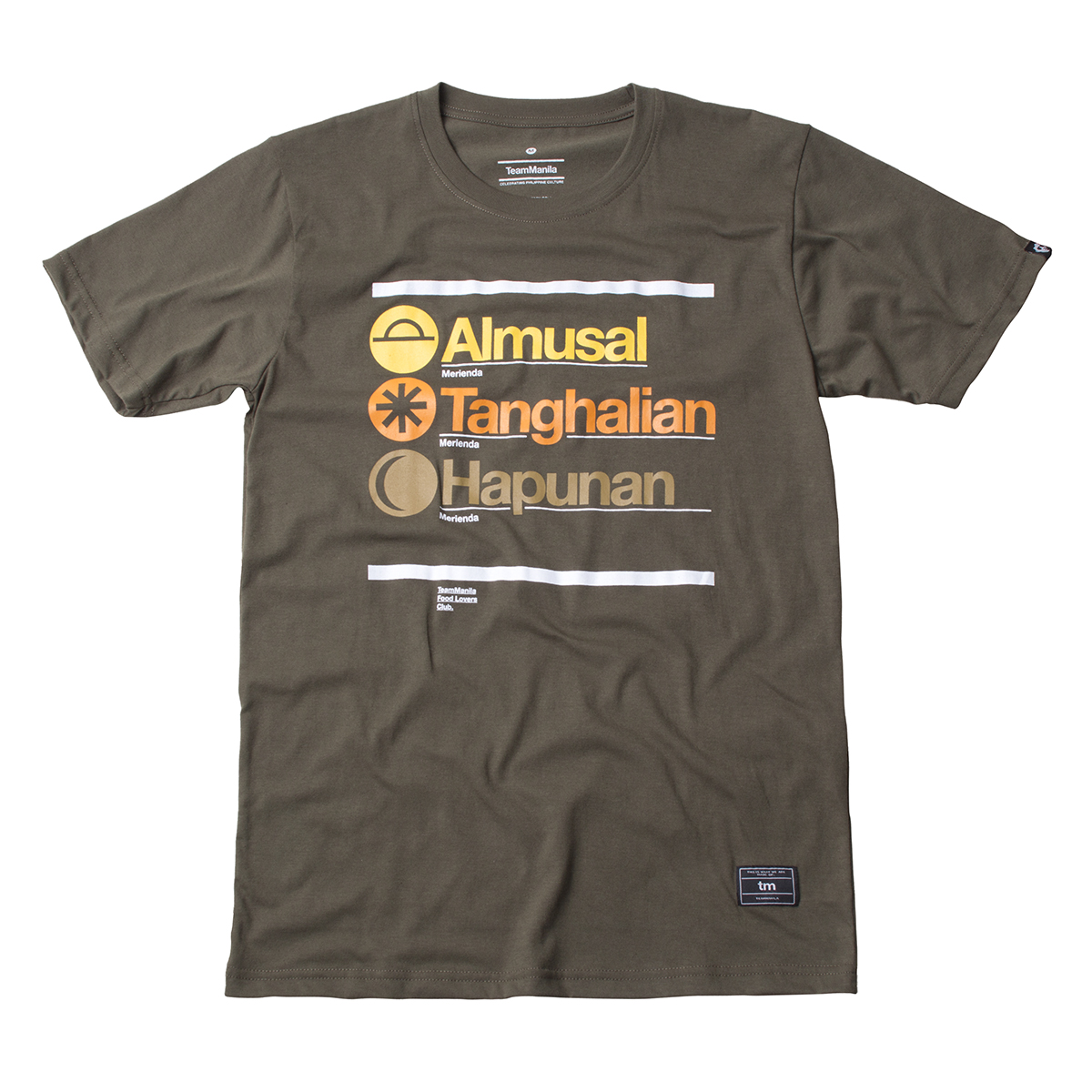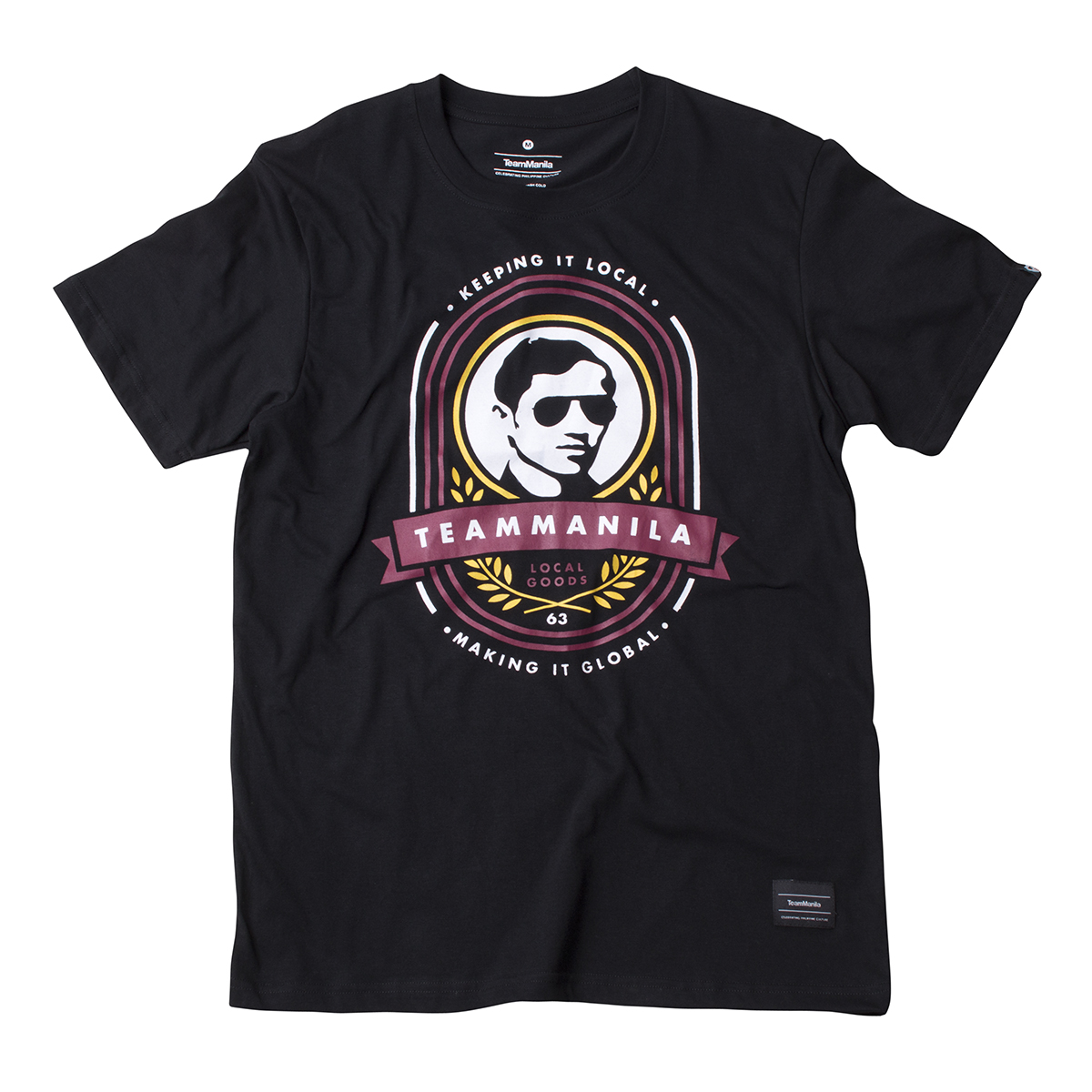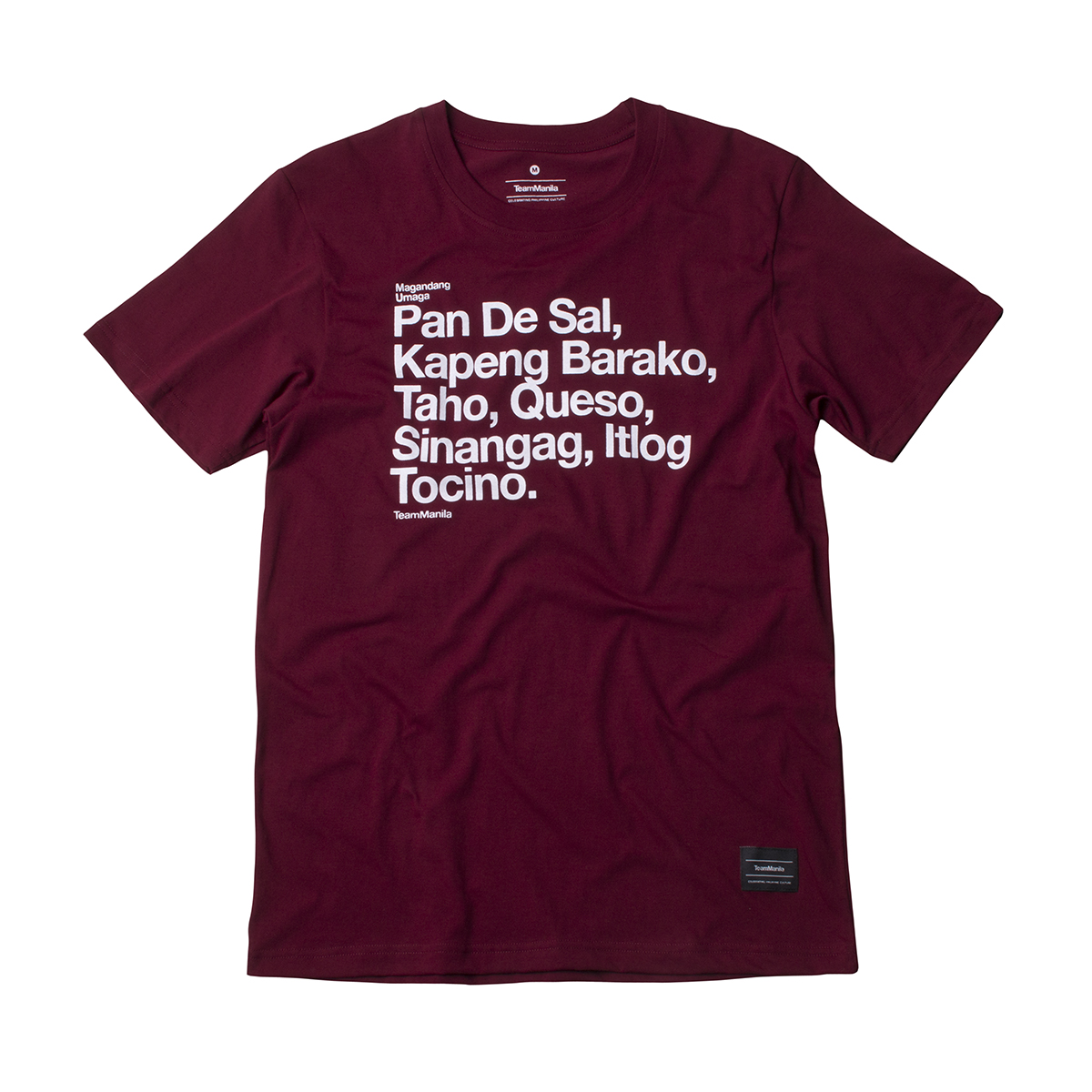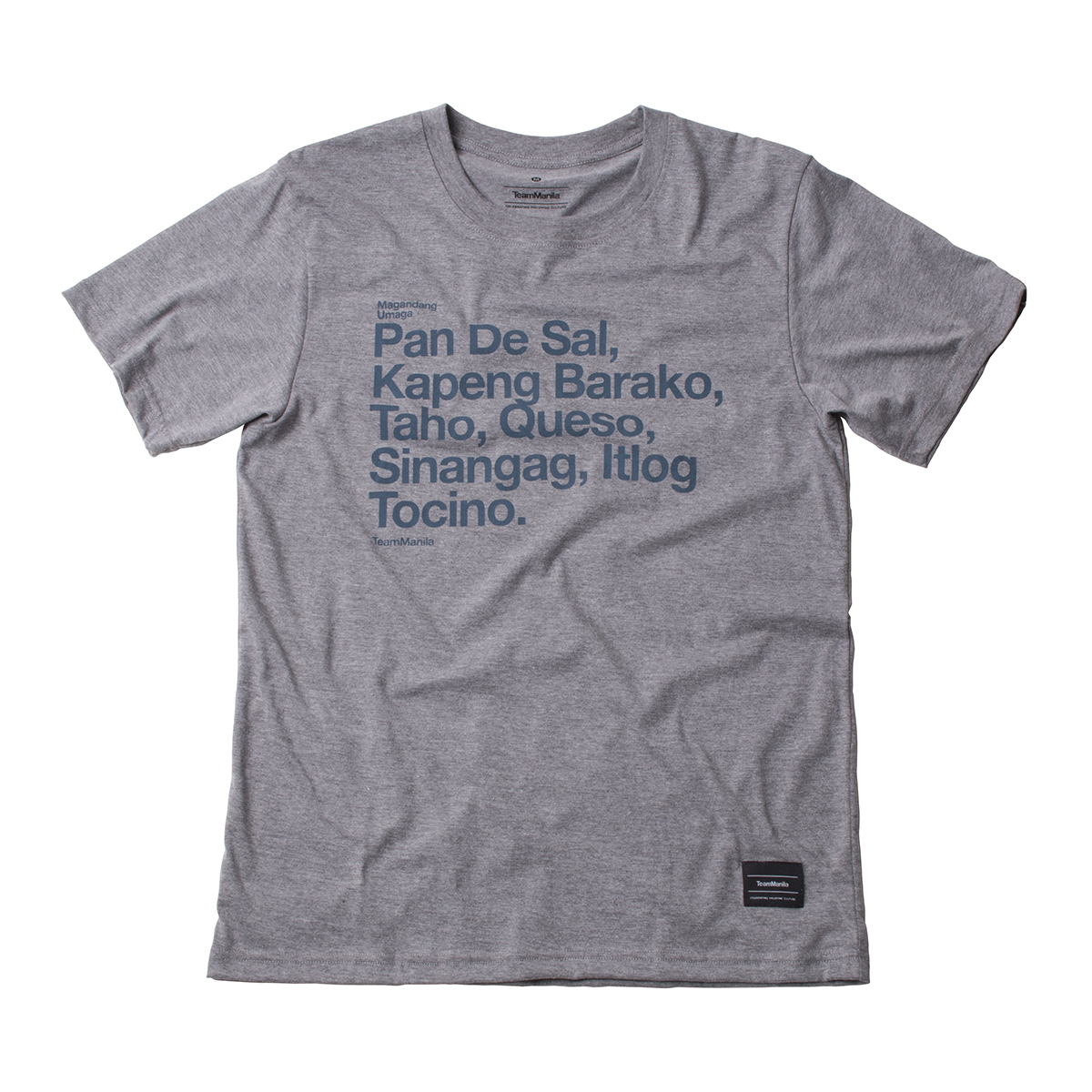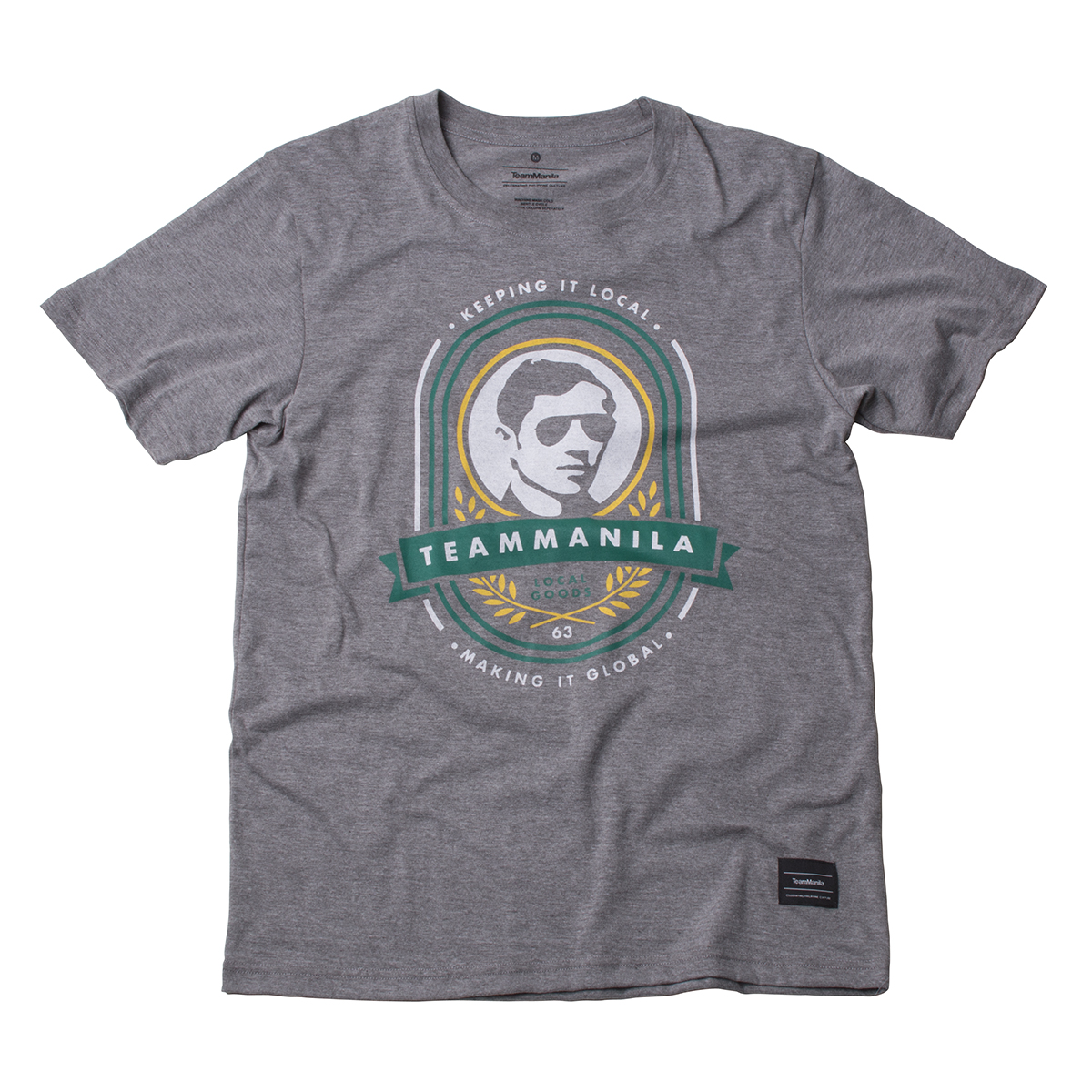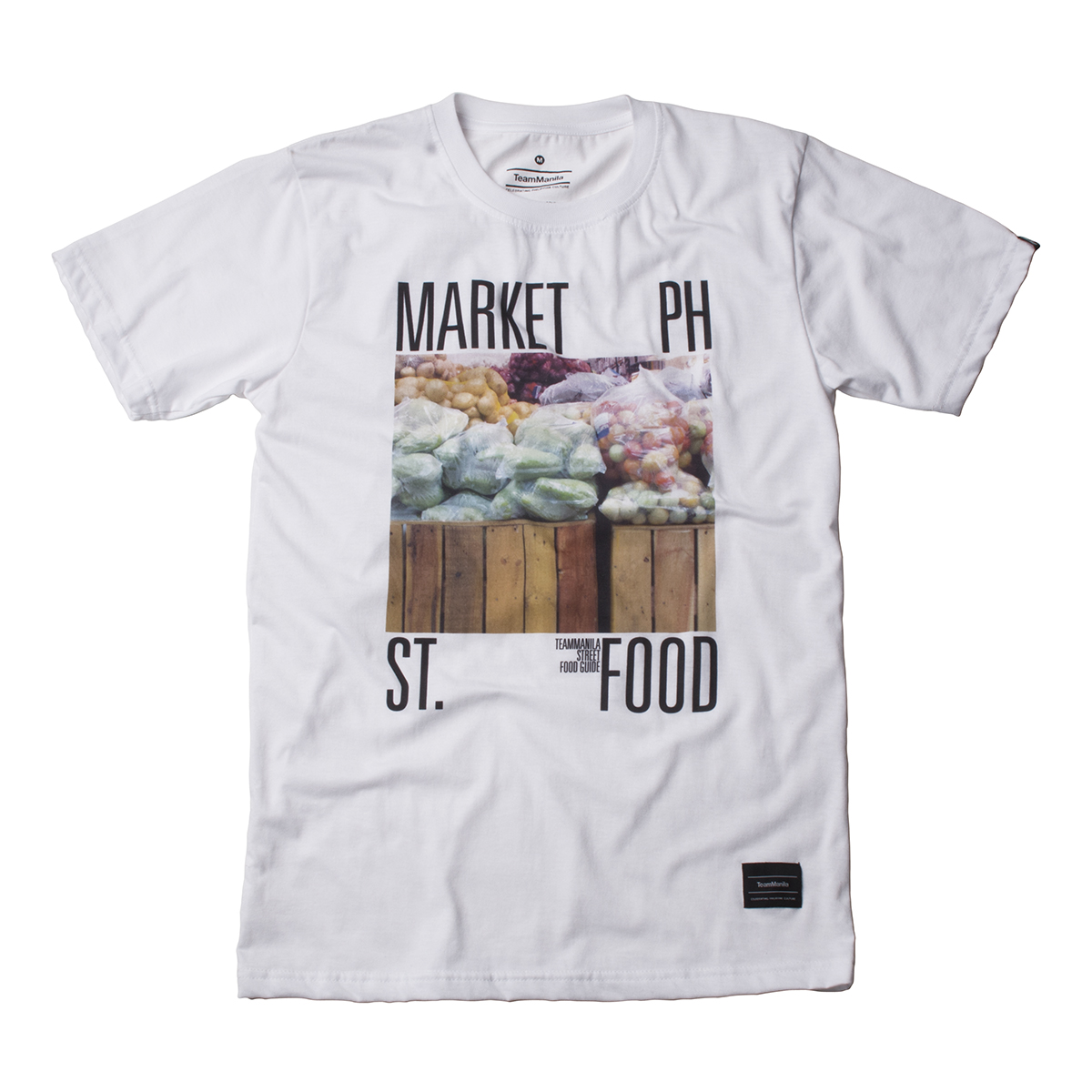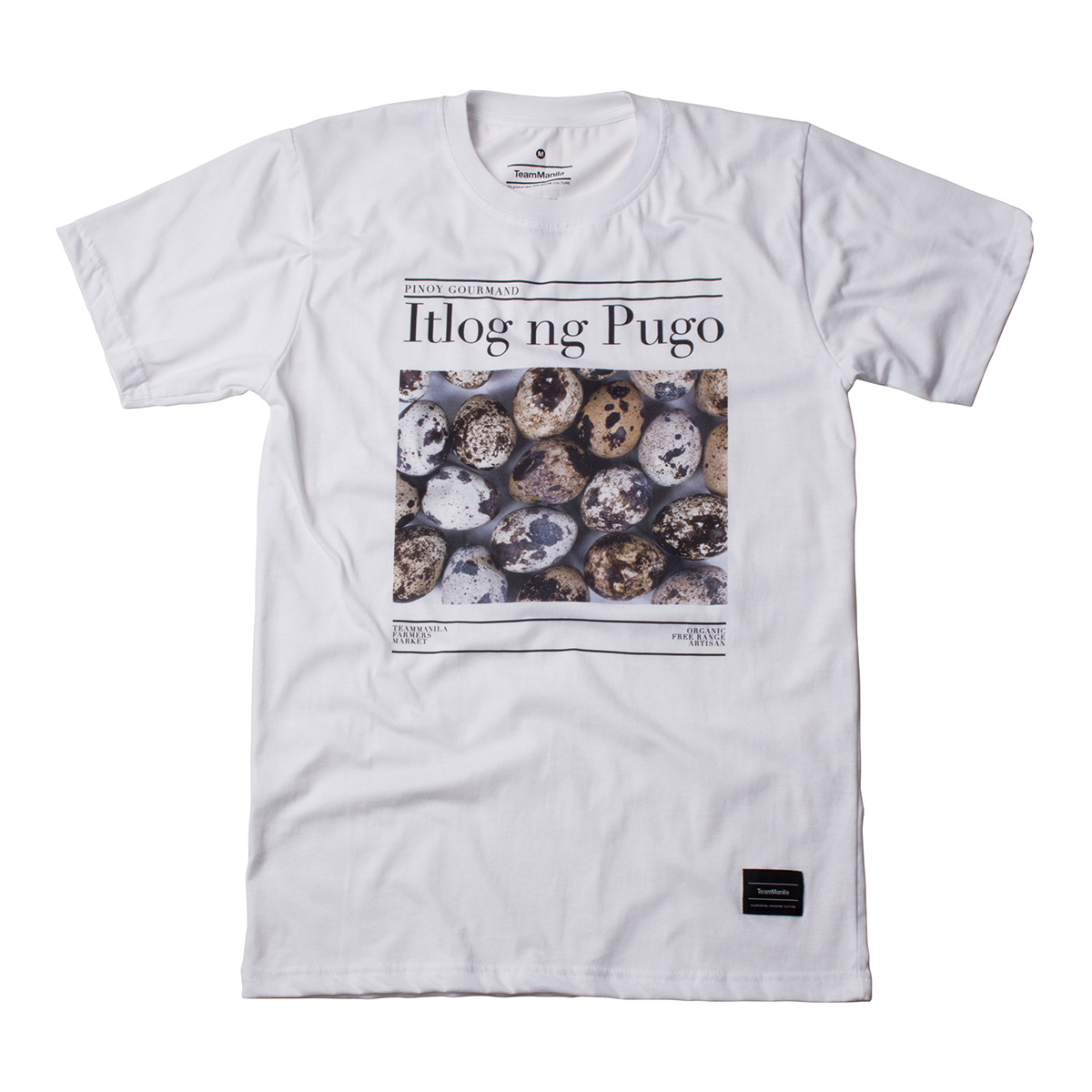 From crackers, sardines, tomato sauce and our uncanny eating habits, this new line of shirts will remind you why it's fun to eat especially when you're Pinoy. Aside from these, we've also designed our classic Rizal into a batch of colourful prints that you can wear anywhere and anytime.
So come on and have a feast with us! Visit the TeamManila Lifestyle Store nearest you for this collection you wouldn't want to miss.
Categories Lookbook