Hindi lahat ng macho may abs dahil ang iba nage-extra rice.
Definitely, no abs are necessary when you've got a good meal in front of you. That's what we've learned from our favorite machos Ramon Bautista, Lourd de Veyra, Jun Sabayton and RA Rivera. Macho ka pa rin naman kasi kahit wala kang six-pack at marunong kang umiyak.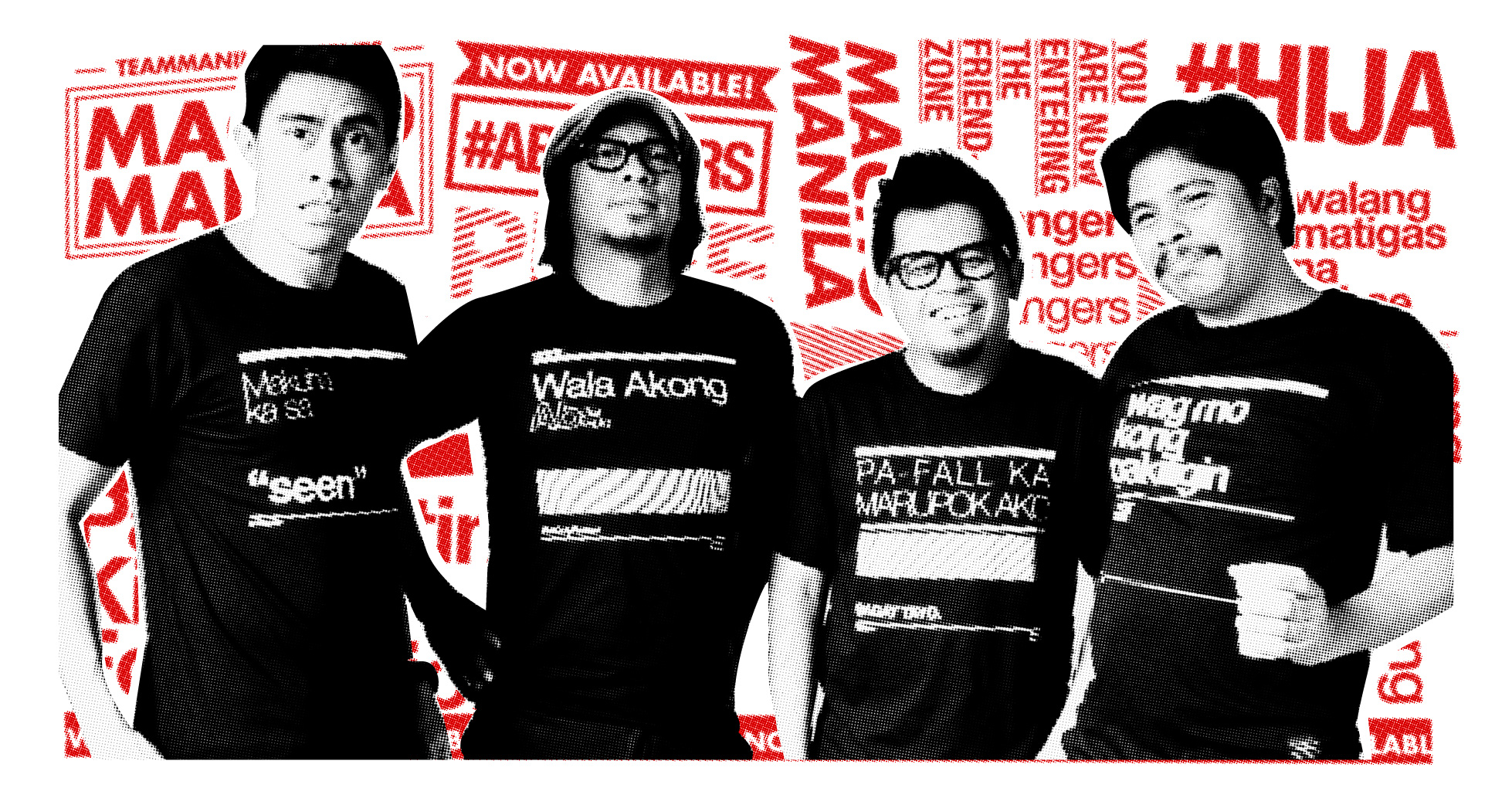 Aside from these life-pointers, we've also learned more handy tips on falling in love and making sure you don't get hurt at the same time. It's every Boyet for himself out there, especially when there's a Girly na pa-fall at nagtetext parati ng "take care."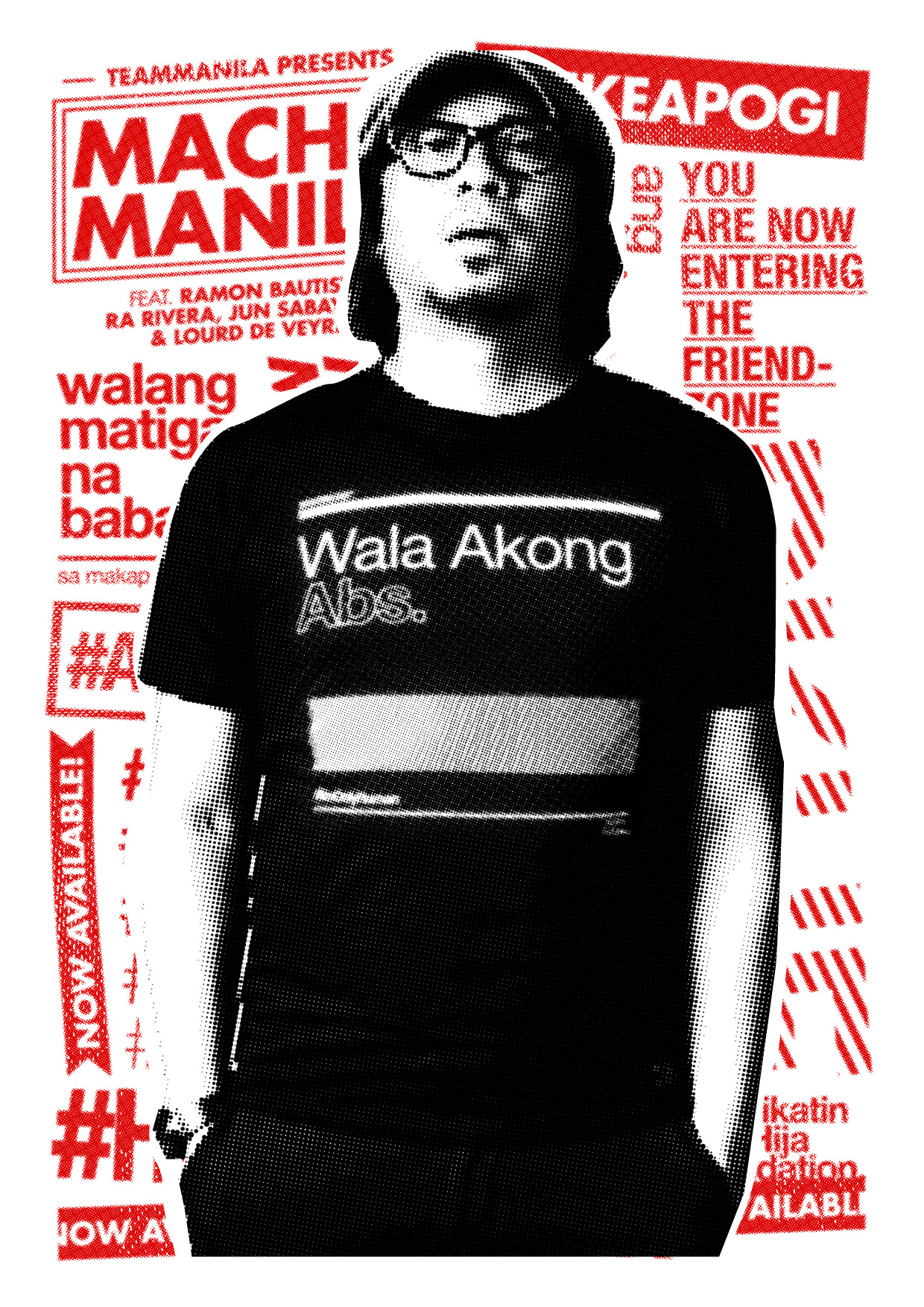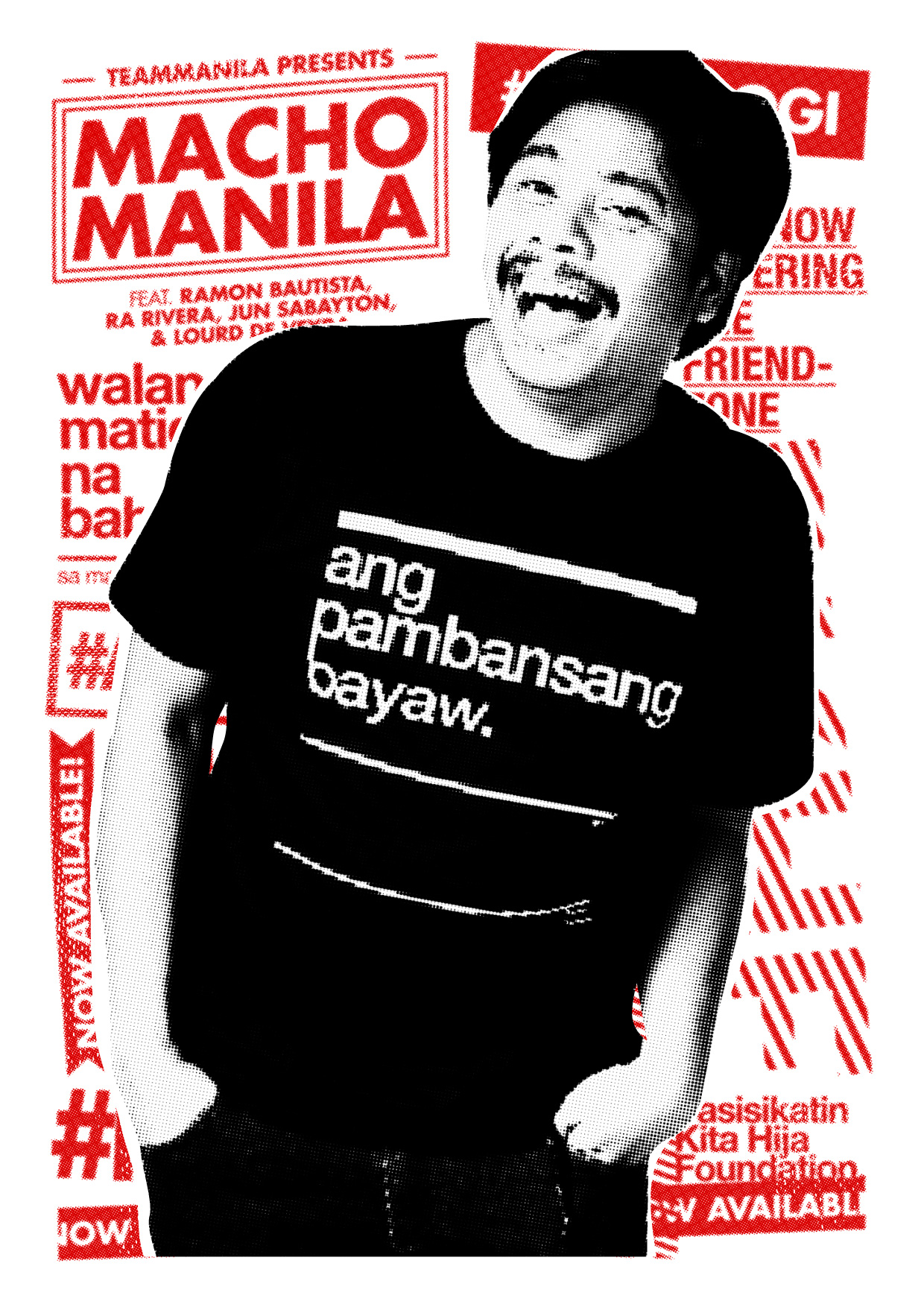 No dumbbells or sexy sandos, just a swabe bigote with matching feelings on the side. We've got these and more in this Macho Manila exclusive only from TeamManila.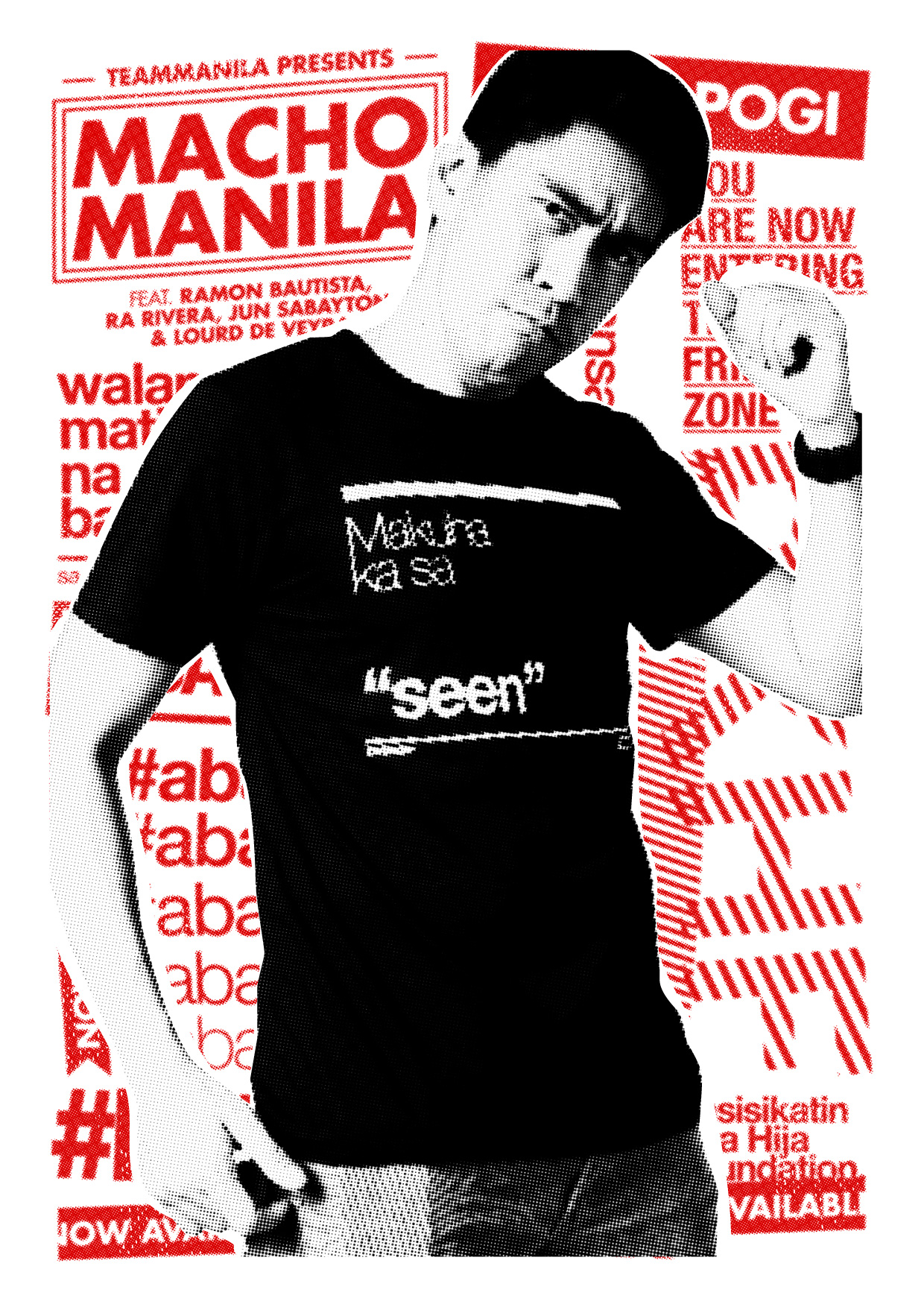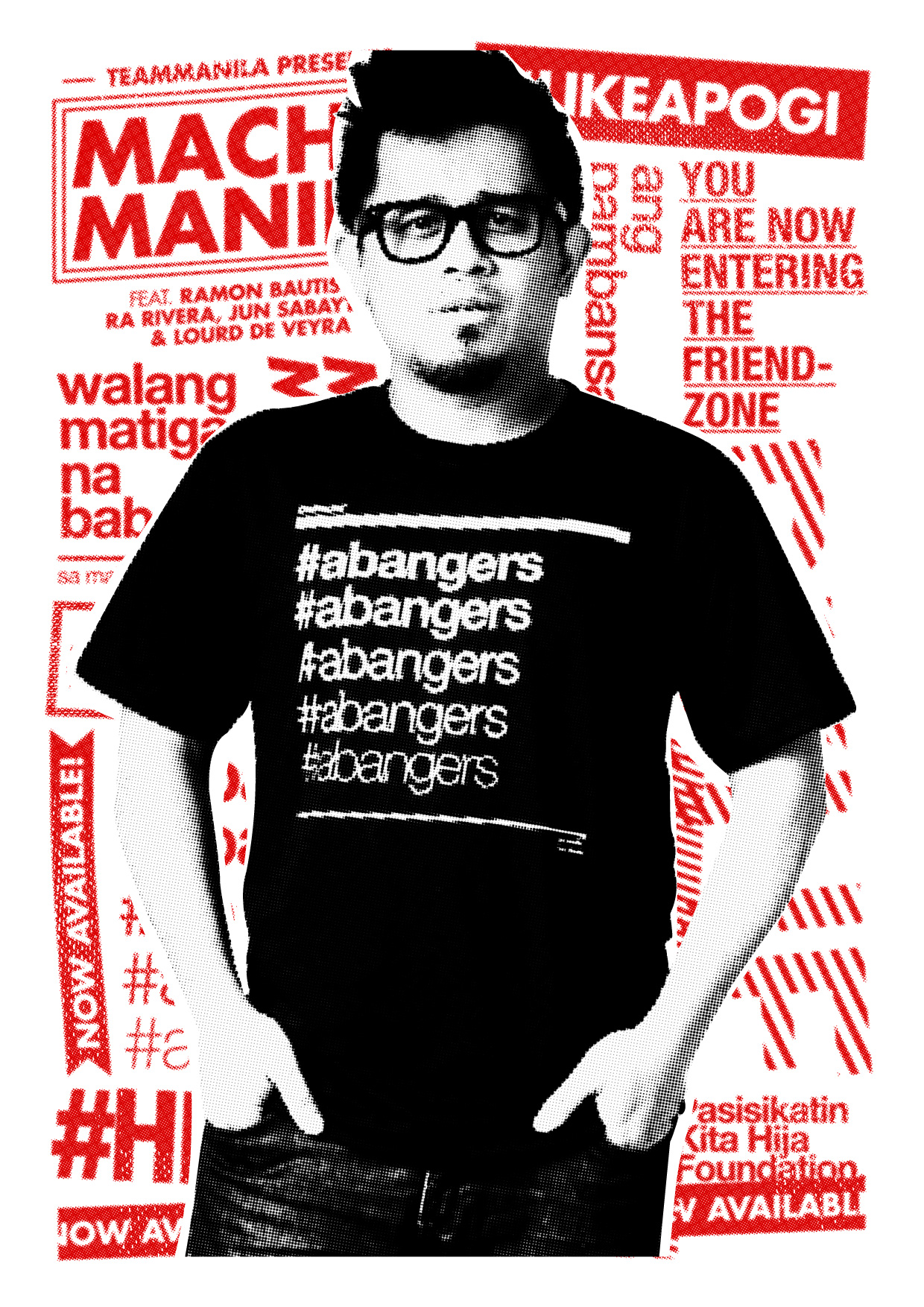 In shirts, bags and pouches we've got our favorite lines designed into this latest collection. From "Makuha ka sa Seen", "Wag Mo Akong Pakiligin" and "Pa-Fall Ka, Marupok Ako" this Macho Manila collection will make you want to show-off the other side of machismo.
So tama na ang stomach in and grab this collection now available online! Get your own taste of Macho Manila HERE.  http://teammanilalifestyle.com/blog/1306/store/.
Categories Collaboration, Limited Edition