Keep your head high and out from the sky with this new collection of headgear TeamManila has in store for you. In designs that will suit whatever style you have in mind, wear our latest line of caps whether you're out in the rain or under the sun. It's the perfect compliment to your outfit whatever weather you are in.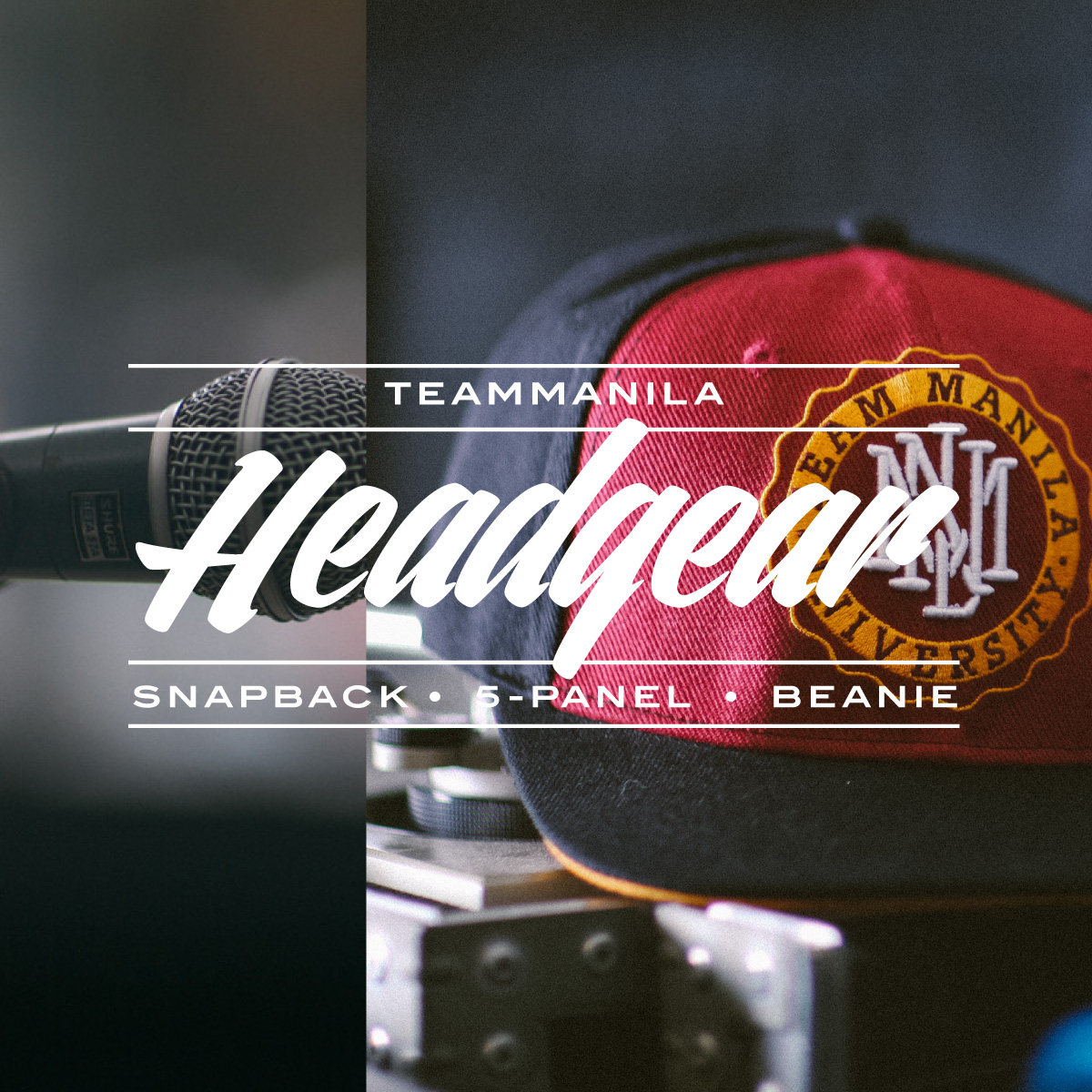 And to keep the movement going, we've got our friends from Music Colony and independent music label Uprising in sporting this brand new cap collection. Let rappers and musicians Zaito, KJAH, BLKD and DJ Rye show you how to wear our snapbacks as they lay down the grooviest beats and coolest hip-hop lines.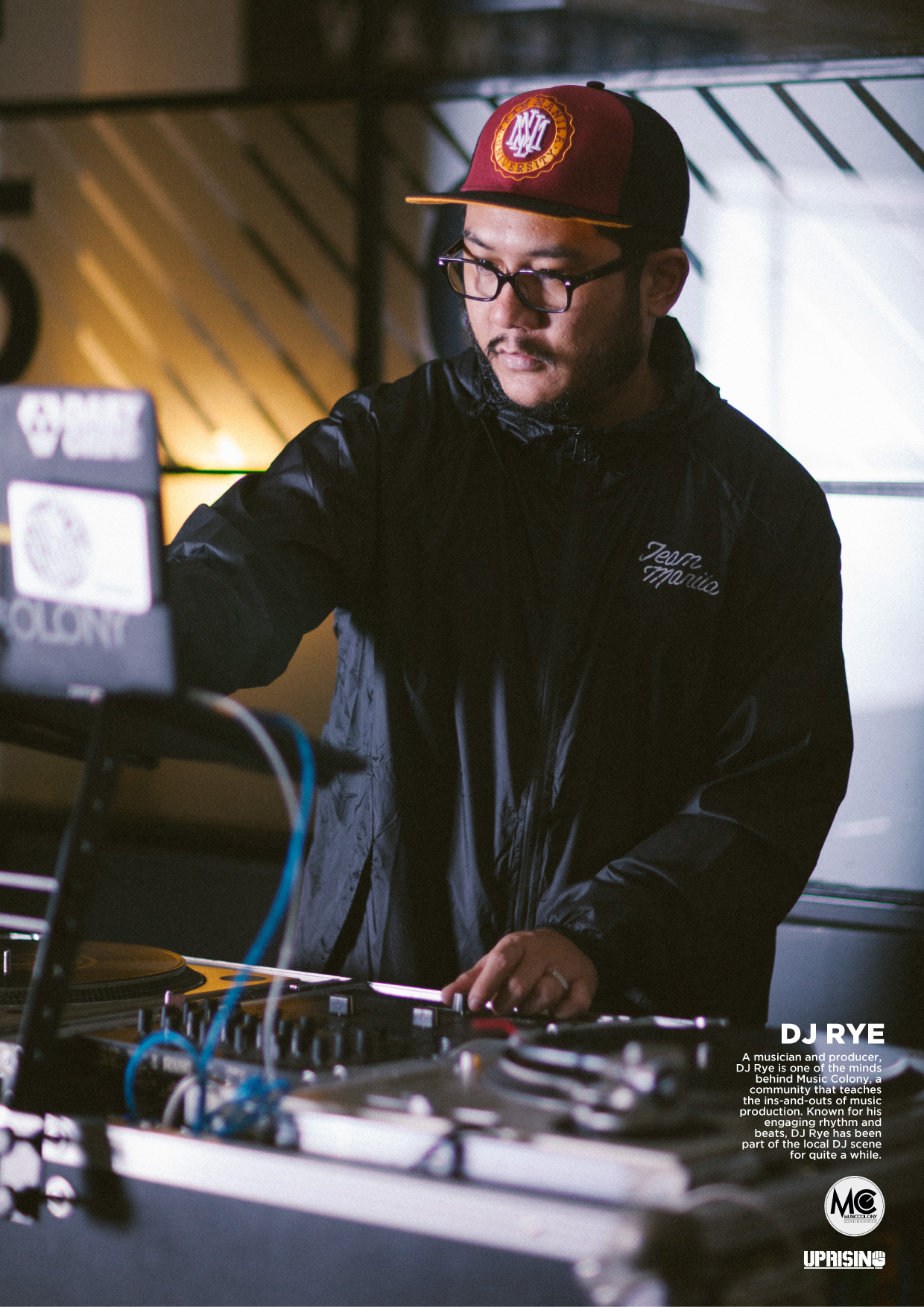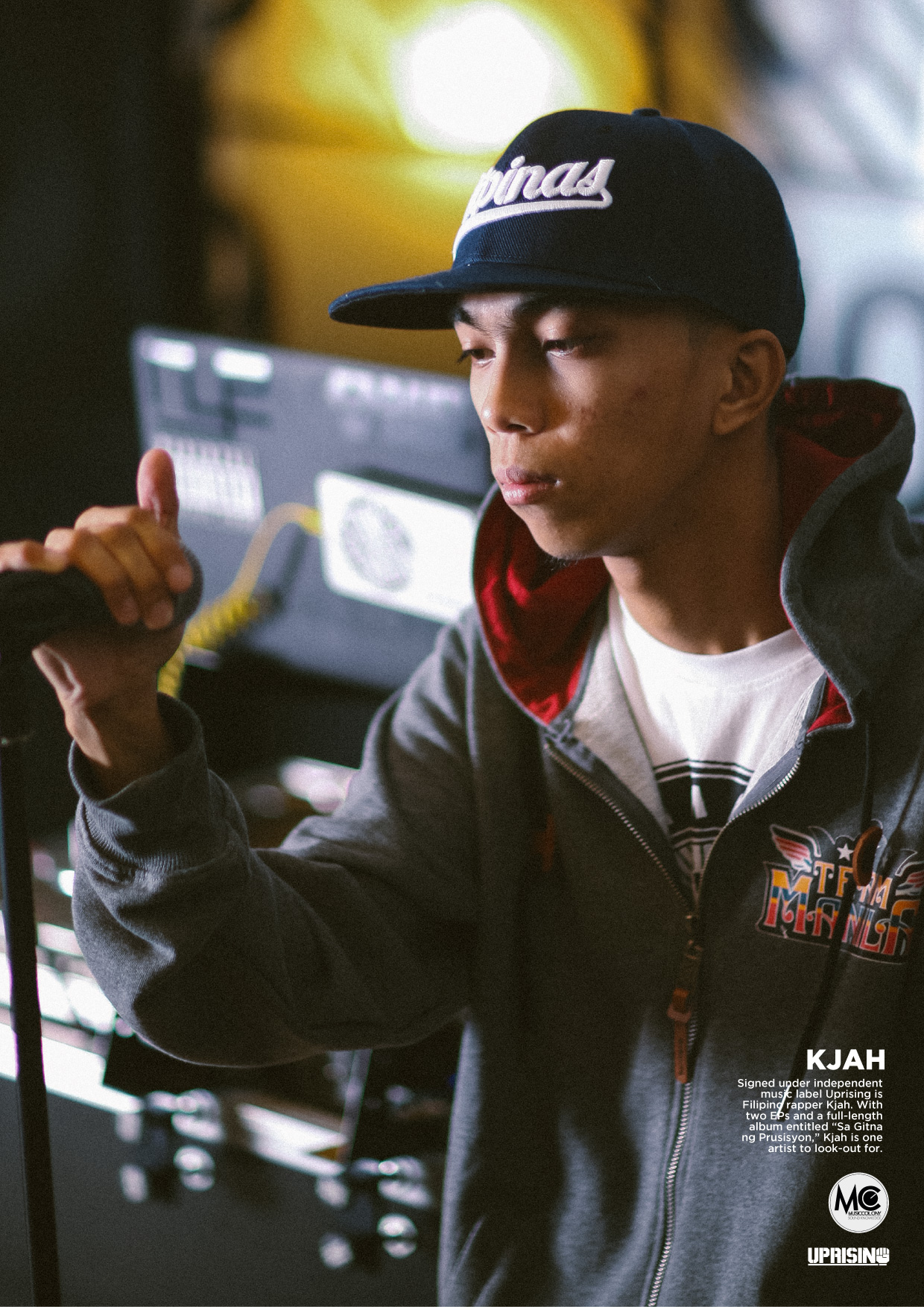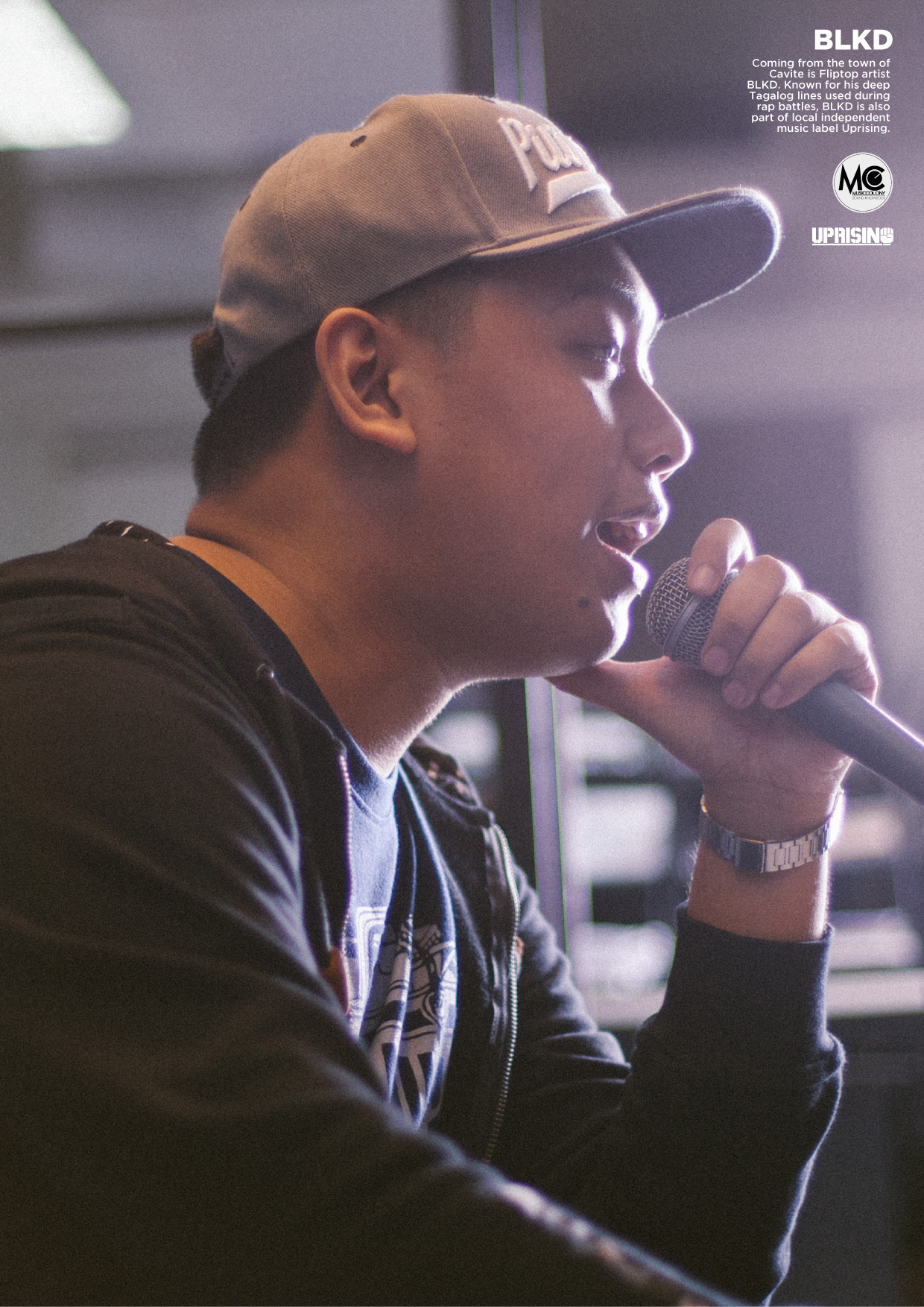 So head on to the TeamManila Lifestyle Store nearest you for this fresh-from-the-oven collection we've got for you. You can also visit our online store here for other online exclusives. See you!
Categories Collaboration, Lookbook