Whether it's sweet, spicy, bitter or minty, we've just added some extra flavour to your everyday Manila lifestyle. Because whatever taste you've got in mind, you're off to pair with a sweeter kind with TeamManila Chocolates.
Make your days more exciting with six chocolate flavours you can enjoy and share with your family, friends or special someone. Have it simple yet sweet with milk chocolate, a little bitter with dark, fresher with mint, a hint of spicy with chilli, a taste of the ocean with sea salt and get a kick of caffeine with cappuccino.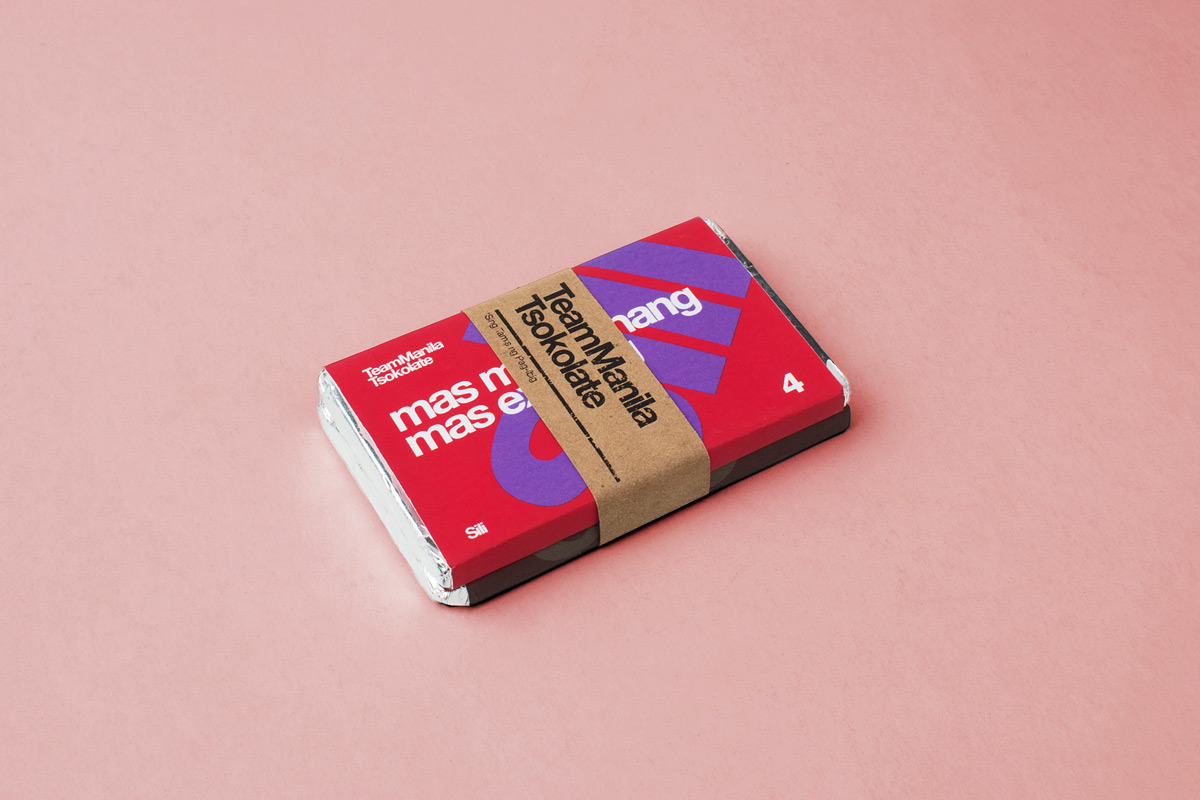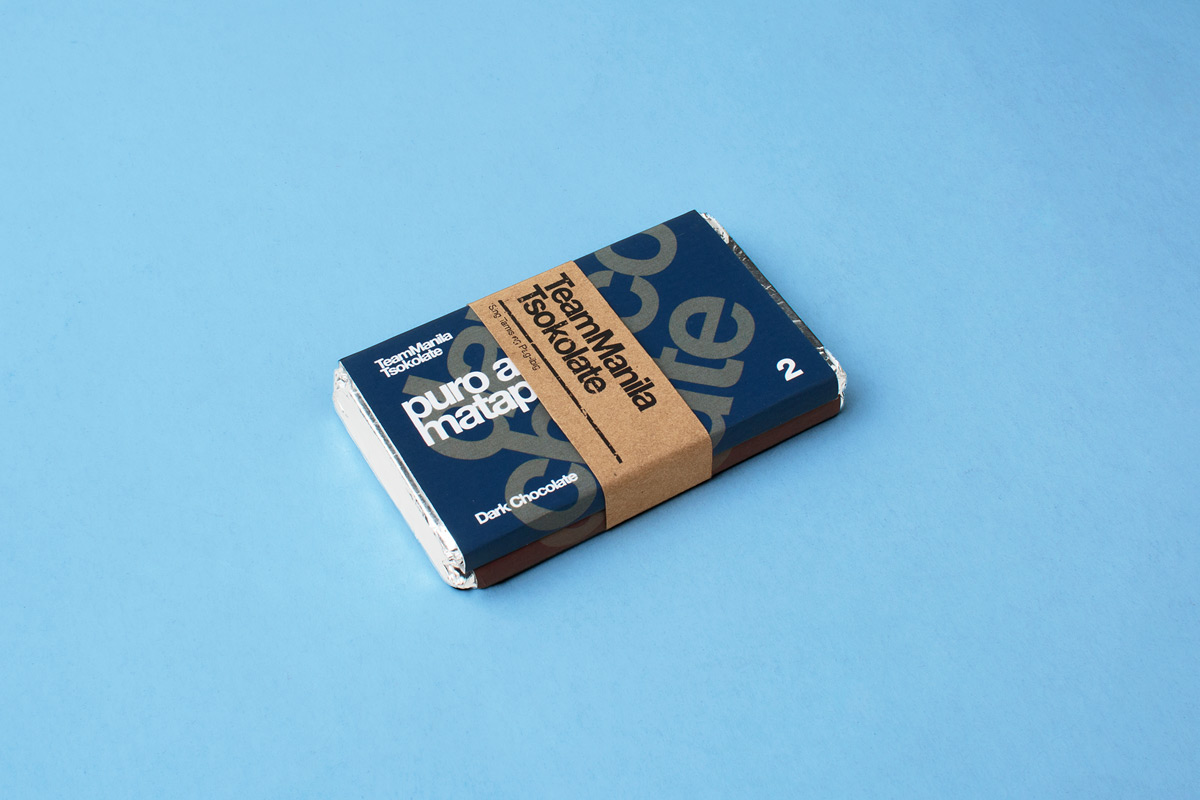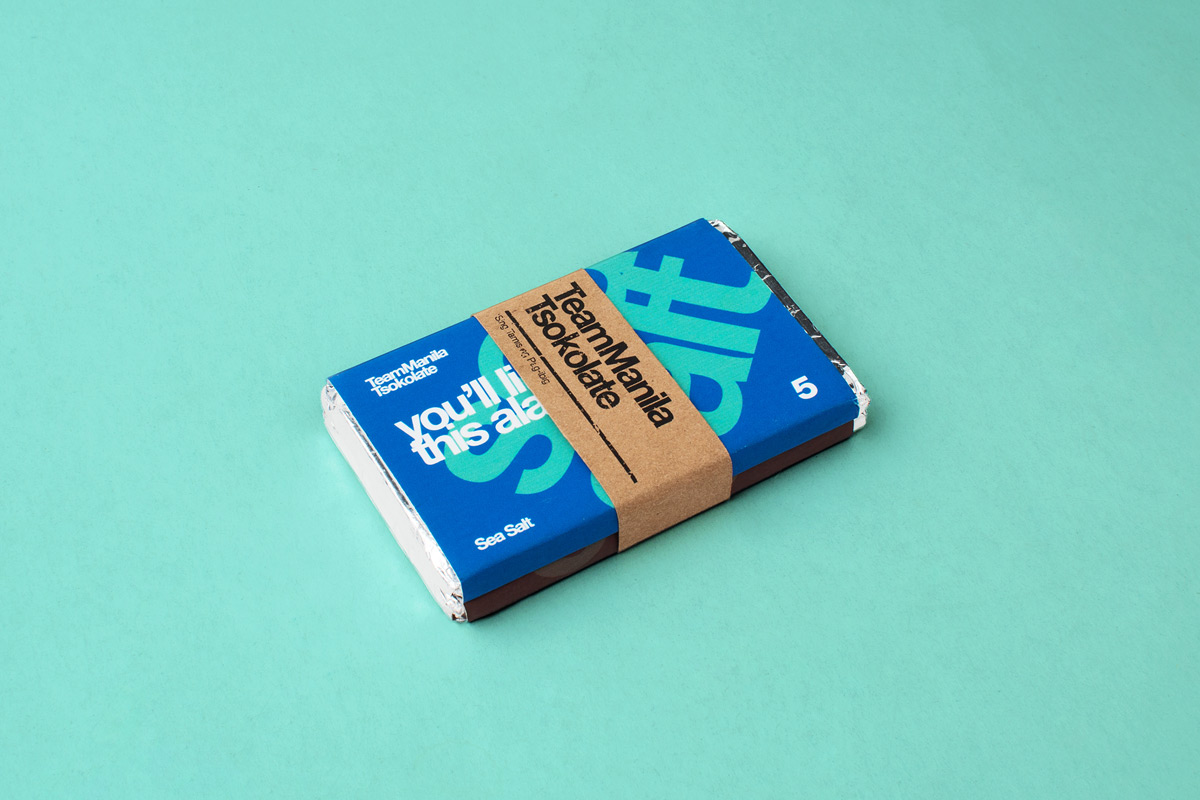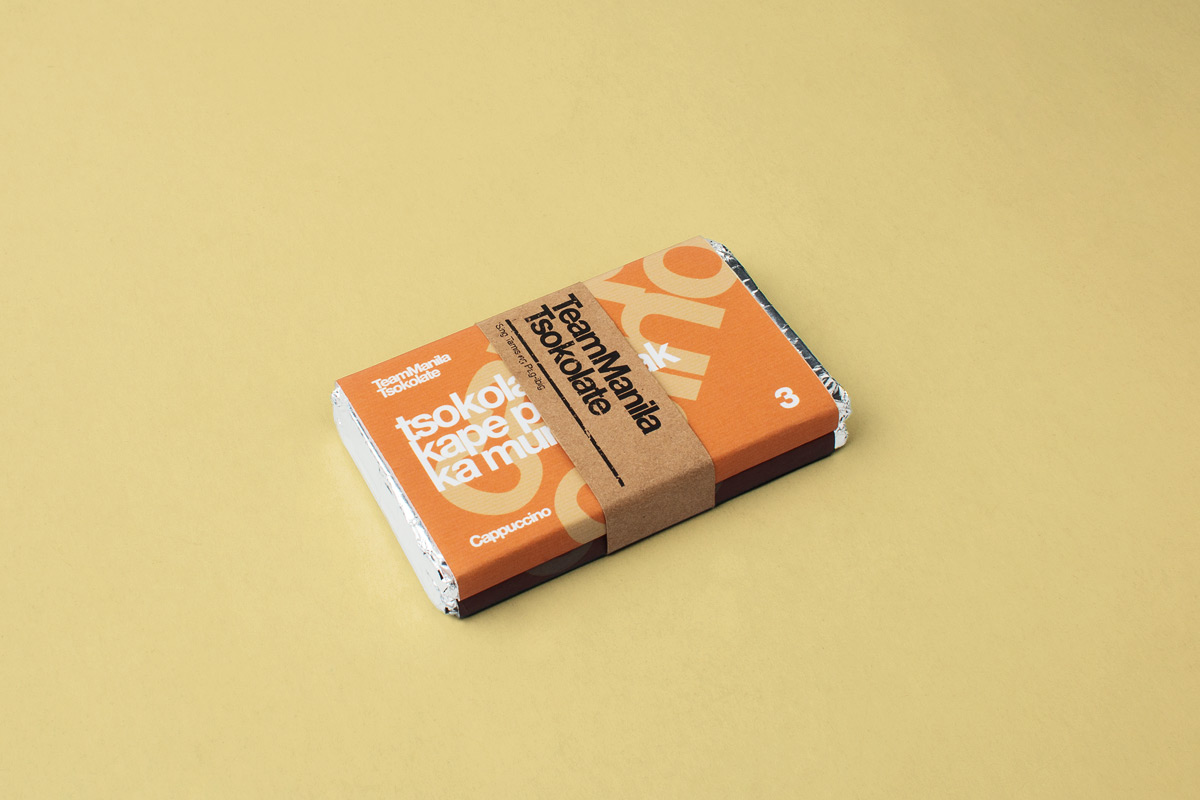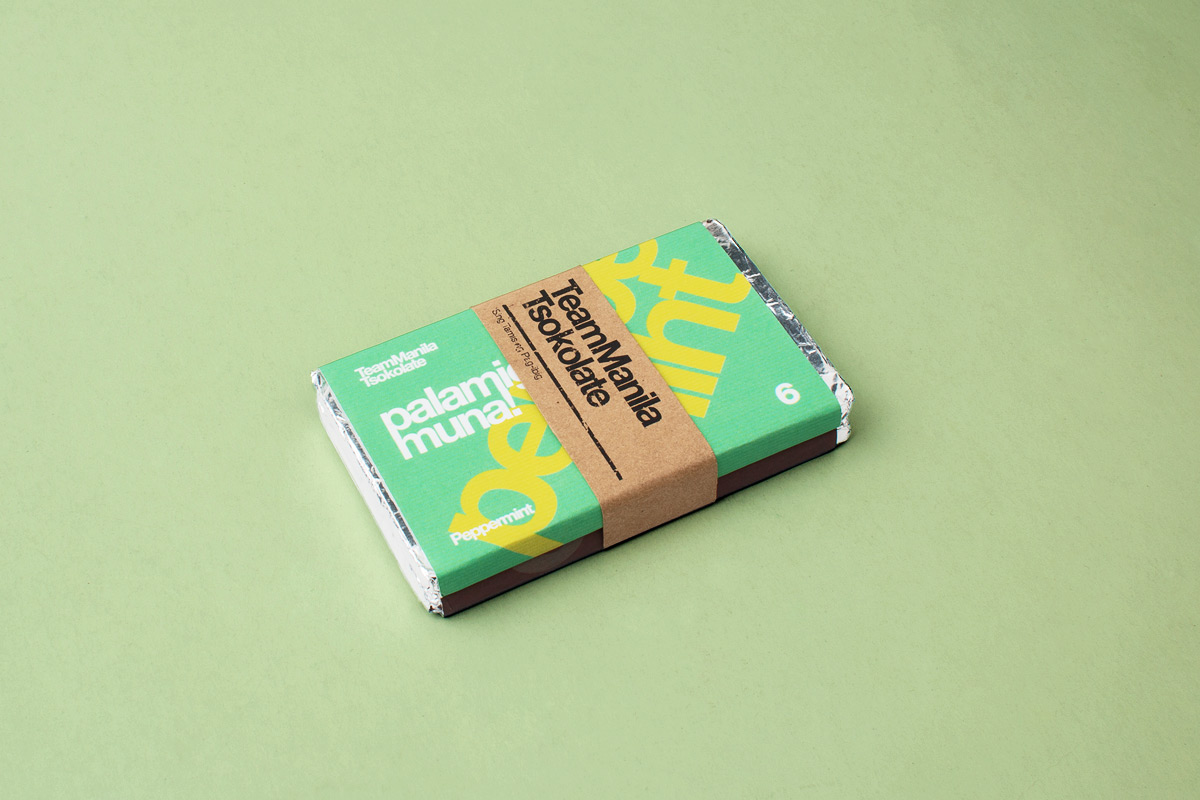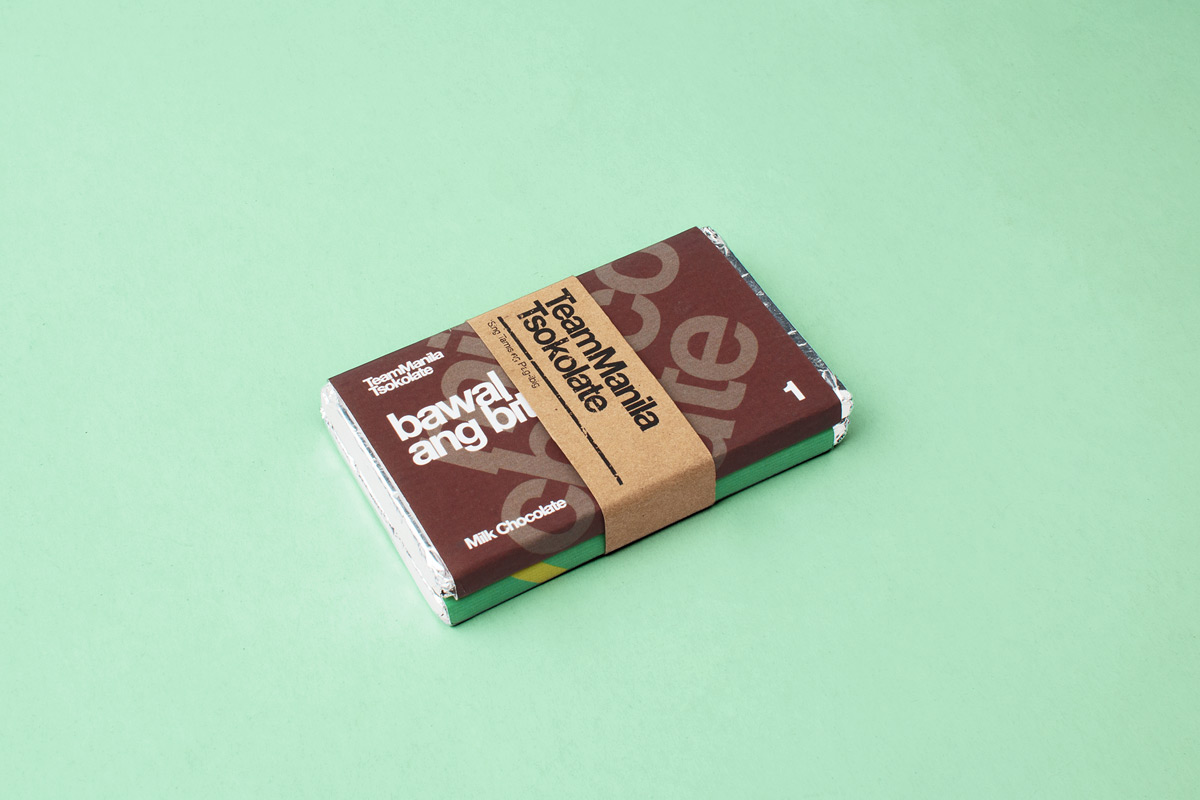 Done in a fun packaging that can easily speak your mind, TeamManila Chocolates is the perfect sweetener to whatever occasion there is. Now available in all TeamManila Lifestyle Stores, get your taste of TeamManila Chocolates today!
Categories Limited Edition