As we turn calendars and be grateful for the year that was, we also say thanks to our mentors – those who we work for but also take well-earned lessons from.
Yes, they may be a little fierce and demanding but they just want the job done right and on time. It's the season we change our perspectives to the one (or ones) on the high chair and instead be warm and giving this time of the year. So come on, list down your ser or ma'am on your holiday shopping list because we've got items he or she will definitely like!
Here's another TeamManila Shop Guide and we've got our bosses on the limelight. Check out five handpicked TeamManila items that serves function and style at the same time. Merry shopping!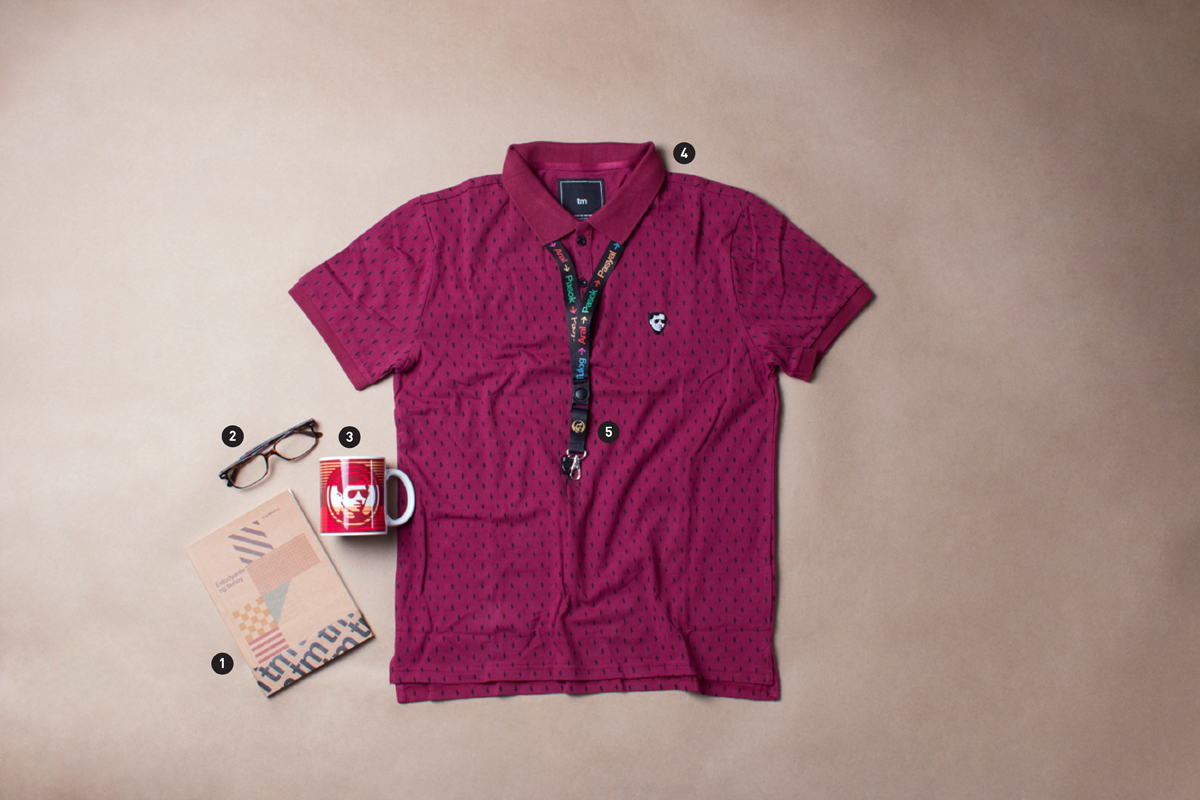 1. TeamManila Notebook – Whether it's notes from a meeting or just random creative ideas, your boss needs a fine pad of paper for all those thoughts in mind.
2. TeamManila Jacinto Eyewear – 20/20 vision may fade overtime but that doesn't mean your boss' good looks should, too. Make your present clear with a pair of TeamManila's Jacinto eyewear.
3. TeamManila Rizal Mug – Kape, kape, kailangan ng kape. No boss can start his or her day without a cup of coffee (or alright, tea) so this Rizal mug is just perfect for your superior's early morning fix.
4. TeamManila Kidlat Polo Shirt – He's got to look sharp on that career-changing pitch, so why not help your boss make that cut with a polo shirt that's stylish and comfy at the same time?
5. TeamManila Everyday Cycle Lanyard – Work can be a drag especially when it's the same every waking day. But you can make it brighter with a lanyard that's colourful but classy enough for your hectic but clever manager.
Hope our Shop Guide helped you choose that perfect present! Need more ideas? Then check out more TeamManila Shop Guides – All Under 300, All I Want for Christmas and Hello, Exchange Gift.
Categories Gift Guide