They can be strict, they can be annoying, they can be sweet and lovable too. Ahh, the joys and pains of having a sibling – our Ates and Kuyas, the ones who turn our households crazier, the ones we love the most.
But sometimes when we can't express our appreciation for them, we turn into giving presents we think they'll like the most. It's not that easy though, especially when the holiday rush is in and you've got to grab the bestest gift for your kapatid.
And as we near Christmas, we've got another Shop Guide to help you choose the perfect present for your most-loved sibling. The highlight's on Ate and Kuya so check out our list below!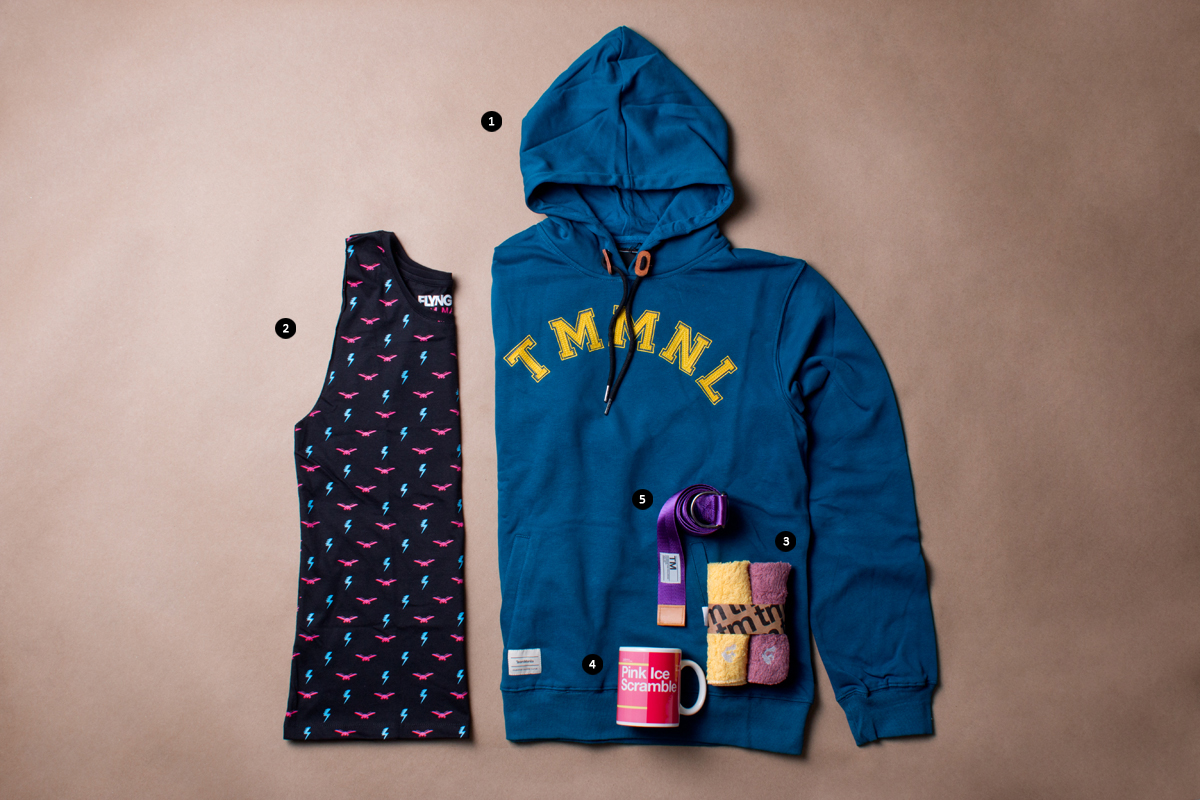 For Ate:
1.TMMNL Hoodie – Whether your sister's outgoing or the stay at home type, this shade of blue is perfect for her. It's a nice hoodie to pair with shorts for that cute but sexy style.
2.TeamManila x Flying Ipis Tank Top – Every girl needs a rockin' shirt in her closet and this tank top from TeamManila x Flying Ipis is the right mix of rebel and chick.
3.TeamManila Face Towel – Gym buff ba si Ate? Or just plain sporty? Whichever goes, she needs this pair of TeamManila face towel to keep her fresh after an intense work-out.
4.TeamManila Mug – No girl hates pink even if they say they do. And with a shade of pink this cute, no sister will ever skip coffee or tea again.
5.TeamManila Belt – Turn your Ate's outfit bright with this purple TeamManila belt. It's an accessory she can use whatever attire she's about to wear.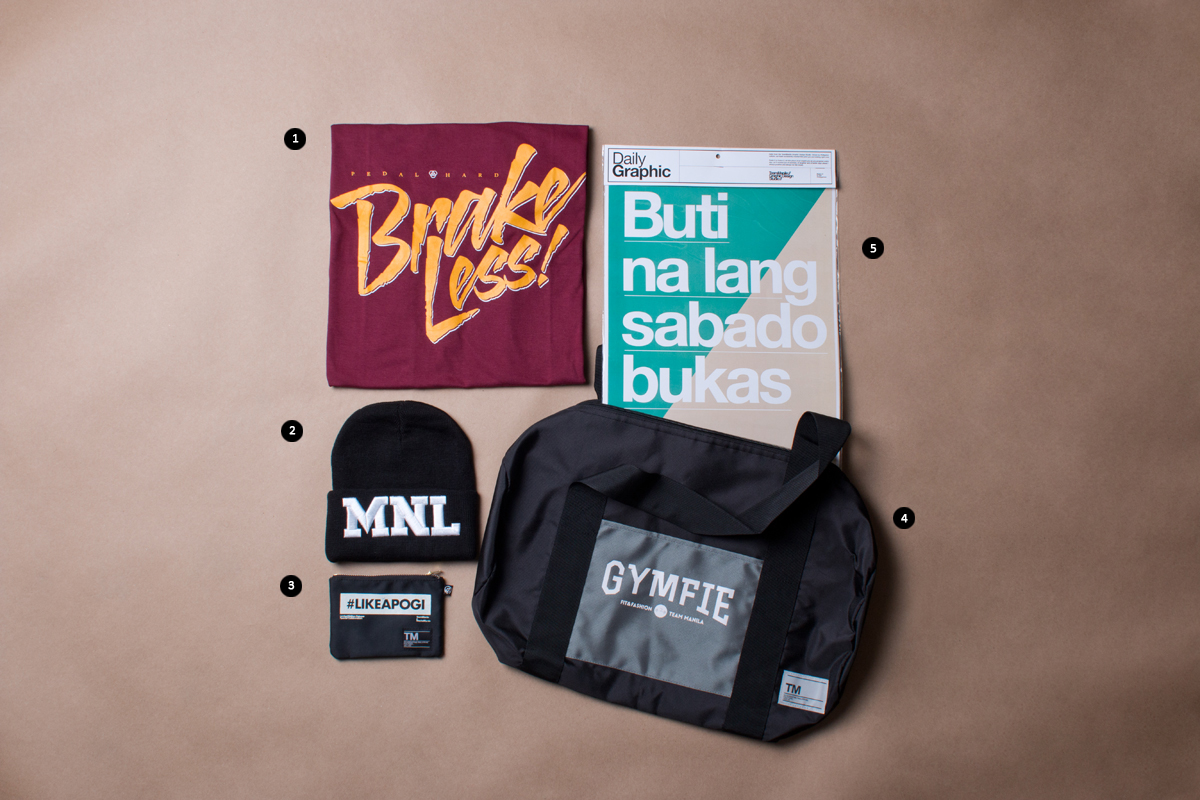 For Kuya:
1. Daily Grind Brakeless Shirt – Make your biker Kuya stand-out with this cool Daily Grind Brakeless shirt. It's full of character and flair so go and grab it quick.
2. MNL Bonnet – Bonnets are necessary for chilly weathers like this. And with a stylish Kuya, this MNL Bonnet is just the right fit.
3. TeamManila x Macho Manila Like A Pogi Purse – Add some wit to his everyday stuff with a purse as nice as this. It's a TeamManila exclusive so it's something Kuya wouldn't want to miss!
4. Fit and Fashion Gymfie Bag – Turn workouts more interesting with a gym bag that speaks character and style. Definitely perfect for your fit and fine-looking bro.
5. Buti Na Lang Sabado Bukas Daily Graphic Poster – Is your brother's room cluttered or spic and span? Whatever it is, this Daily Graphic poster is a nice punch of art in his dark colored wall.
Head on and get the best present for your Ate and Kuya! Visit the nearest TeamManila Lifestyle Store today and check out our End of Season Sale. Cheers!
Categories Gift Guide