Represent. Reinvent. Rediscover. It's all about finding our roots again this 2015. From classic landmarks to old-time beliefs, TeamManila's latest release will make you discover what's good in designs that speak of our country.
We go gold and full of royalty in a batch of black and white tees perfect for both men and women. Accompanying taglines like Live in MNL, Manila Royals, and Secure the Islands Now plus a tribute to Aling Maring the Manghuhula take highlight in our set of monochromatic shirts. Not to forget our classic Rizal tees modernized and refined for your needs.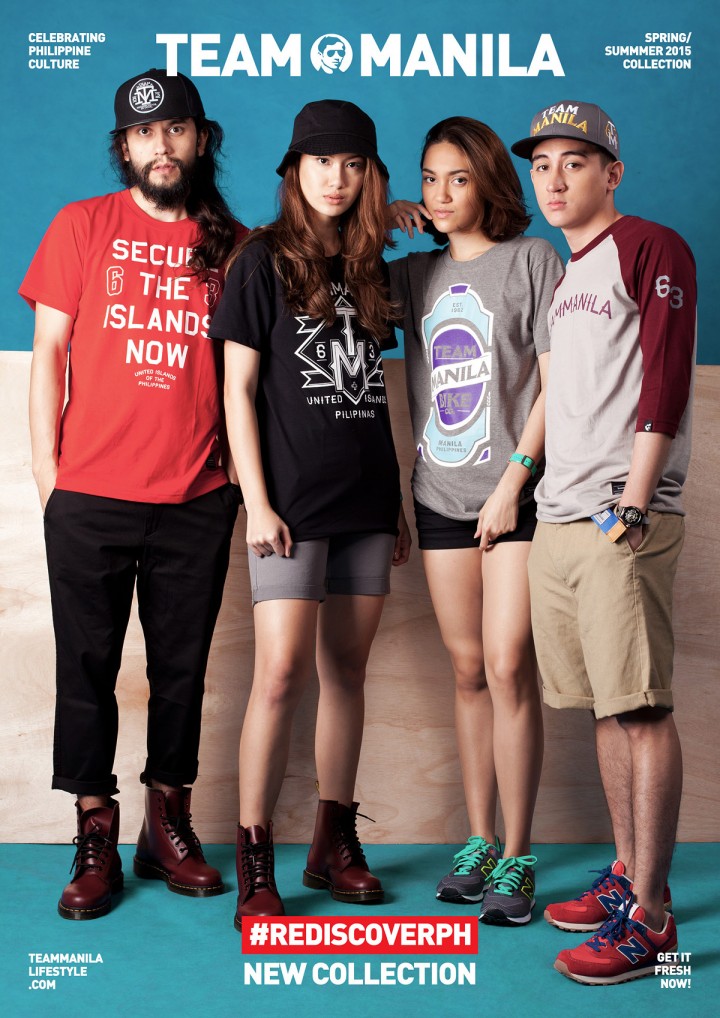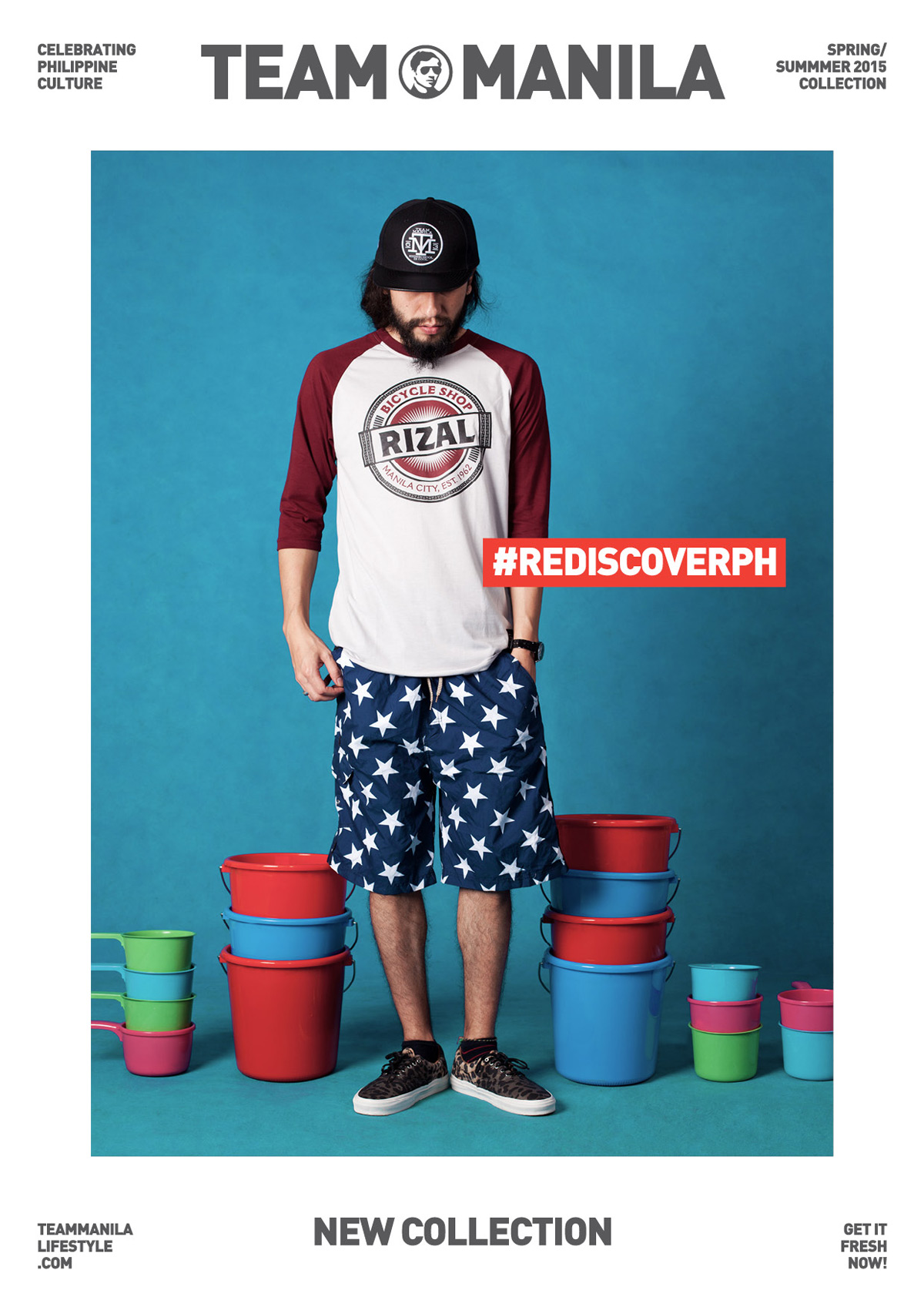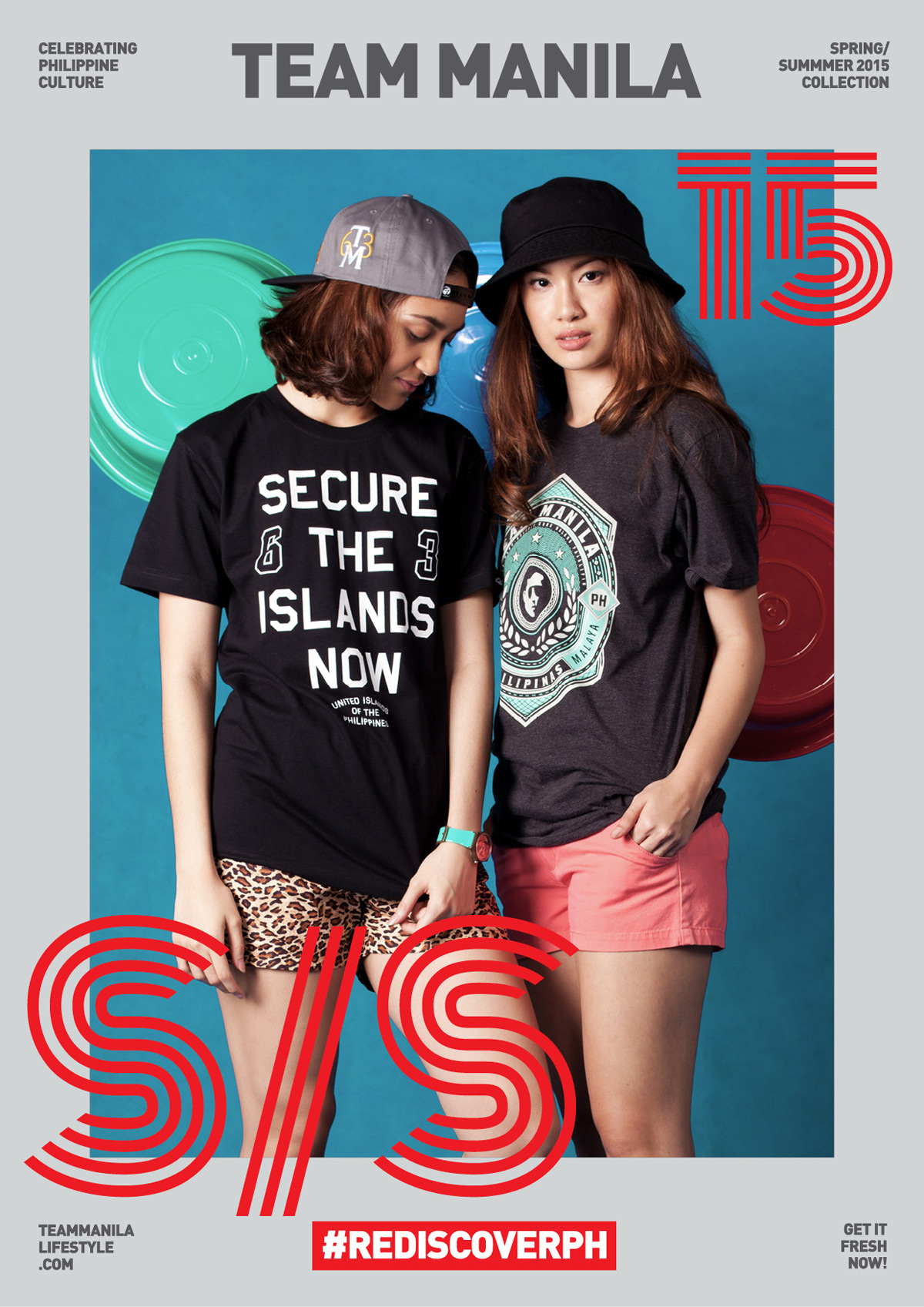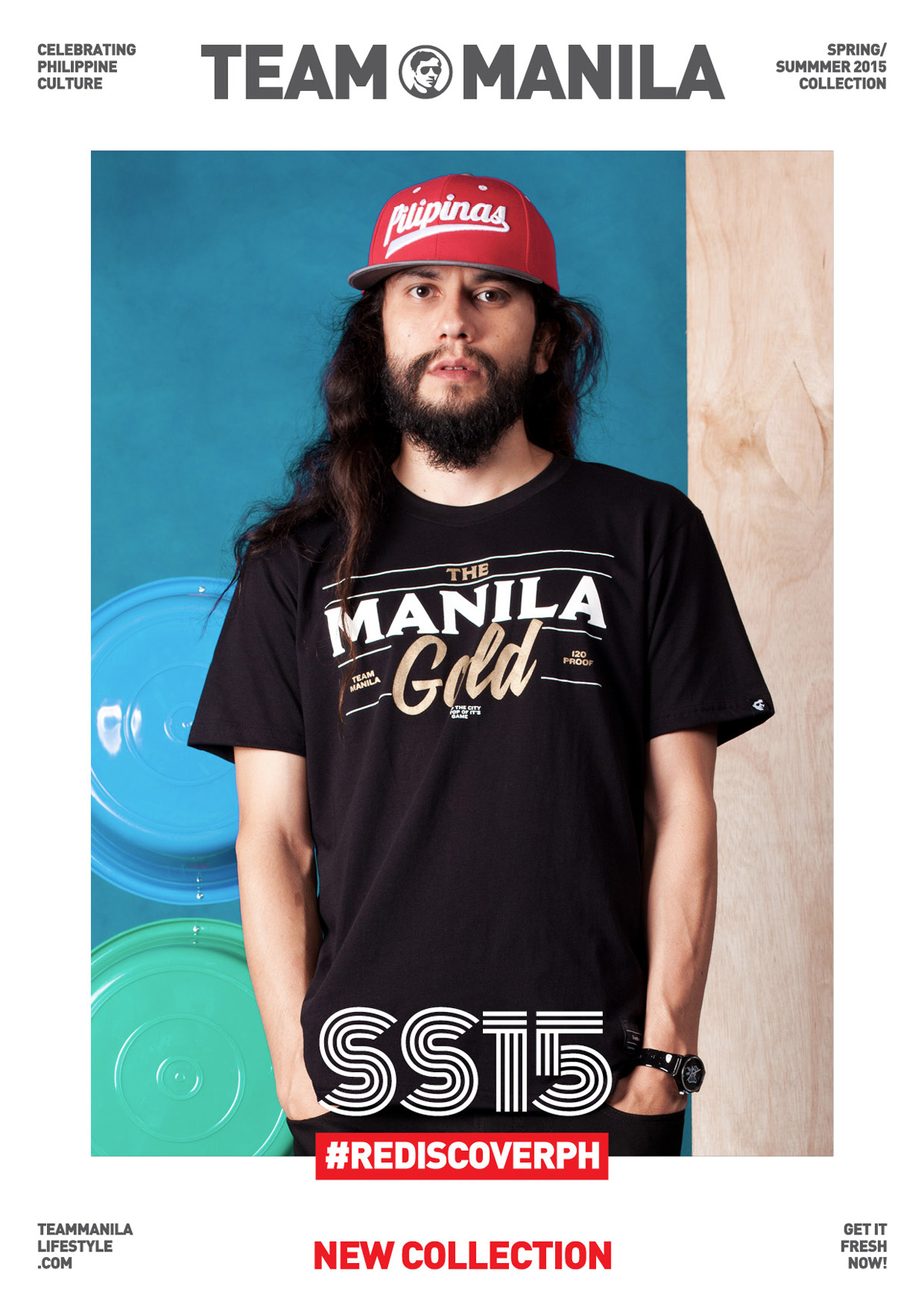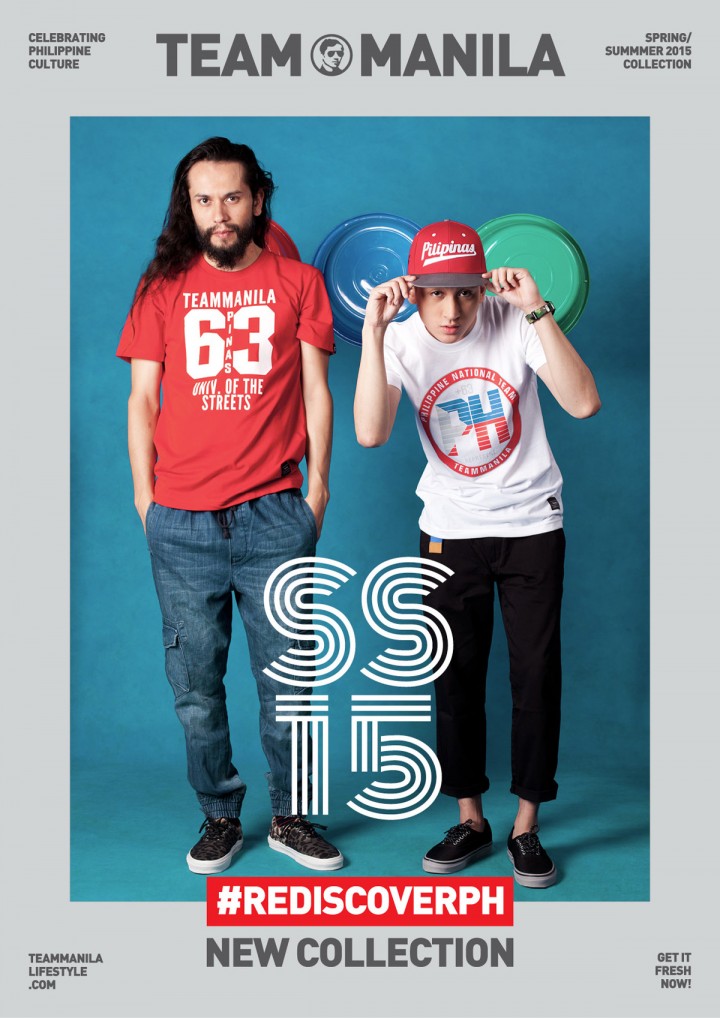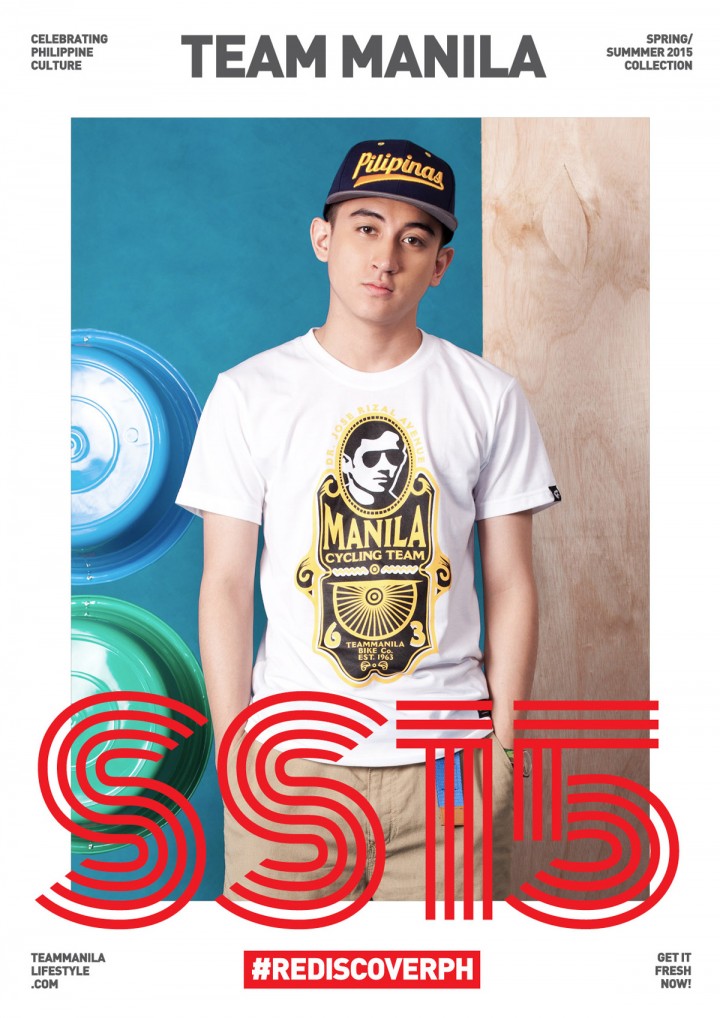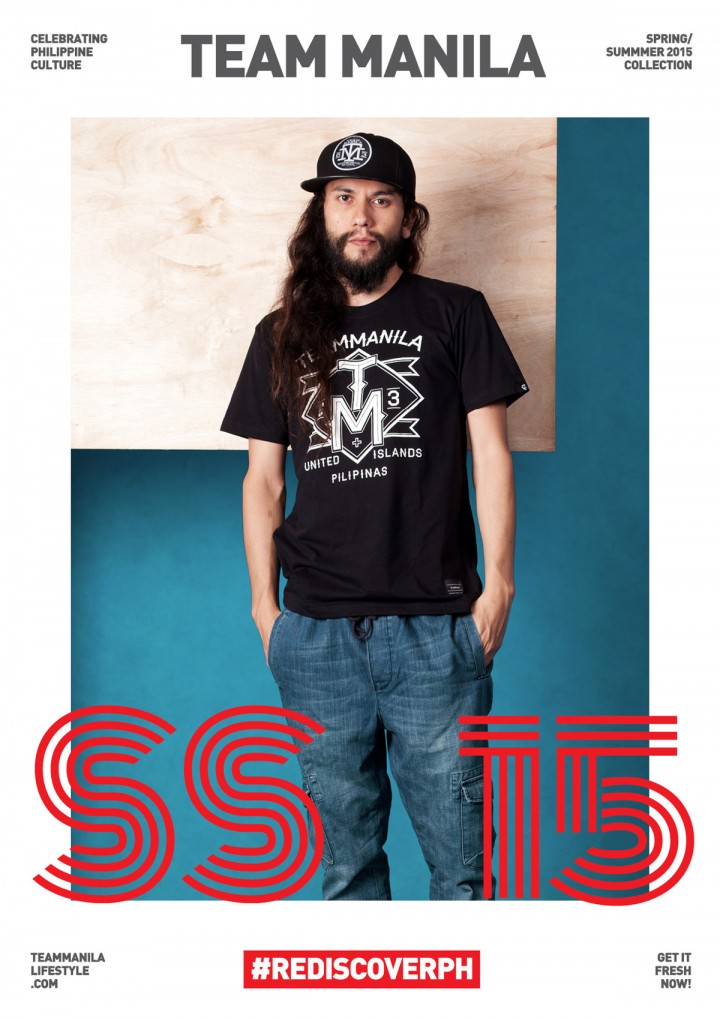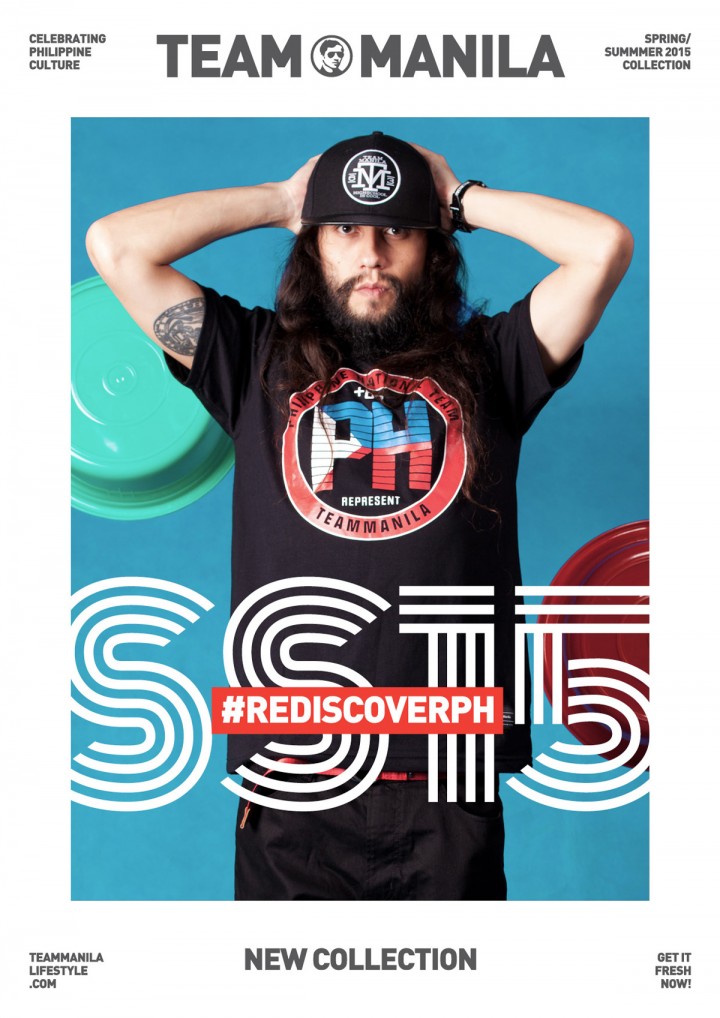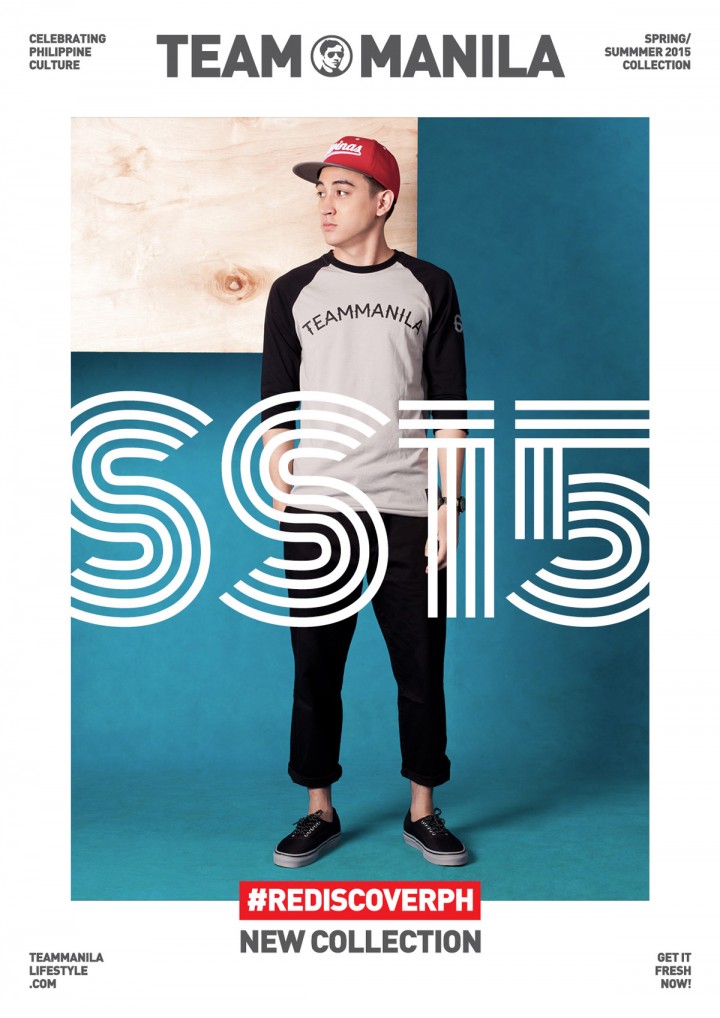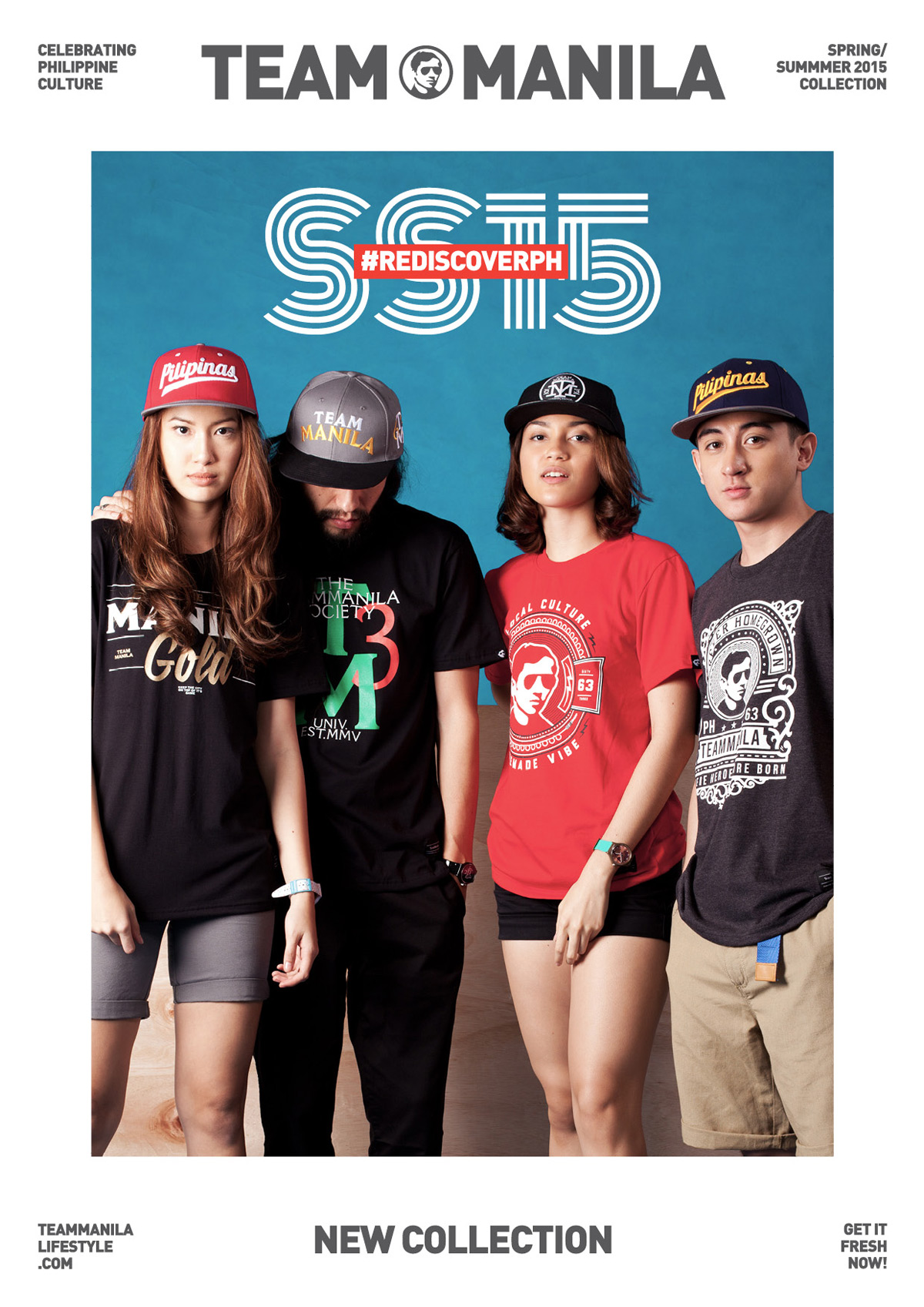 Then we go bold in color with shirts that remember sights and pop culture. The TeamManila Bike Co., a reinvention of the Bellevue Theater, and some good old cassette tapes take us back to Manila's memory lane – together as we build a better +63.
So come on and visit TeamManila Lifestyle Stores today! It's a collection you don't want to miss.
Categories Lookbook