Spice up a plain wall with a design that's not only eye-pleasing but calls appreciation for local culture, too. Whether it's at home or in the office, TeamManila has got the finest pieces to keep your interiors beautiful and interesting at the same time.
Introducing Daily Graphic, a collection of posters from the TeamManila Graphic Design Studio that showcases everything Filipino. From local attractions, geographical maps and a variety of pop culture, Daily Graphic is printed in an A3 sized poster which is perfect for that boring desk in your room or in that empty corner at the office.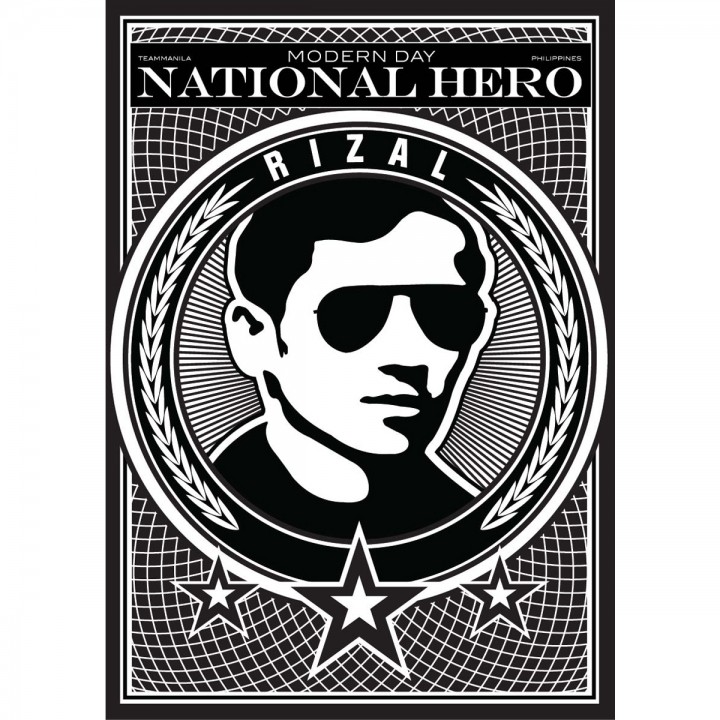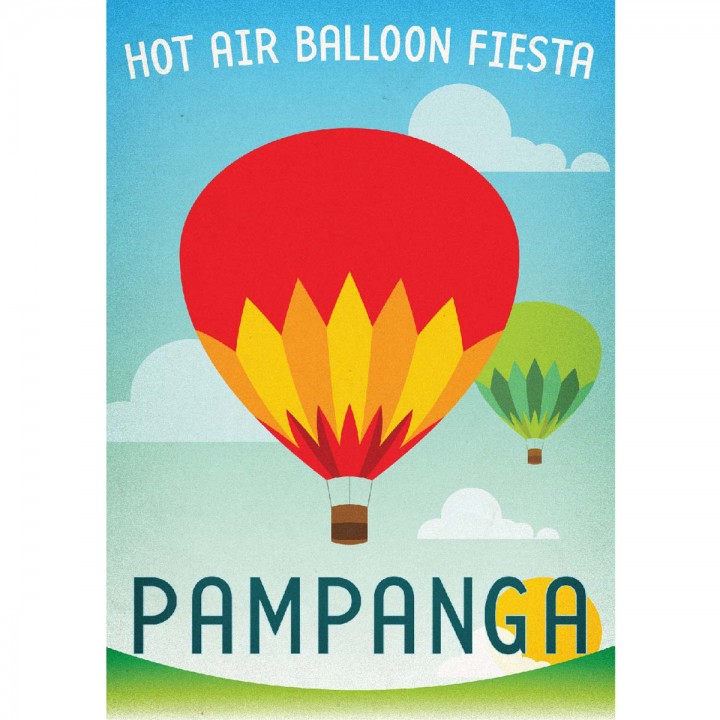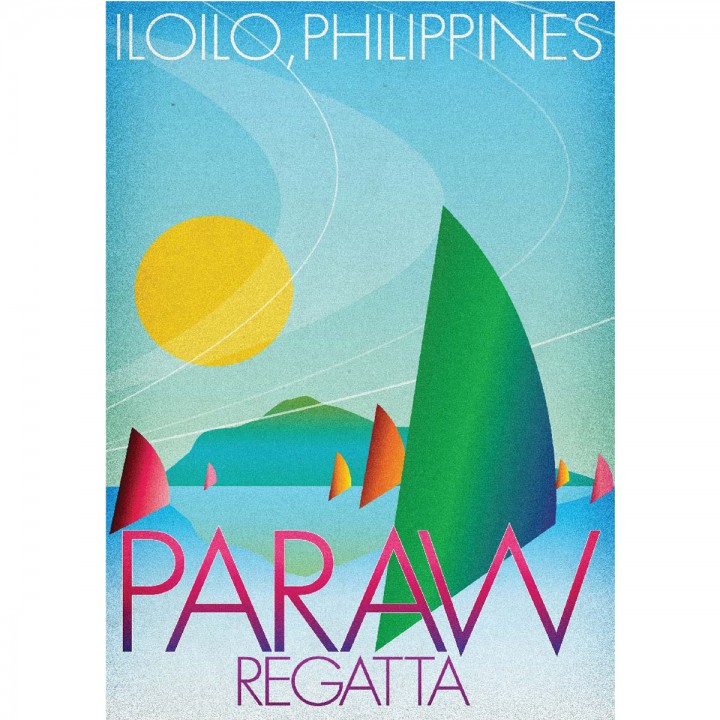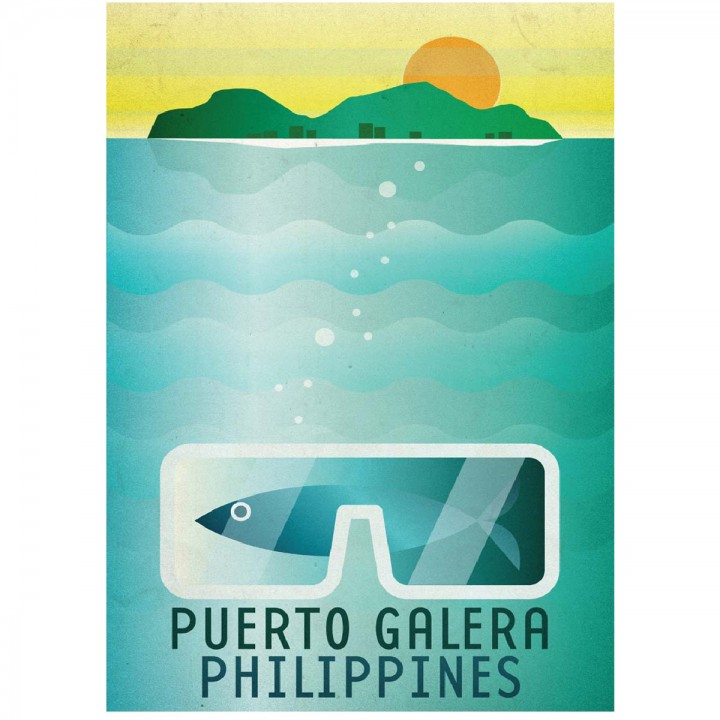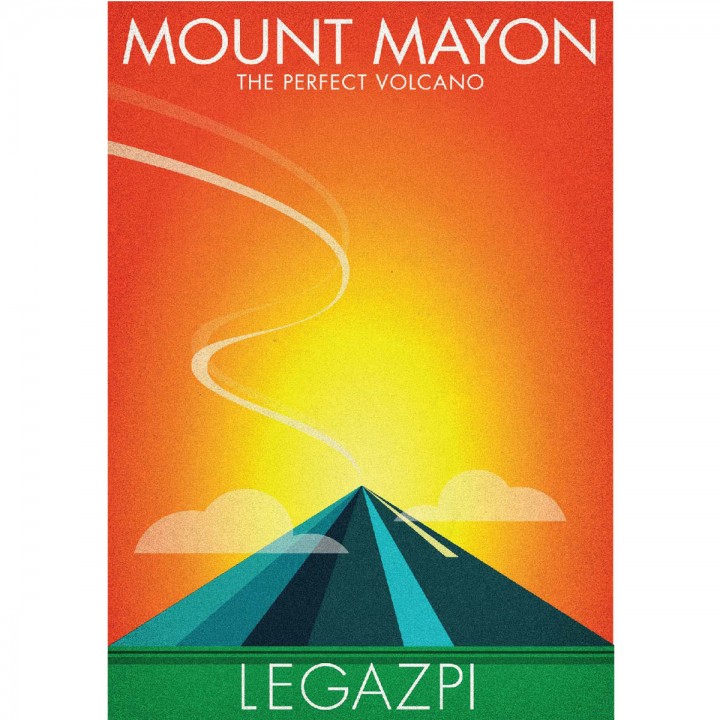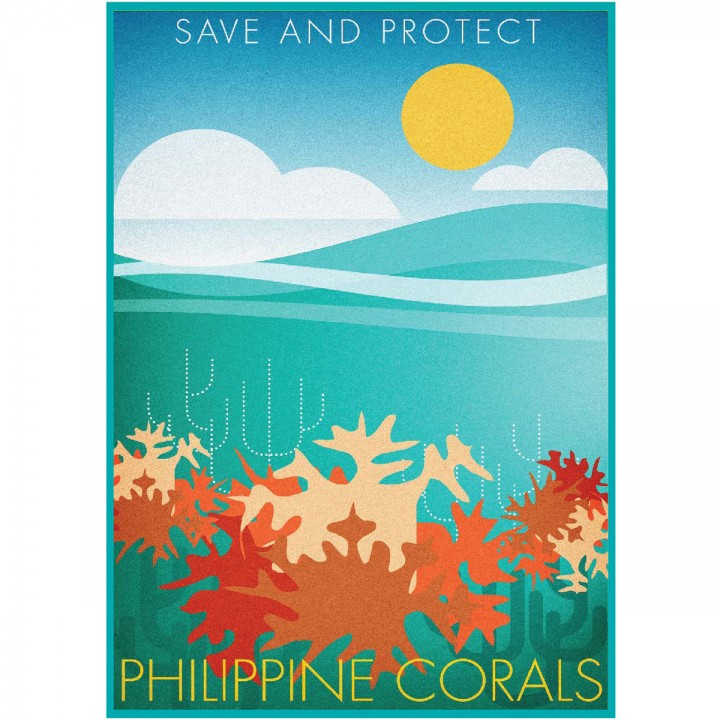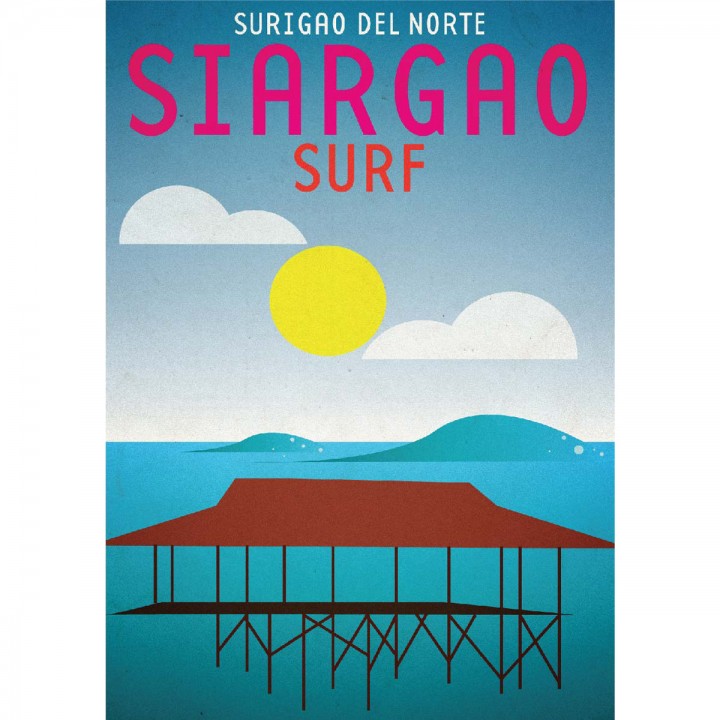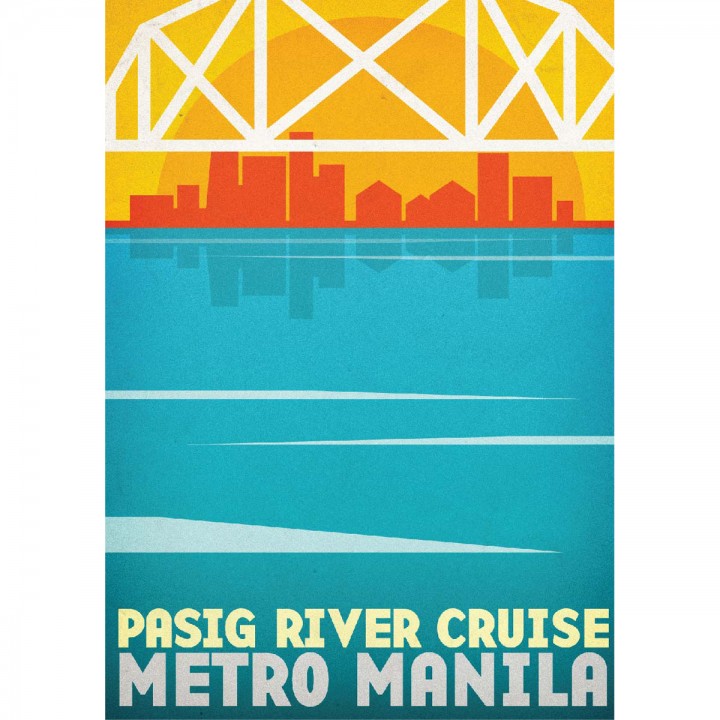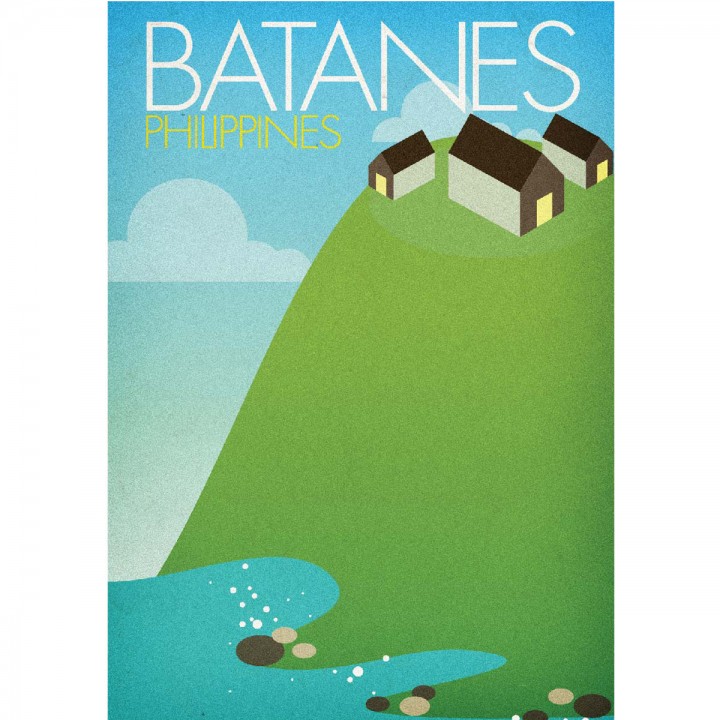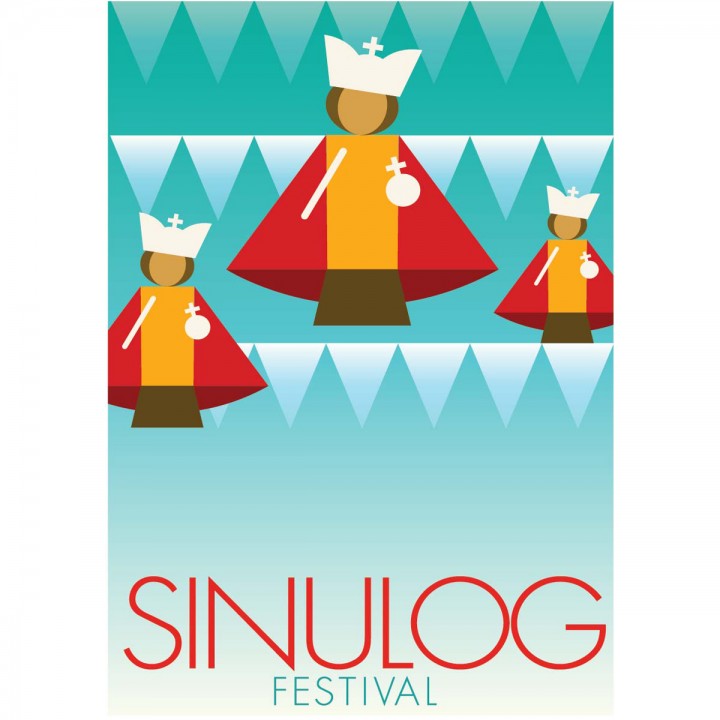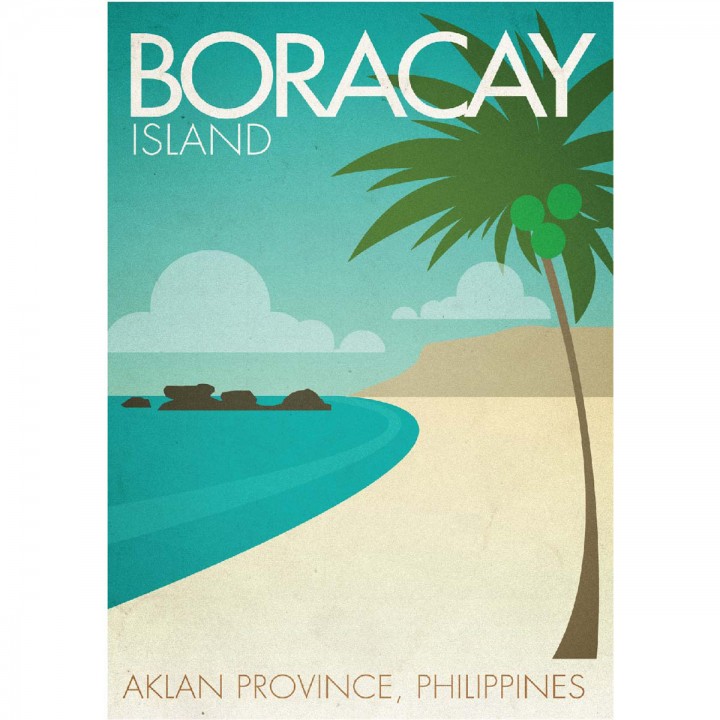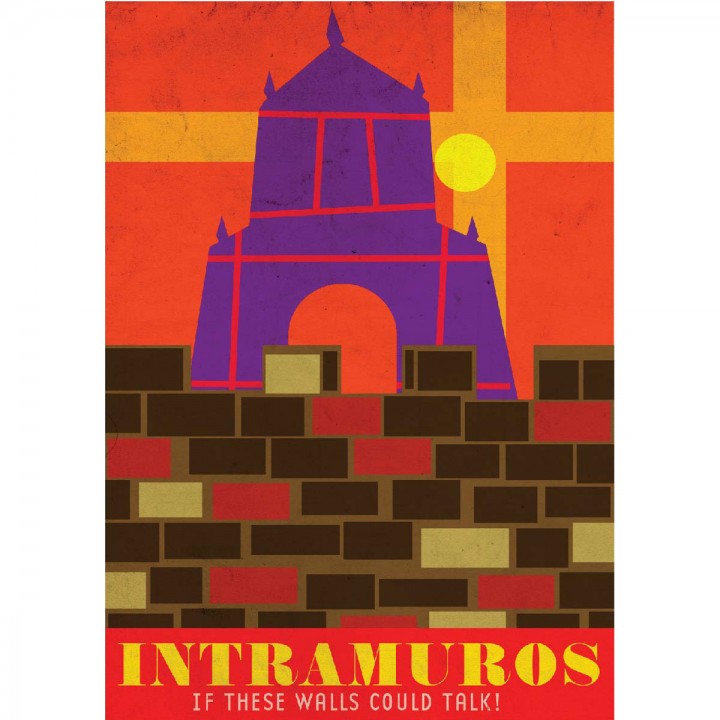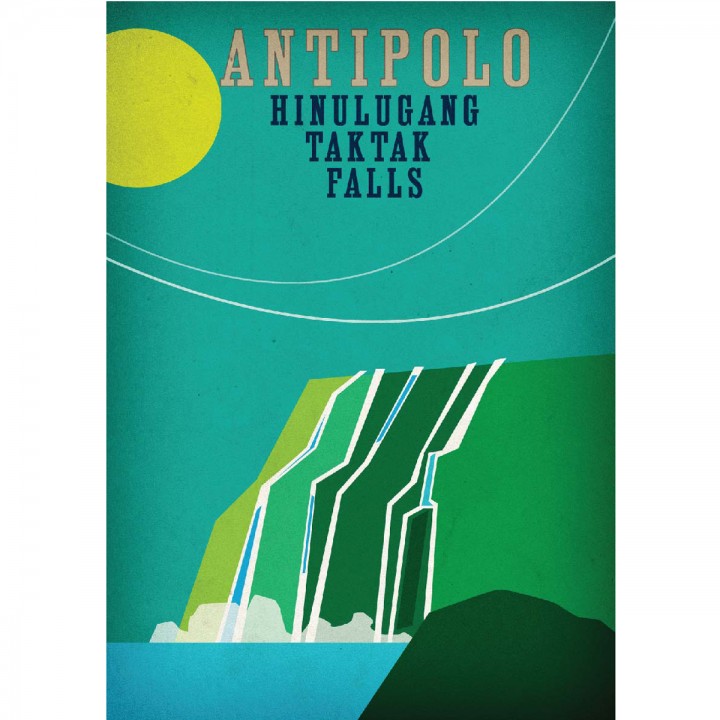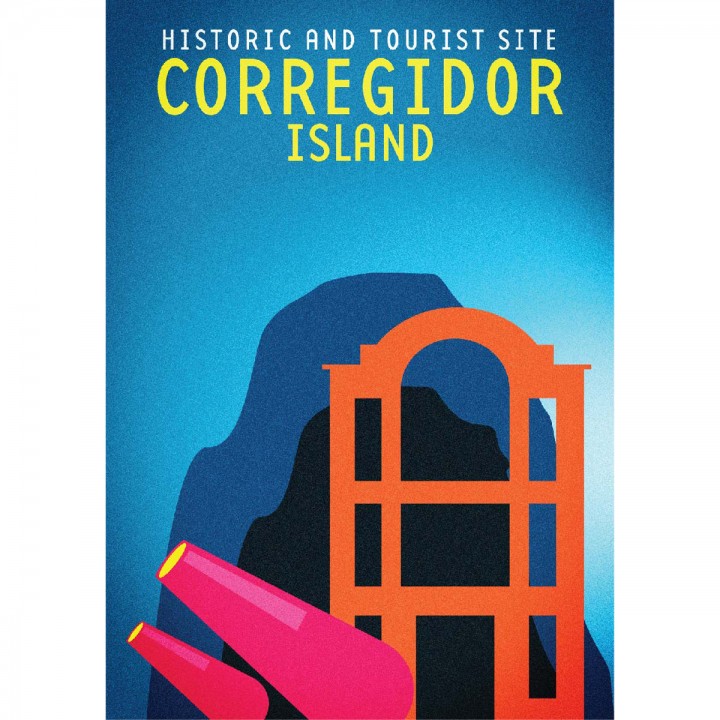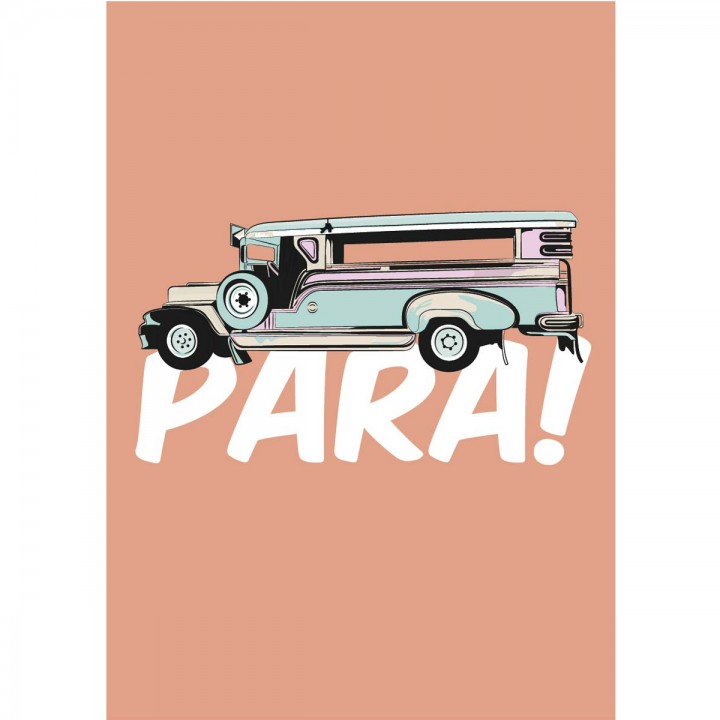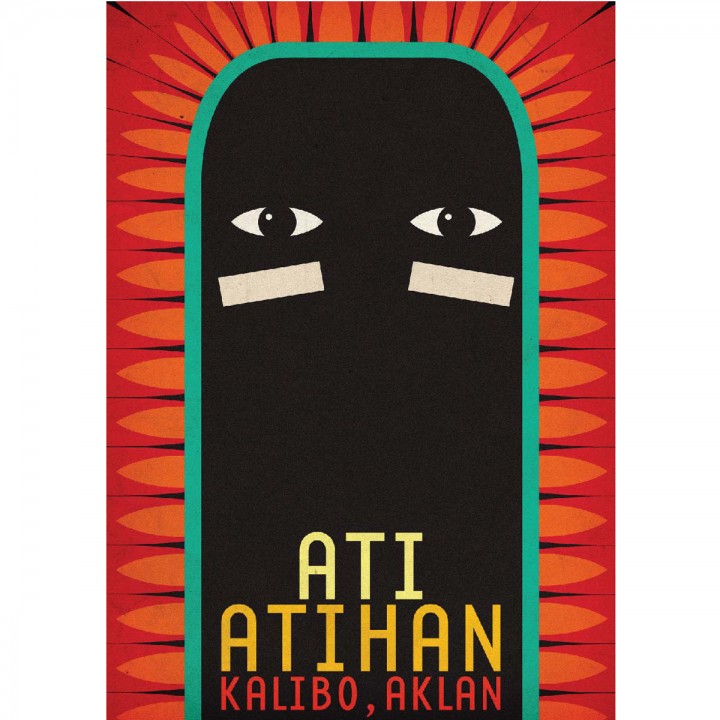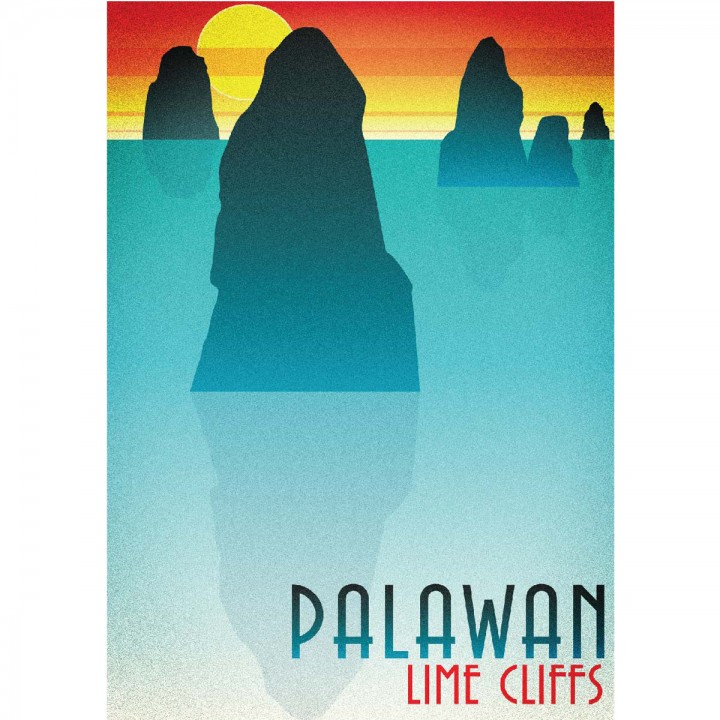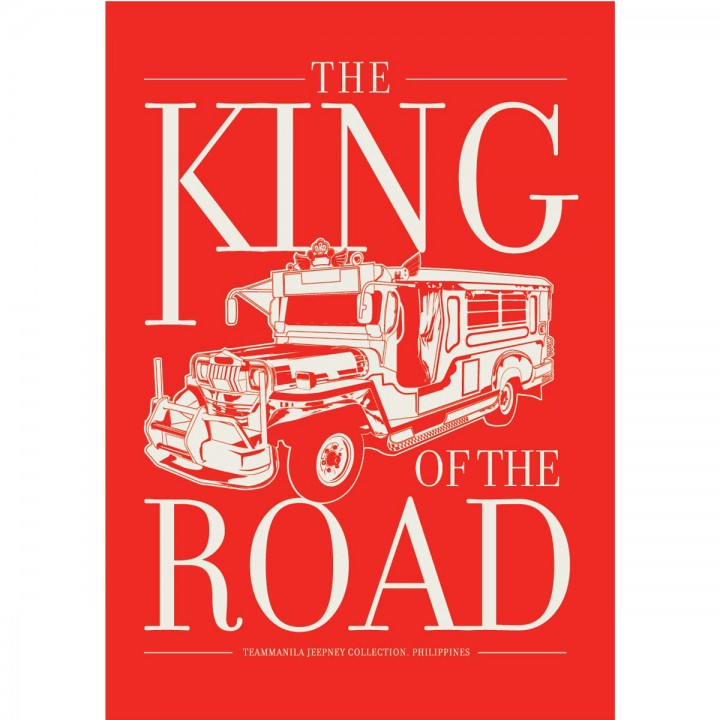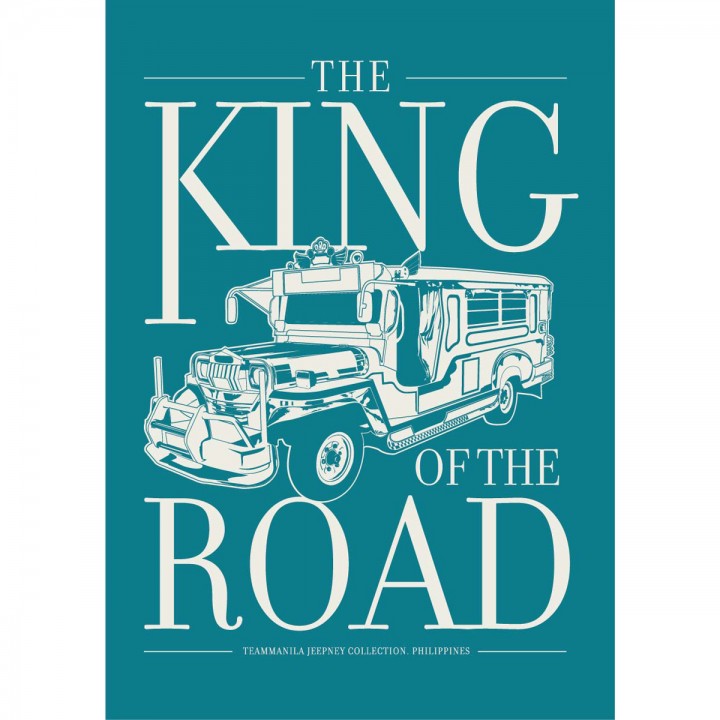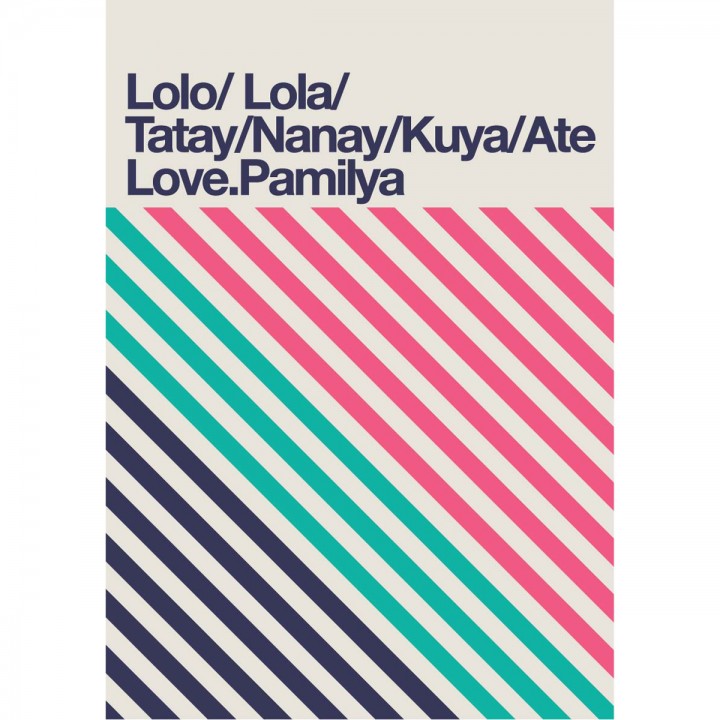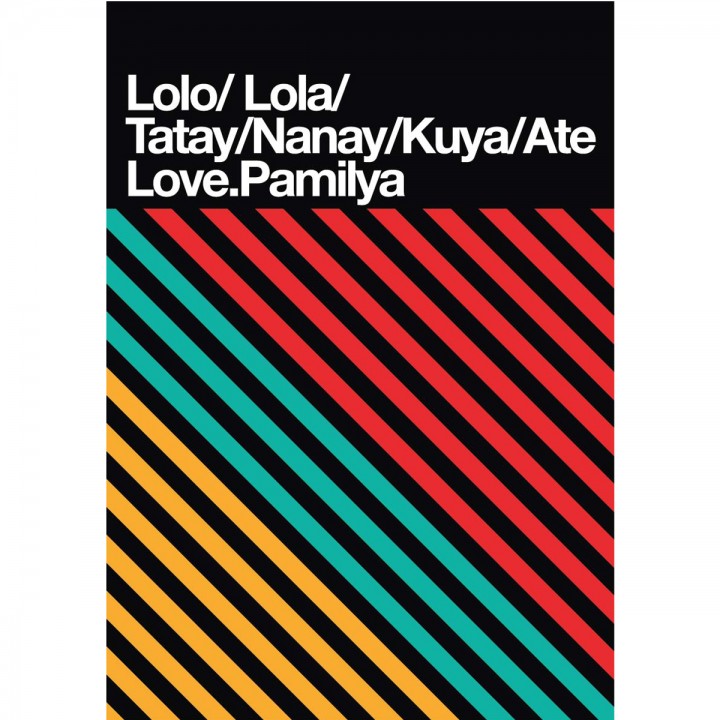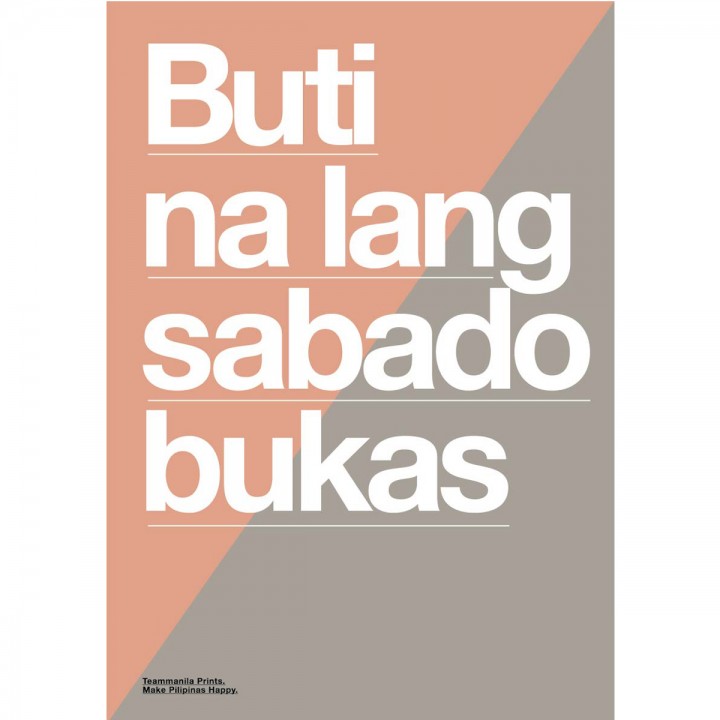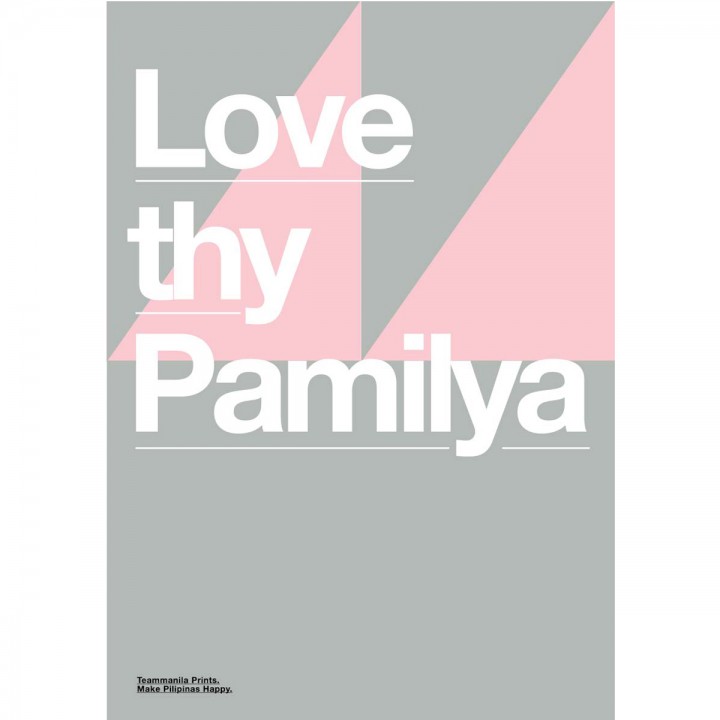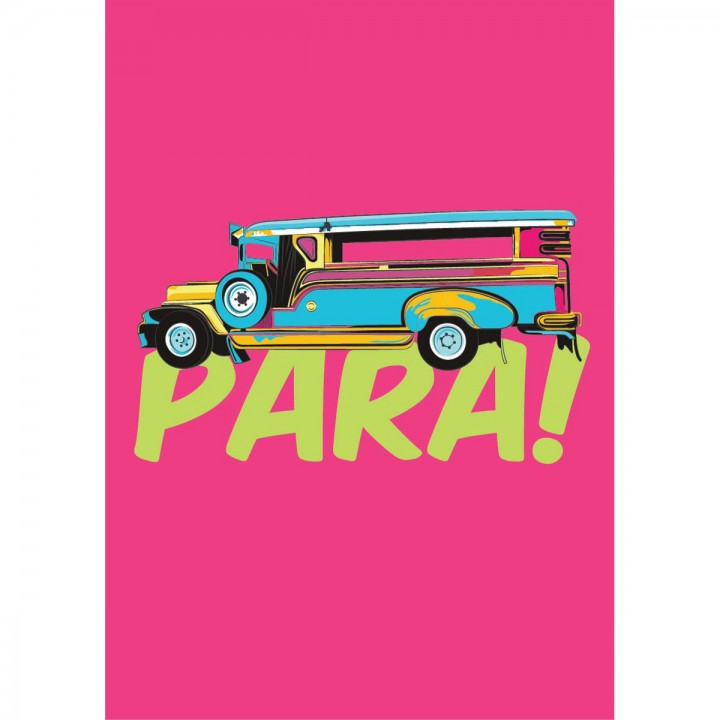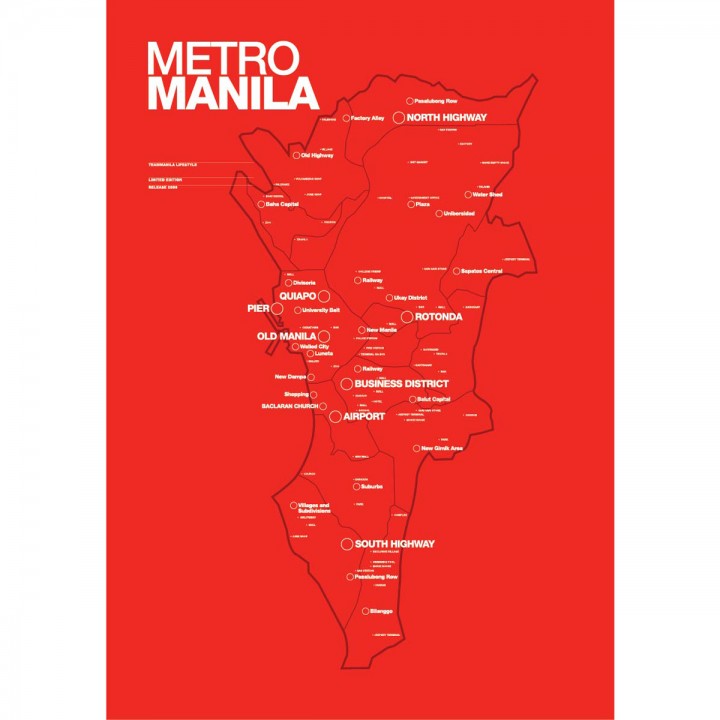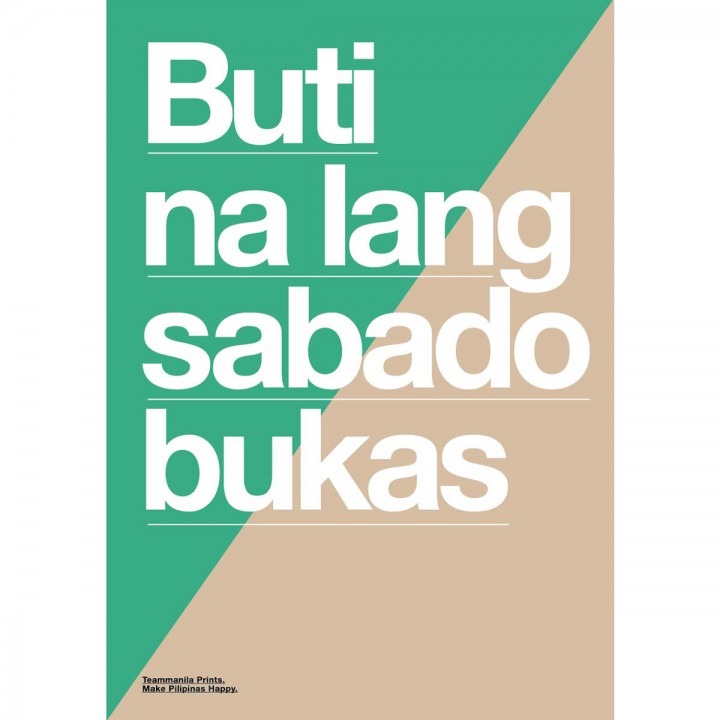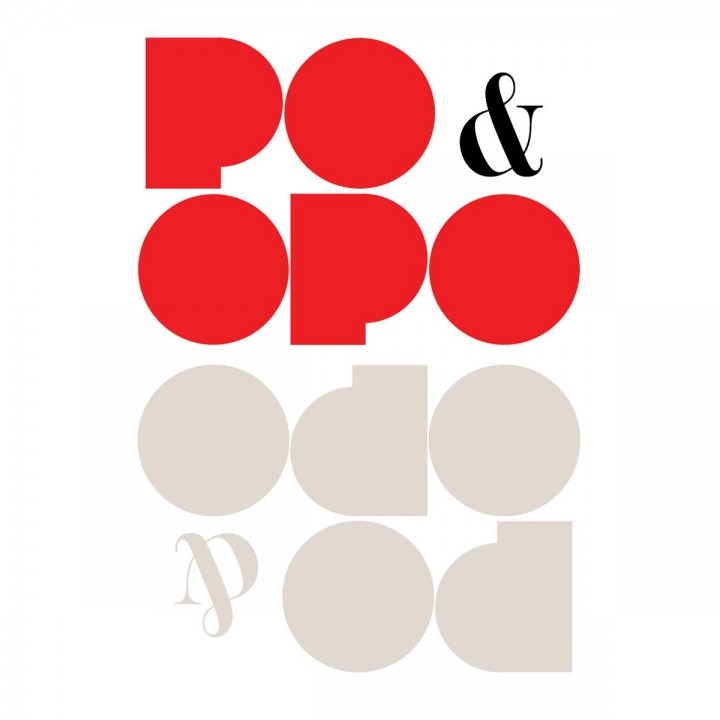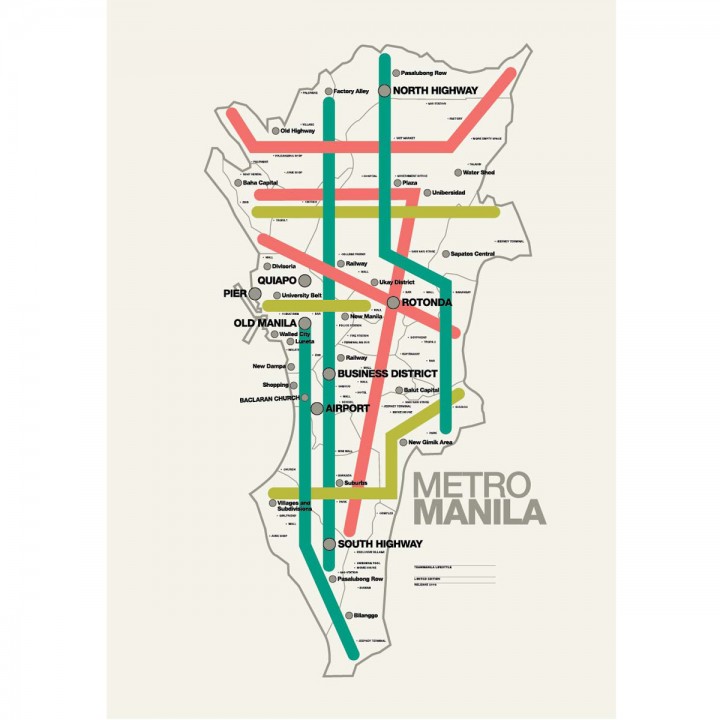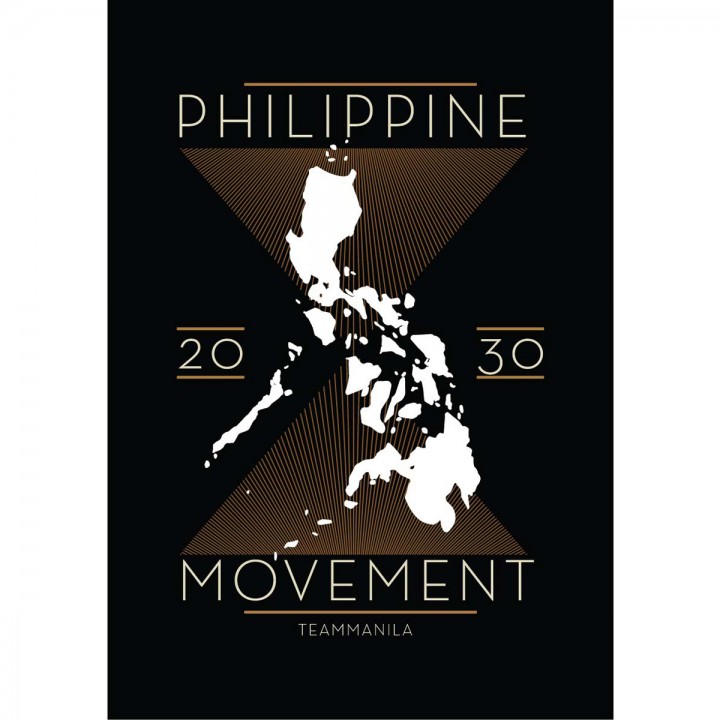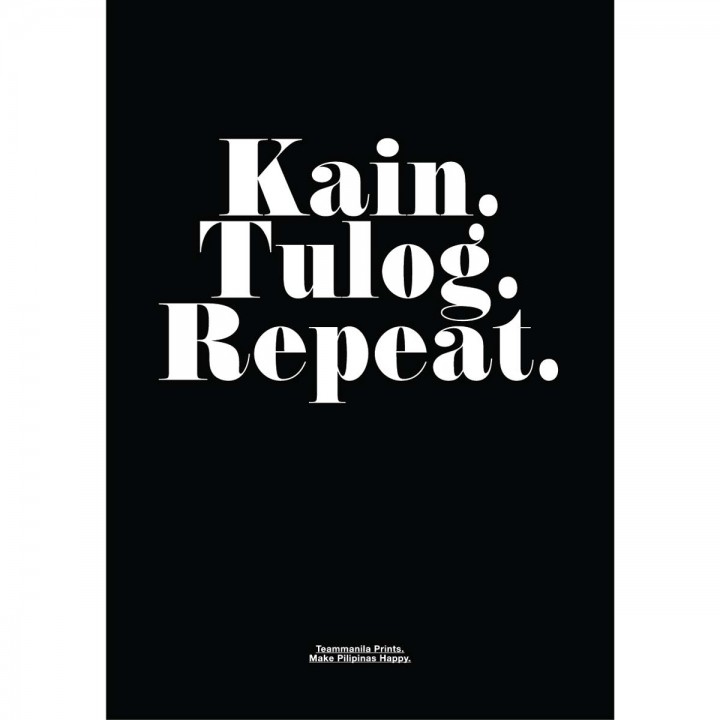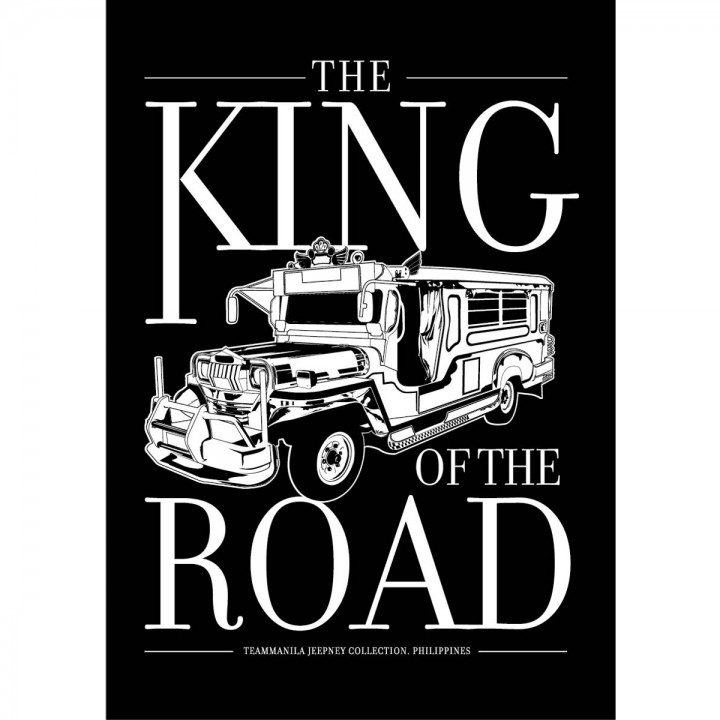 Designed for every personality, choose from a range of prints that vary from time to time – colourful, monochromatic or minimalistic, Daily Graphic will surely suit your mood.
Let this piece of art inspire your every day. Grab your choice of Daily Graphic now available at all TeamManila Lifestyle Stores and online: http://teammanilalifestyle.com/blog/1306/store/product-category/lifestyle/accessories/daily-graphic-poster/
Categories Art + Design