Dive in a splash of color with this season's collection. It's bright, light and just enough to keep you looking right. Come on, check out TeamManila's release this month of March.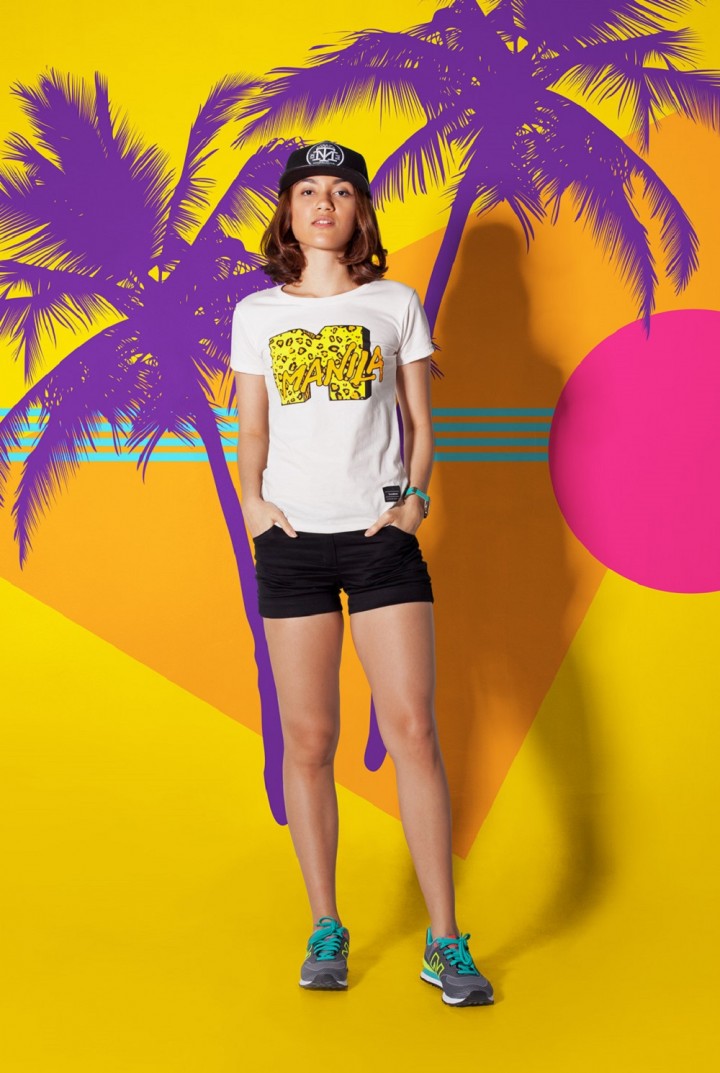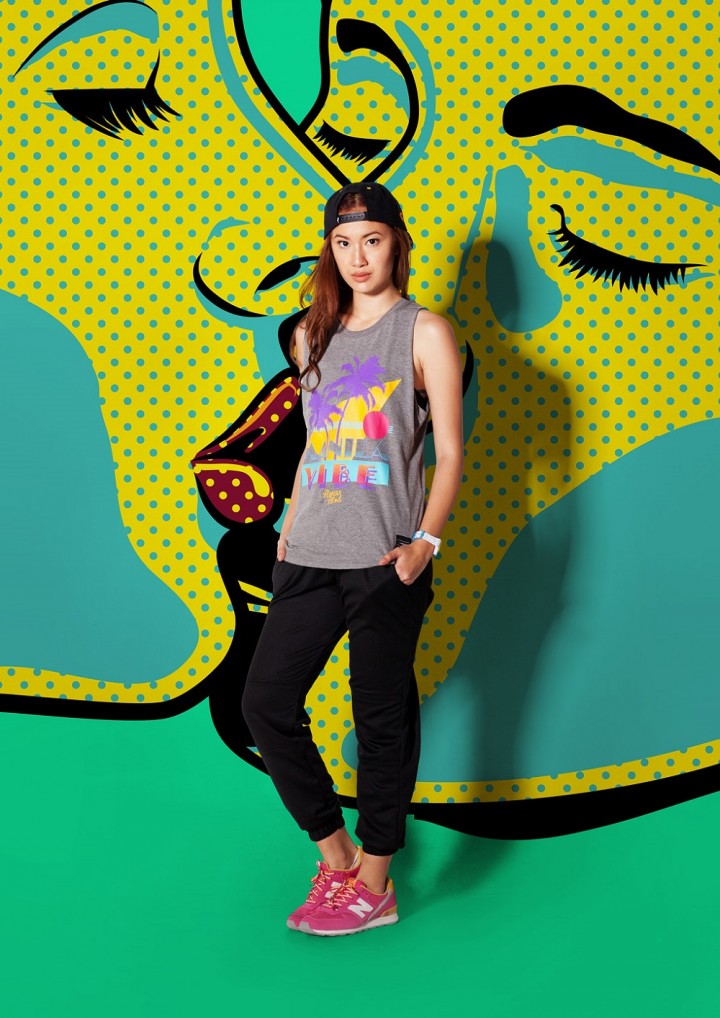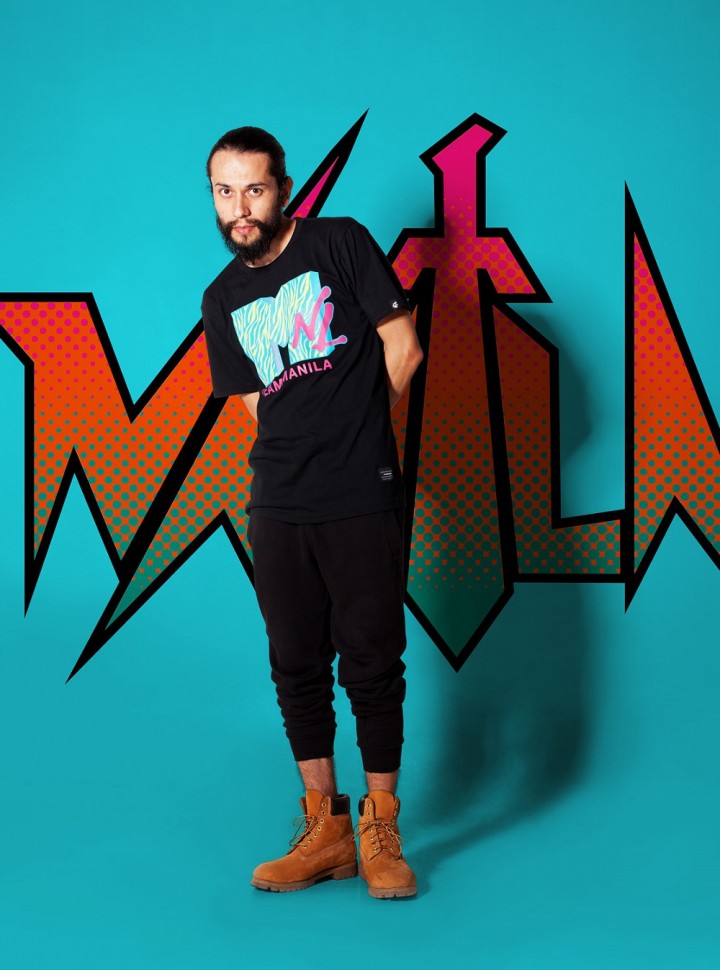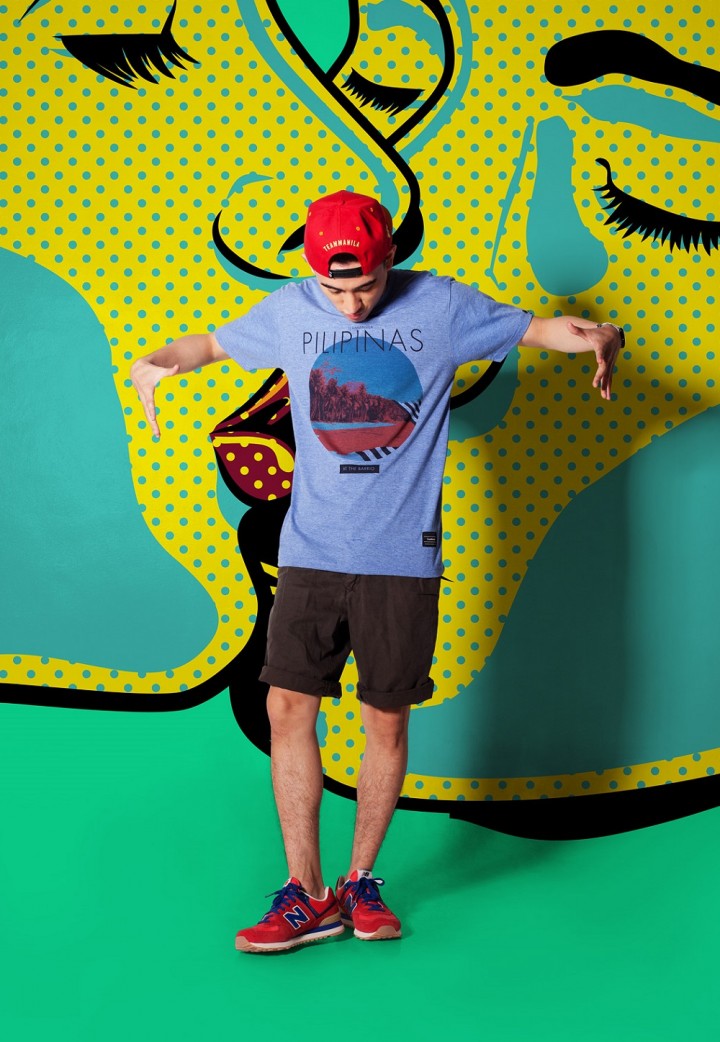 Designed in shades that are merry but still easy to match, we've got a line of shirts that keeps us on rediscovering the classic culture we've always loved being in. Tees like the Golden Sunset and Manila Vibe lets us remember the beauty of the city today. While to keep us intact with Pinoy culture, we've got the Jeepney Rider and Sari-Sari shirts for an instant dose of local love. Not to forget classic Rizal tees in designs meant for every modern boy and girl.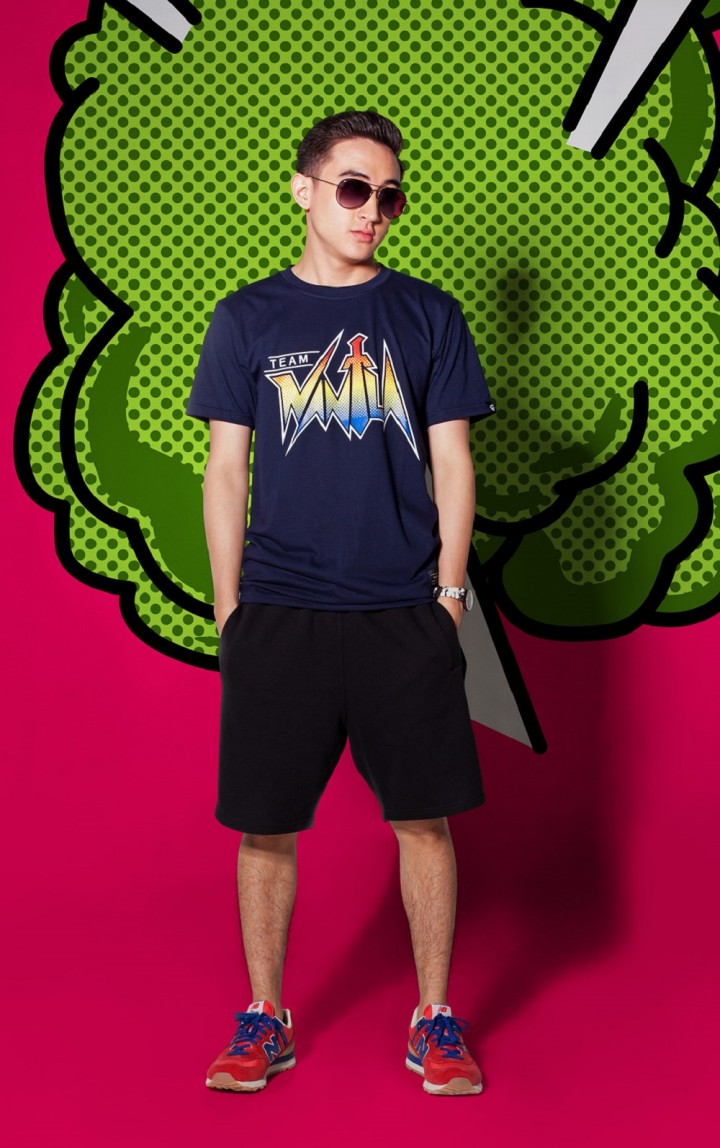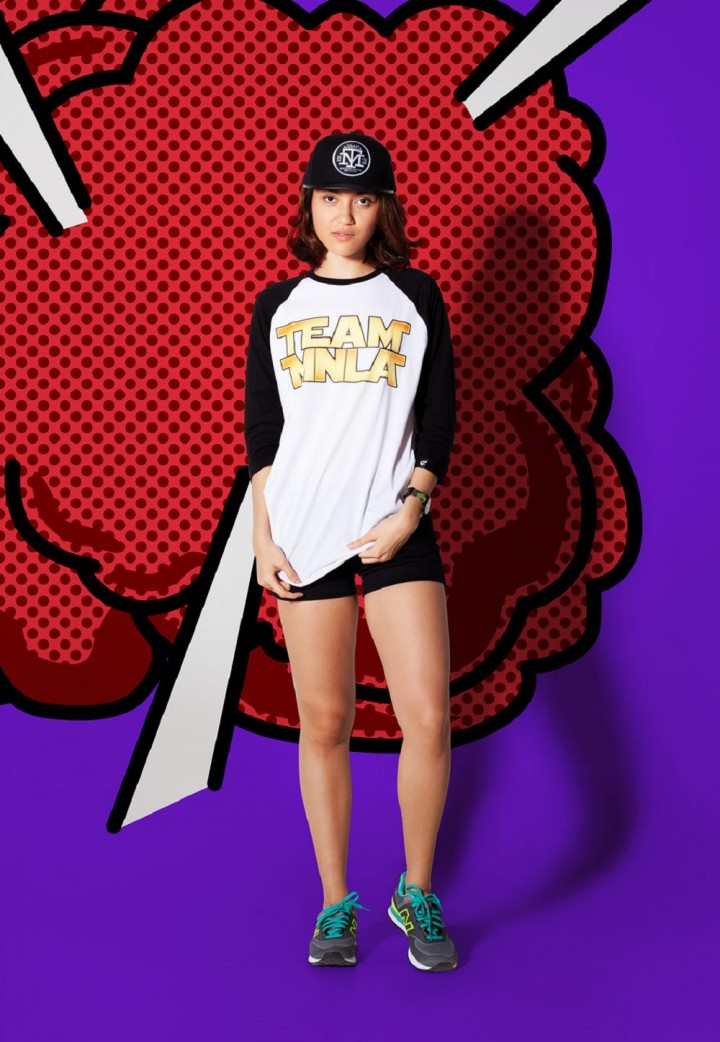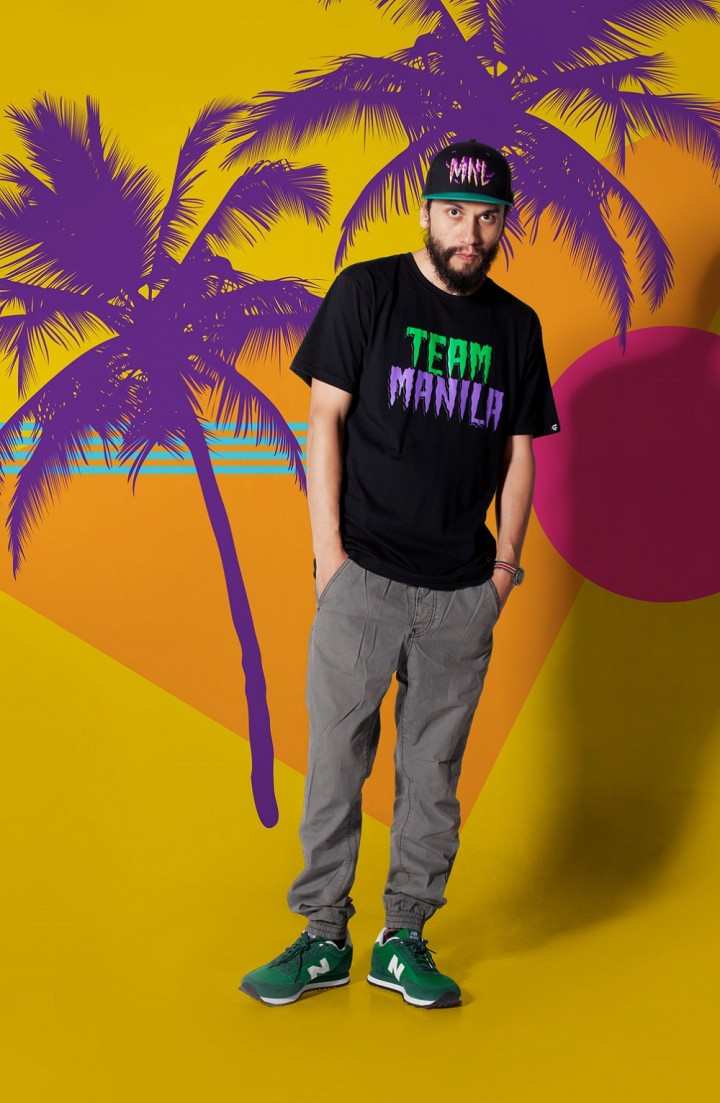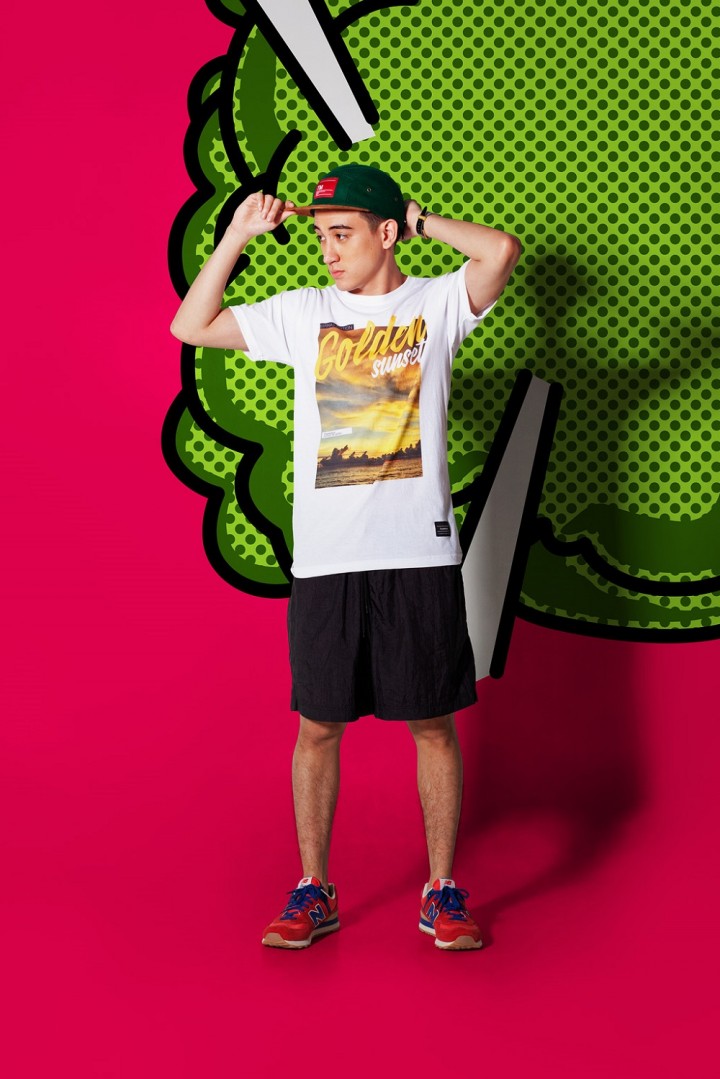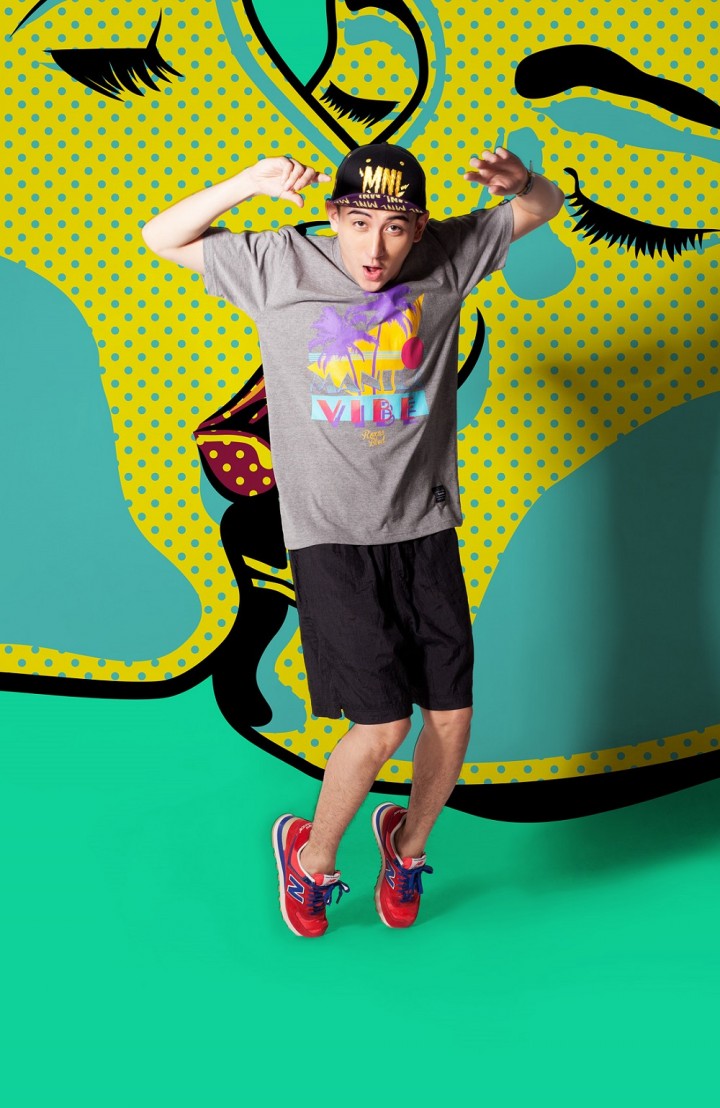 It's time we discover the country like it's the first time – vibrant and sweet, grab this collection now available in all TeamManila Lifestyle Stores.
Categories Lookbook