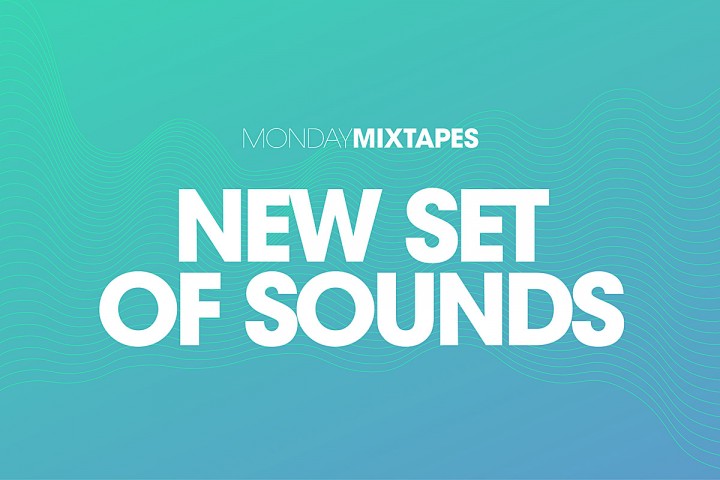 Some songs stick, while some just come and go. Its lyrics, melody, or even its beat can give a huge effect to its listener thus making it count and remembered – it could be relatable and beautiful or it can be just another wonder, lost in the archives of music.
This situation makes a lot of sense to new songs – does the track gets listened to or does it become forgotten quite easily? It's a risky opportunity, a huge hit or miss.
That's why in this version of TeamManila's Monday Mixtapes, we compiled new songs from several emerging local artists. Released just a few months ago, let these tracks be your new favorite song. They're engaging and they're for anyone who has a good ear. Enjoy!
TRACKLIST:
Pssst! – Bullet Dumas
S.I.F.I.L. – Ciudad
Google Glass – Bubble Based Boy
Pictures – Kate Torralba
General Scheme of Things – BP Valenzuela
Germ (feat. Slow Hello) – Modulogeek
Eve – Maude
Slow Hello – You Know It's You
Sundowning – Sundownmuse
Image – The Ransom Collective
Timothy, My Own Timothy – Dragonfly Collector
Categories Monday Mixtapes, Music