Dim the lights and get on a high with Daily Grind's finest selection of shirts this season. Whether you're up for a night ride or a steady tropical vibe then this collection has got you covered for that feisty look outside.
Patterns and typography highlight our wild side this season. From animal prints to the coolest illustrations reminiscent of the rebellious past, call dibs on shirts that are perfect for the enthusiasts of today.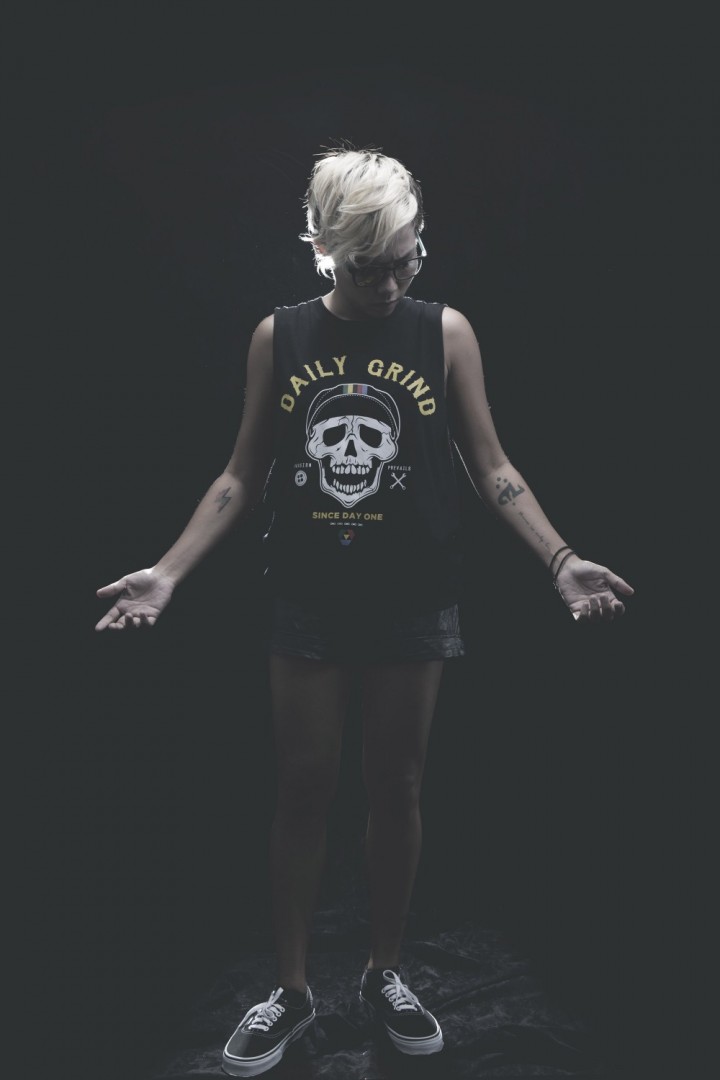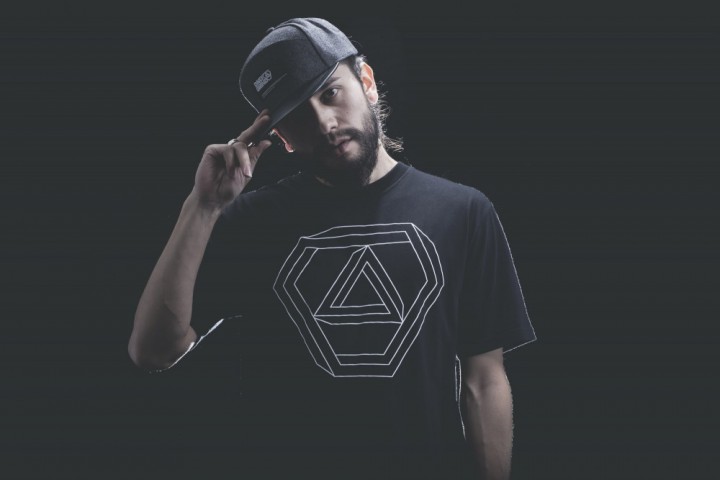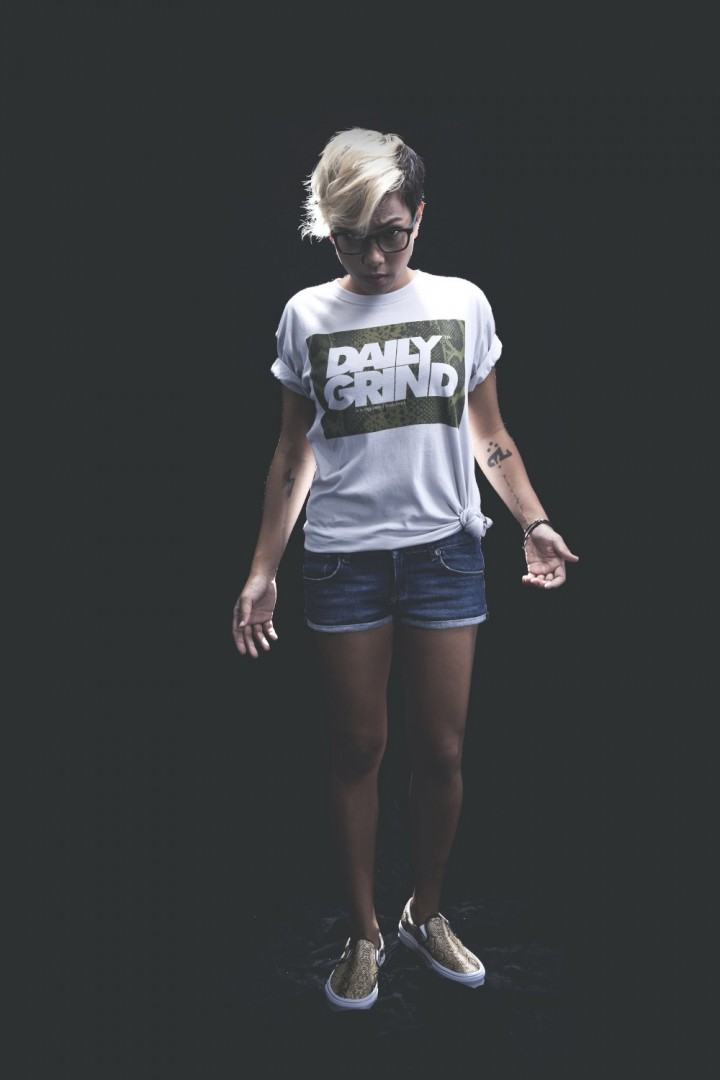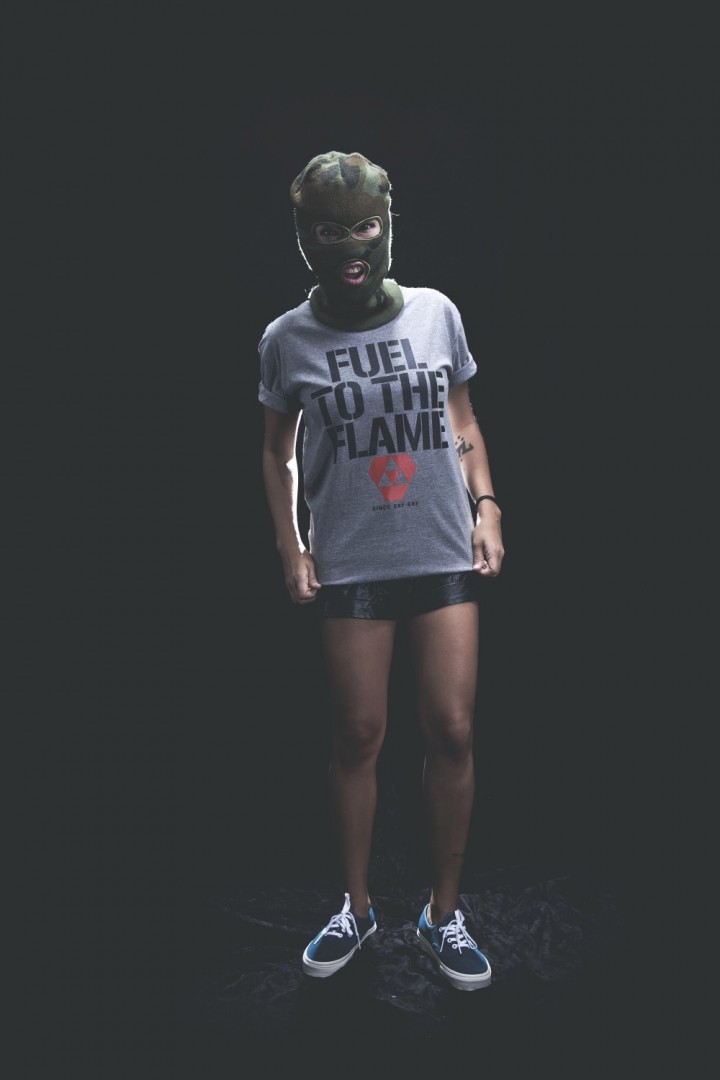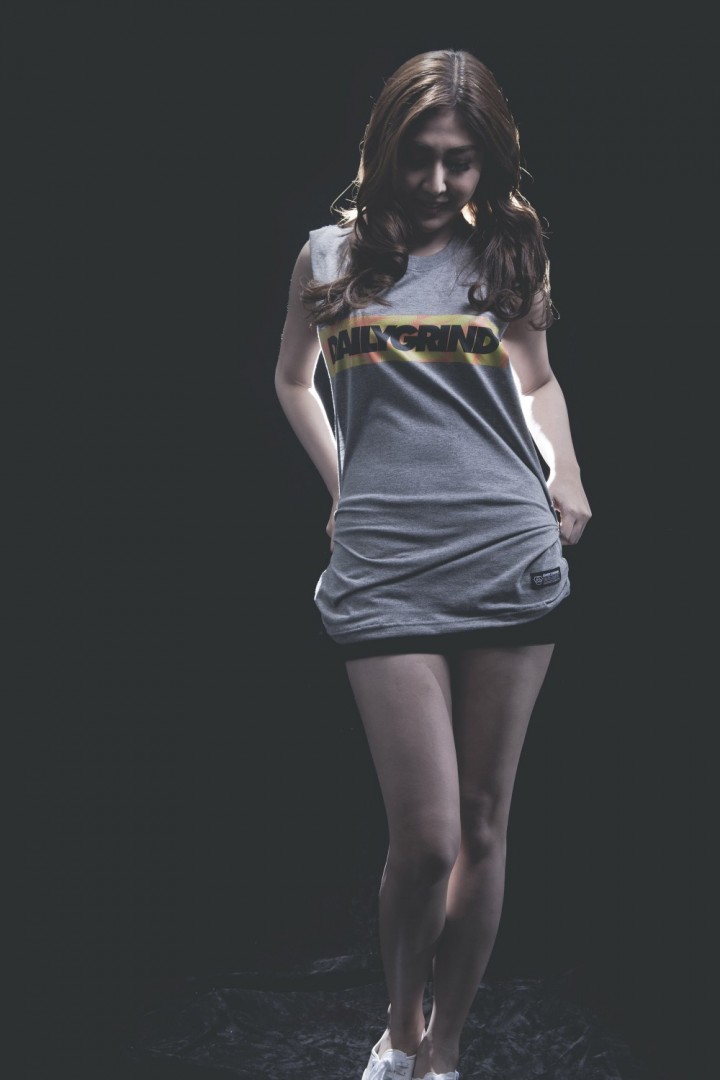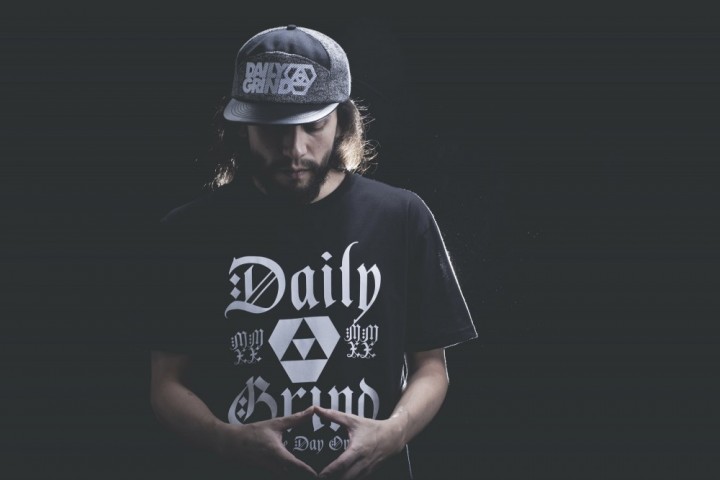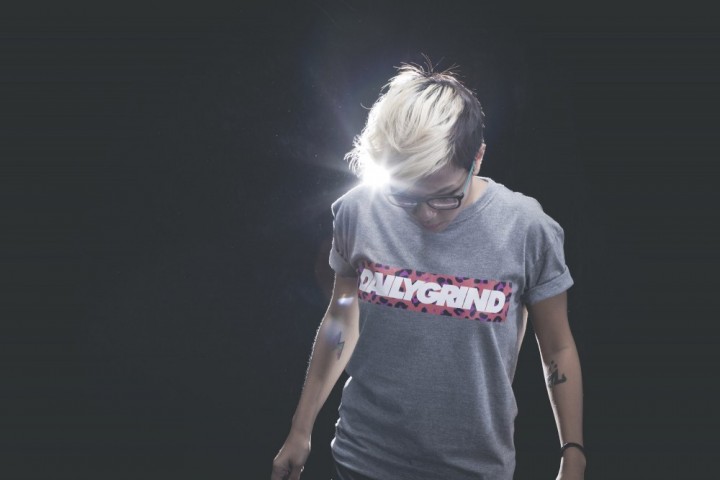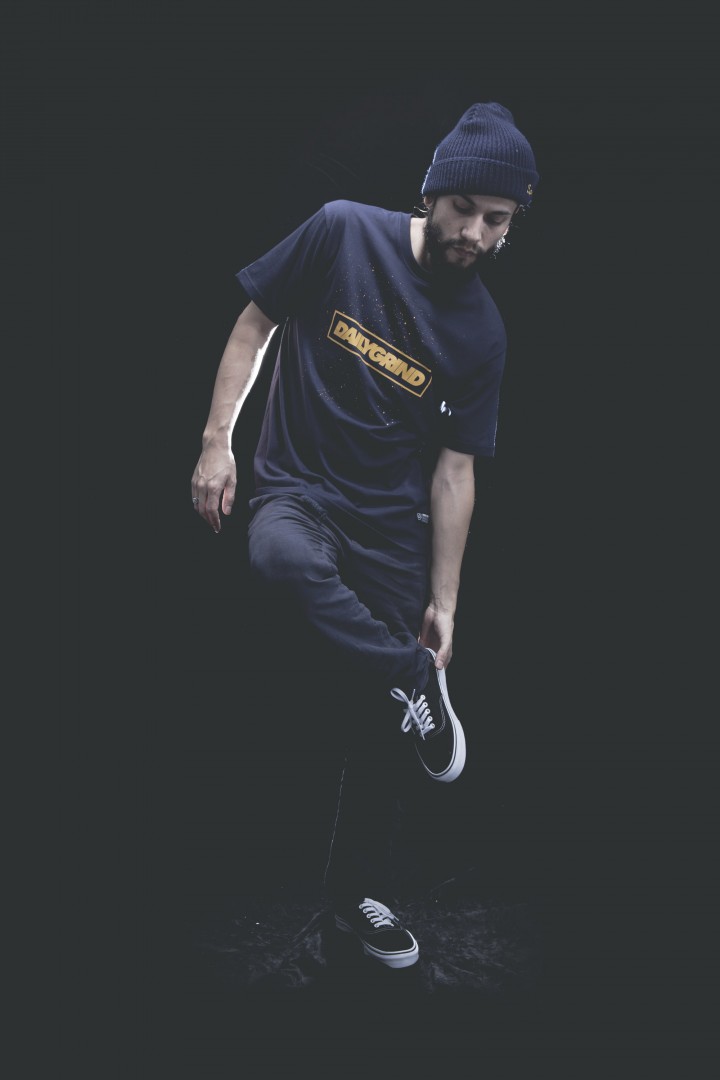 Make it sexy, make it cool, see Daily Grind's release below. We're also home to a brand new website so you better drop a visit at www.dailygrindclothing.com.
Categories Lookbook