Make your slumbers better with a new set of pillow cases that's meant to add style to your every day relaxation.
We introduce to you the TeamManila Pillow Case, our freshest line of home accessory. Soft and perfect for your pillows, these cases add a tasteful touch to your ordinary cushions.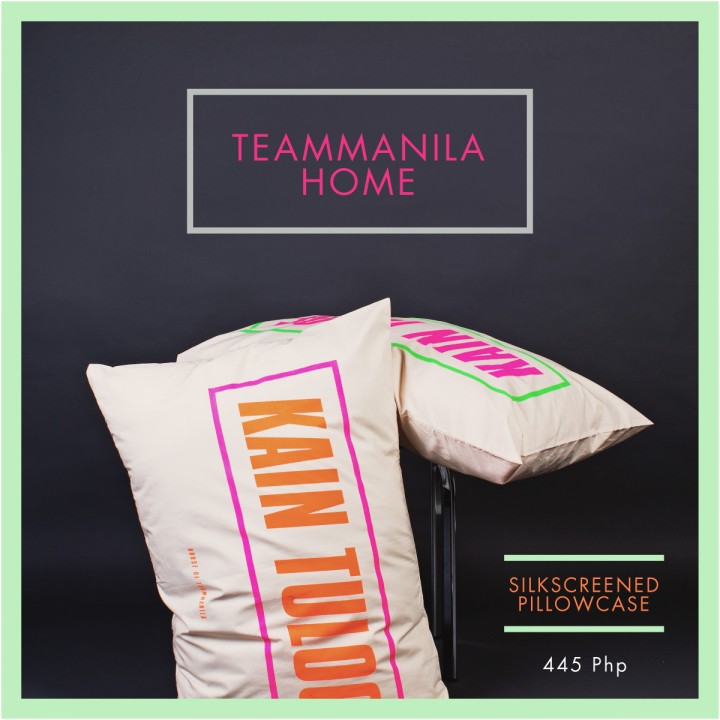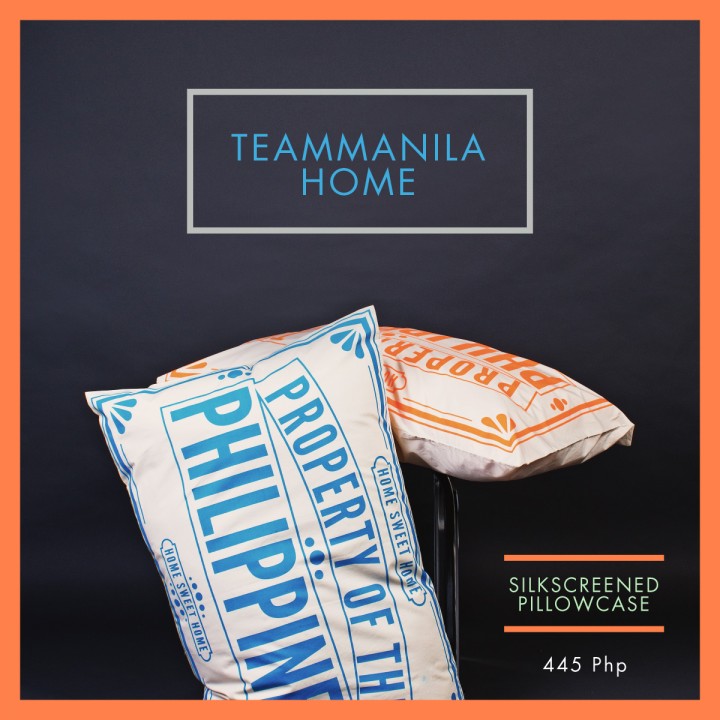 Available in eight designs; Home Sweet Home, Magandang Panaginip, Konting Tulog Pa, Kain Tulog, 5 More Mins., Kain Tulog Lang, Libre Managinip, and Panaginip Lang, the TeamManila Pillow Case features local pride and the joy of sleeping in its vibrant designs. Choose from lively hues or go a bit darker in this collection's variation of colors.
Have more siestas and grab your choice of pillow case now available at TeamManila Lifestyle Stores.
Categories Lifestyle, Limited Edition