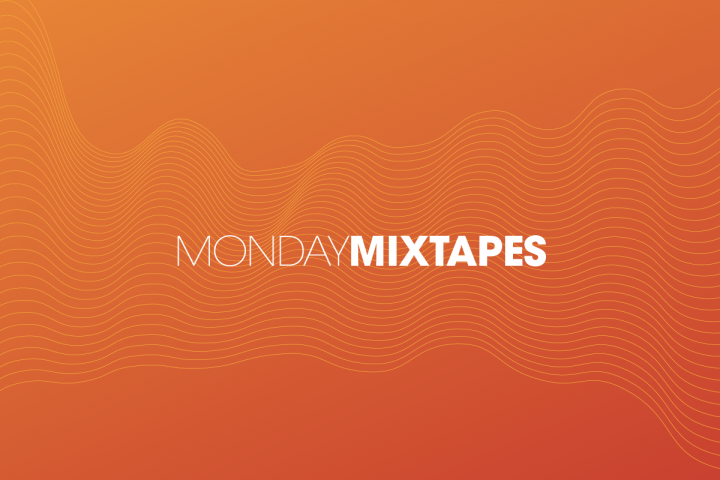 The sand, the sea, a glass of halo-halo, and a hammock hung on the tree – dreaming about the summer already? Well it's time you wake up because the season is here and we can't wait but bask under the summer sun.
What's not to love about summer? Aside from school's out, beaches are mighty fine and you get to enjoy the most delicious palamig. It's no doubt that we anticipate summer for out of town trips and brand new adventures.
And while we're at it, we sure need great music to accompany this season of trees. So whether you're chilling at home, on the road with friends, or living the beach bum life, then this Monday Mixtapes is for you. We've got classic summer tracks, some independent acts, and a bunch of awesome local artists in this one. Speakers are on full volume for It's All About Summer. Enjoy!
Categories Monday Mixtapes, Music