The summer sun insists to stay in this merry month of May. But don't be mad and cool down with a delicious palamig or this brand new TeamManila stuff we've got in store for you.
From shirts, tank tops, caps, and bags, TeamManila's sure to make your summer style the best and freshest ever. Appreciate the outdoors with statement shirts that are perfect to mix and match with shorts and sneakers. And to cap it off, carry your basics with TeamManila drawstring bags which look great with our snapbacks and bucket hats.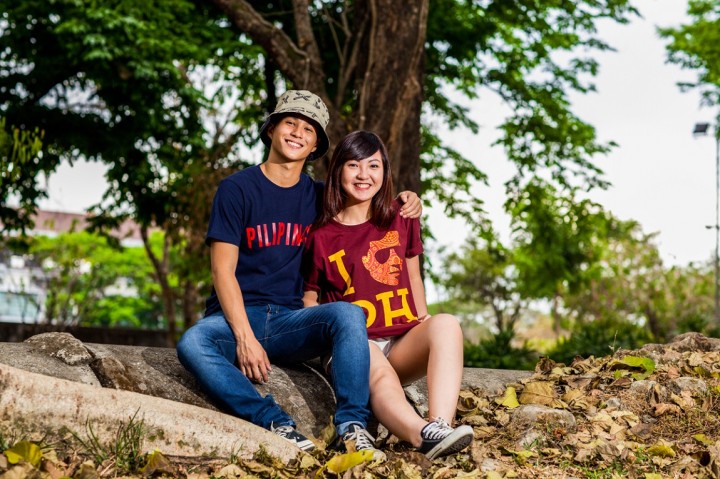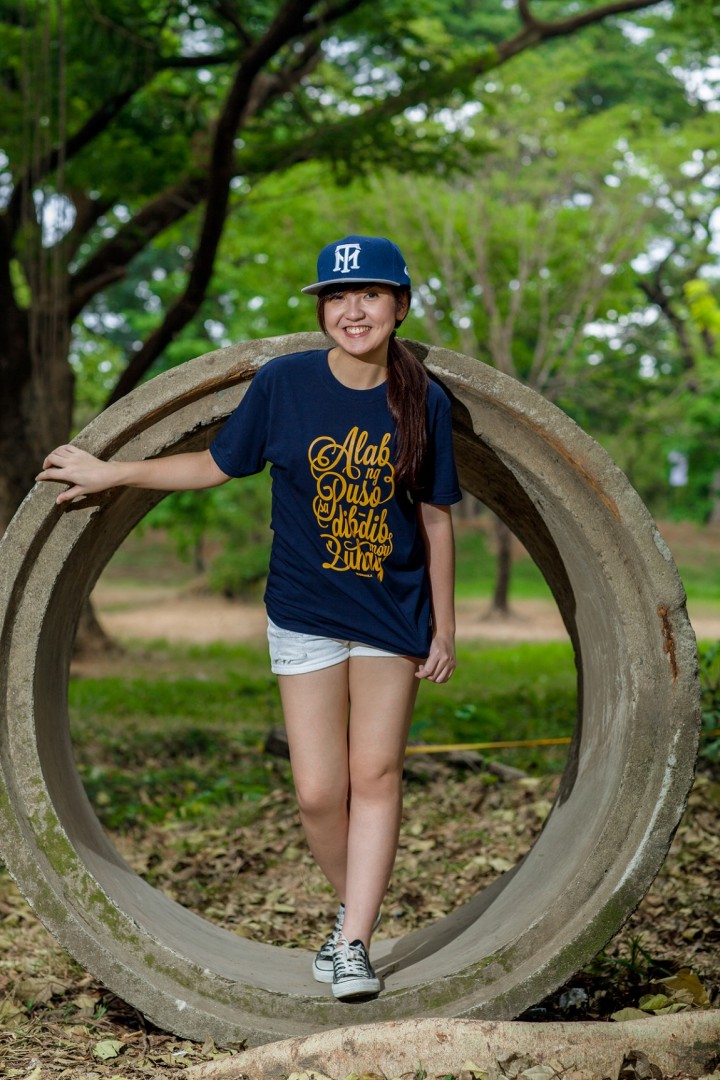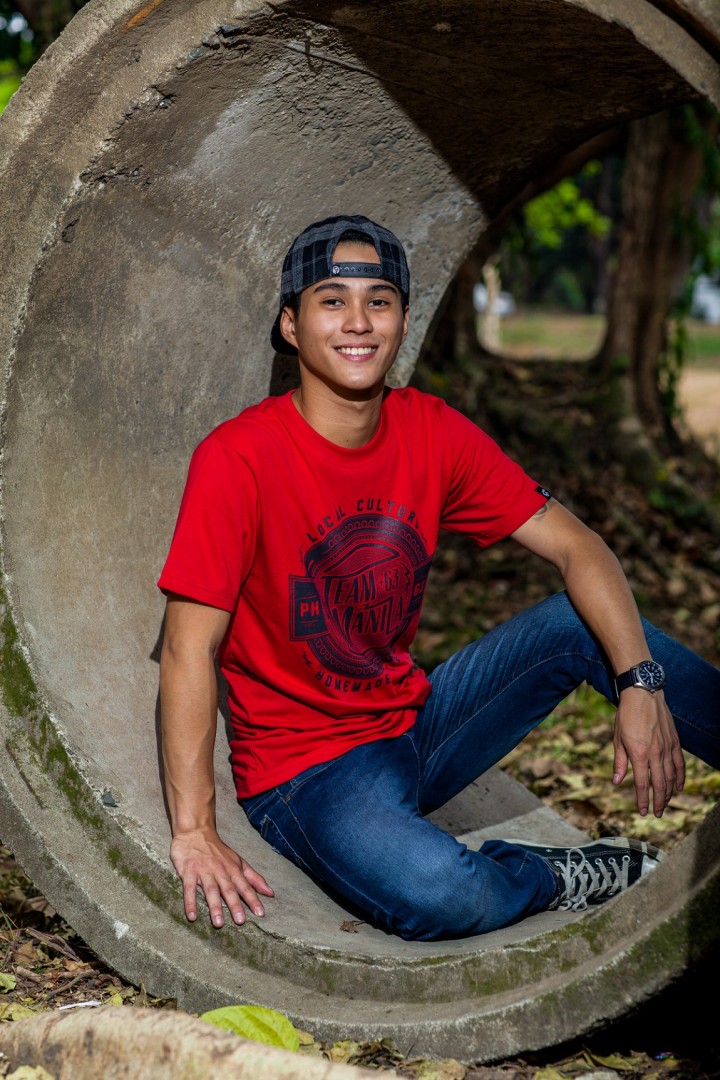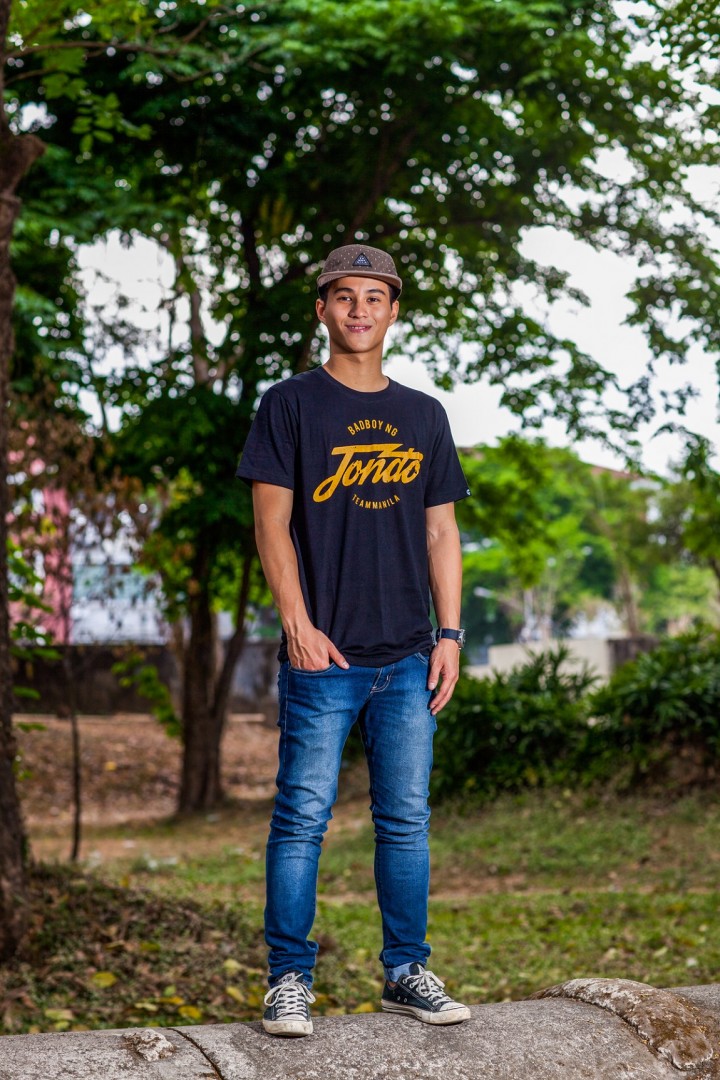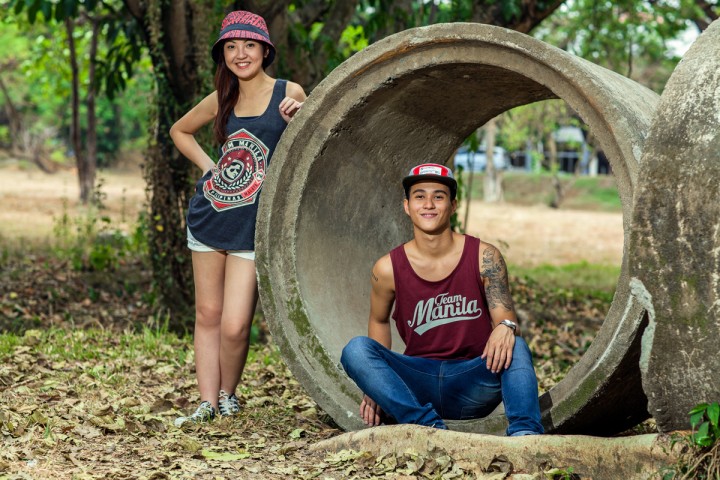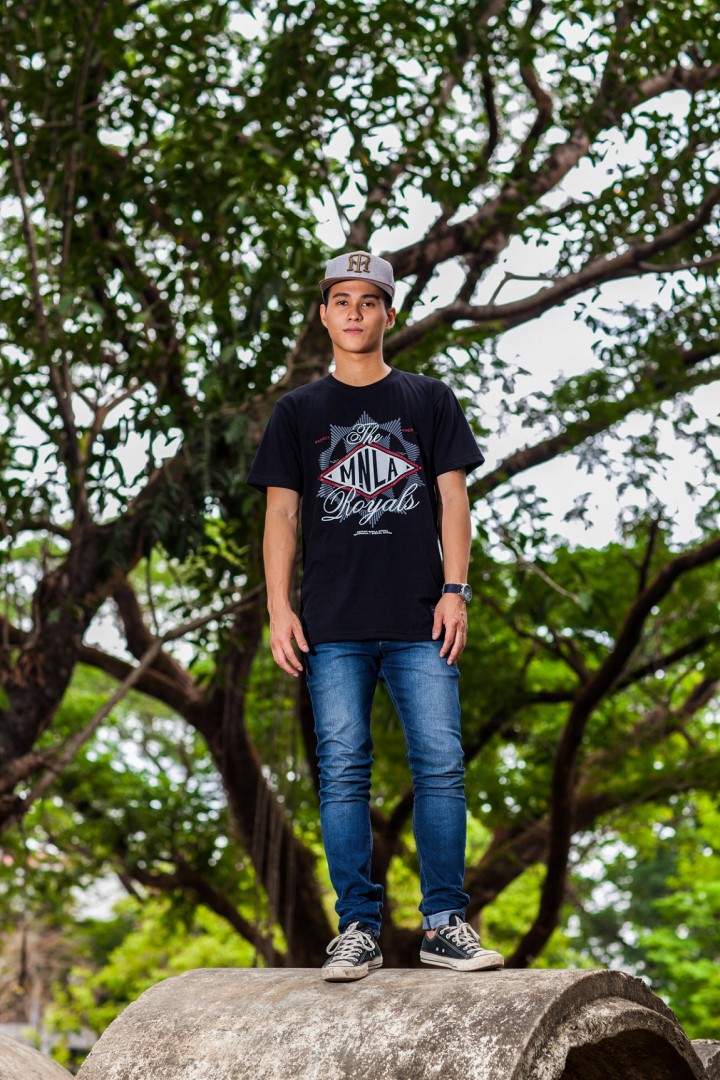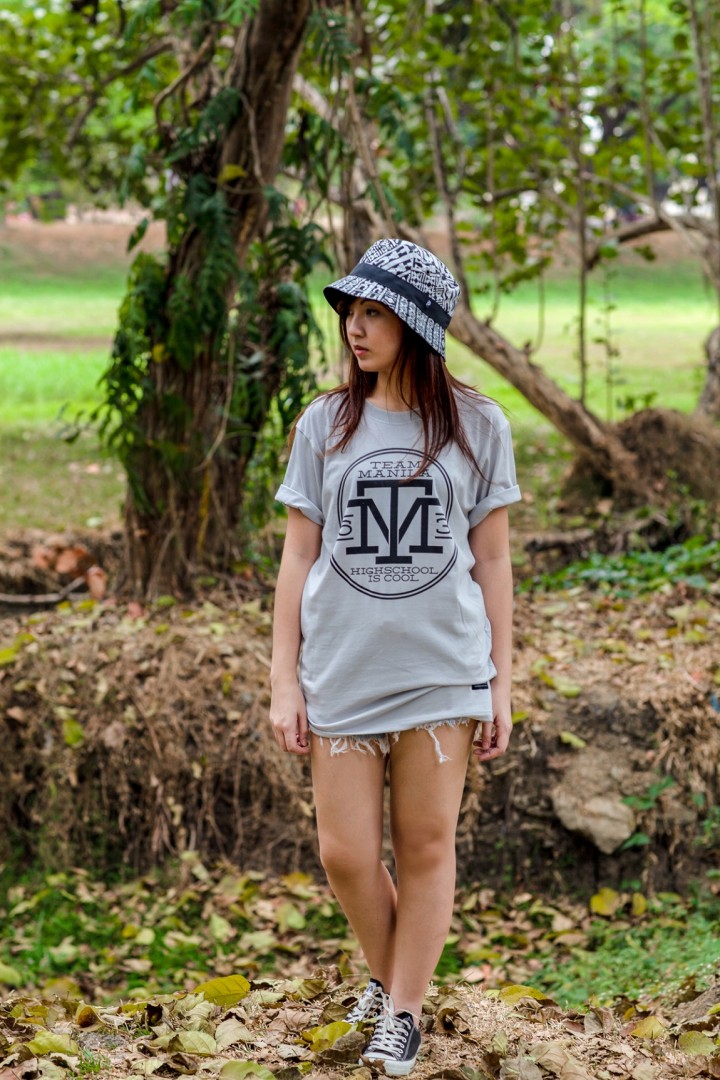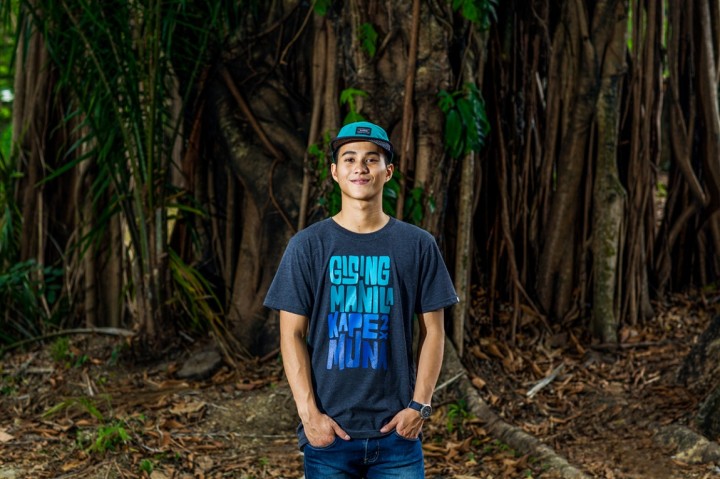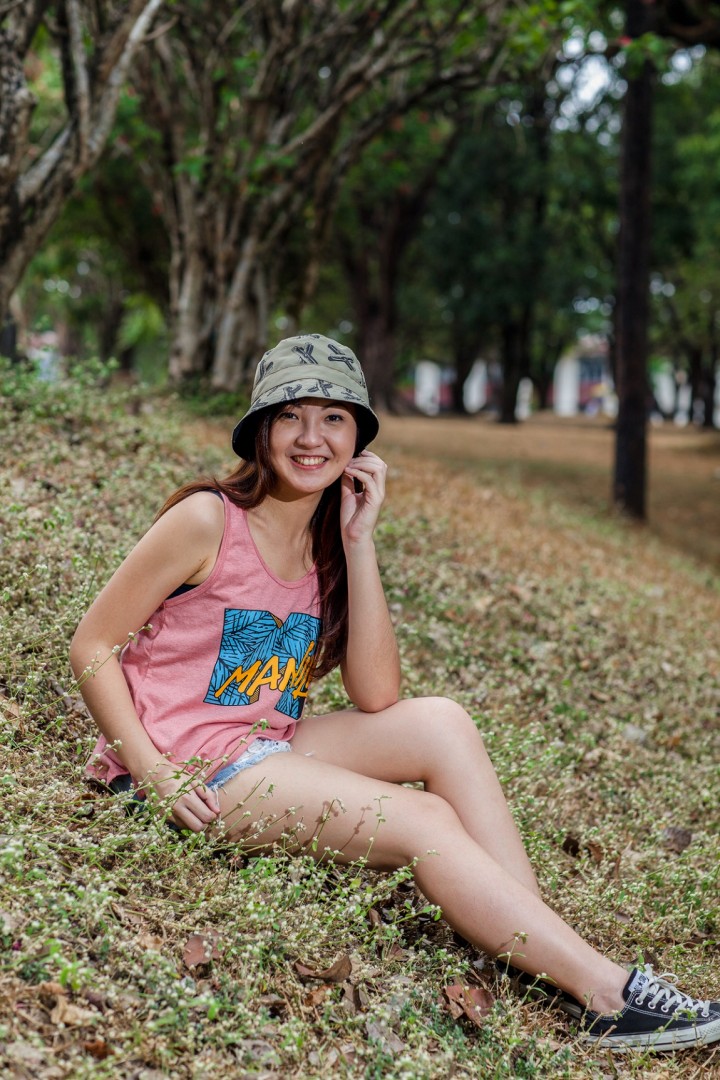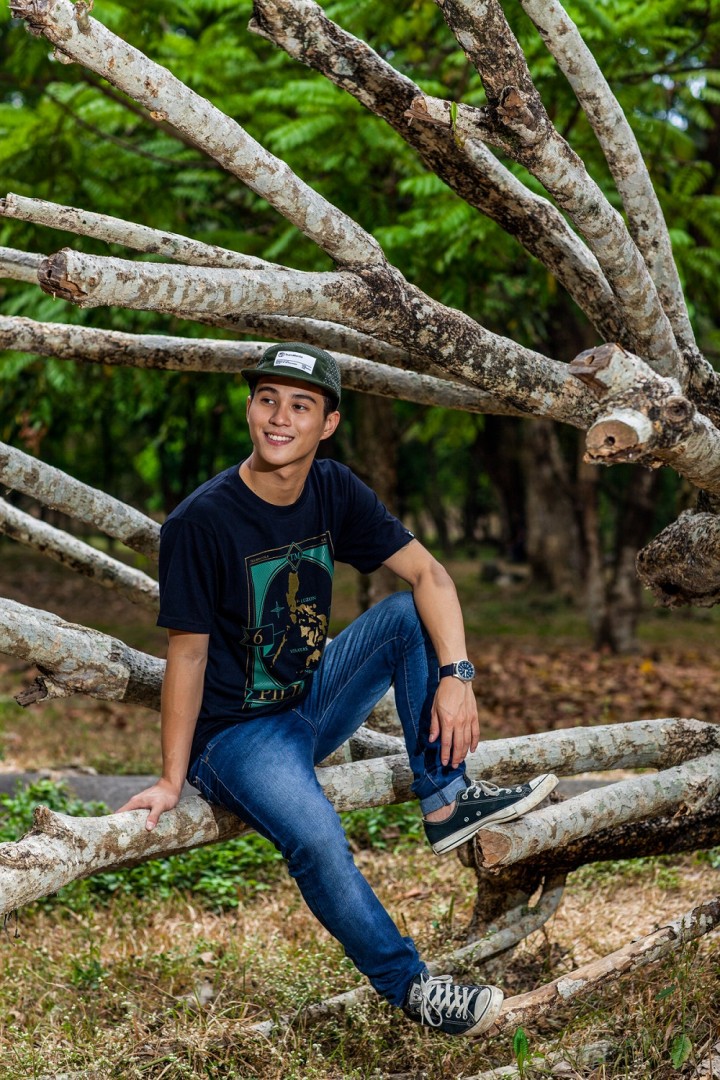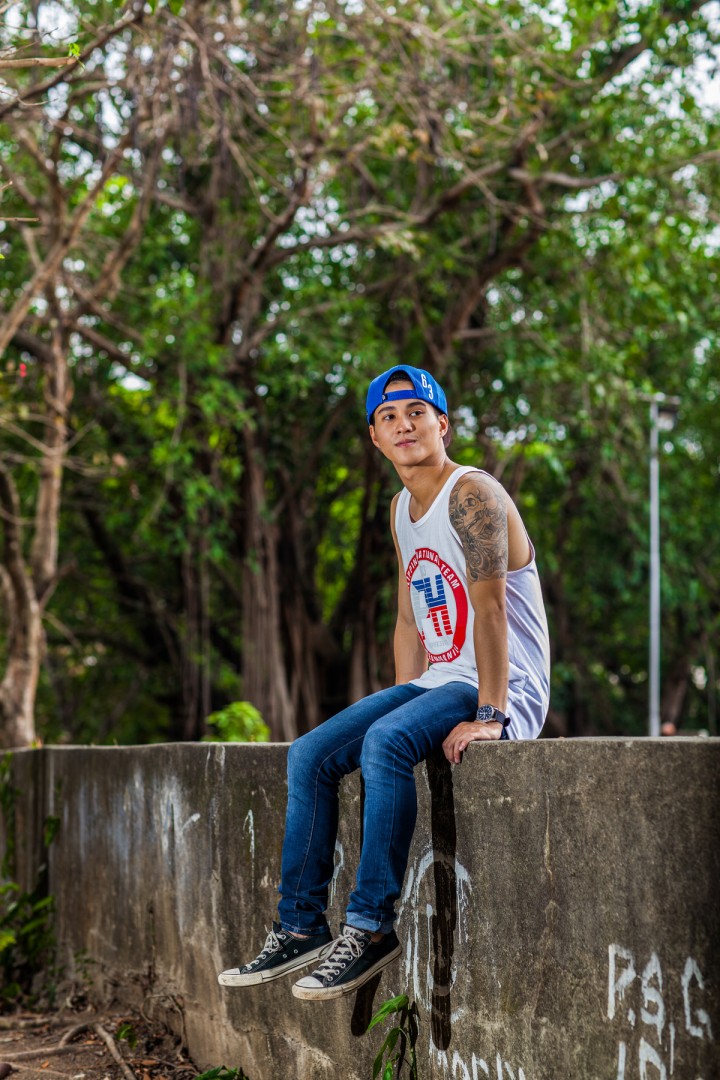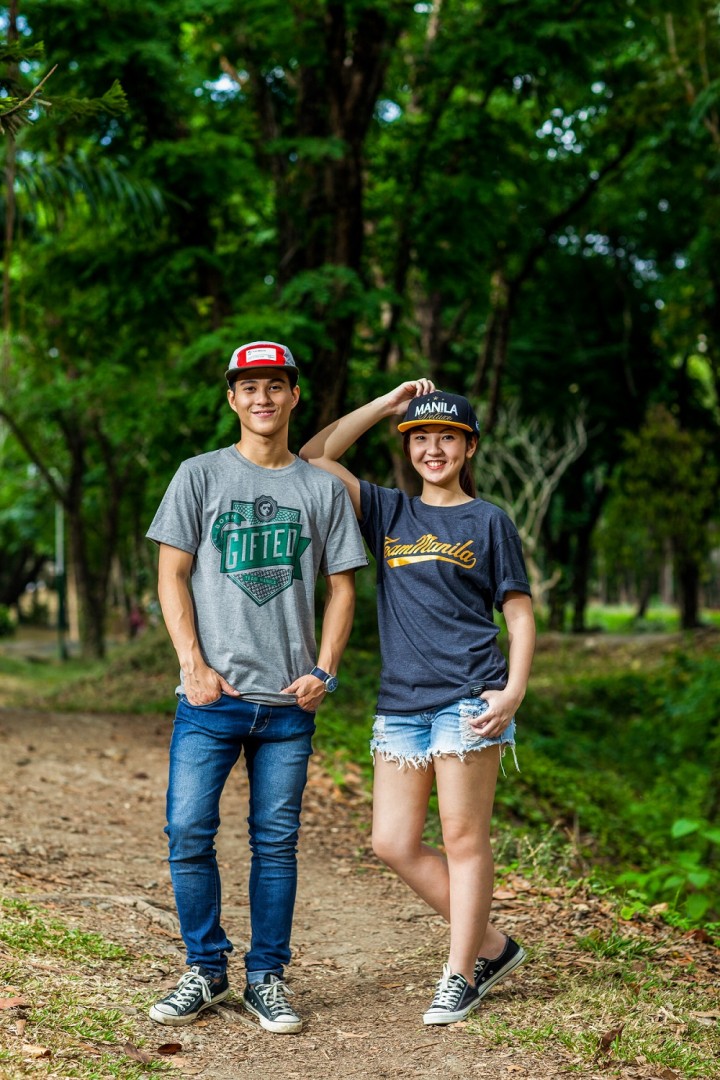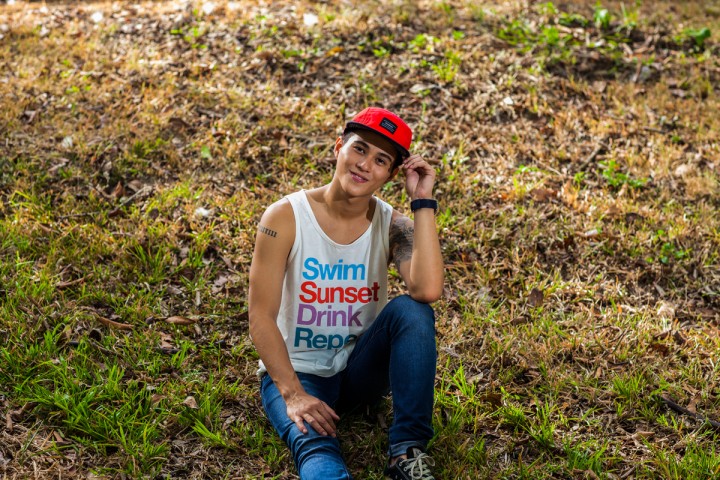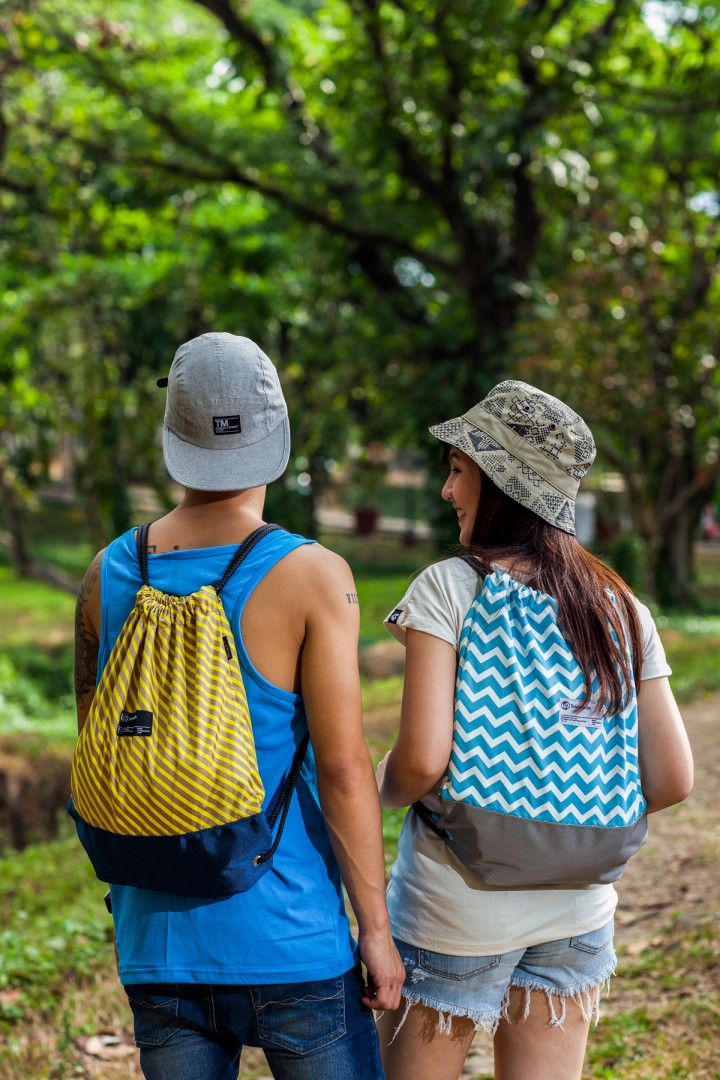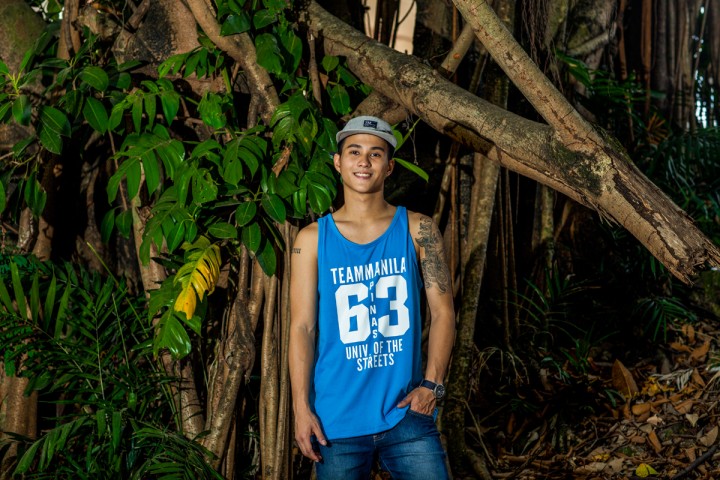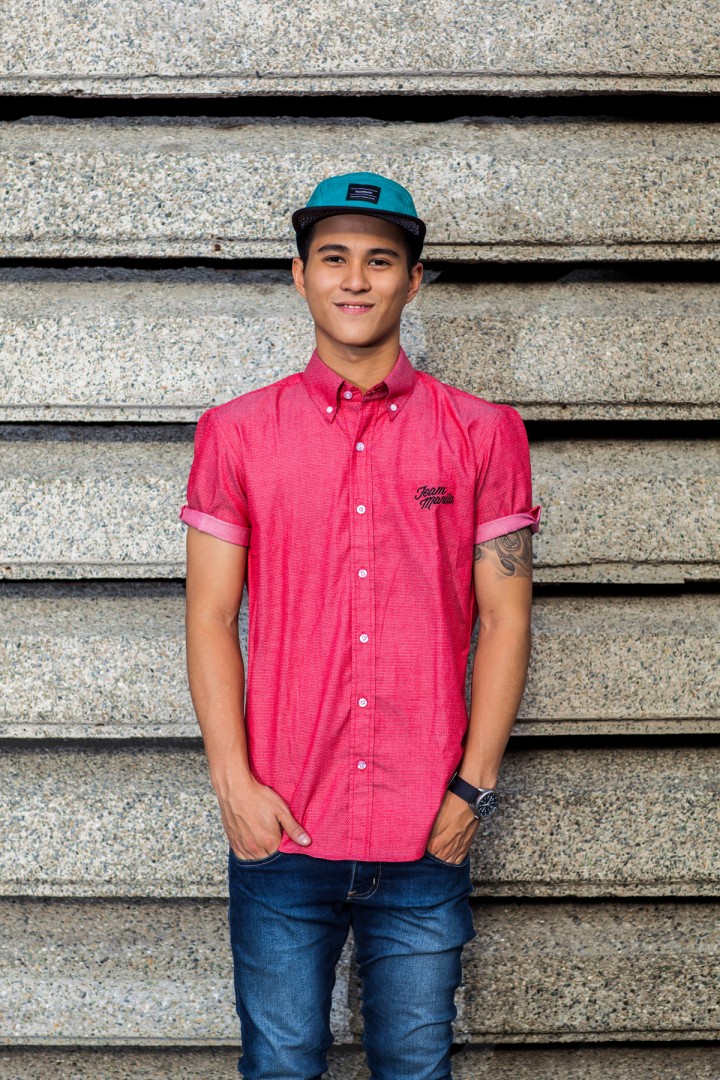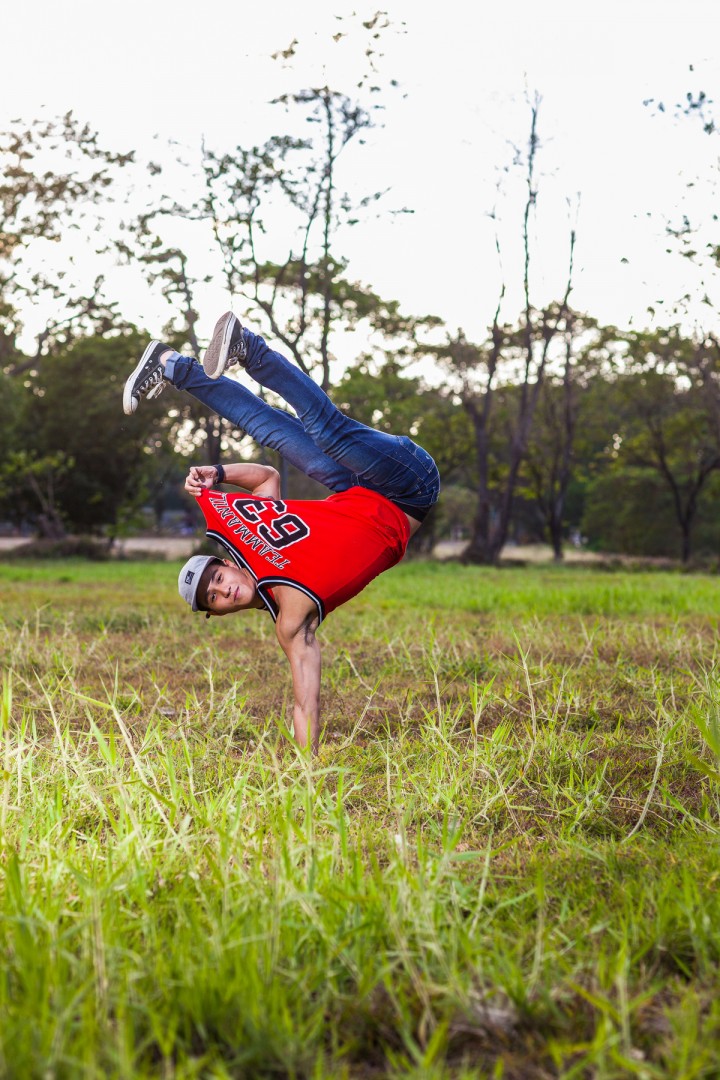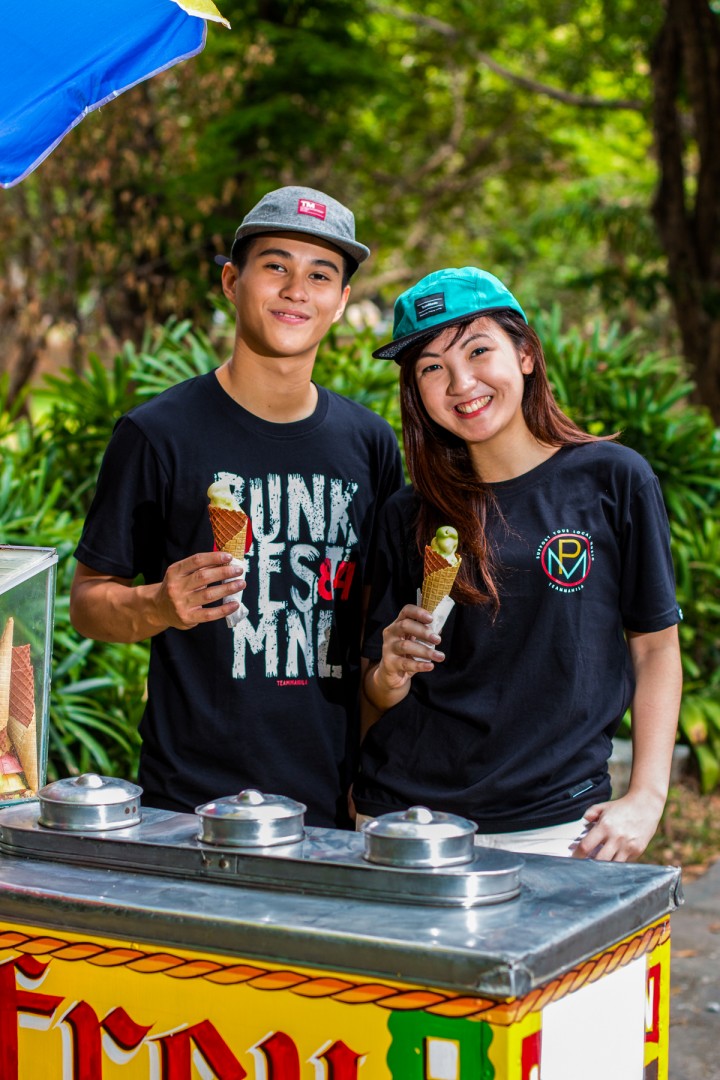 It's a season you don't want to miss! Be free and stay wild with TeamManila this summer. Grab these goodies, with our tank tops coming soon, at TeamManila Lifestyle Stores nationwide.
Categories Lookbook