Prep your boots, your jackets, and your storm-proof umbrellas because the rainy season is definitely here. Goodbye summer and hello to damp streets all over the metro as habagats enter our country. But don't let this bring you down because good company can always erase that frown.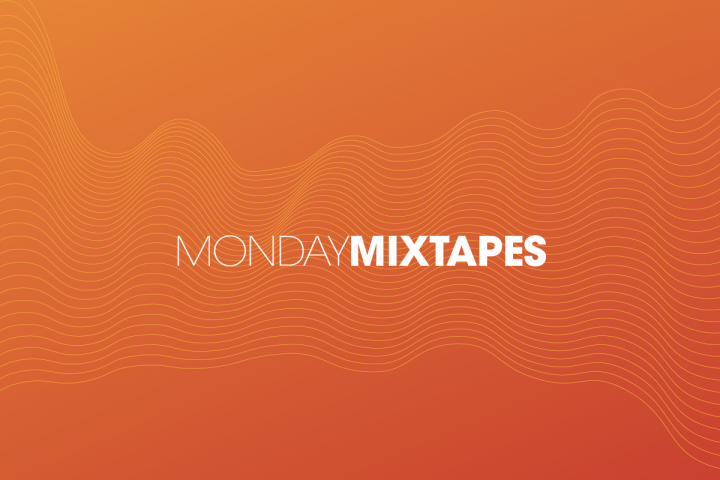 There are plenty of fascinating things when you're under the rain. Aside from the cool breeze that whistles on your hair, a good bowl of lugaw or champorado is best enjoyed during this season, too. And when you're feeling the rainy vibe, how about enjoying a good music playlist?
In this version of Monday Mixtapes, we give you an all-local playlist perfect for that stormy weather outside. Plug in your earphones and grab a cup of tsokolate tablea as you enjoy these Filipino classics. Tag-ulan na naman, indeed. Happy listening!
Categories Monday Mixtapes, Music