No museum has been packed like the Ayala Museum as we celebrated the second anniversary of Inspire Every Day! last July 25.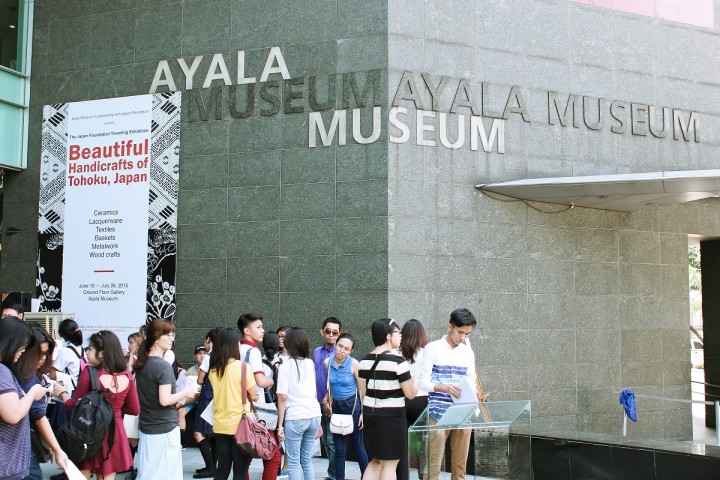 With a goal to promote creativity through different means of kindness, the Ayala Museum welcomed a record-breaking 4,413 artists and guests for free. The event which begun at 9am had to stop taking visitors before 6pm due to the growing attendance of people.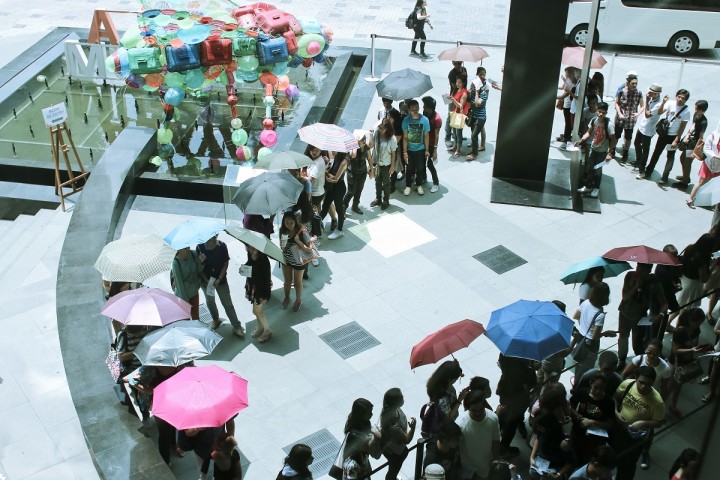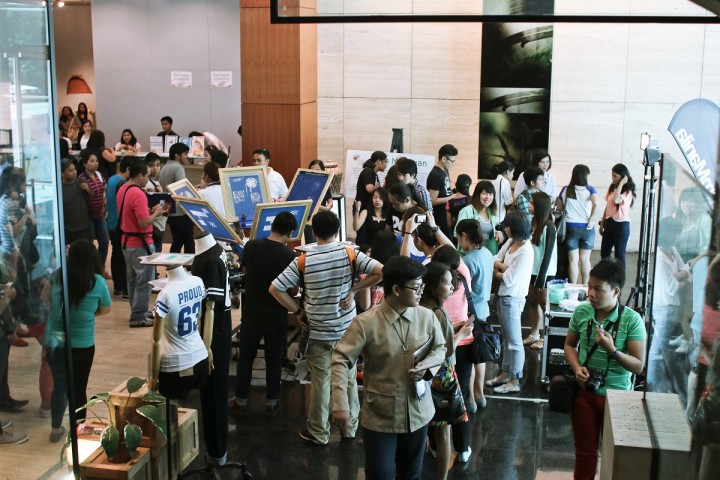 Aside from the massive turnout, Inspire Every Day! will be no success without Ayala Museum's partners and speakers. Activities from the country's most creative influencers educated, inspired, and entertained people of all groups and ages; Up Dharma Down's Armi Millare constructed origami paper cranes with messages of kindness written inside, artist Valerie Chua gathered postcards in an exhibit plus free-viewing of the Museum's galleries came through as performances from the Manila Symphony Orchestra and Tago Jazz Cafe artists provided the day's harmonies.
TeamManila is also a proud partner of Ayala Museum in spreading kindness and creativity to everyone. Exclusive Iraya Mangyan prints were silkscreened live by Screen Machine as an effort to raise awareness for the local tribe's livelihood project. The prints were handmade patterns inspired by the Iraya Mangyan's weaved baskets, a traditional art for the natives of Mindoro . A pocket TeamManila booth was also part of the event's mini-bazaar.
Thank you to everyone who took part in another year of Inspire Every Day! and cheers to Ayala Museum for initiating kindness everywhere. For more of the event, visit Ayala Museum's Facebook page and check out our photos below.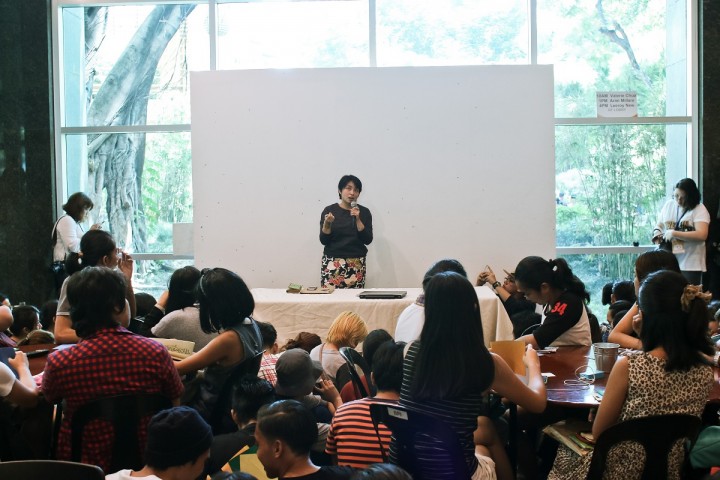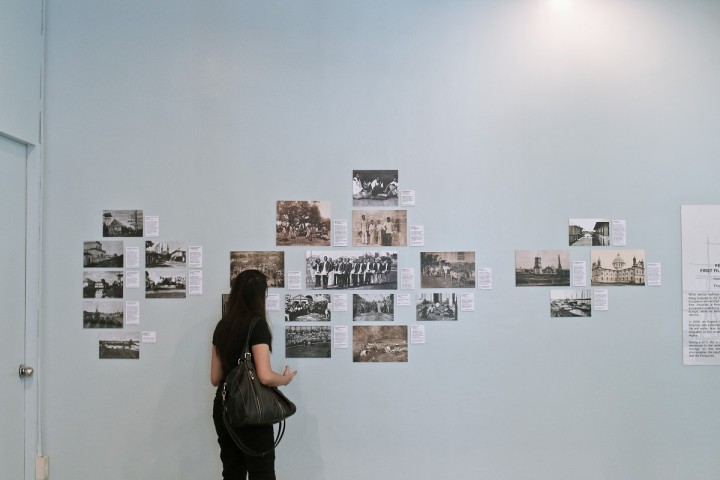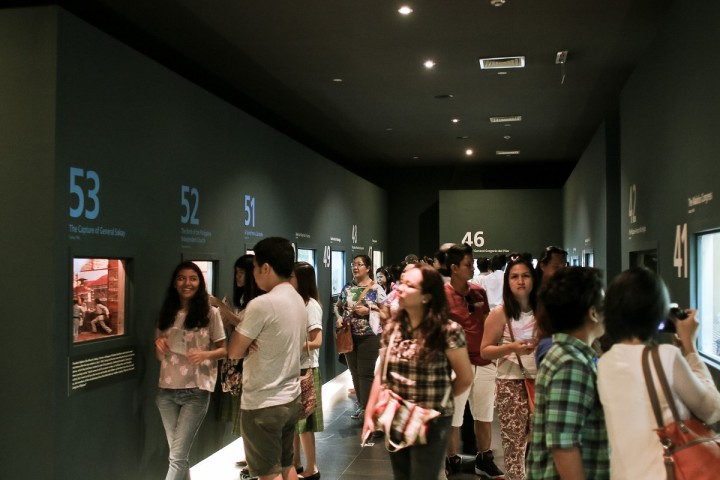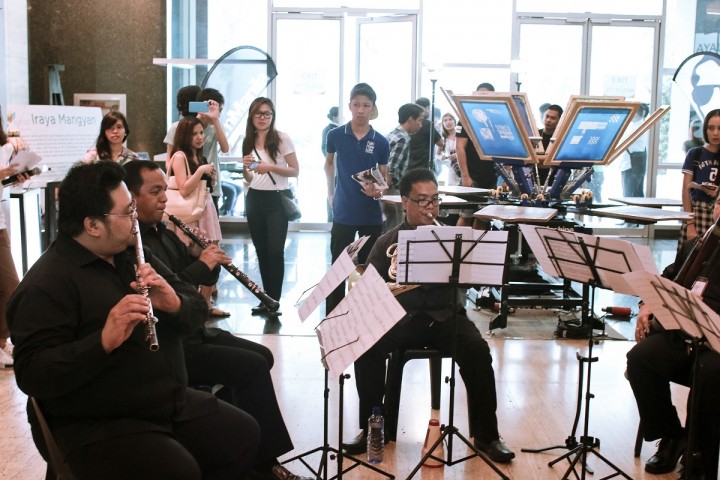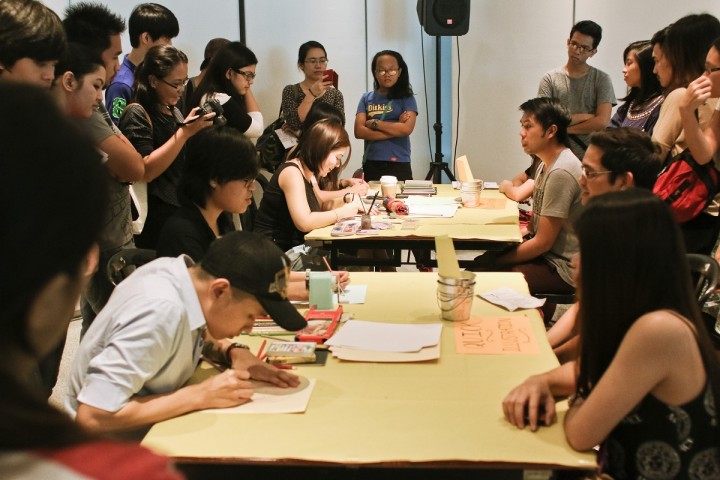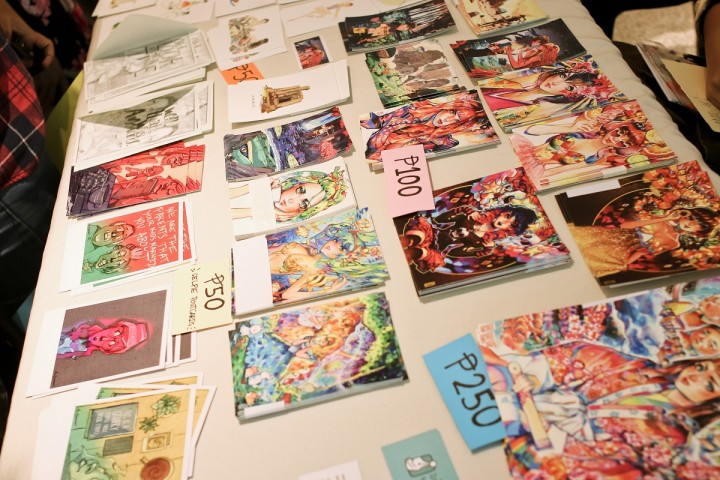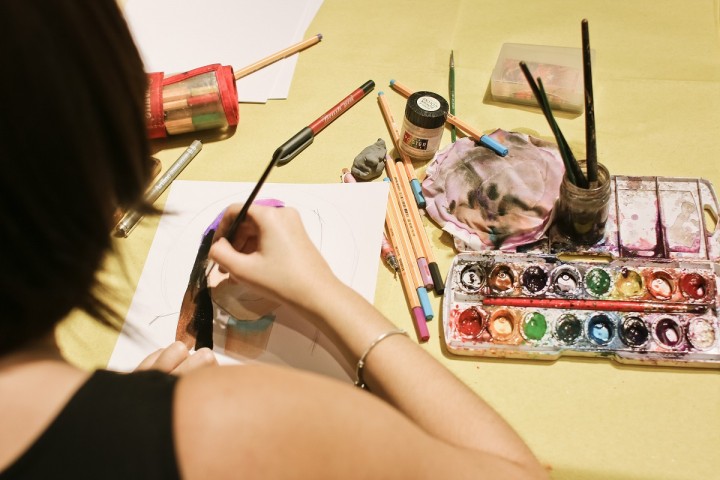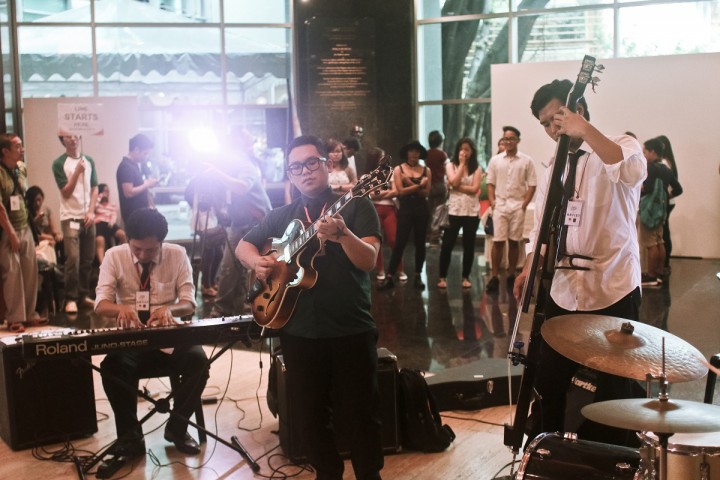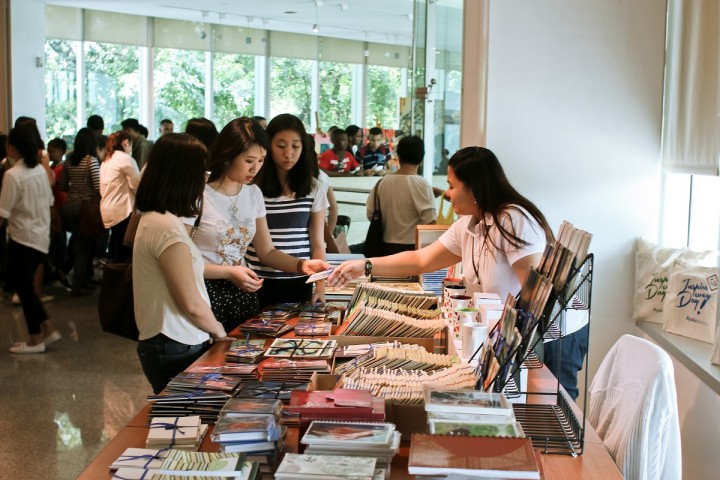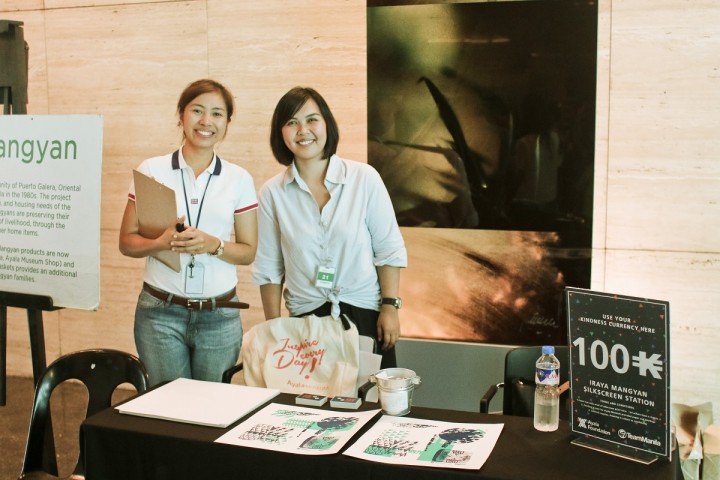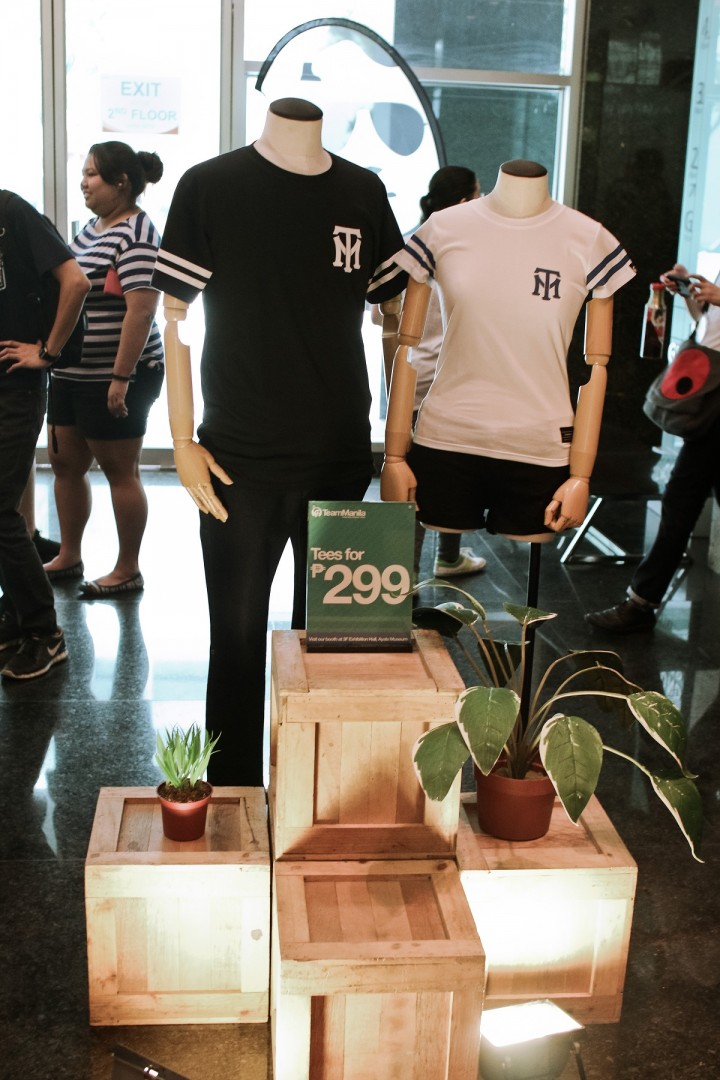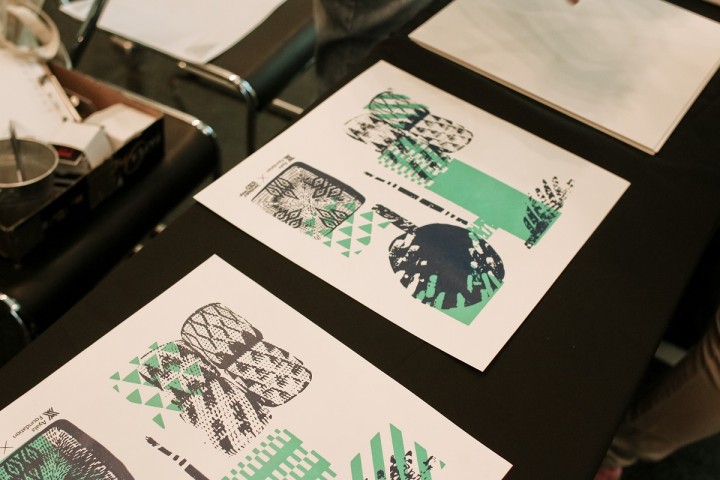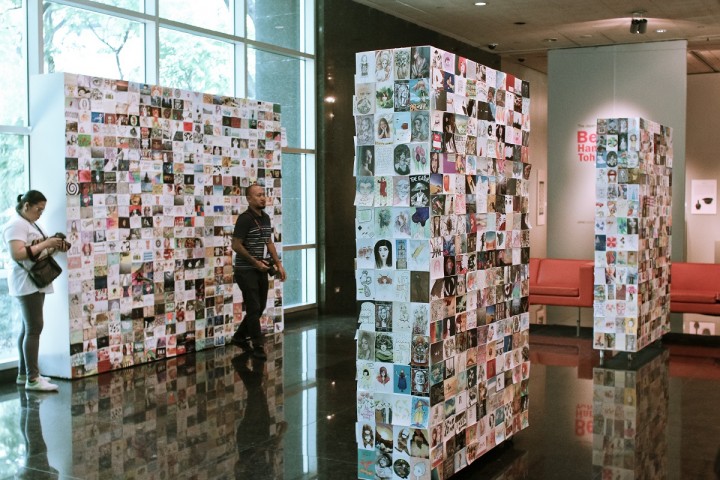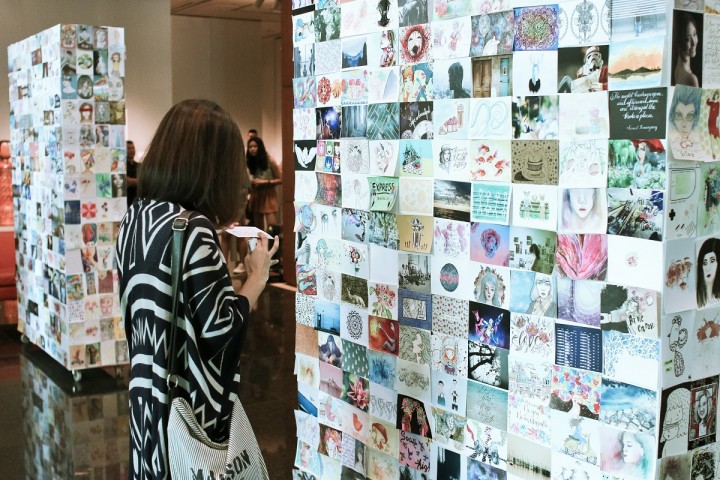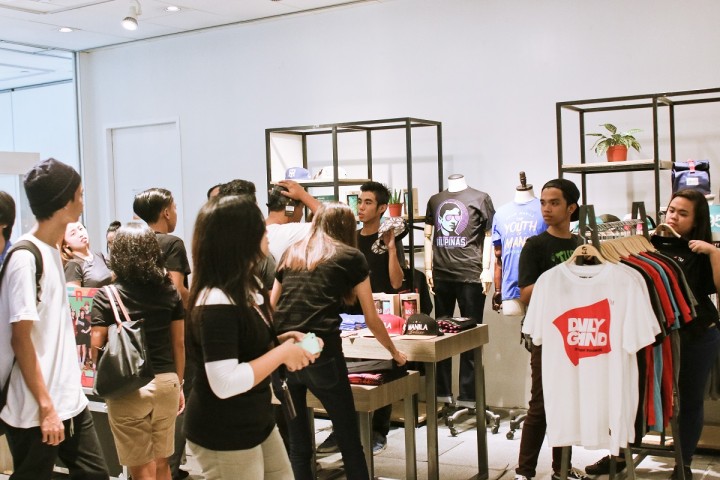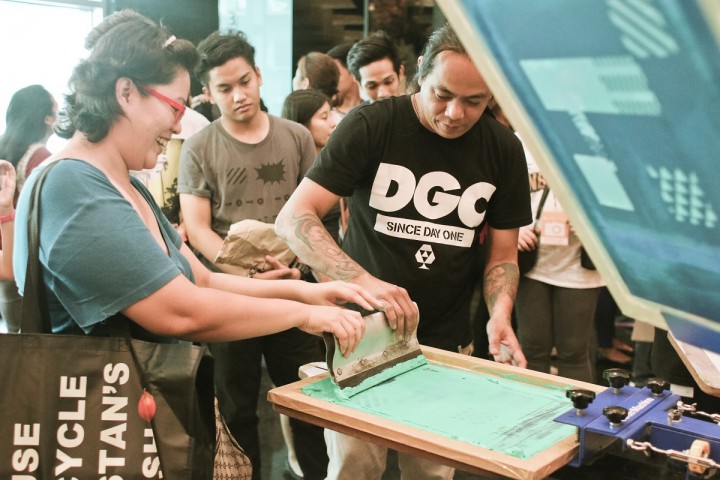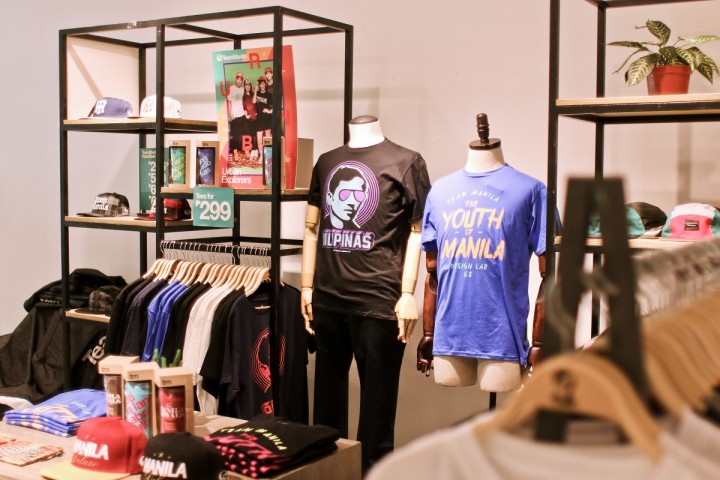 Categories Art + Design, Events