The struggle over waters continues at the West Philippine Sea. As documented by filmmakers RA Rivera, Jun Sabayton, and Lourd de Veyra in their three-part film entitled "Karapatan sa Karagatan," the dispute over the country's sea has been an ongoing discussion between republics and the United Nations.
TeamManila is proud to be part of this battle by supporting the Filipinos who are currently guarding the Philippine waters. The West Philippine Sea shirt was originally produced as a gift to the servicemen who were visited by RA, Jun, and Lourd for their online-released film. Fortunately, word got around and the West Philippine Sea shirt is now available worldwide.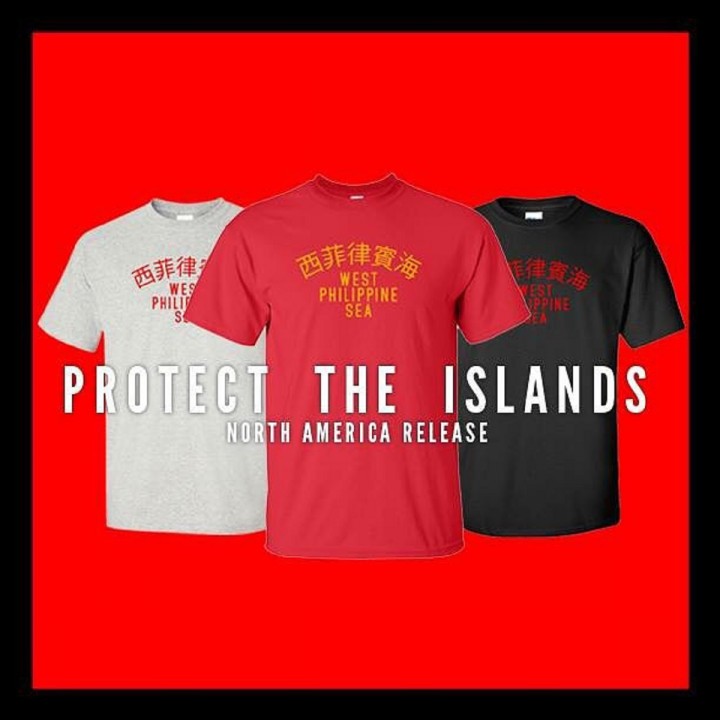 Available via teammanila.myshopify.com, the West Philippine Sea shirt in red, black, and white can be shipped anywhere in the world. An exclusive WPS tote bag, which can be only purchased through myshopify, is also up for grabs. Of course, these shirts are also available at TeamManila Lifestyle Stores located at major malls nationwide.
Spread the word and continue to fight for our sovereignty. Get your West Philippine Sea shirt today before stocks run out!
Categories Collection, Limited Edition