TeamManila introduces Filipino Time, the first collection of watches from TeamManila Lifestyle's accessory line.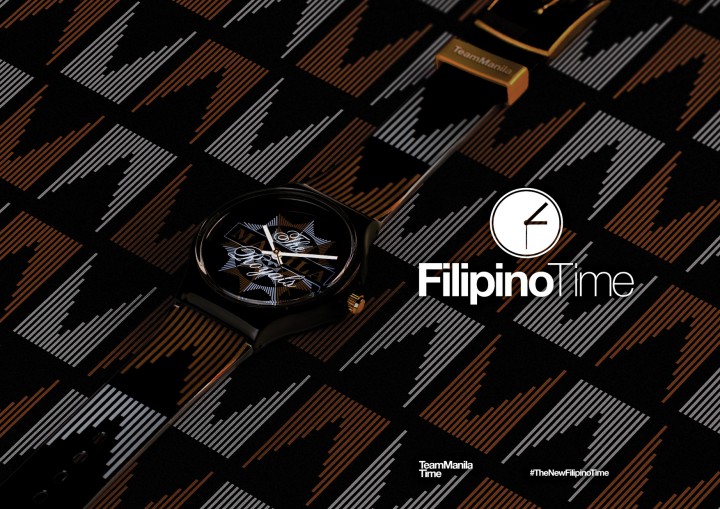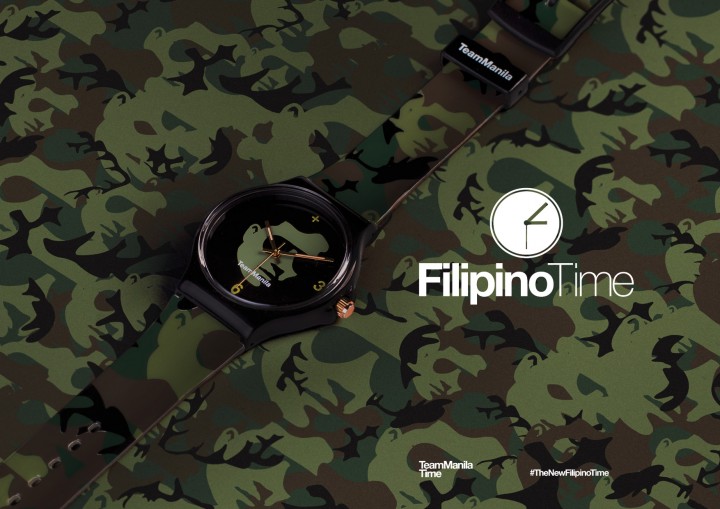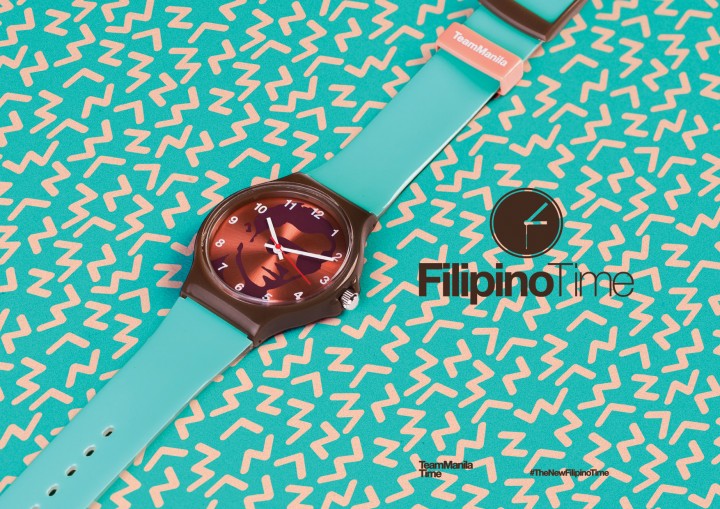 Available in six designs, TeamManila watch upturns the concept of "Filipino Time" by encouraging its owners to be punctual through designs that promote Filipino identity. TeamManila's Rizal and icons that depict local culture come in a range of patterns and colors, elastic and water-resistant at the same time.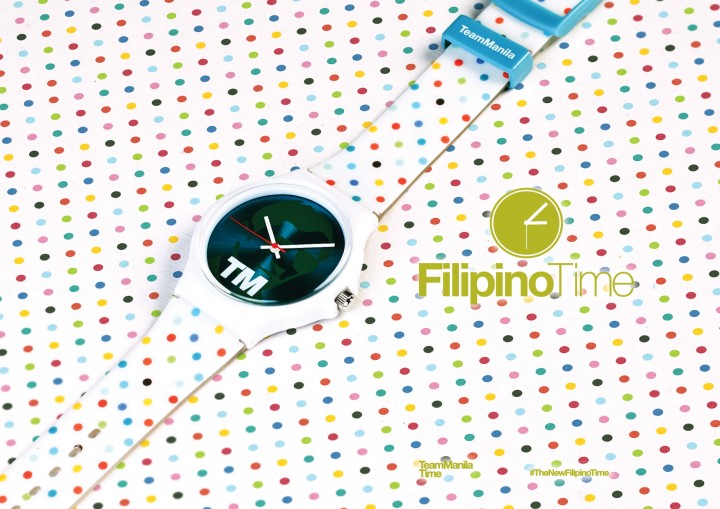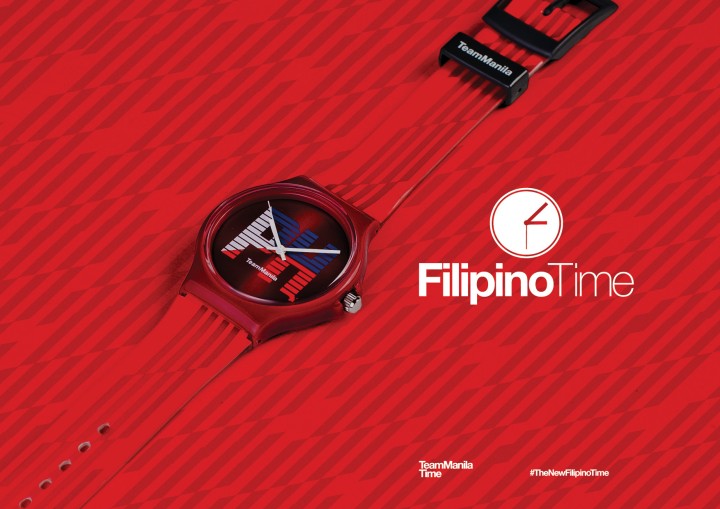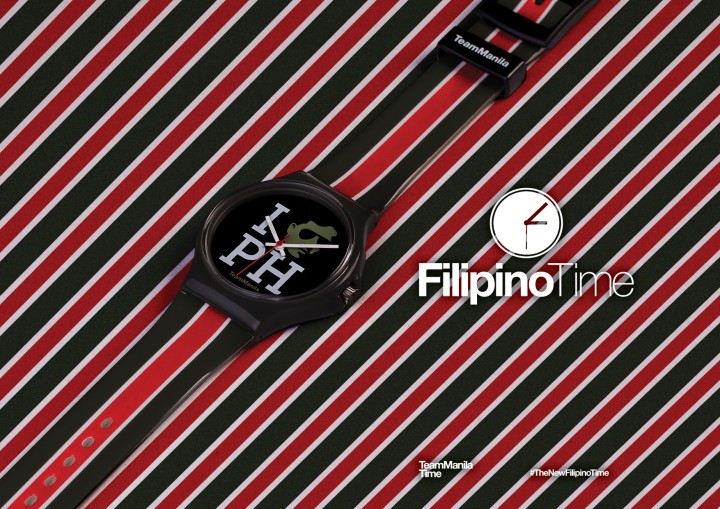 Designed for both men and women, Filipino Time is a unique accessory to your every day wear. Grab them for P895 each. Available in any TeamManila Lifestyle Store.
For more details, visit facebook.com/teammanila. See you there!
Categories Collection, Limited Edition