Avoid the holiday rush and shop for all your TeamManila goods at the TeamManila Pop-Up Store located at the Suez and Zapote Gallery!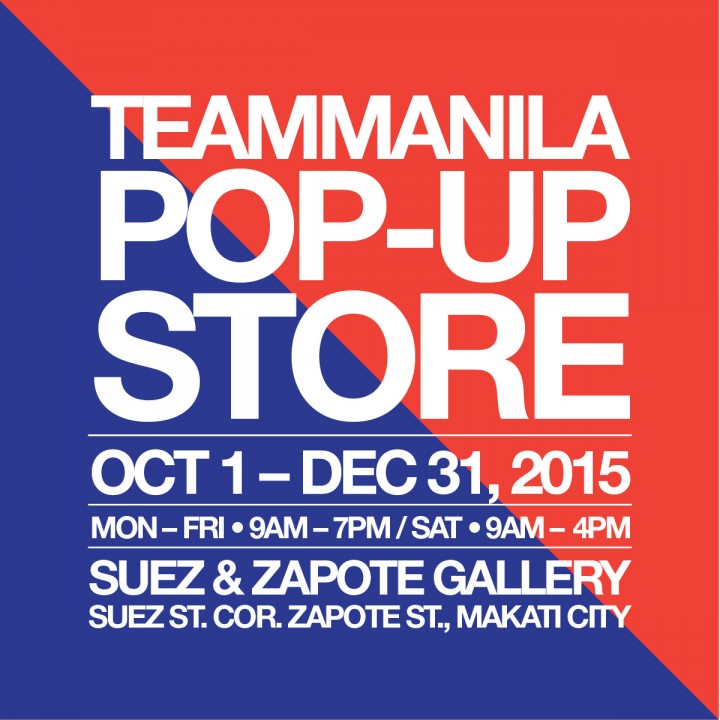 Running from October 1 to December 31, every Mondays to Saturdays, the TeamManila Pop-Up Store carries the latest TeamManila and Daily Grind items on regular and sale prices. Exclusive collaborations like the Eraserheads shirts and watches are available, too. Shirts begin at P297 apiece which is just perfect for your early Christmas shopping!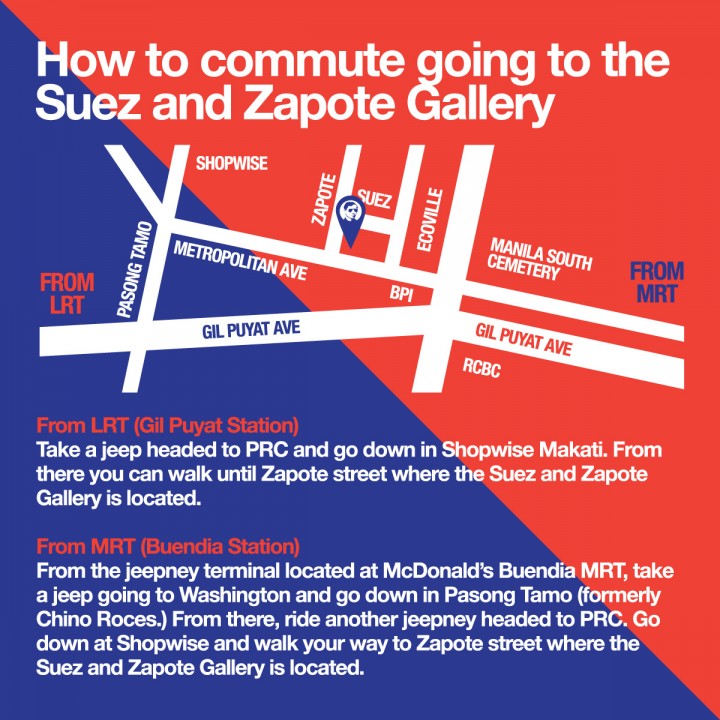 So whether you're on a lunch break or just avoiding the EDSA traffic, head on to Suez corner Zapote St., Makati City for your quick TeamManila fix. Gallery hours are from 9am to 7pm on weekdays and 9am to 4pm every Saturdays. See you there!
Categories SALE