TeamManila brings "Start Fresh!" as the first collection for Spring/Summer 2016.
Loaded with these, we grew up with arcade imagery and gave it a modern and uniquely Filipino twist with a 90's theme.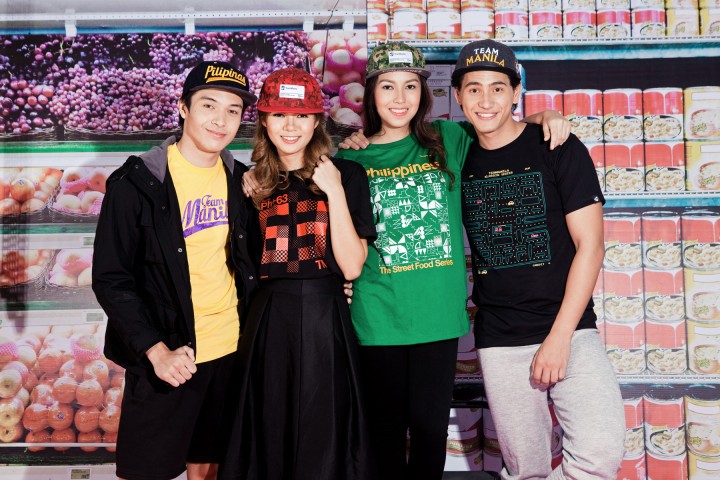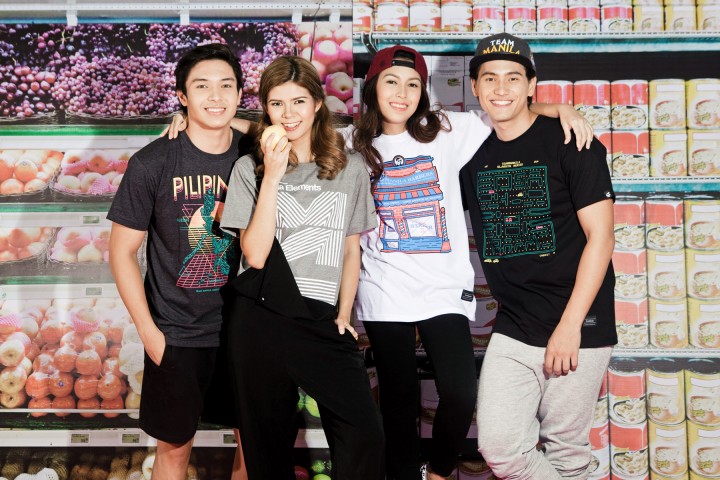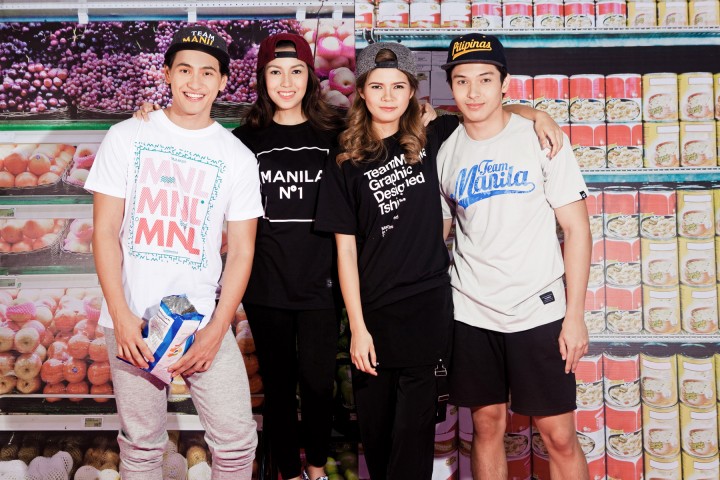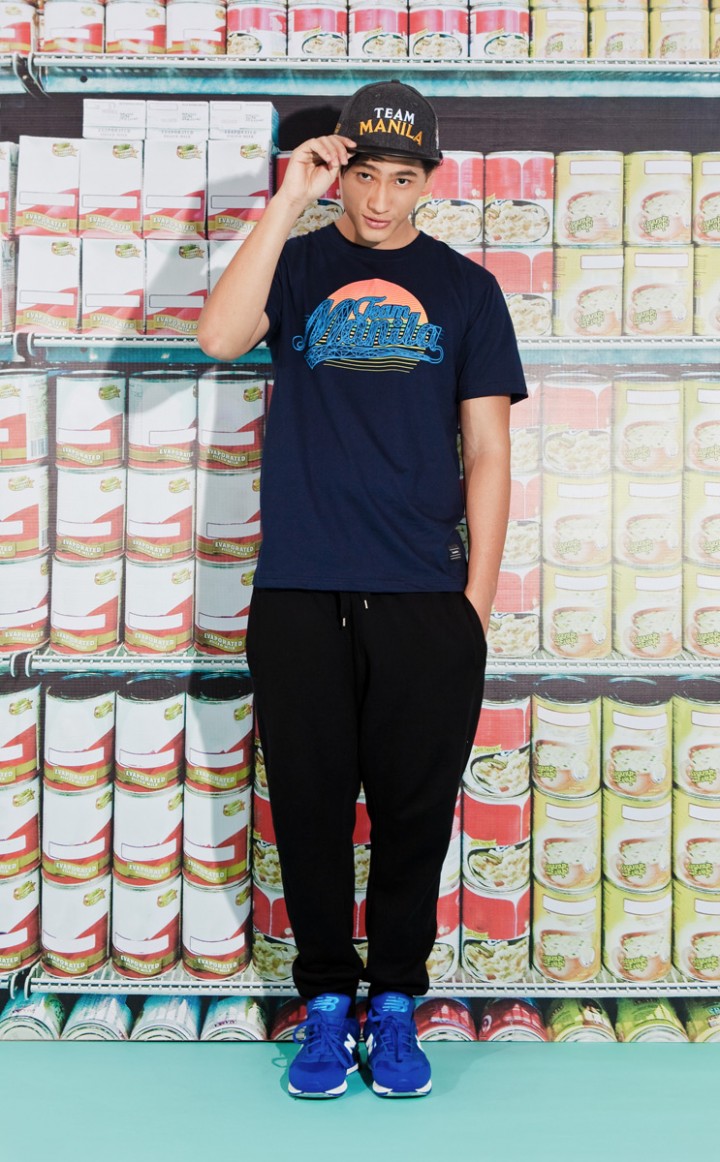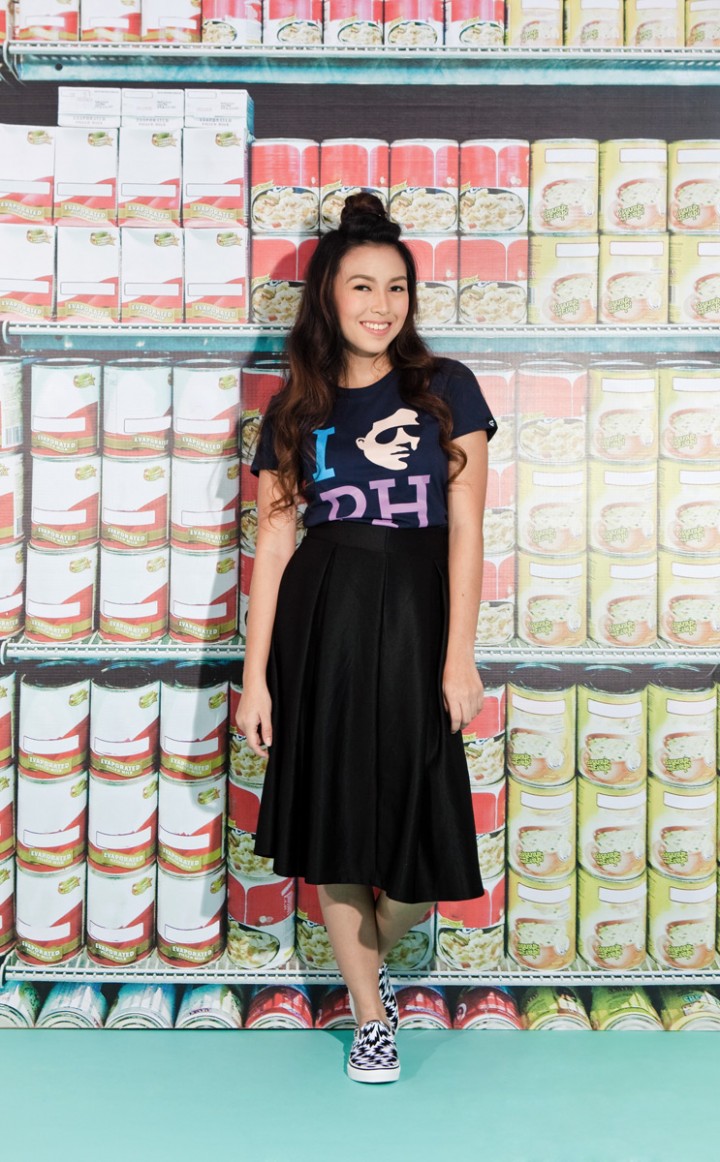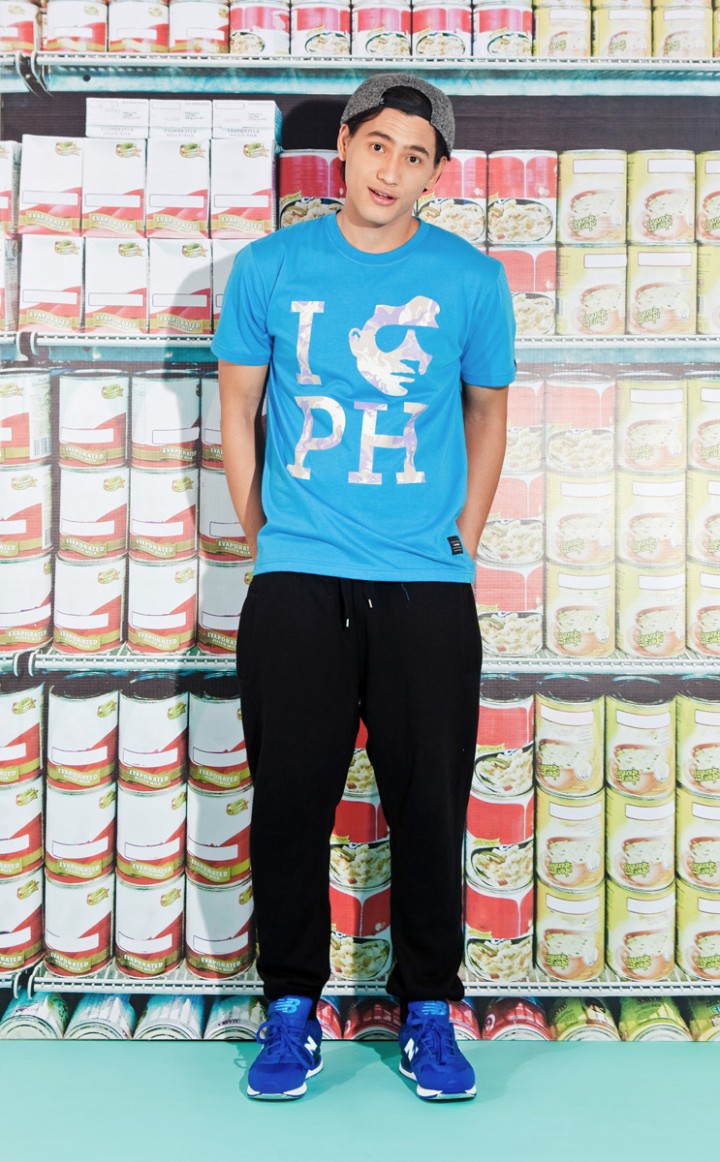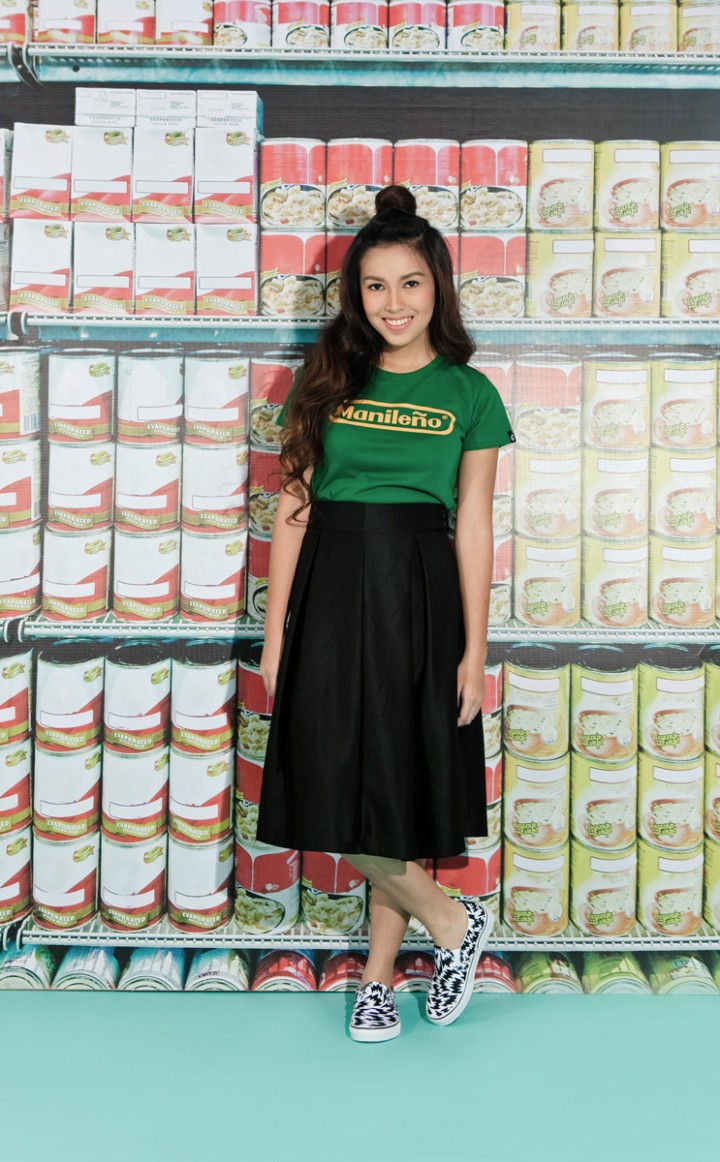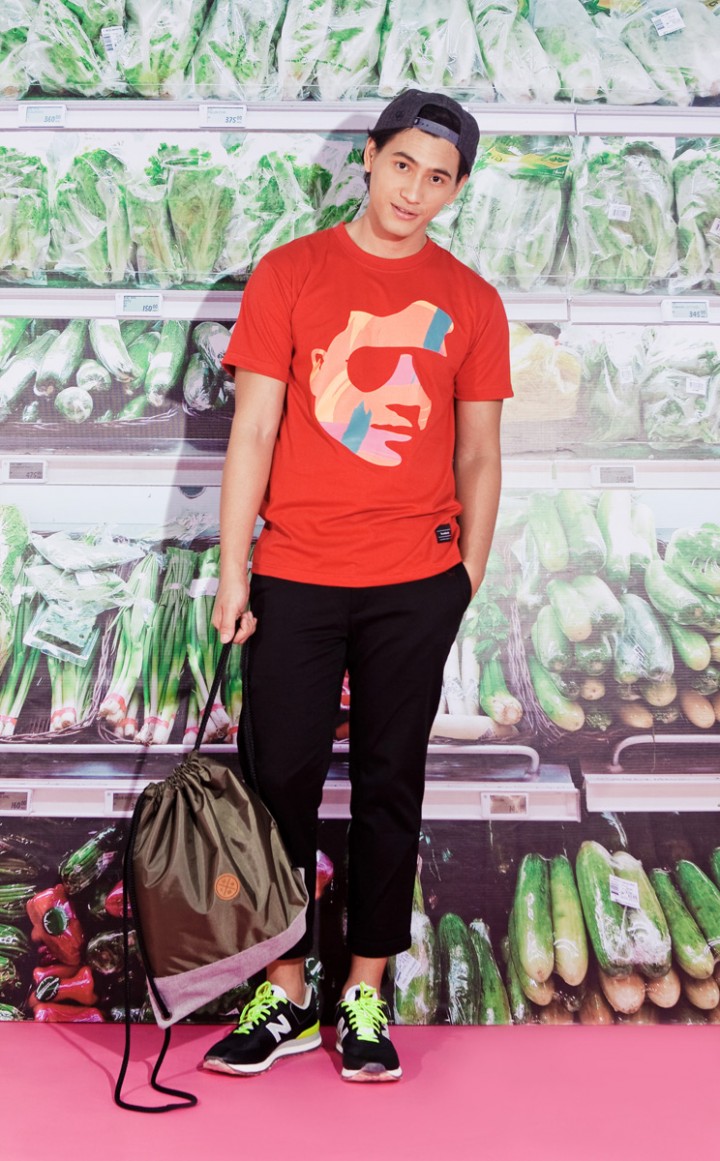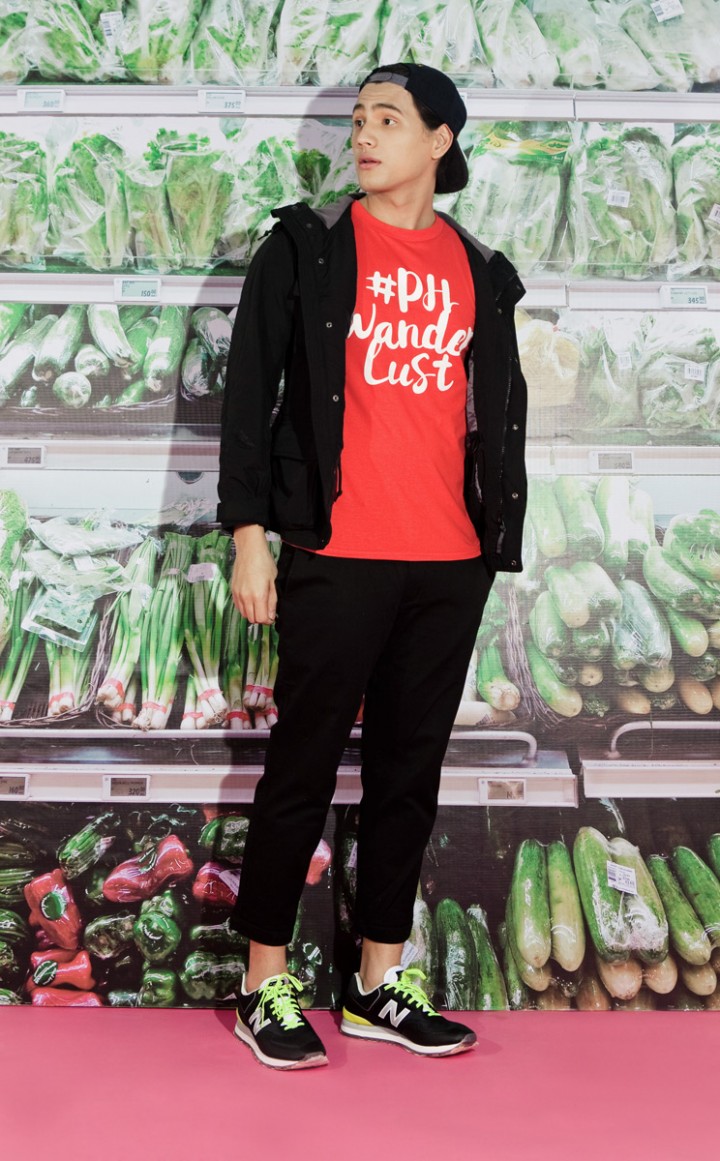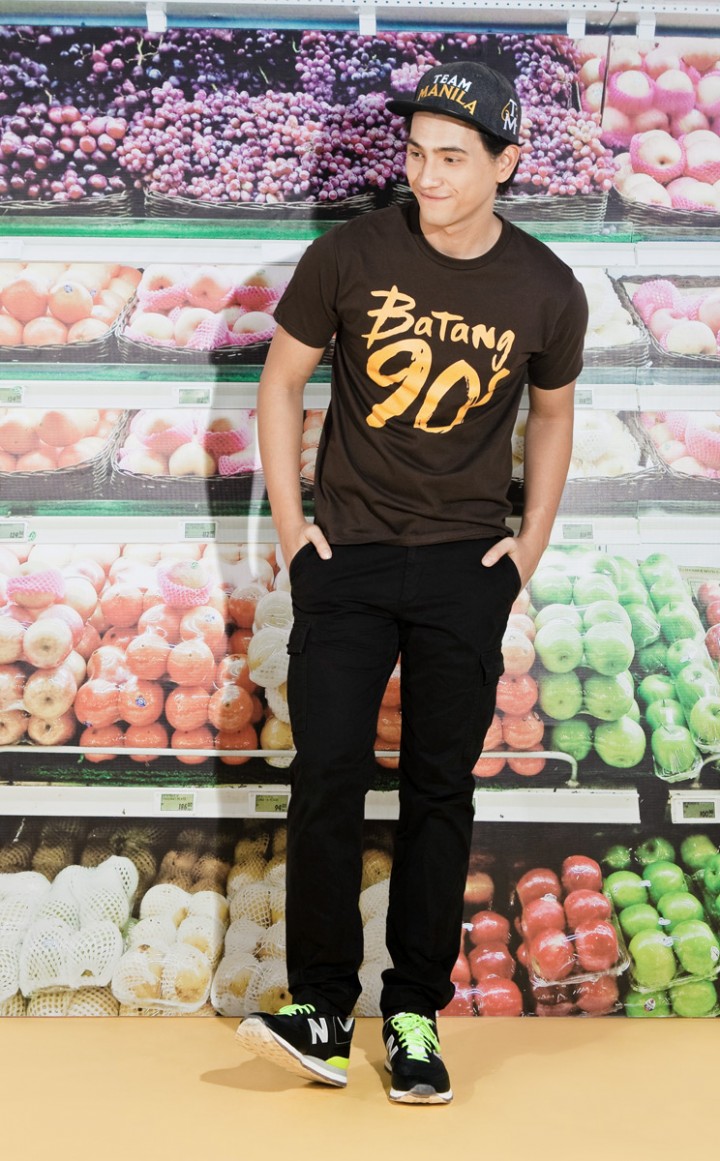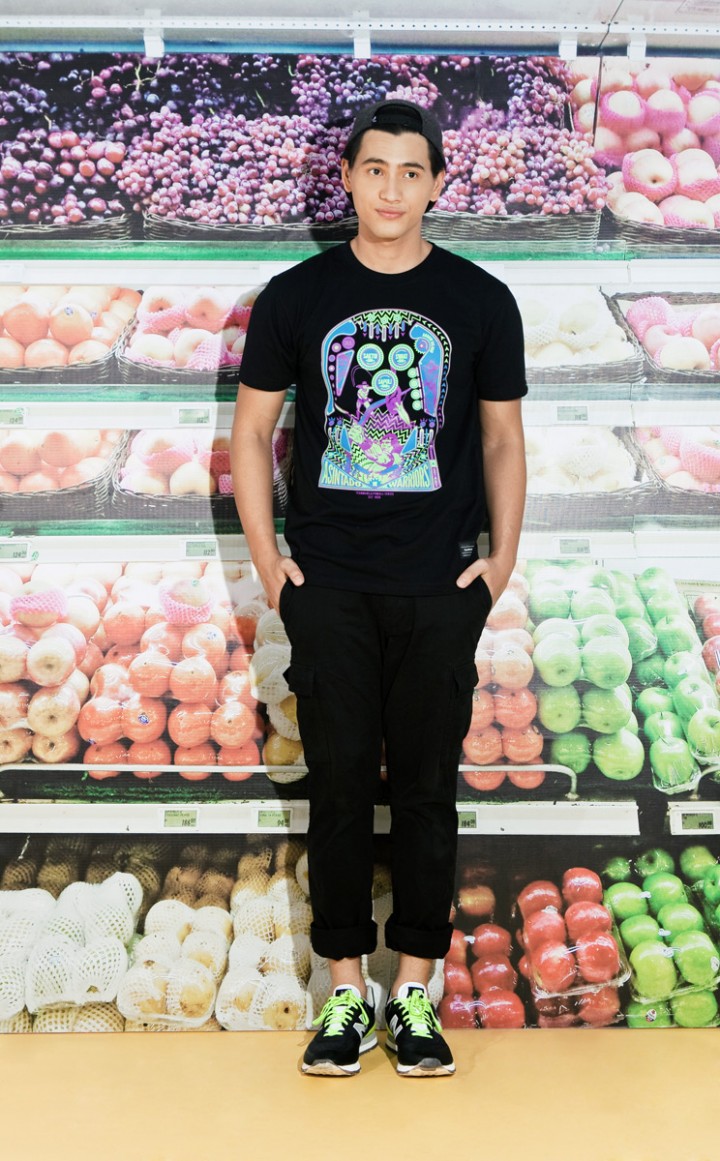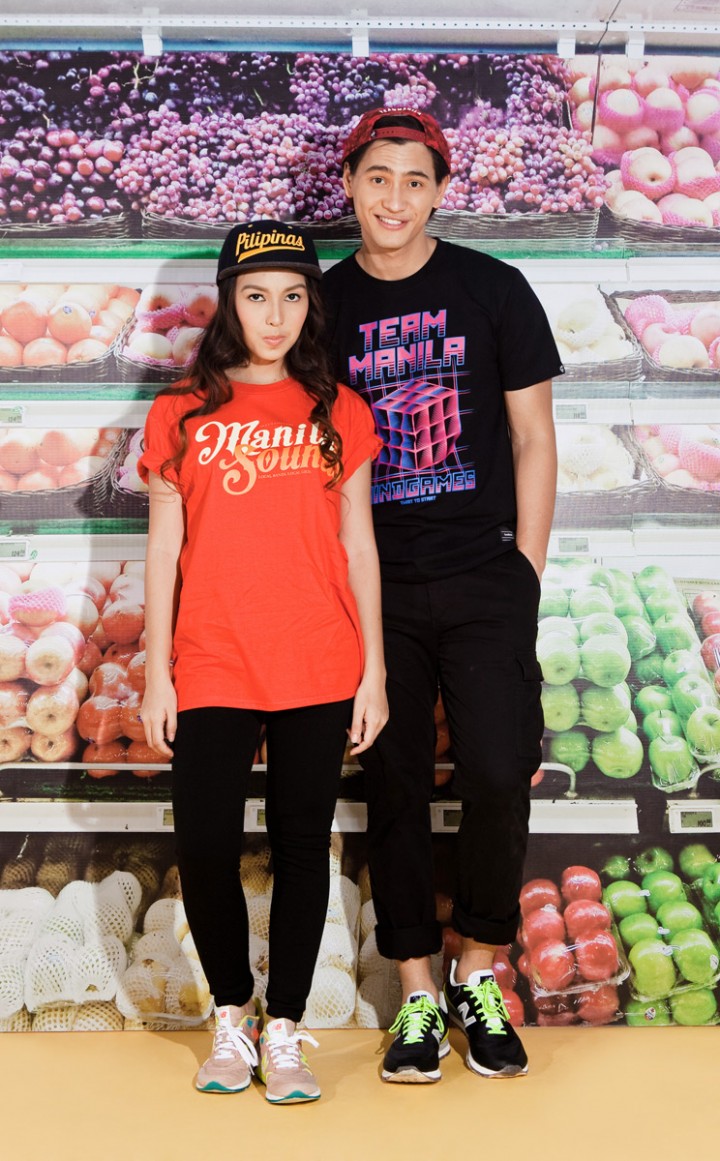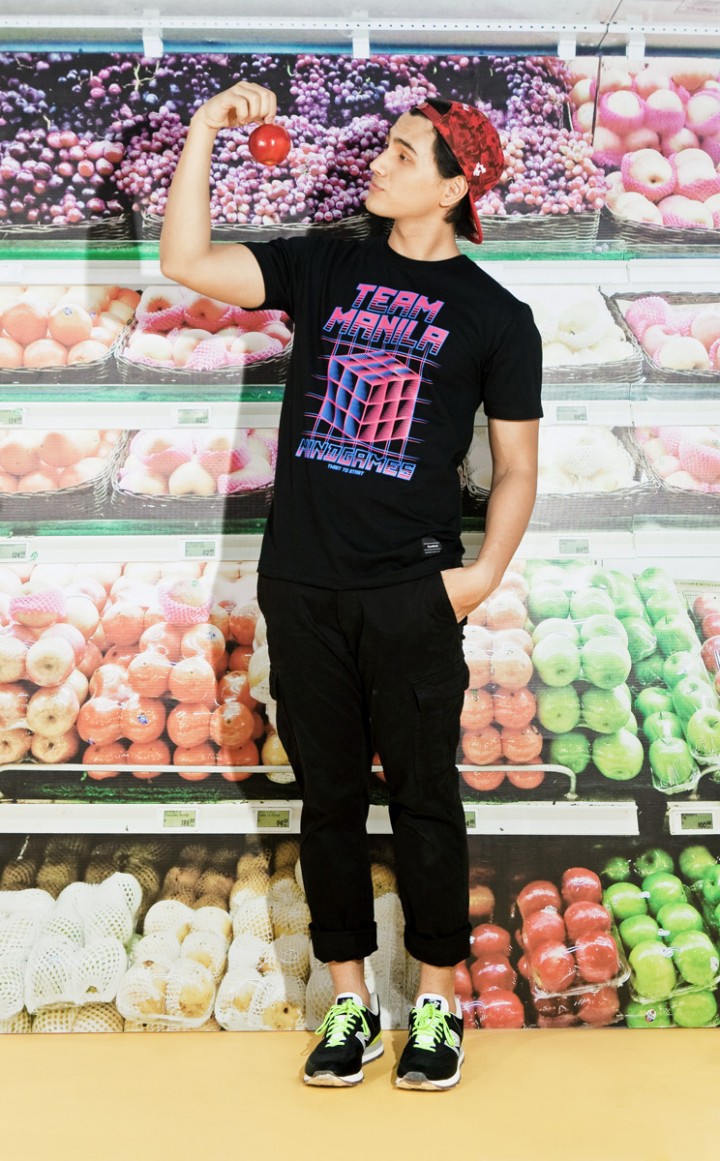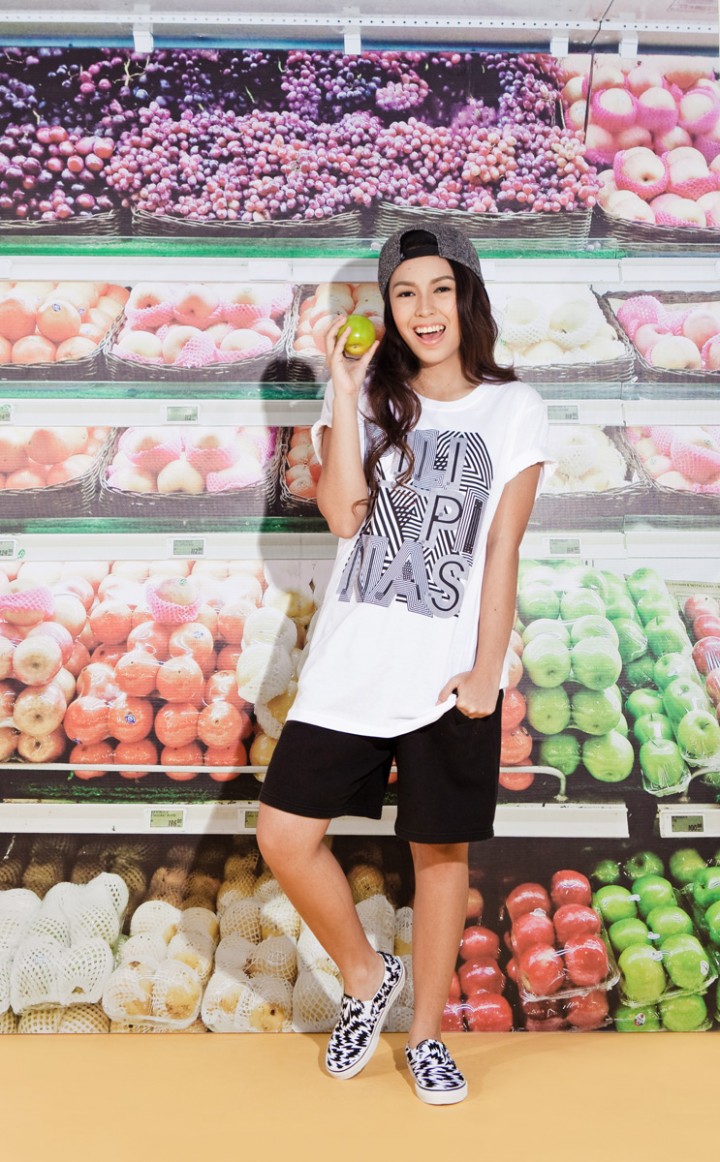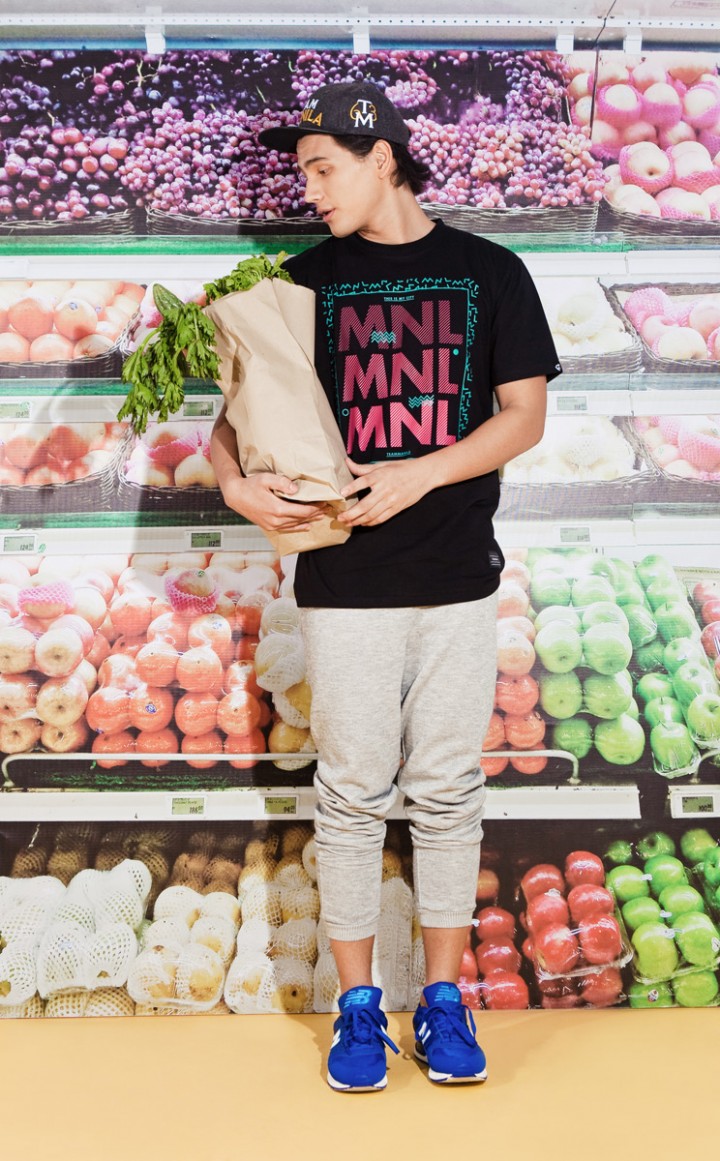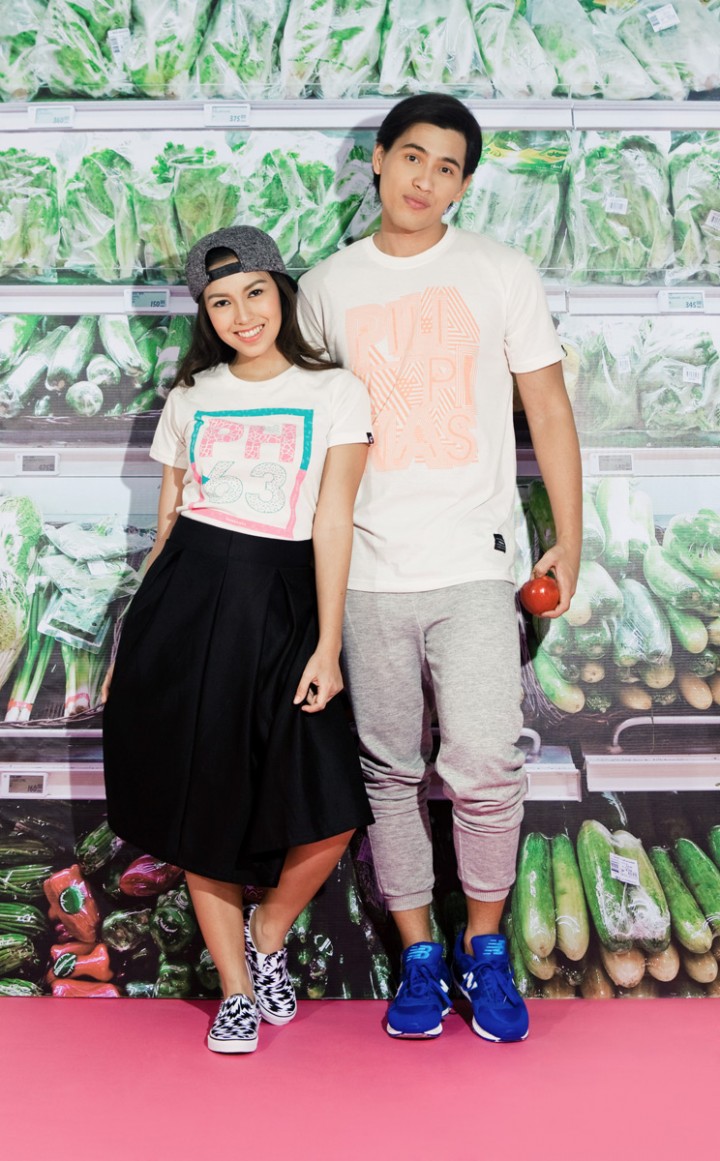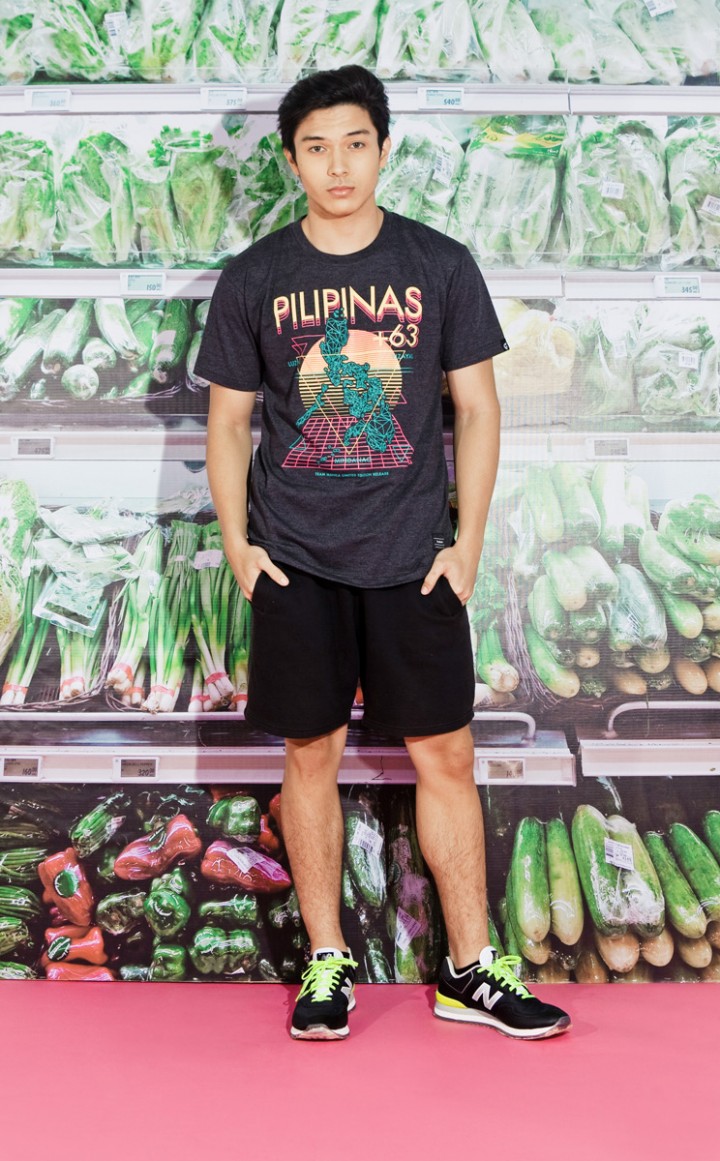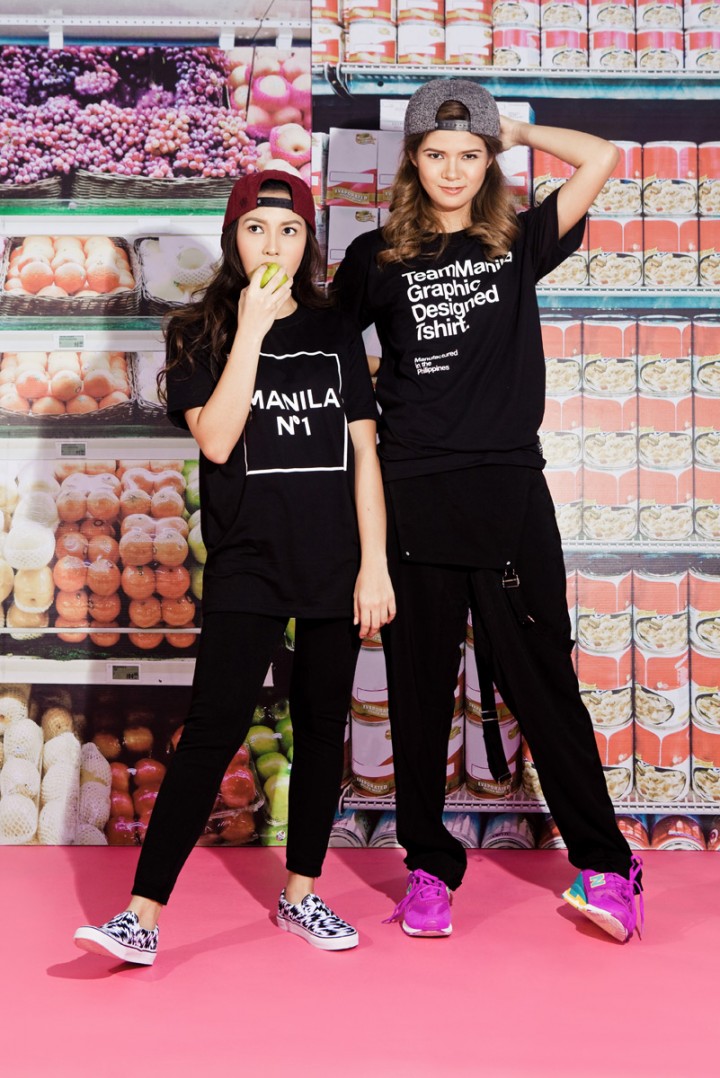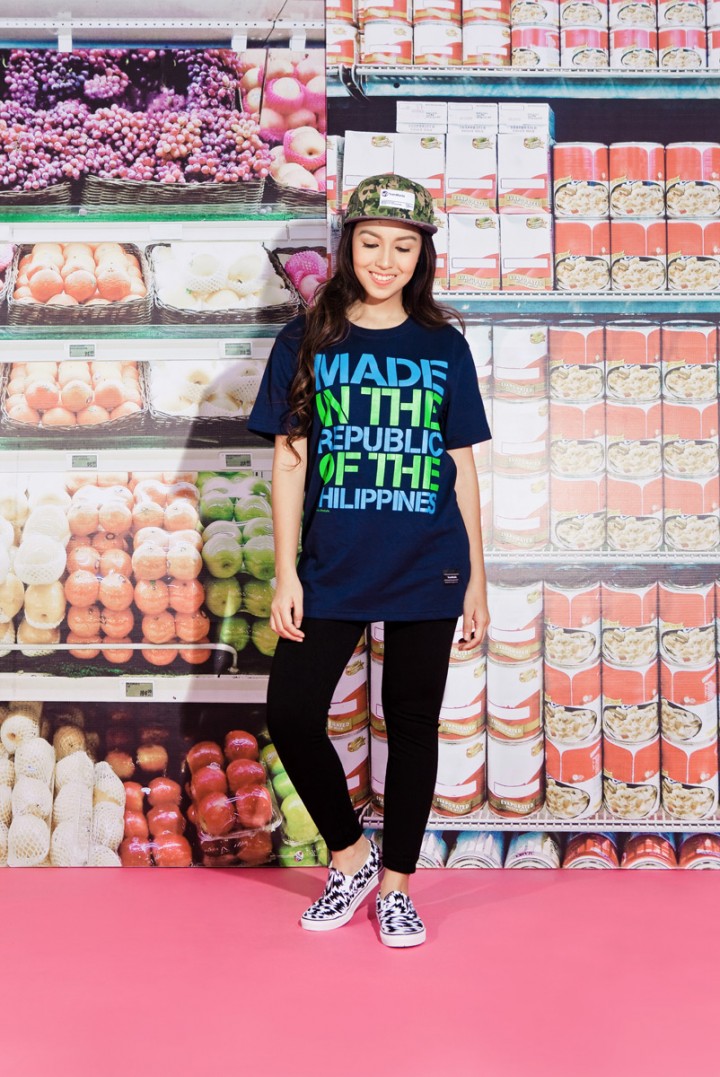 Accessories such as drawstring bags and pouches in different colors and designs are also available. Daily companion accessories are perfect for everyday work or play.
Get yours now and visit TeamManila Lifestyle stores and online before stocks run out!
Categories Collection, Lookbook