Summer is just around the corner! The best way to have fun under the sun is to take a dip in the water or go on a day hike.
The good news is TeamManila brings you its second release for the Spring/Summer 2016 Collection that perfectly fits the season's must-haves. Giving you a taste of local culture, the tees are casual and comfortable to wear for your every trip.
These include tank tops and graphic tees that feature images of sun, sea, and sand for the vitamin sea junkie; tie-dye inspired elements for that chill summer vibe, and statement tees about travel—all of which you can wear to express your readiness to breathe adventure.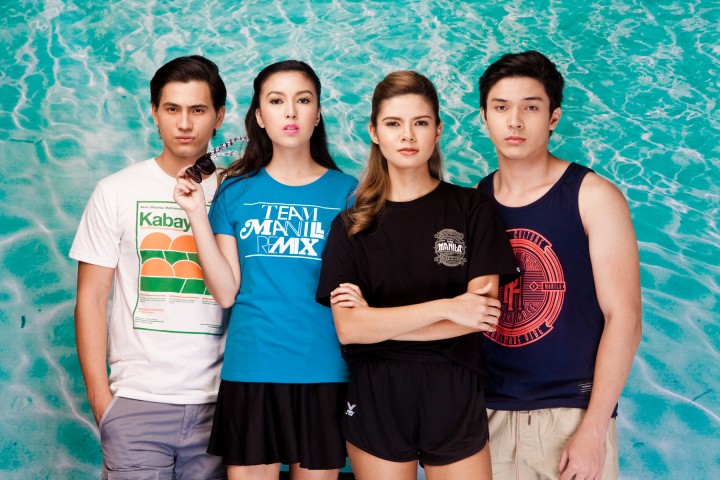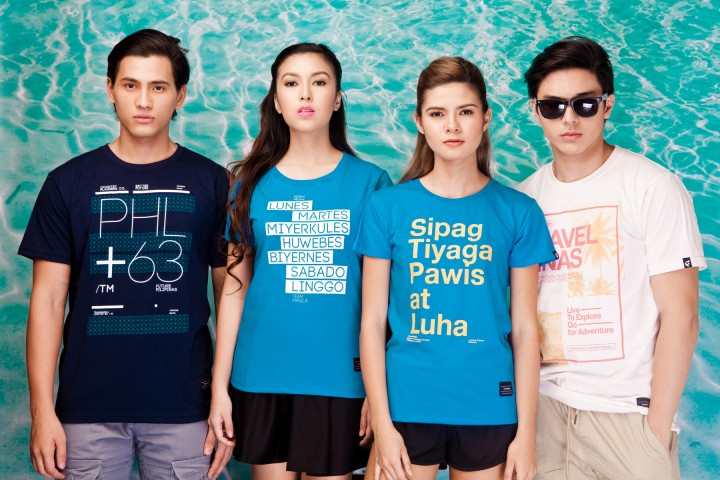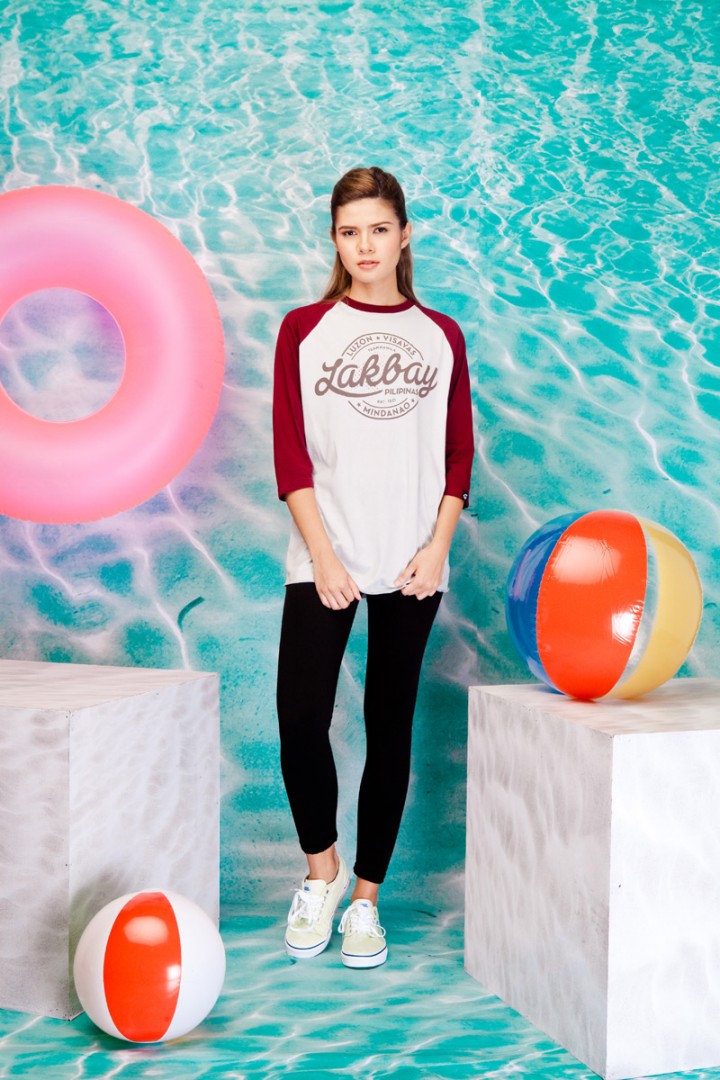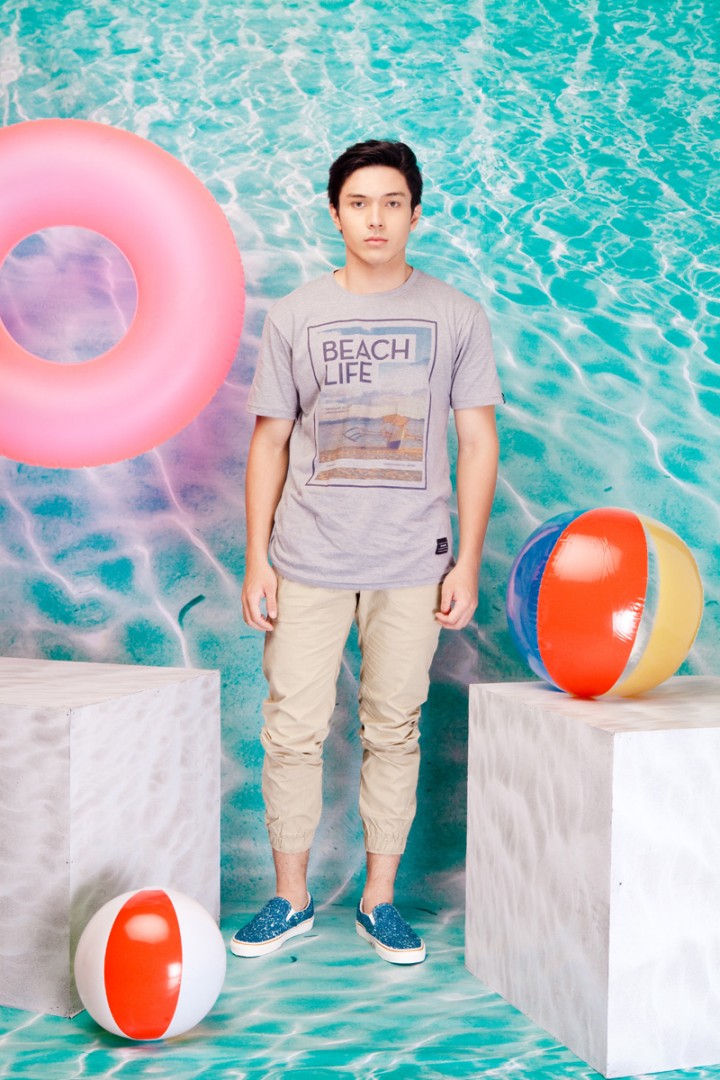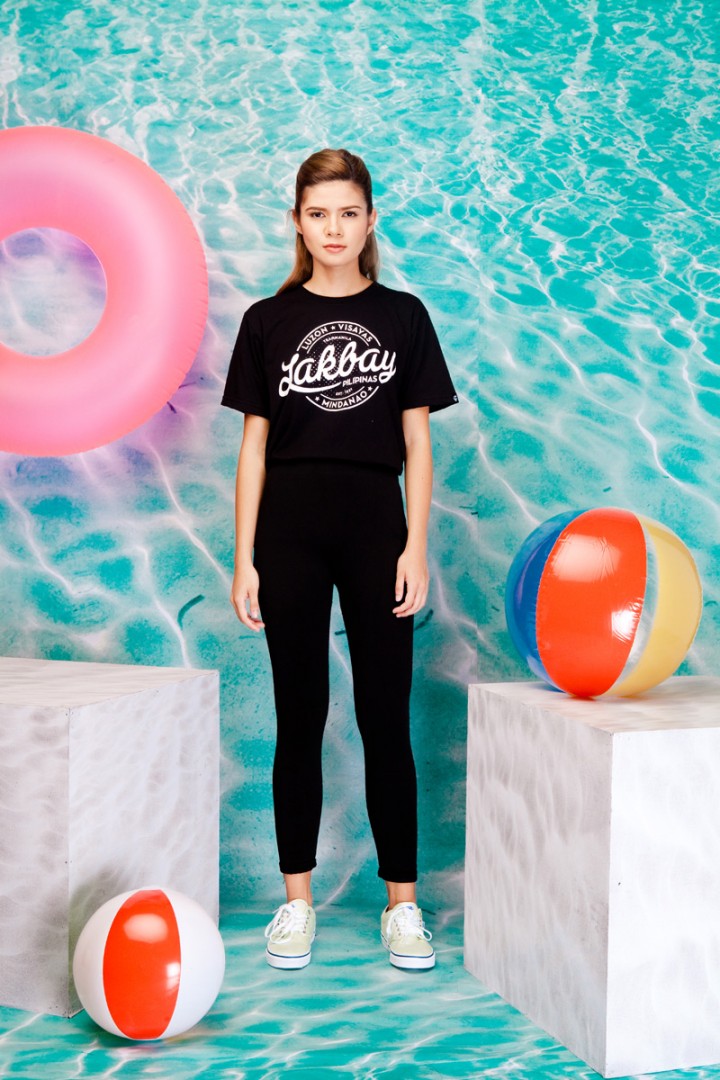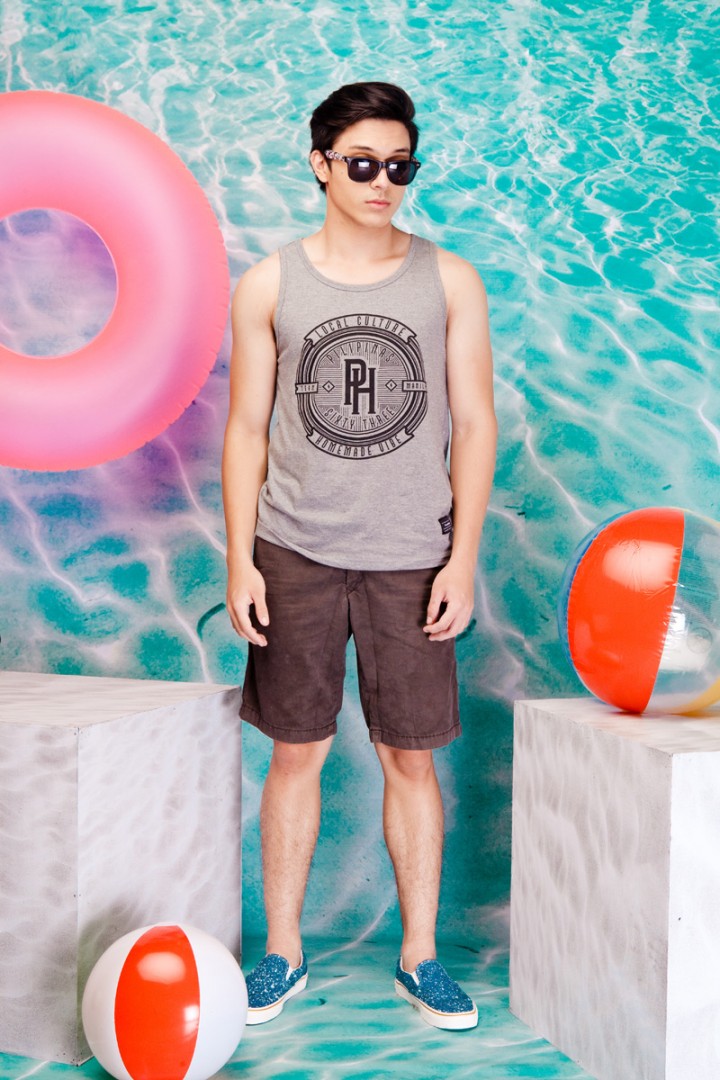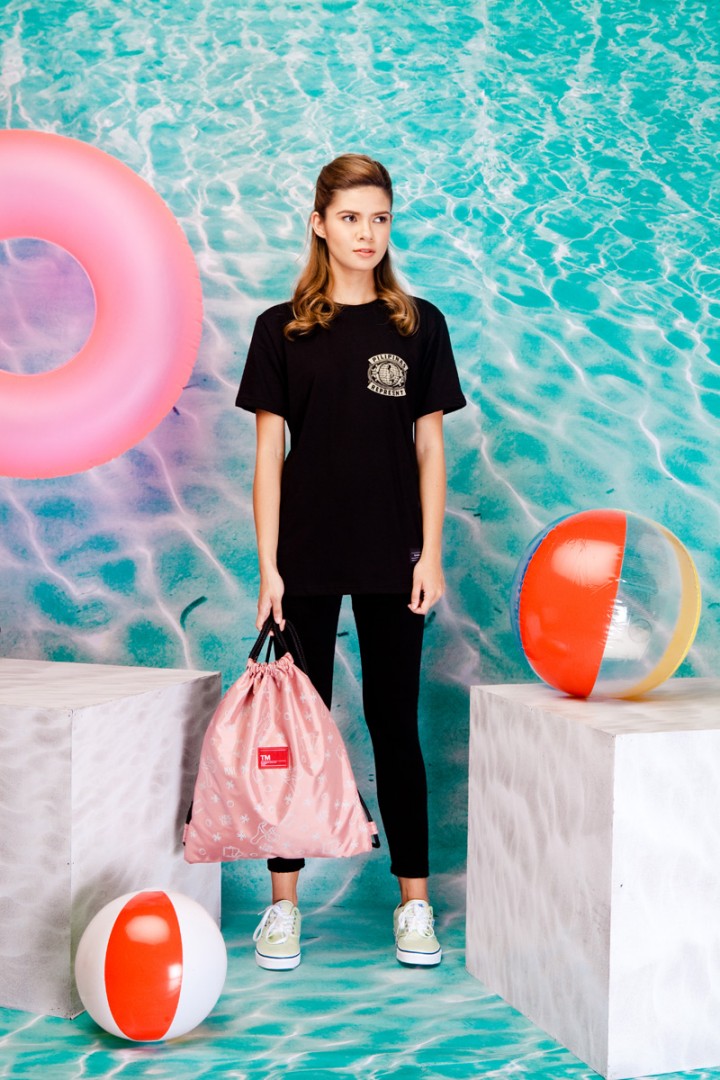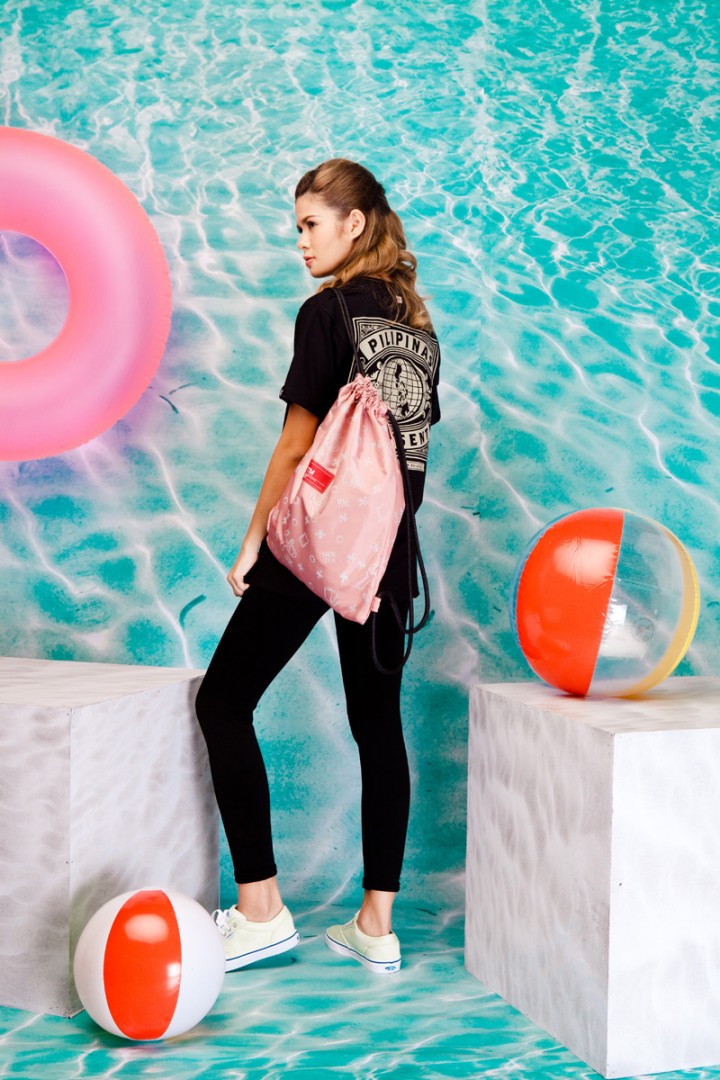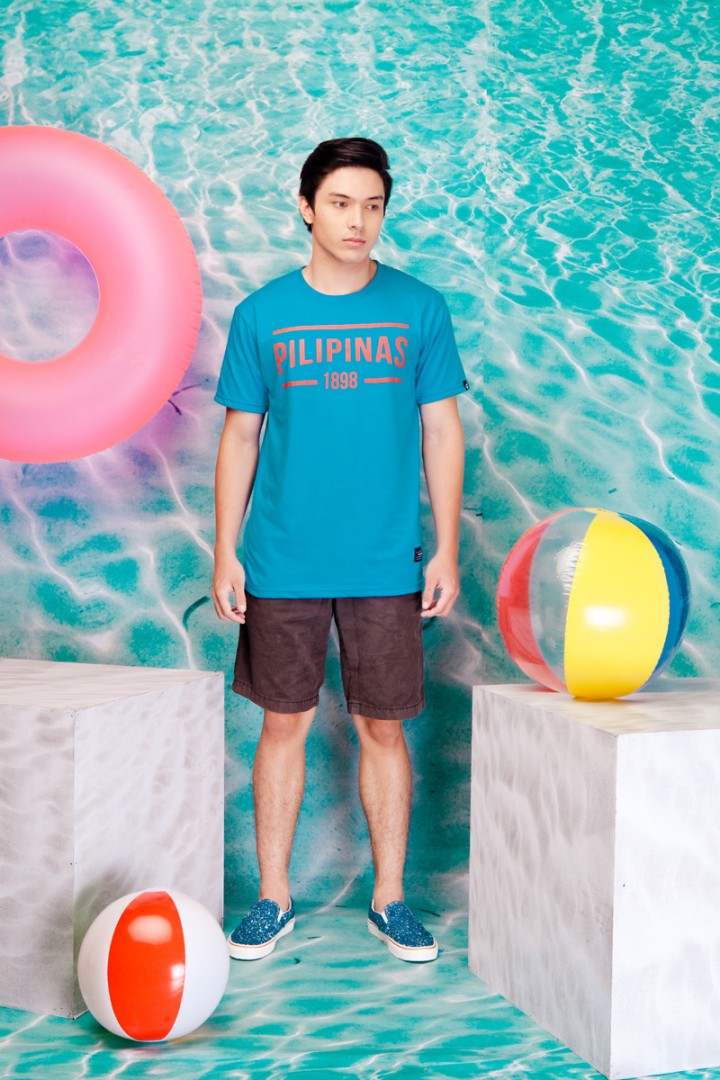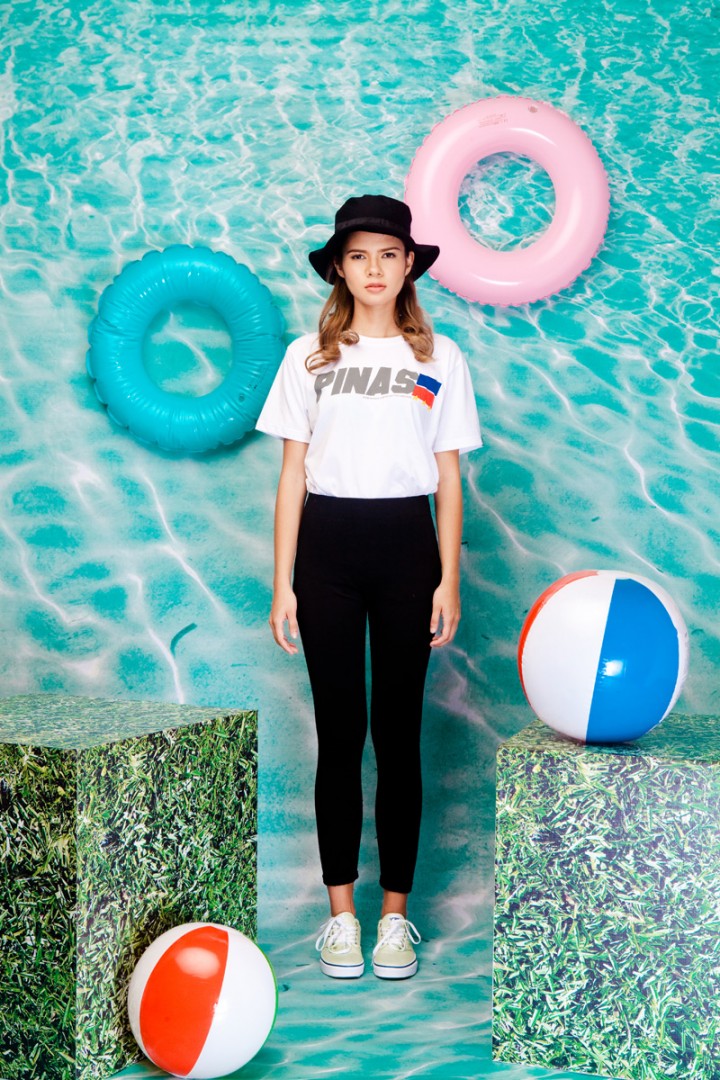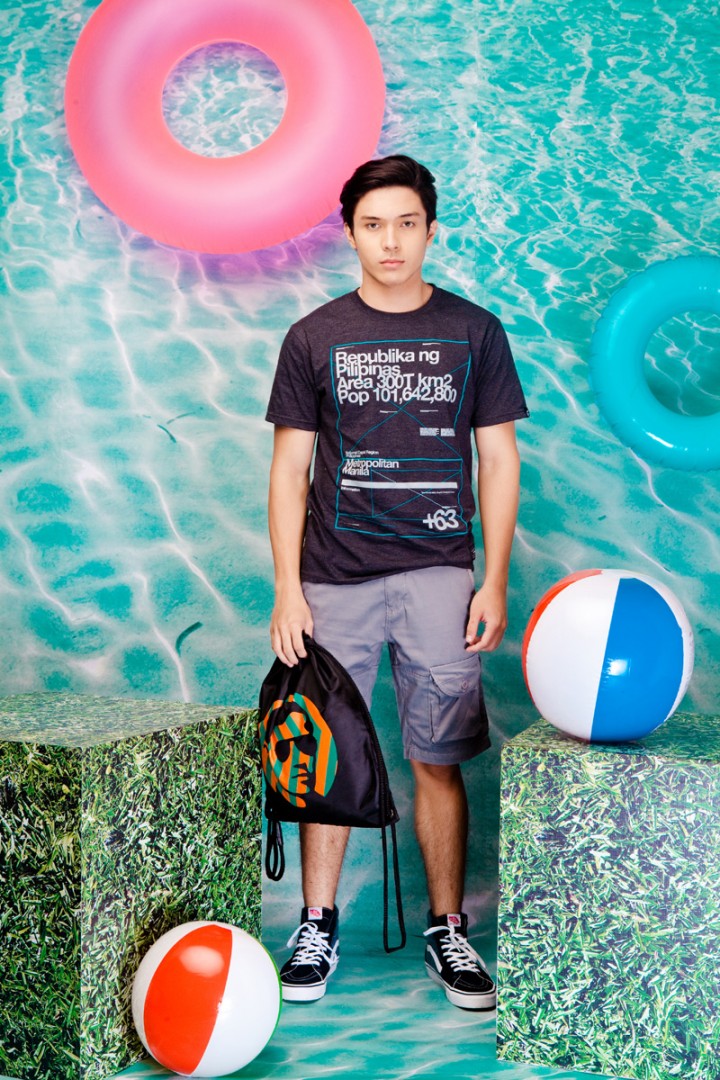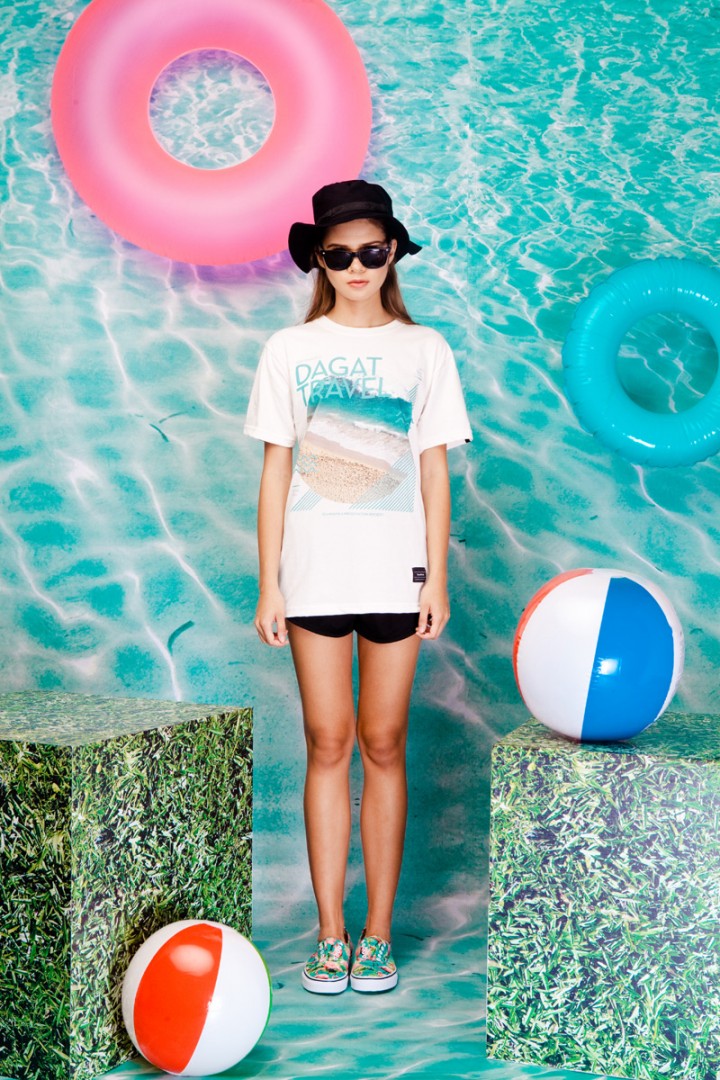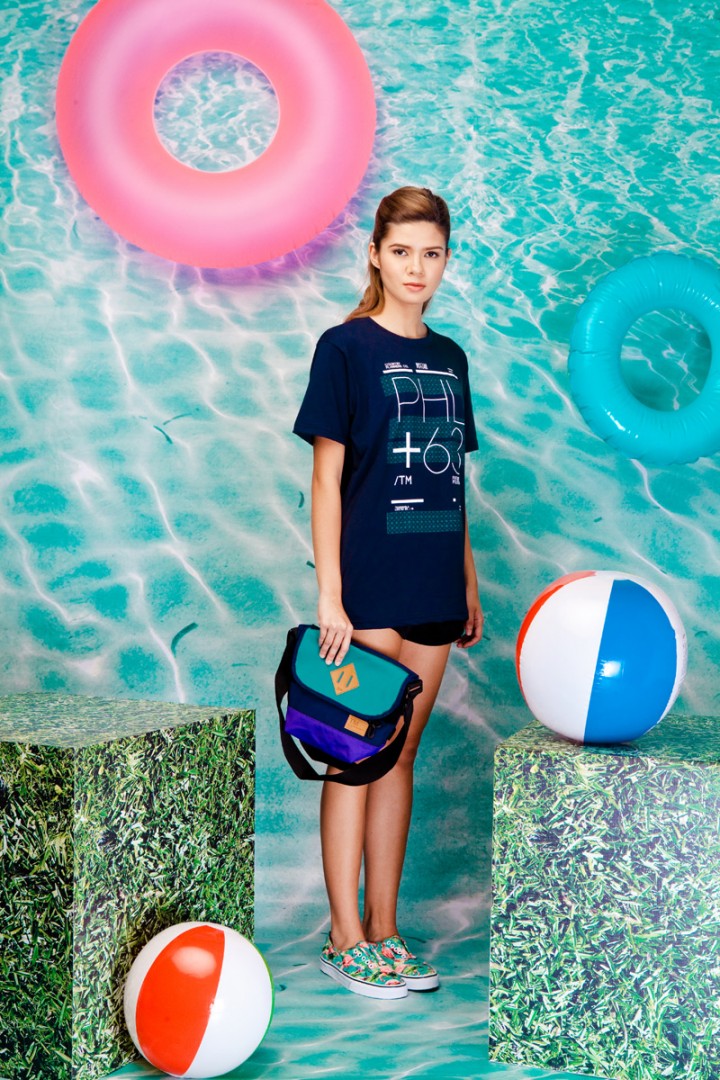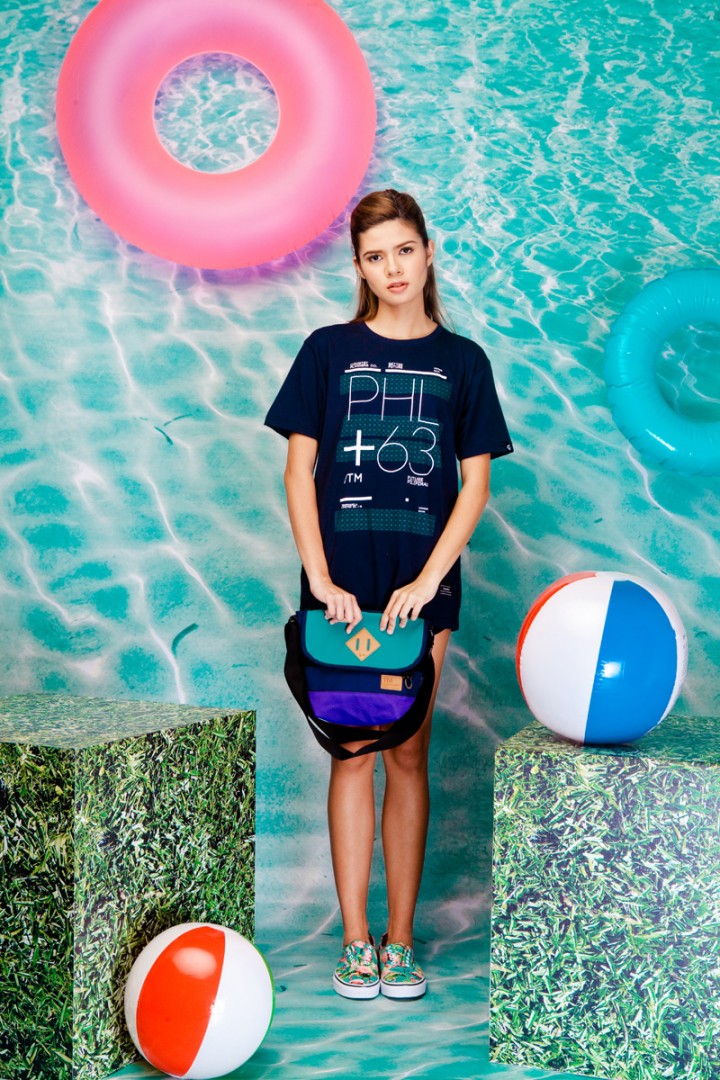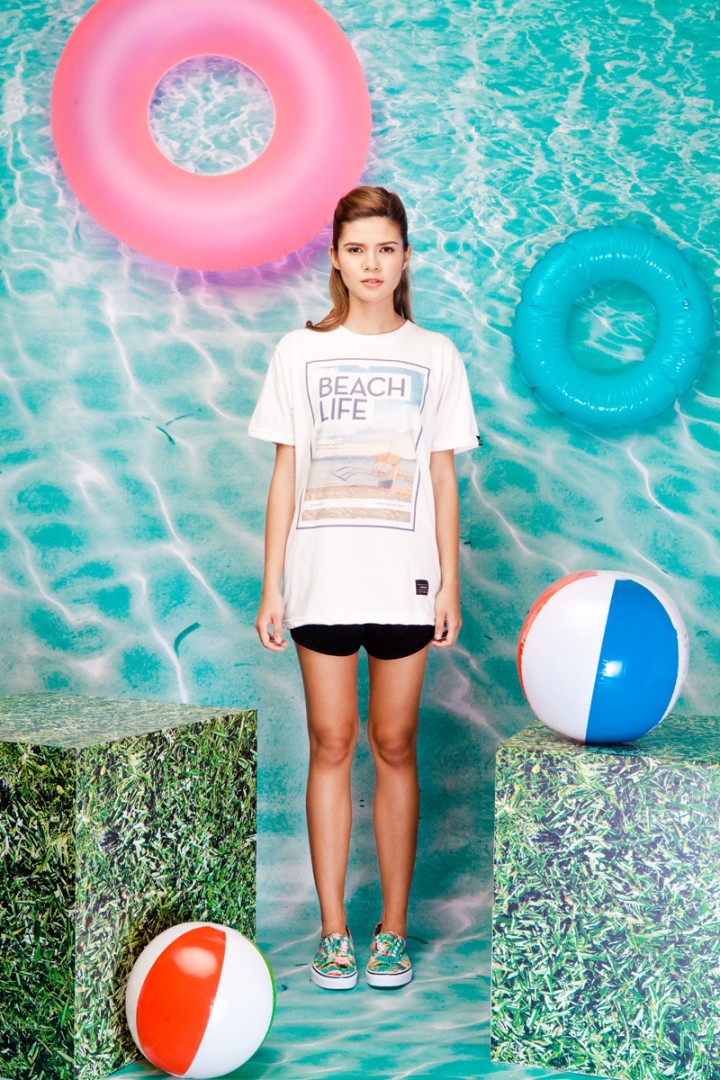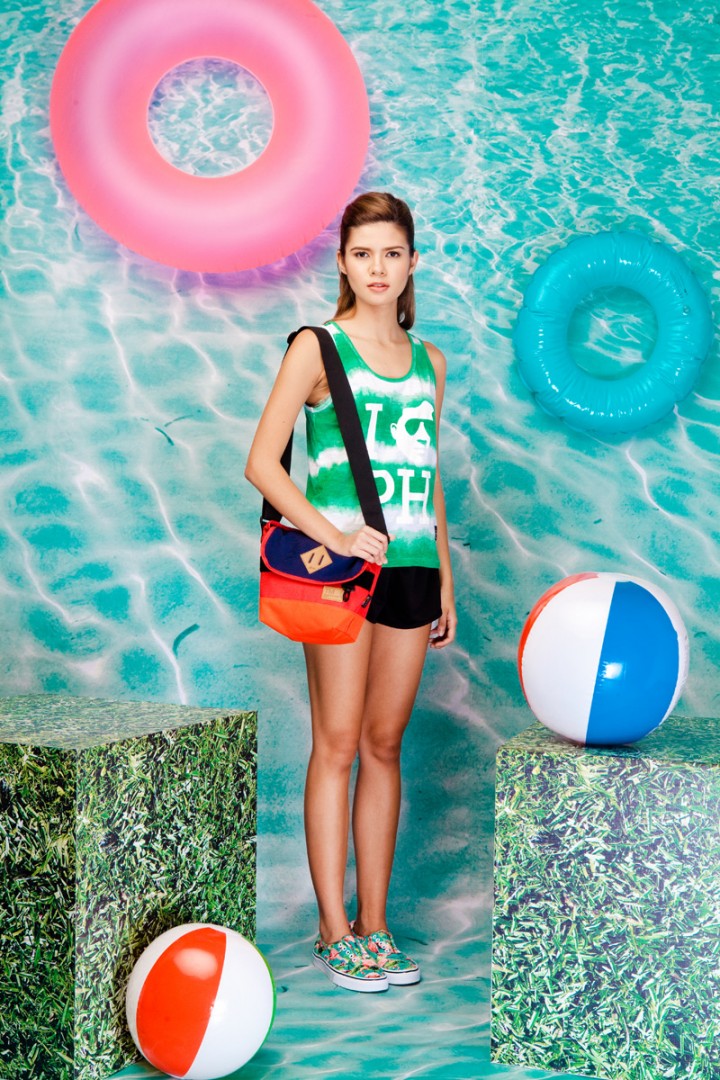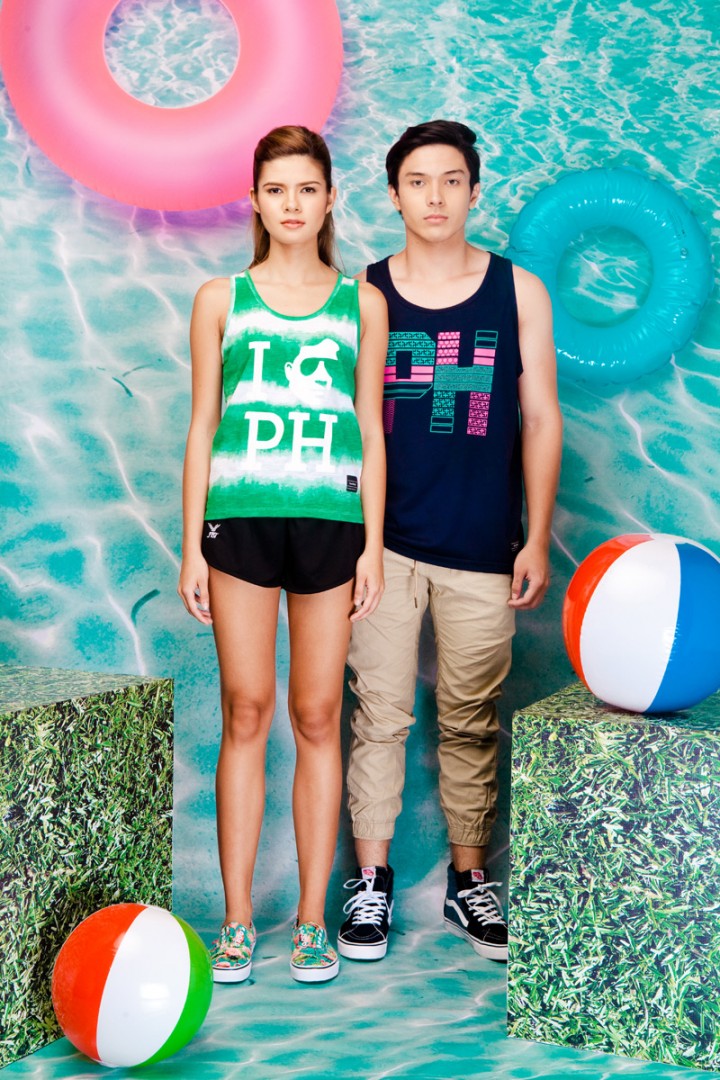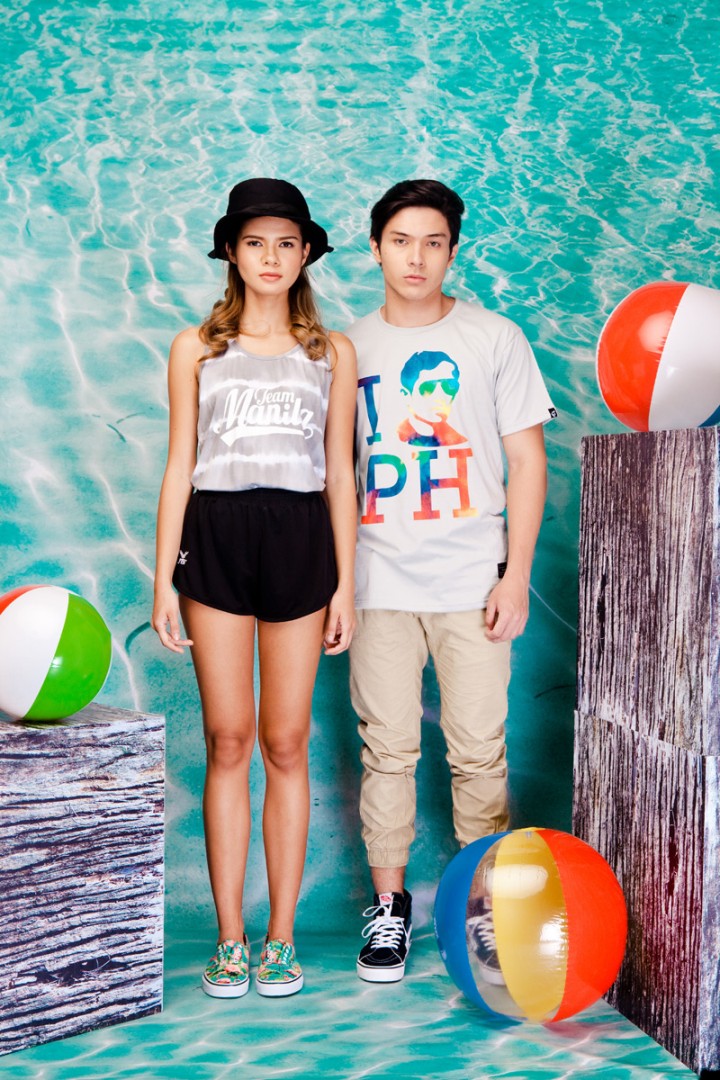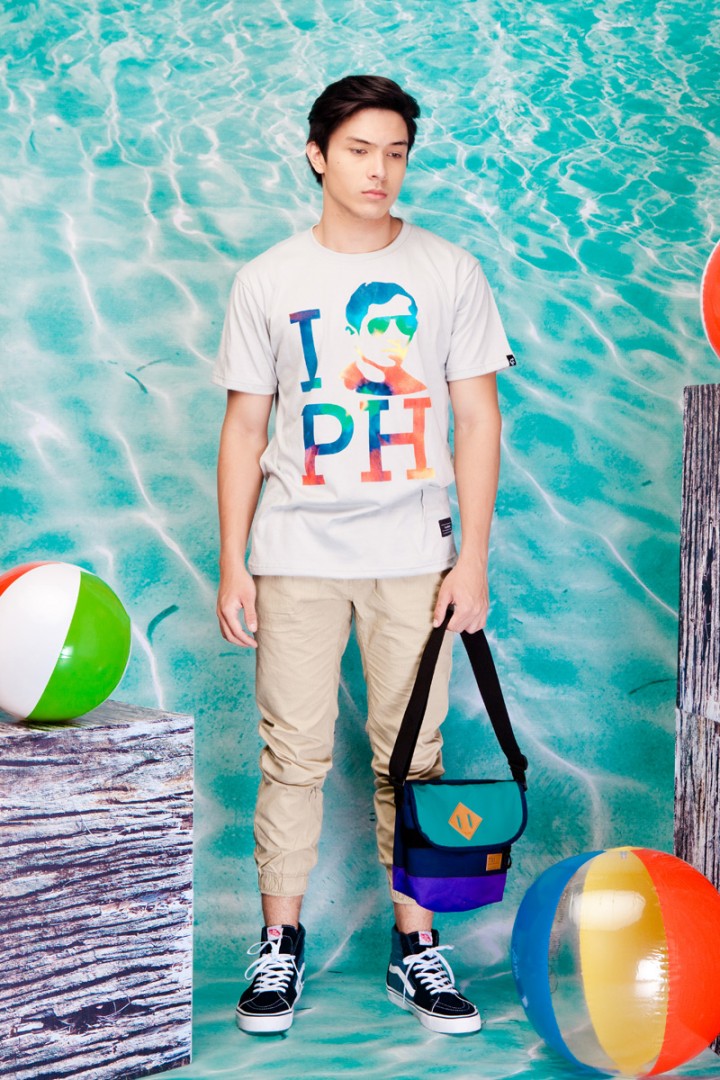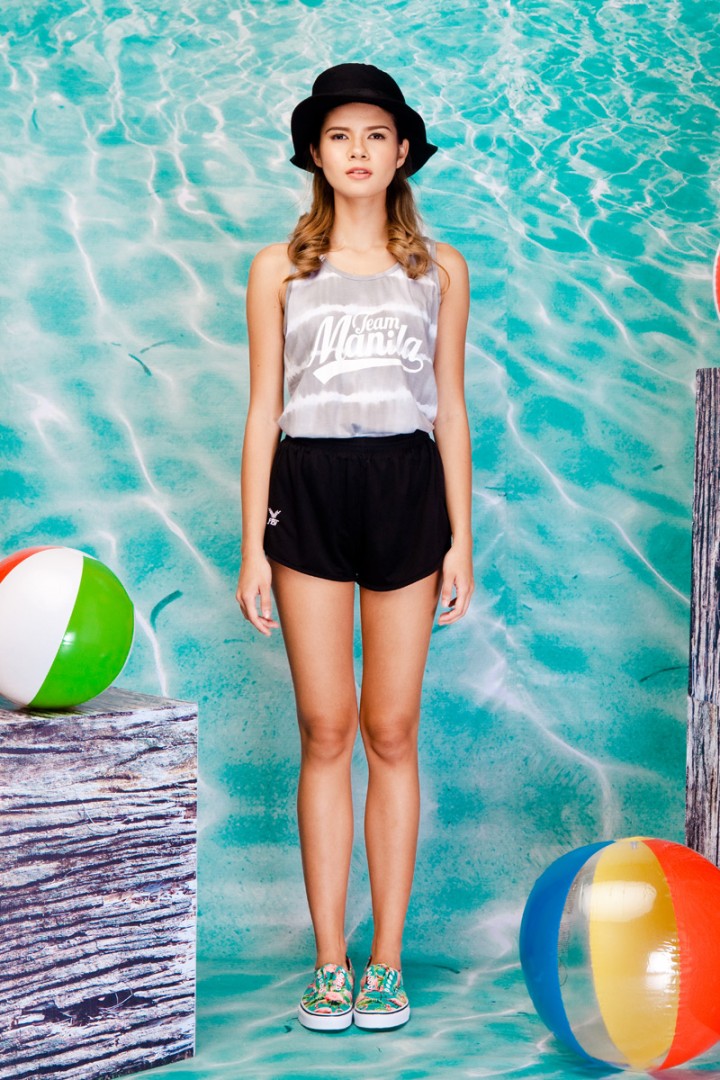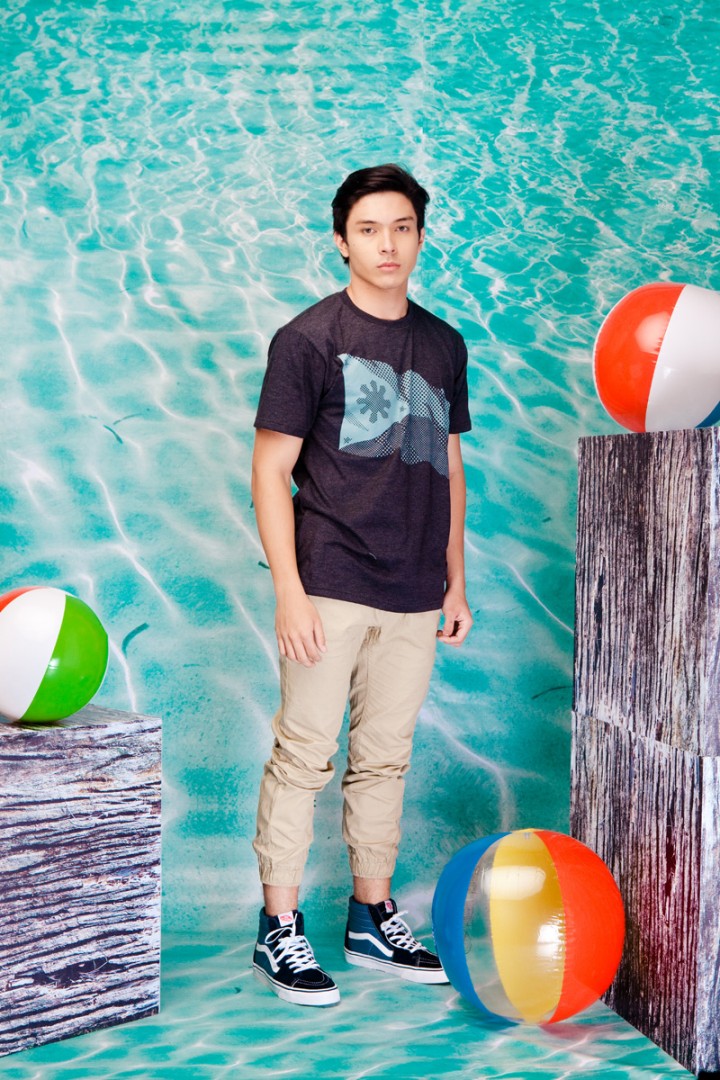 Head on to TeamManila Lifestyle and online stores and take your exciting adventures now!
Categories Collection, Lookbook