This summer, unleash the creativity in you by learning the basics of silkscreening and experience this form of art in this one-on-one workshop.
This will be held on April 9 or 12, 2016 at Suez and Zapote Gallery in Makati.
Learn everything step by step—from designing your own screen to printing it on fabric.
This workshop can be in groups or individual. The class size will be limited to a maximum of 10 participants. It will cost P4,500 inclusive of a workshop kit (2 screens, 4-6 packages of screen paper, 2 shirts and other silkscreen consumables).
Before another exciting workshop happens again this April, let's take a look at the previous ones.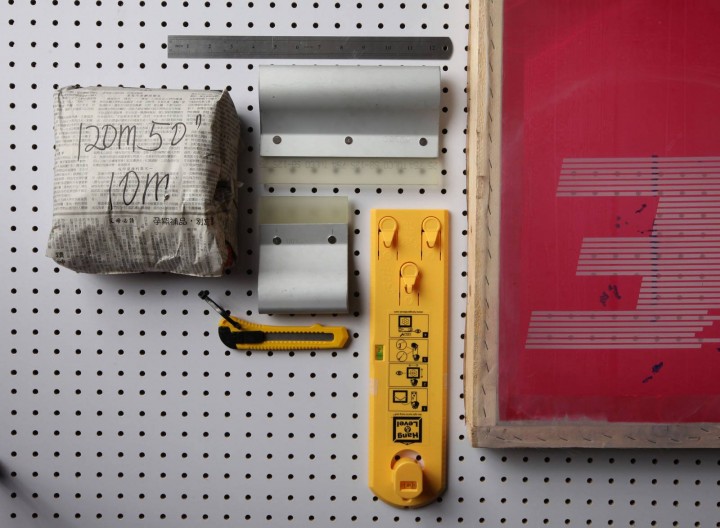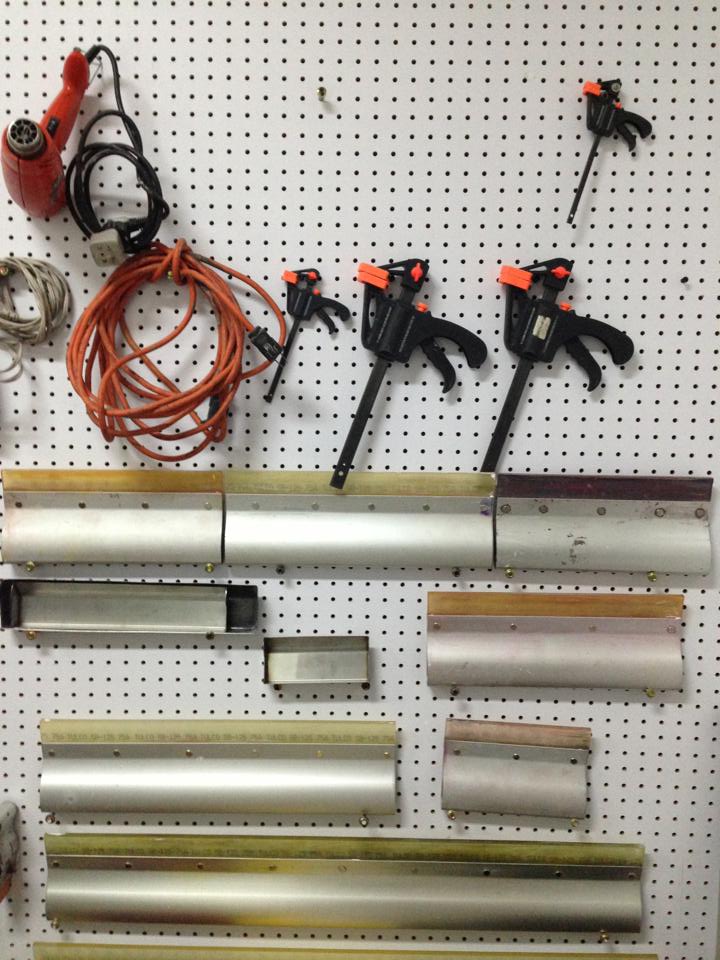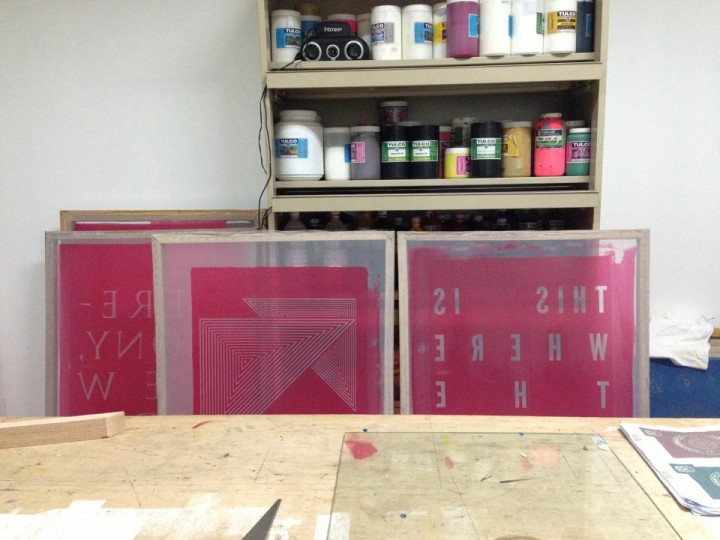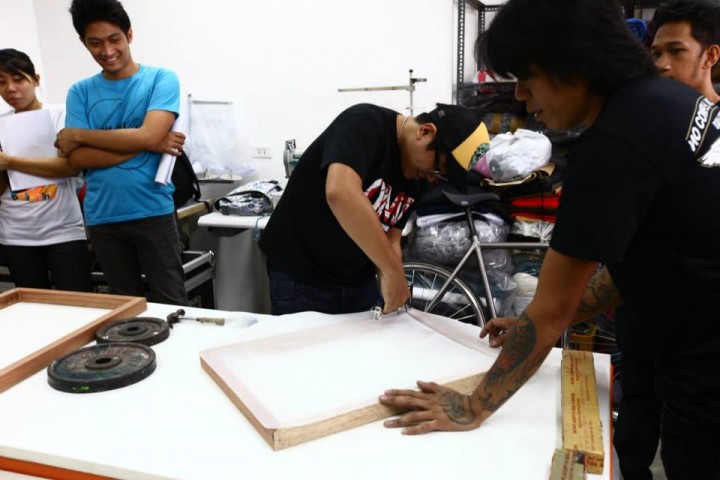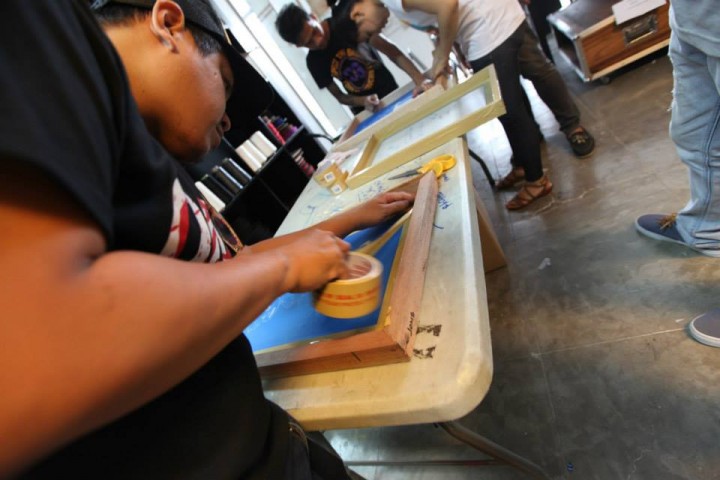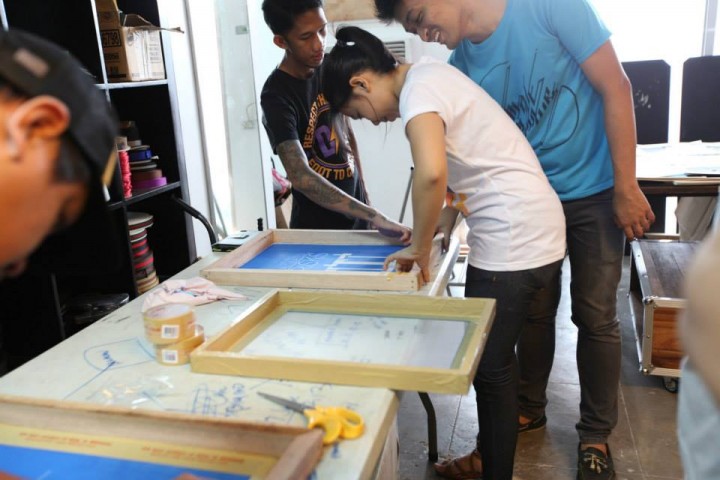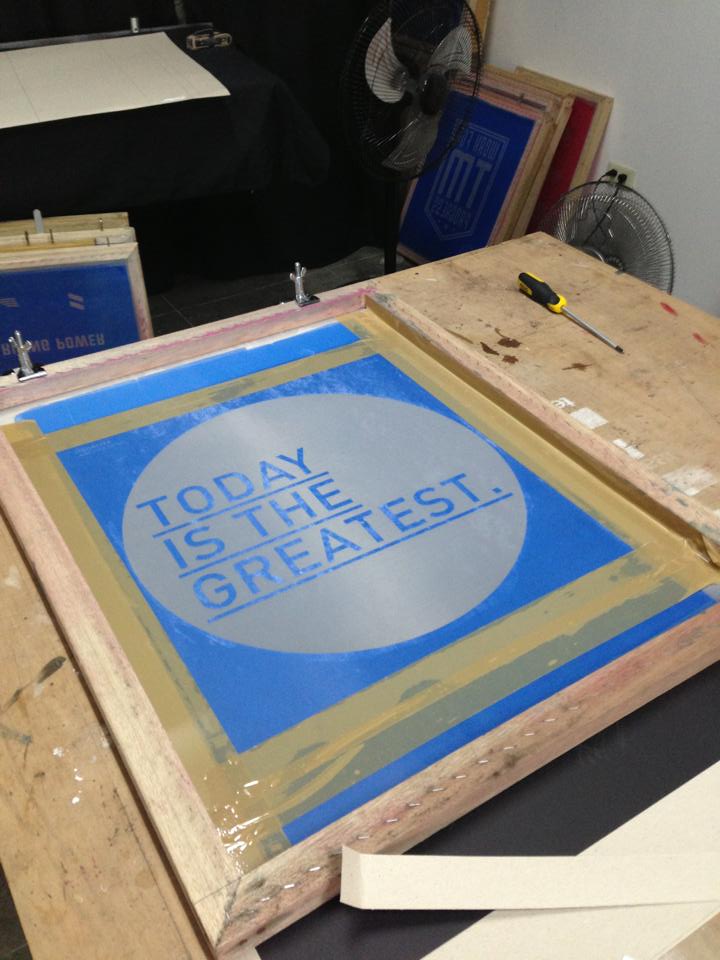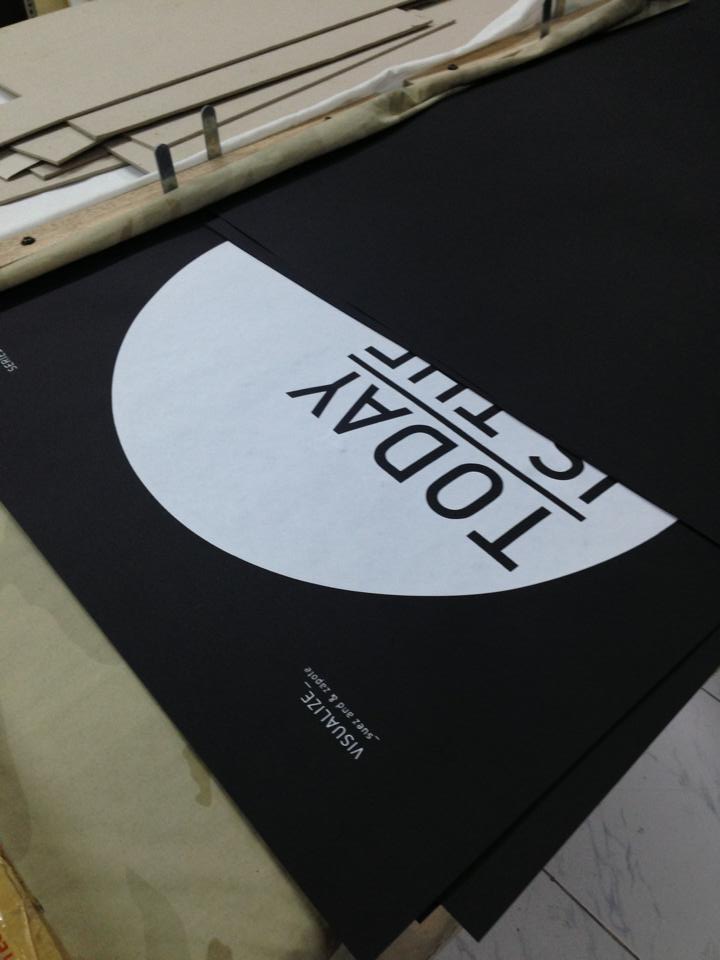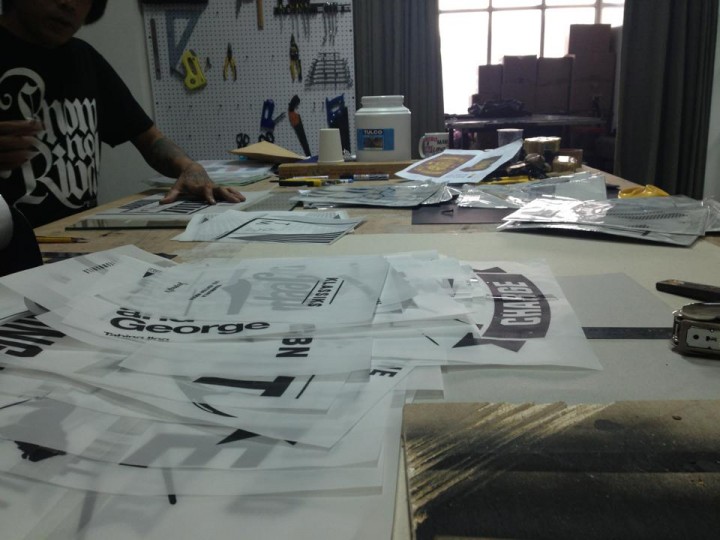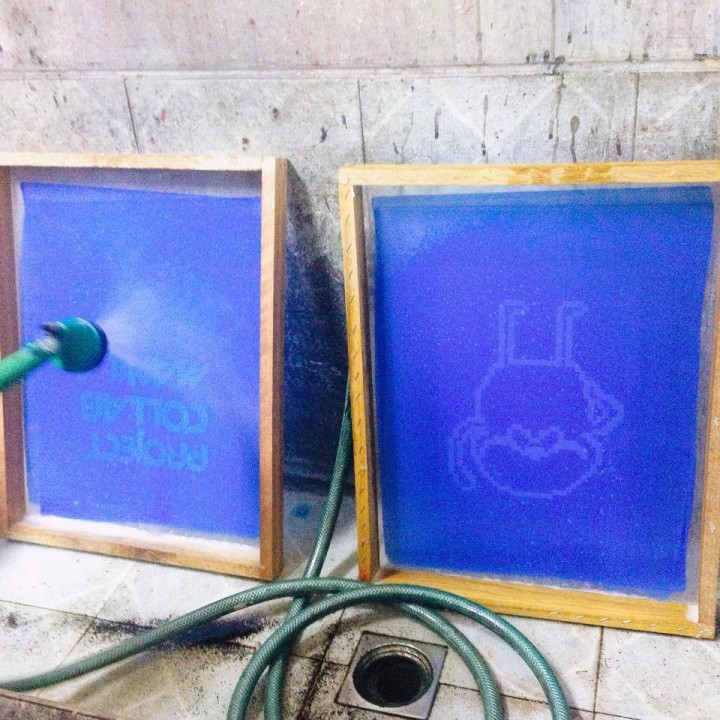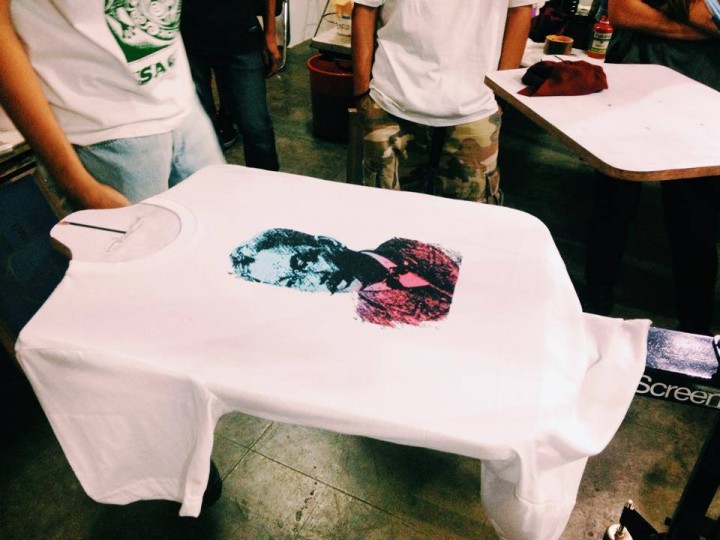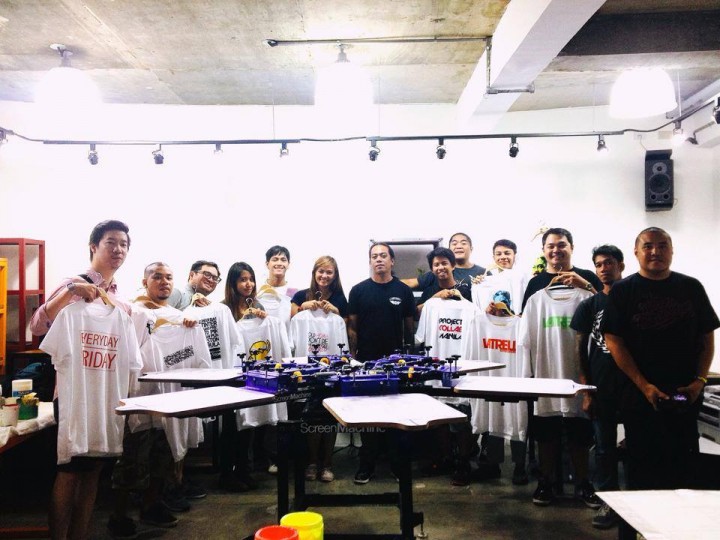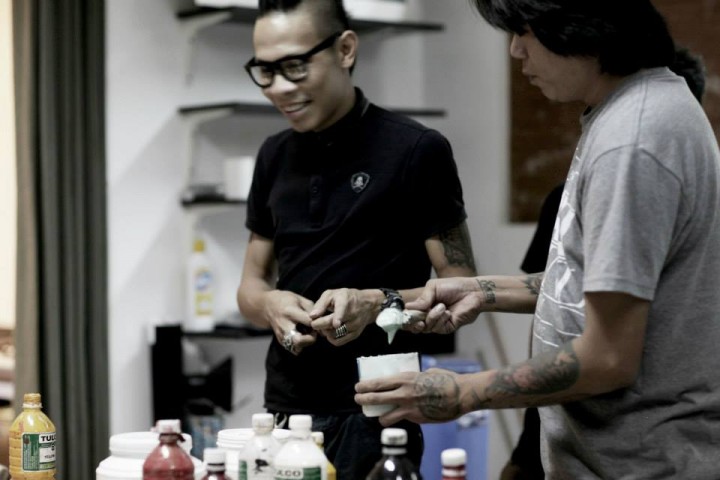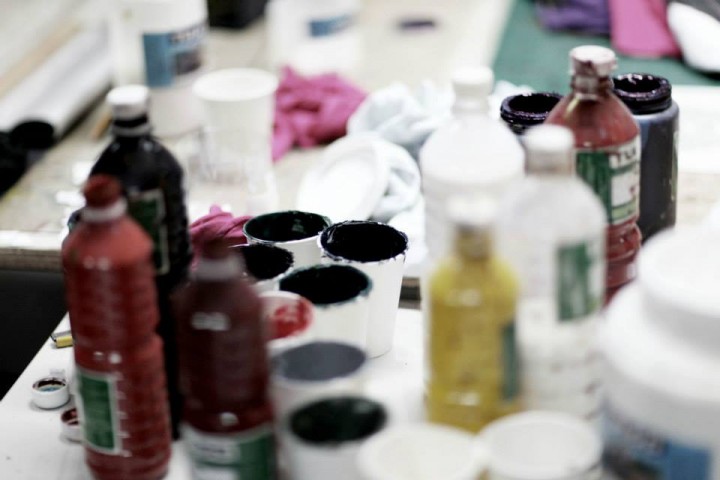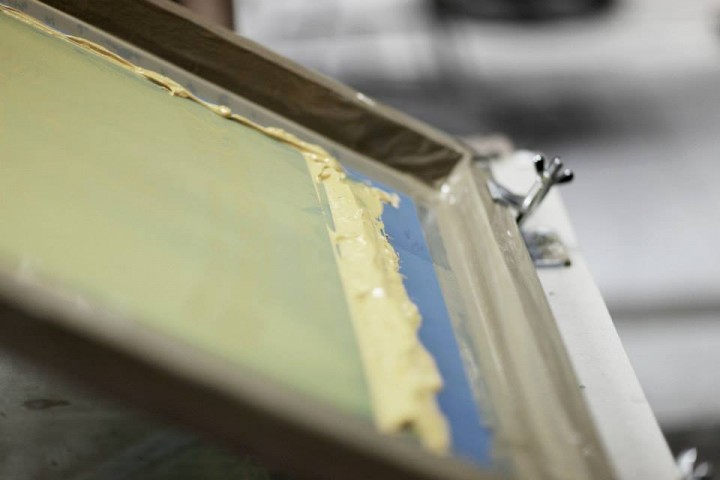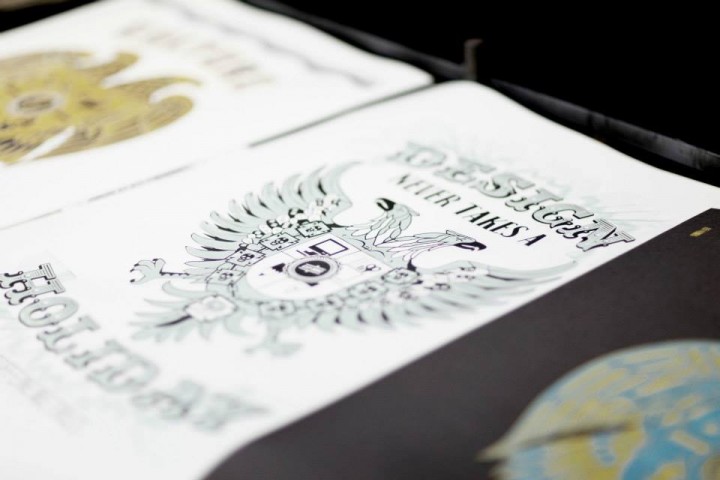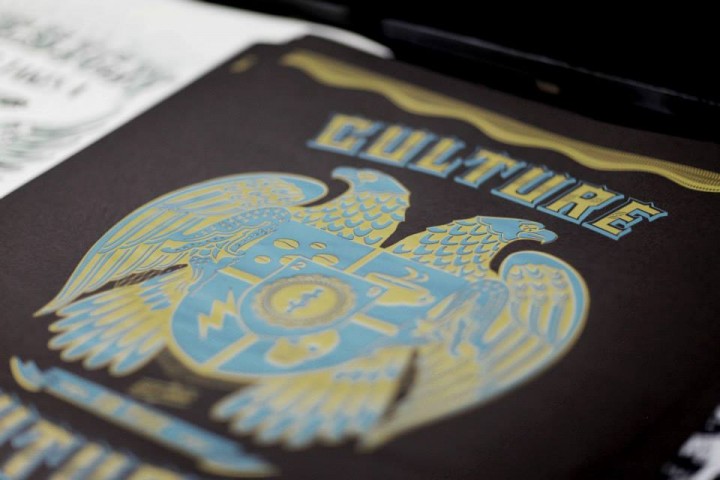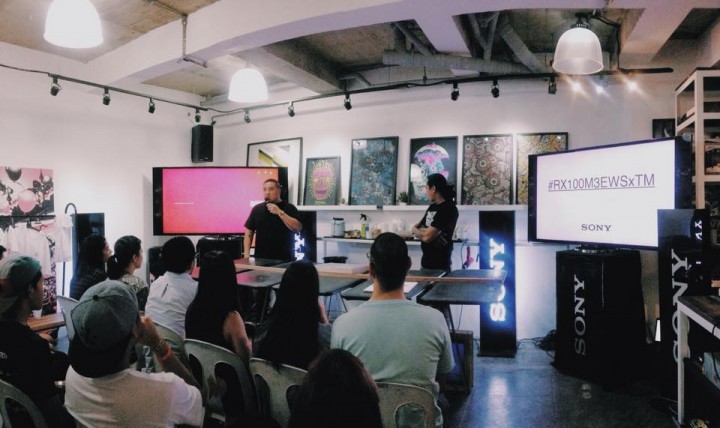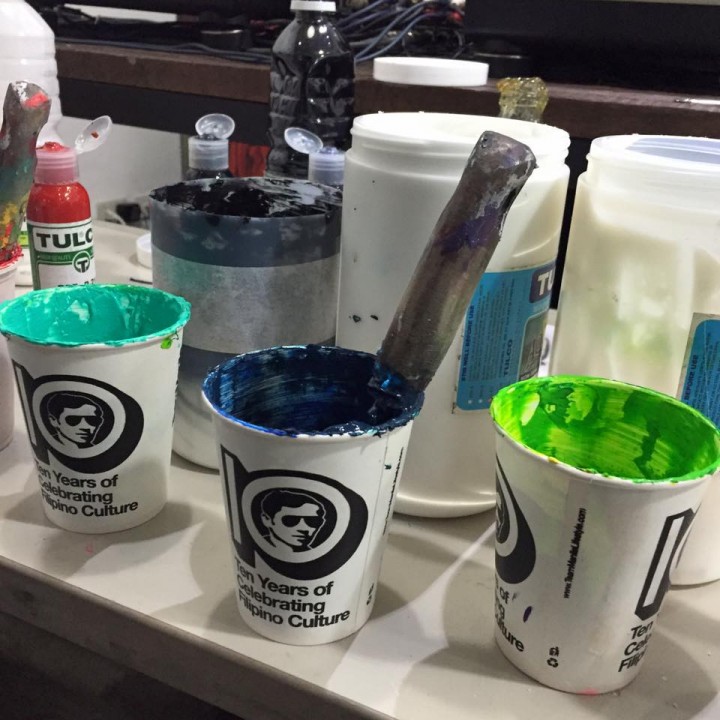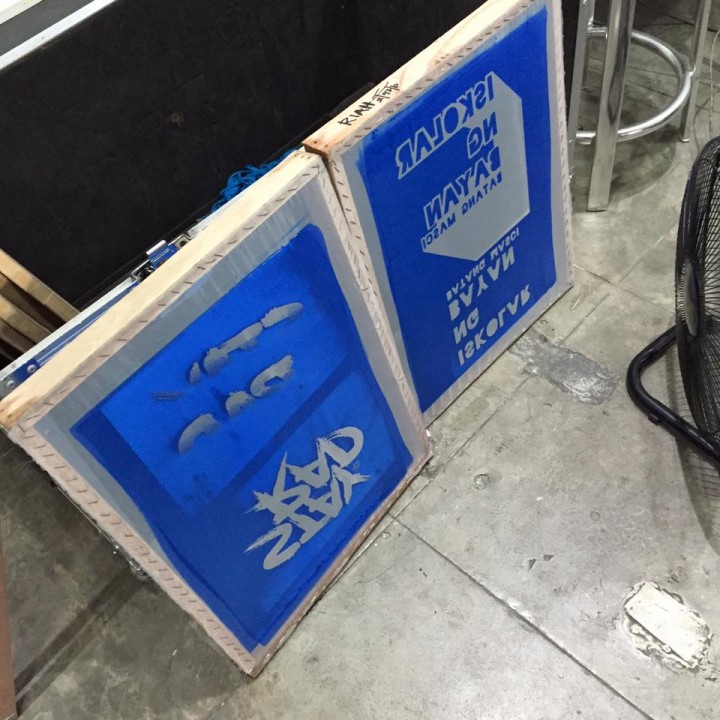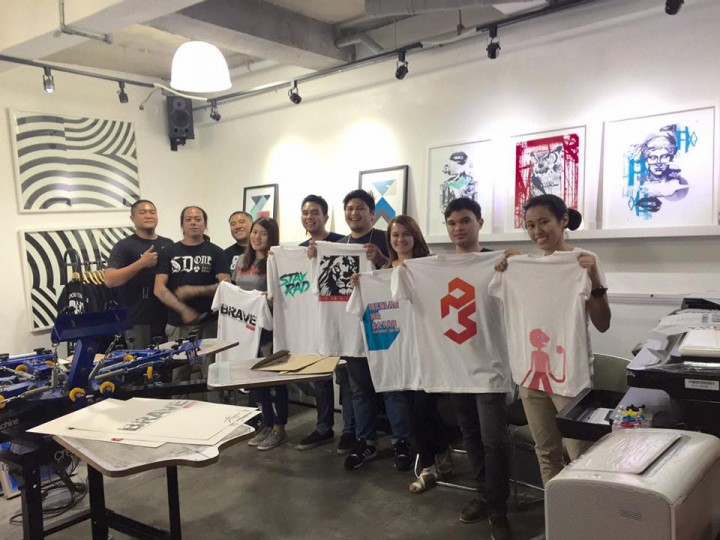 For inquiries, visit Facebook.com/SuezandZapote.
See you there!
Categories Art + Design, Events