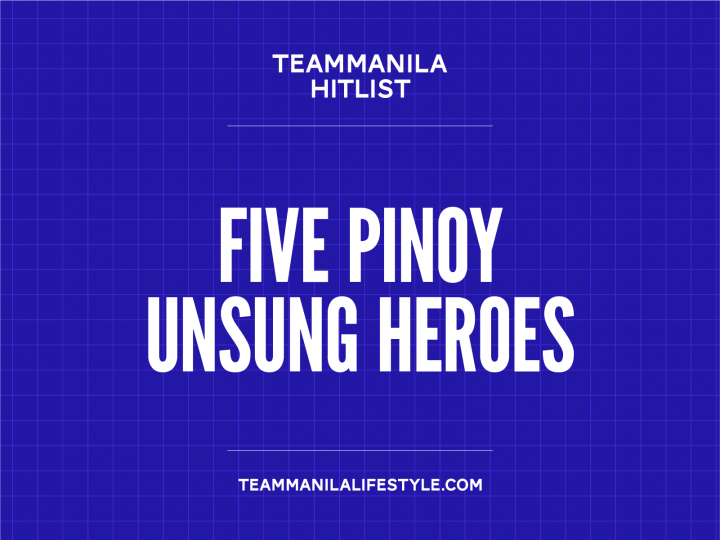 We've always known the heroic deeds of Jose Rizal, Andres Bonifacio, Apolinario Mabini and other famous heroes. The thing is that there are many Filipinos that have shown love for our country that nobody talks about that much.
This National Heroes' Day, let us all commemorate and express gratitude to our Pinoy unsung heroes.
1. Lifesaver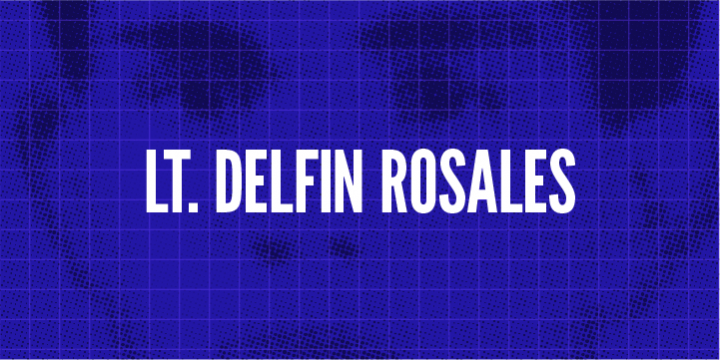 At 22, Rosales rendered first aid to wounded soldiers and he died while saving a life of a comrade during the World War II. Three sniper bullets hit him as he rush to save the latter's life. There is an interesting anecdote that happened while others are trembling in fear, he stood up to an officer and said, "We Filipinos are not cowards. We know how to fight and when the right time comes, we know on whose side we will fight.
2. Human Aid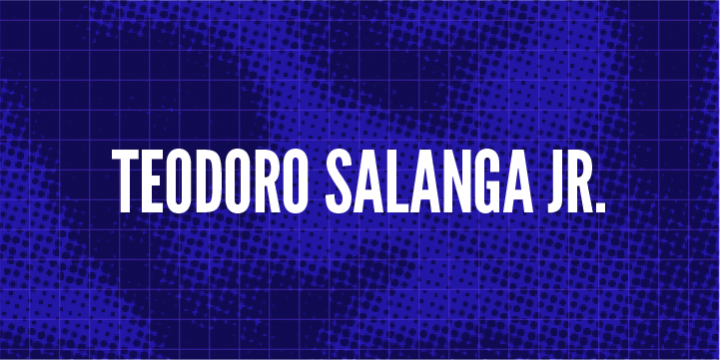 Salanga is a 6-year old boy who helped the suffering World War II prisoners by serving as a delivery boy for food and medicine for about 2 years. This resulted to saving the lives of those who suffered from late-stage malaria and beriberi.
3. Brave Voice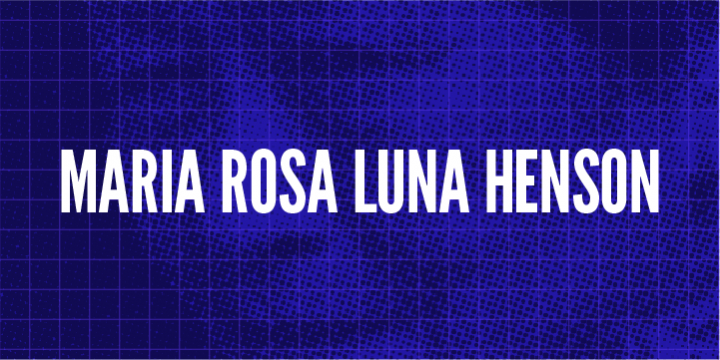 During the World War II, the Japanese forced a number of women to serve them in their military brothels. Henson, a Pasay native, decided to voice out her experience and wrote her autobiography "Comfort Woman: Slave of Destiny" to inspire other victims to finally demand for their rights. At the age of 16, she was raped repeatedly everyday while detained in a hospital in Angeles.
4. Weapon Maker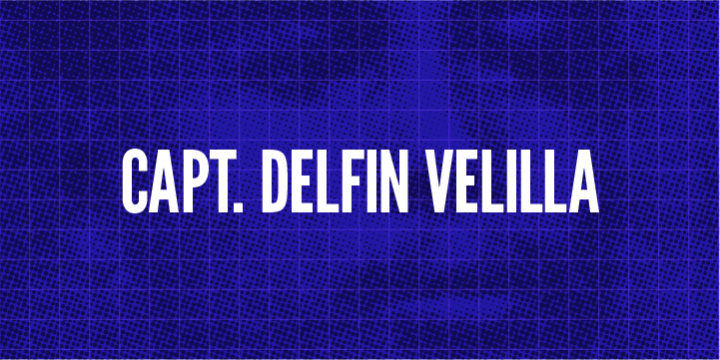 Velilla is a violinist and UST medical student from Balangkas, Polo (currently Valenzuela). He has helped make secret explosives and dynamites for the revolutionary group Katipunan. During the early years of Philippine-American War, he died at the Battle of Sta. Rita in Guiguinto, Bulacan at the age of 31.
5. The only woman standing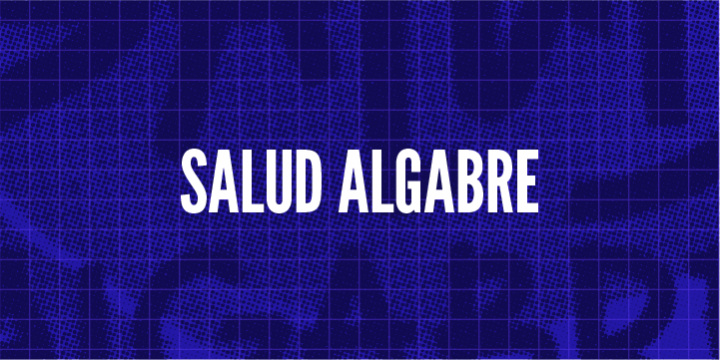 Born at Cabuyao, Laguna, Algabre is the only female member of the 1930s Sakdal movement which aims for independence, end of American rule and equal land distribution. The rebellion was disrupted and the authorities arrested her. Later, she was released without any regrets of joining the movement.
Salute to all of our Pinoy national heroes!