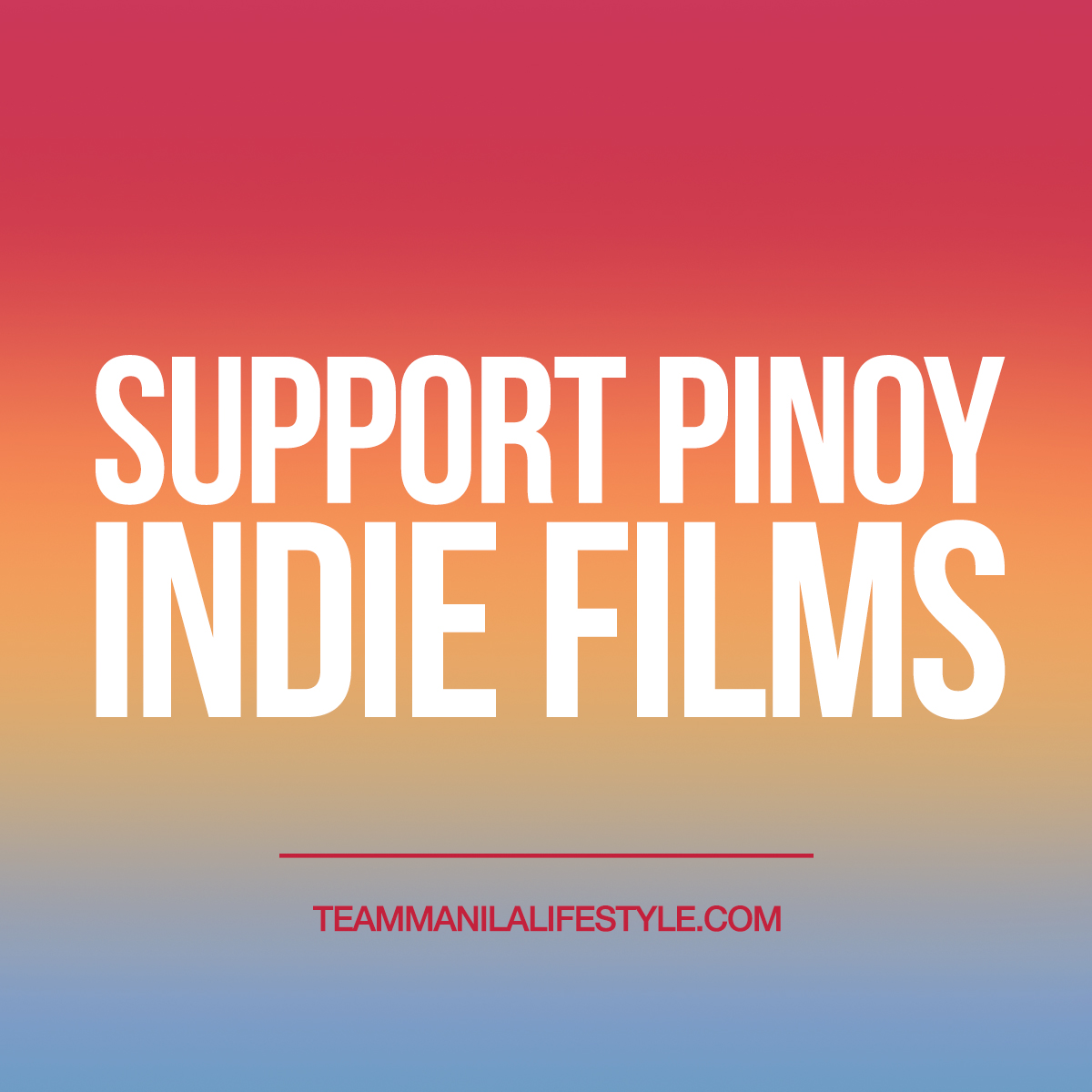 We've heard a number of sound bites and reactions especially on social media and from the movie industry but the decision is unanimous and final. Making it to the cut for the 42nd Metro Manila Film Festival, here are the films completing the Magic 8:
Kabisera by Arturo San Agustin and Real Florido
Oro by Alvin Yapan (yet to be released)
Ang Babae sa Septic Tank 2: Forever Is Not Enough by Marlon N. Rivera
Sunday Beauty Queen by Baby Ruth Villarama
Vince, Kath and James by Ted Boborol
Saving Sally by Avid Liongoren
Die Beautiful by Jun Robles Lana
Seklusyon by Erik Matti
This year's lineup has a wide genre to offer—rom-com, socio-political dramas, commentary on the mainstream business, OFW documentary, 2D-animated love story, heartwarming gay film and religion & spirituality as the main conflict.
Removing commercial viability, the criteria set by the executive committee are 40% for good story & audience appeal, 40% for cinematic attributes and technical aspect, 10% for global appeal and 10% for Filipino sensibility.
Meanwhile, traditional entries Super Parental Guardians, Enteng Kabisote 10 and the Abangers and Mano Po 7: Chinoy will not be part of the annual holiday film festival.
Headed by Metro Manila Development Authority (MMDA) general Manager Thomas Orbos, the MMFF executive committee treats this year's selection process as a change for the better.
See you on theaters this December 25 2016 to January 7, 2017!