Homegrown creative collective Local Loca holds bazaars, workshops, exhibits and events with a given one-of-a-kind theme. Through this, they collaborate with local independent artists to sell and promote their crafts and brands' visual identities to other artists and art enthusiasts.
Having the theme of Pabonus, Local Loca's Excursion Shop will be held this Saturday from 9AM-5PM at Suez and Zapote Gallery in Makati. The theme will give a sense of 'treat' to visitors and buyers as the festive season draws near that is associated with receiving Christmas bonuses.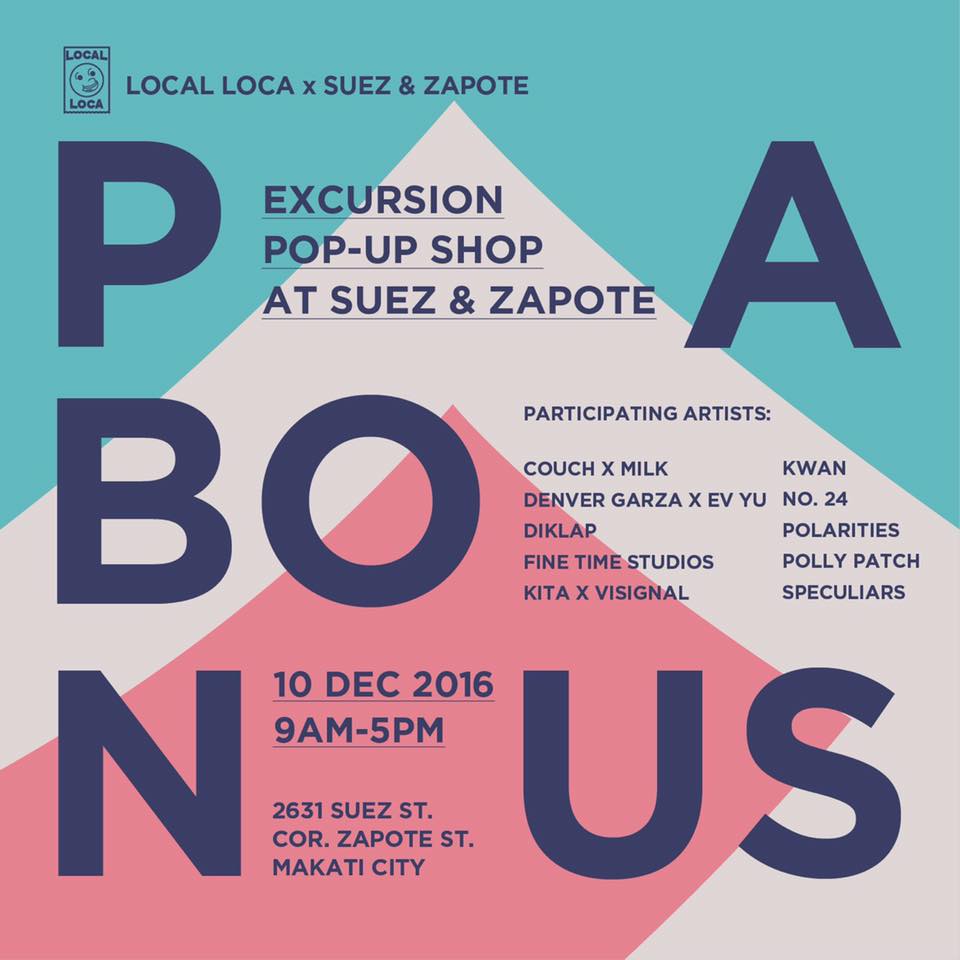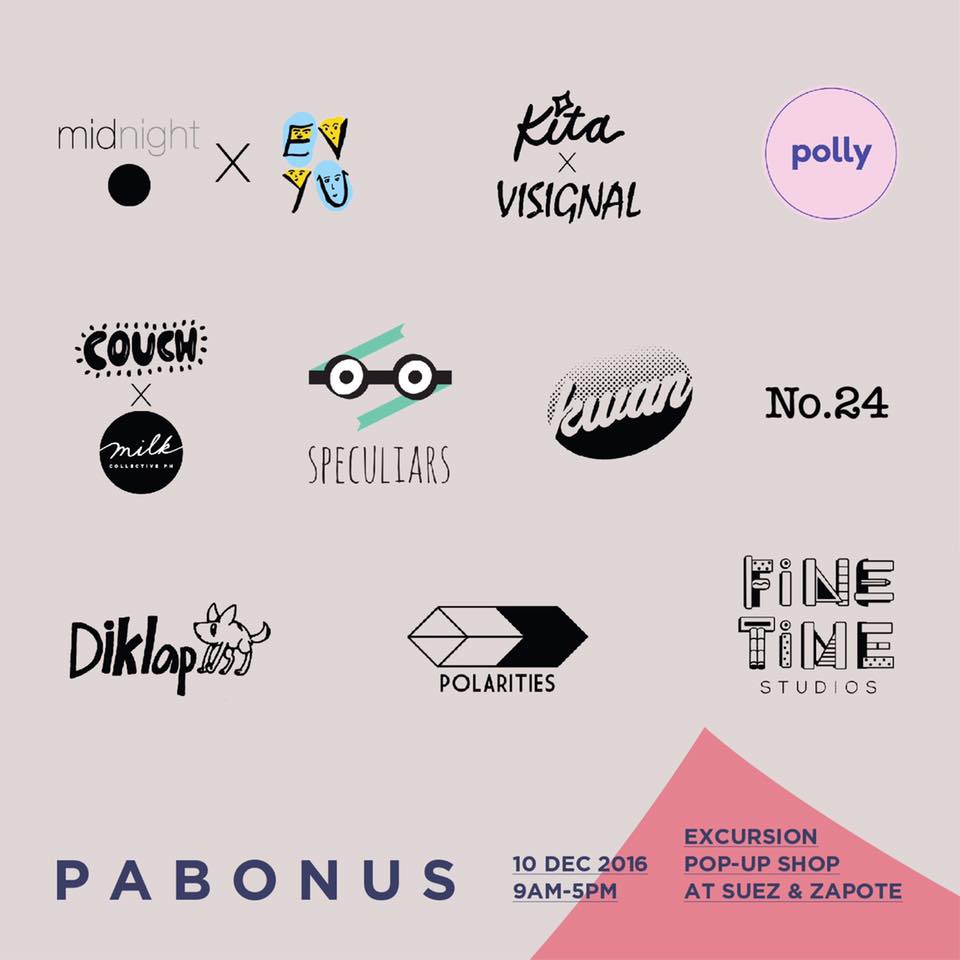 Before we head on to the event, let's check out what the artists have in store for us. Plus, you can view their works on their respective social media accounts with just a click on their names.
DENVER GARZA X EV YU
Both Denver Garza and Ev Yu are visual artists and zine makers who use watercolor, ink and pencil on paper. Aside from creating zines, they do designs on different platforms such as stickers and art prints for the former while button pins and paper wallet designs for the latter which have been exhibited in numerous galleries.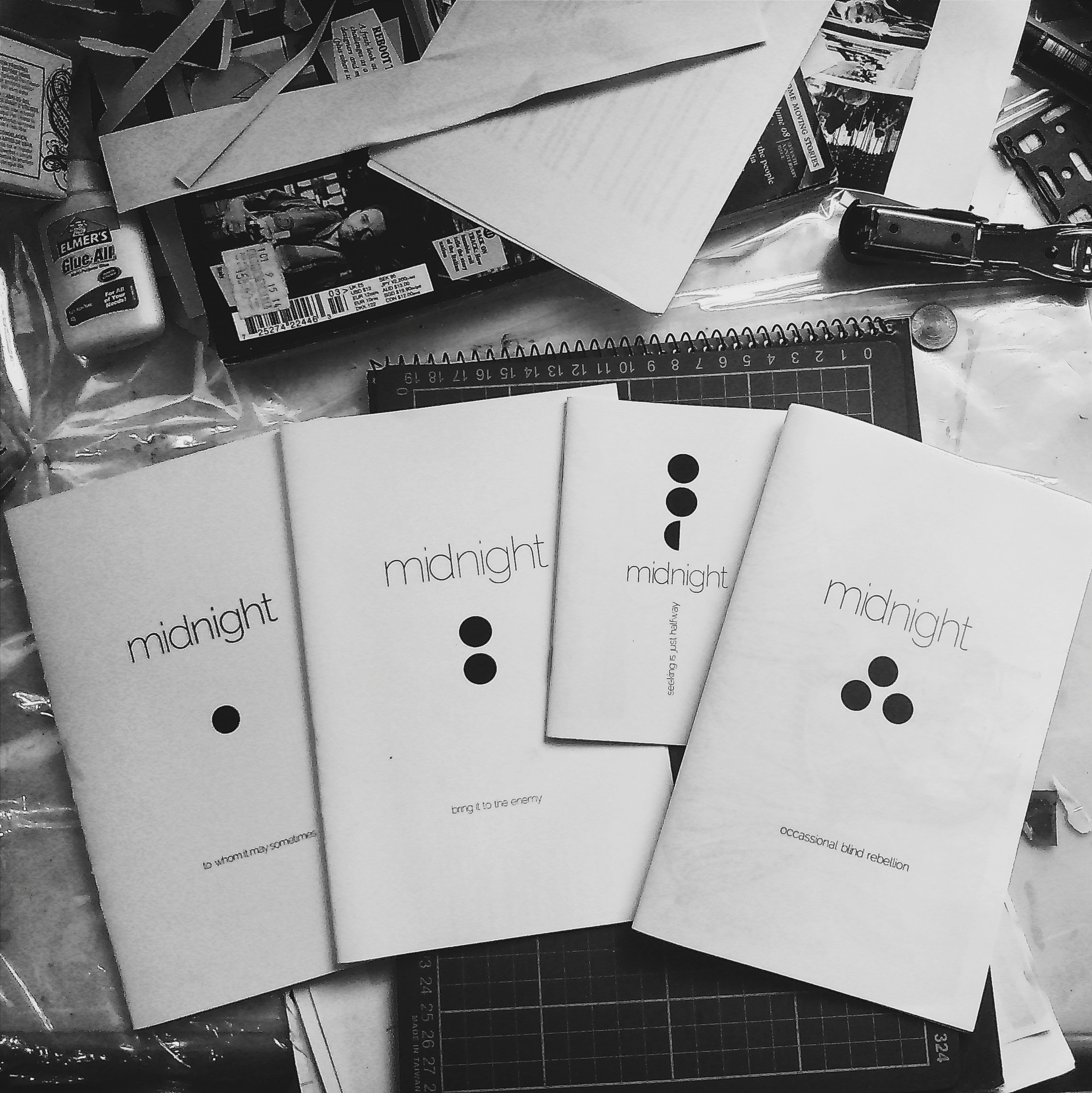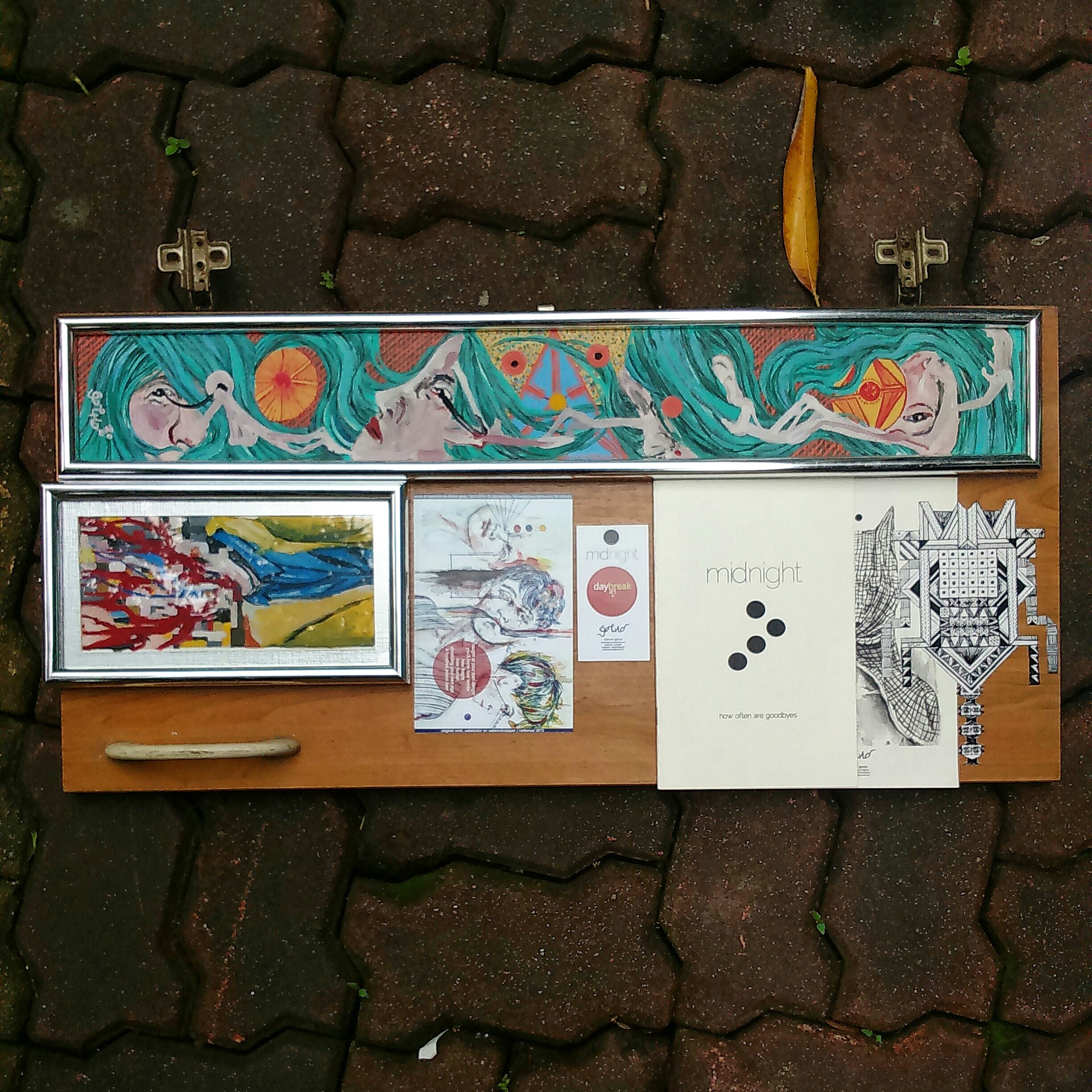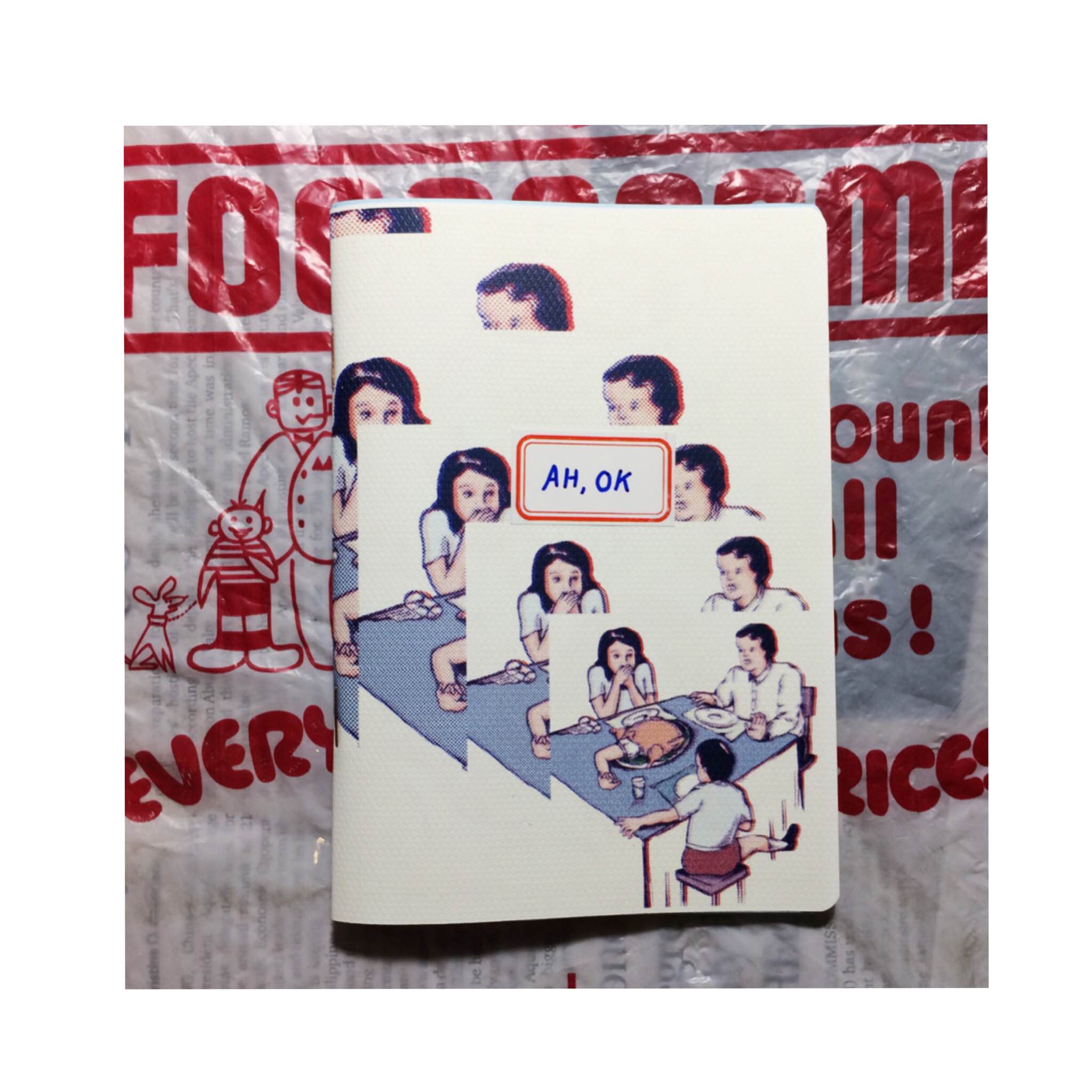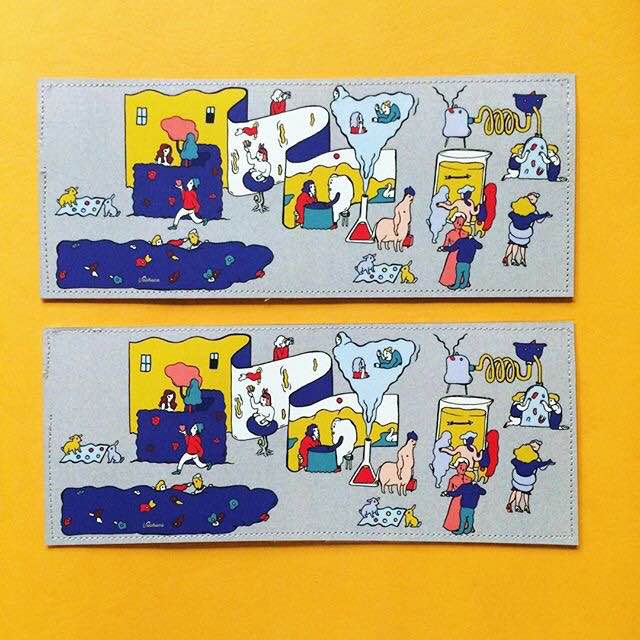 POLLY PATCH
In creating silkscreened patches, enamel pins and stickers, they took inspiration from childhood memories, favorite films, pop culture, 90's aesthetic and Bauhaus design. As they say, "From scratch to patch, stick and pin your everyday cool Polly spunk!" This brand came up with an idea of making OOTDs fun, sassy and personalized, as this is not yet available in the country then. Also, they collaborate with artists for a bi-monthly zine showcasing their Polly-inspired artworks.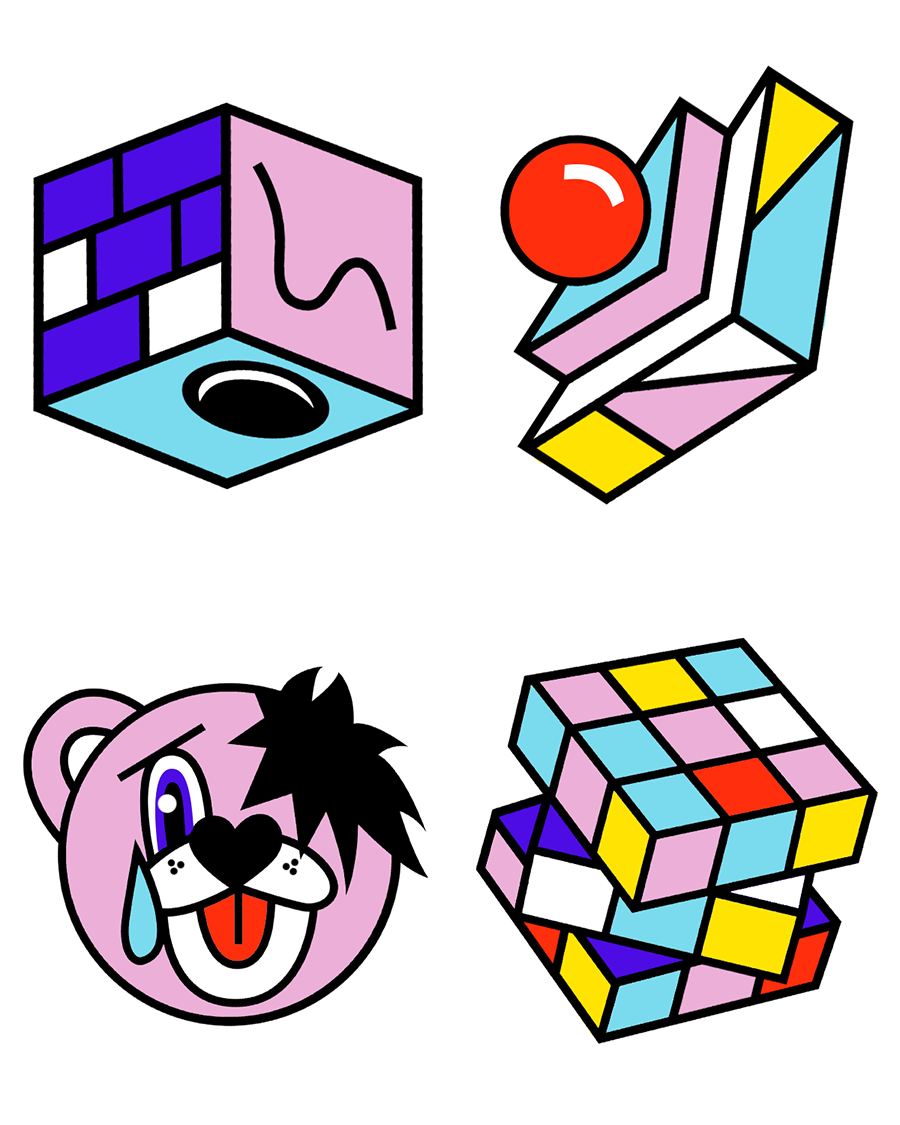 KITA X VISIGNAL
Kita is a freelance visual artist who creates cute yet edgy illustrations featuring today's youth culture on a various medium such as stickers, pouches, mugs, tote bags, shirts, stationery cards, throw pillows, laptop, iPhone and iPod cases, tumblers and art prints. Visignal is an underground streetwear brand with an advocacy on their classic and cool designs on shirts, stickers and socks.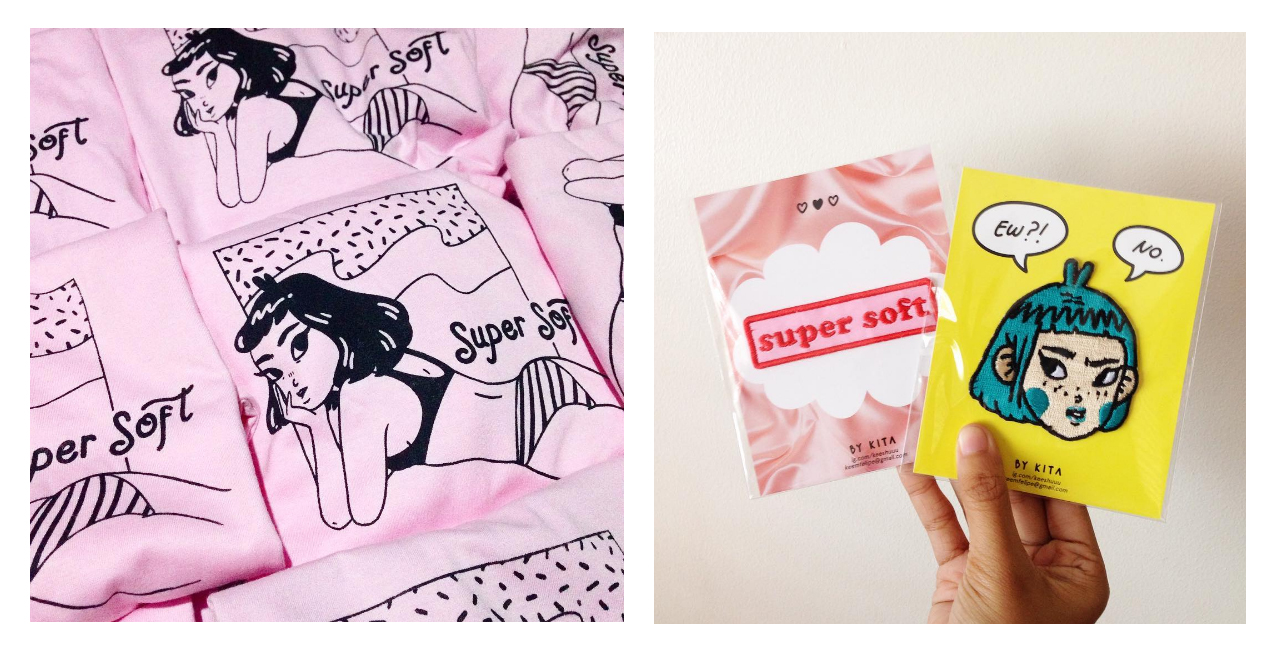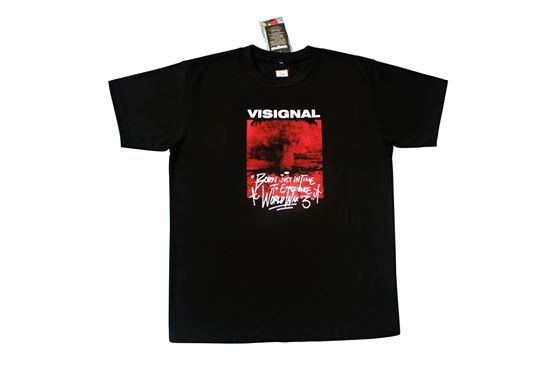 KWAN
Kwan is a group of Pinoy lifestyle and 90's pop culture enthusiasts with a background in animation that mirrors in their illustrations made to patches, stickers, bookmarks, zines and shirts.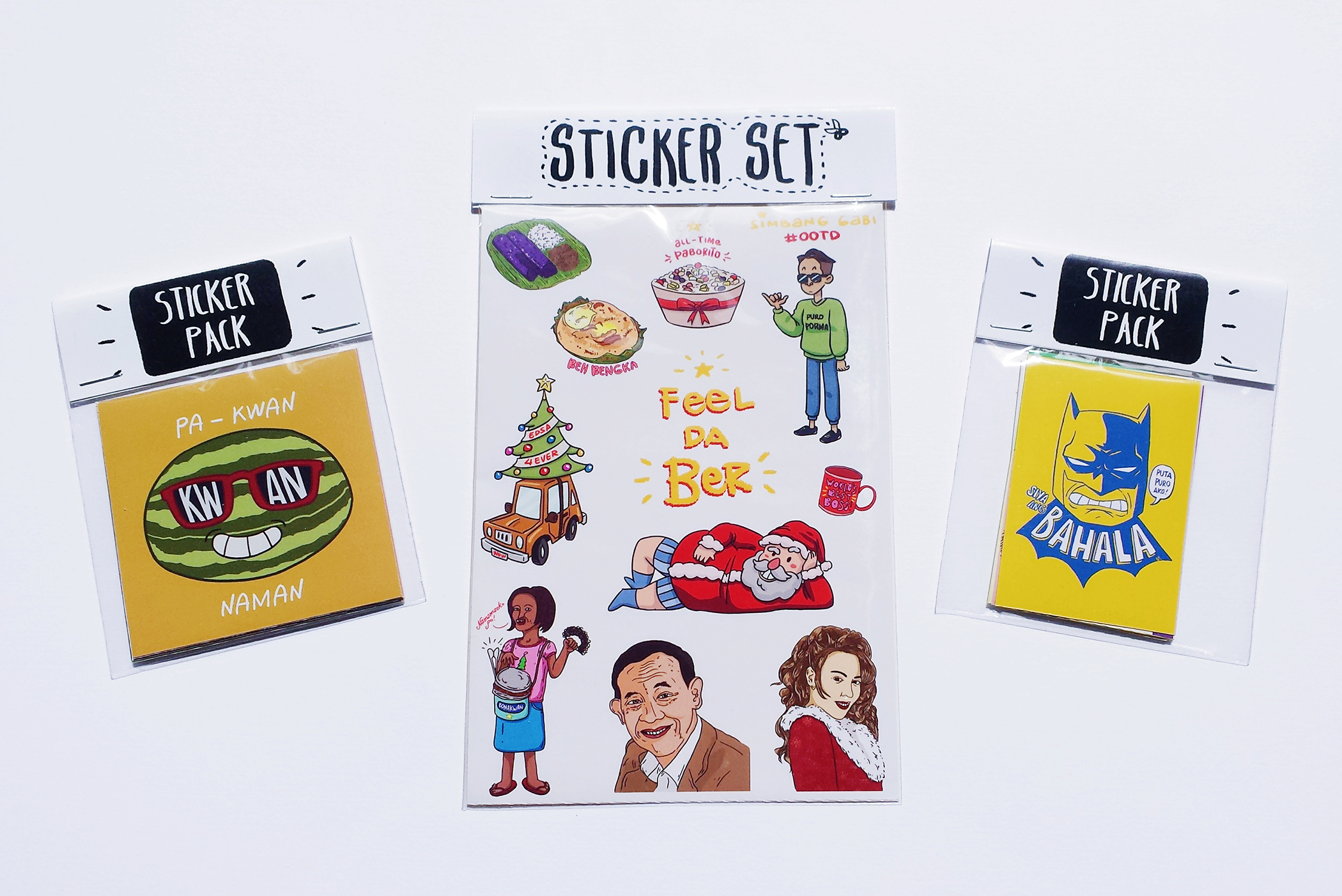 FINE TIME STUDIOS
Fine Time Studios is an art duo who have tongue-in-cheek sense of humor that reflects in their shirts, patches and stickers.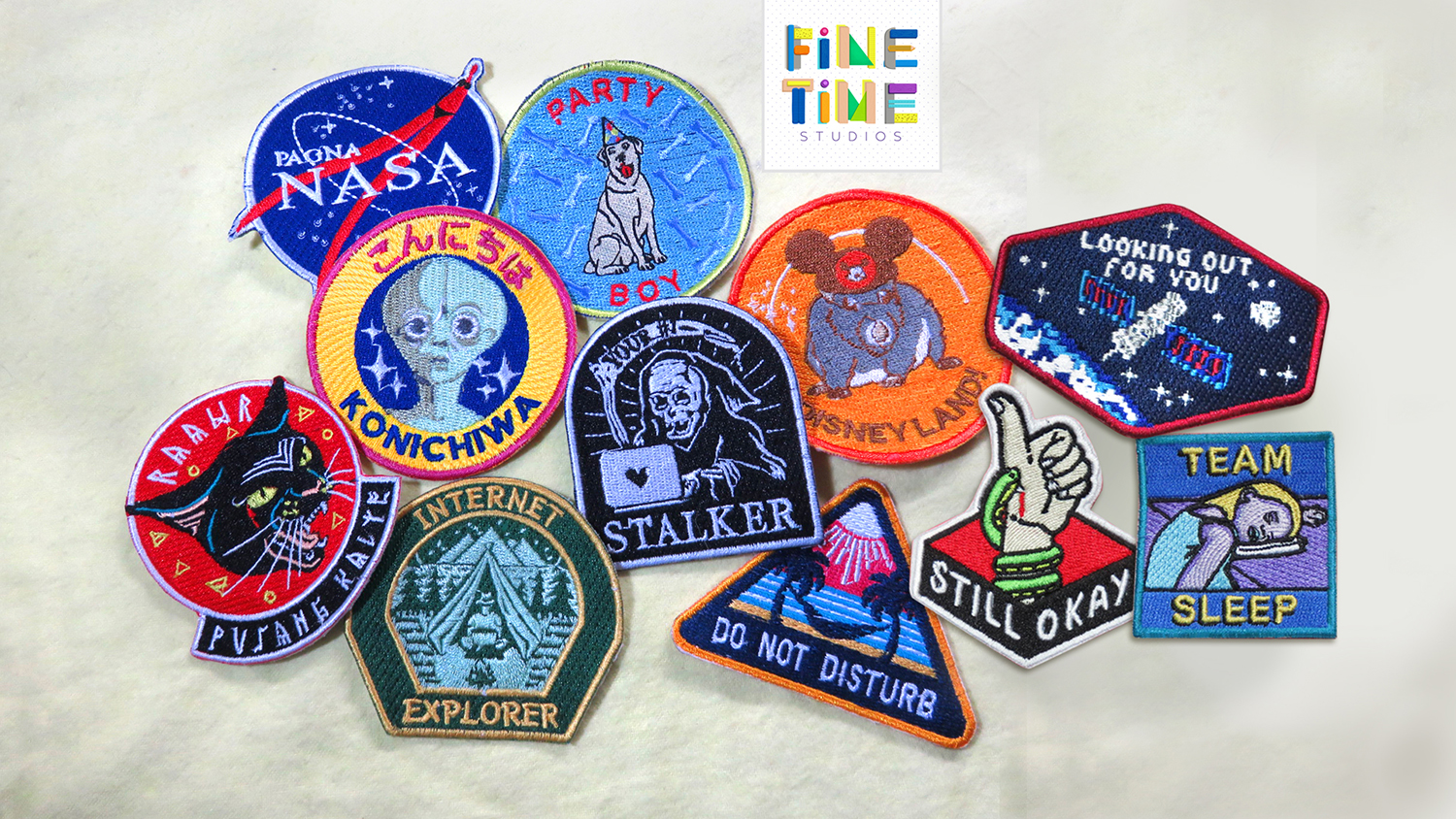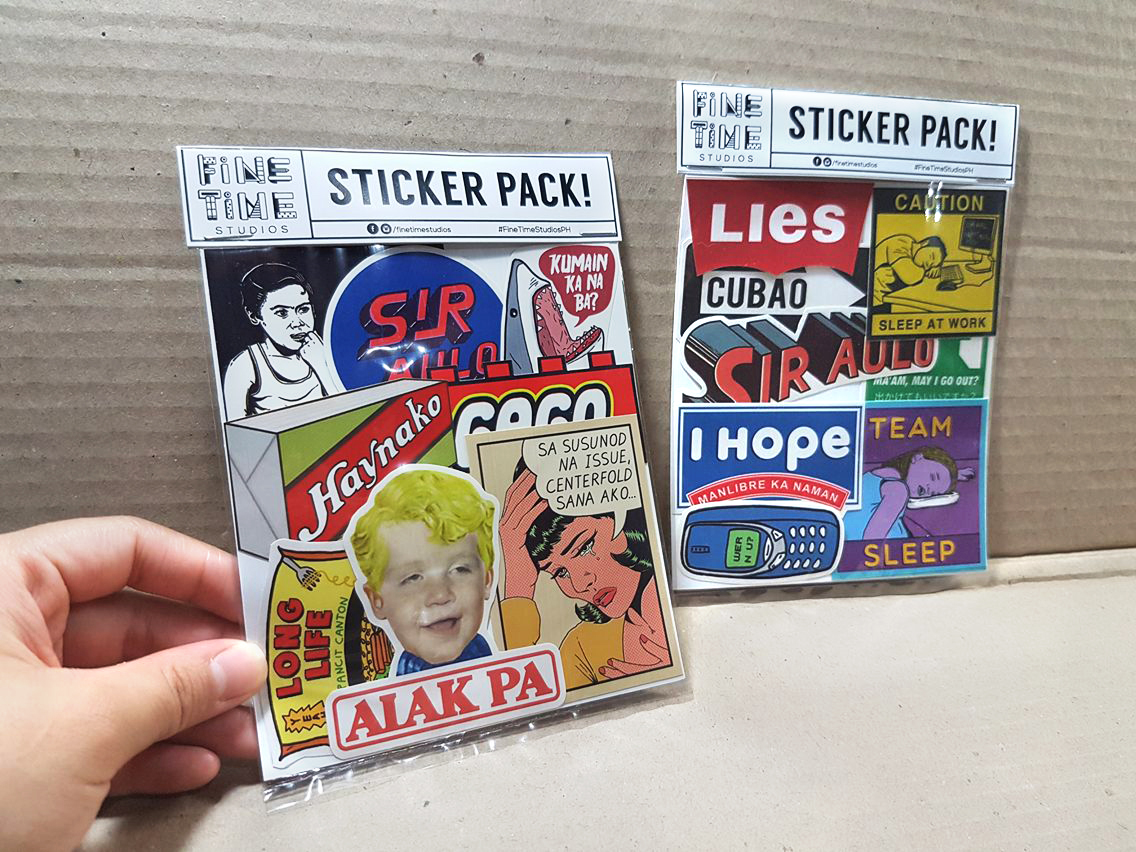 COUCH x MILK COLLECTIVE
Couch x Milk Collective is comprised of two lifestyle brands Milk, who create patches, woodworks, silkscreen prints, and Couch, who creates 90's inspired handmade pins, hand-painted pouches and art prints.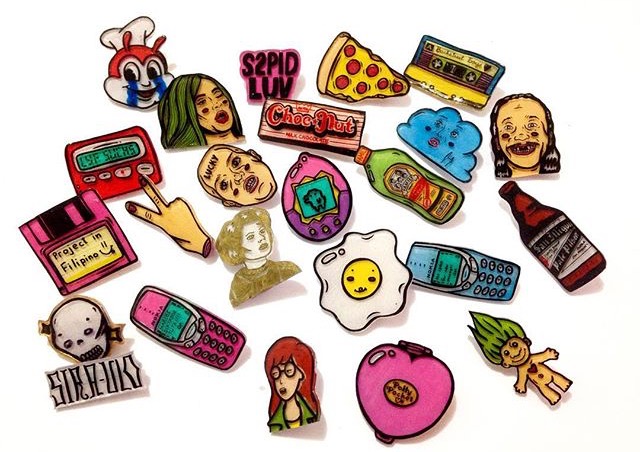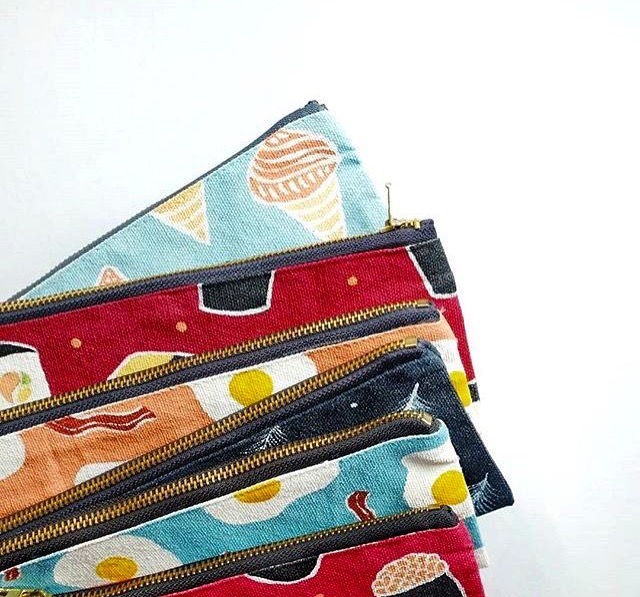 SPECULIARS
SPECULIARS is a group of five girls namely—Pergy Acuña, Fran Alvarez, Yas Doctor, Iori Espiritu and Angela Taguiang. They create and sell handmade masterpieces such as pins, stickers, postcard, zines, sketchbooks, grid notebooks, woodworks and ceramics.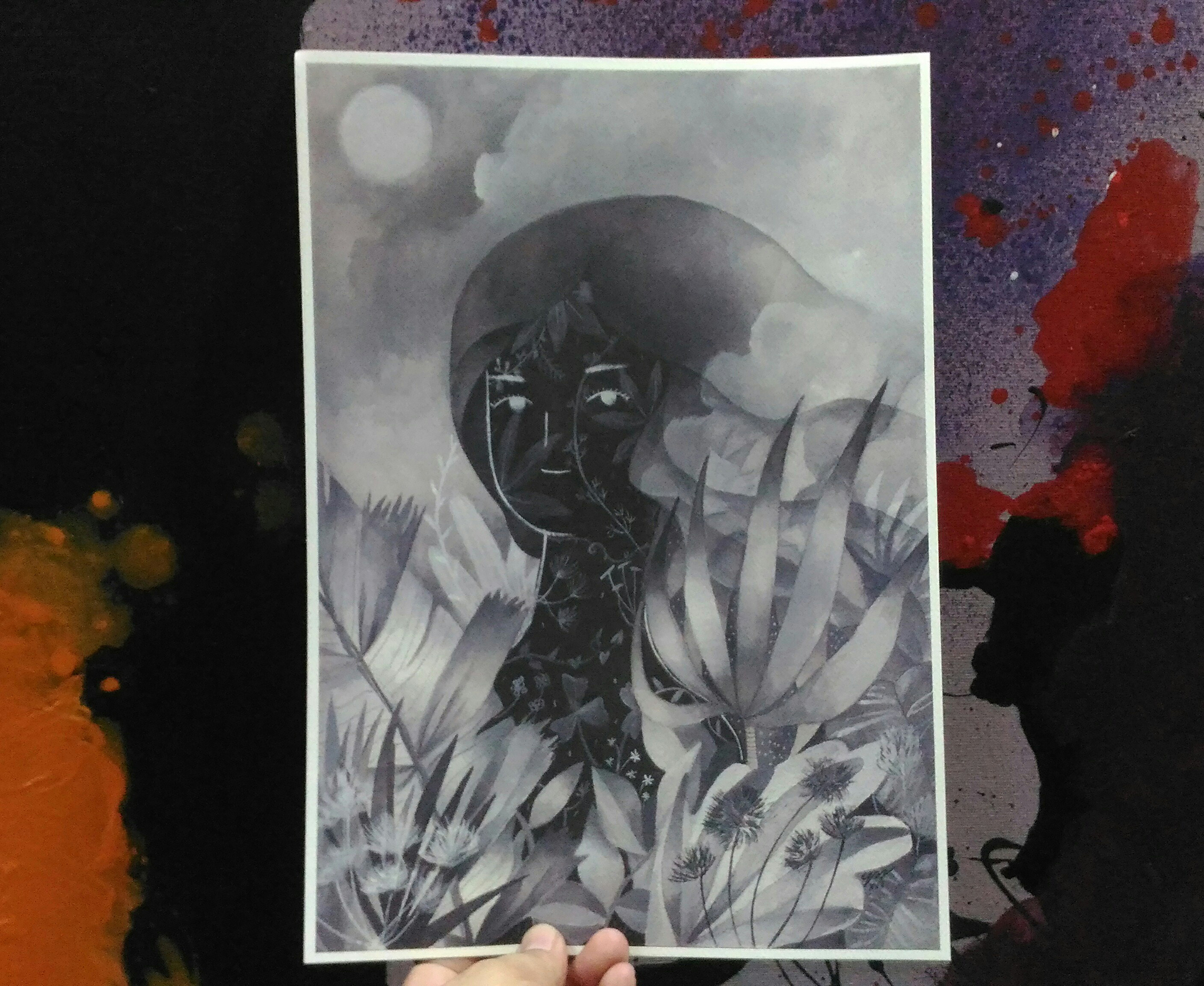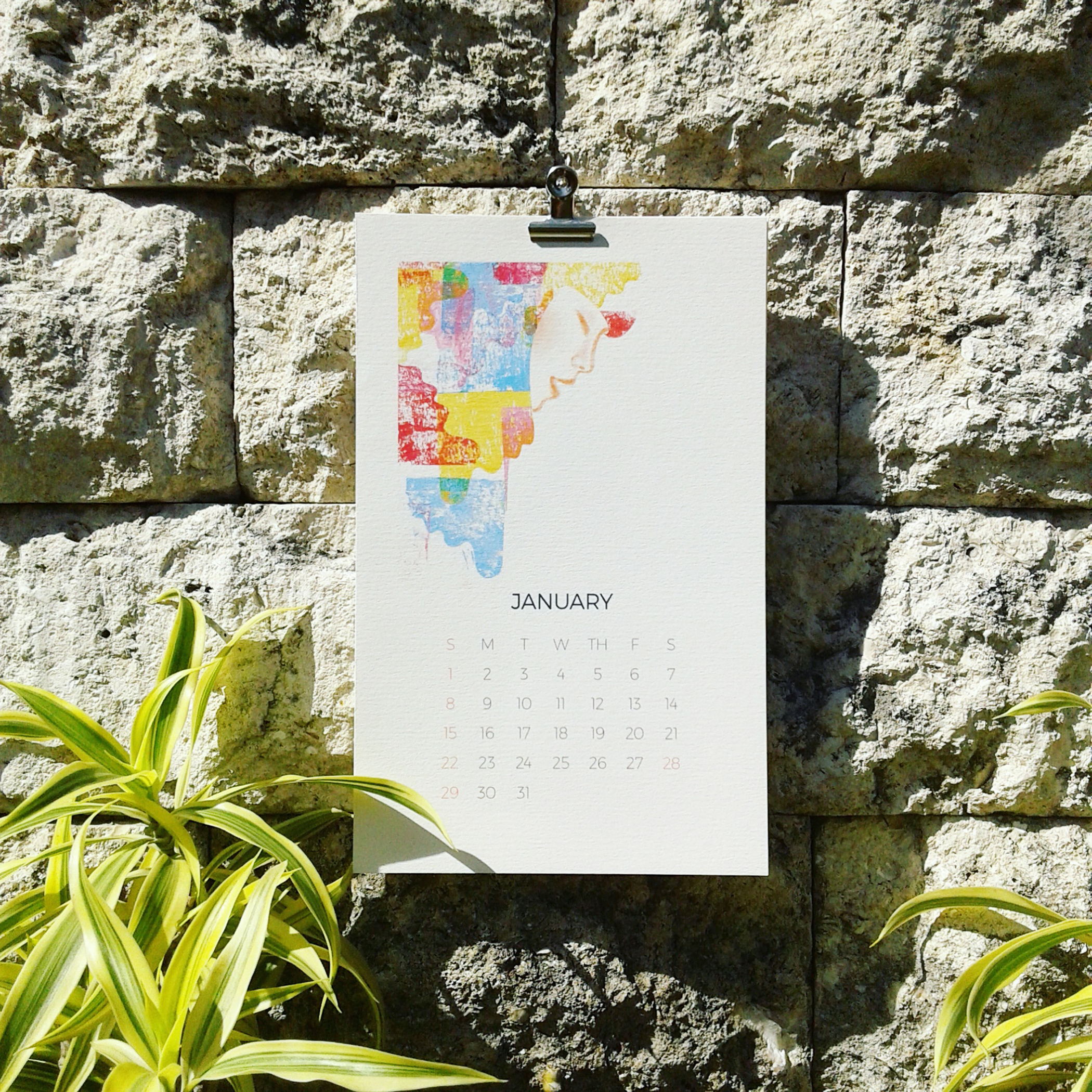 DIKLAP
Prairie Fire "Diklap" Aytin is a young artist who creates unusual creatures such as monsters and aliens novelties and a self-published comic strip. Also, he creates stickers sealed with acrylic varnish and sketches printed on mugs.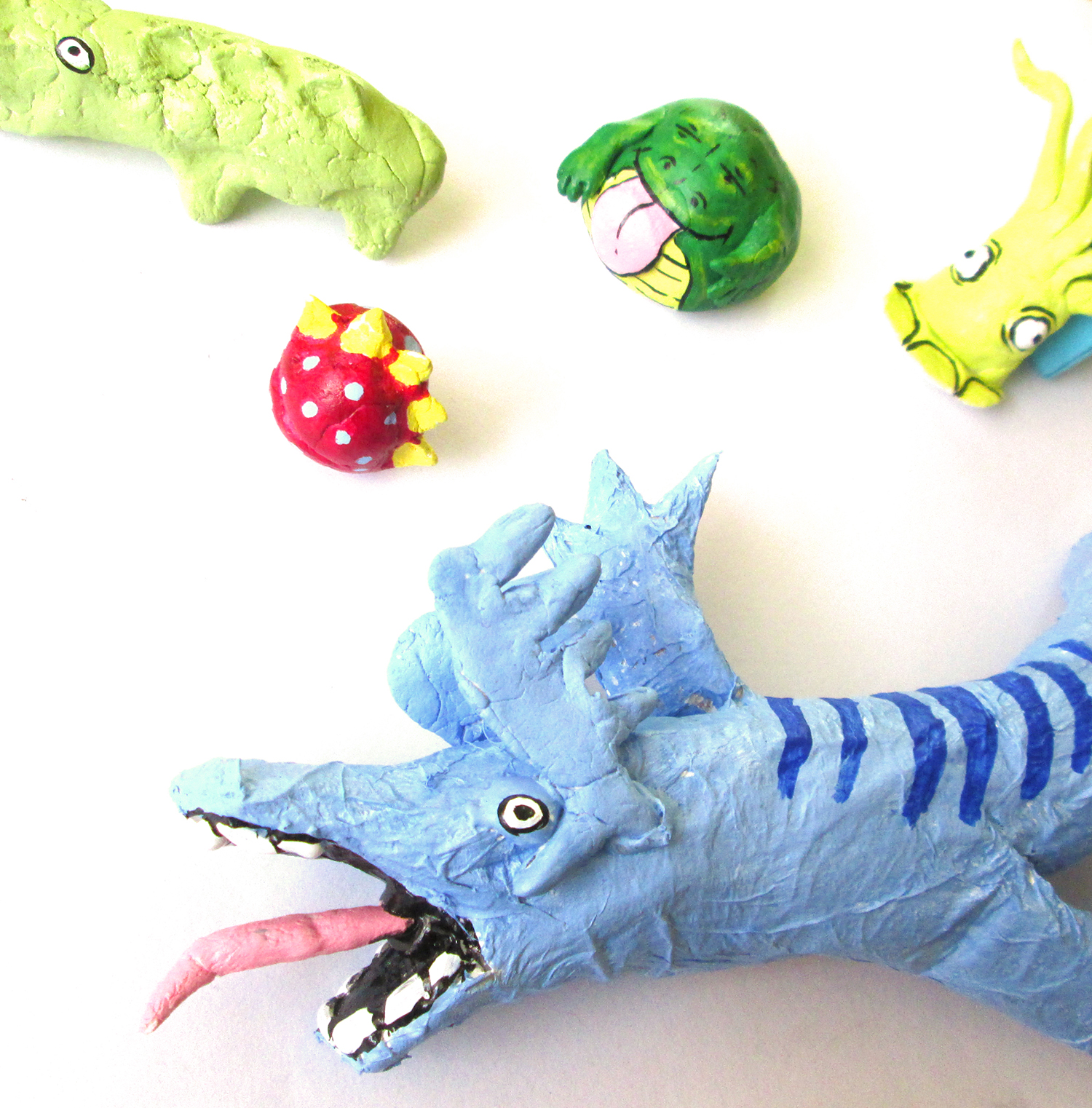 POLARITIES
Polarities is a multi-disciplinary creative group who merges Pinoy pop culture and childhood memories through designing posters on wood, art prints and some curious trinkets.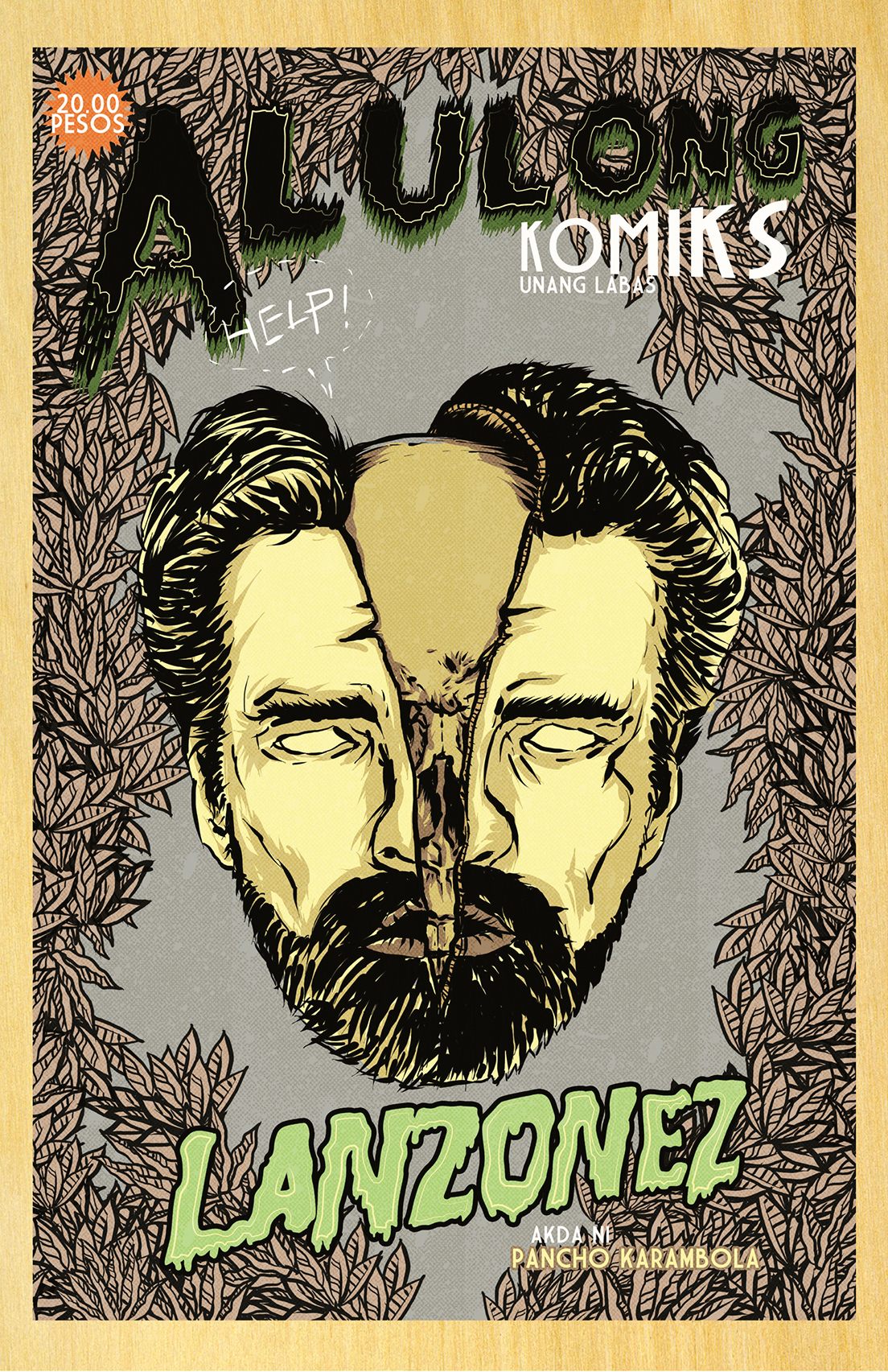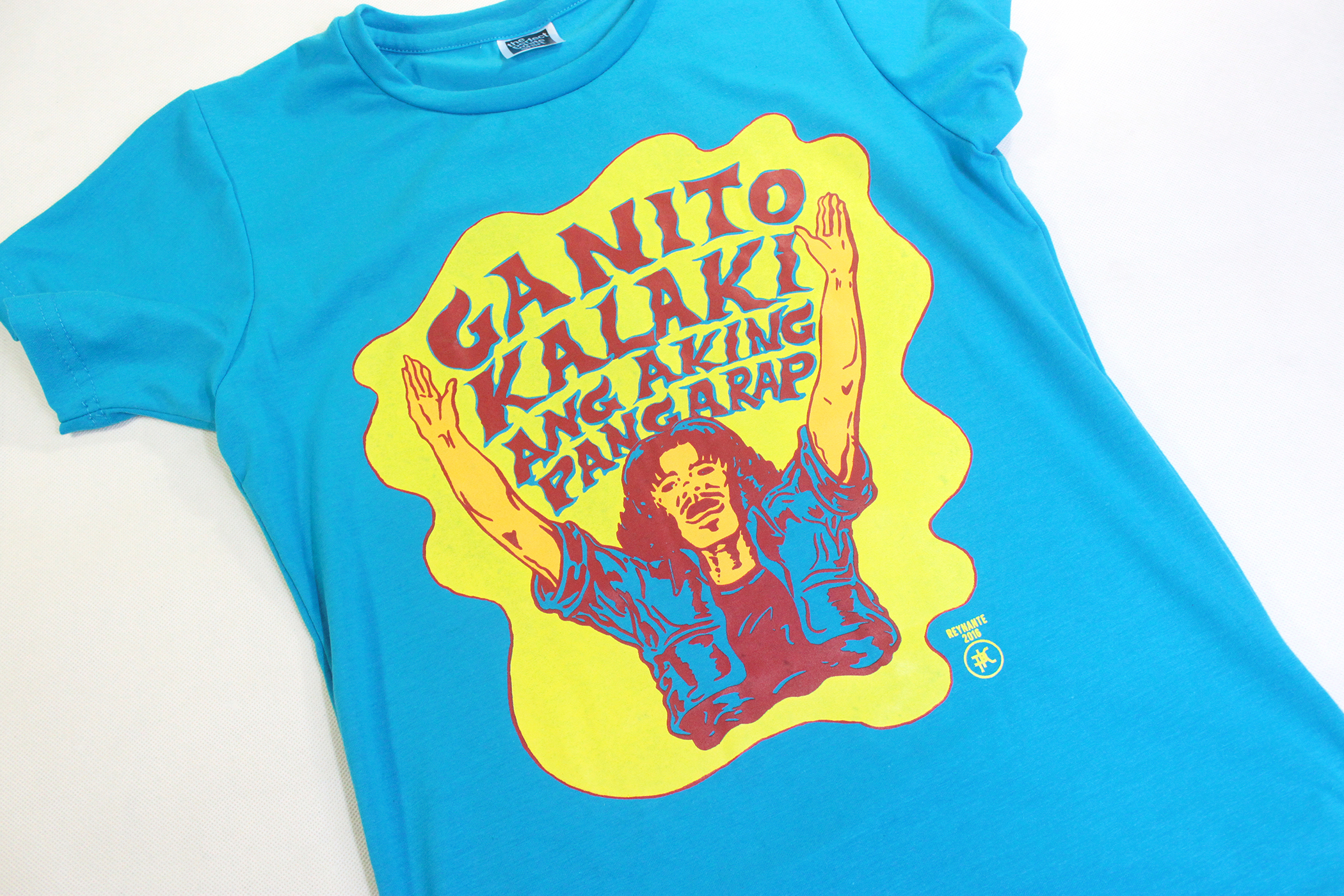 N0. 24
No. 24 is a family grown brand exploring different art medium such as ink & markers, gel pen, chalk art and acrylic on canvas, to name a few. They are composed of four members namely Miles, Ayi, Fabo and Gerrie, with their respective art discipline.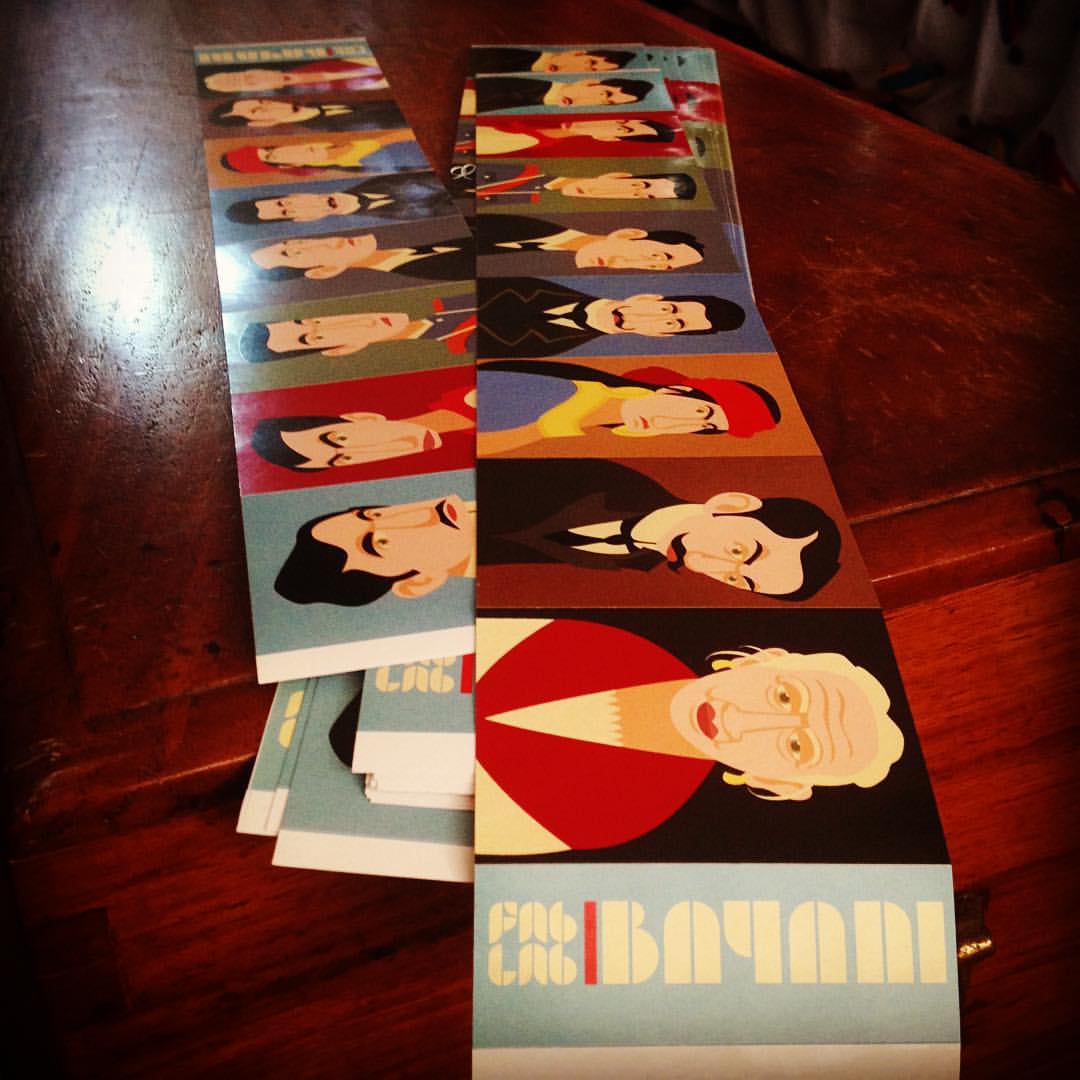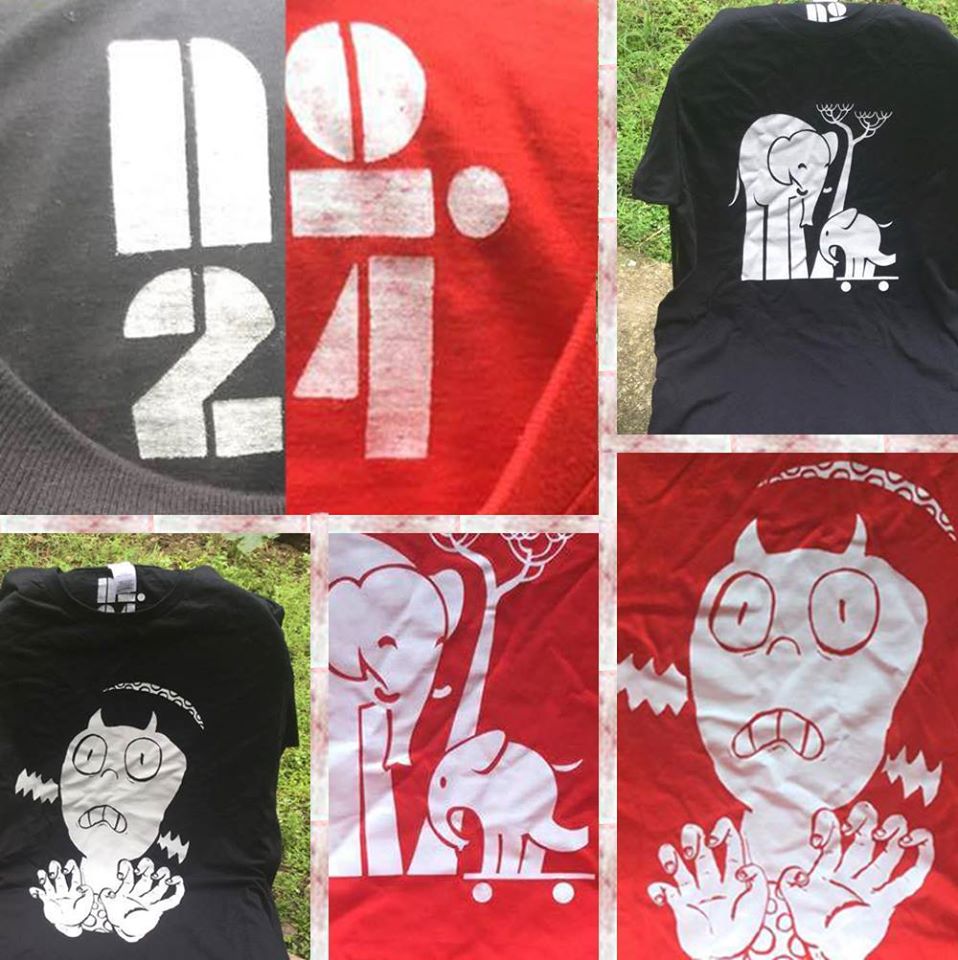 With a wide array of crafts to love, you'll sure have something to give for everyone. See you at the event for some creative chops shopping!
Don't know where Suez and Zapote Gallery is? You might want to take a look at this!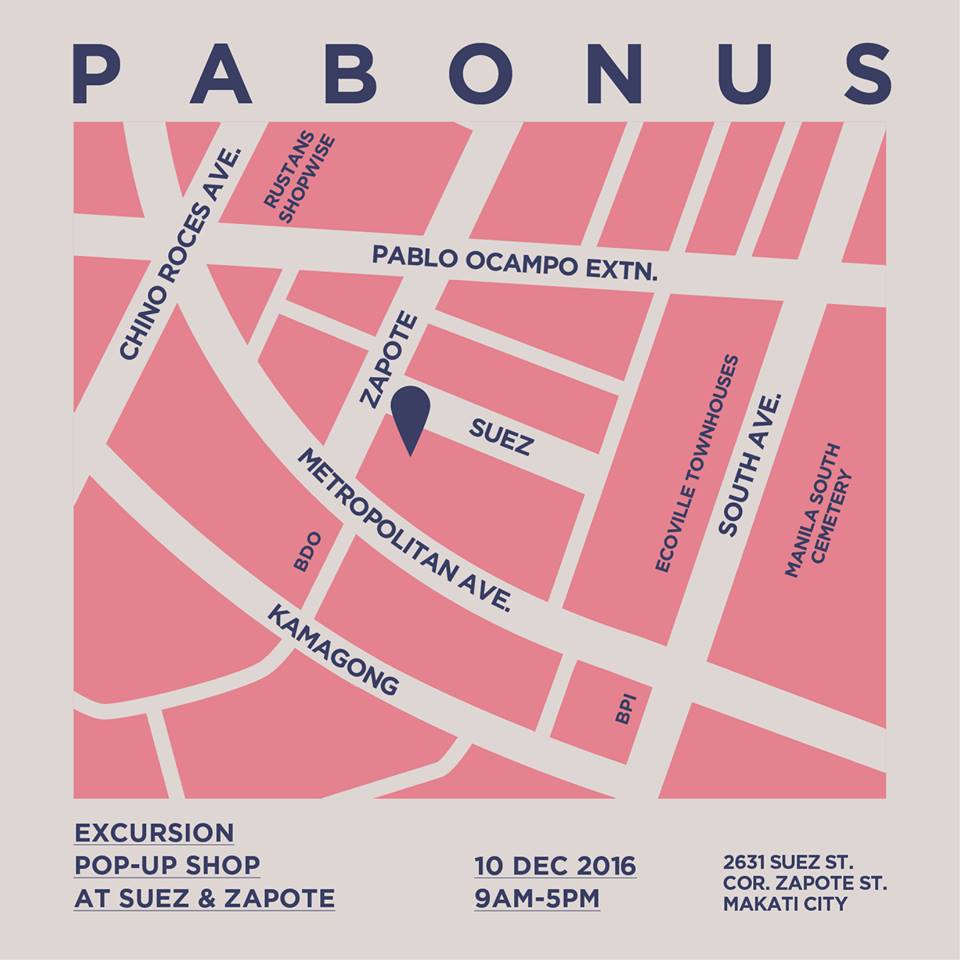 If you're thinking of a perfect space for your workshop and gallery and exhibits, visit Suez & Zapote Facebook page or contact (02) 555-1685 and we are happy to assist your event needs.
Categories Art + Design, Collaboration, Events, Features, Gift Guide, Products