This February 7 comes TeamManila End of Season Sale with other brands like Daily Grind, Tiny Manila, DG Kids, FNSHR, BRKLSS and DG Eheads. Enjoy discounts from shirts, hoodies, long sleeves, socks, tote bags, drawstring bags, sandos, onesies, bib, caps and stickers.
Plus, Tiny Manila items are now on sale at Lazada and you can get 30% on the DG Eheads collection at DailyGrindStore.com.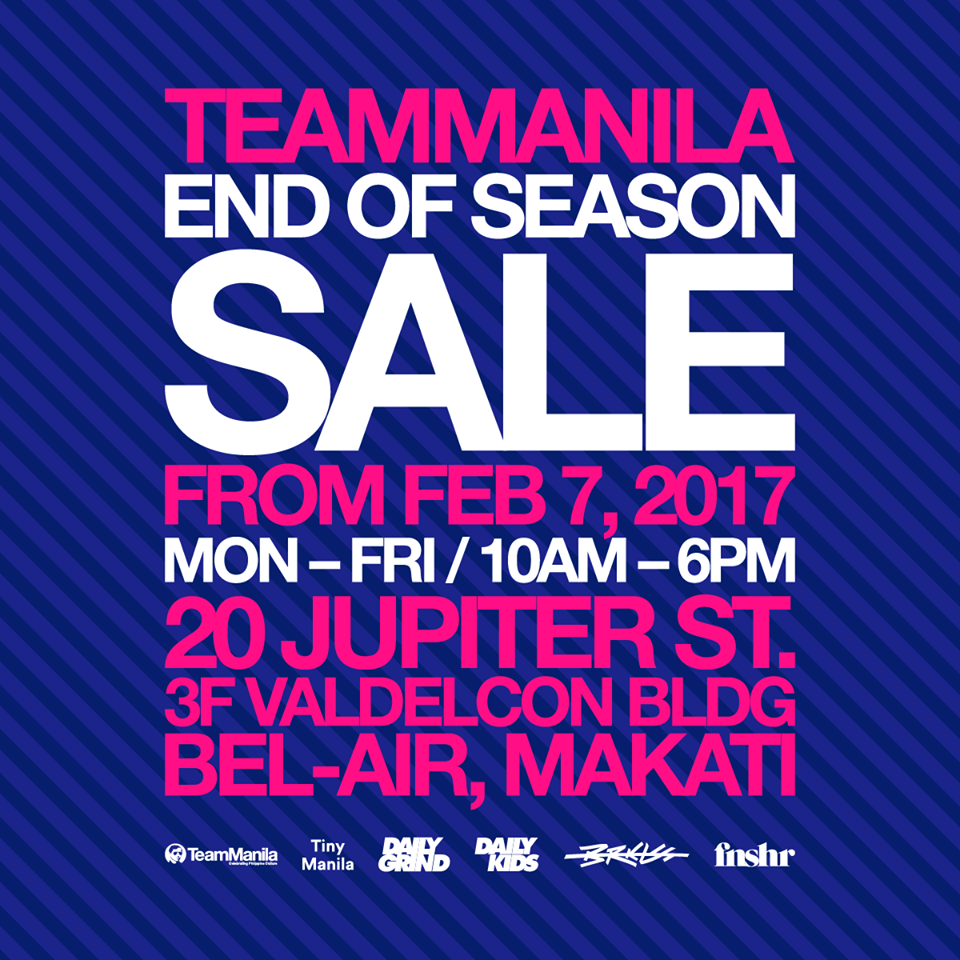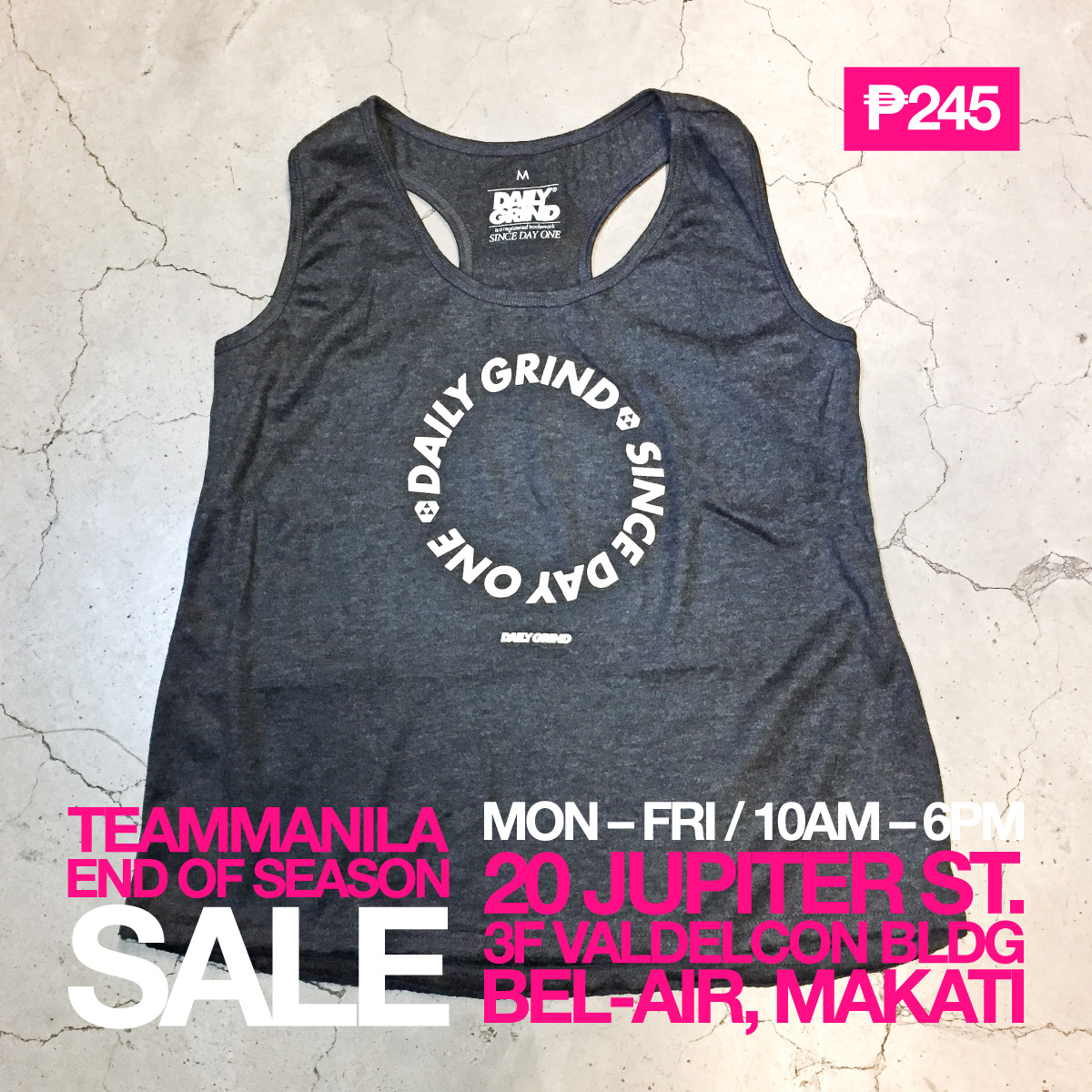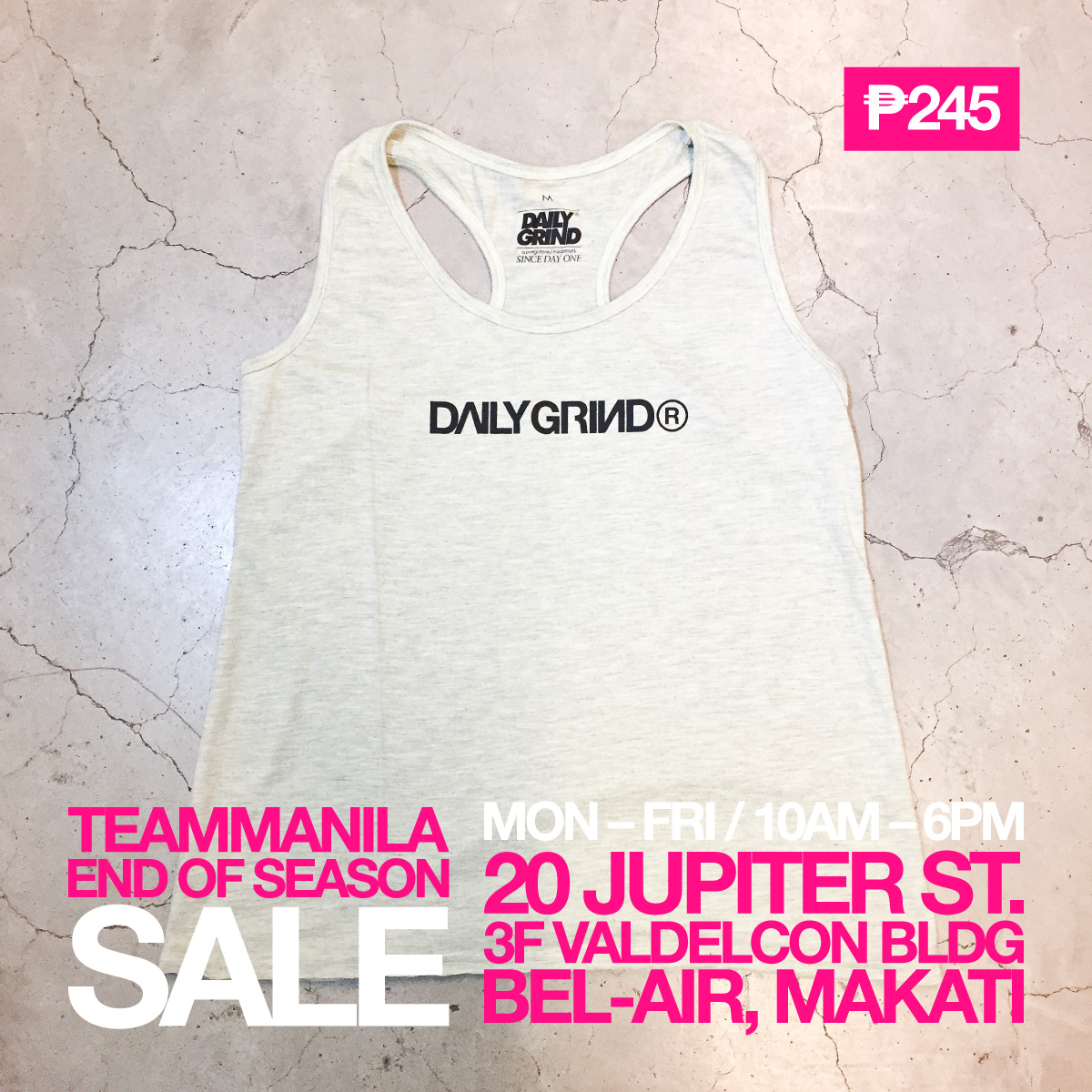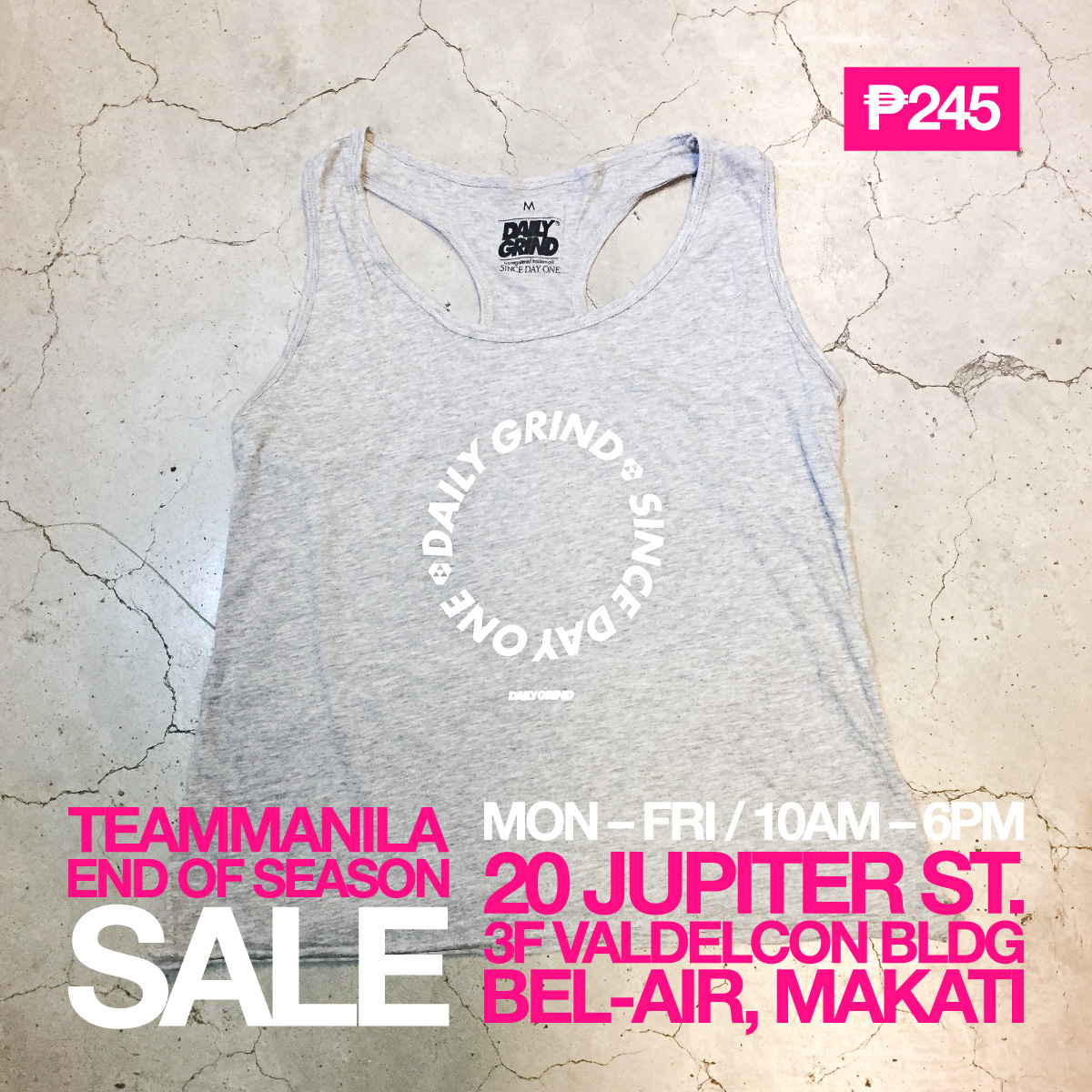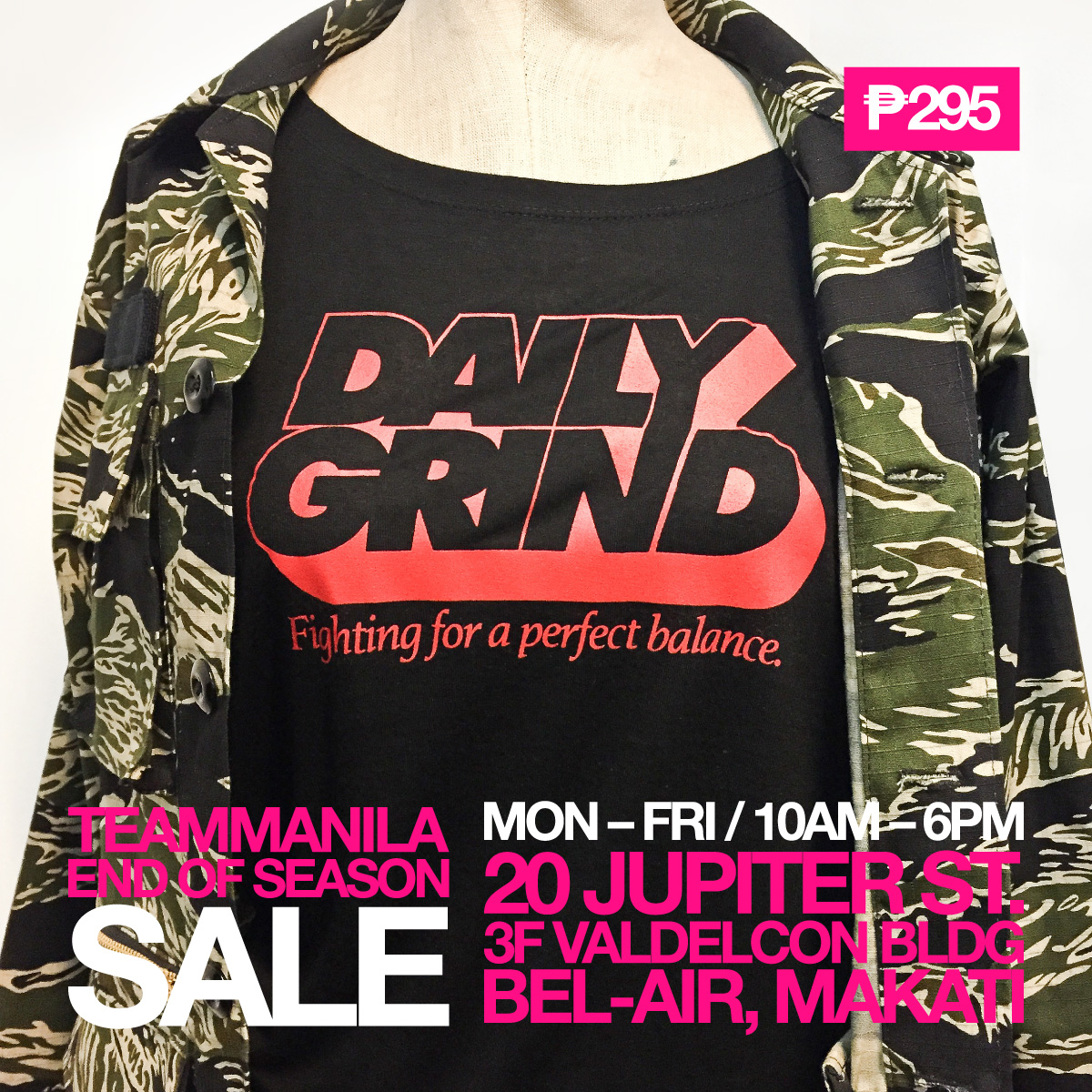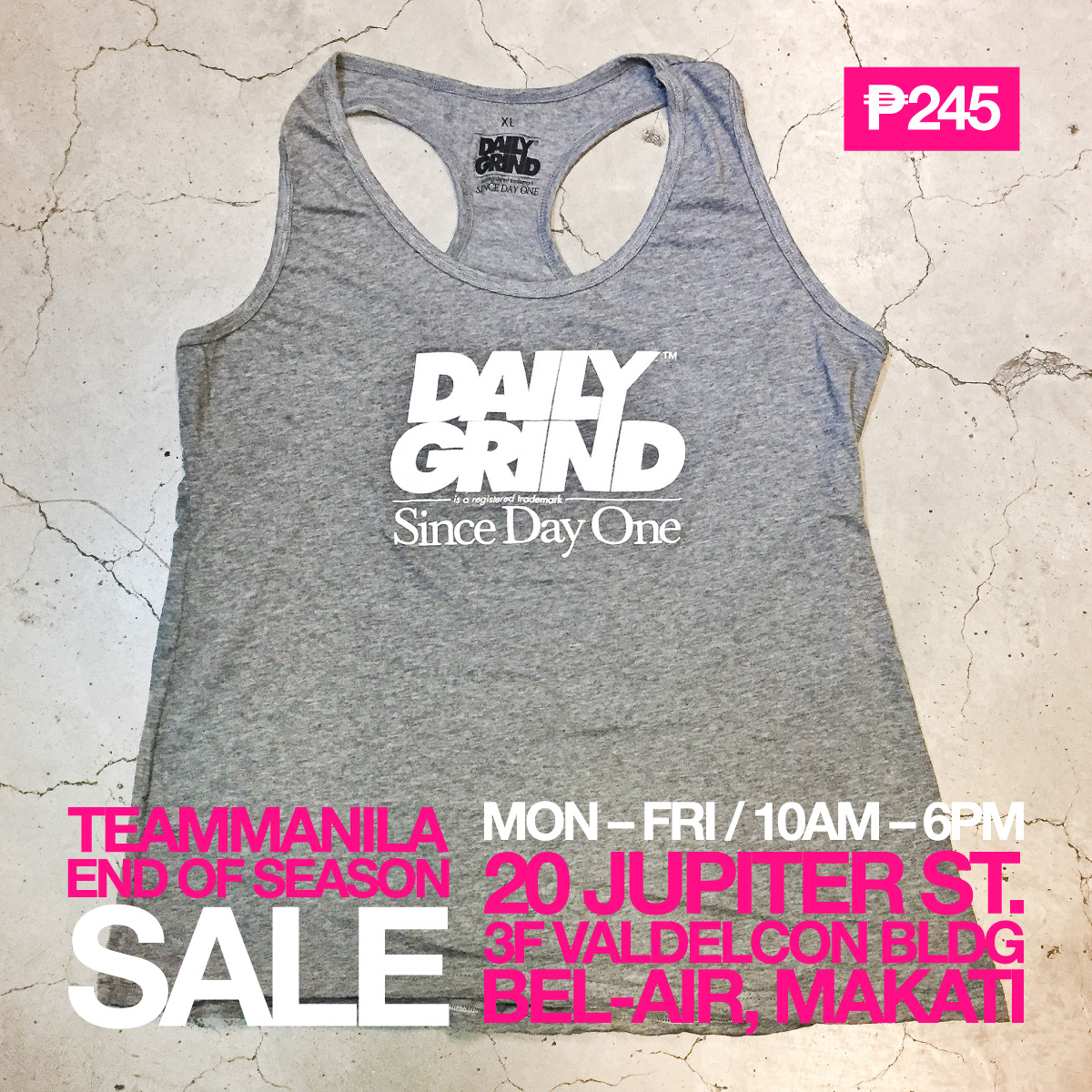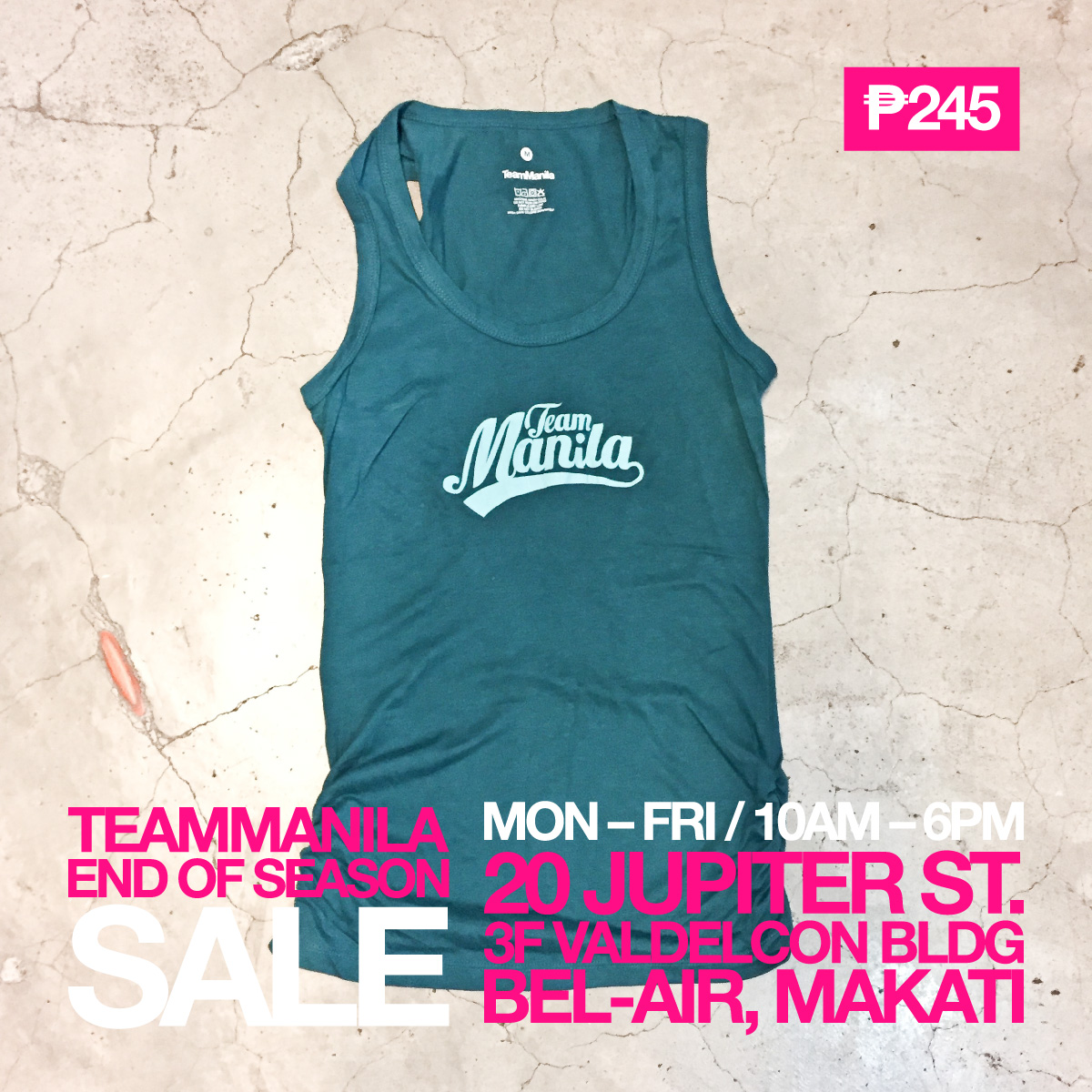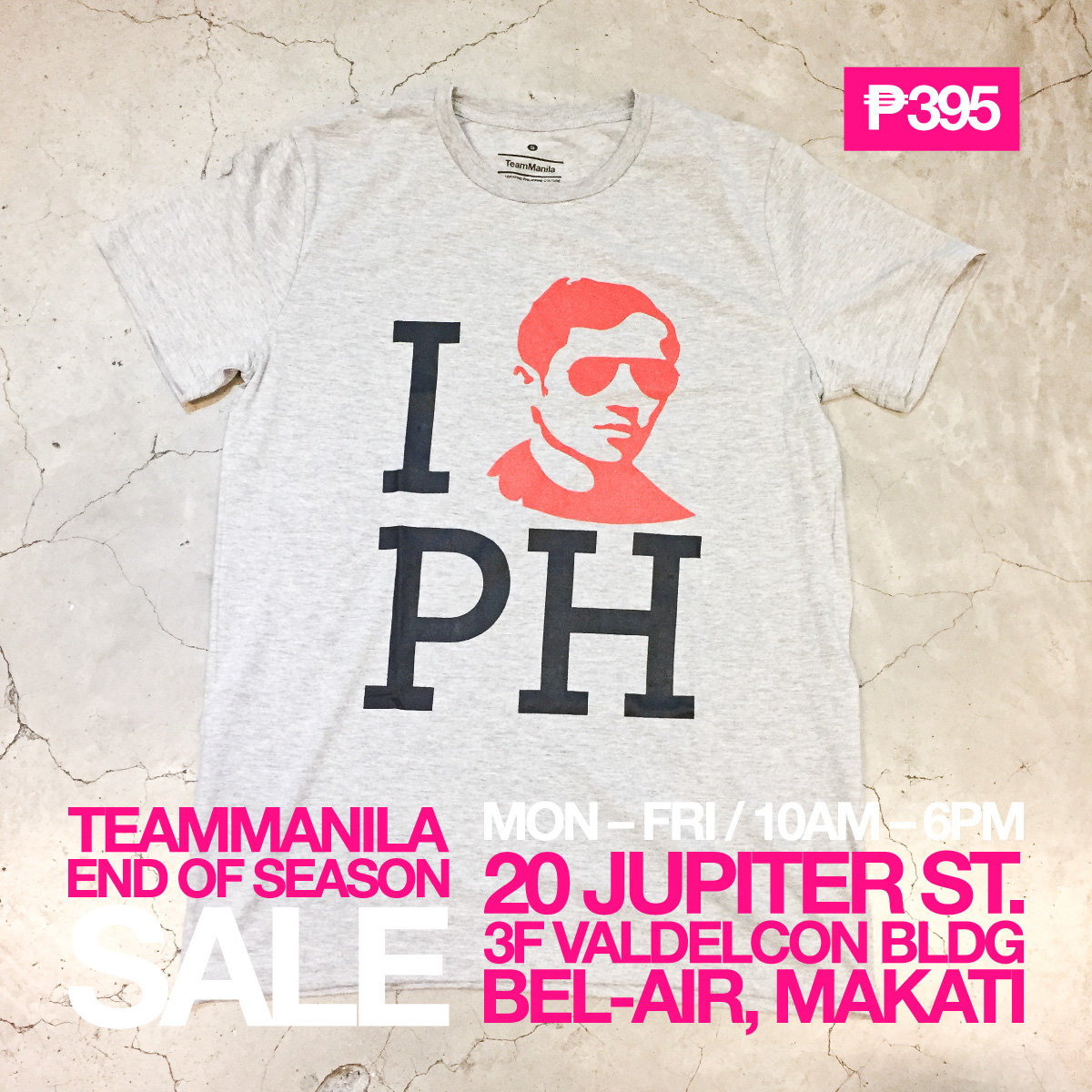 Ready your wallets and visit us at 20 Jupiter St. 3F Valdelcon Bldg. Bel-Air, Makati from Monday to Friday, 10AM-6PM.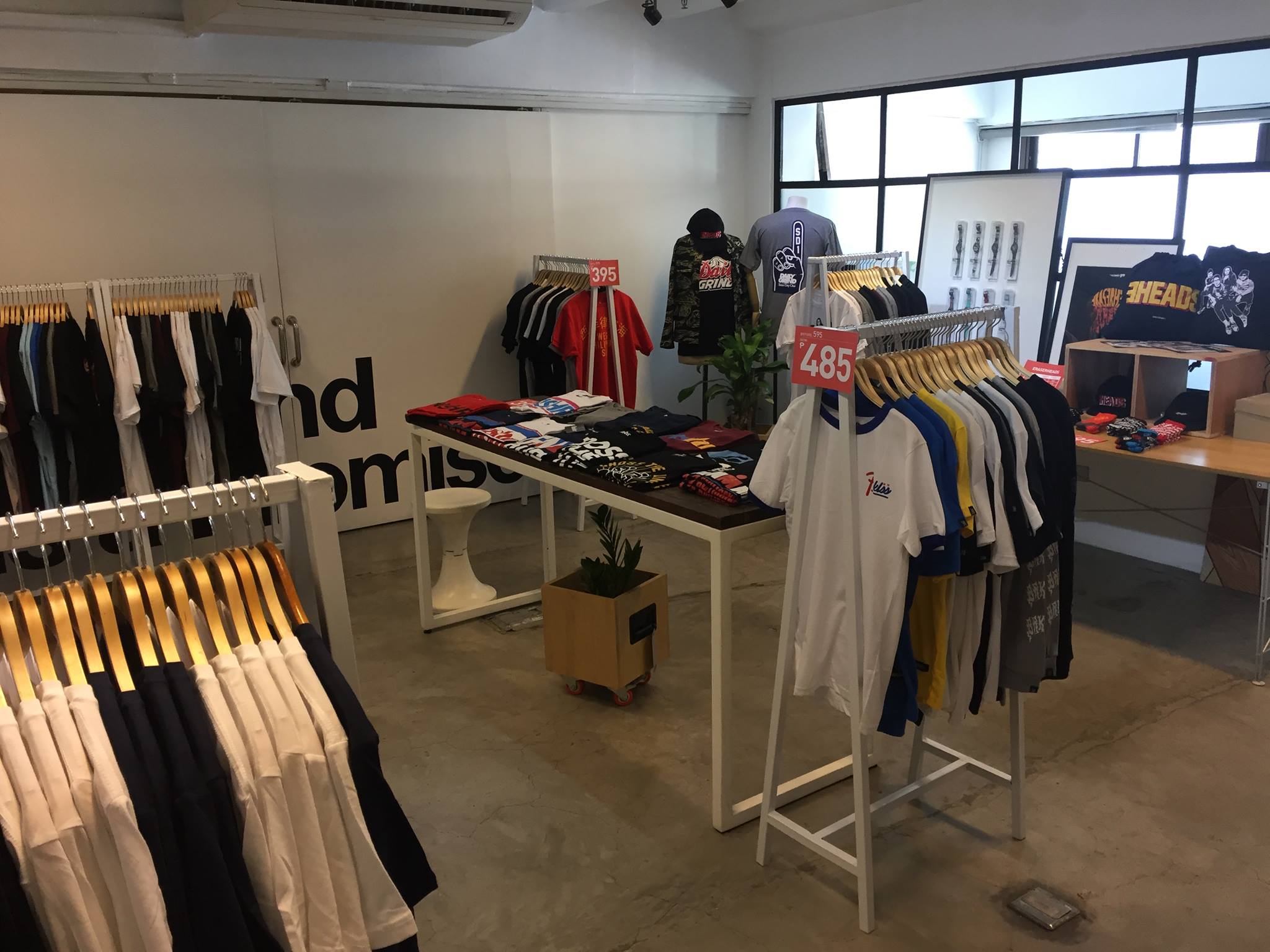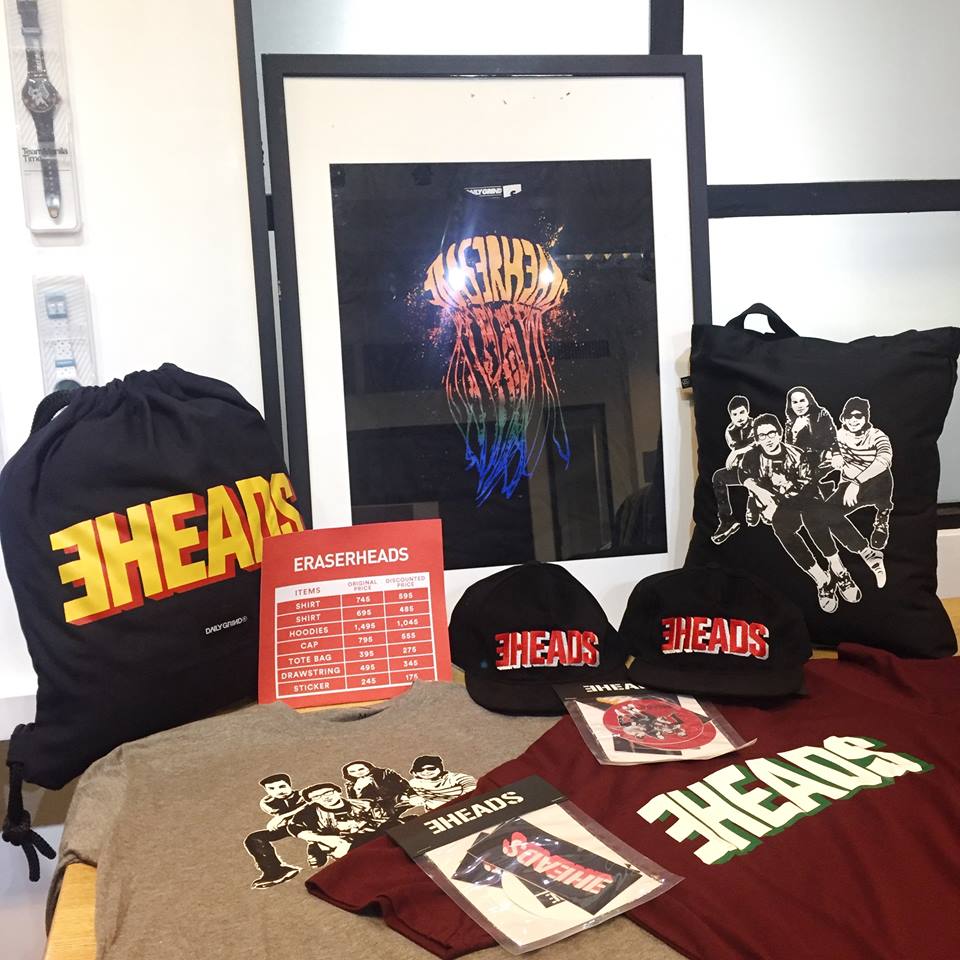 Having a hard time searching? Check out this map and shop now until supplies last!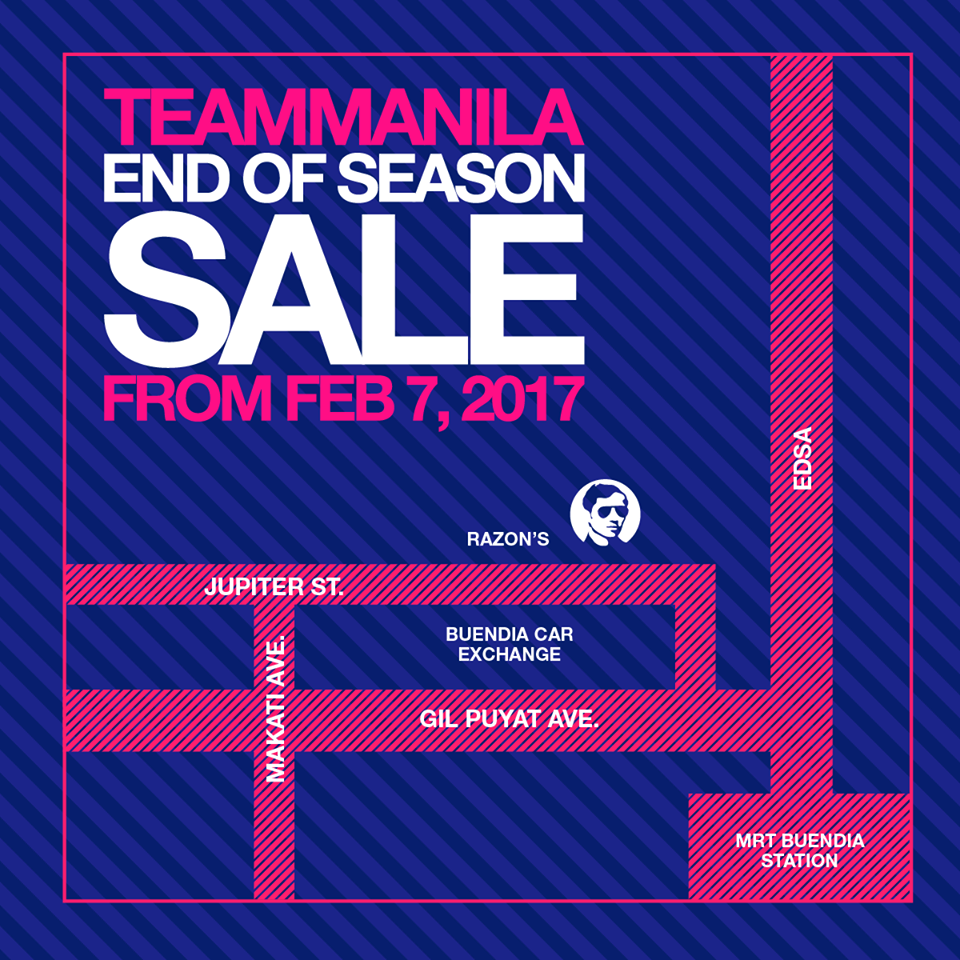 See you there!
Categories Collection, Eheads, Lifestyle, Products, SALE, Tiny Manila