Ampalaya Monologues x Suez and Zapote collaborated for a night of short monologues about love, heartaches and bitterness with performances from Theatre in Alternative Platforms (TAP) artists last Friday, February 24, 7pm at Suez & Zapote Gallery in Makati, 7pm.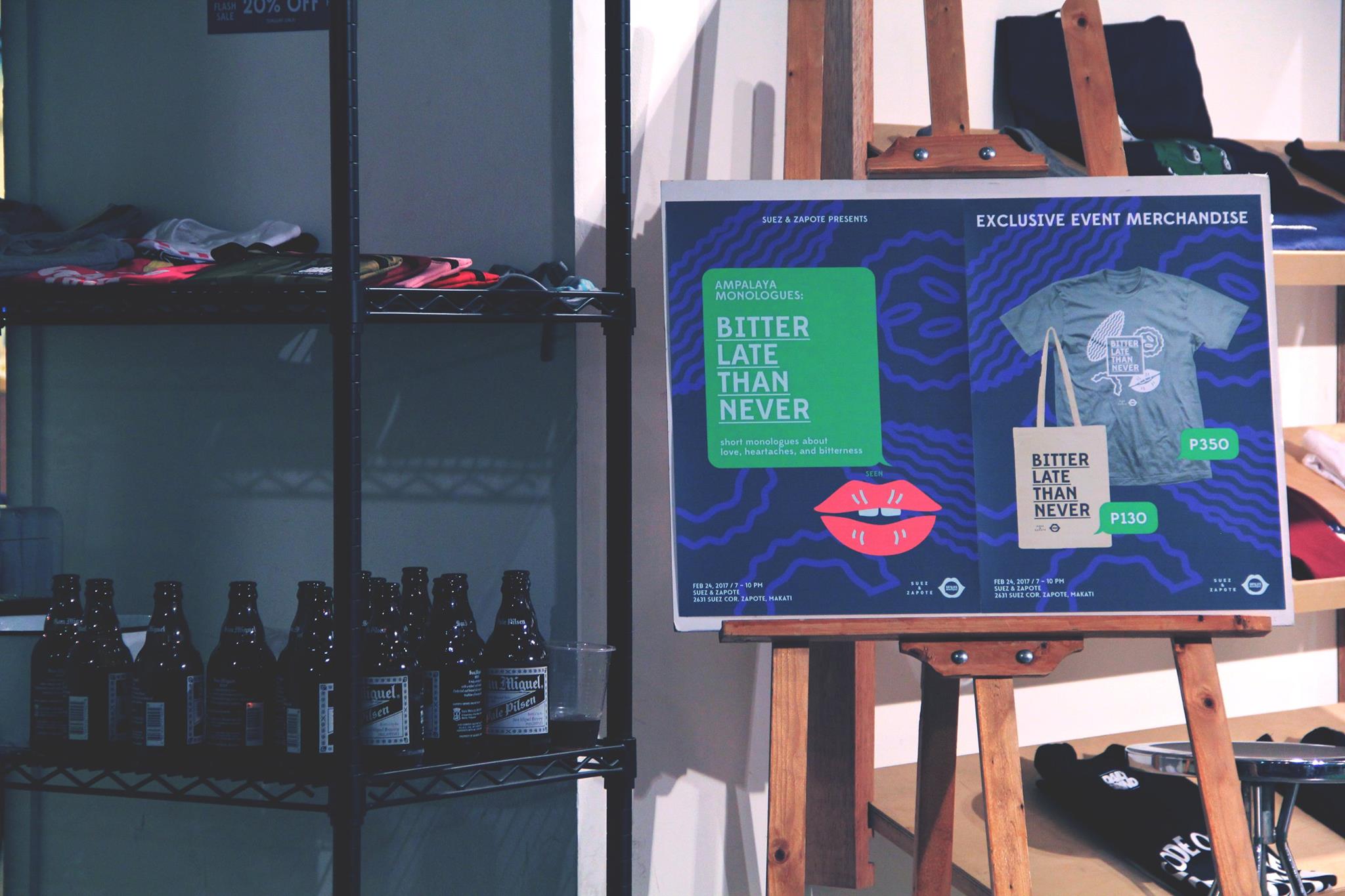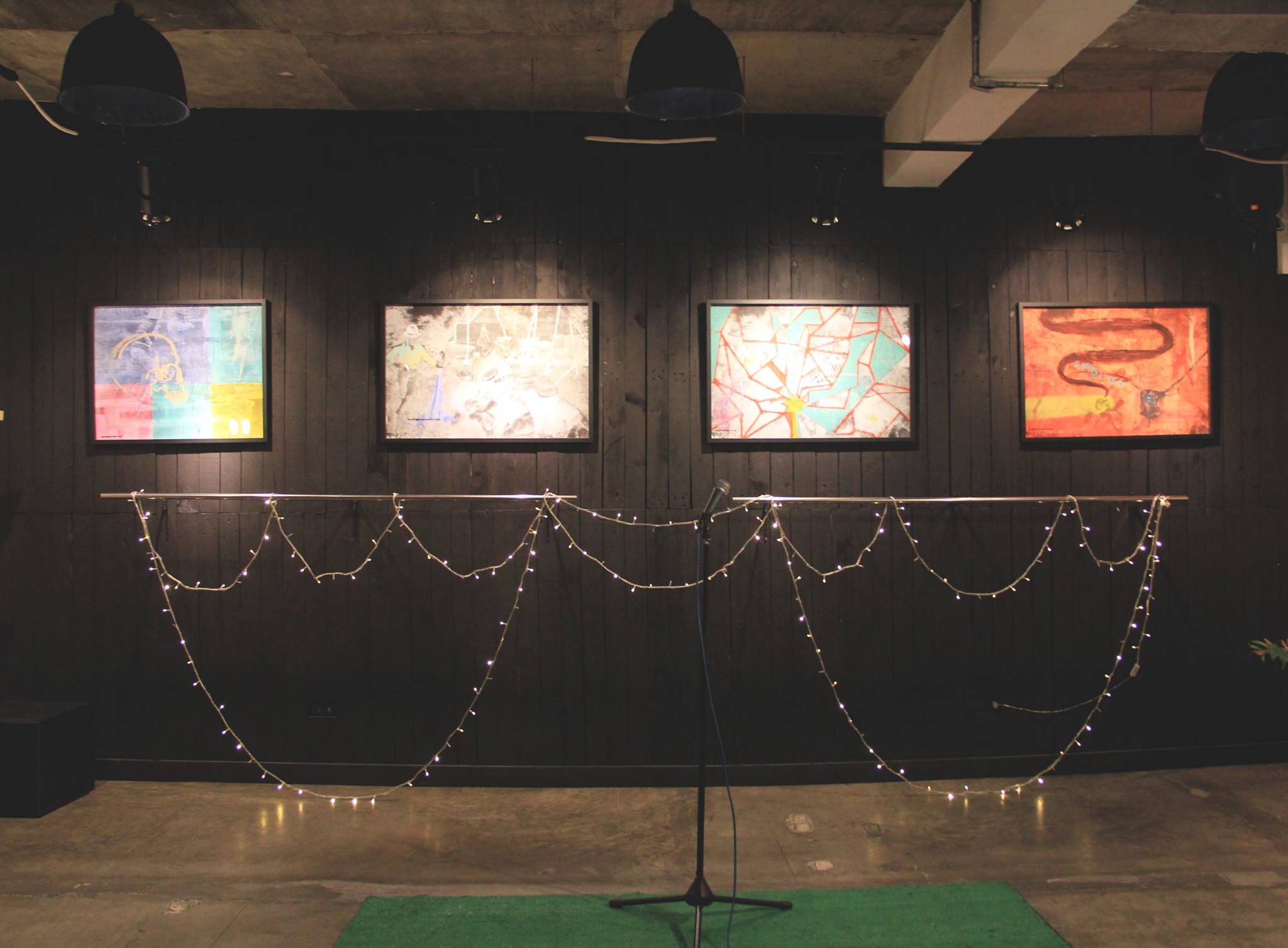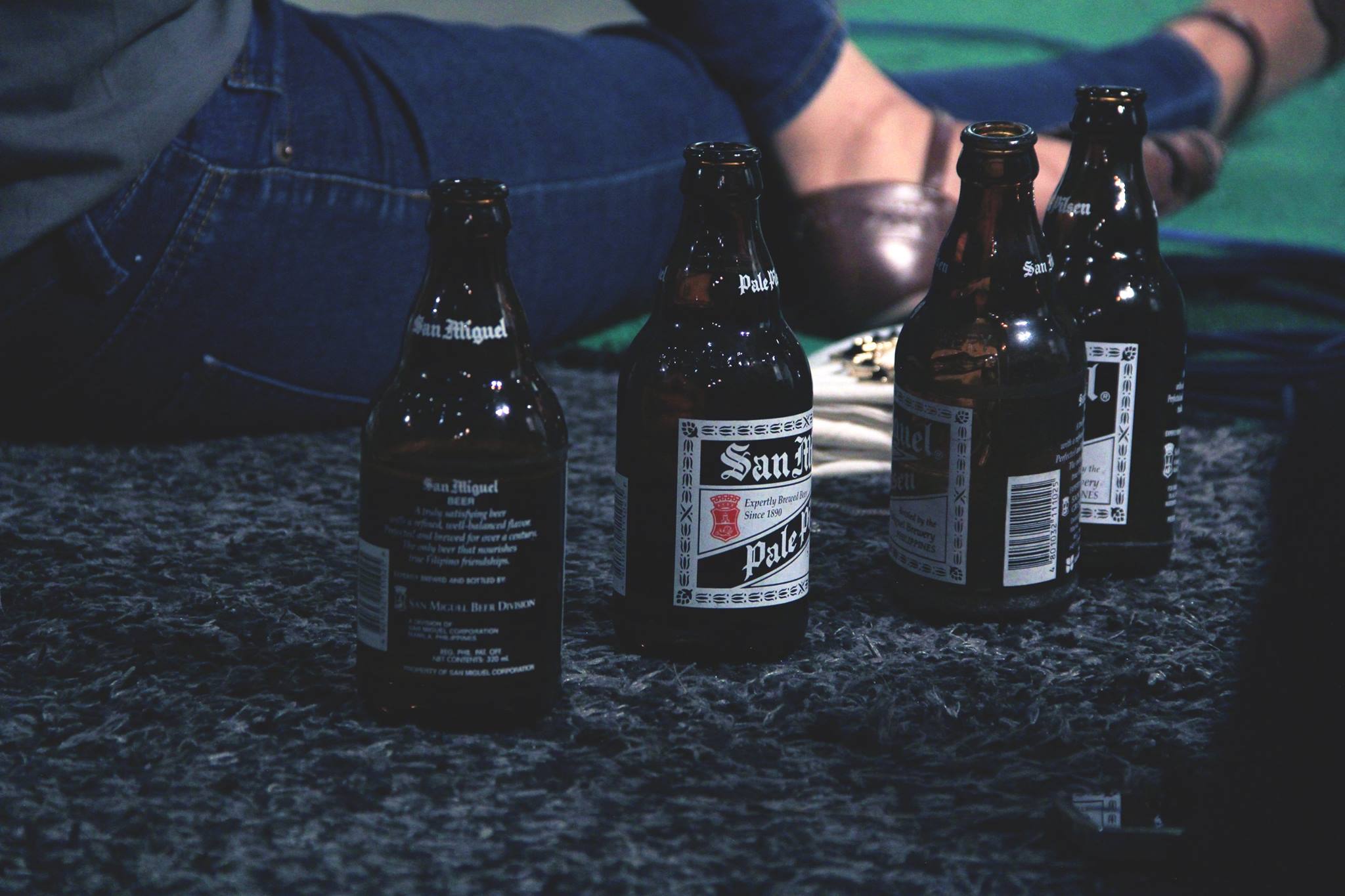 These short monologues were written and performed by Mark Ghosn alongside a contemporary theatre company based in the southern-metro Theatre in Alternative Platforms artists. Performers and piece titles are as follows:
Yan-yan Gervero – Ang Huling Tagay na Ilalaklak ko Para Sa'yo
Thalia Nicole – Sa Pagitan ng Tayo Ba at Hindi Na
Ristichen – Hanggang Throwback na Lang
Gracia Paterno – Mga Bulong sa Hangin
Janine Lloce – Hanash ng Soloista
Berna Manipon – Violet ang Color ng Pag-ibig
Abe Herma – Patola 101: Introduction to the Art of Making Patol
Mark Ghosn – Panata ng Pusong Laya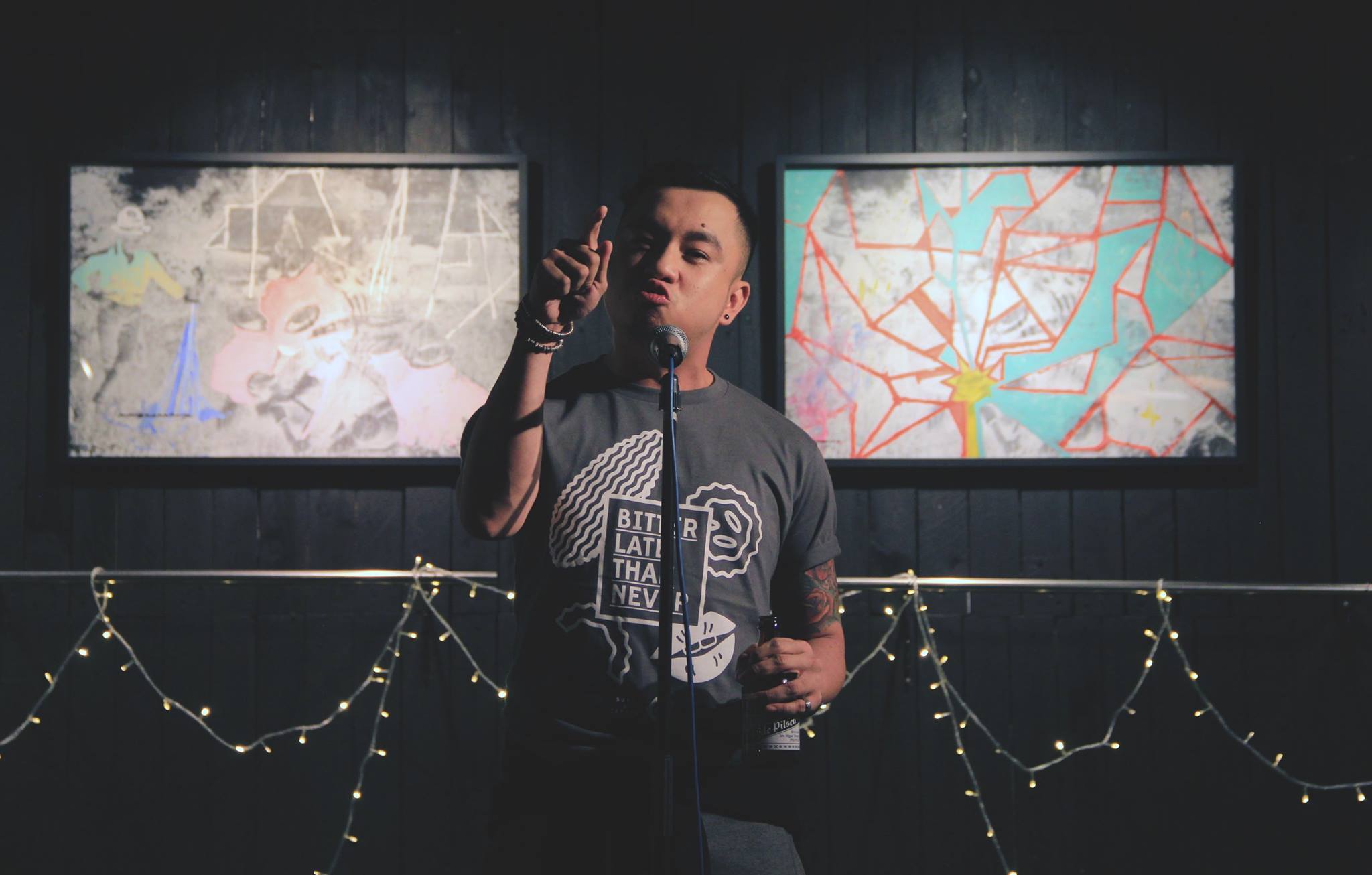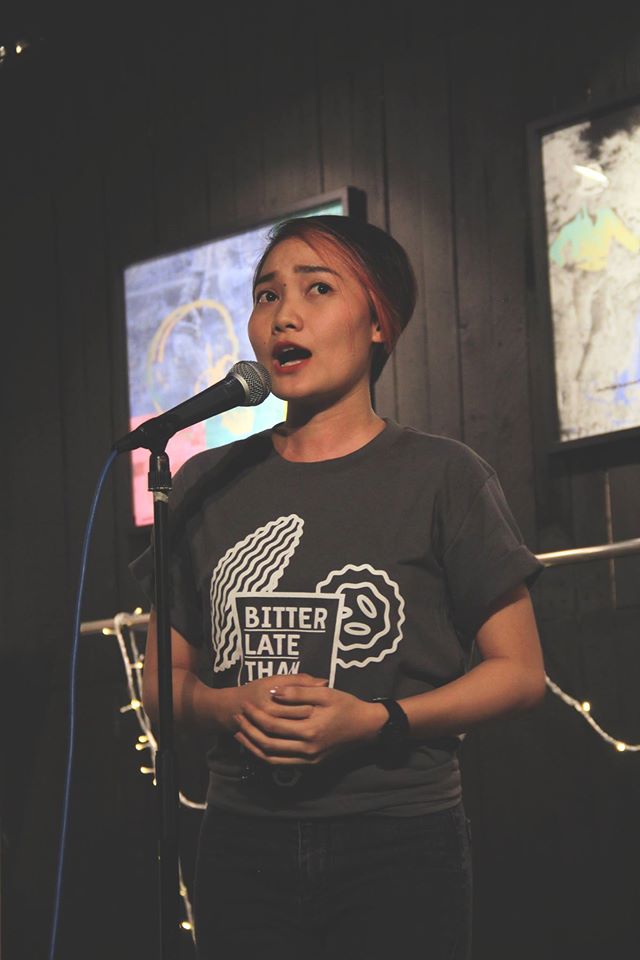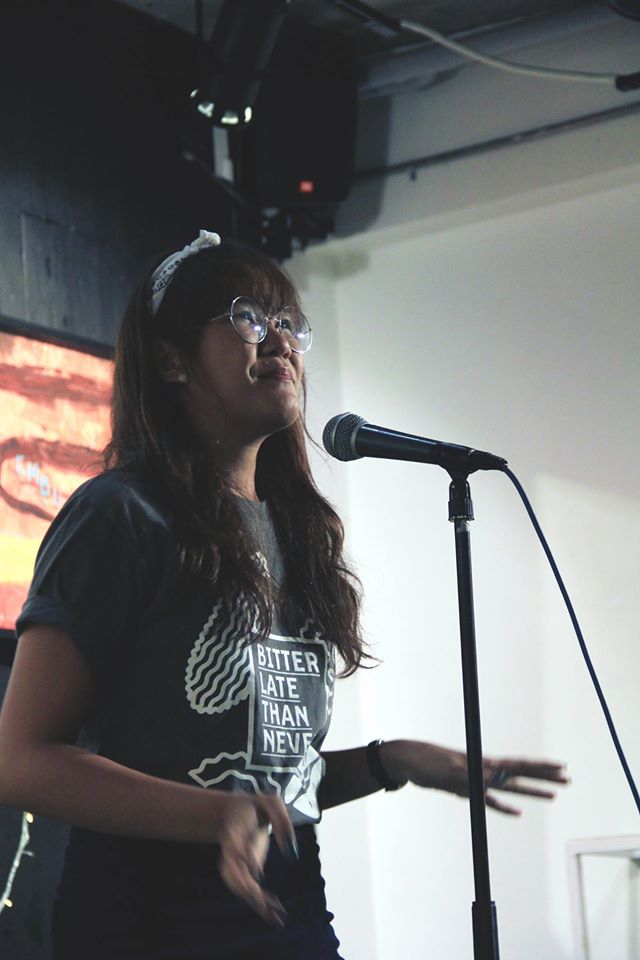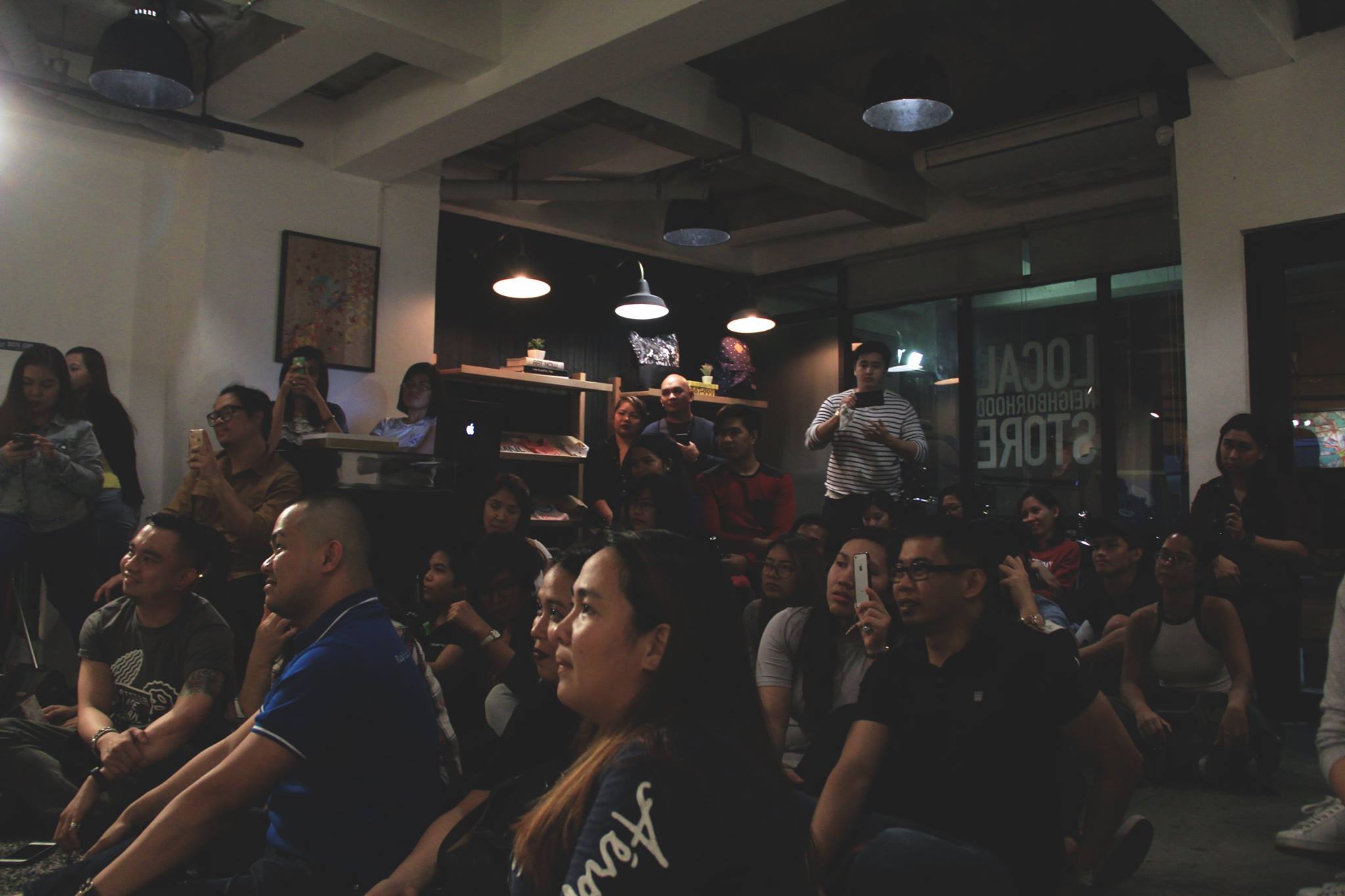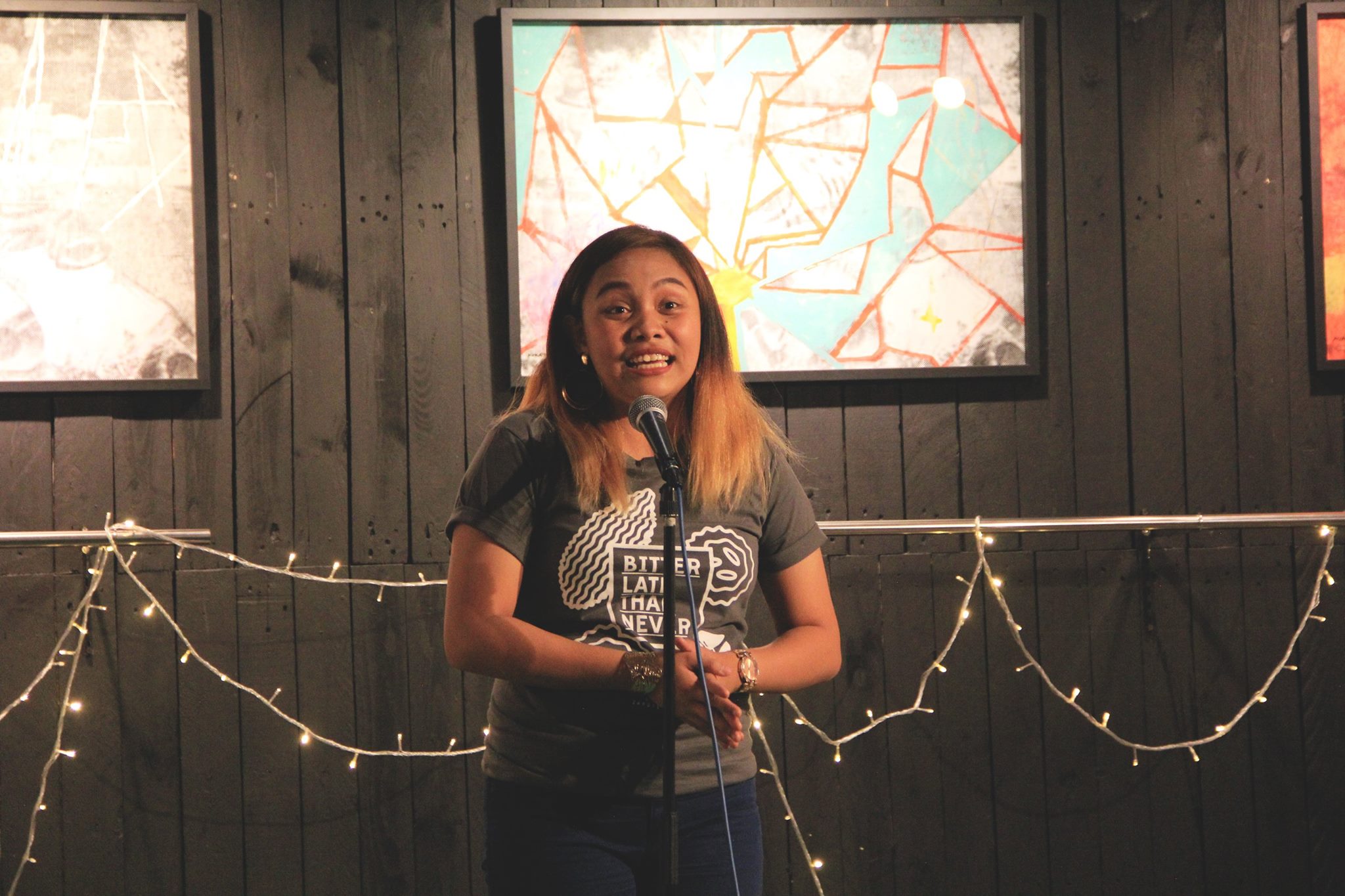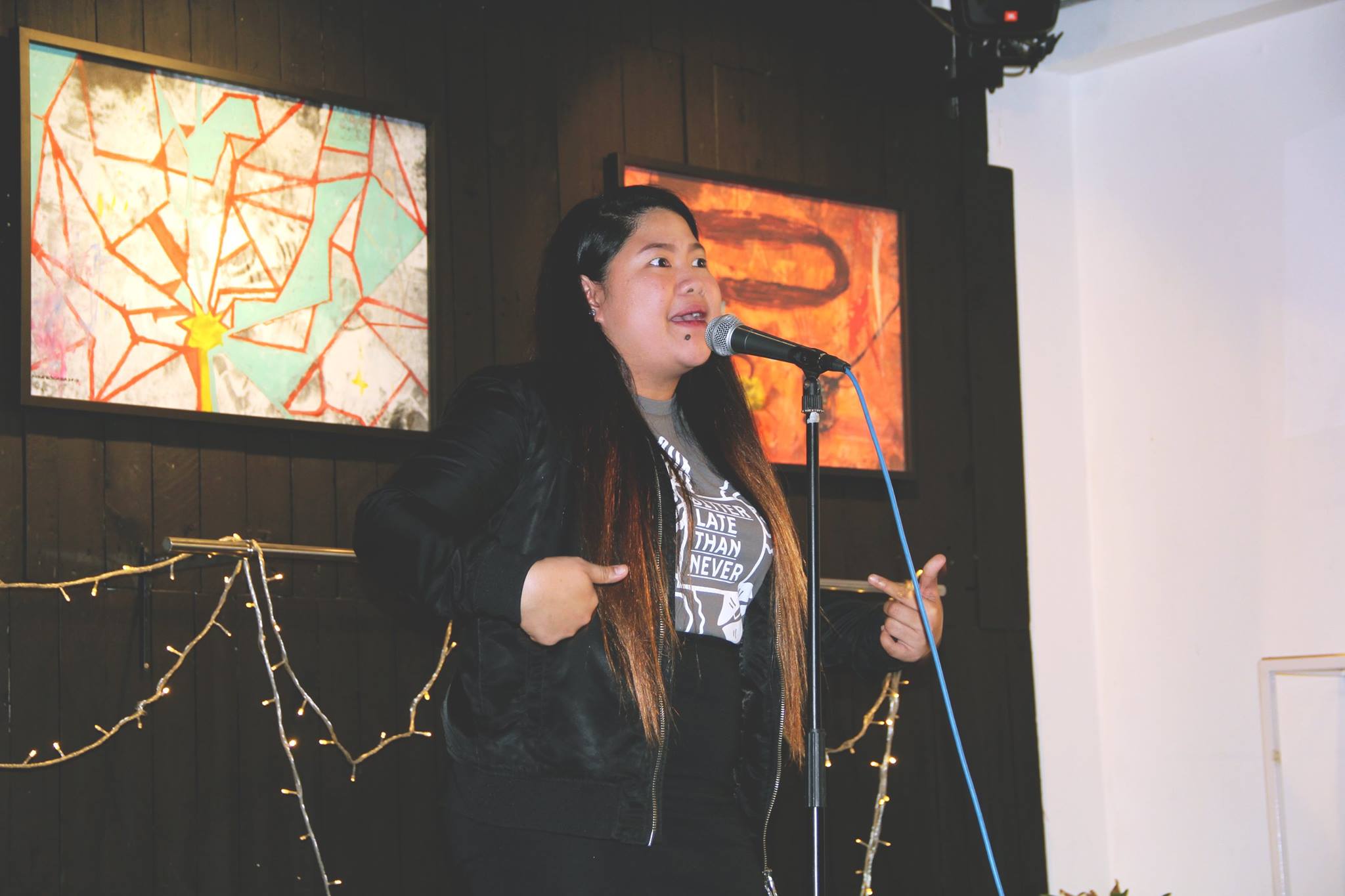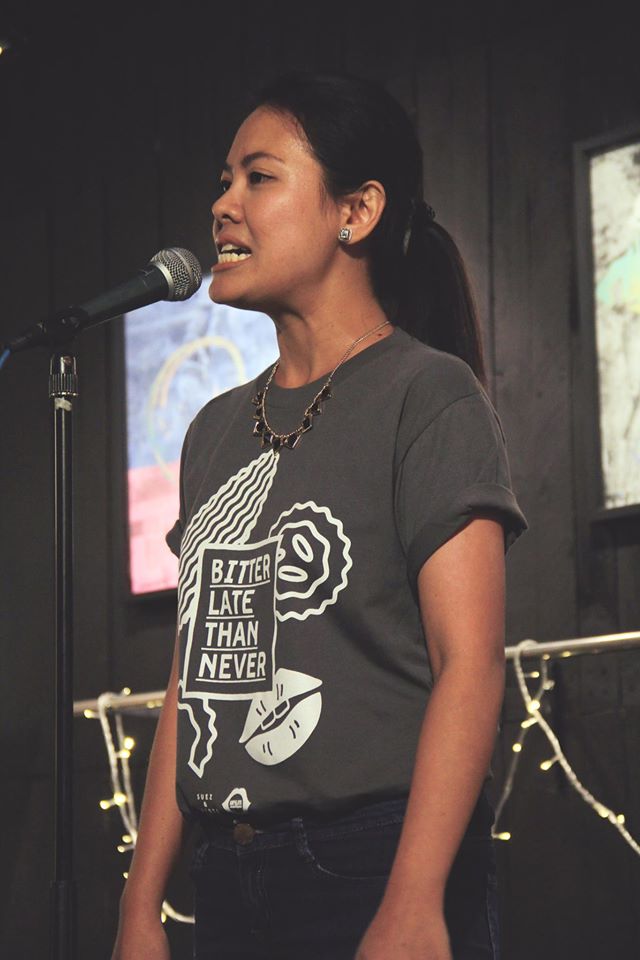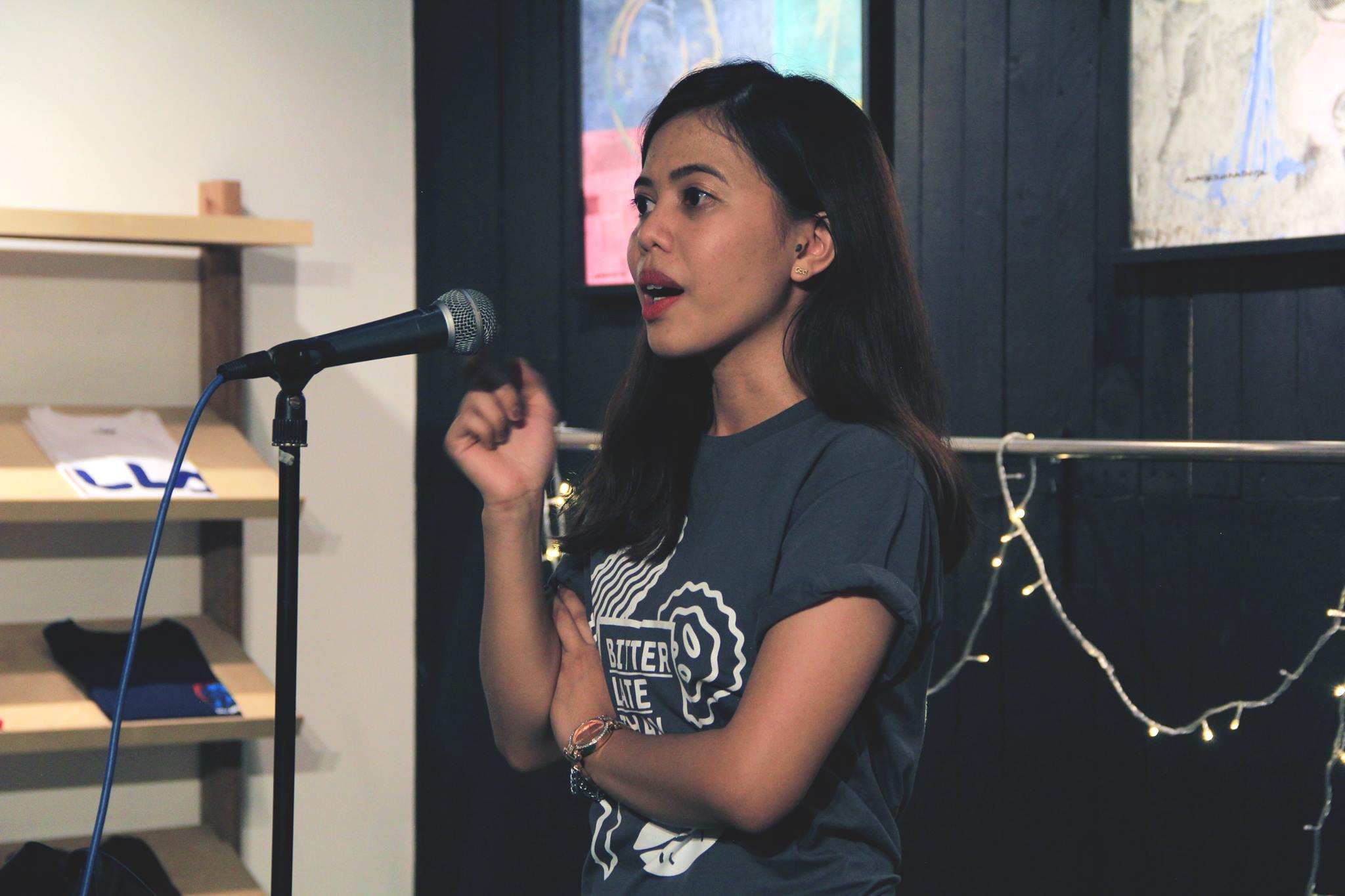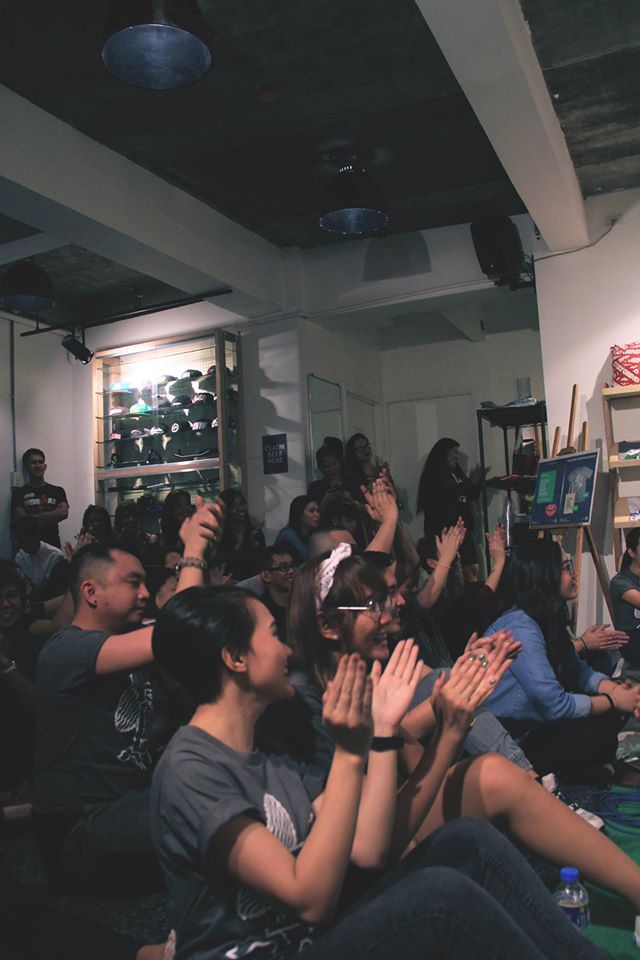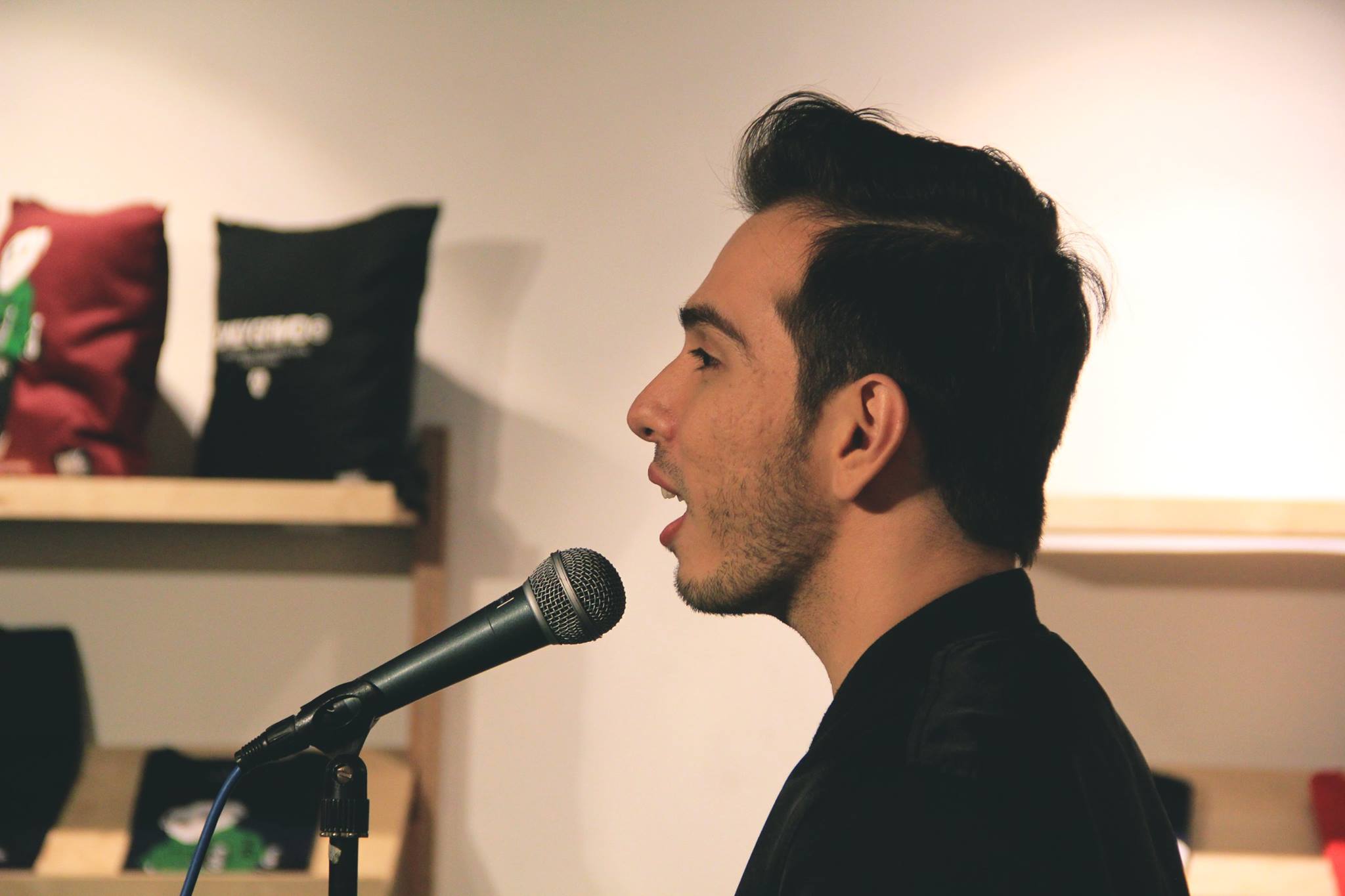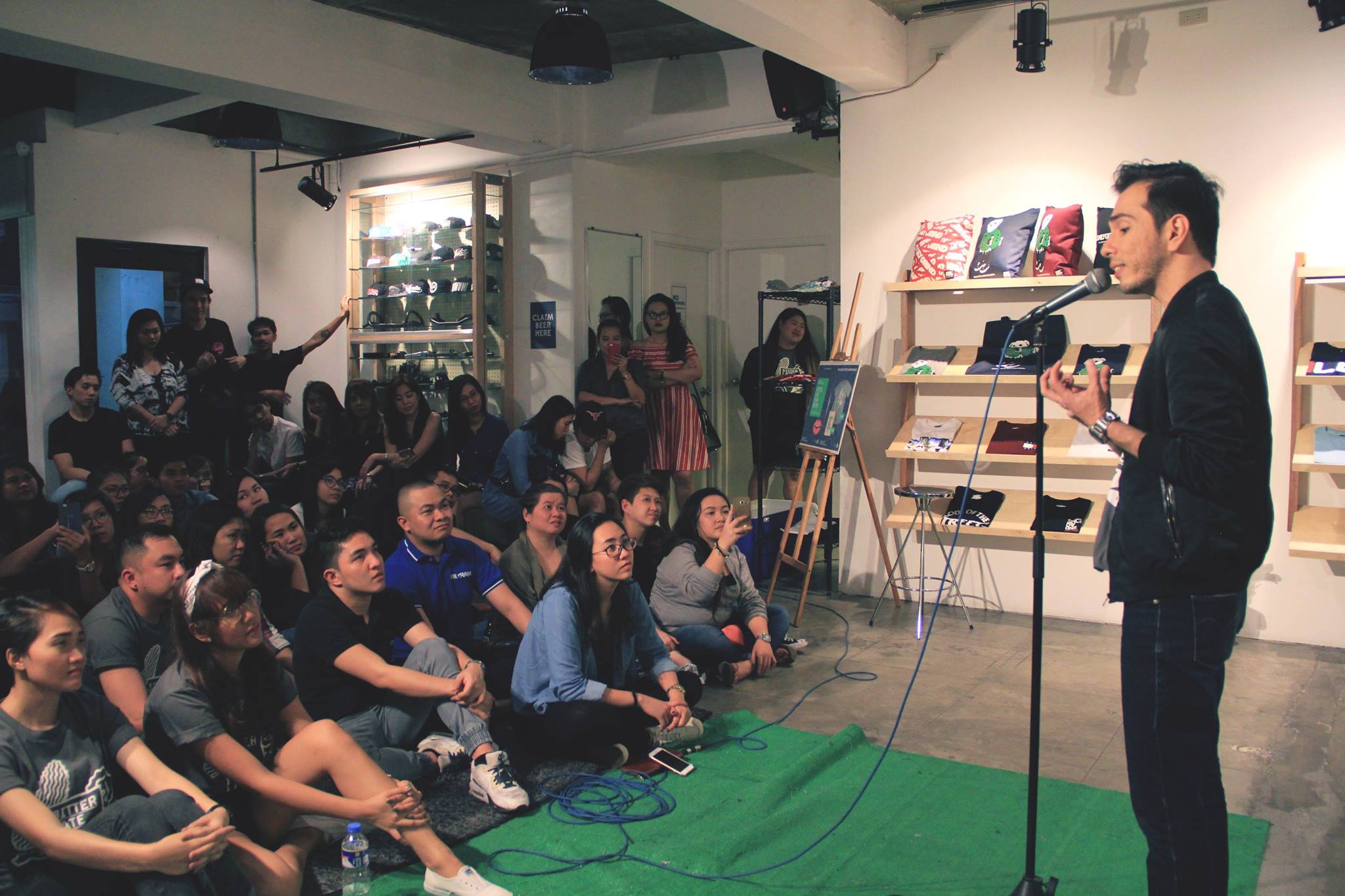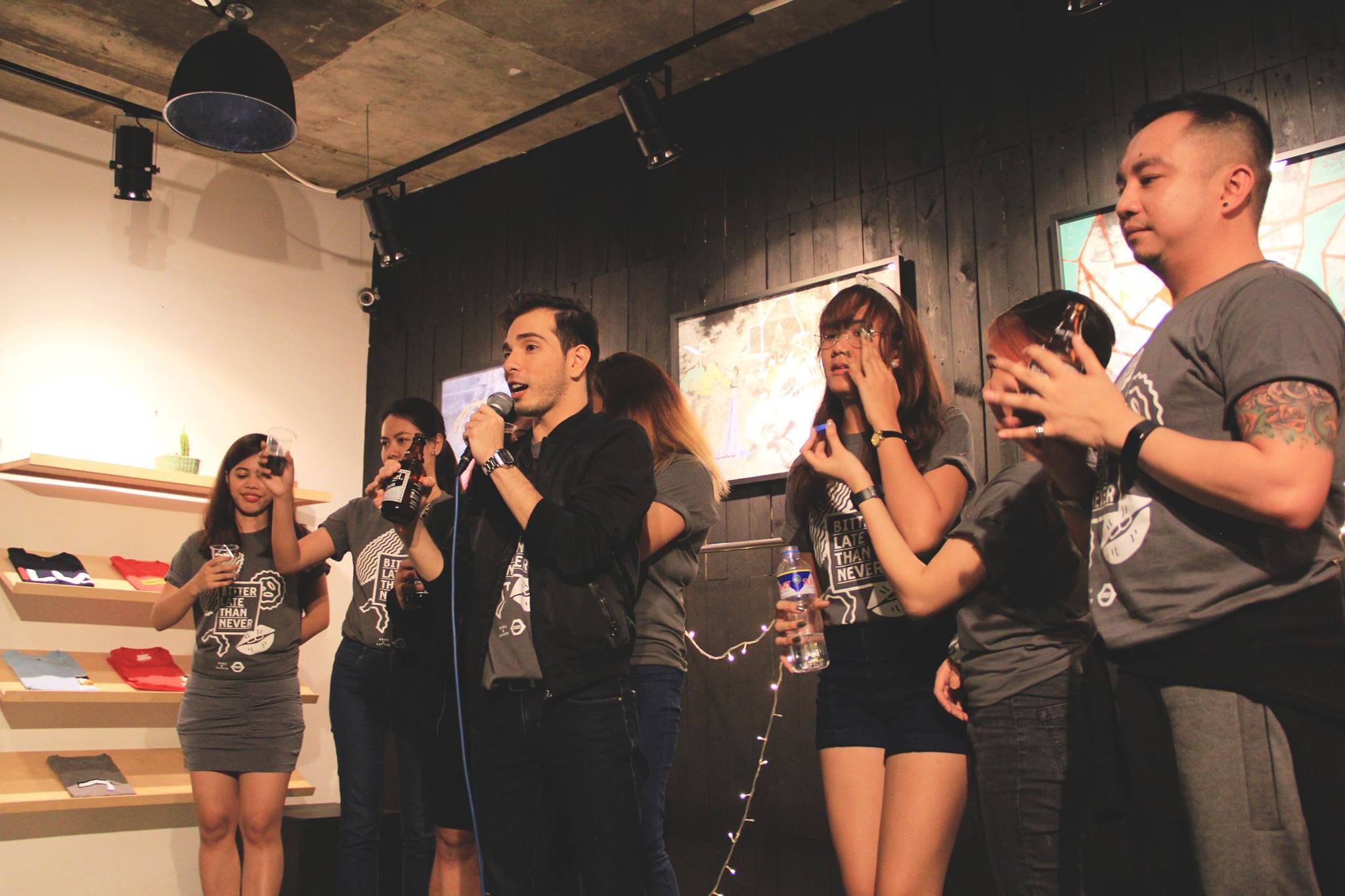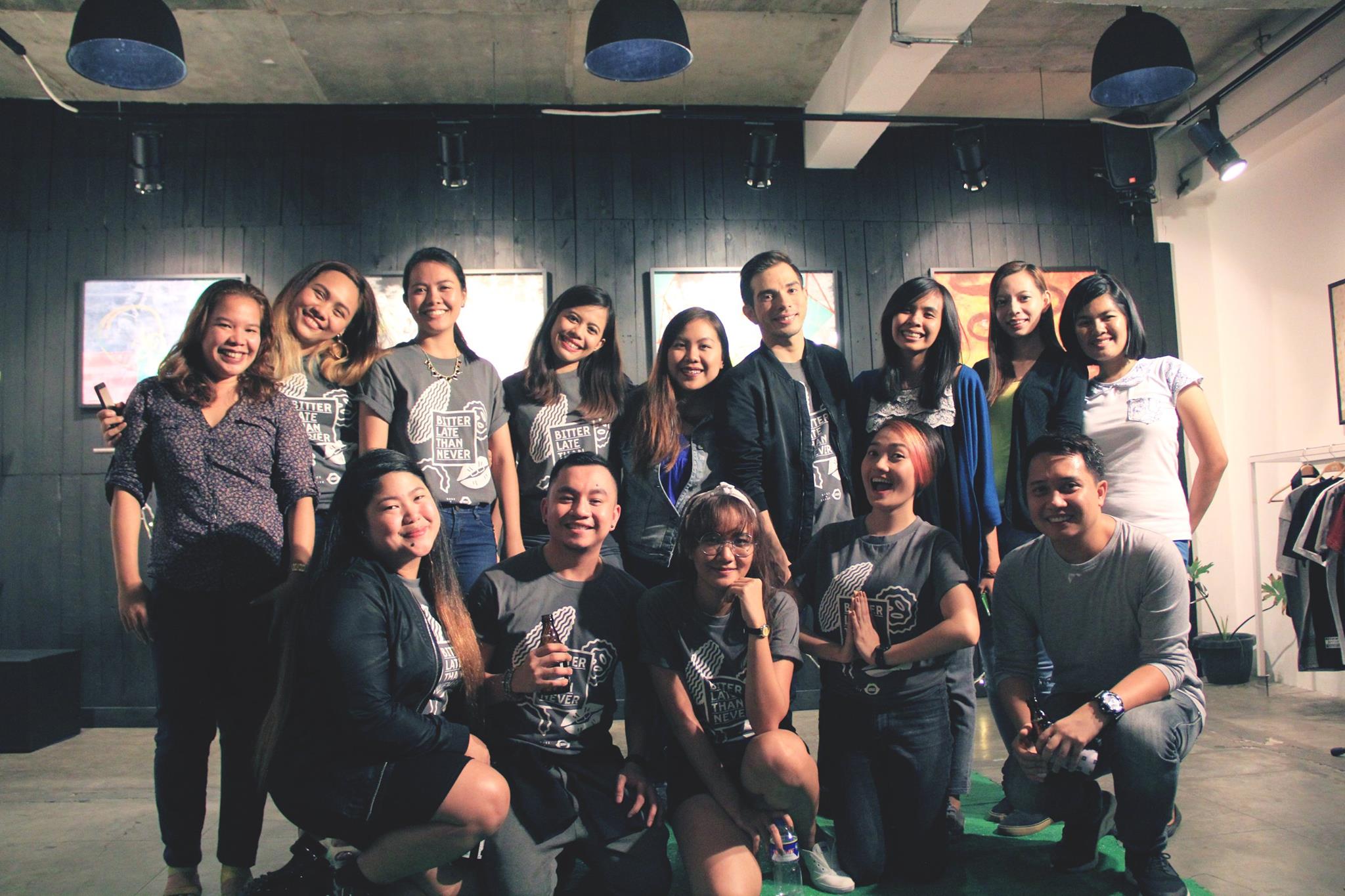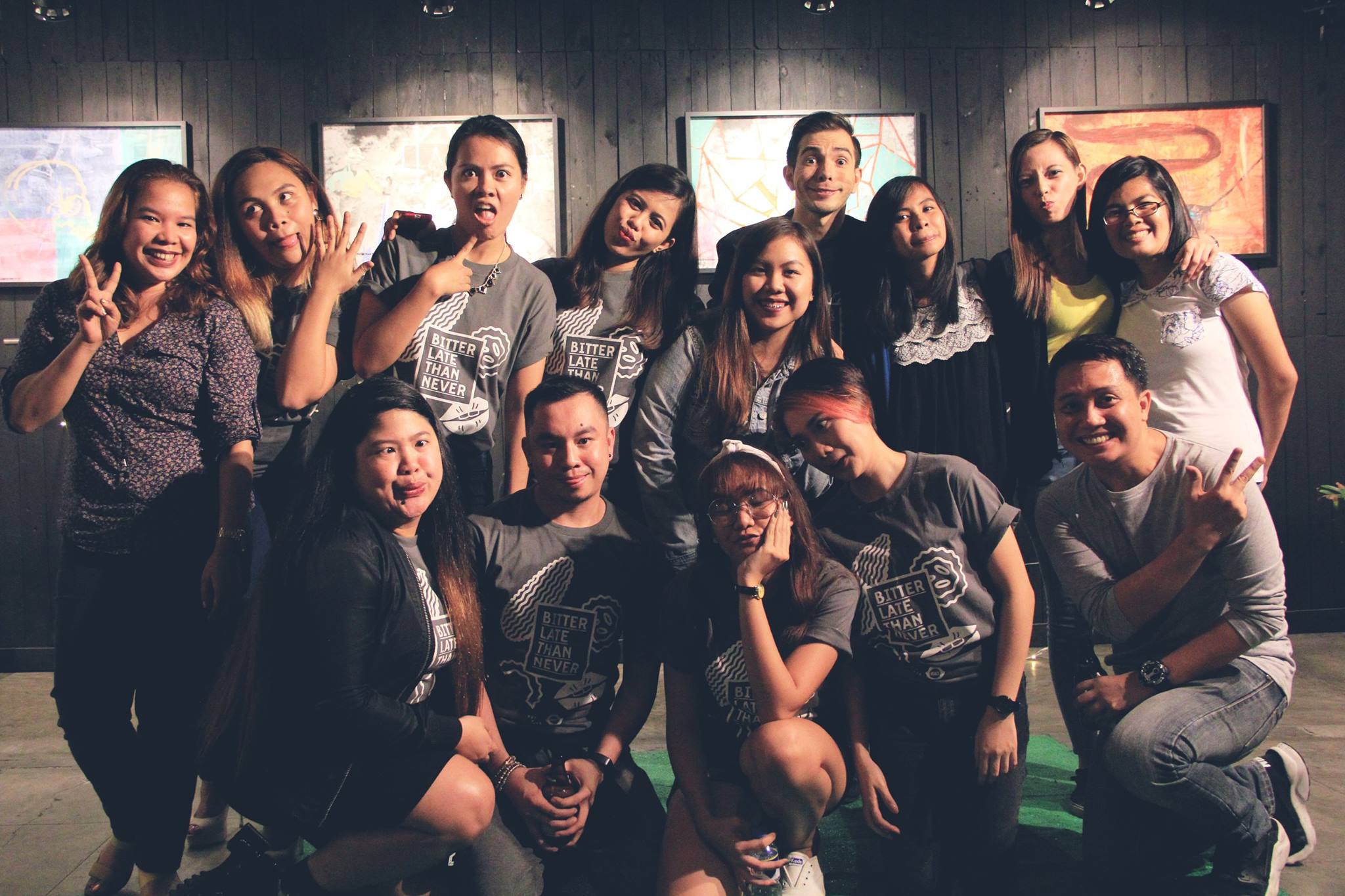 For the participants to wear their hugot loud and proud, an exclusive merchandise including tote bags (P130) and shirts (P350) were launched during the event. Event-goers got 20% discount when they purchase TM, Daily Grind, Tiny Manila, Daily Grind Kids shirts and other local brand. Also, free beers were given to the first 50 ticket buyers. From 6pm-10pm, a live silkscreen printing process was ongoing outside the venue.
For event inquiries, visit Suez and Zapote Facebook and Instagram or feel free to dial (02) 555-1685.
You can also check out Ampalaya Monologues Facebook and Instagram for another round of bitter sessions.
Categories Collaboration, Events, Limited Edition, Suez & Zapote