Design Dept. had its official launch last March 30, Thursday which was held at TeamManila Graphic Design Studio Headquarters. Since its soft opening last February 20, design goods such as tees, art prints, accessories and more are made available. Aside from these, products on consignment such as stickers, pins and zines can also be purchased.
As an extension of TeamManila Graphic Design Studio's works, Design Dept. is a concept store that focuses on design merchandise. This will serve as a venue for workshops, exhibitions and collaborations, aiming to build a spot in Manila for design exploration in the creative community.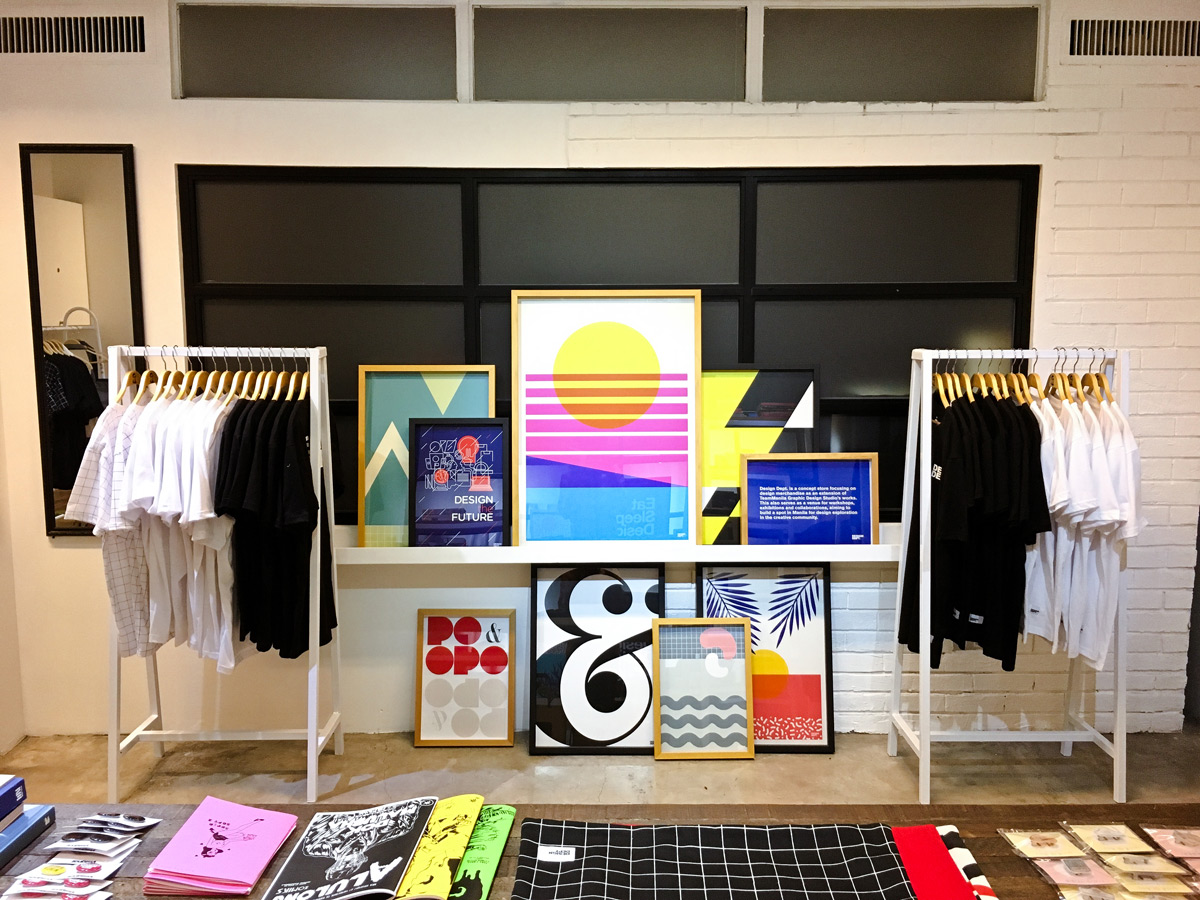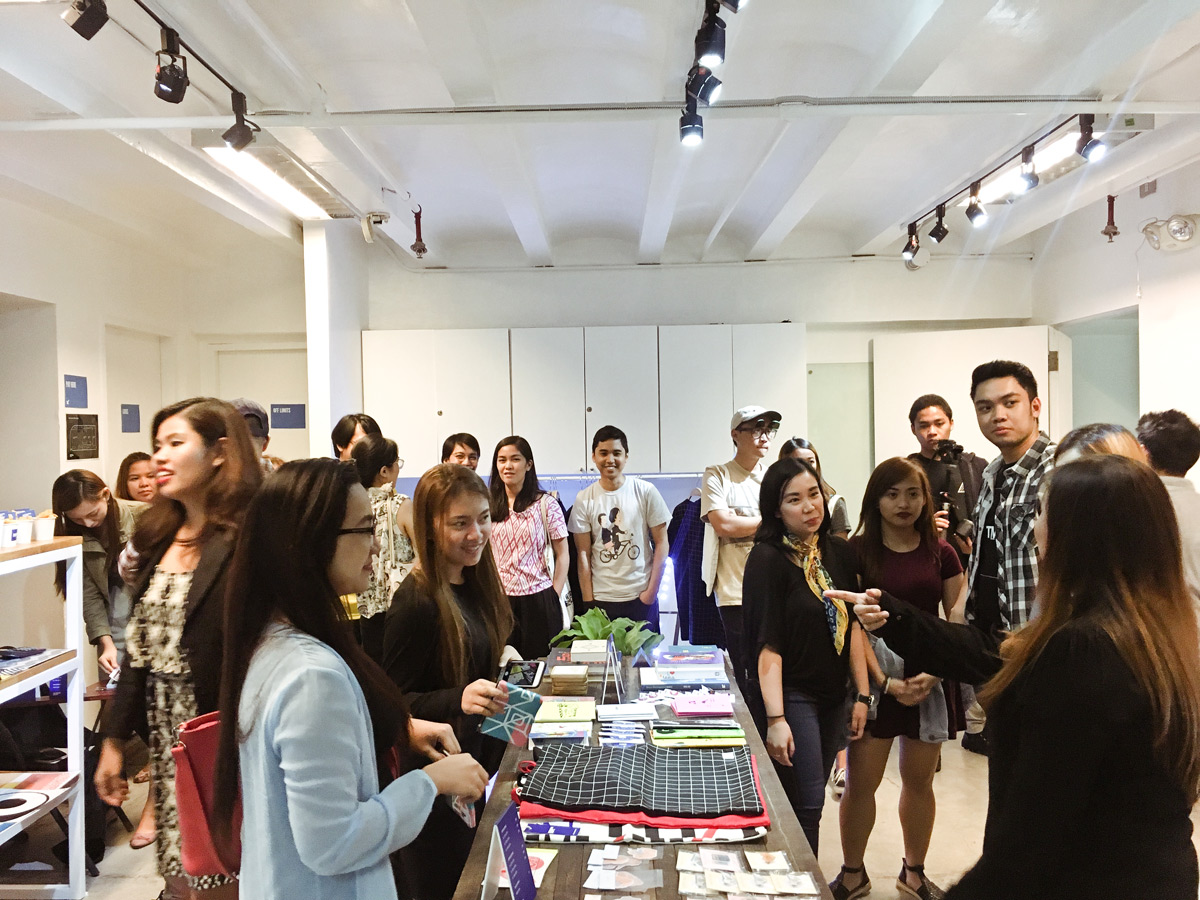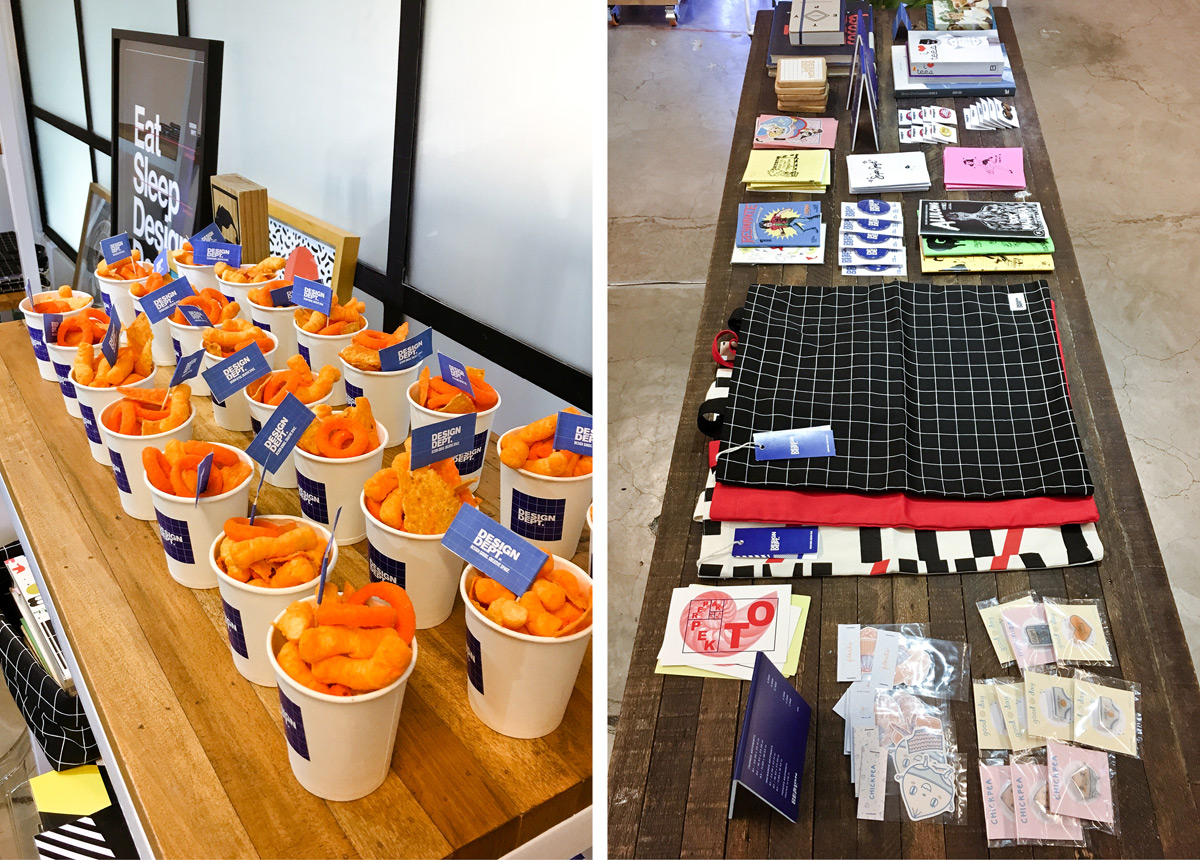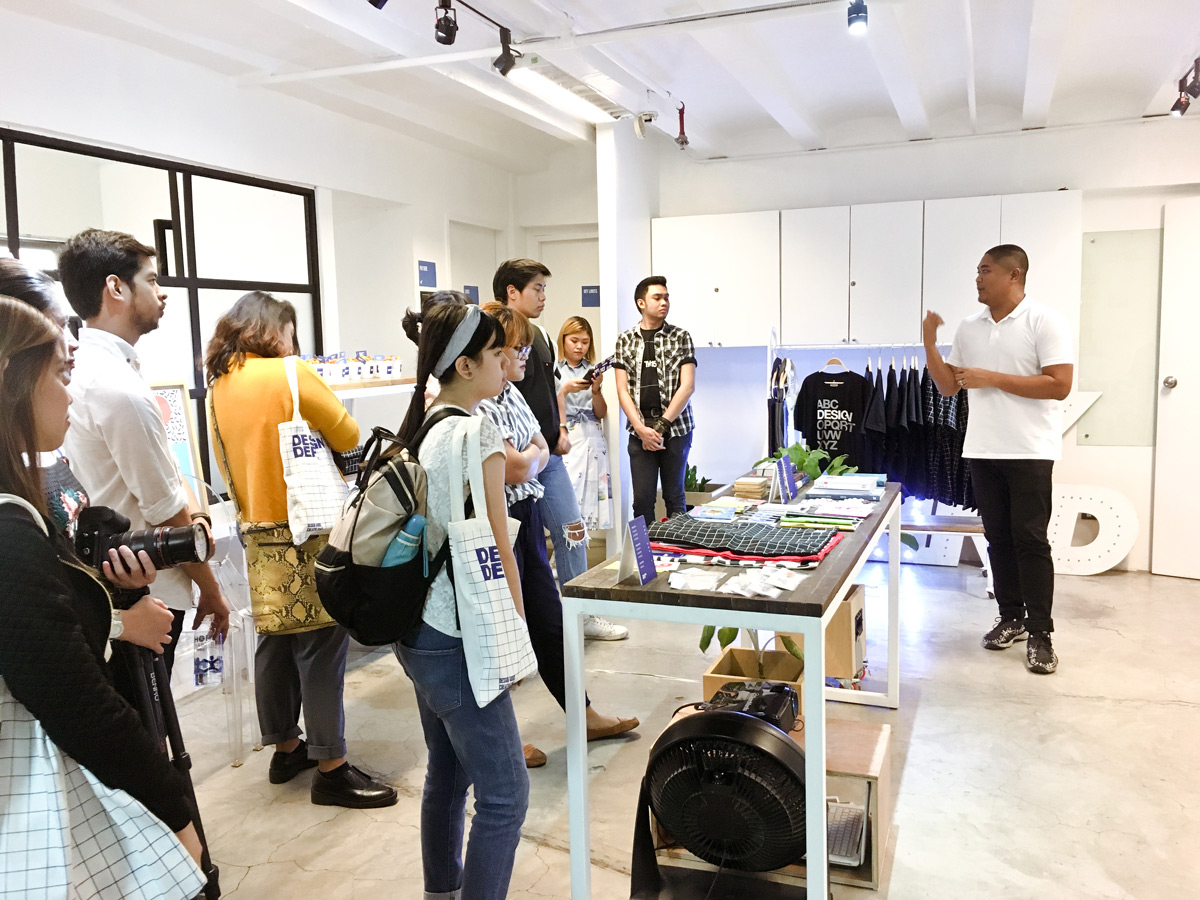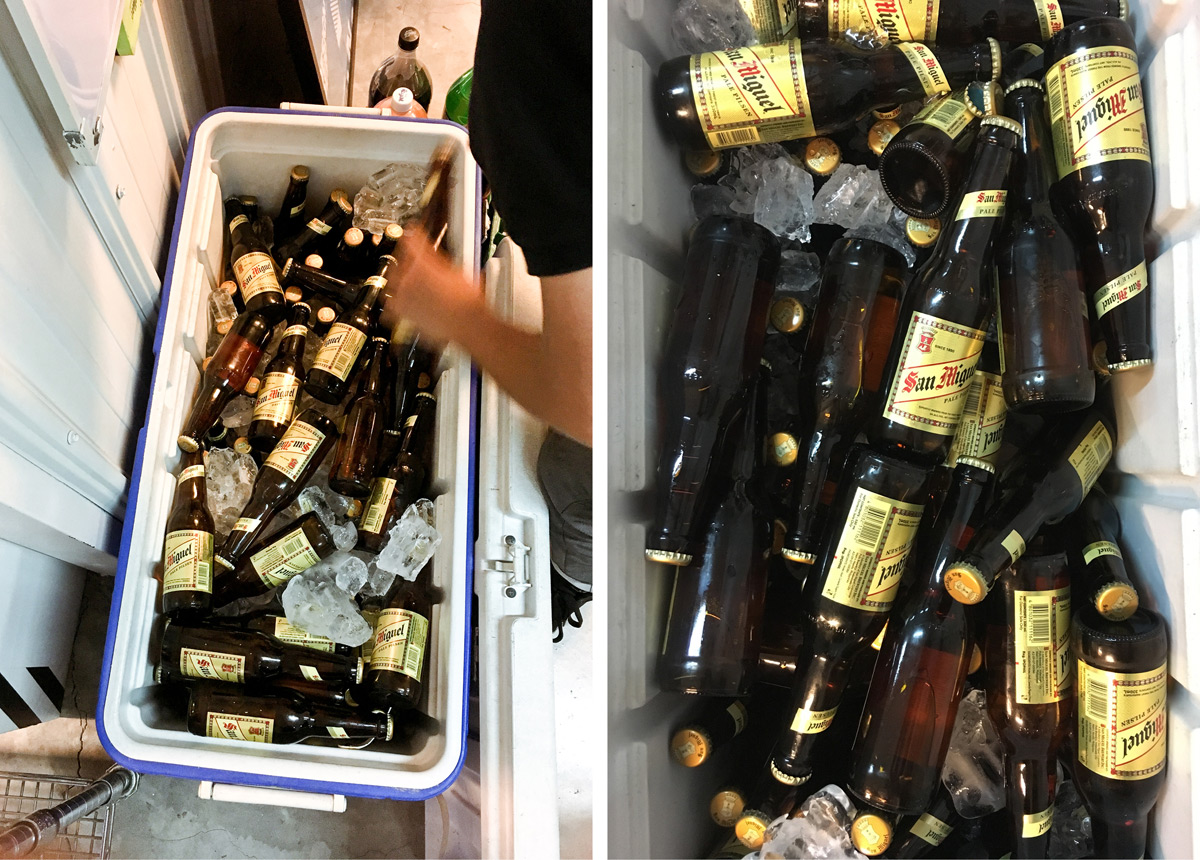 Beginning at five in the afternoon, the press and guests from the creative community had a tour around the design studio while enjoying free food and drinks courtesy of San Miguel Beer Pale Pilsen.
The men behind TeamManila Creative Director Jowee Alviar and Managing Director Raymund Punzalan gave the opening remarks and shared the story on how the brand started as well as their design influences and inspirations.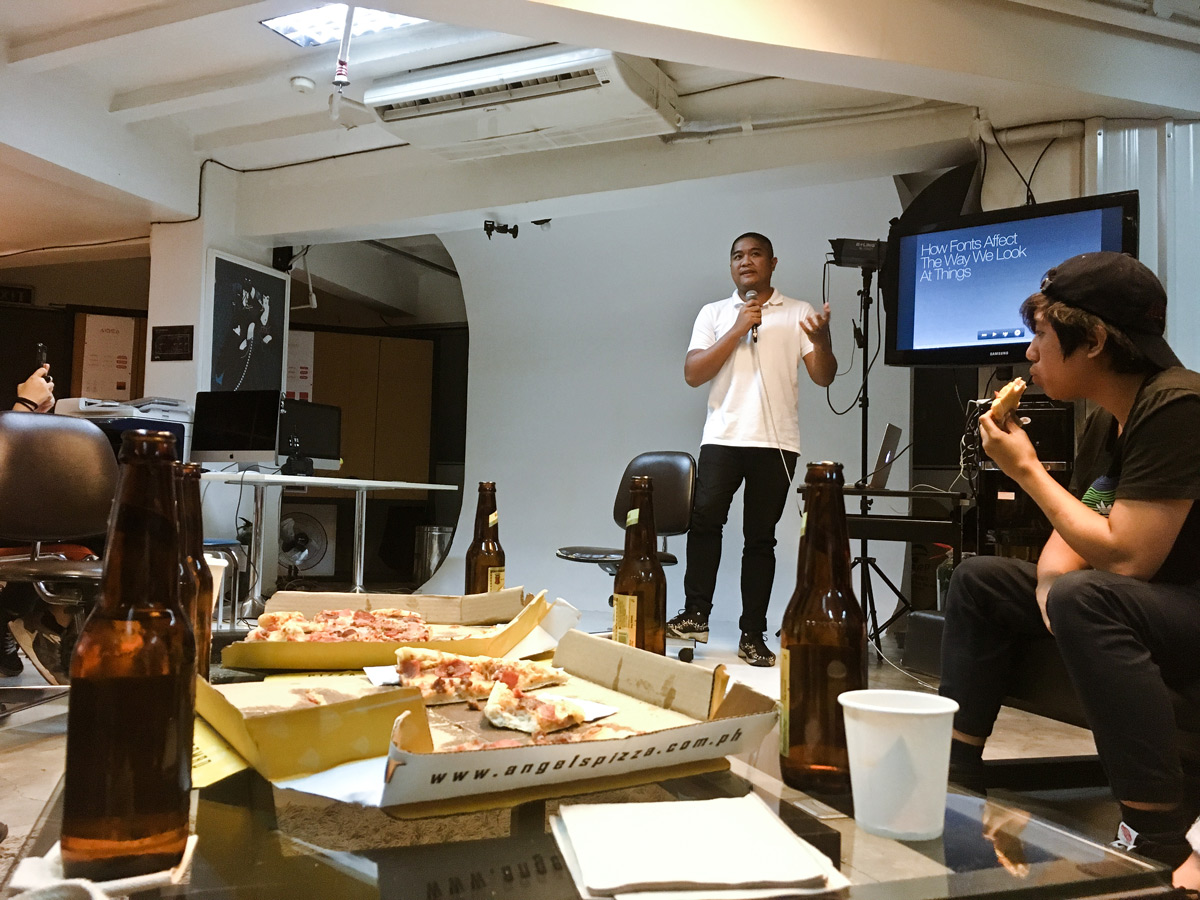 Guest speakers were invited to provide their expertise and insights in the design industry. The first one was Clarissa Gonzales who is a part of the multimedia collective Mvltiverse and is co-founder of animation group Motion Sickness PH. From being in the corporate world to finding out that her passion, she has shared her experience and belief of pursuing in what she will truly excel in.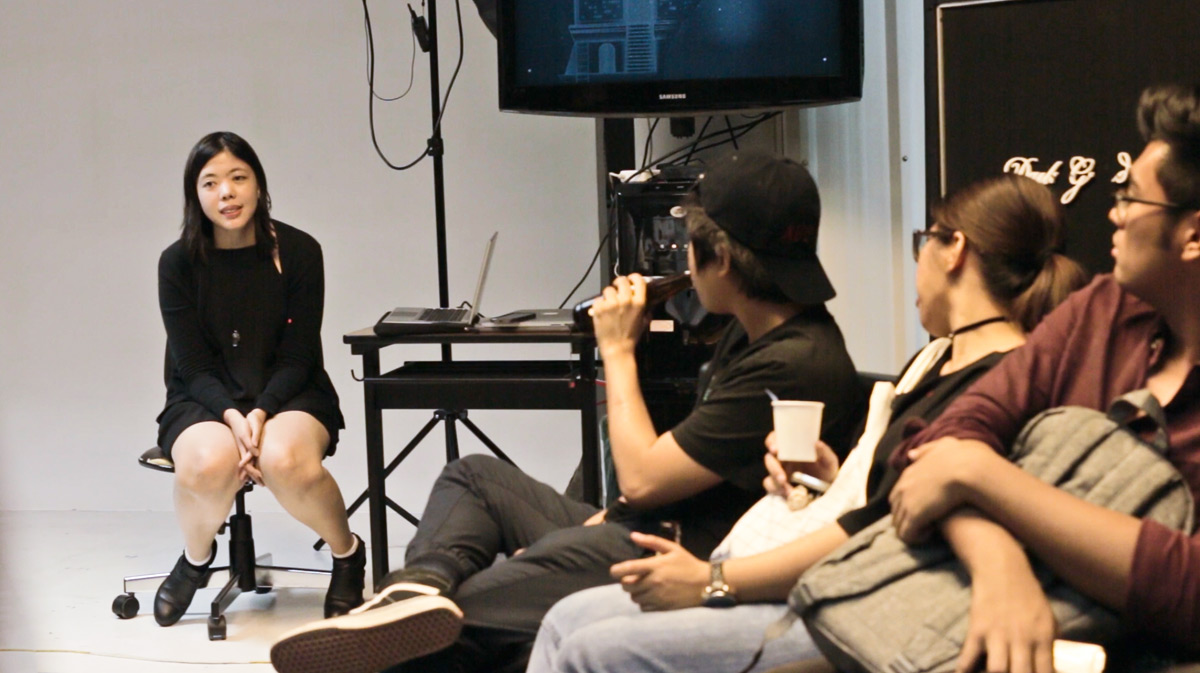 Tippy Go, part of the real-life couple behind the comic blog Googly Gooeys. She is a Management Engineering graduate from Ateneo de Manila University but spent most of her college years doing comics and cartoony illustrations for various organizations. Apart from sharing her works for clients, she has given everyone an advice to still continue doing what they love despite having of self-doubt.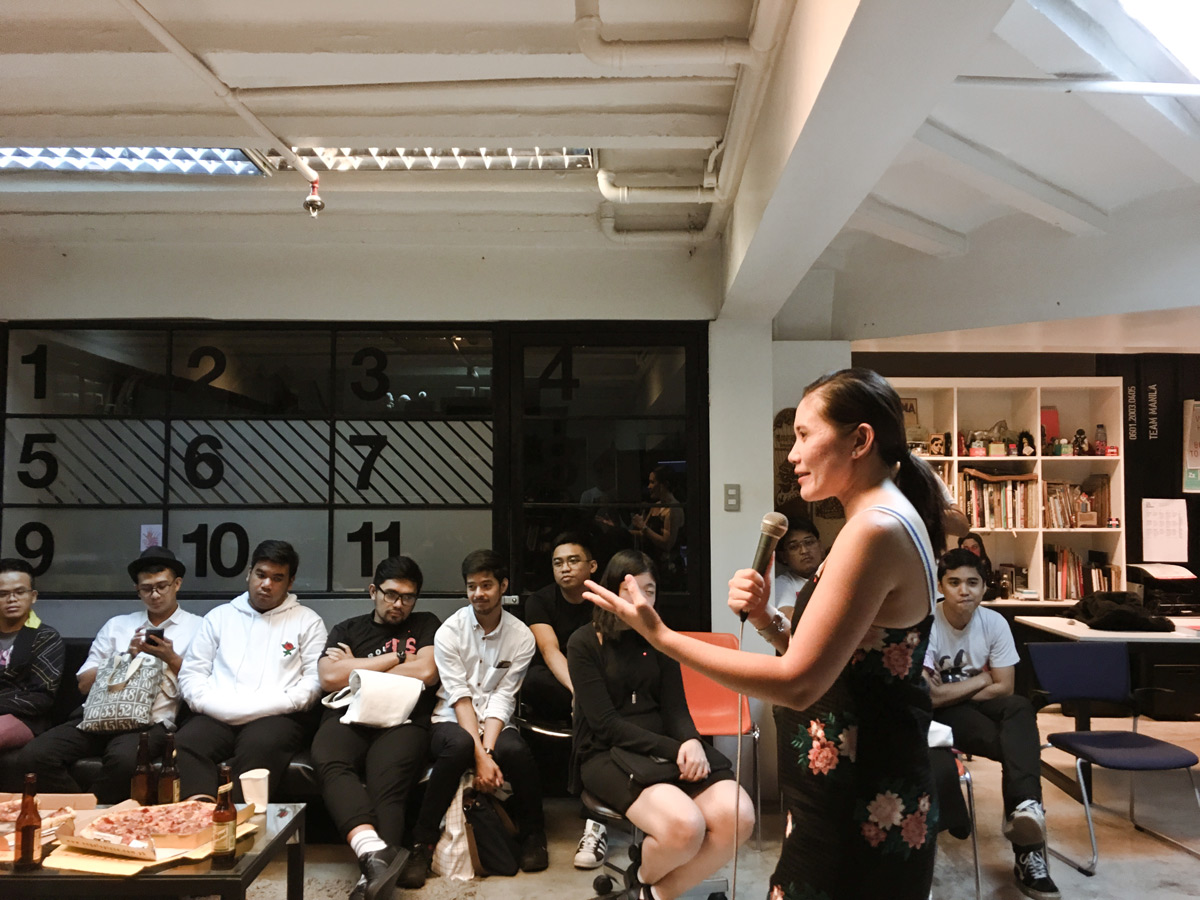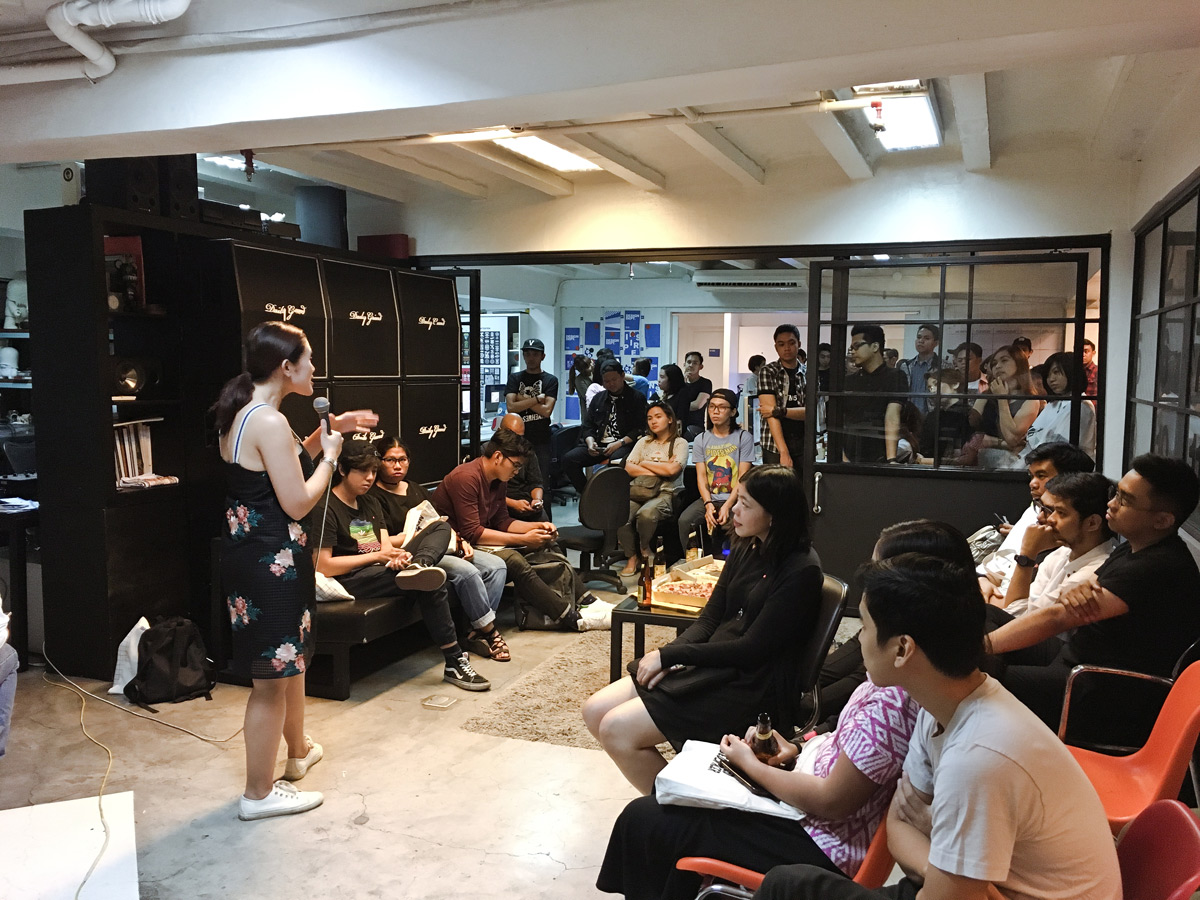 The last guest speakers are from PublicSchoolMNL, a design studio based in Manila that specializes in branding and branded contents, especially those for government and non-government organizations. Vince Africa and Reymart Cerin mentioned that everyone can work together for a good purpose, envisioning that we have the power to change the community.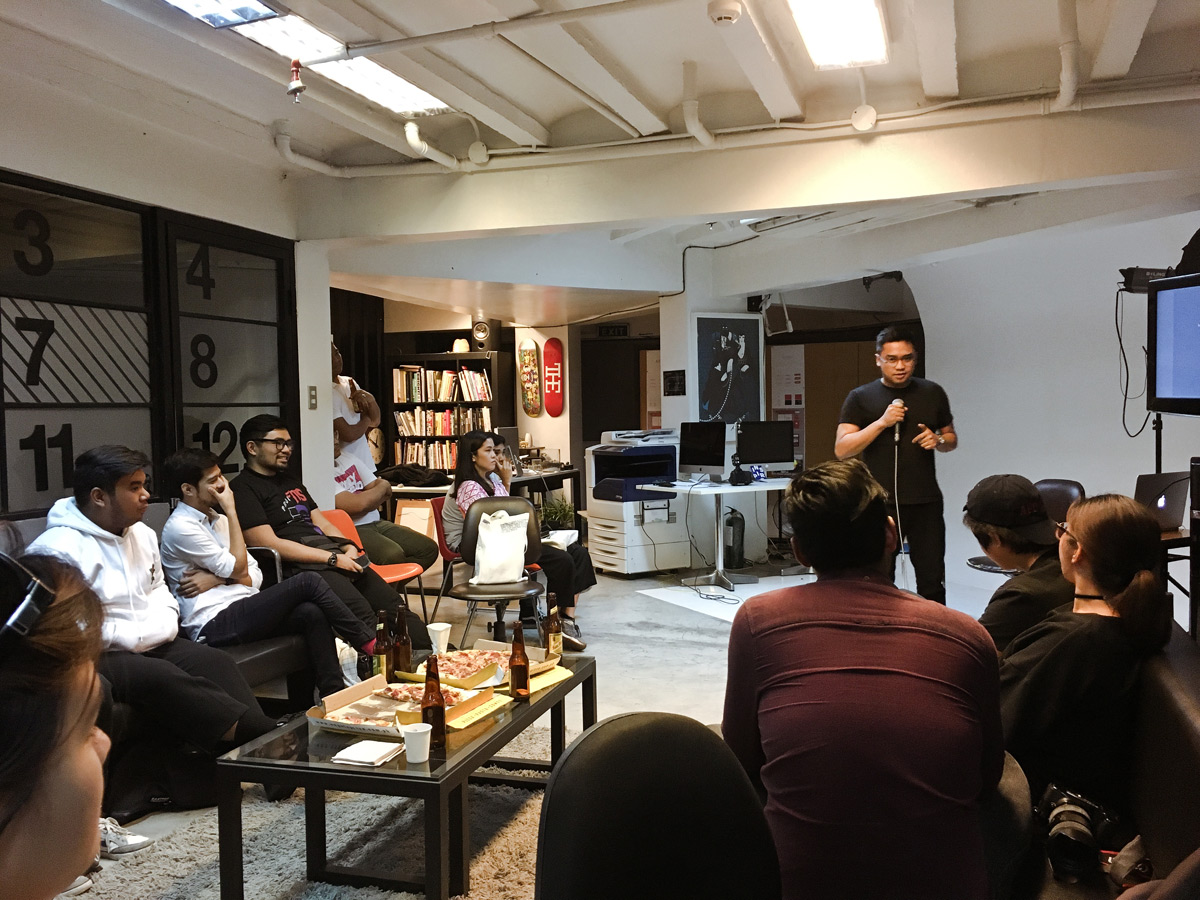 Also, guests got to experience the live calendar / poster making at the booth that served as the event souvenir. Check out the photos below.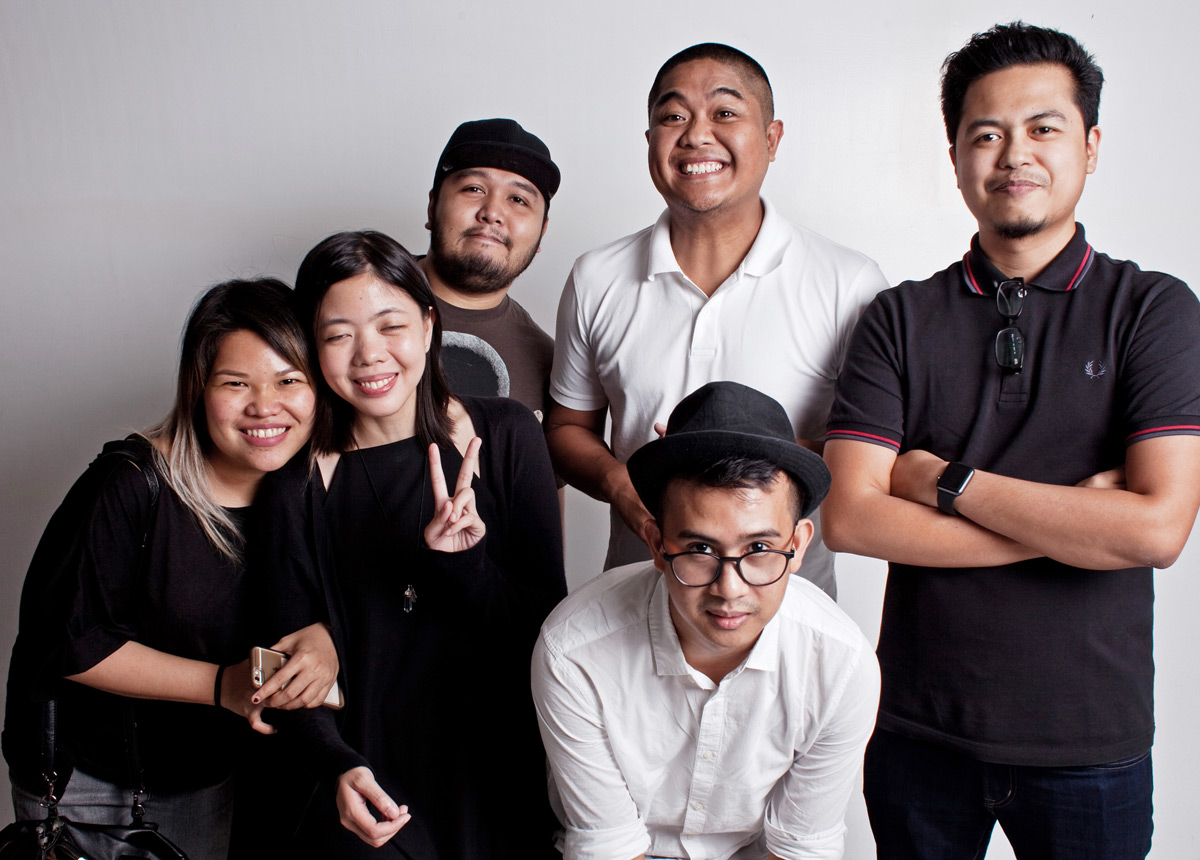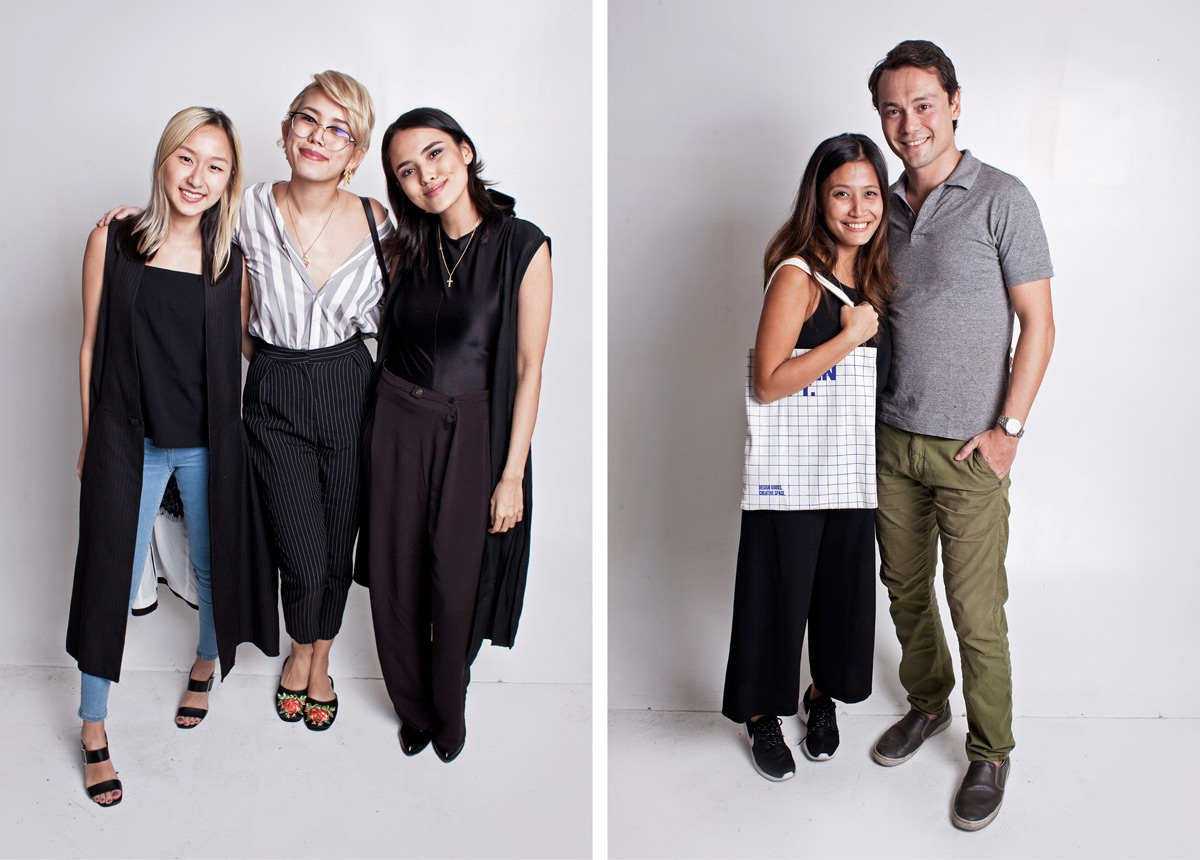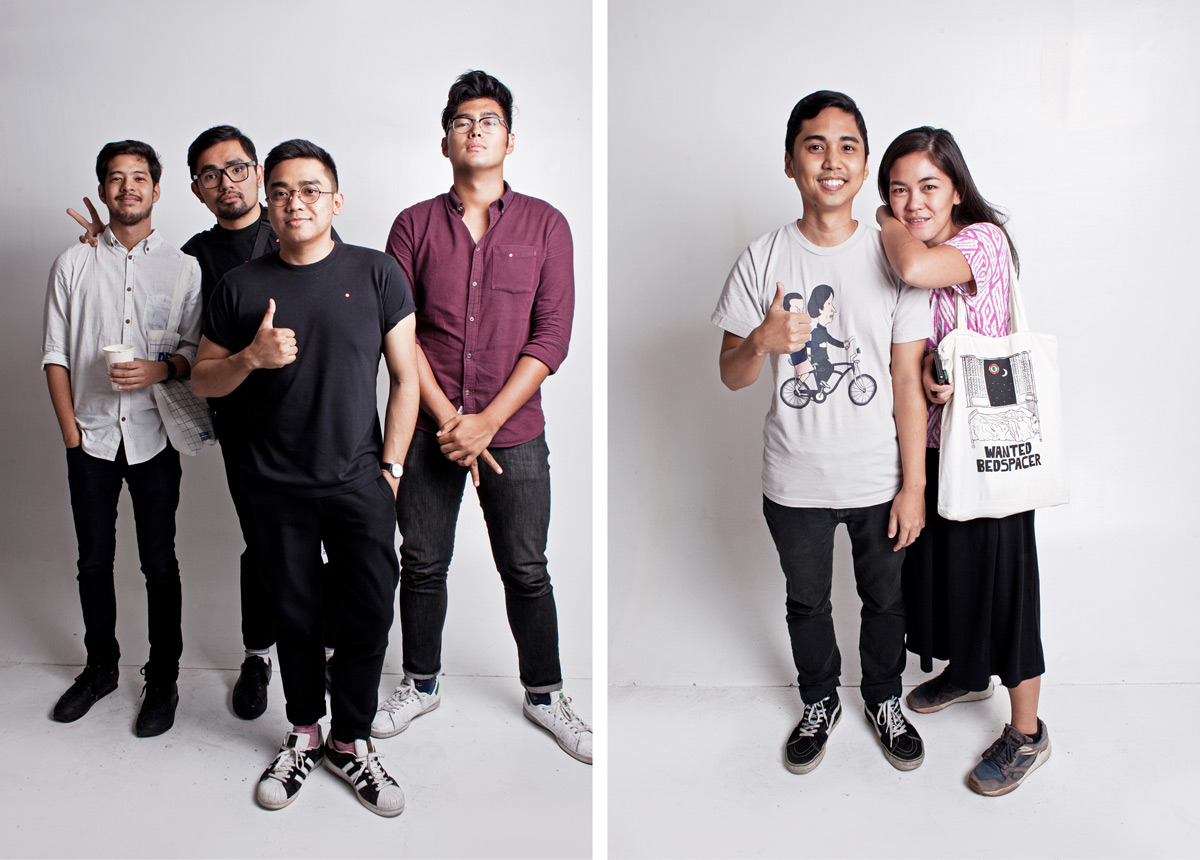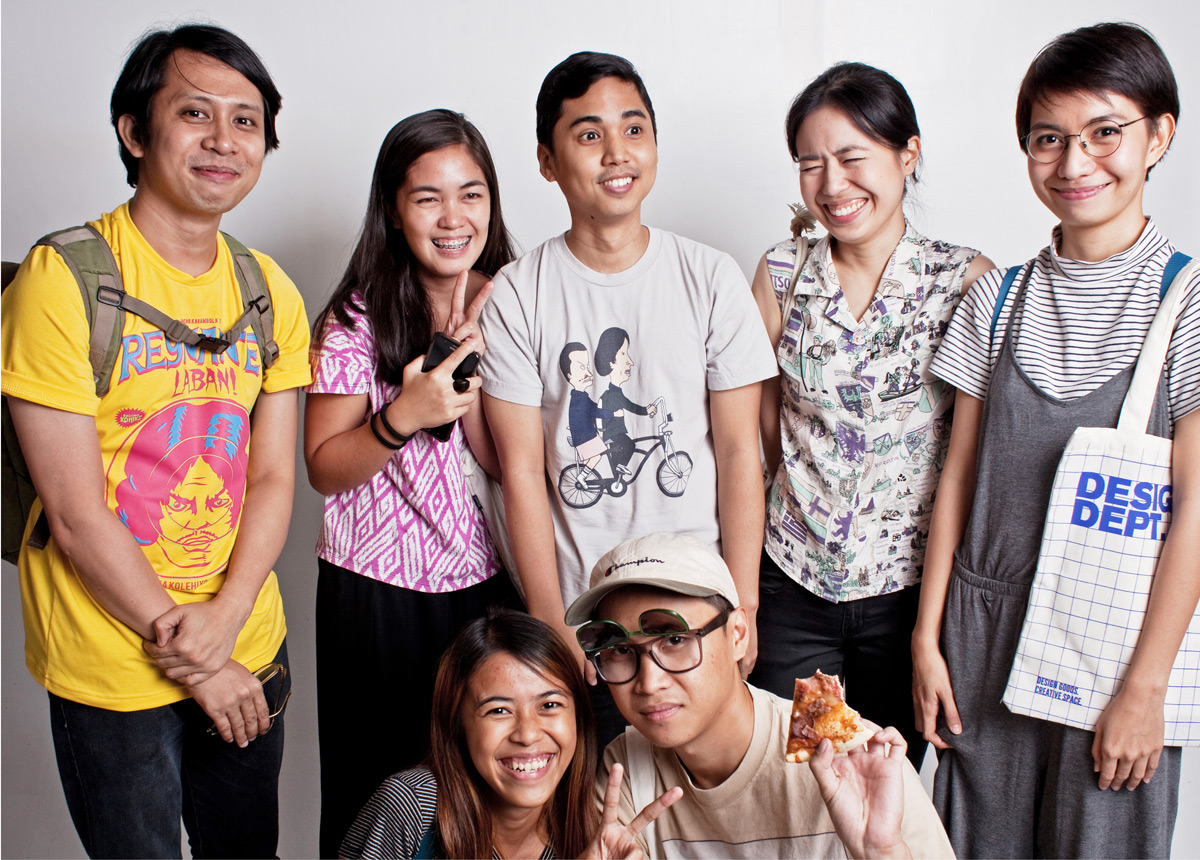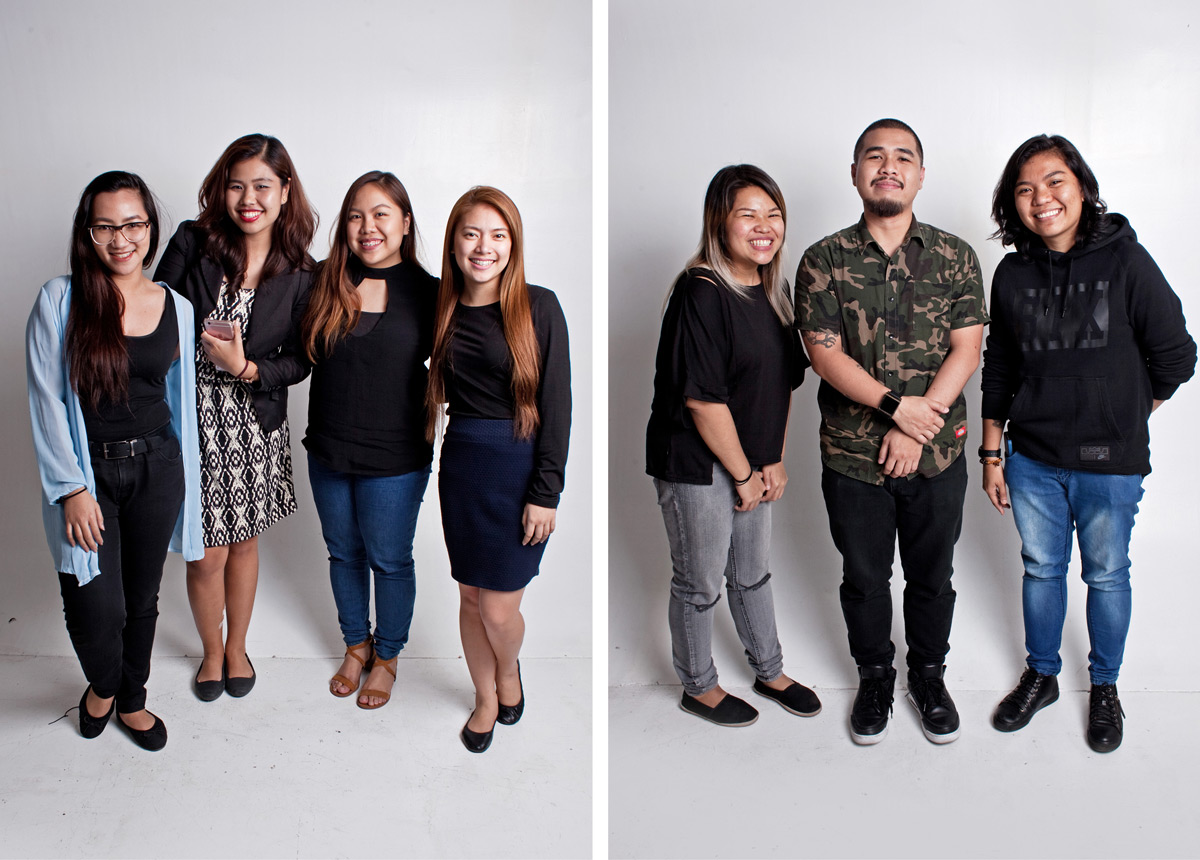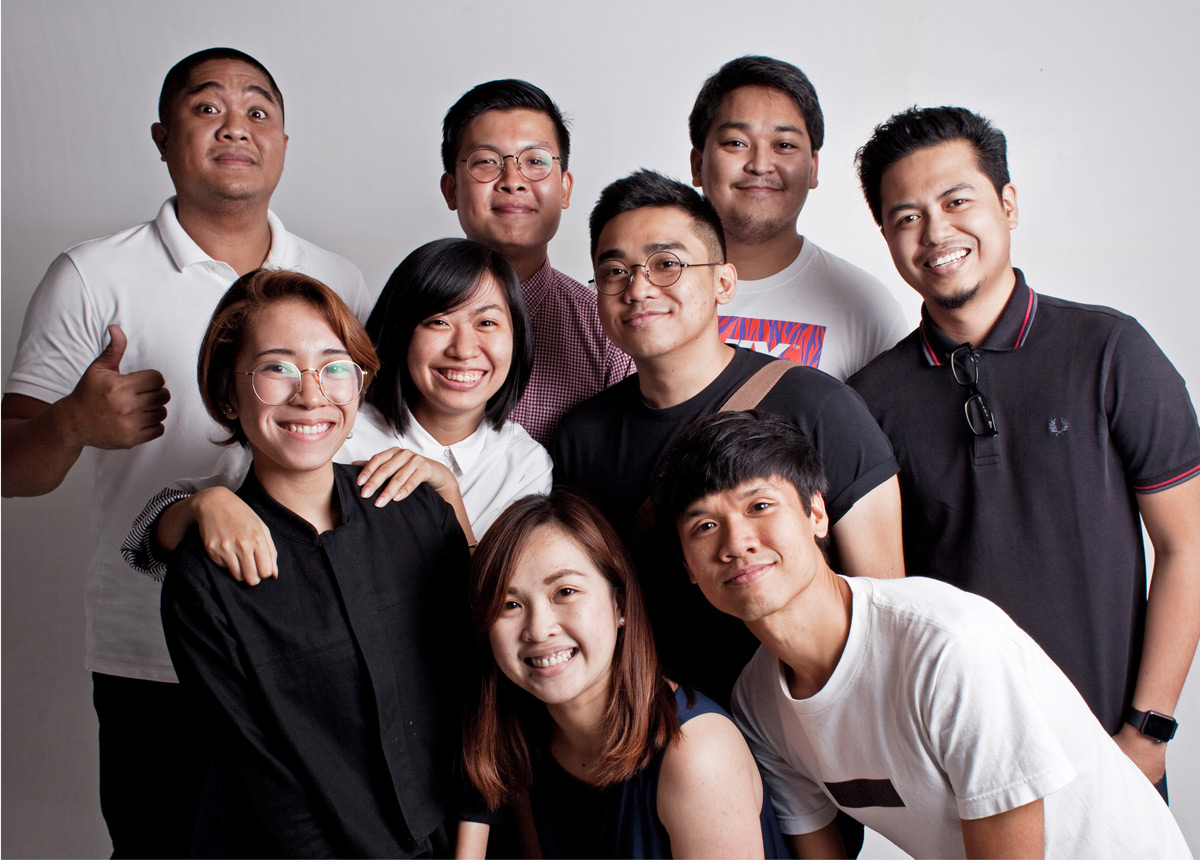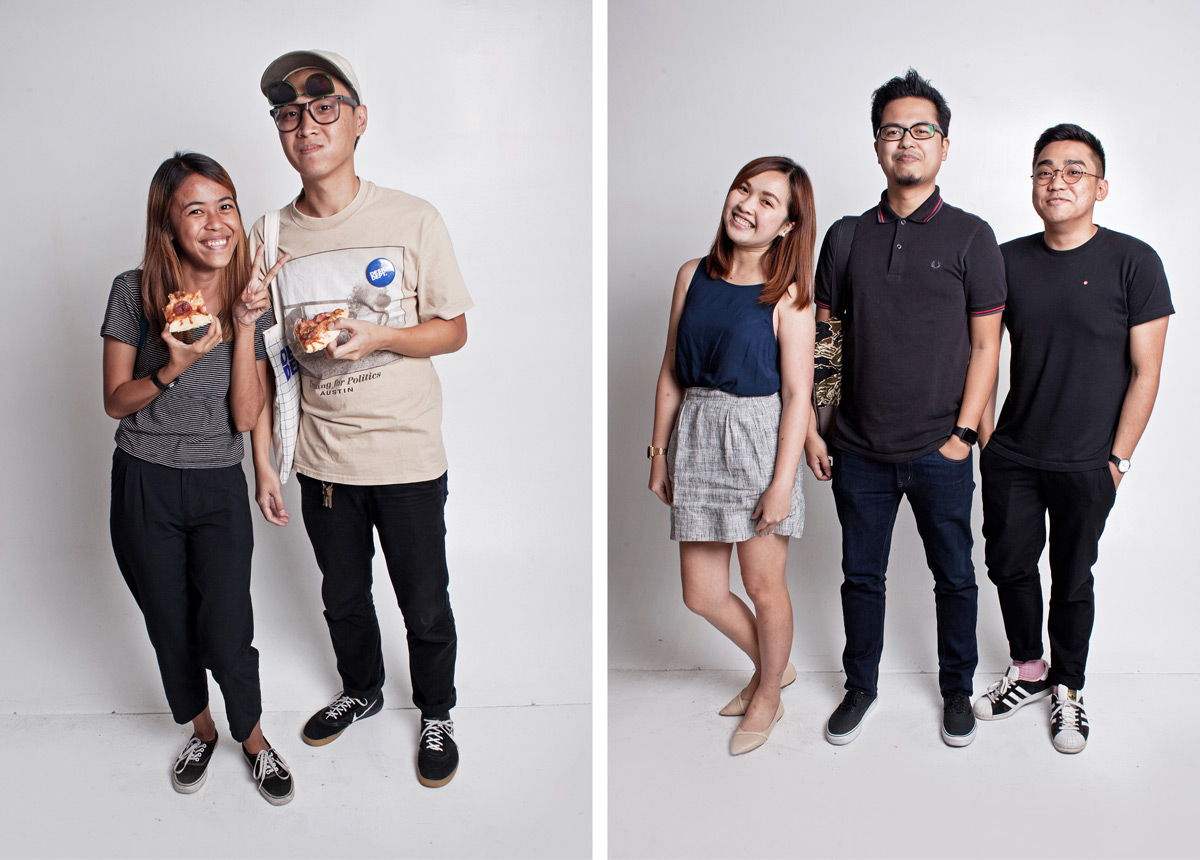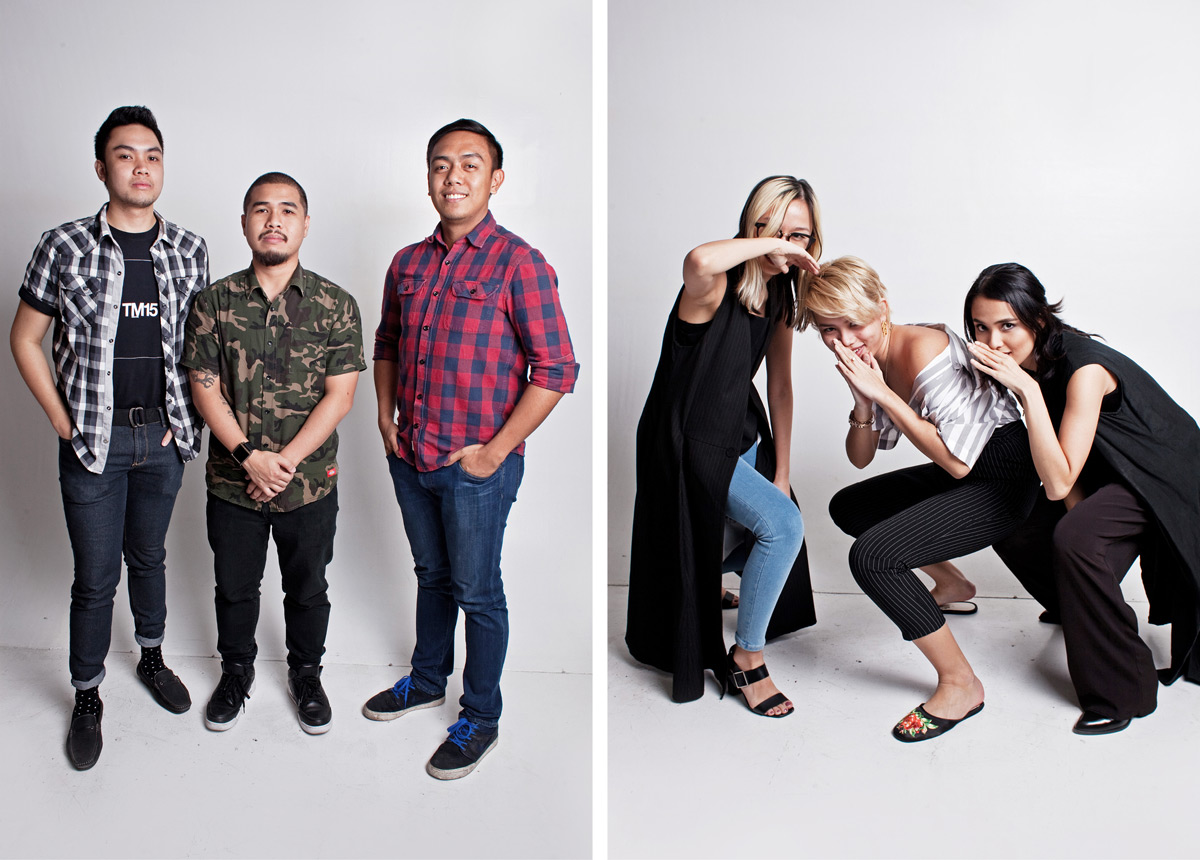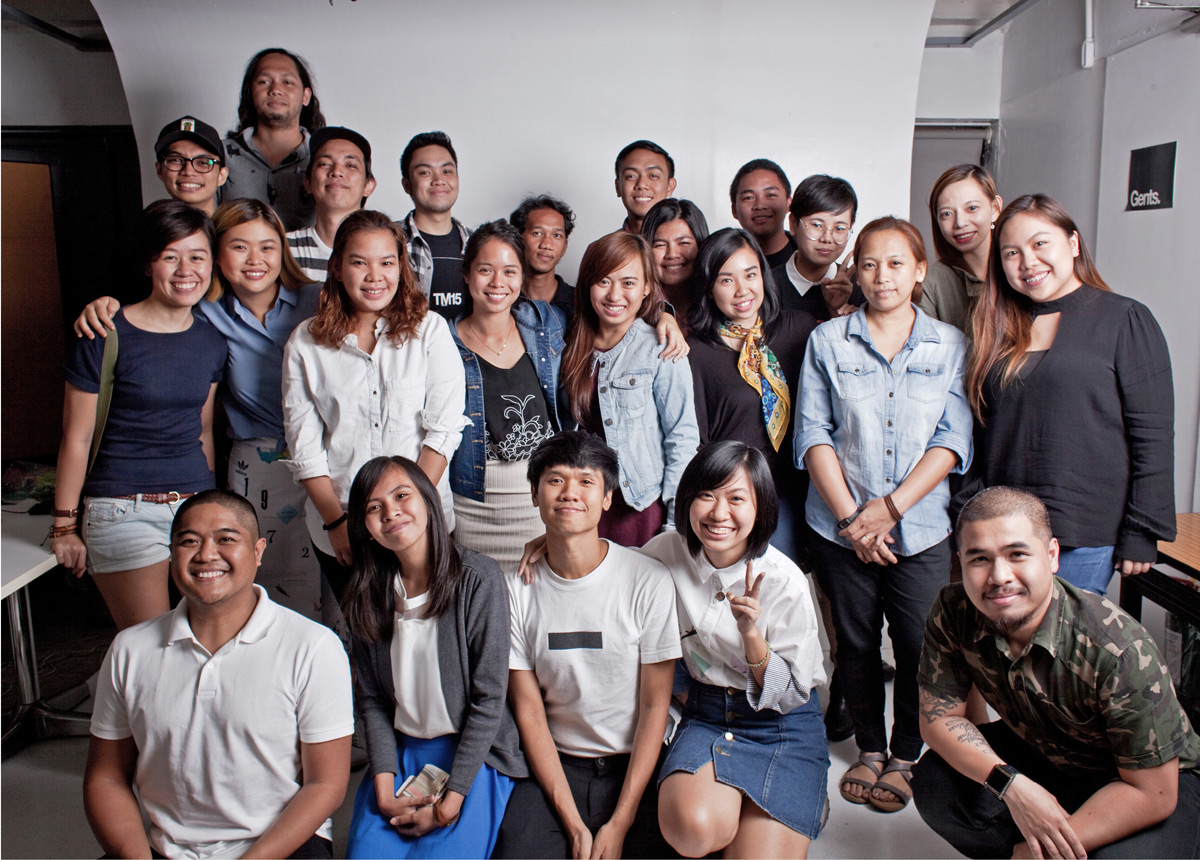 To get more updates, feel free to follow Design Dept. on our social media accounts at www.facebook.com/DesignDeptMnl and @designdeptmnl on Instagram.
We are open for consignment and collaboration. For inquiries, send us a message at [email protected]
Categories Art + Design, Collection, Design Dept., Events