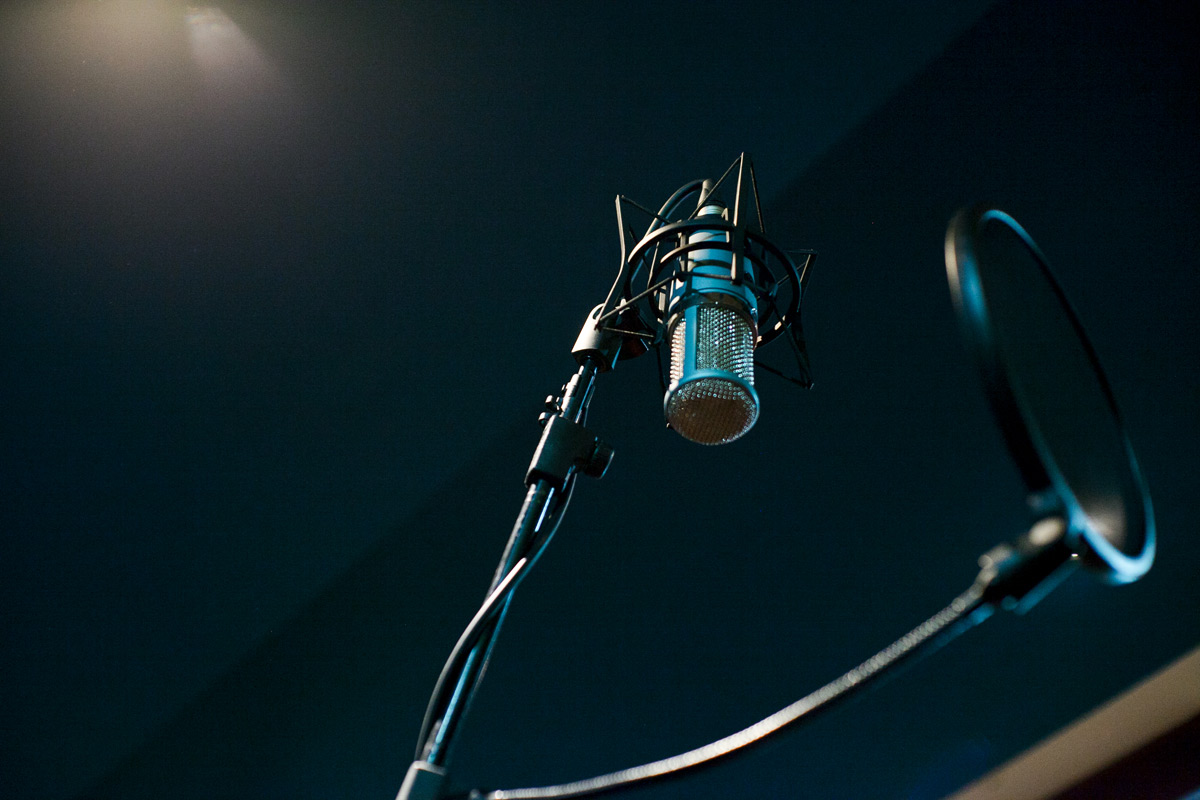 The bright and sunny Philippines—home to singers, songwriters, and musicians of all ages: from power belters that leave the rest of the world speechless, to soft crooners and multi-layered bands that keep people on their feet, music has truly become a staple in Filipino's creative self-expression. But with all these foreign artists blasting into the locals' eardrums, is there really still space for this Filipino talent on people's Spotify playlists?
Jensen and the Flips gives us a pretty good answer: "OPM never died—it was only 'displaced.' Foreign music is just given more attention, making it a lot more famous."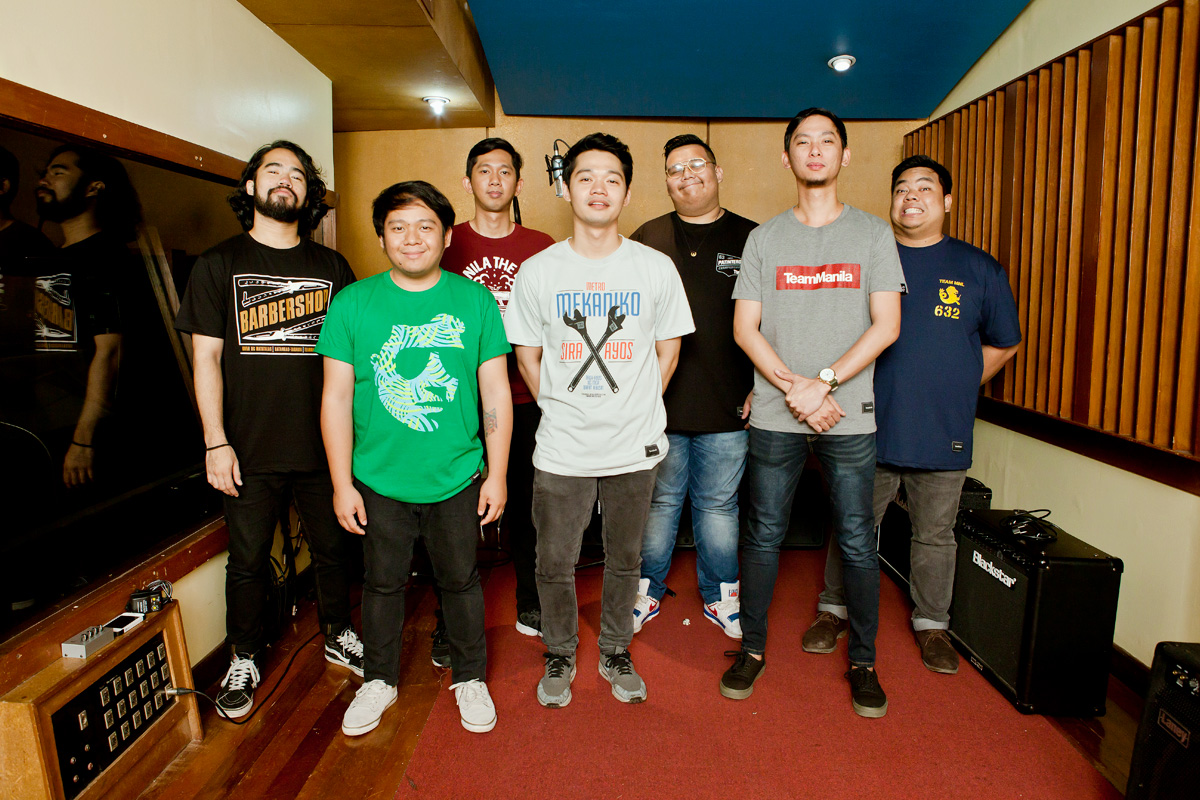 For the second special feature in our #SupportLocal campaign, Team Manila got to know more about Jensen and the Flips—an all-Filipino alternative, soul, pop, funk, and R&B band. The team met with these creative professionals and were presented with fresh talent that gave us a glimpse into the contemporary Filipino music scene—and why OPM definitely can't die.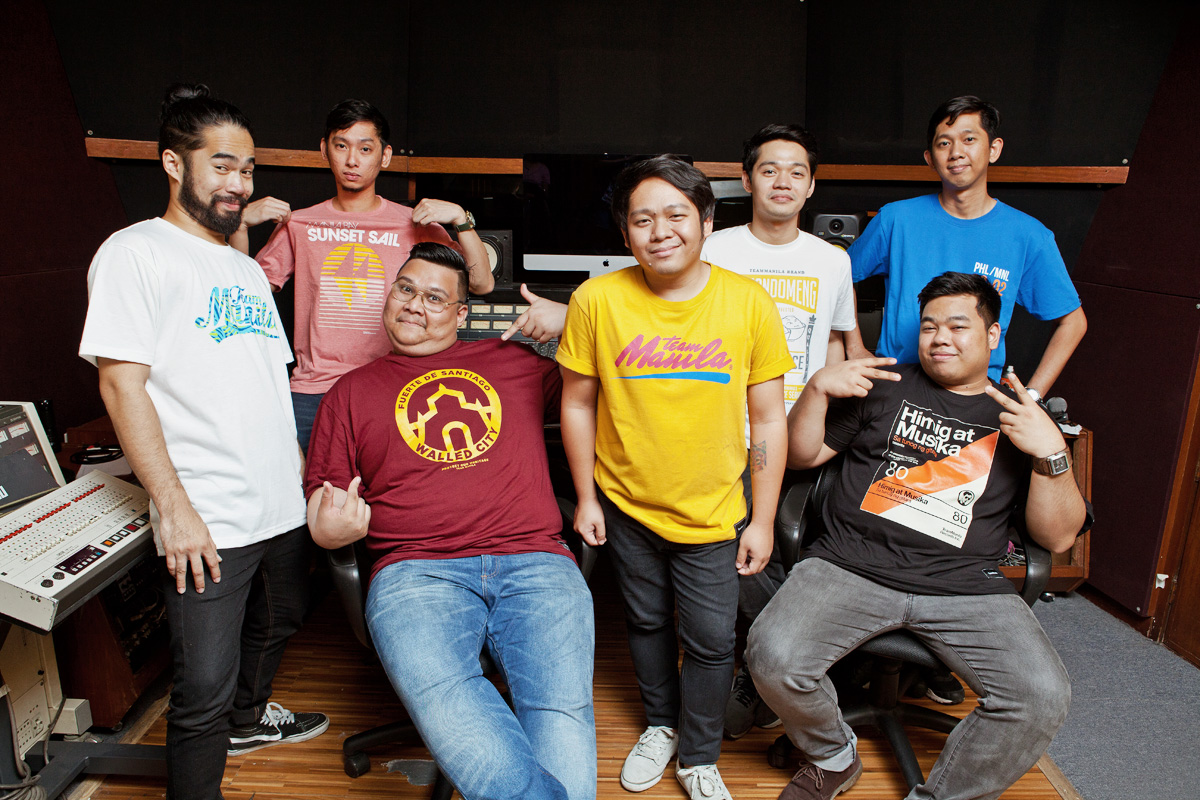 Jensen and the Flips is composed of seven members: Jensen Gomez on lead vocals and guitar, Lorenz Padilla on bass and back-up vocals, Michael Gemina on drums, Sam Valenia on guitar and back-up vocals, Miggy Concepcion on Keyboards and back-up vocals, Carlo Maraingan on percussion, and Mel Roño on guitar. They got their edgy band name from their lead vocalist and songwriter, Jensen Gomez, and the colloquial term Flips that people in the stateside call Filipinos. All members graduated from the College of St. Benilde in 2013 with degrees in Music Production, giving the band a professional edge that can be heard in their foolproof, creative formula.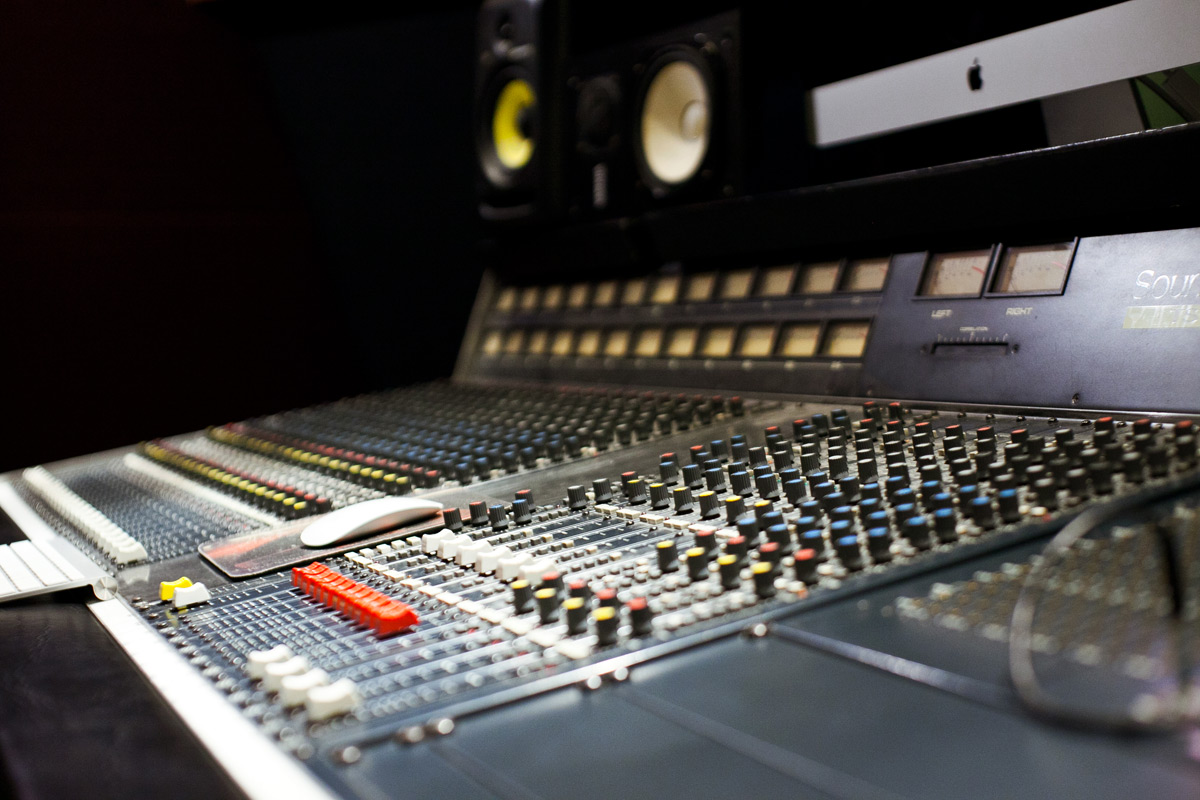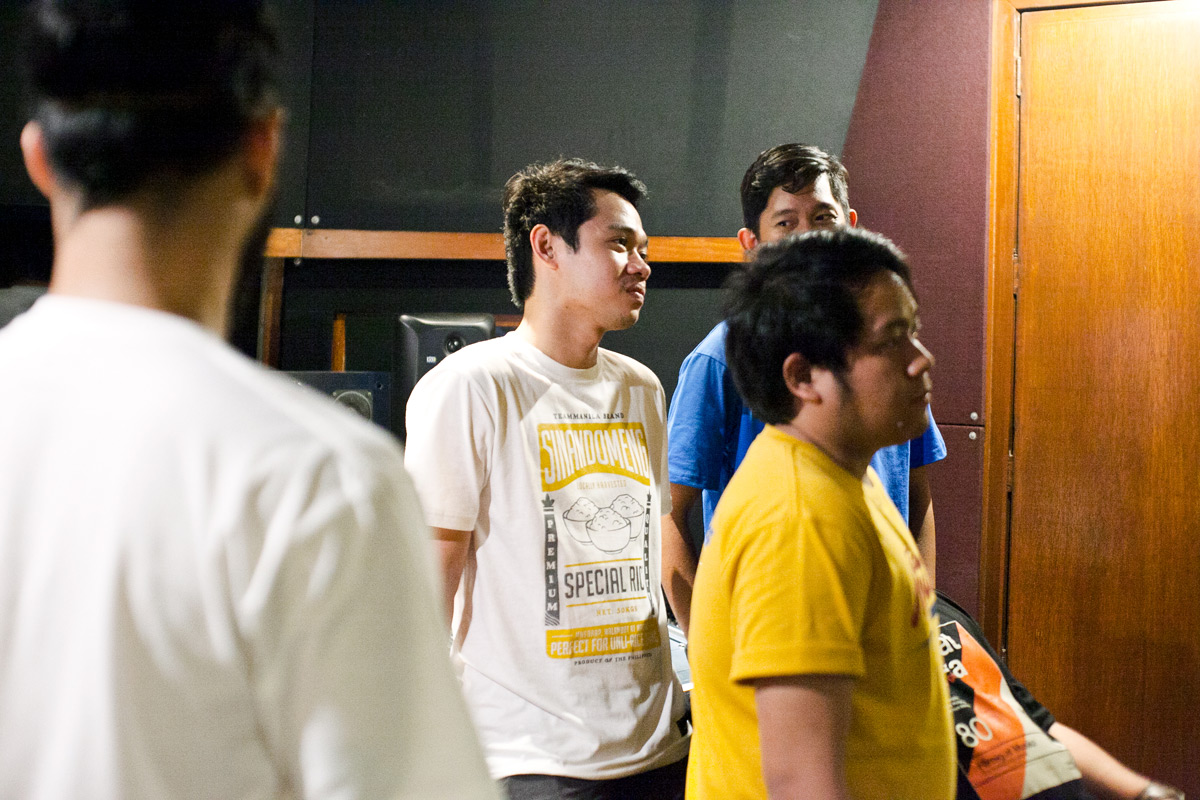 Their first album, "Honeymoon," is everything and more you can expect from a top-tier band. Filled with a hodgepodge of genres that show off their versatile music expertise, Jensen and the Flips present their musical mastery in the way they are able to incorporate all kinds of elements into their relatable and enjoyable music—ranging from metal and punk rock to slow ballads and jazzy tunes, the music that they come up with are masterpieces that are meant to merely suggest. Everything about the band themselves is spicy and exciting—nothing ever sounds the same. Their hit "Borrowed," a melancholic love song about missed relationships, is leagues away from their other R&B single, "Is This Love," that delves into more sensual and bass-heavy synth pop. Their whole "Honeymoon" album is also very different from their most recent, funky, soulful release, "Bdytlk" that hypnotizes people to get on their feet. Nevertheless, Jensen and the Flips never fails to make these different sounds completely their own. The band even encourages their listeners to think of their personal interpretations to their music and use it as an emotional outlet—a creativity characteristic of Philippine tunes.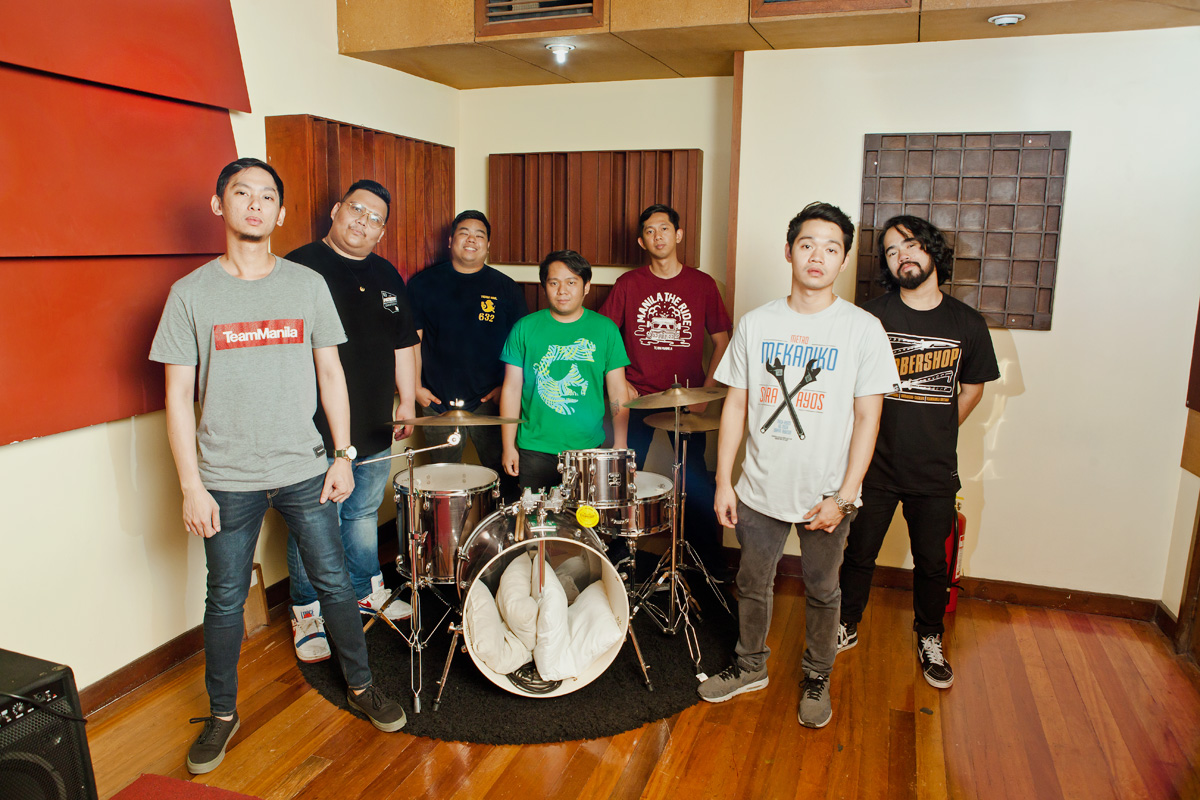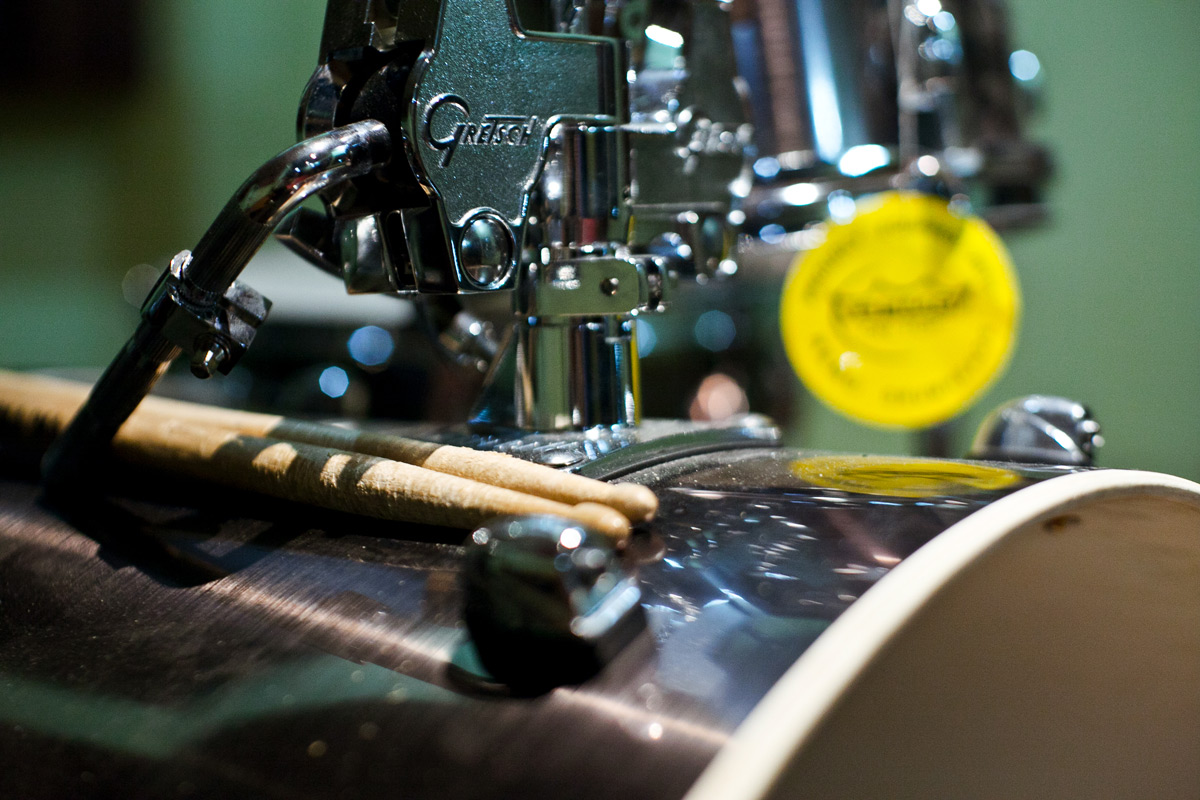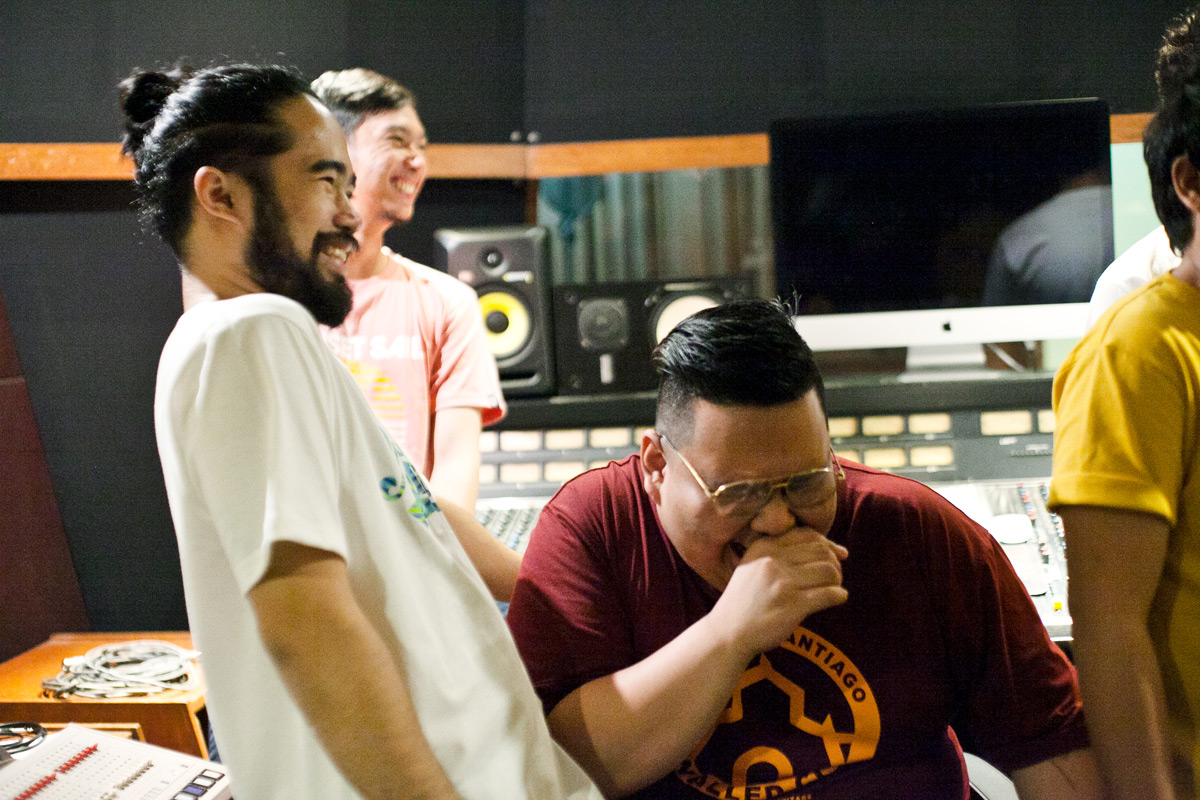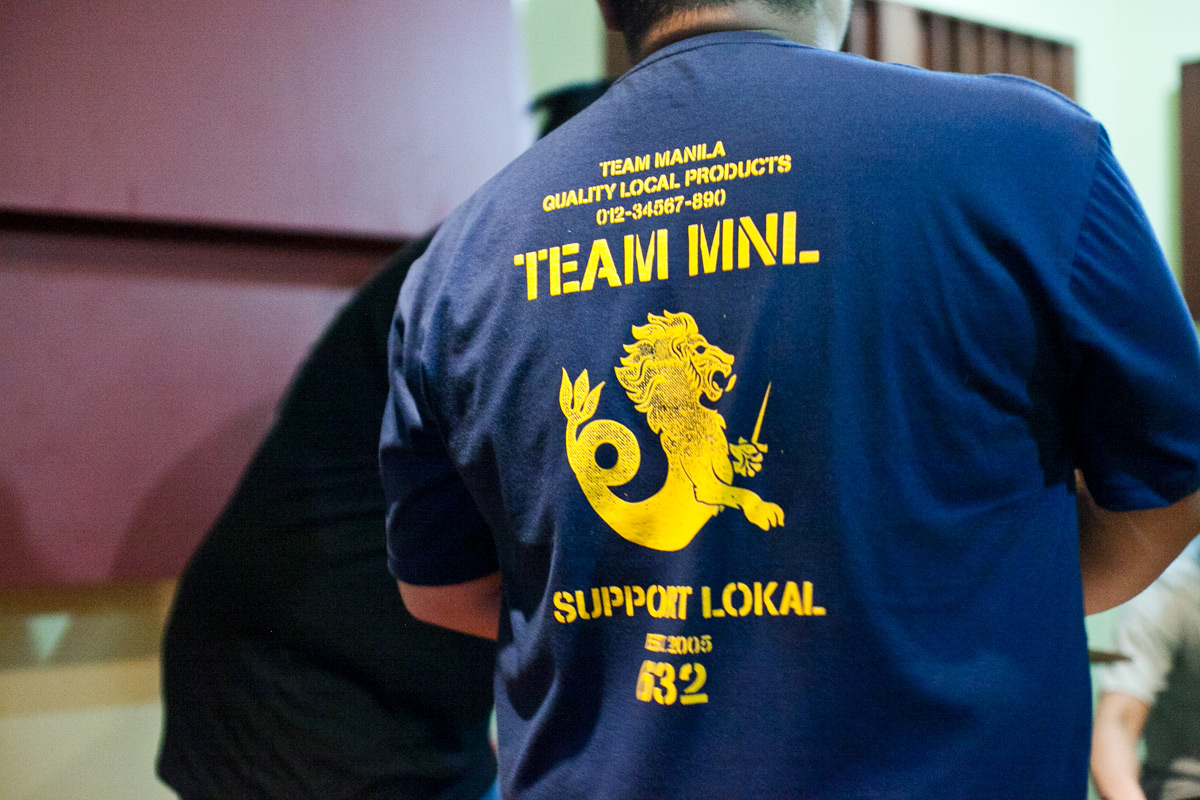 Overall, Jensen and the Flips gives us an interesting take on the Filipino music scene. They are a picture perfect example of world-class, fresh talent in the Philippine music industry: creative, young, versatile, and definitely a necessity in any Filipino music-lover's playlist.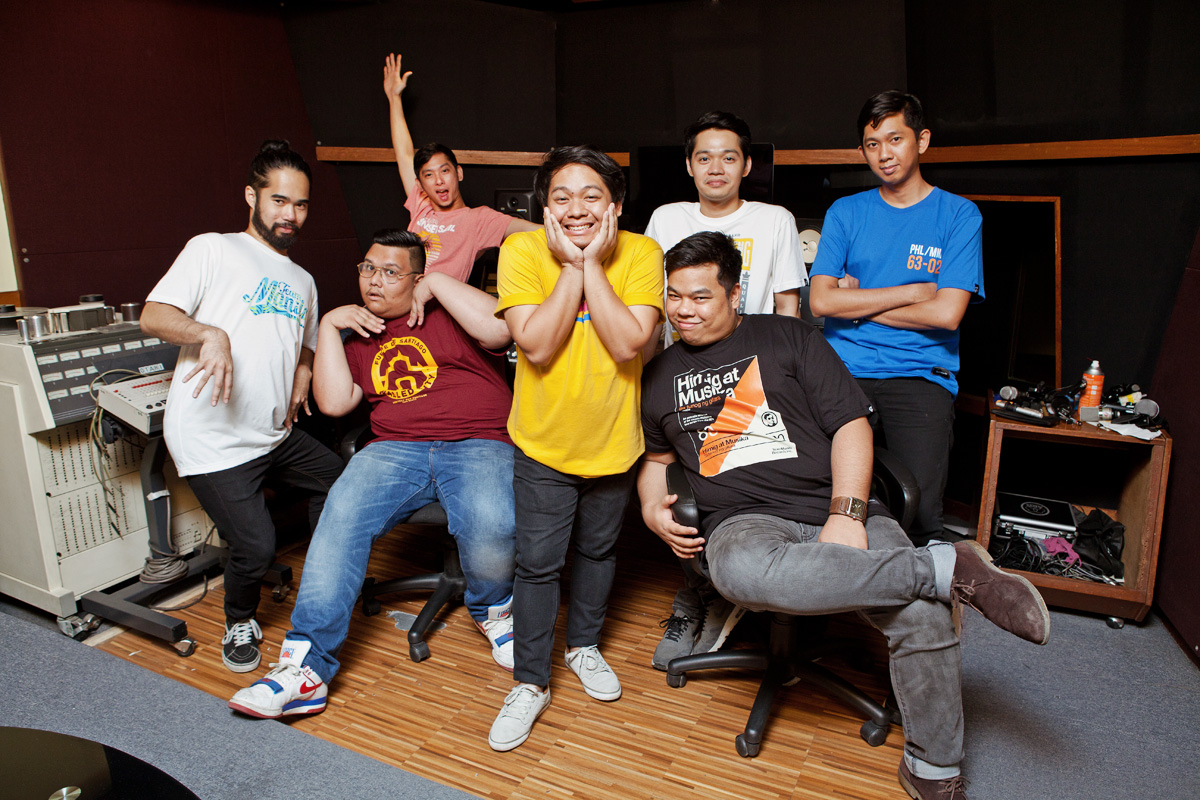 Click here to give Jensen and the Flips a listen. Connect with them online via their Facebook, Instagram, and Twitter pages.
—
All tees worn by Jensen and the Flips are part of TeamManila's new collection and can be purchased at Suez & Zapote and Dailygrindstore.com.
Categories Collaboration, Collection, Lifestyle, Limited Edition, Music