With all the unfavorable events happening around, remember that there's always something to look forward to. Don't beat yourself up & stay positive, keep the peace and wear your nationalism proud with TeamManila's newest collection #WearPeaceOnYourTees!
Check out the newest collection below and start spreading peace & love to everyone.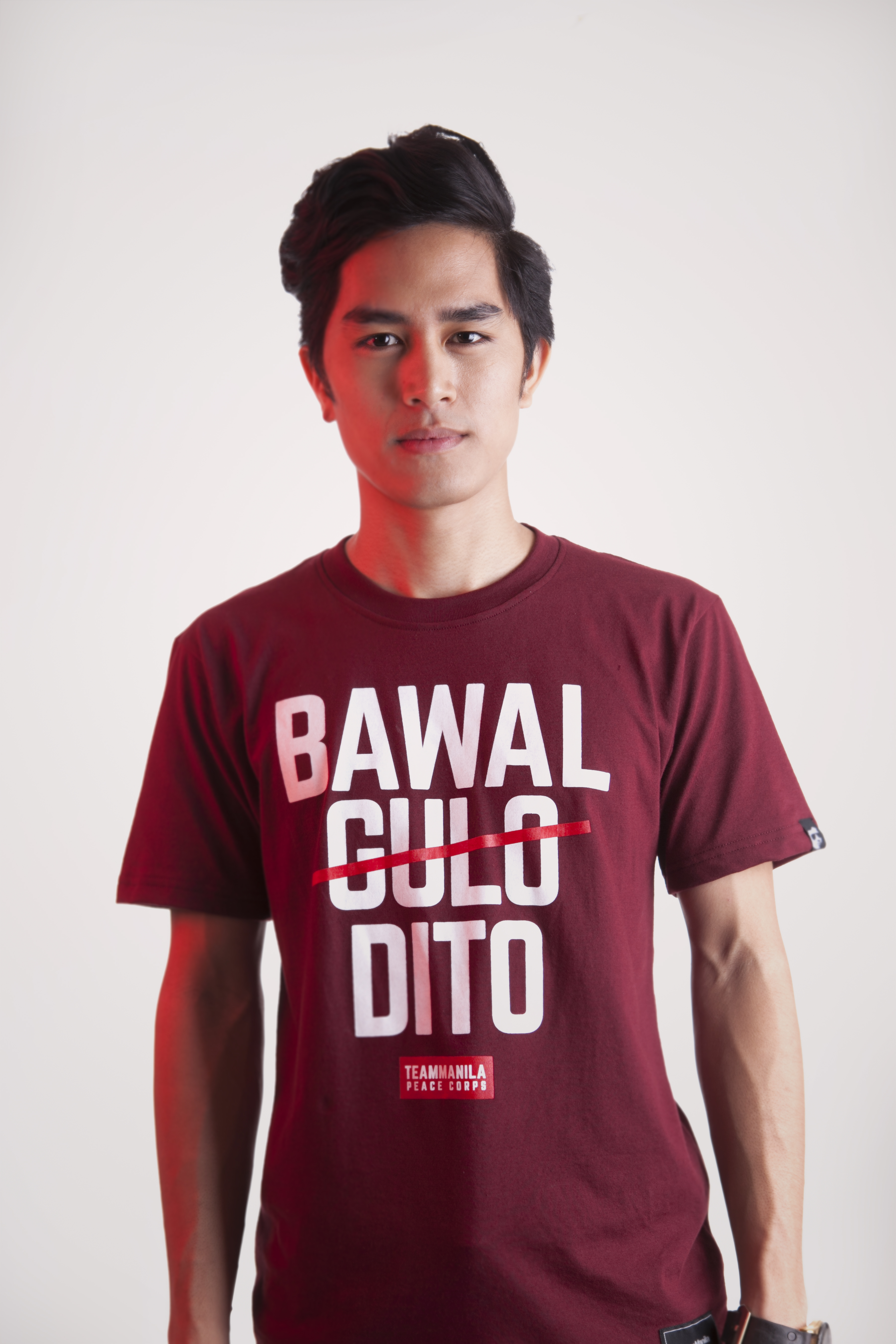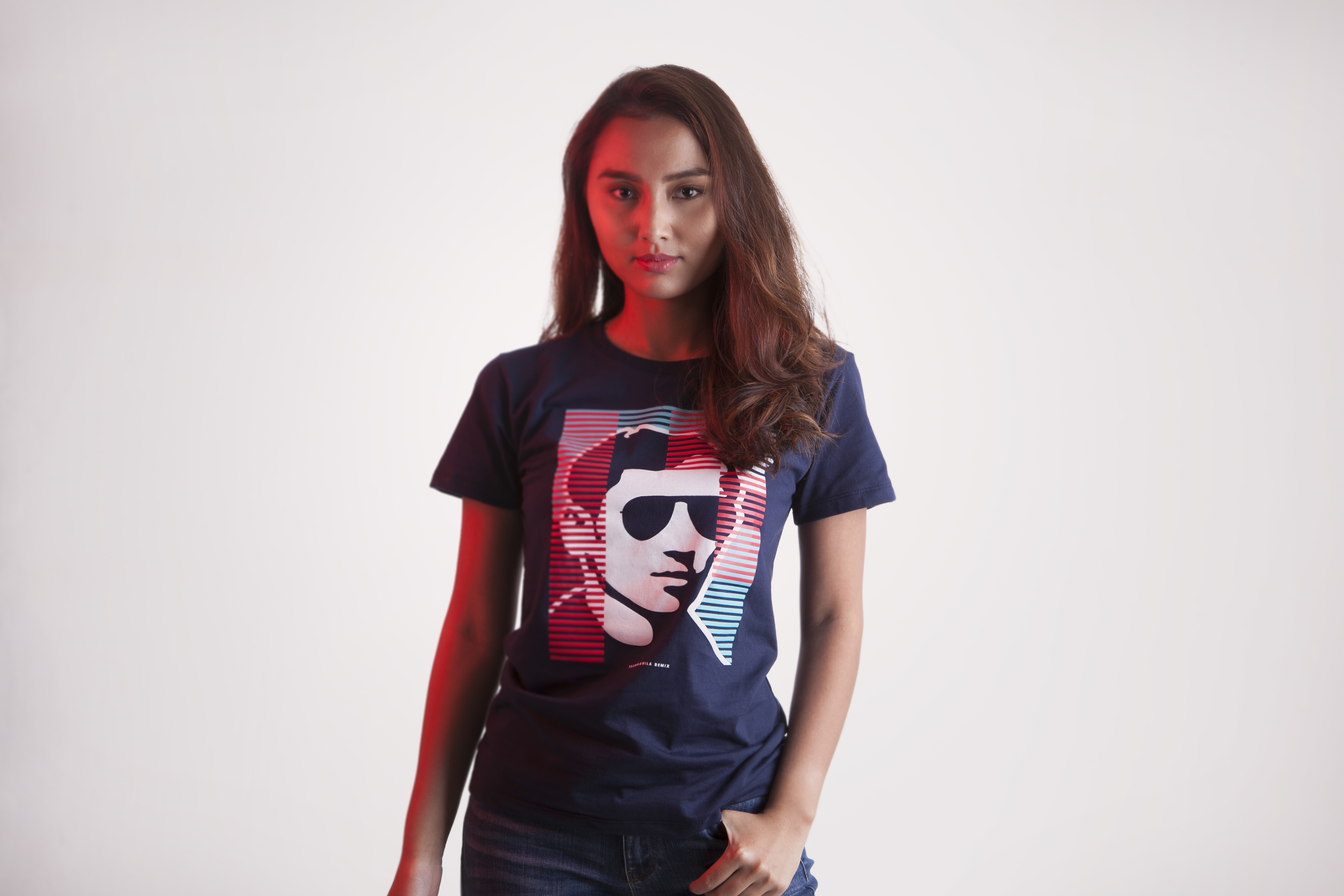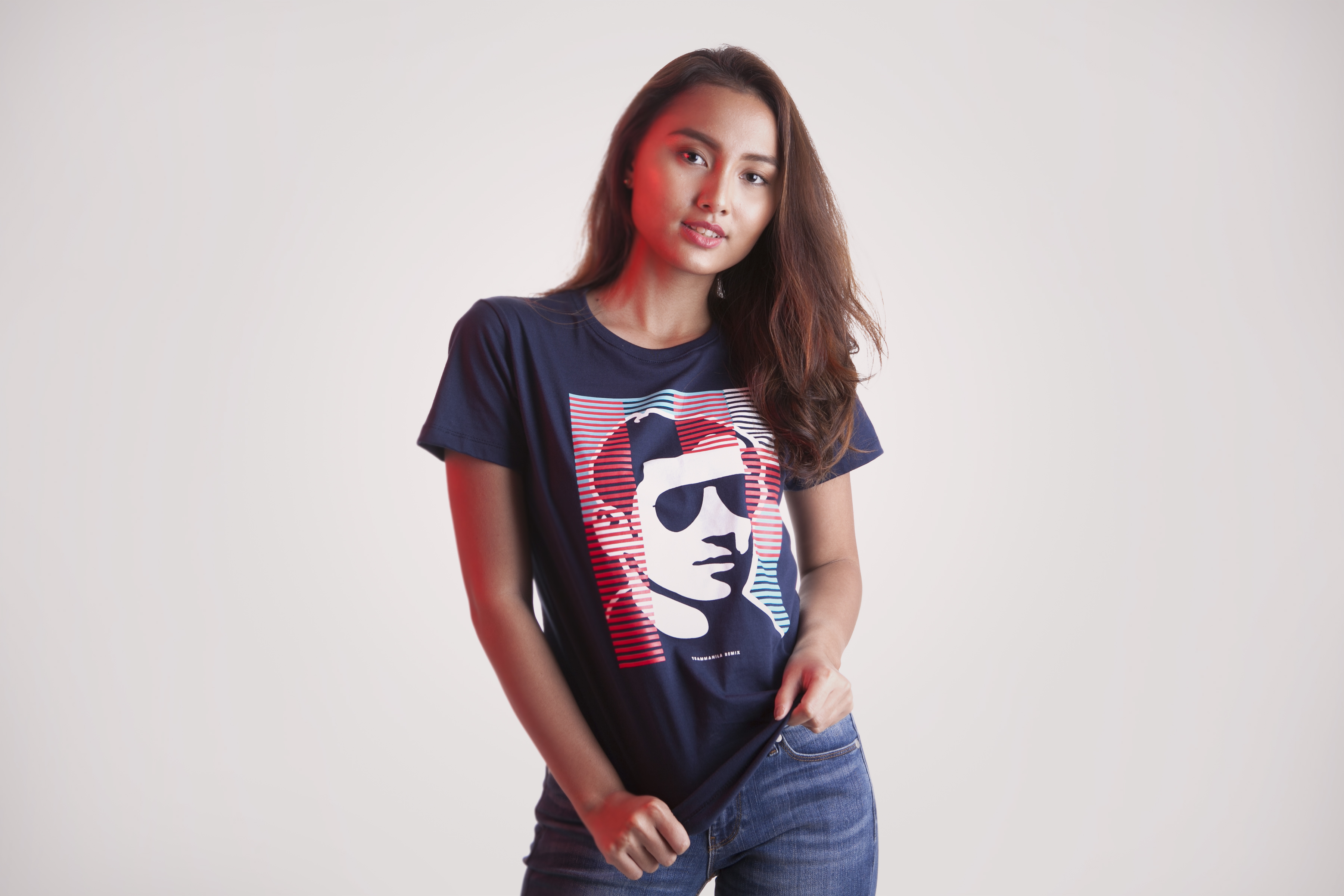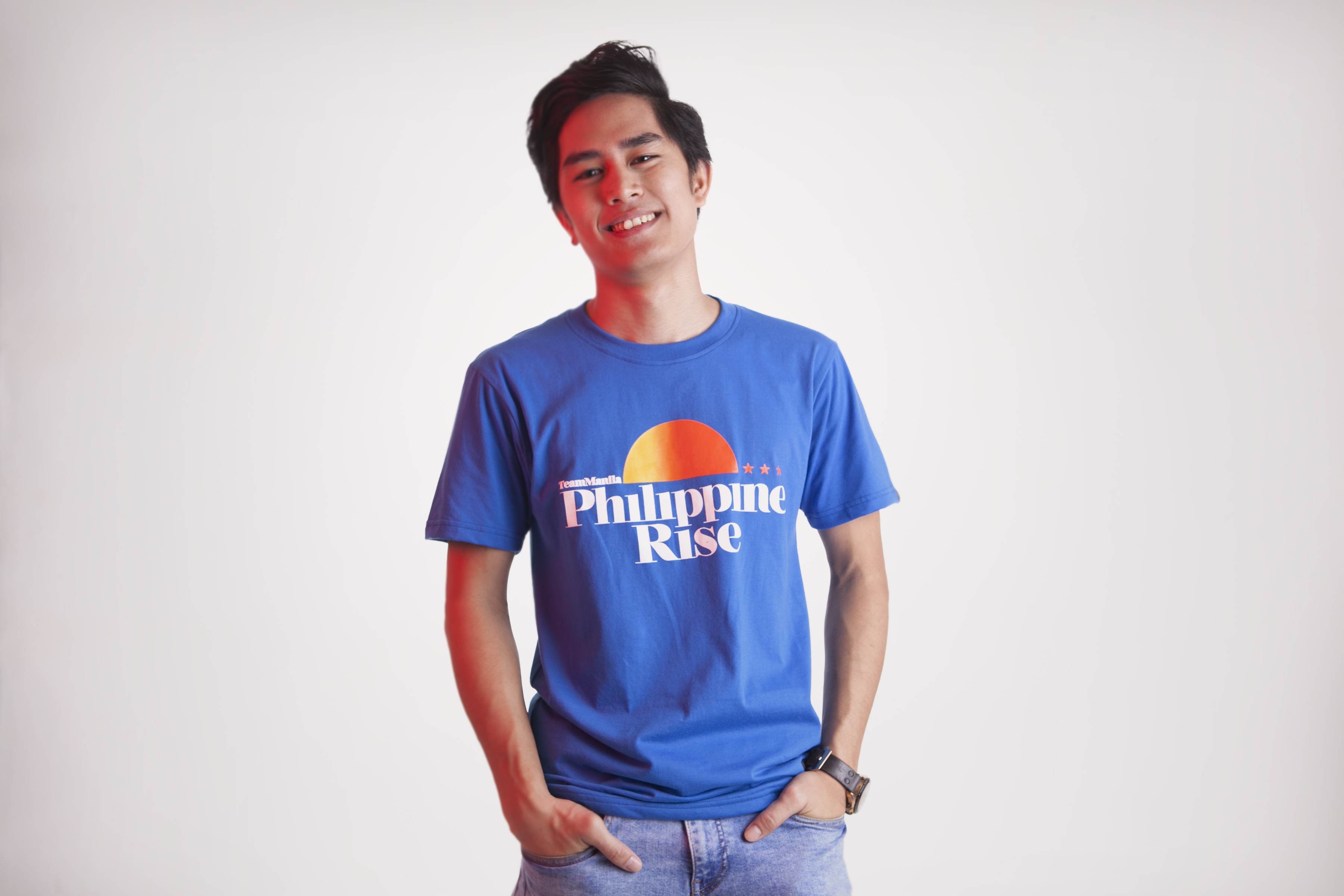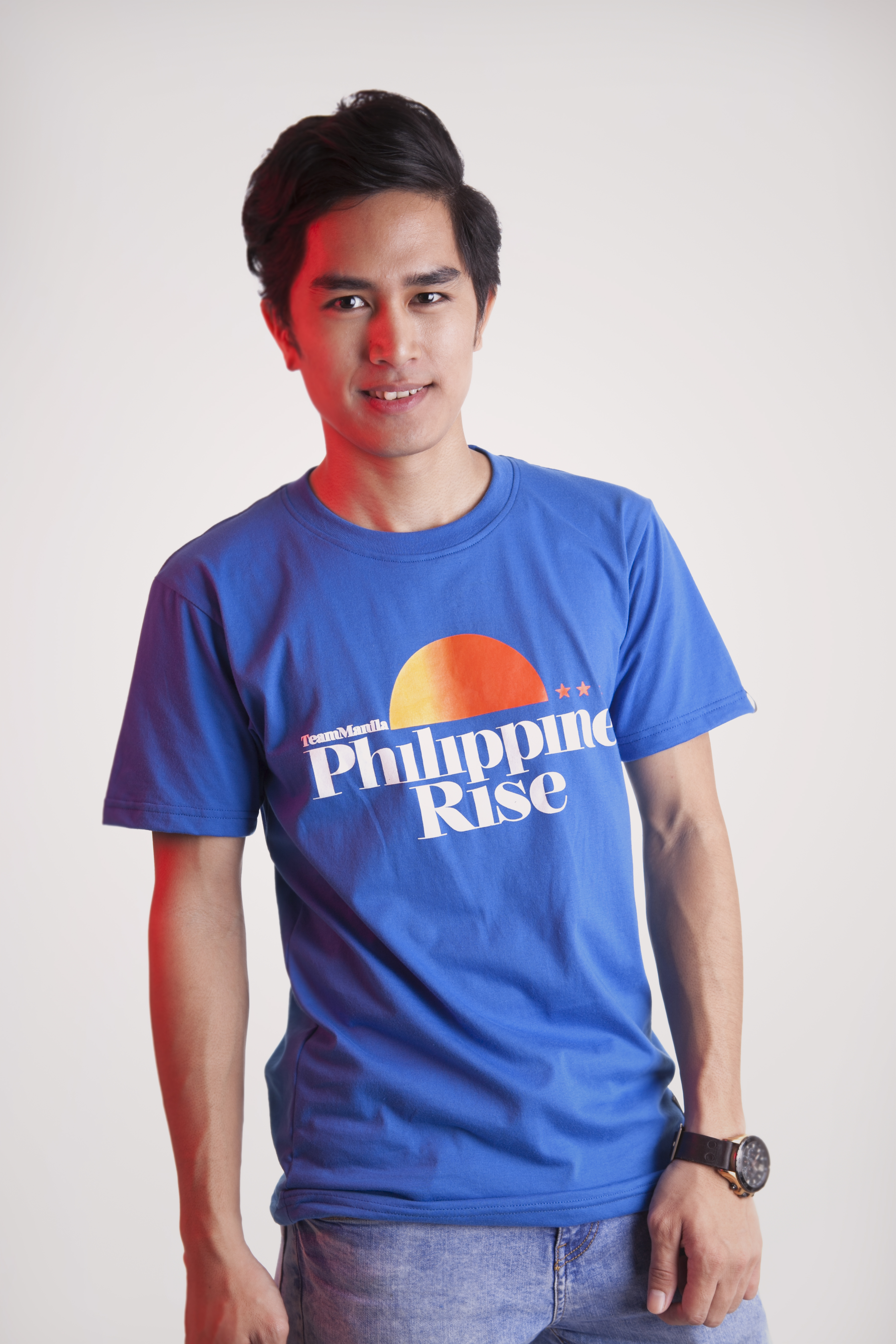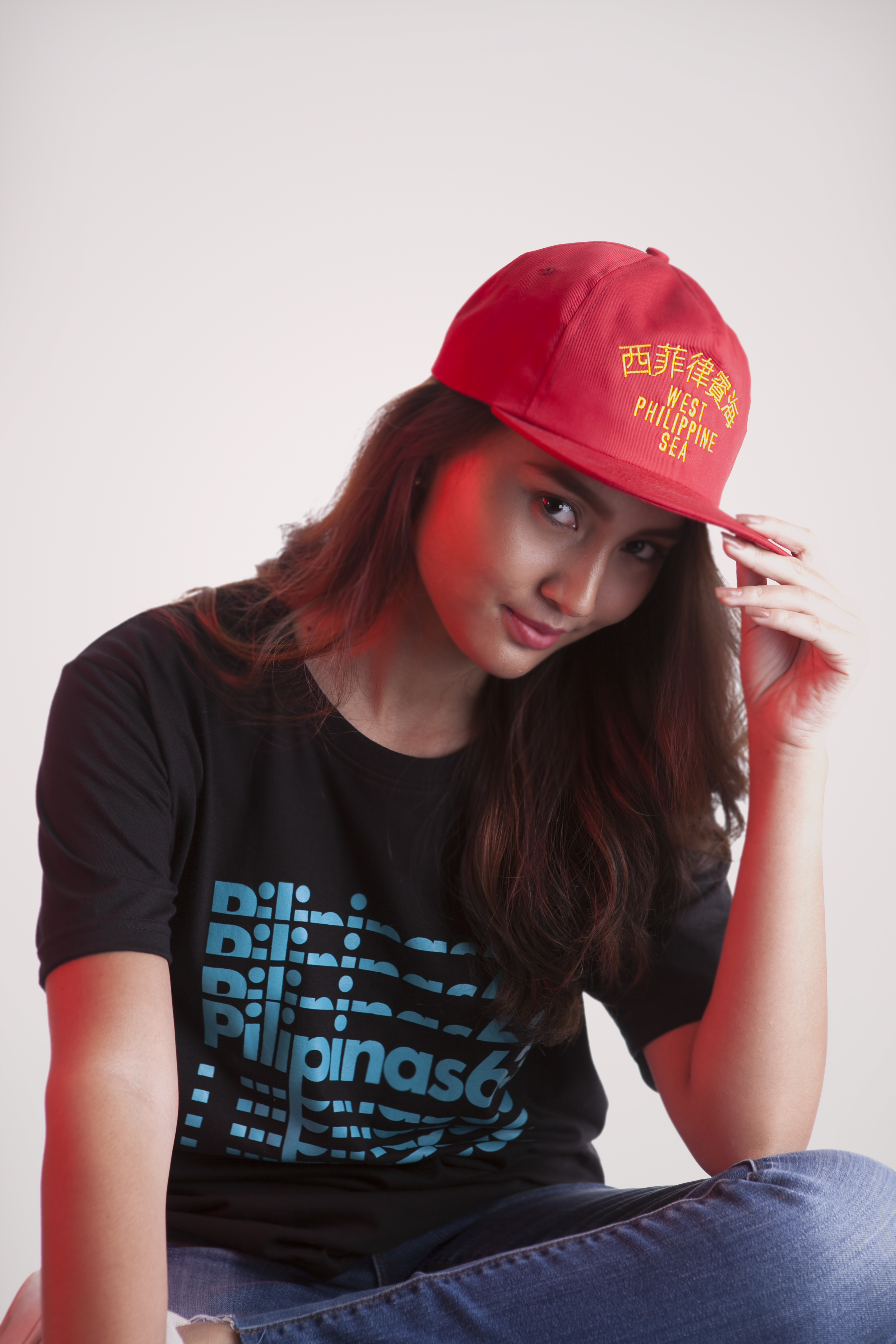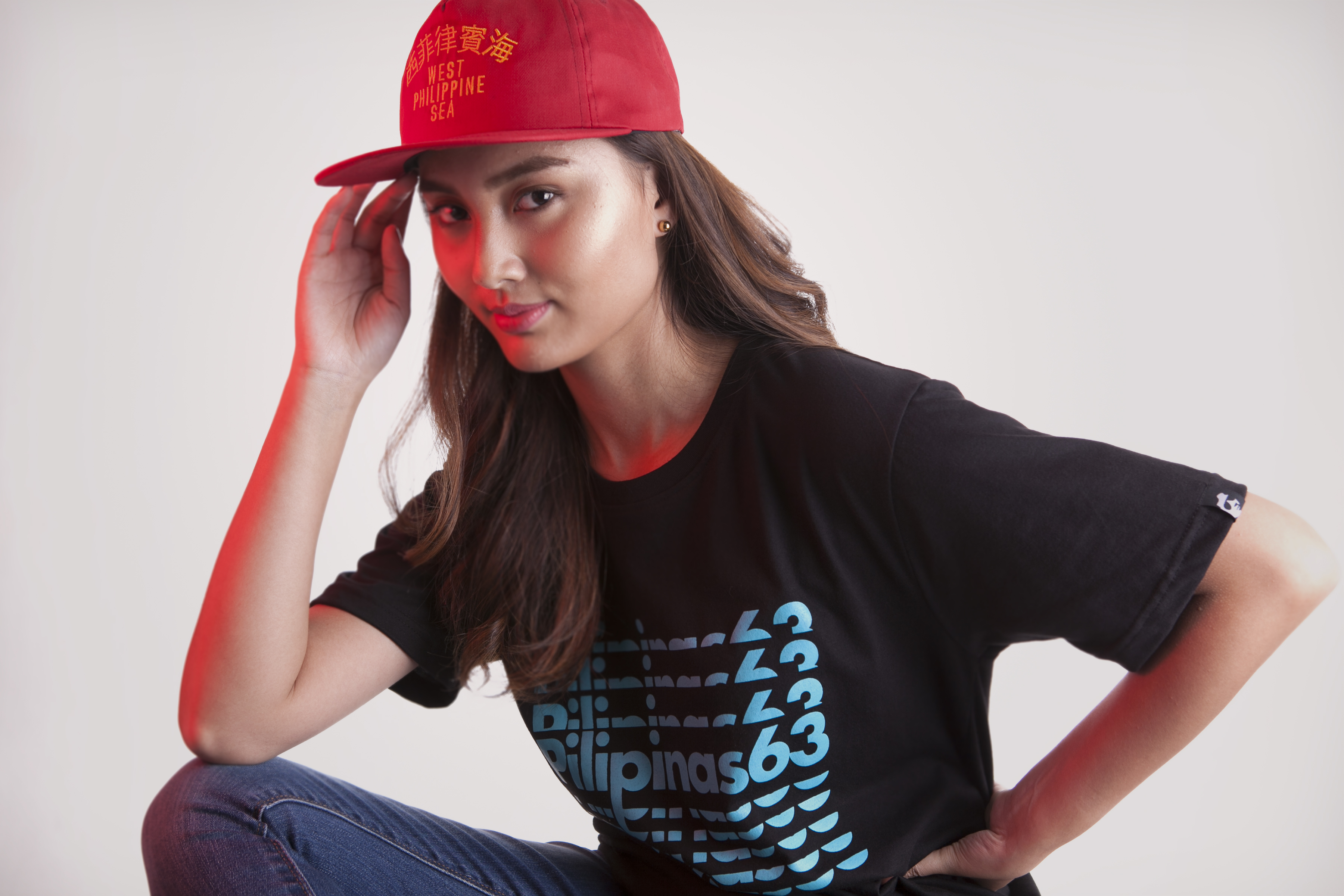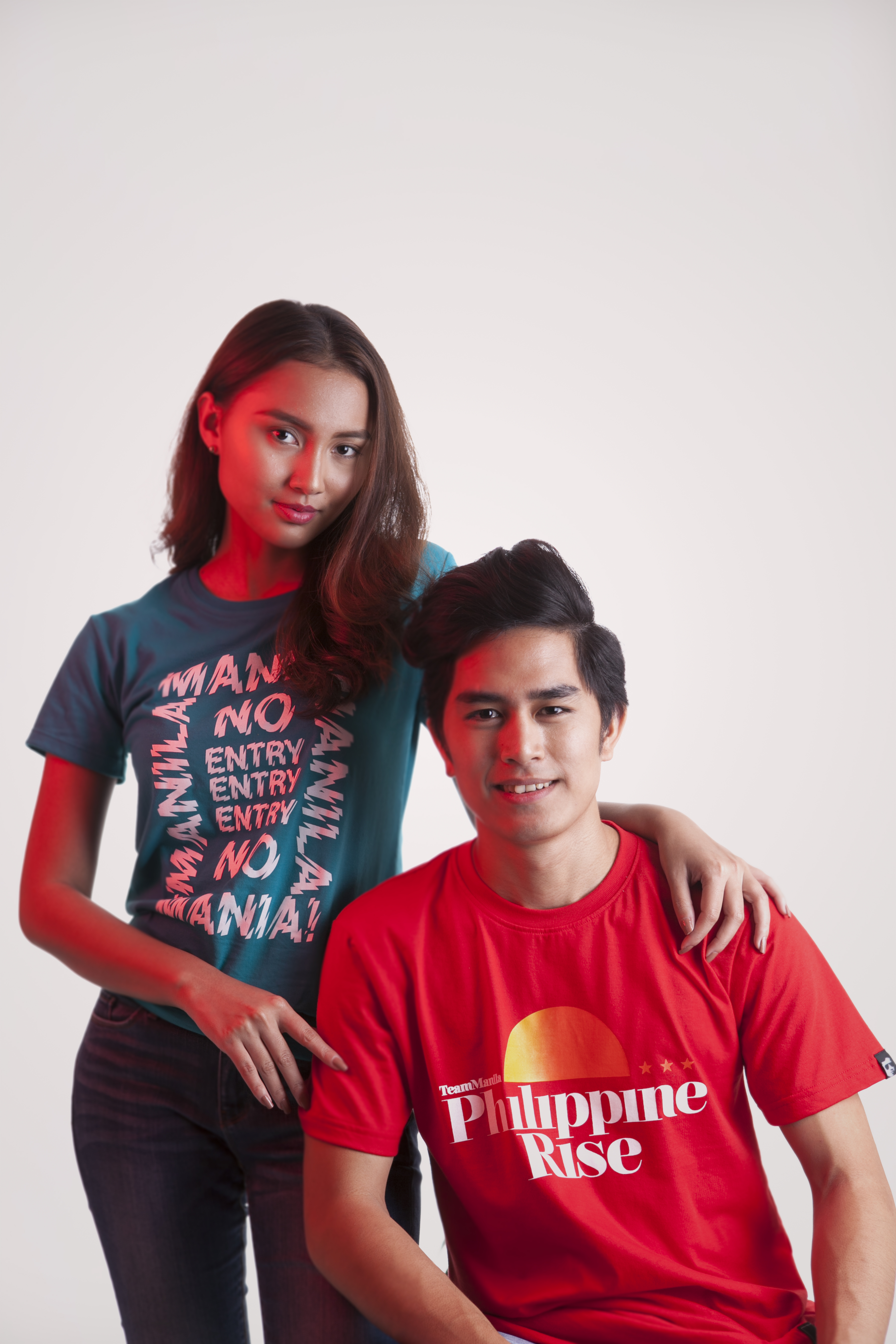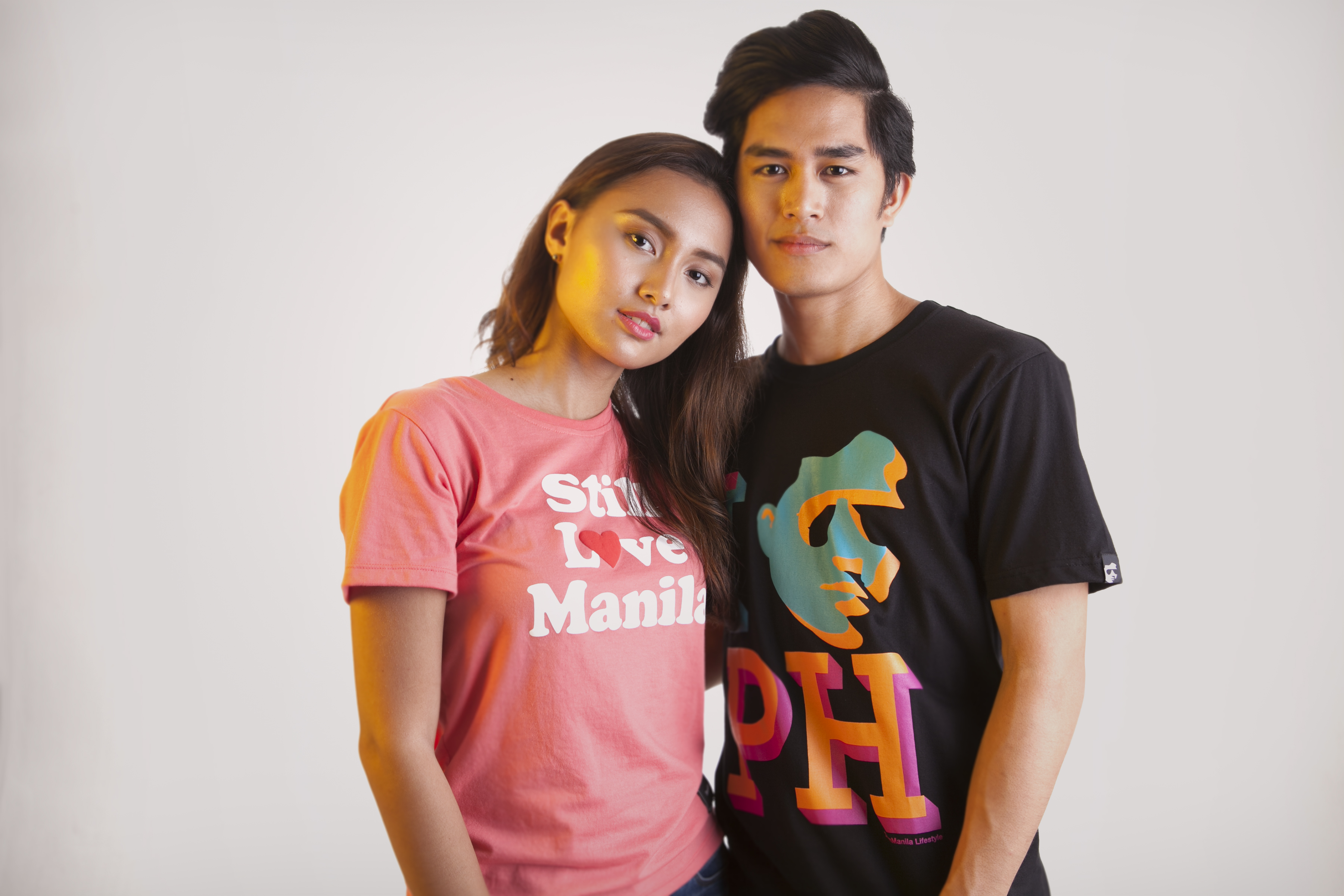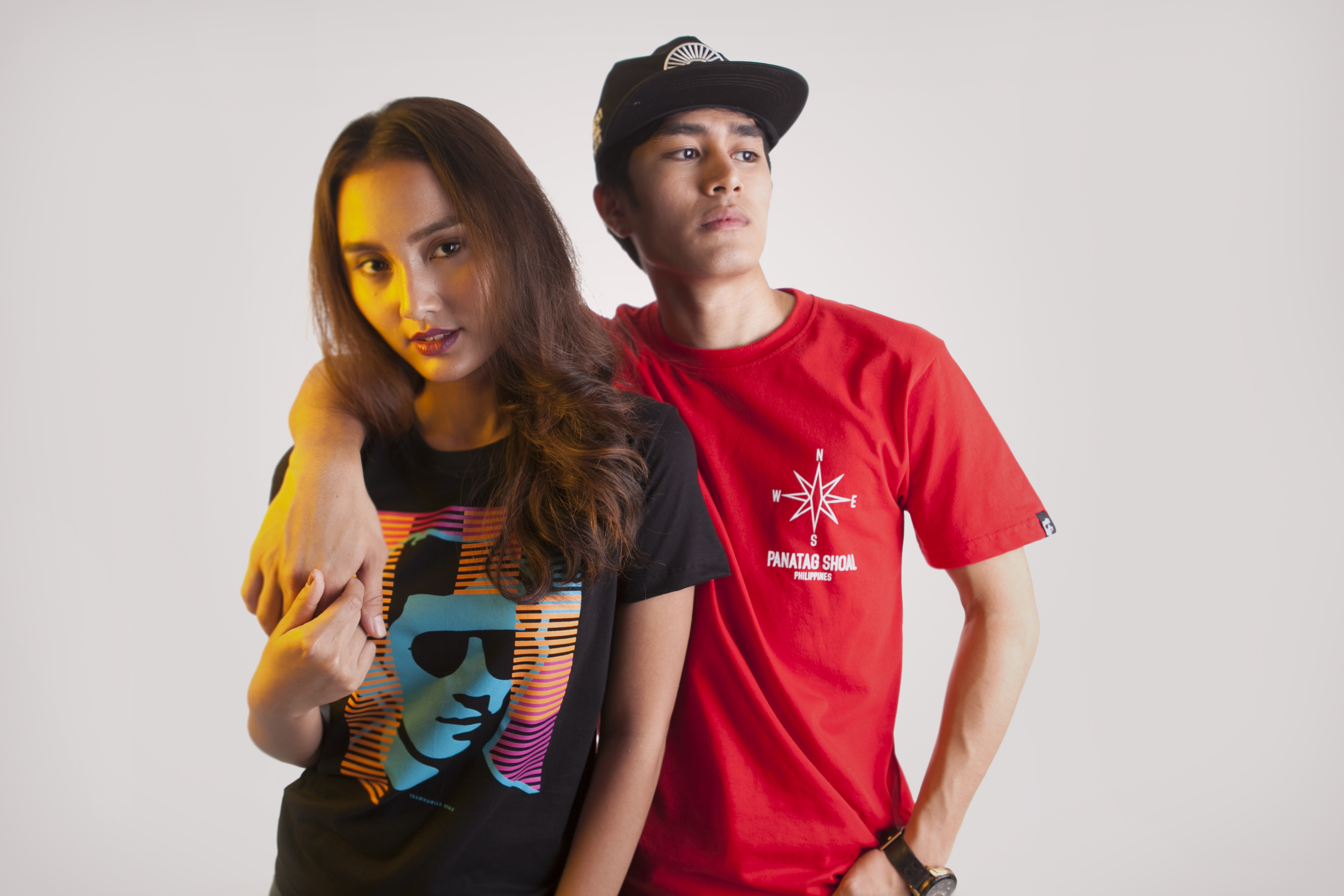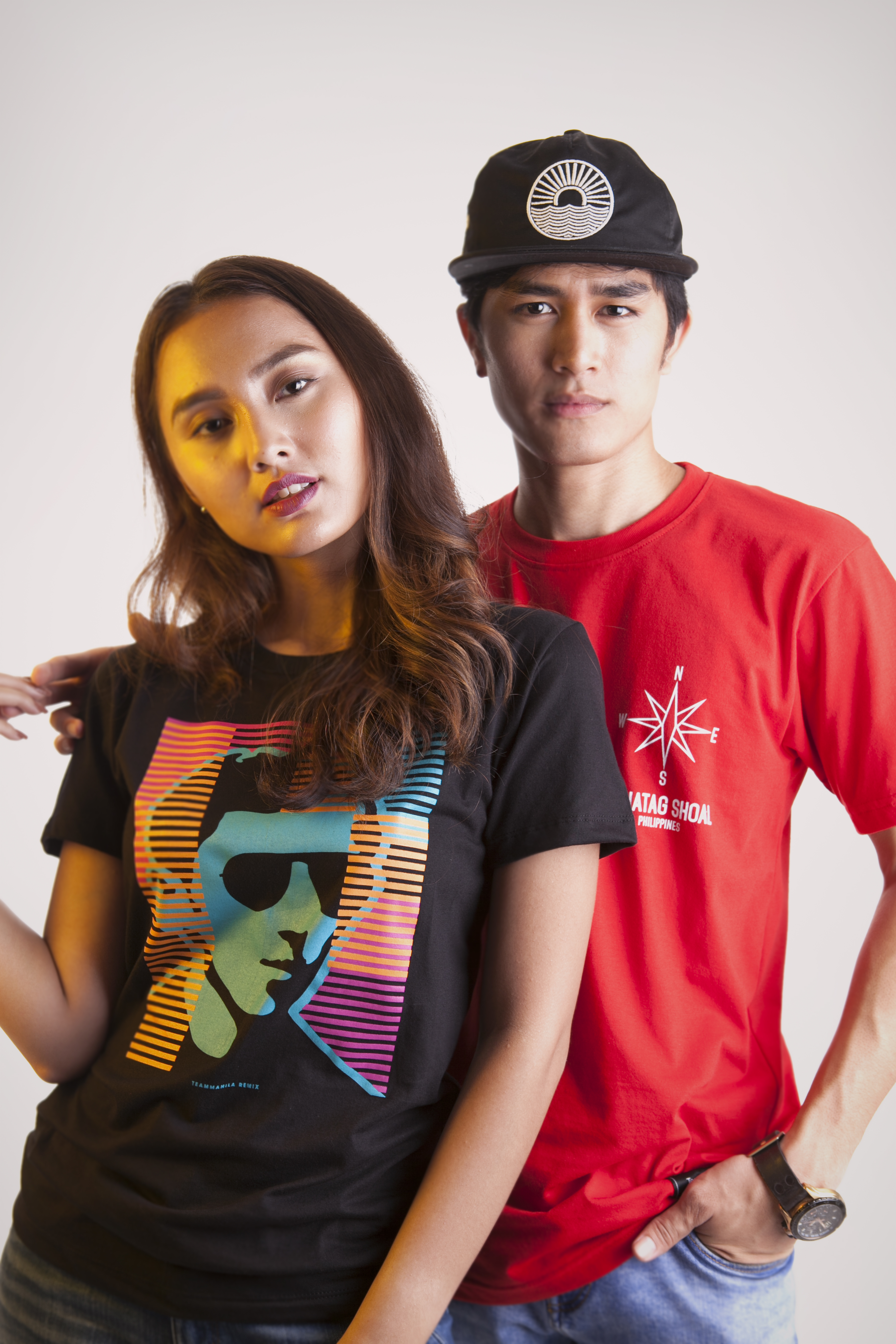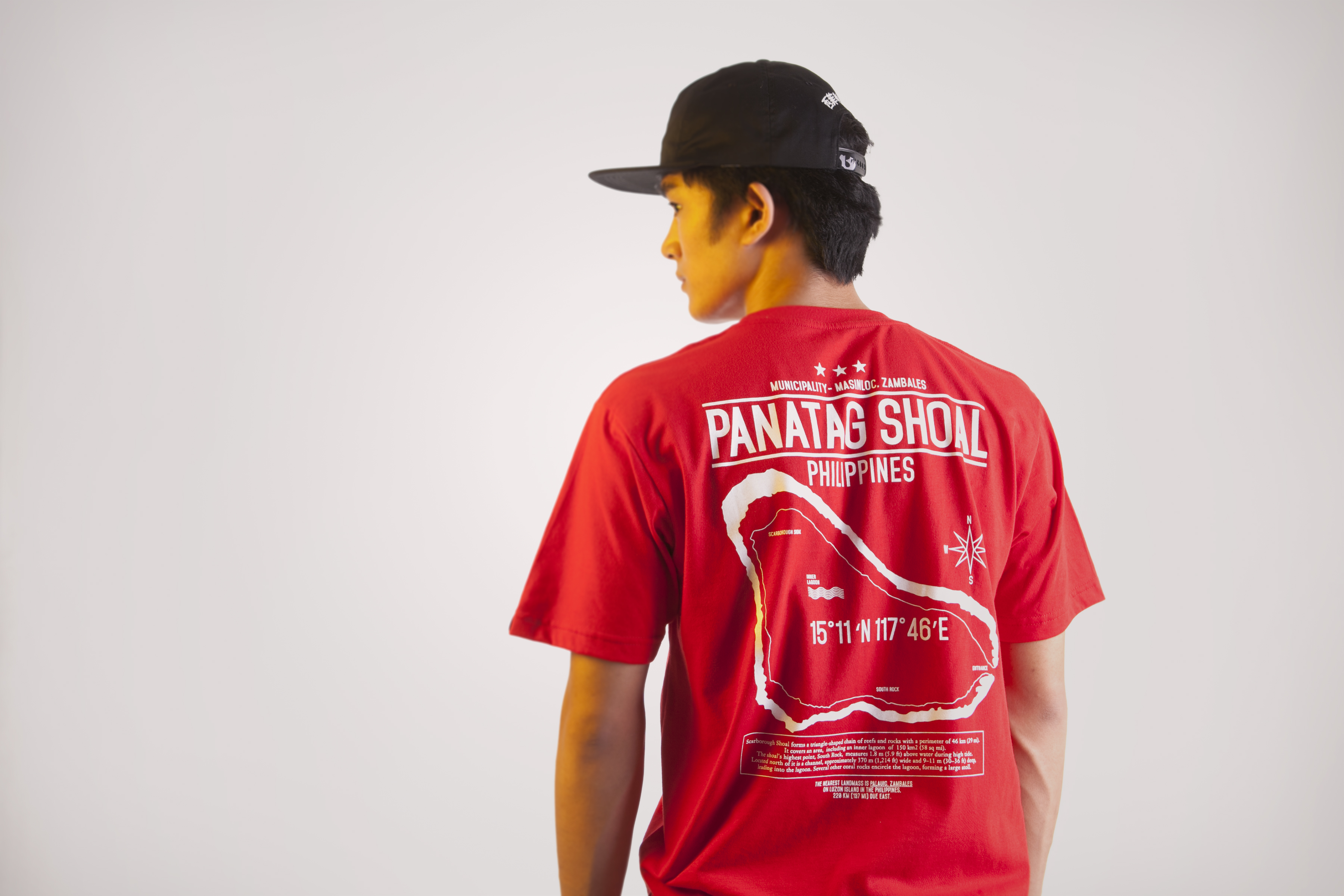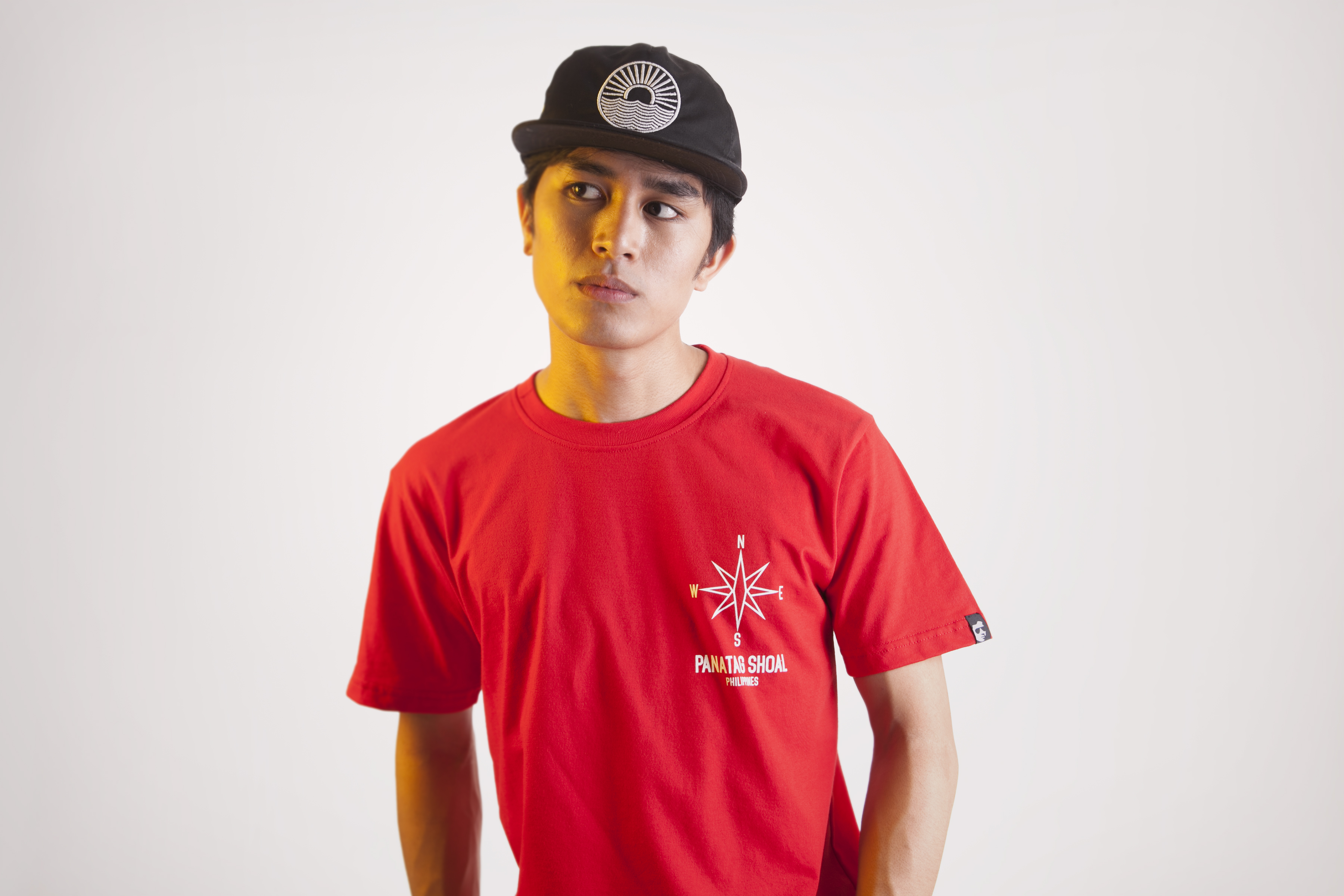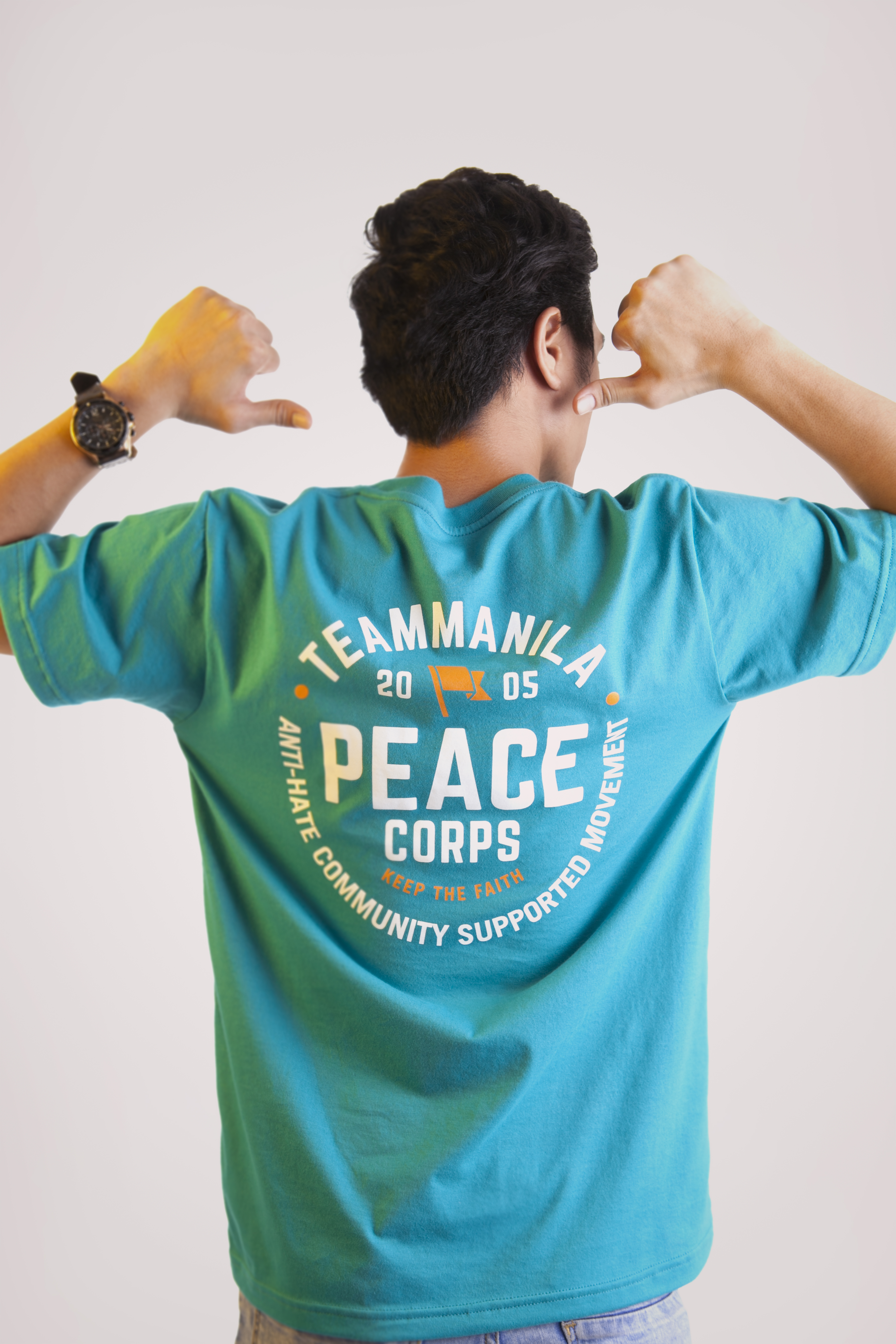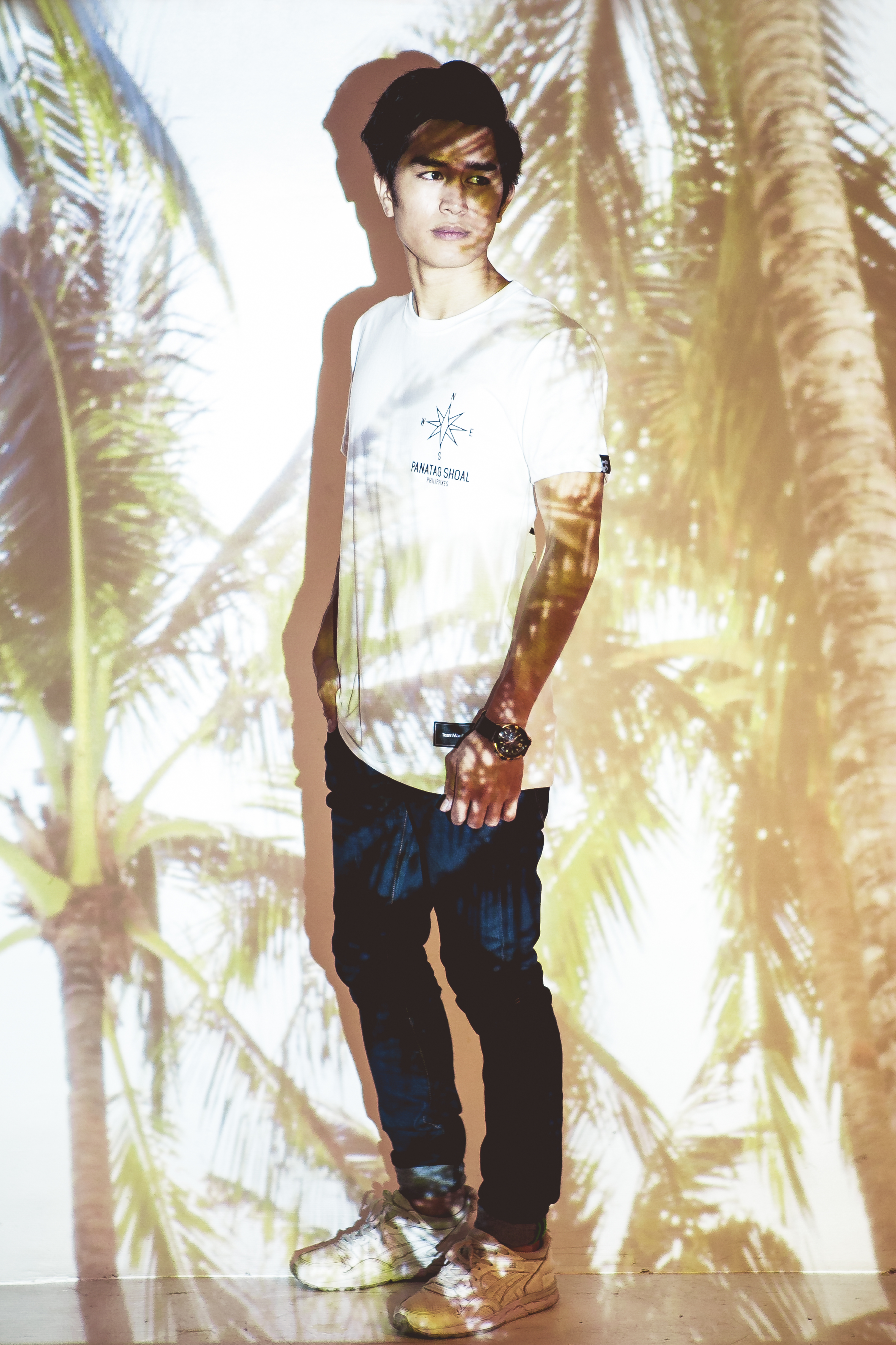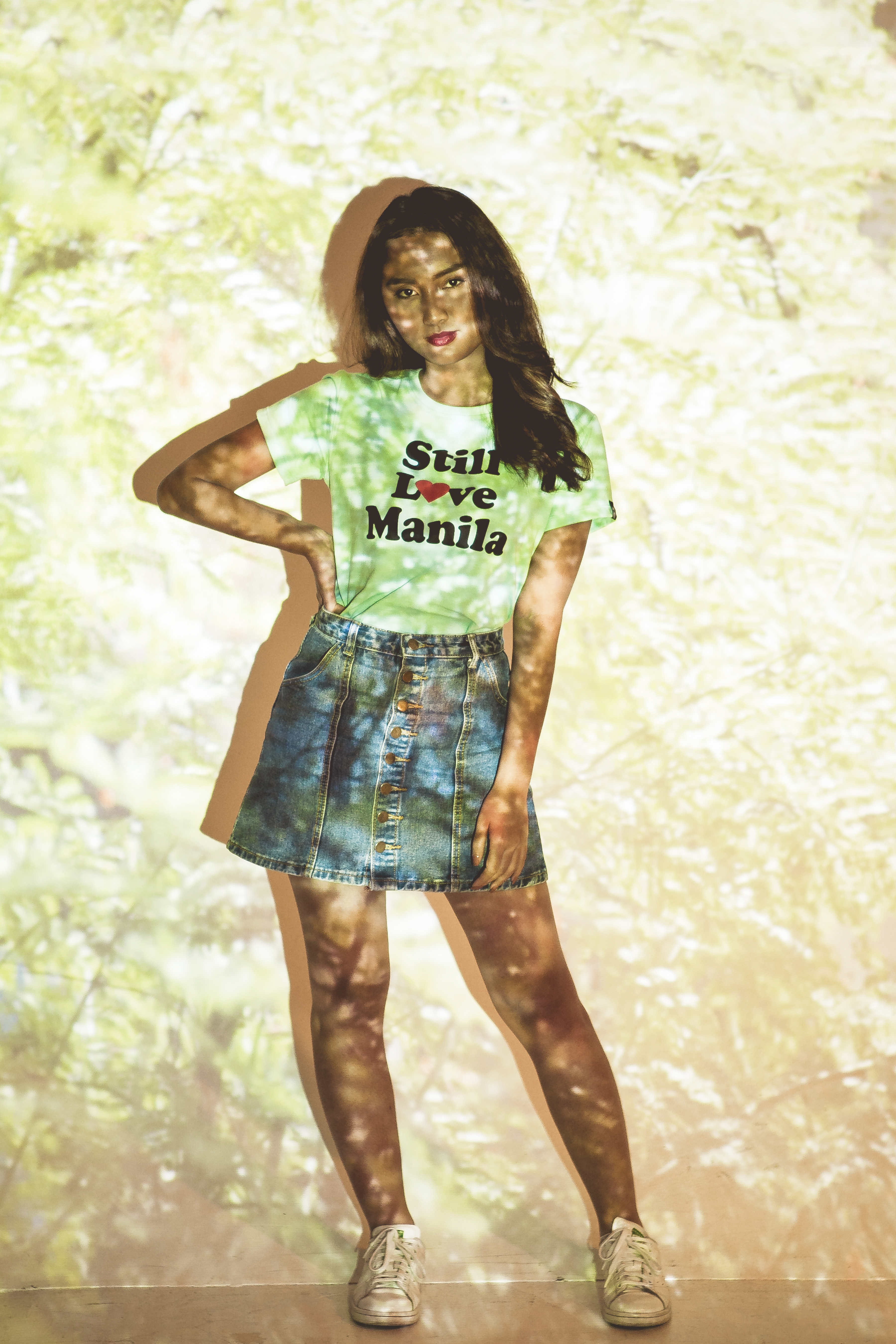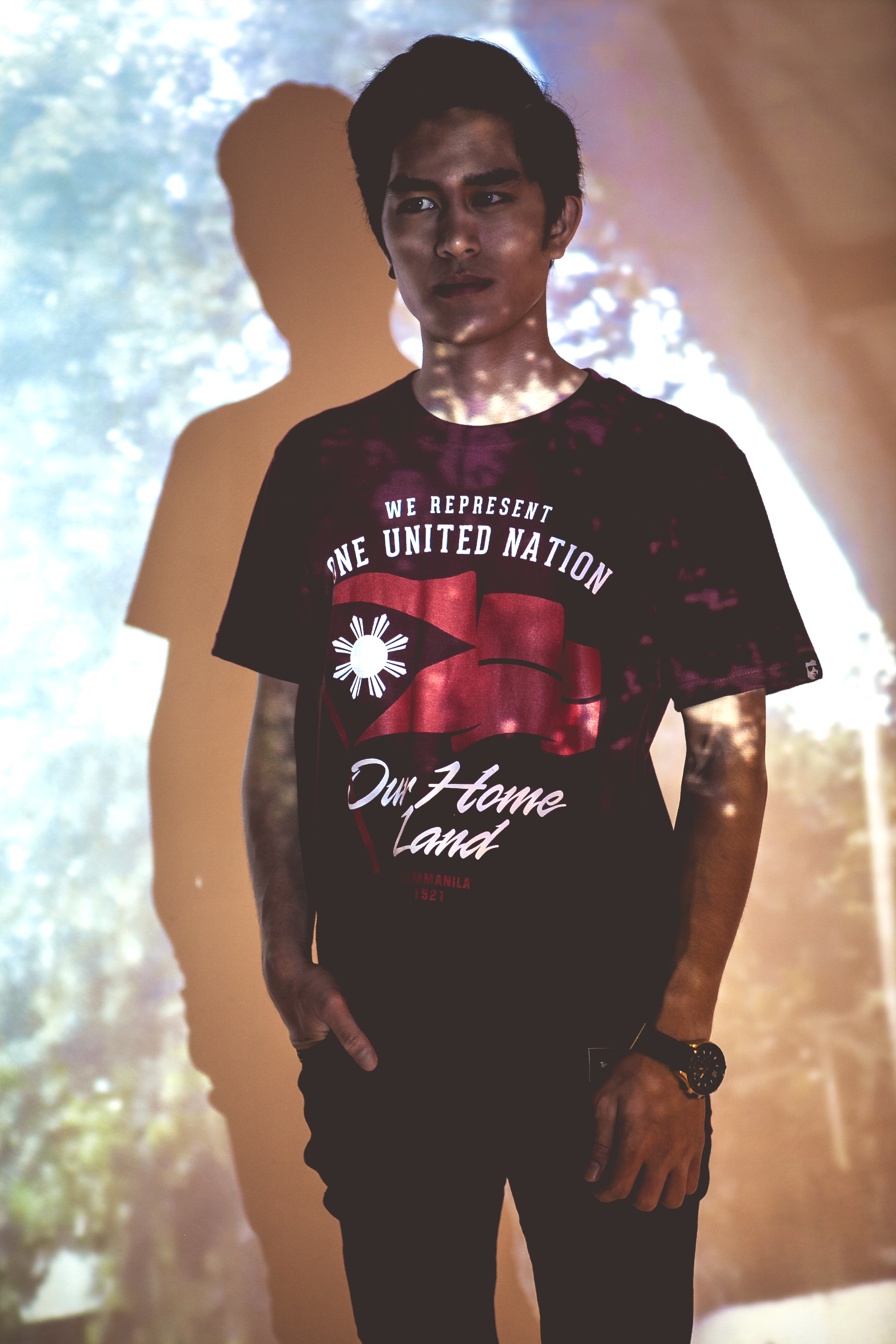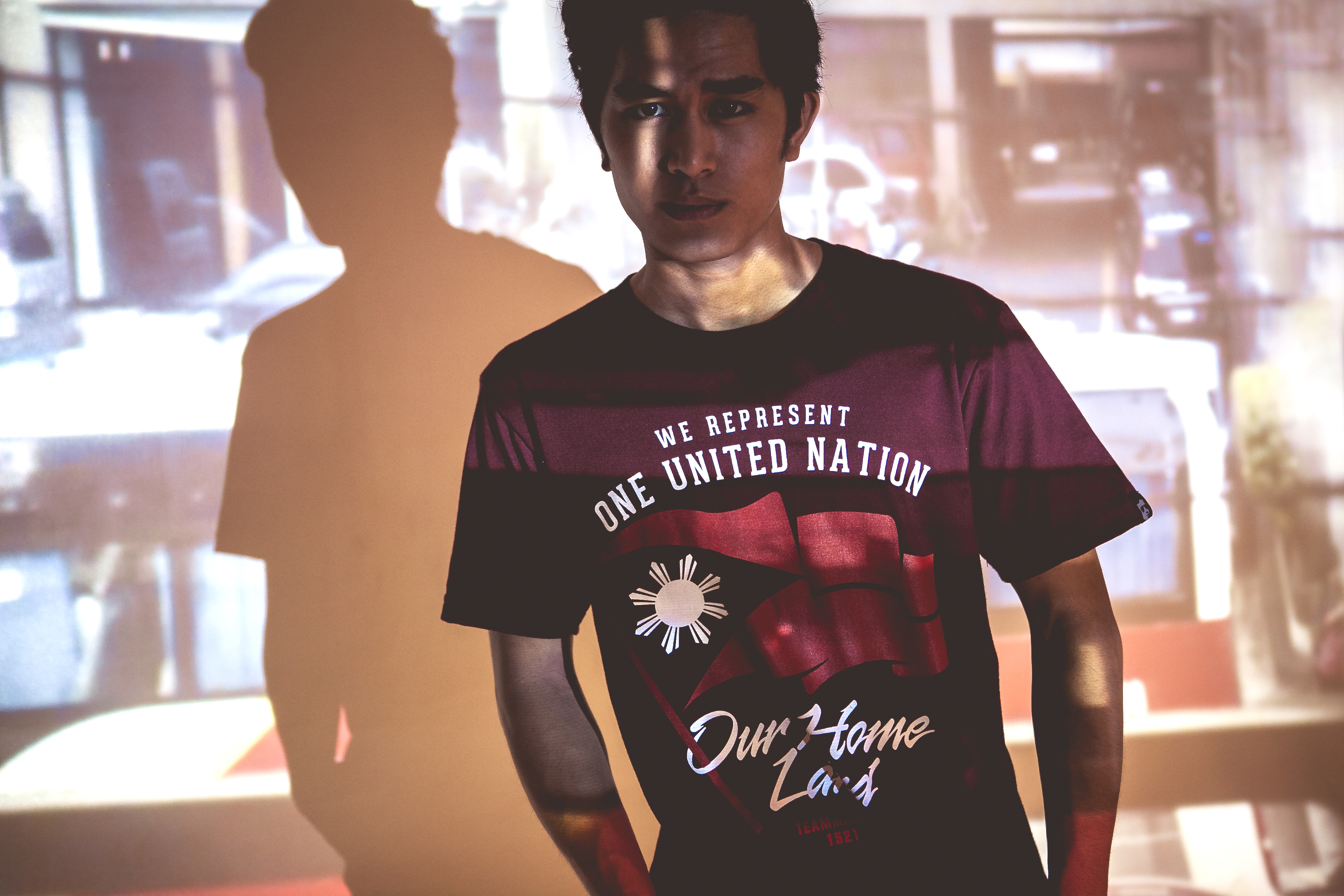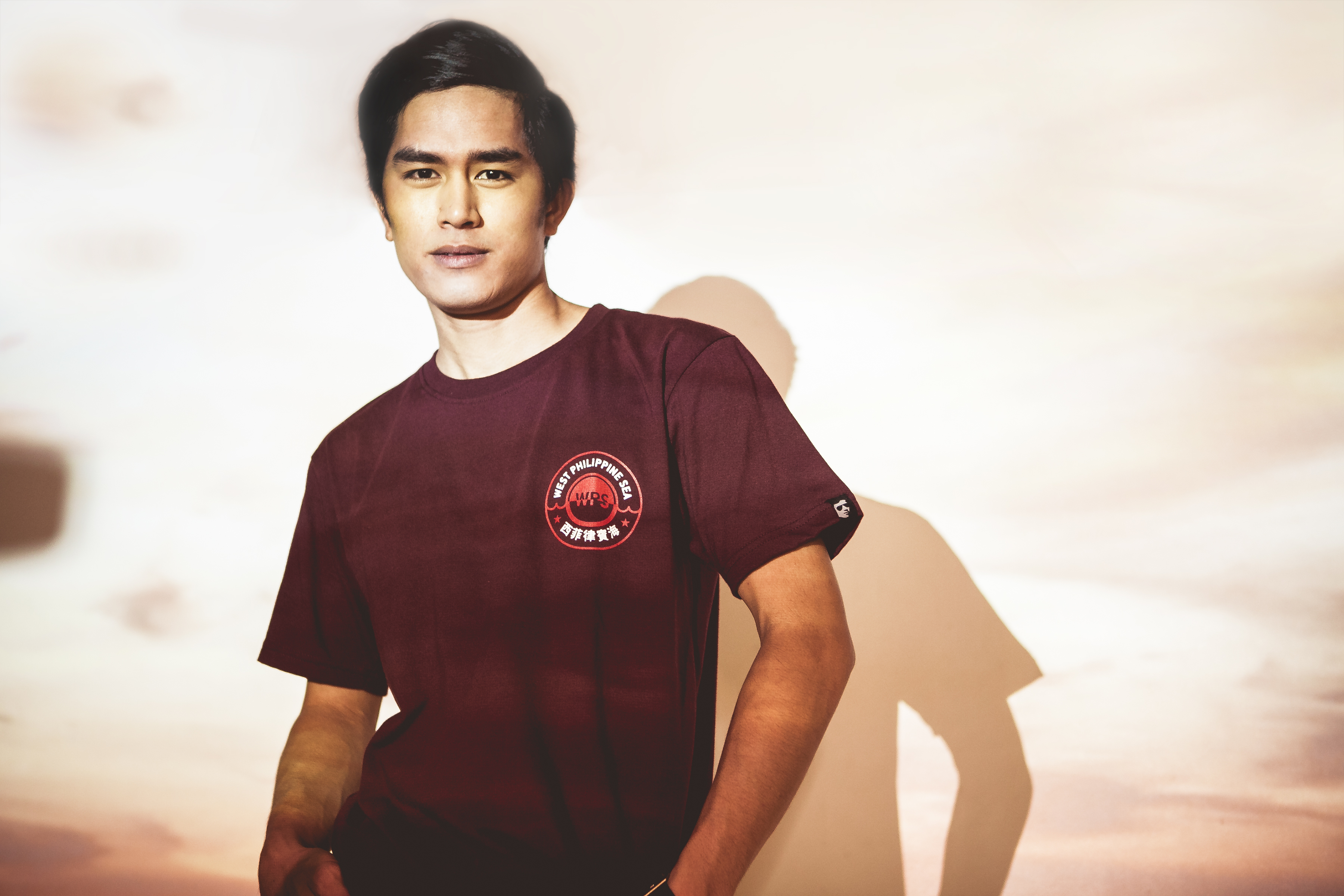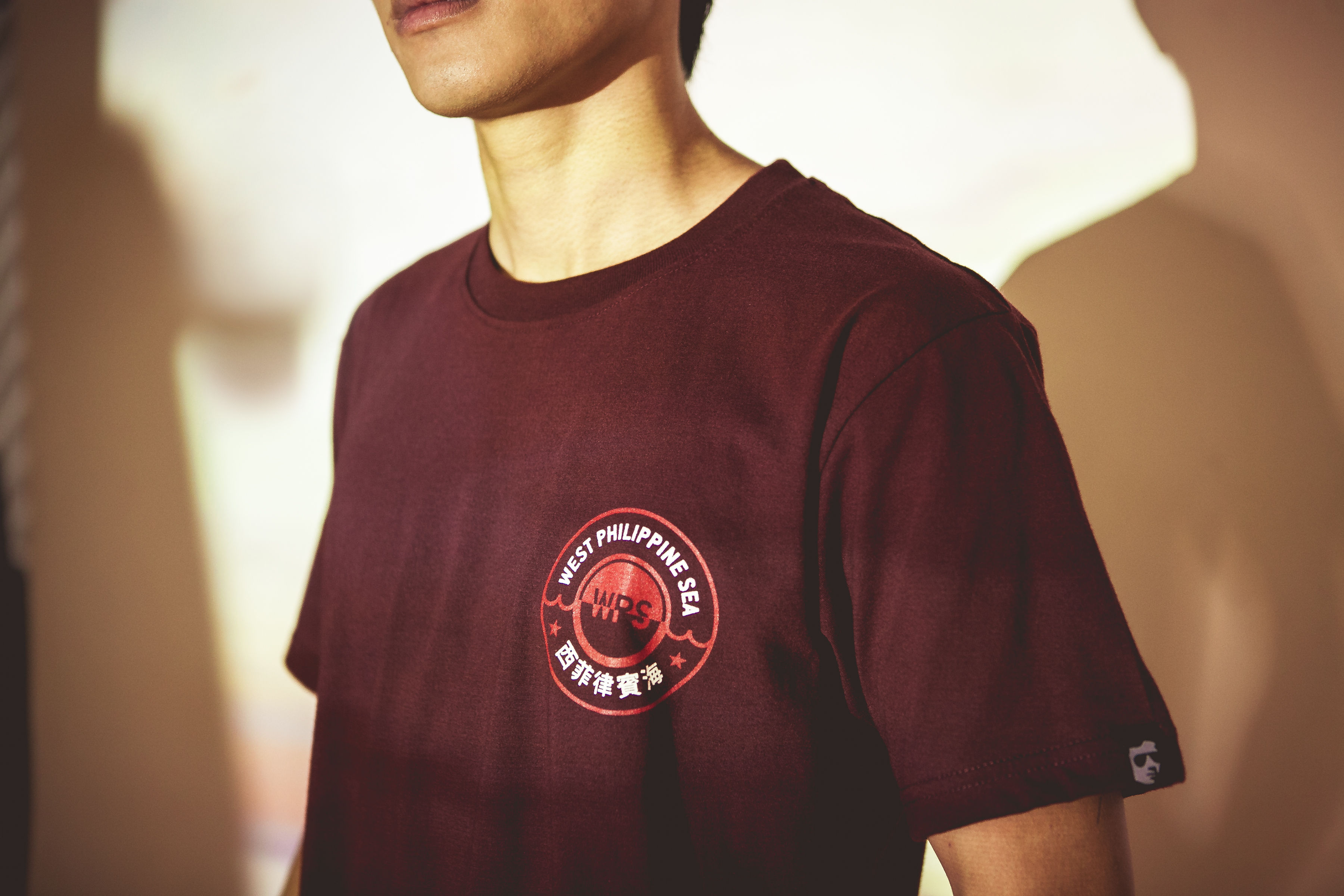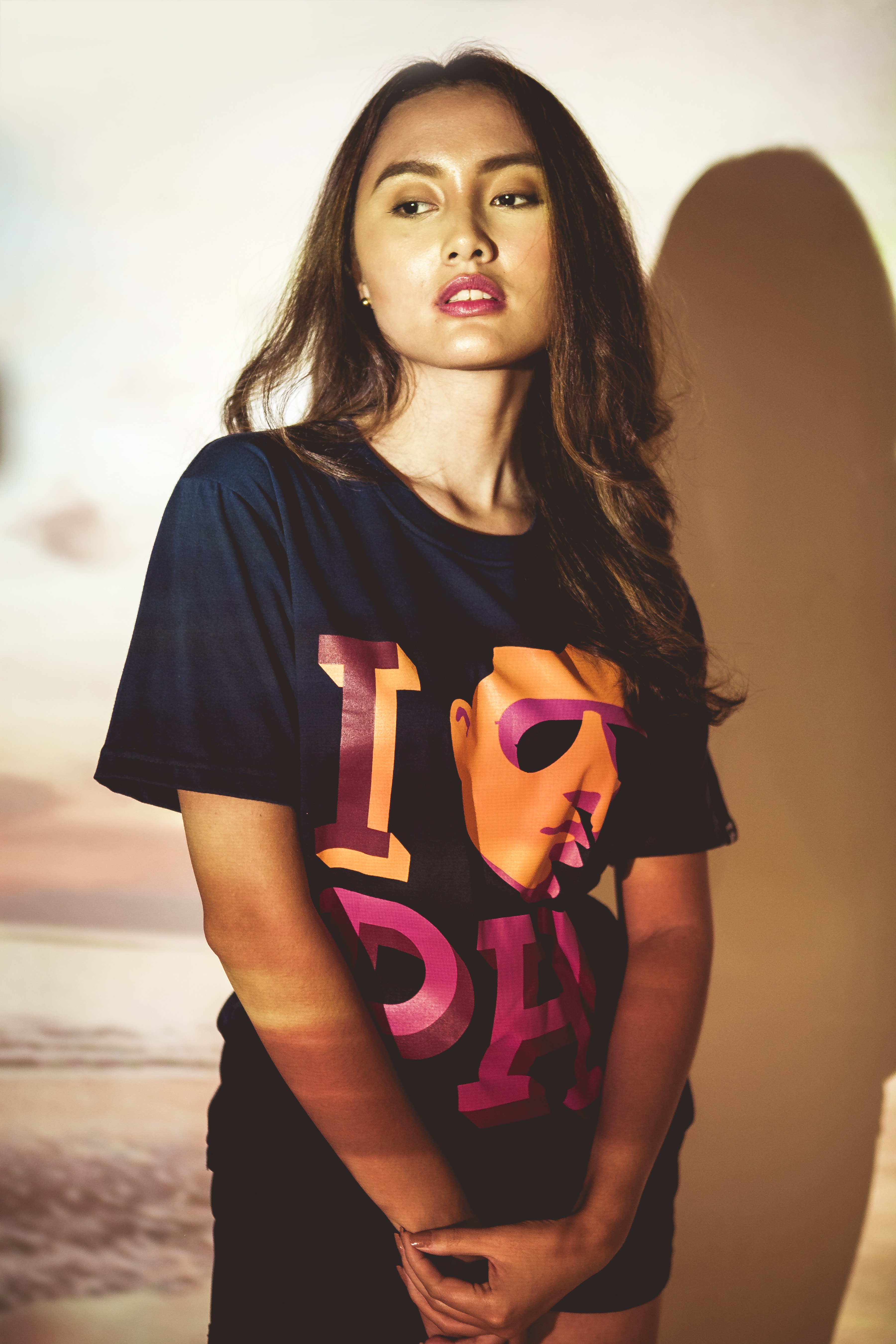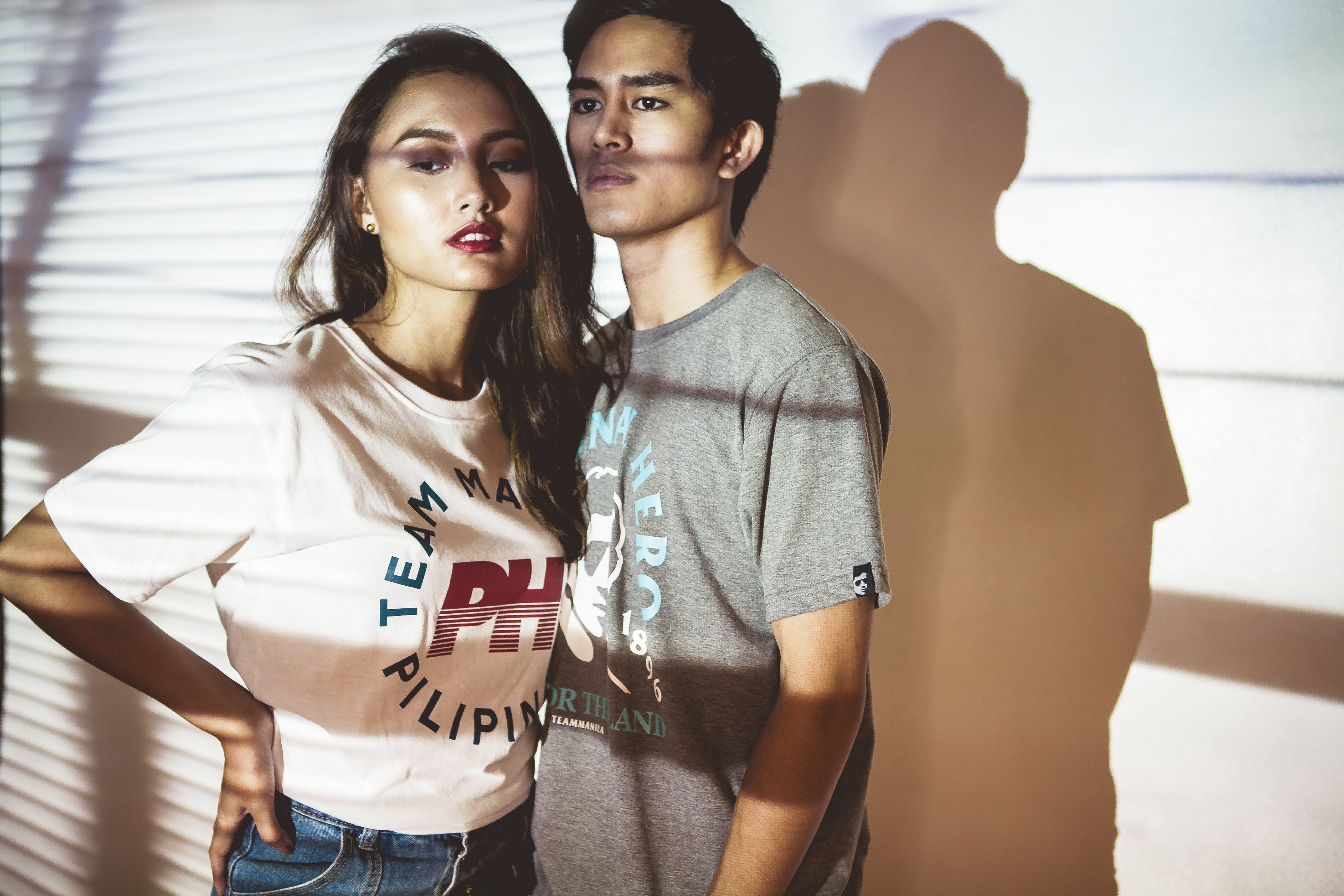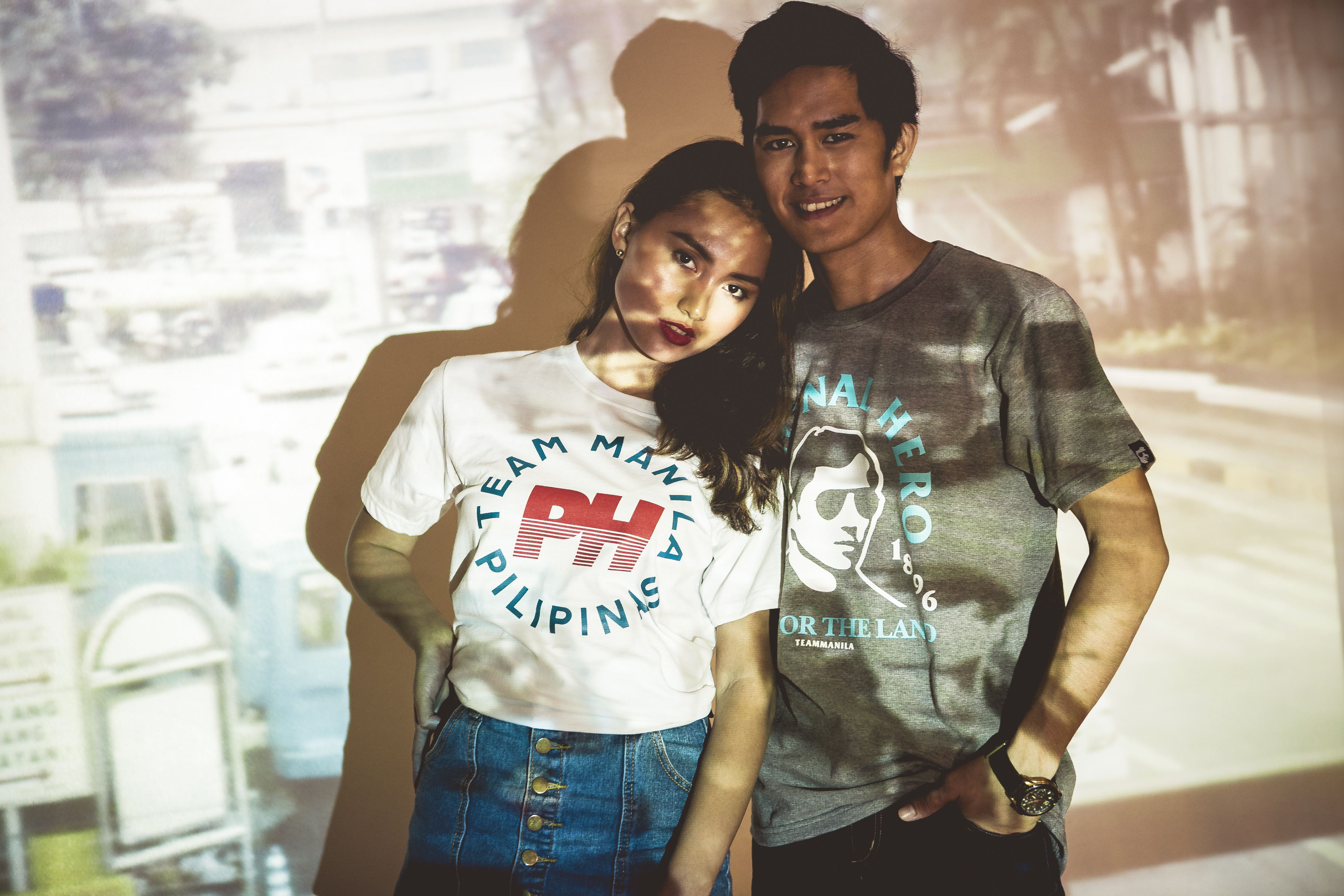 This September, drop by at Suez and Zapote store or shop online at Dailygrindstore.com and Lazada and don't leave without your shopping bags with you.
Categories Collection, Lifestyle, Products, Suez & Zapote