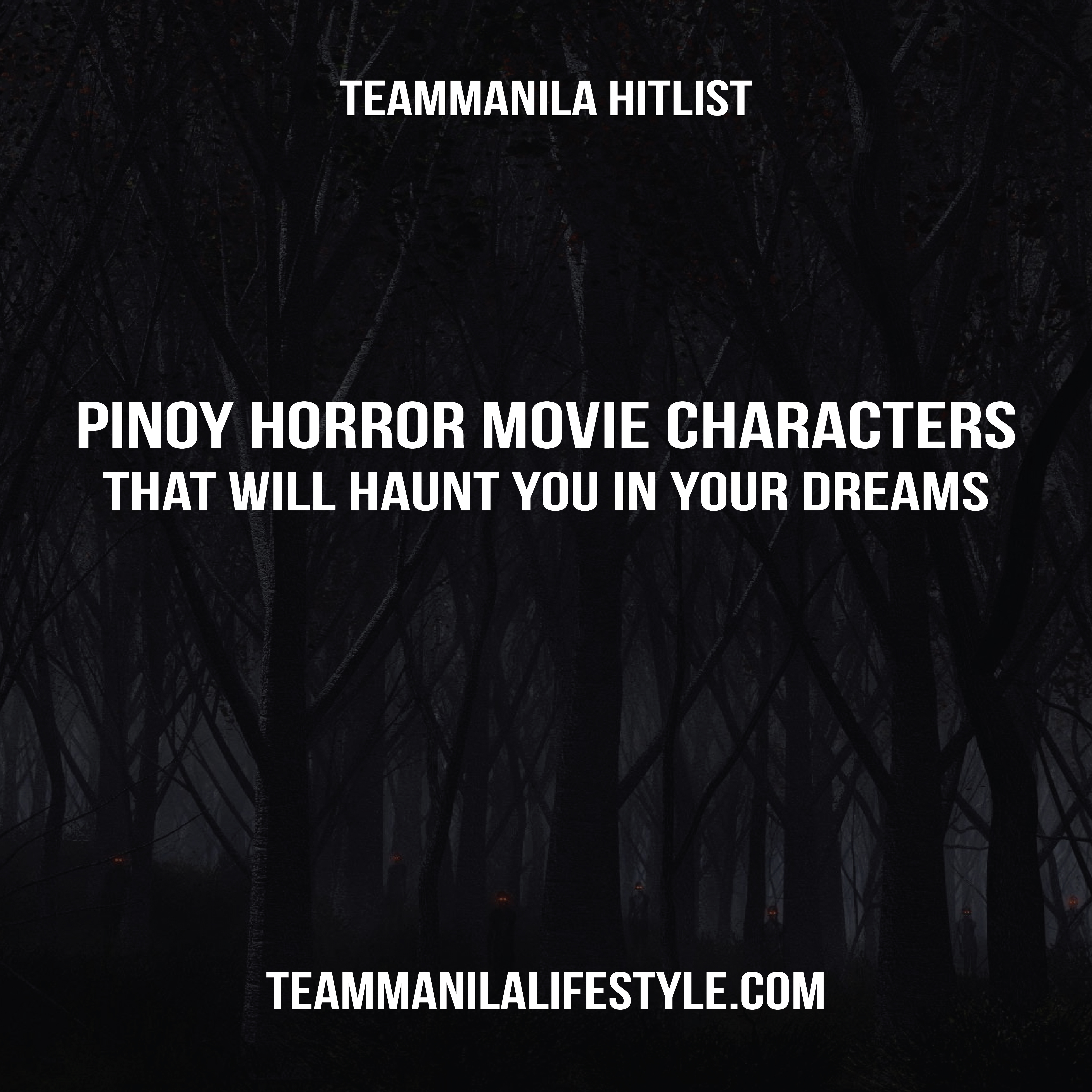 Every Halloween season, exchanging of spooky stories with family and friends never gets old not to mention having a movie marathon with them. Beware because these habits could affect one's dreams and turn them into a big nightmare.
To give you the trembling fix, here are the five of the most common yet classic movie characters from Pinoy films.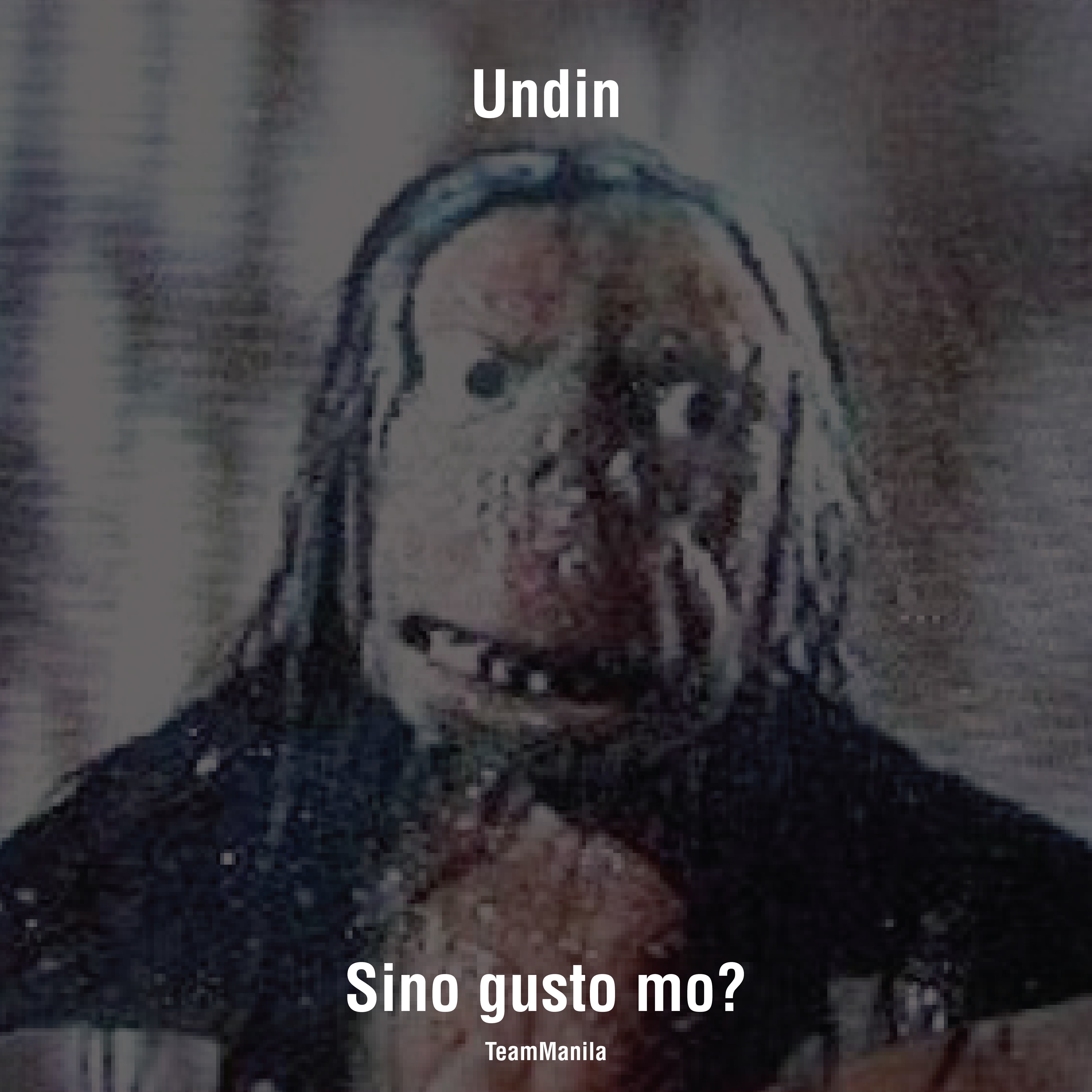 Undin
From the 'Nanay' episode in the 1991 film Shake, Rattle & Roll 3 starring Manilyn Reynes, Ai Ai de las Alas and Joey Marquez, this creature got angry with the group of students who took her eggs to be used for scientific experiment. This slimy creature then hides on toilet bowls to spew corrosive acid to her victims.
Frog princess, right?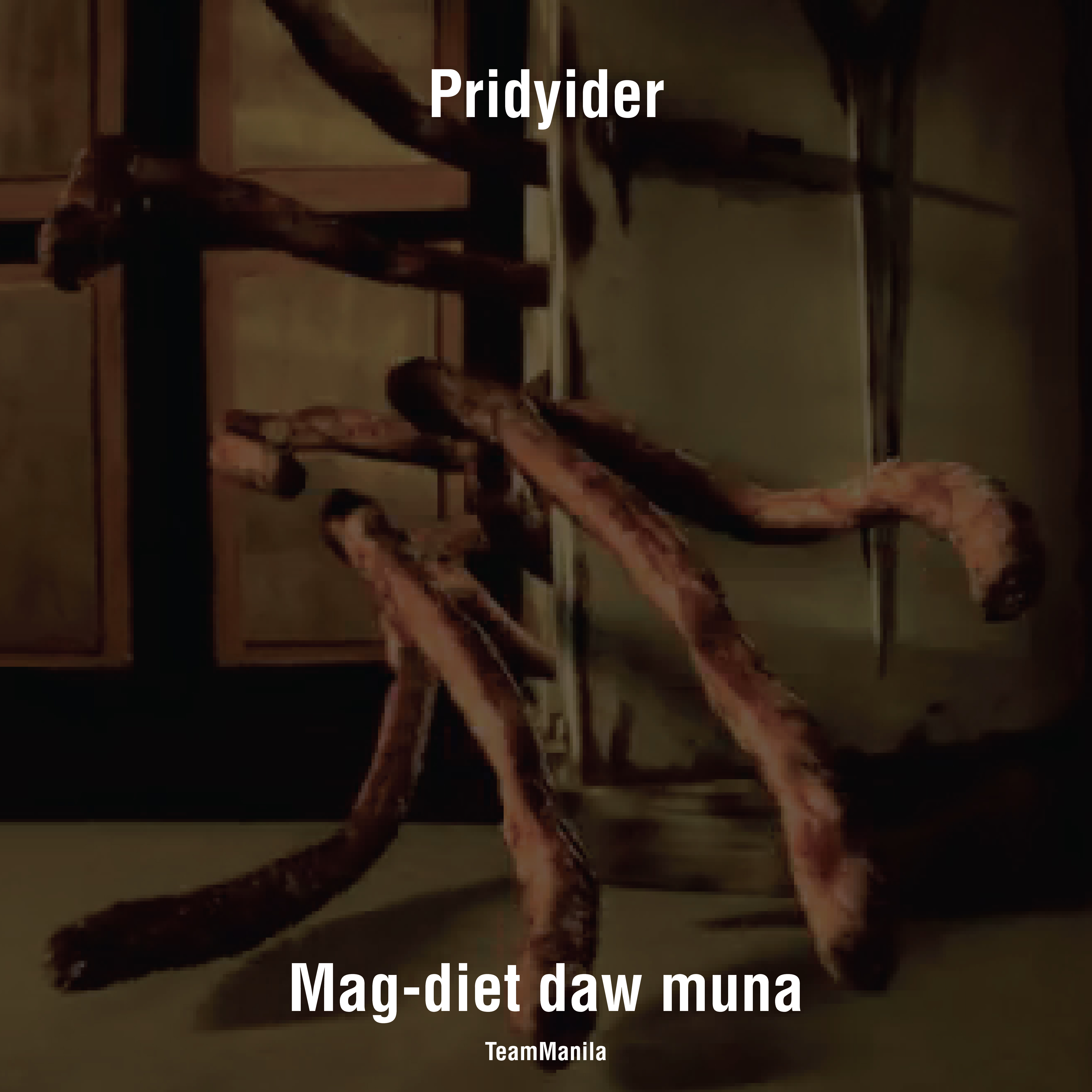 Pridyider
A haunted refrigerator that catches and torture its victims who are mostly women by consuming them in this 1984 Shake, Rattle & Roll film Starring, Janice de Belen, Charito Solis and William Martinez. Also, this film had a remake last 2012.
Can I go to the fridge now? Or should I have a diet first?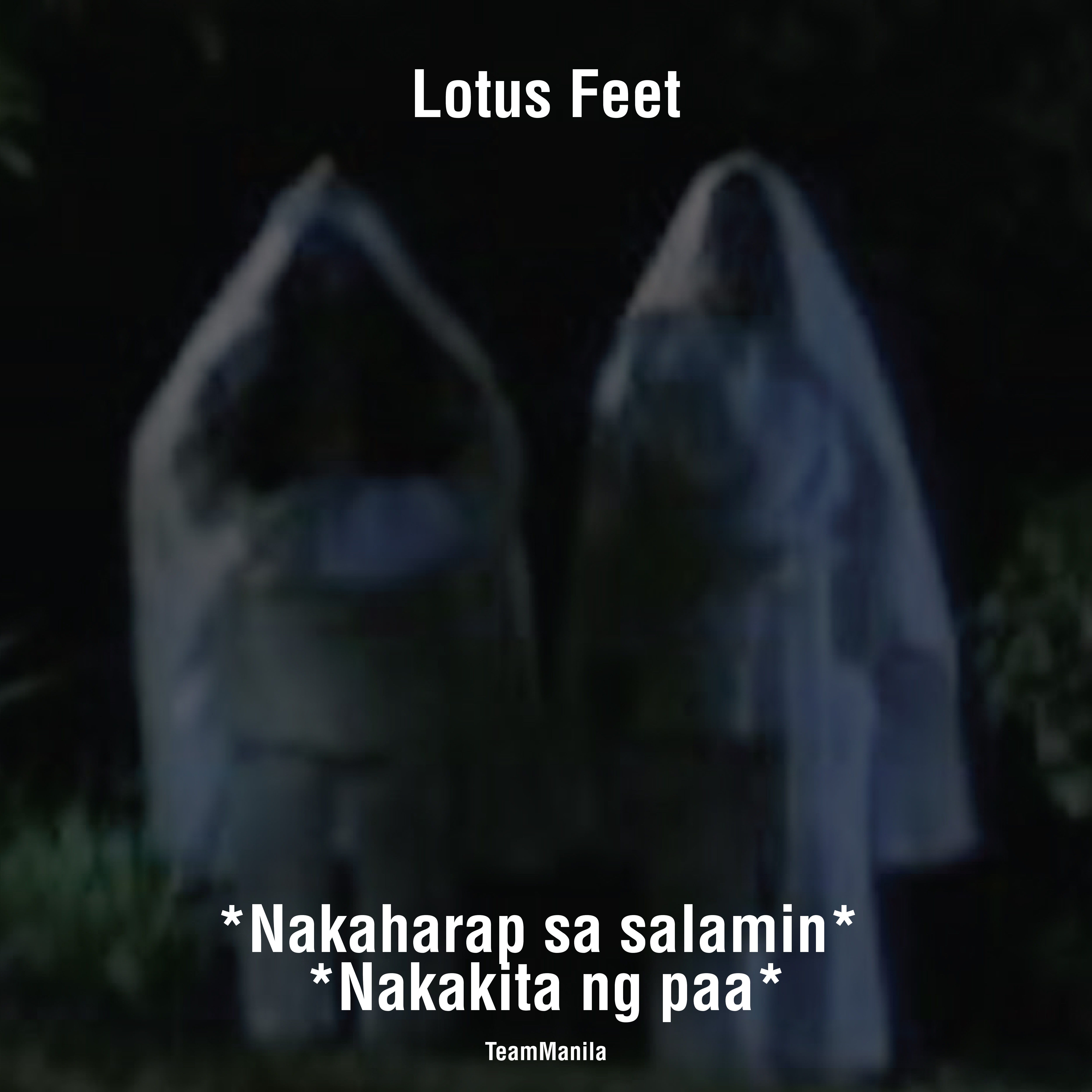 Lotus Feet
Lotus Feet belongs to a rich Chinese family who owns an eight-sided mirror bagua. She was killed by the servants in the mansion after she was abandoned by her family. Before she passed away, she took the bagua and spelled a curse that anyone who will look in the mirror will die.
This mirror was bought by Kris Aquino's character in the film Feng Shui for good luck but ended up having misfortunes. This film was shown in 2004 and was given a sequel after a decade (2014).
Might as well check the size of your foot so you cannot be mistaken as the Lotus Feet.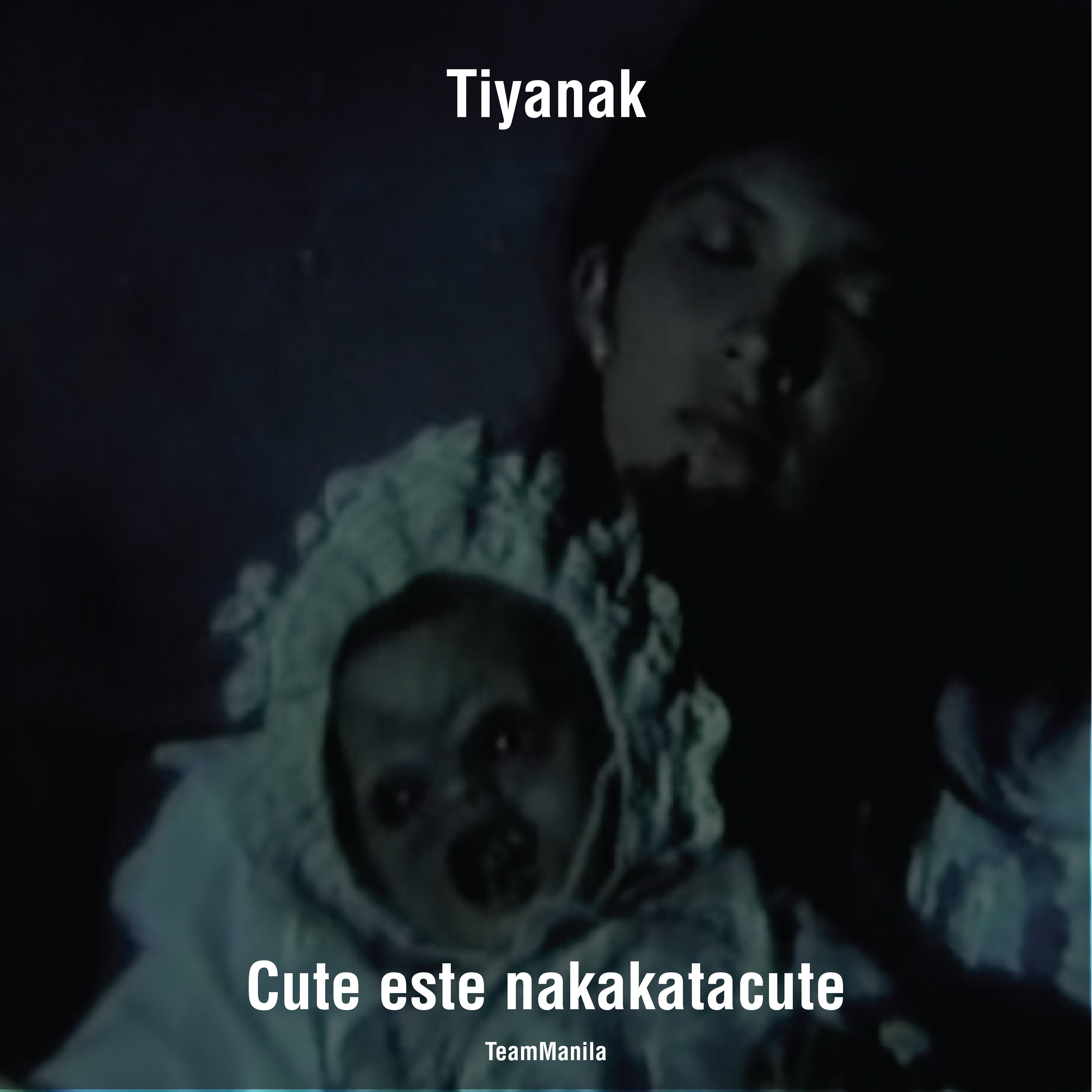 Tiyanak
Starring Janice de Belen, Lotlot de Leon and Ramon Christopher in the 1988 film Tiyanak, a monster disguises as an innocent-looking baby crying in the forest. When caressed, it will transform and will break one's neck and suck the person's blood.
This only proves that looks are really deceiving.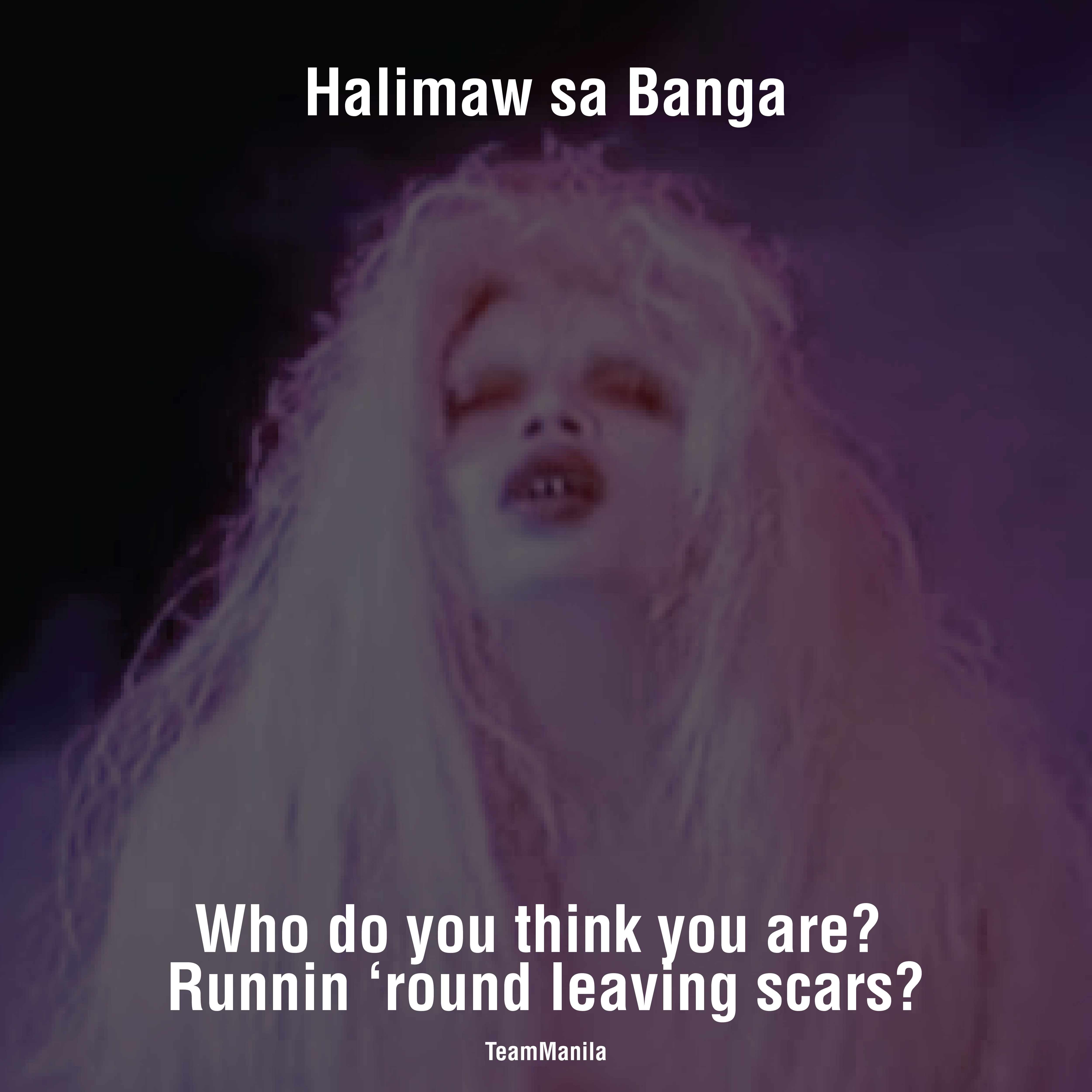 Halimaw sa Banga
A white-haired and white-skinned creature was played by Maritess Gutierrez in the 1986 film Halimaw starring Liza Lorena, Gina Pareño and Michael de Mesa. She was killed, cursed and trapped inside a large jar. From then on, every person that gets curious and looks down inside the jar becomes the monster's meal.
Now change the way we look at antique jars.