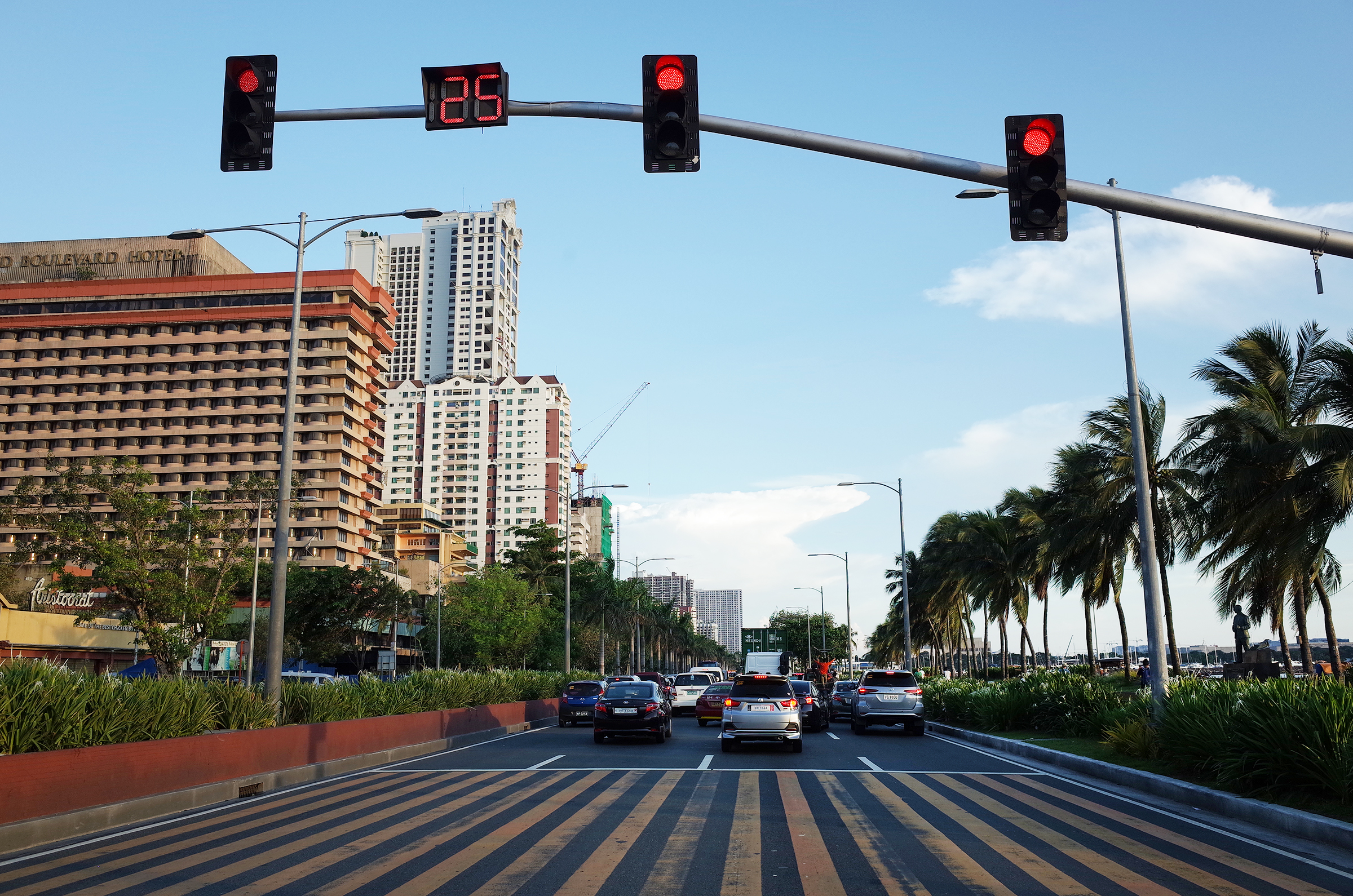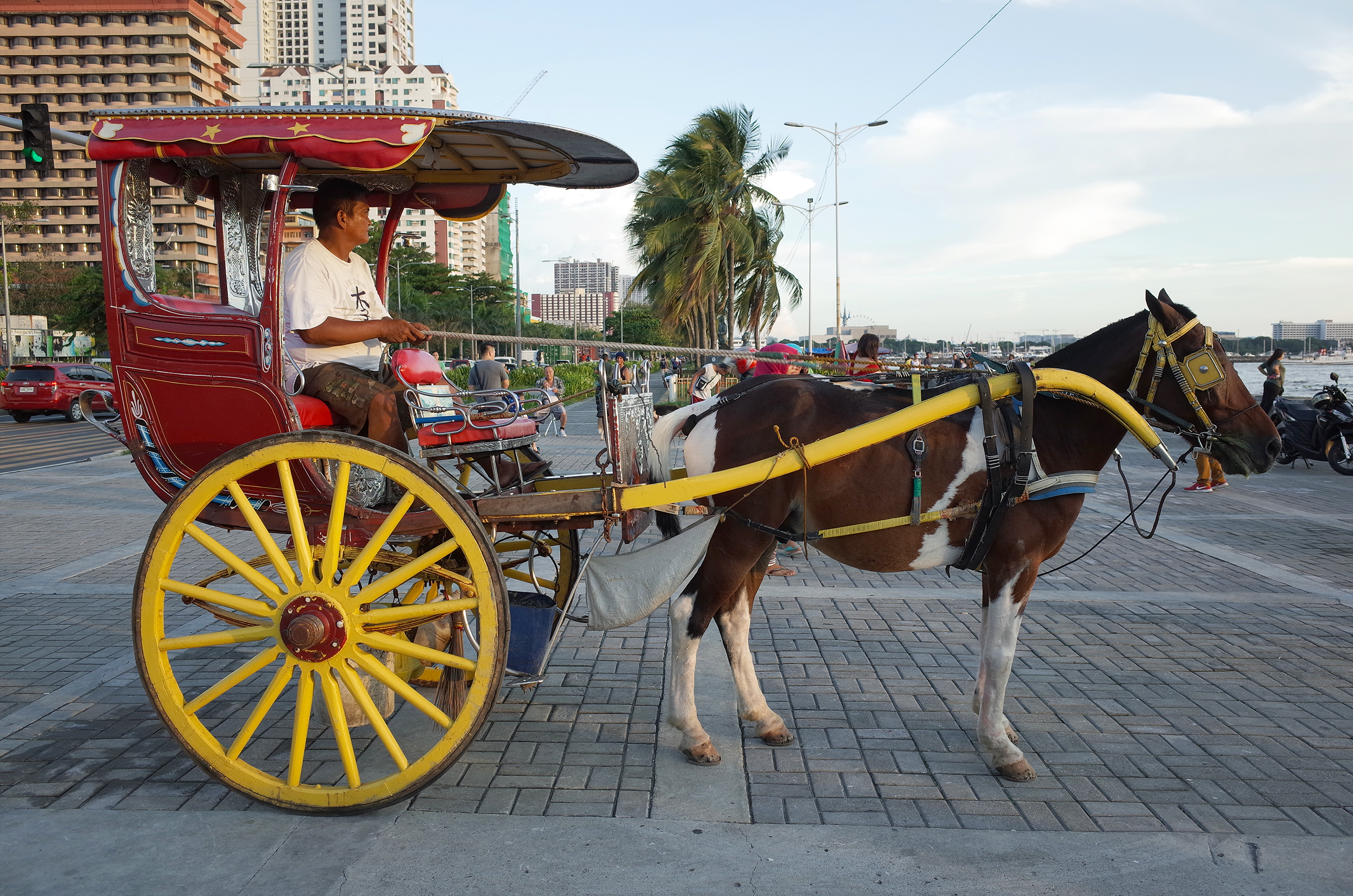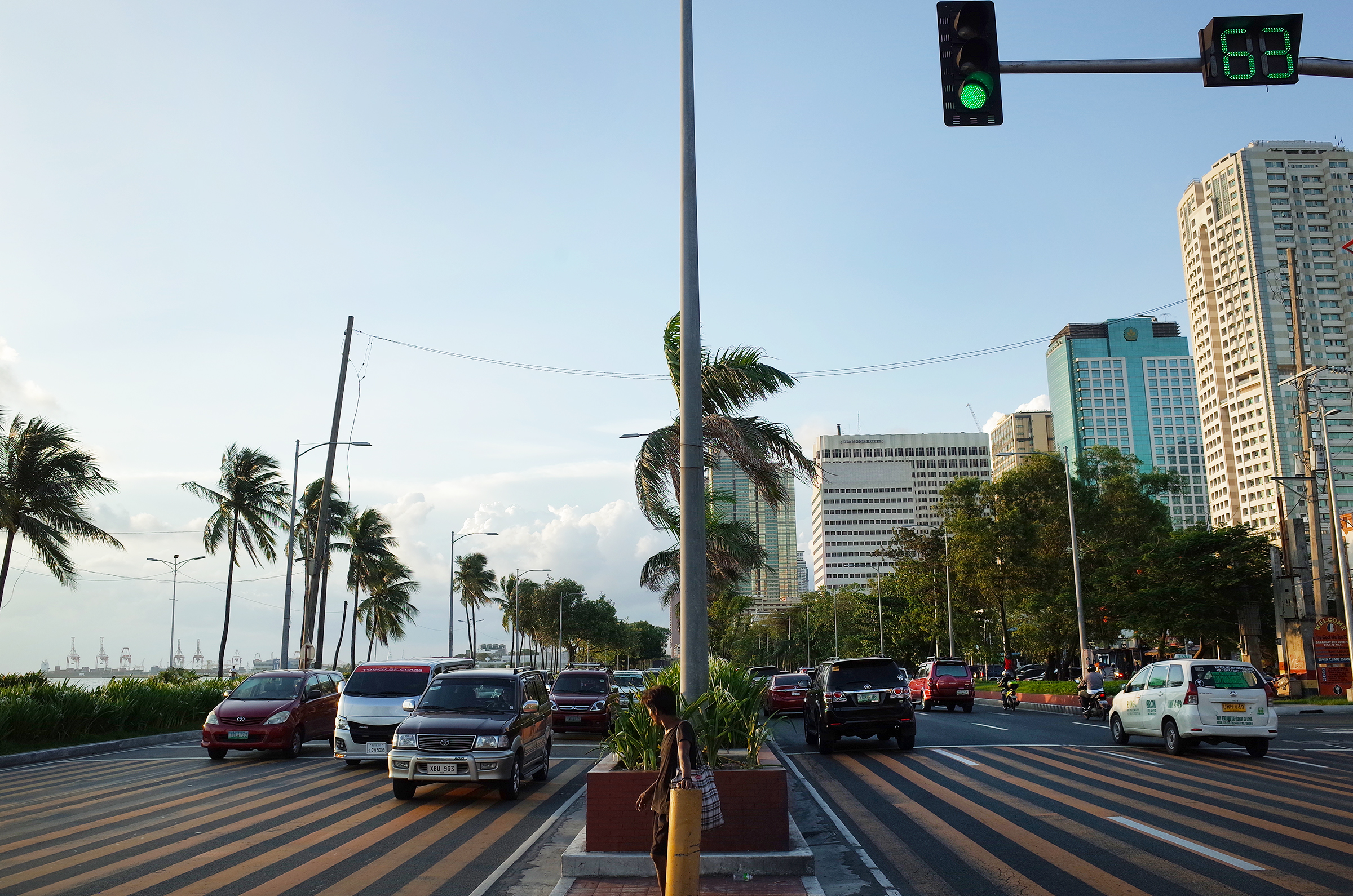 It's semestral break once again! This is the perfect time to do a lot of things and be free from completing tons of schoolwork that every single student deserves. Now, you can take a complete rest without leaving the bed or plainly watch TV series all-day long. Either way, you can go to the beach or hike mountains. The thing is if you do not have the time to go out of town, why not explore the old Manila today? You can tour the city either by foot or by riding a bike. With a number of things to do, exploring the city has never been this budget-friendly.
1. Have a photowalk around the city.
Get your cameras ready and witness Manila's beauty through your lenses.
For years, Manila has stood most of the grandest establishments and these include architectural gems below:
Completed in 1926, Manila Central Post Office has a Neoclassical style with a commanding façade and a roof supported by columns.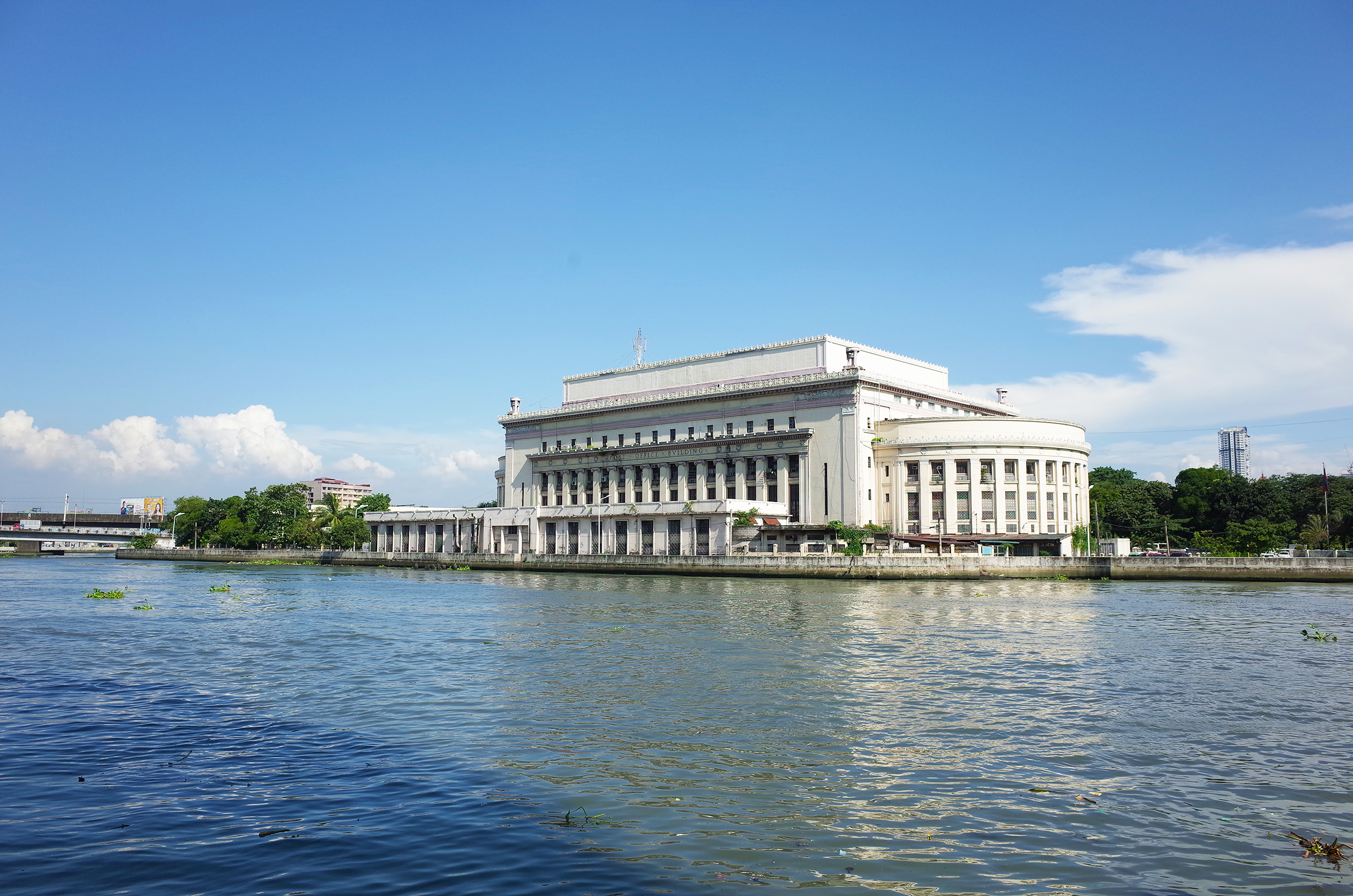 Built in 1939, the Manila City Hall is a hexagonal tower with three clocks for each facet and is shaped like a coffin when viewed from above.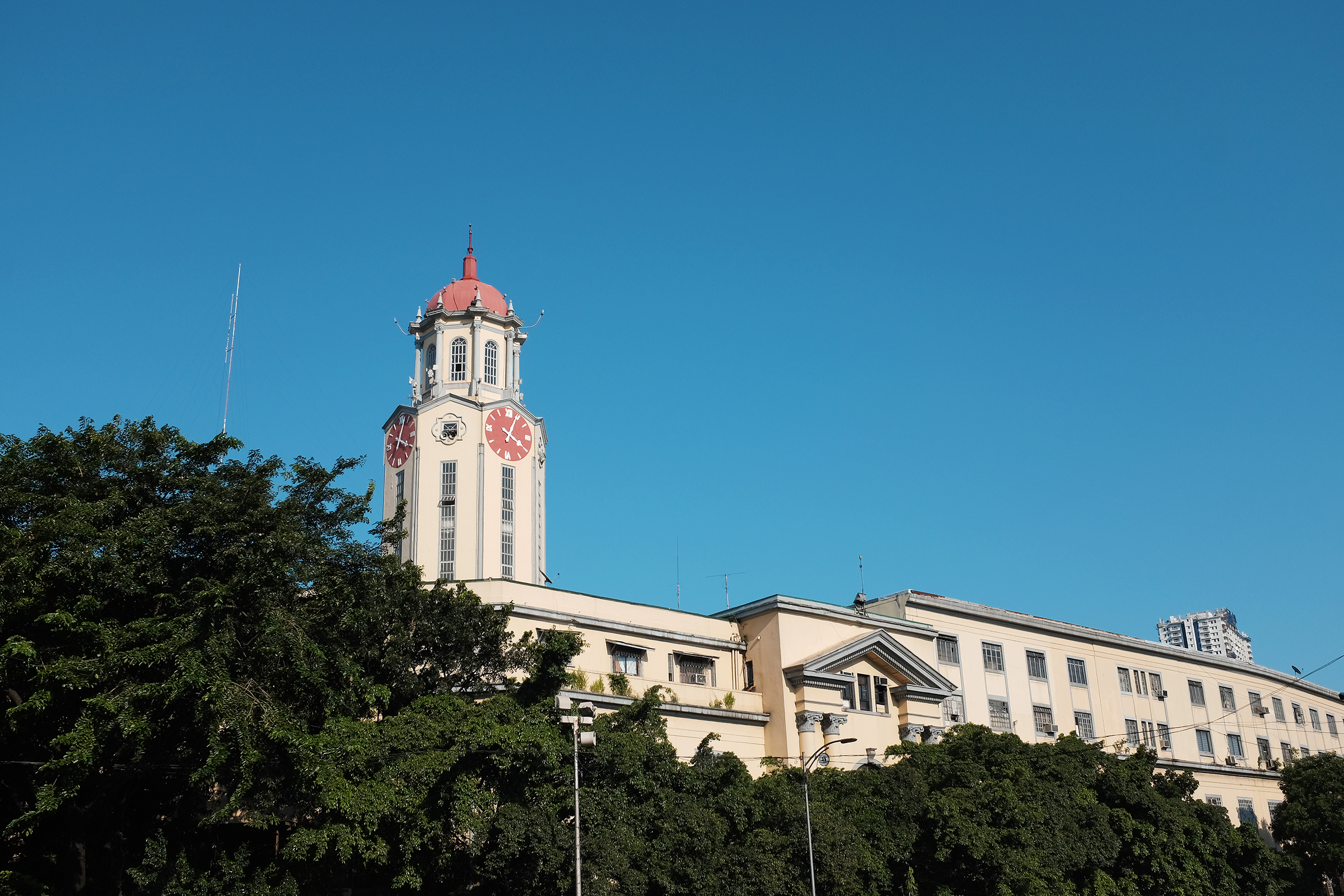 Escolta used to be the Queen of Manila Streets and has buildings in Beaux-Arts style such as the Calvo Building that was built in 1938 that houses Escolta Museum as well as Regina Building, a business establisgment that was renamed in honor of Jose Leoncio de Leons' wife.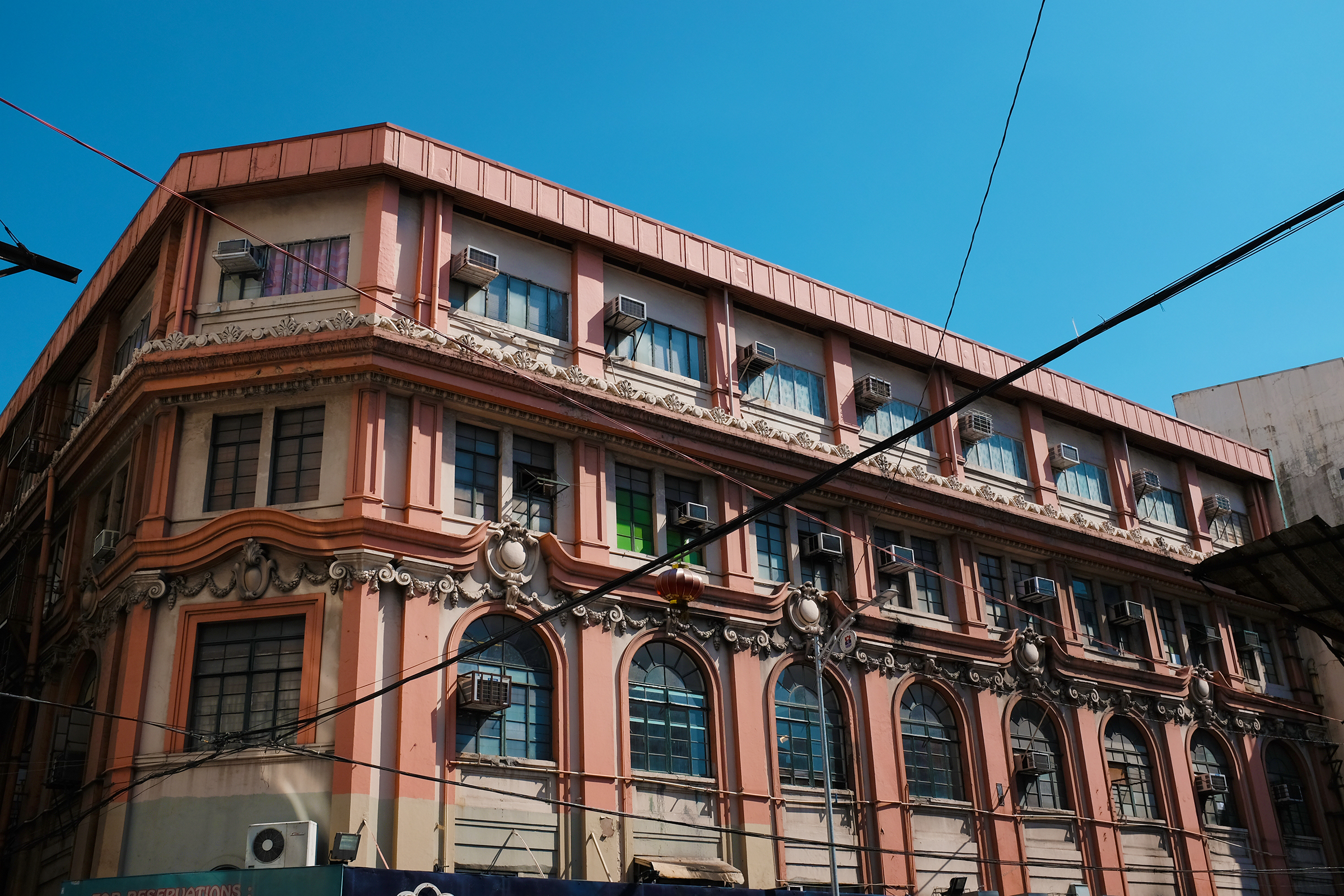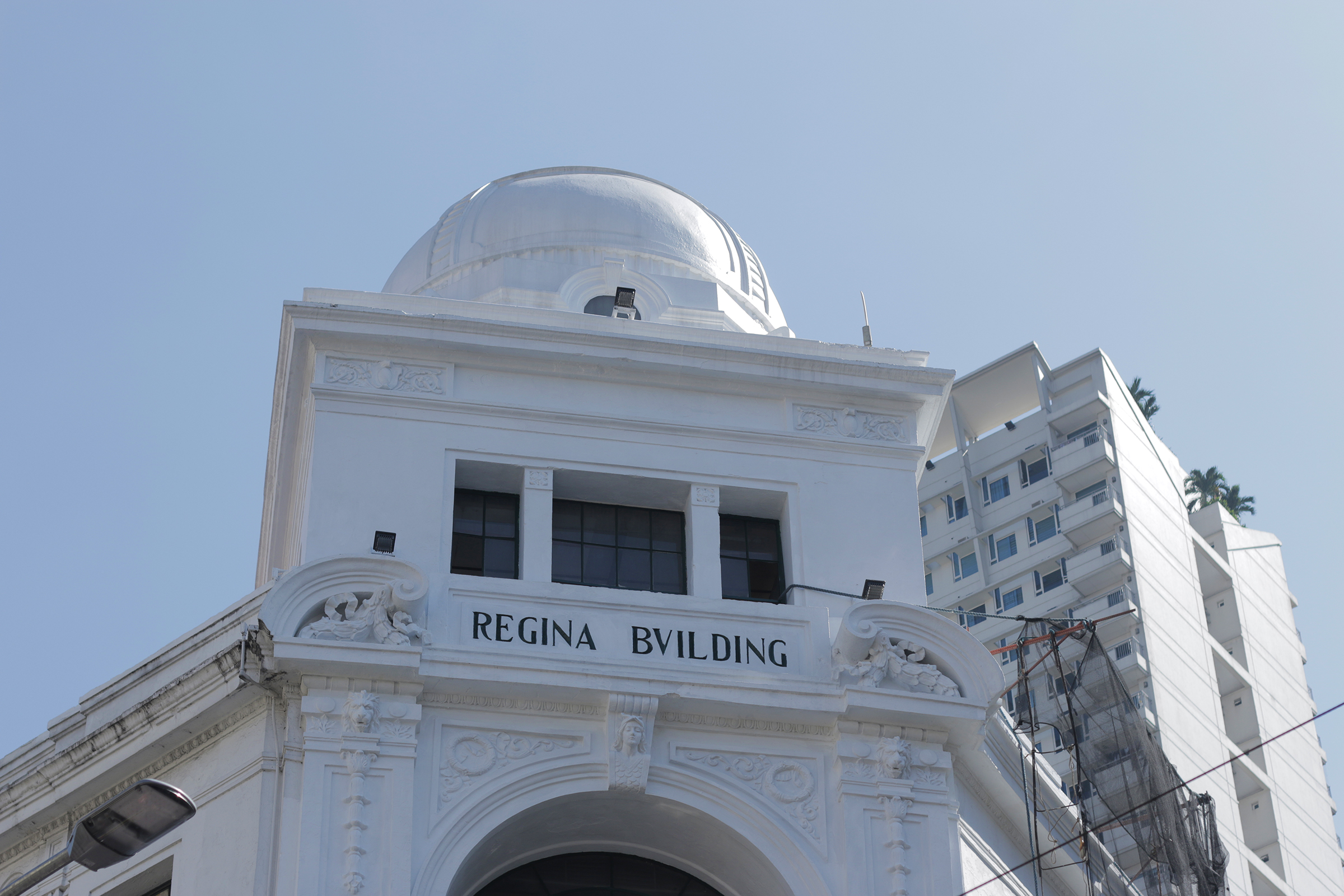 The 1,200 square meter big and 800-seater Capitol Building was built in 1935.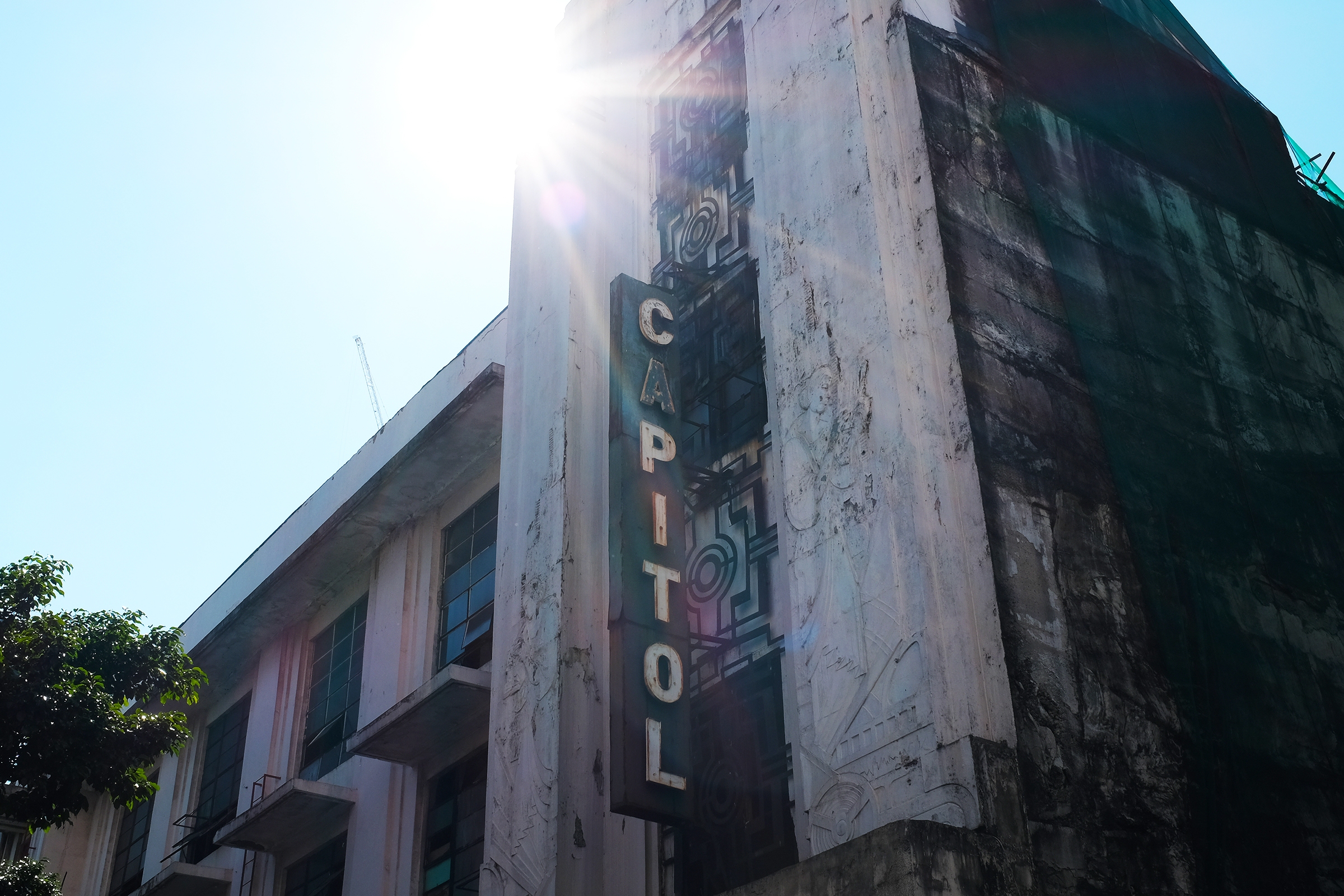 Along Escolta in Sta. Cruz, Manila is the Don Roman Santos Building with a neoclassical style. This was named after Prudential Life's founder.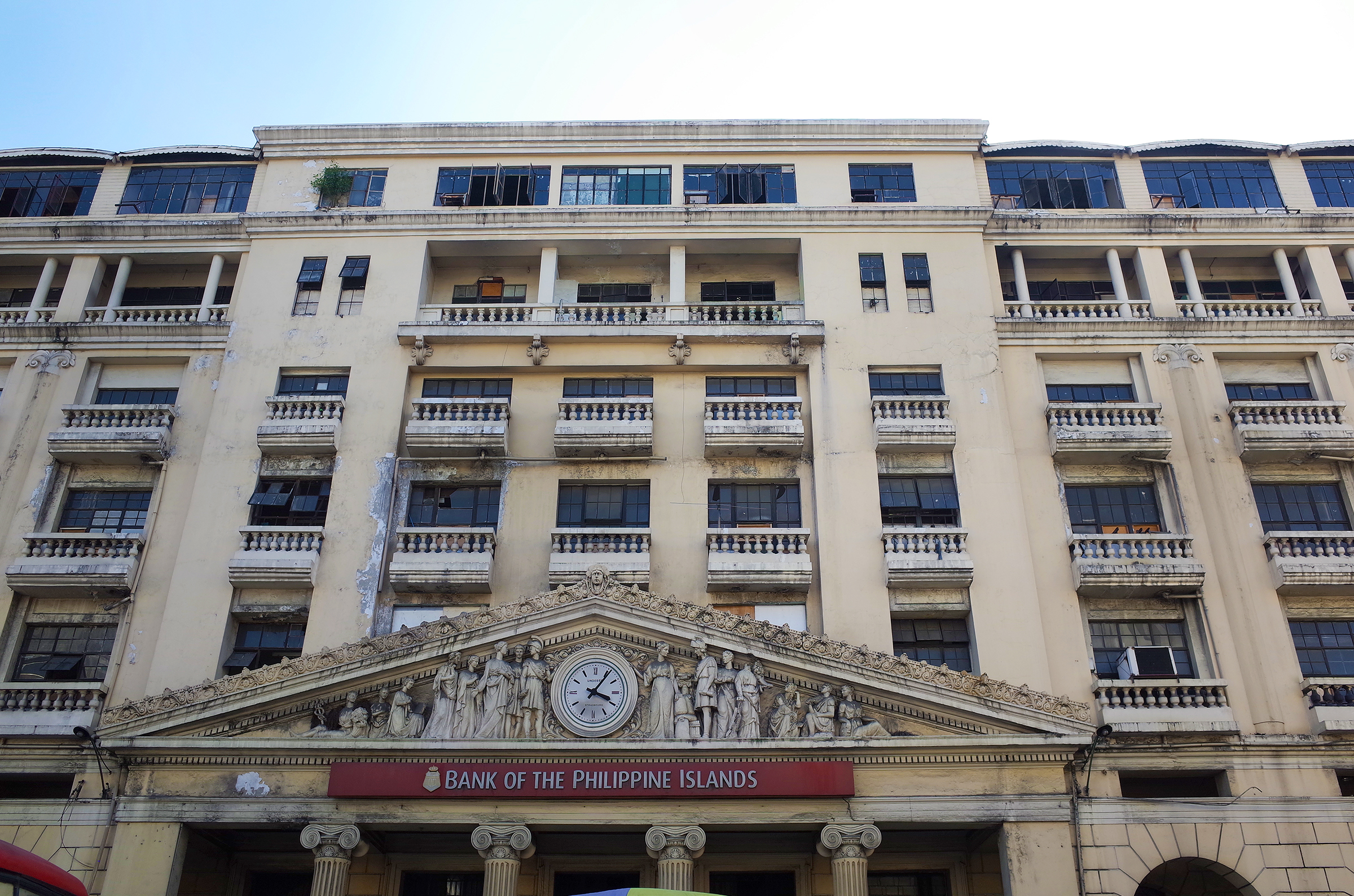 Formerly known as the Perez-Samanillo Building, stores and offices were located at the First United Building which was built in 1928.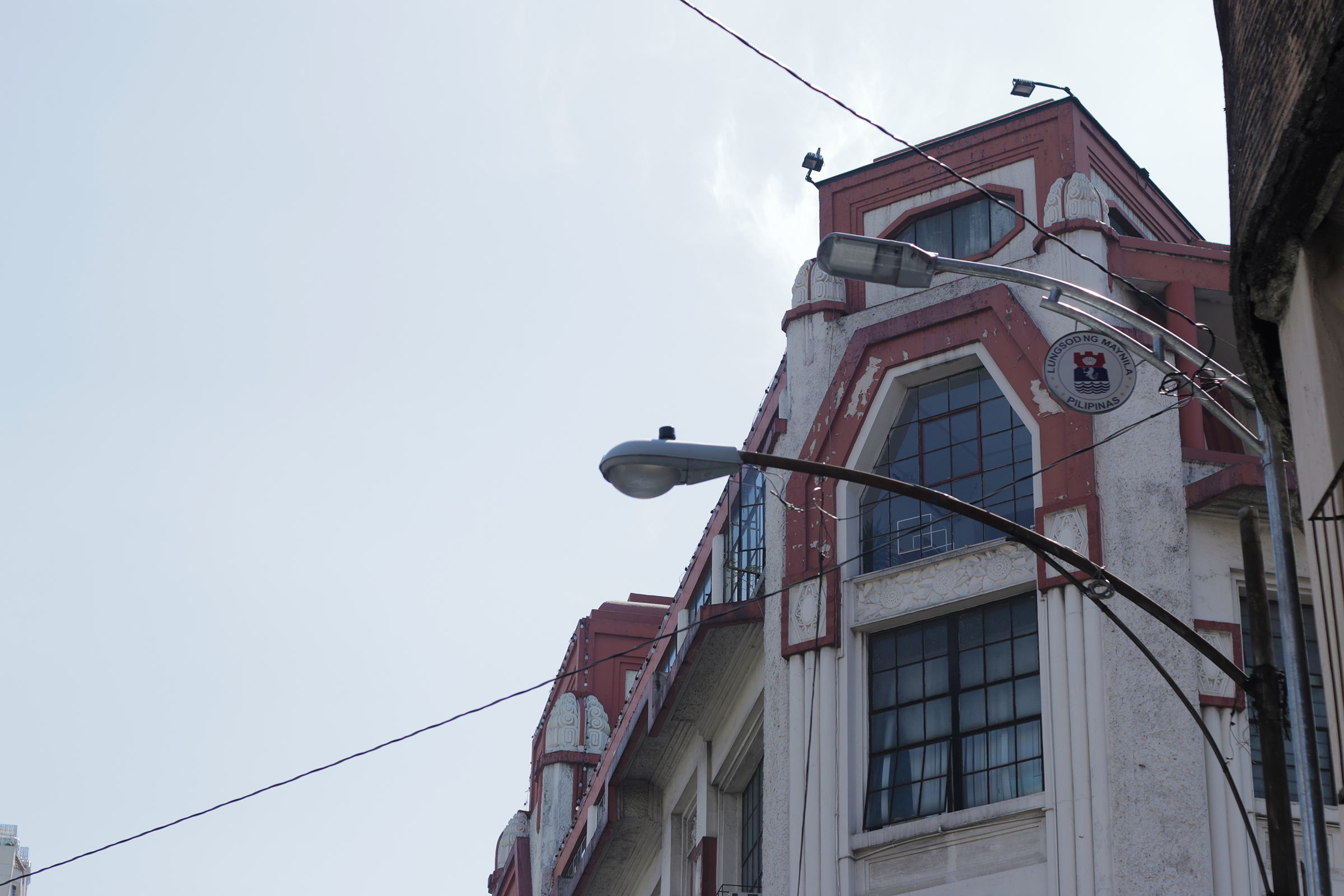 This UFO-like building is an old headquarters Commercial Bank and Trust Company Building and was eventually acquired by Bank of the Philippine Islands.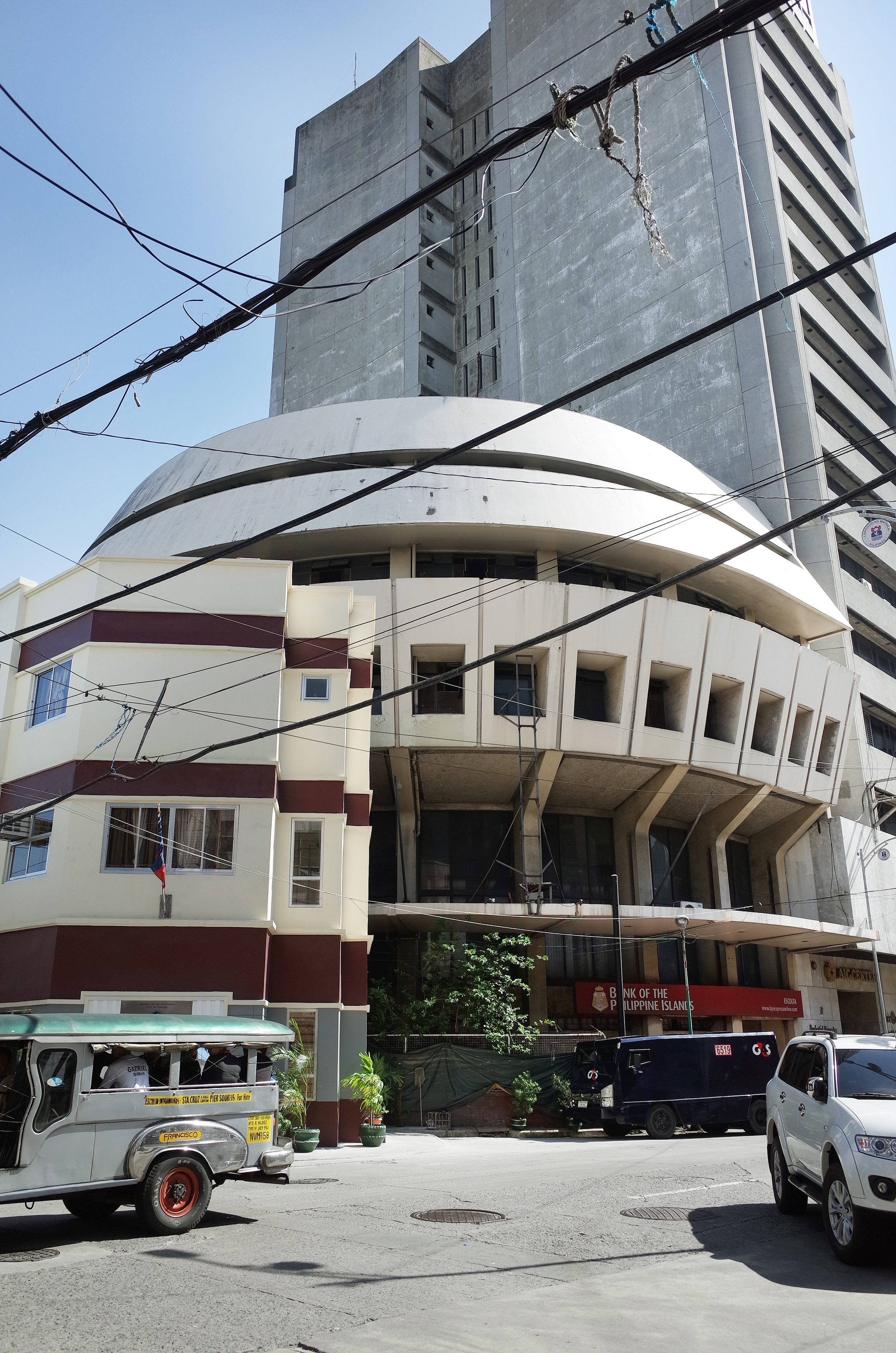 2. Attend the mass at Quiapo Church.
Quiapo Church is the home of the miraculous Black Nazarene and is always packed with devotees especially during the annual patron feast. Also, you can buy a candle according to color for you to make a wish.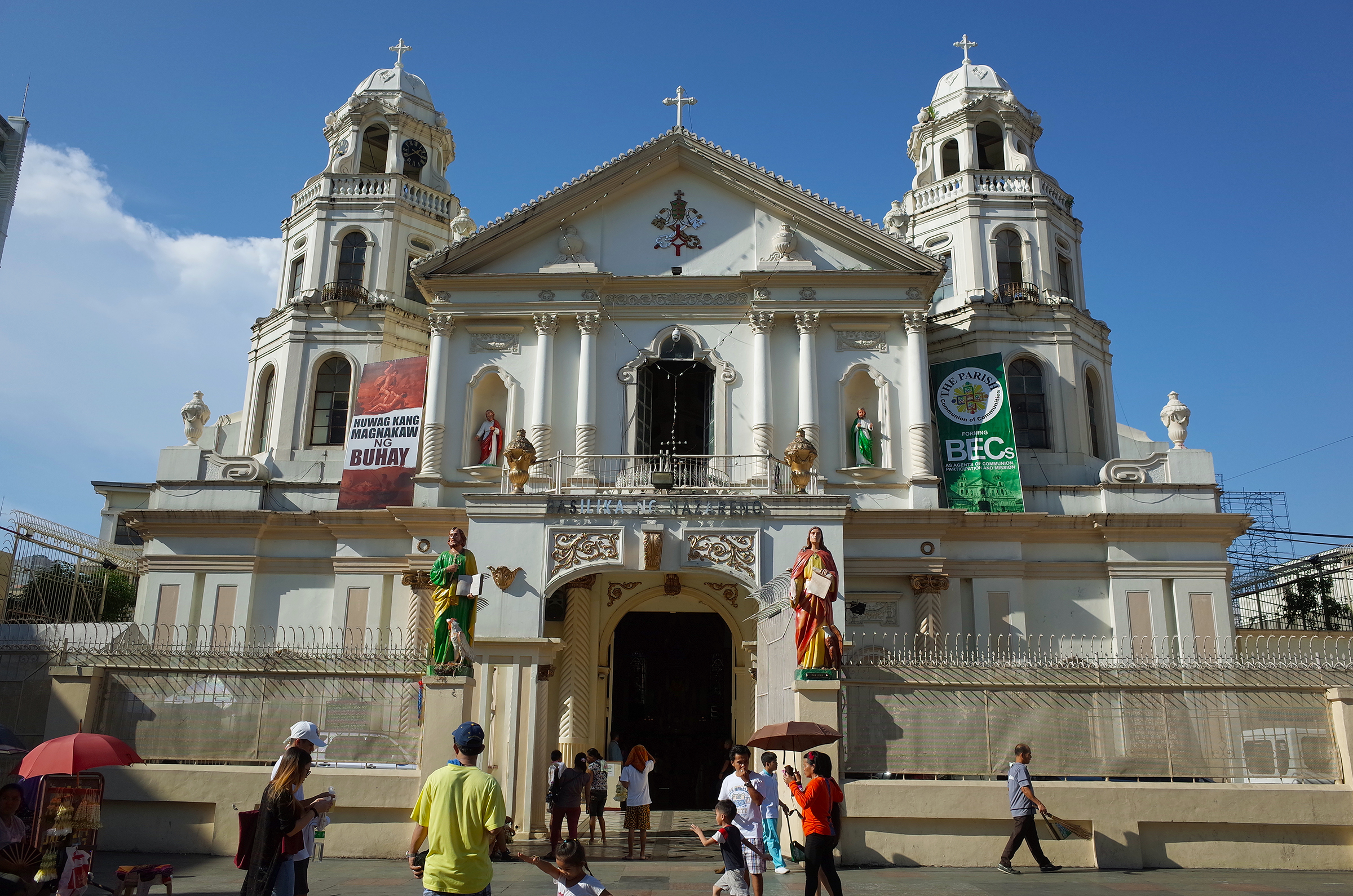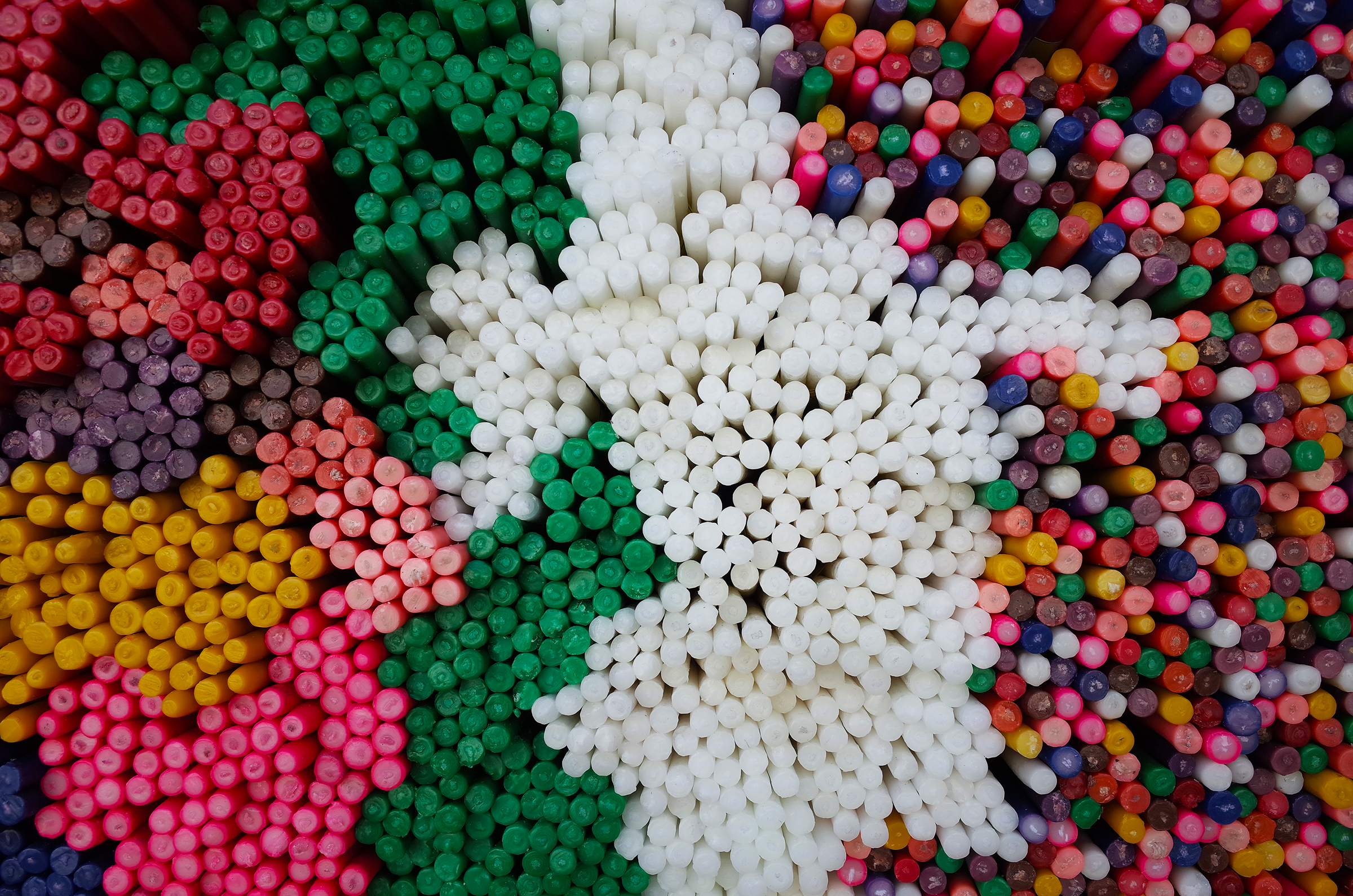 Also, you can try tarot card reading at Plaza Miranda just across the Quiapo church. Whether or not you believe in the power of fortunetelling, there's no harm in giving it a try.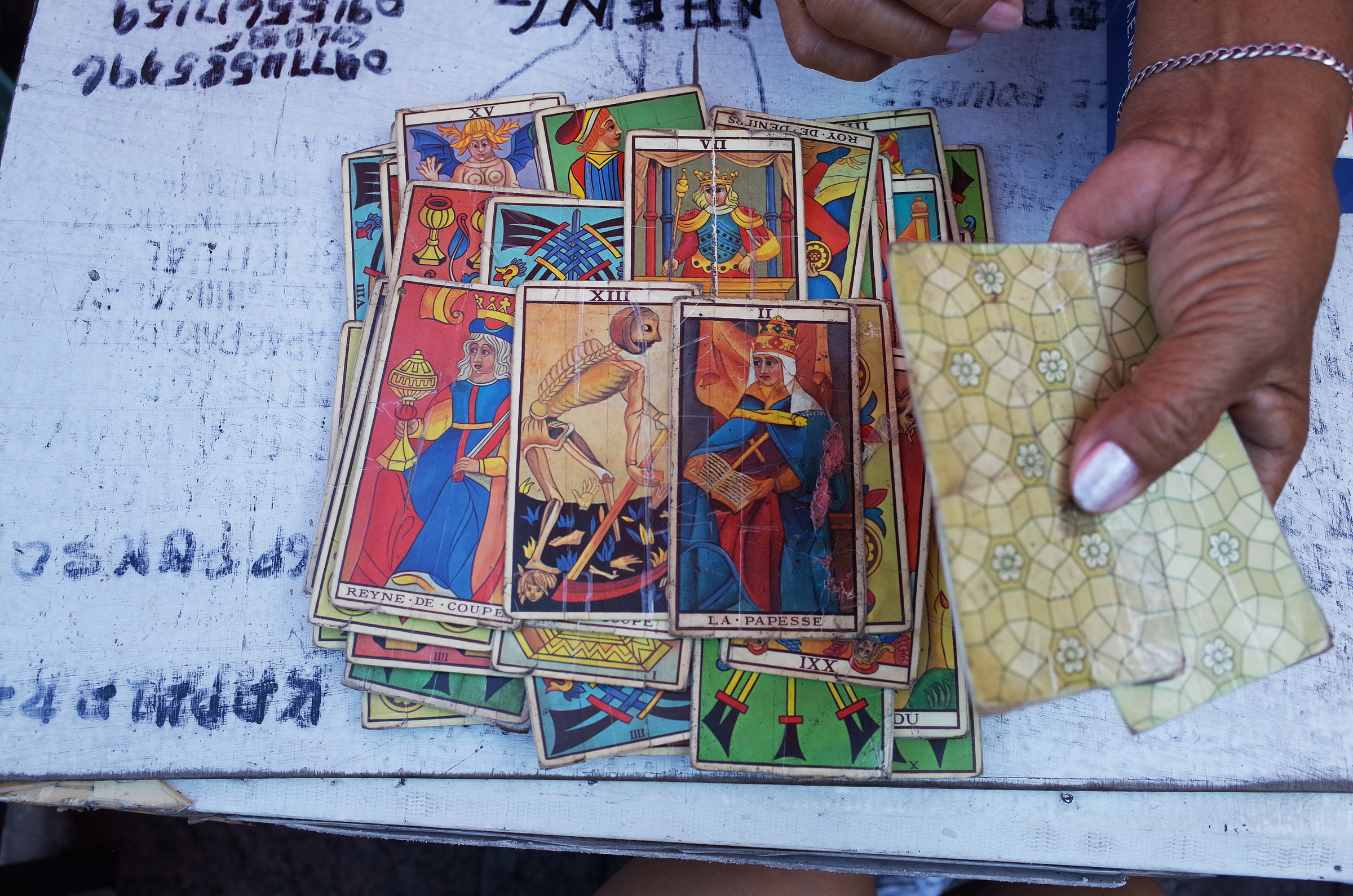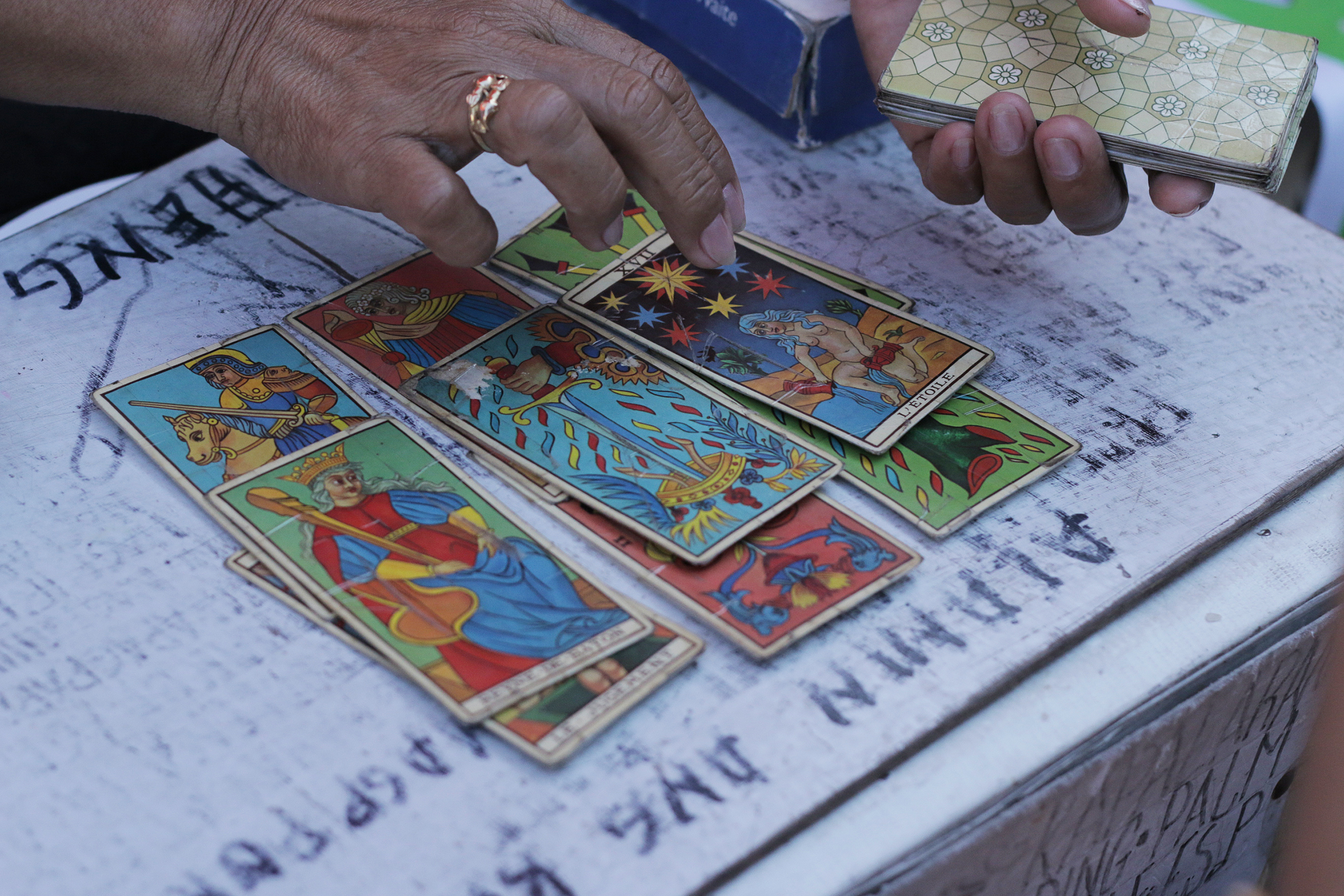 3. Go on an ultimate Binondo food trip…
Fill that empty stomach and choose from a wide array of authentic Chinese food with heaping servings in Binondo a.k.a. Chinatown's food crawl. Worry no more because we are not going to judge you.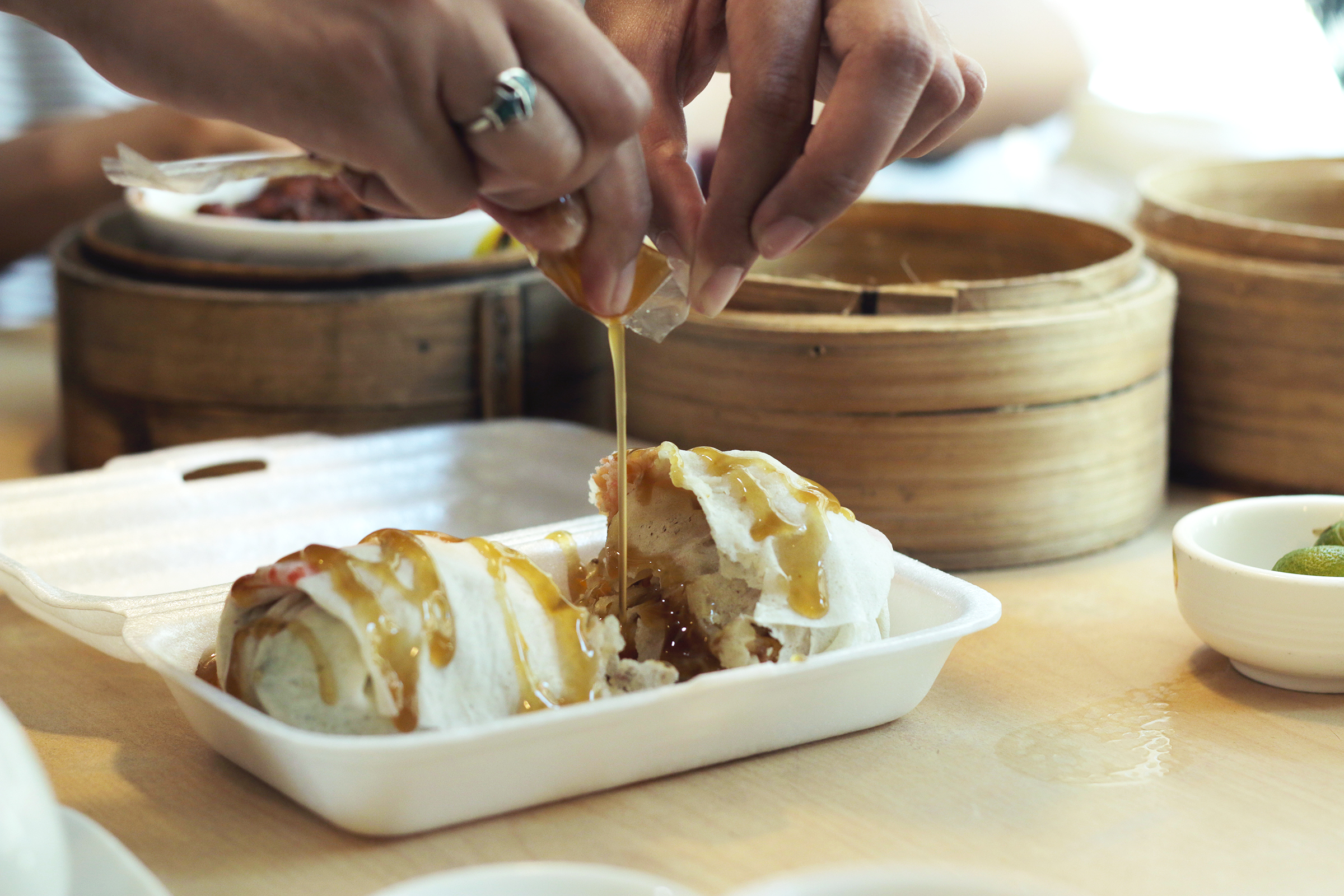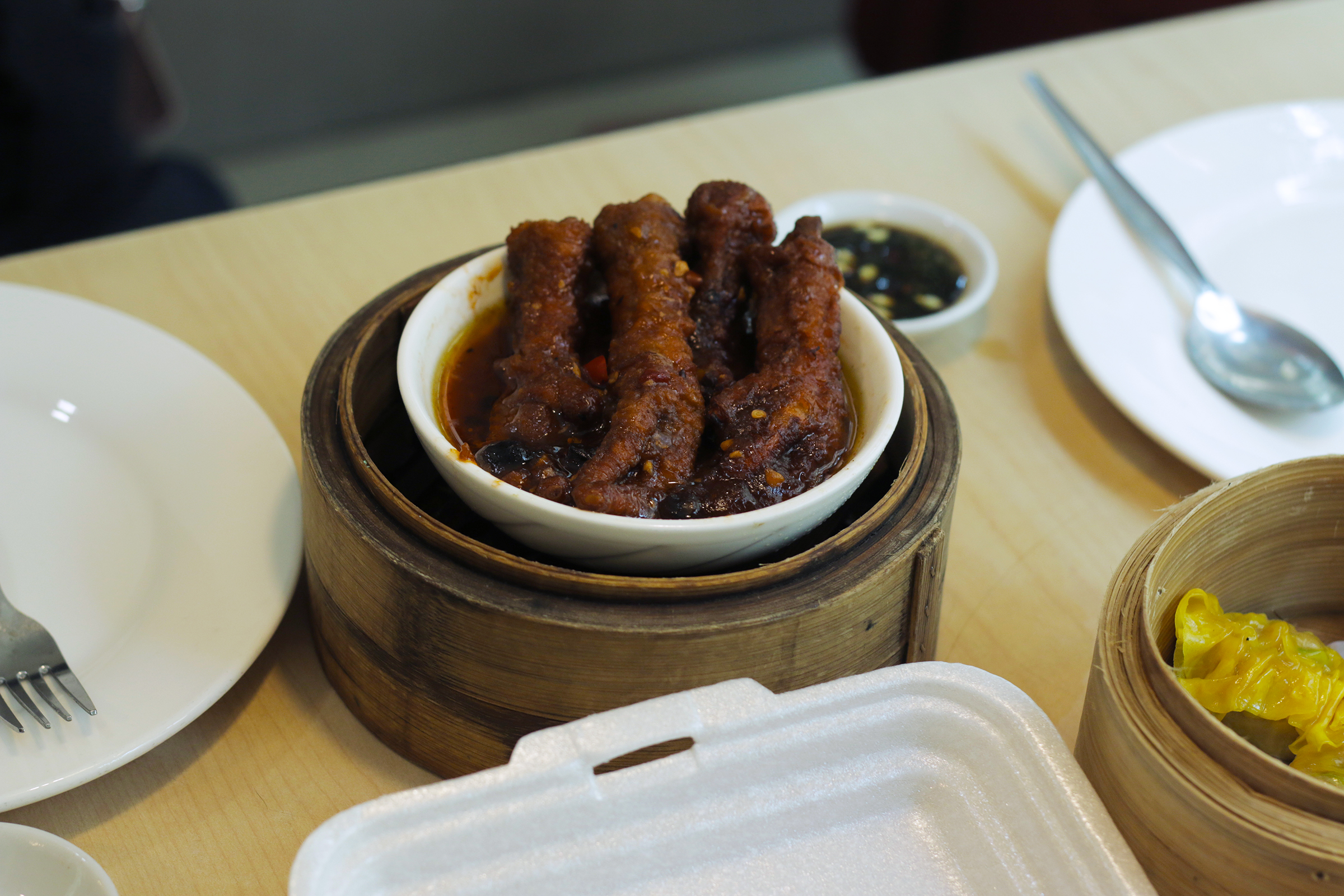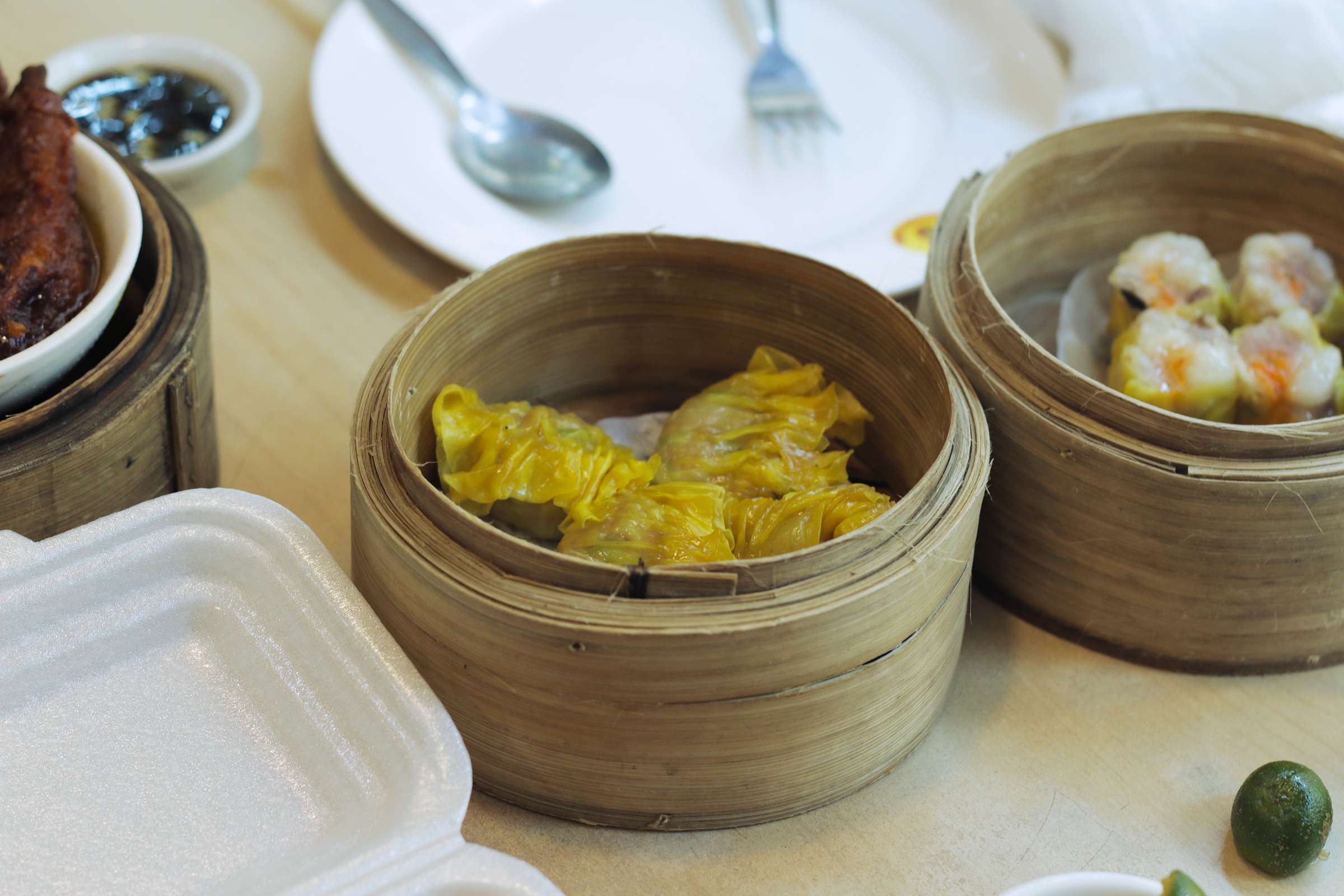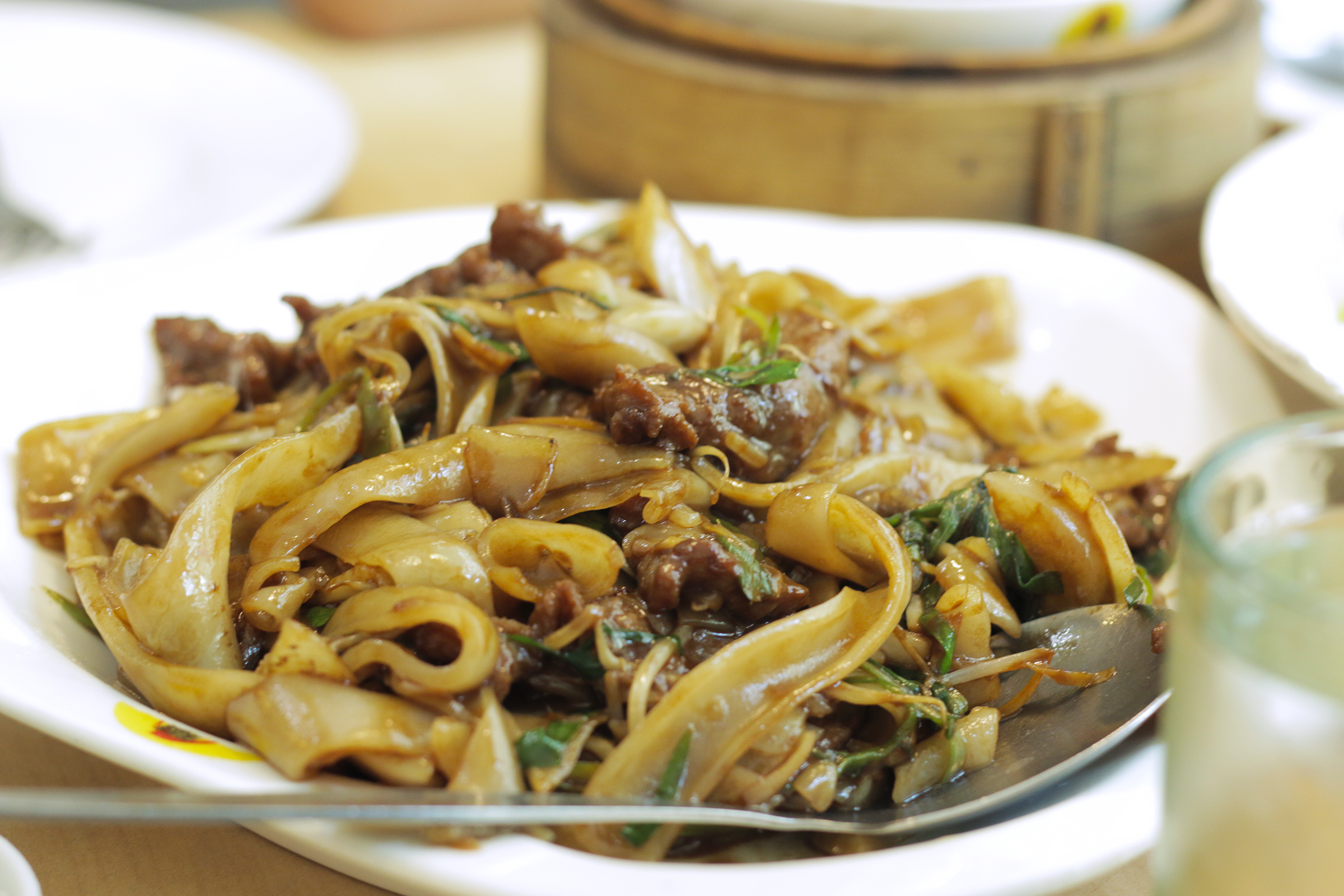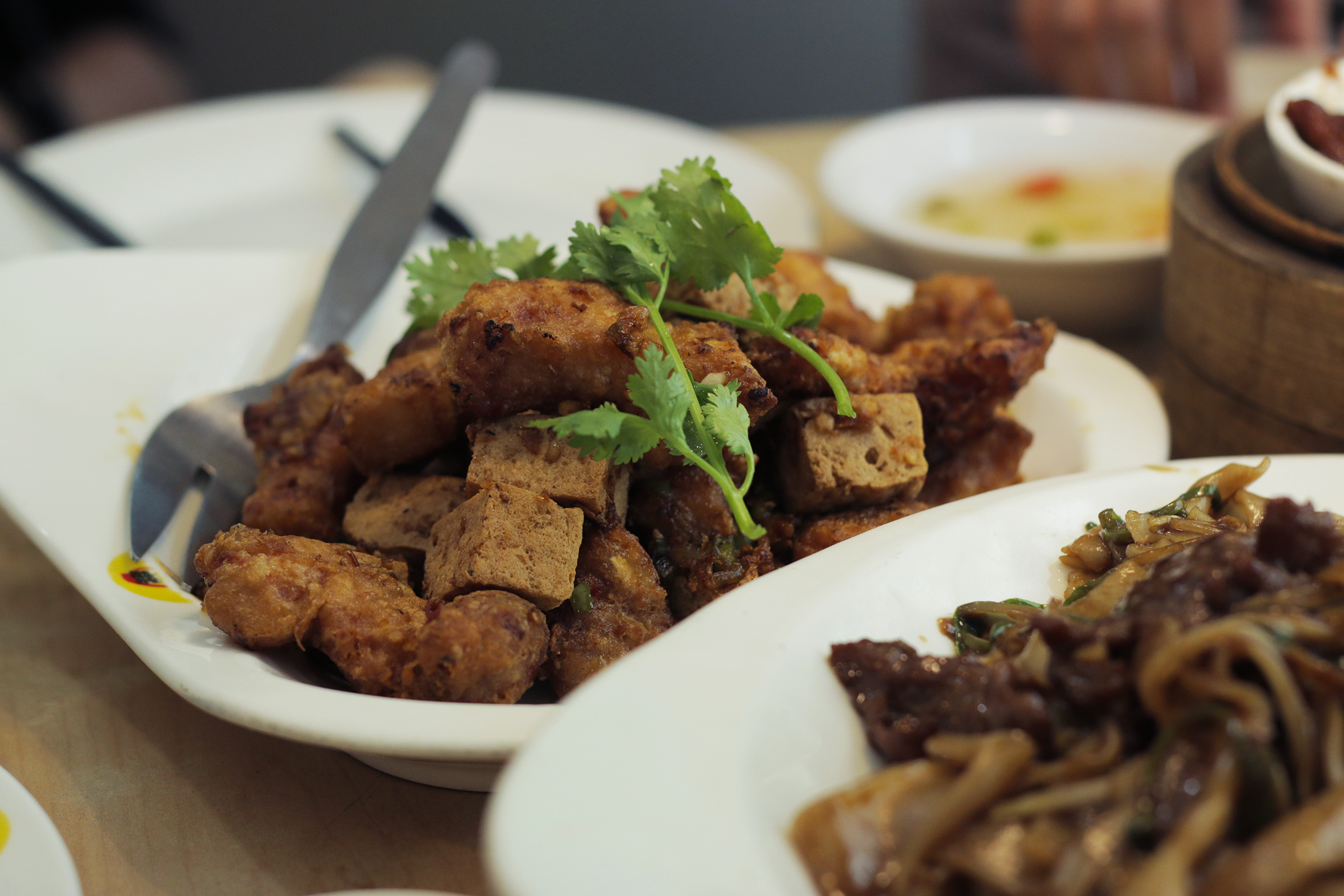 4. …or munch on street food for your merienda fix
Taste the best of Manila street food such as fried garlic flavored nuts (Adobong mani), Betamax (chicken blood), Adidas (chicken feet), barbeque, Fish ball, Squid ball, Isaw, Kwek-kwek (fried batter coated quail egg), banana cue paired with hot afternoon thirst quenchers such as Buko and dalandan juice, Ice scramble not to mention a ice cream in a cone.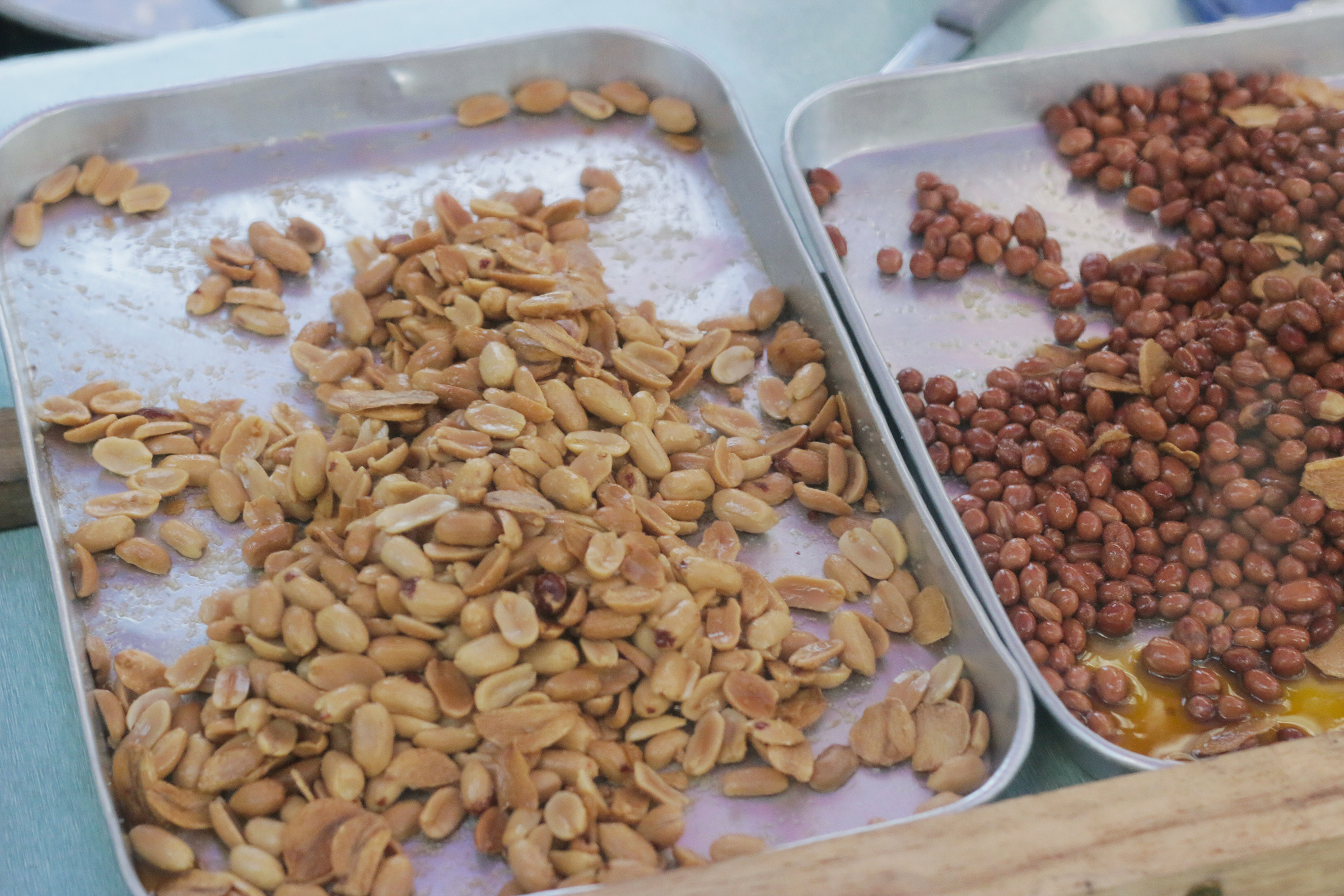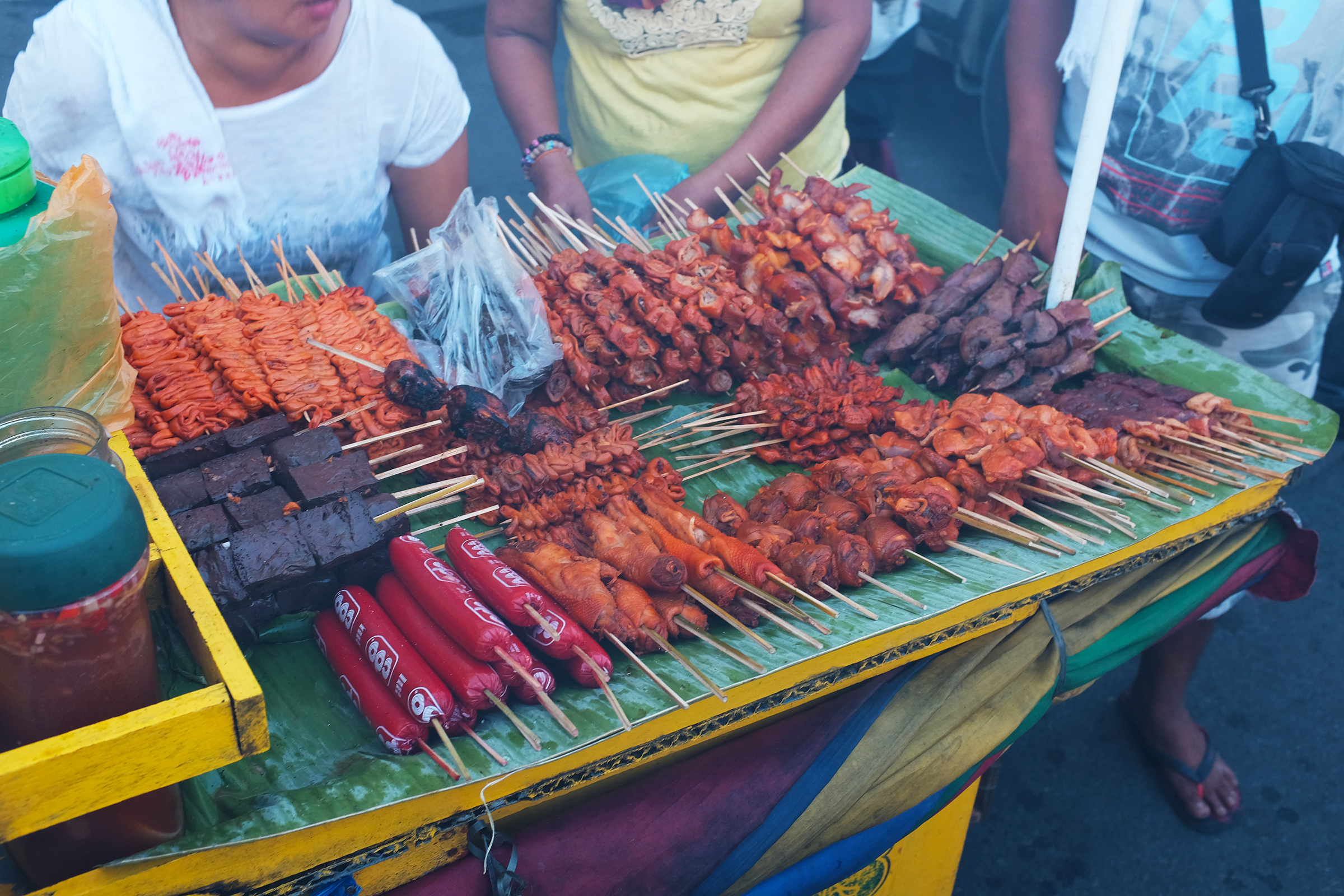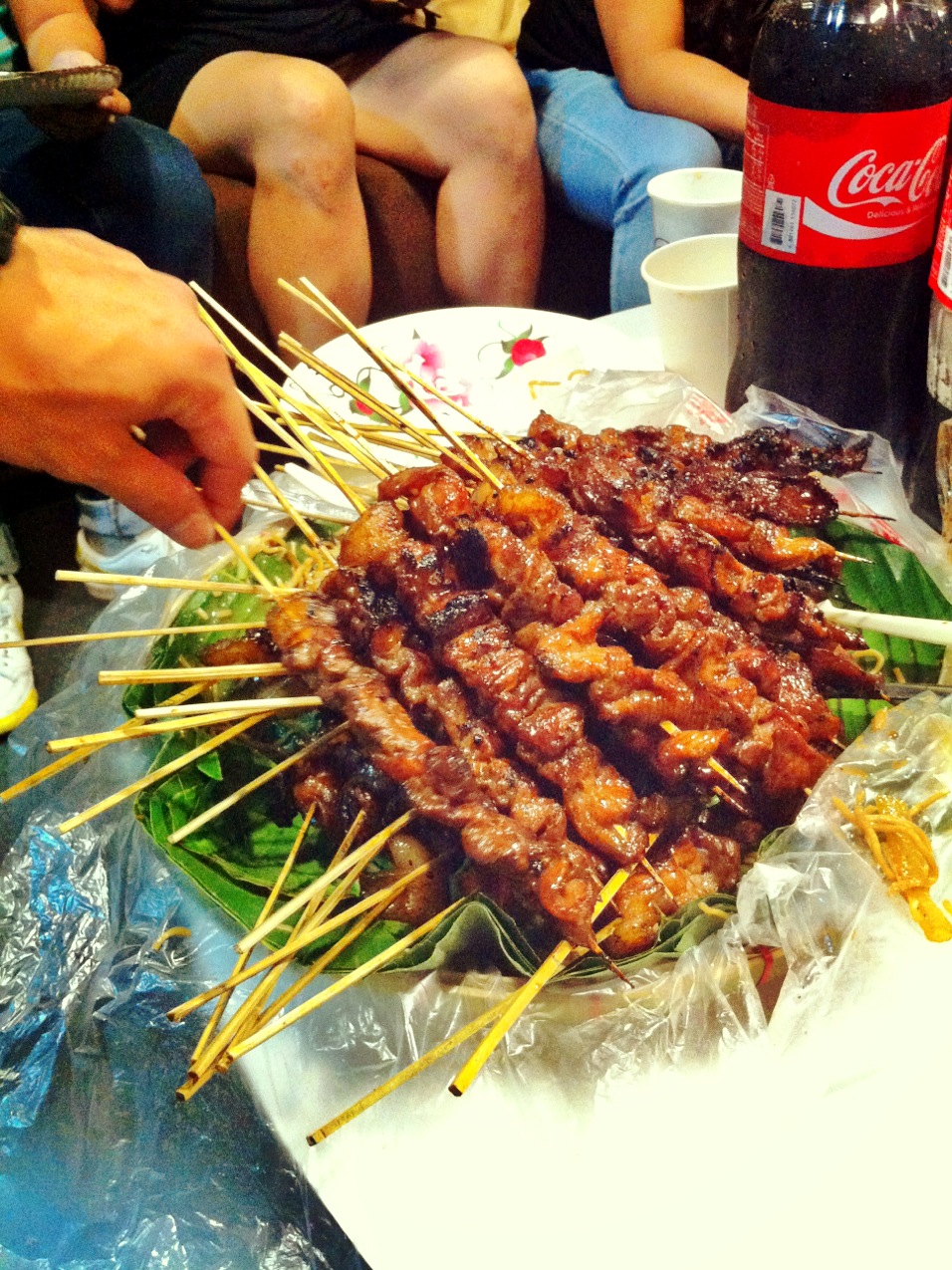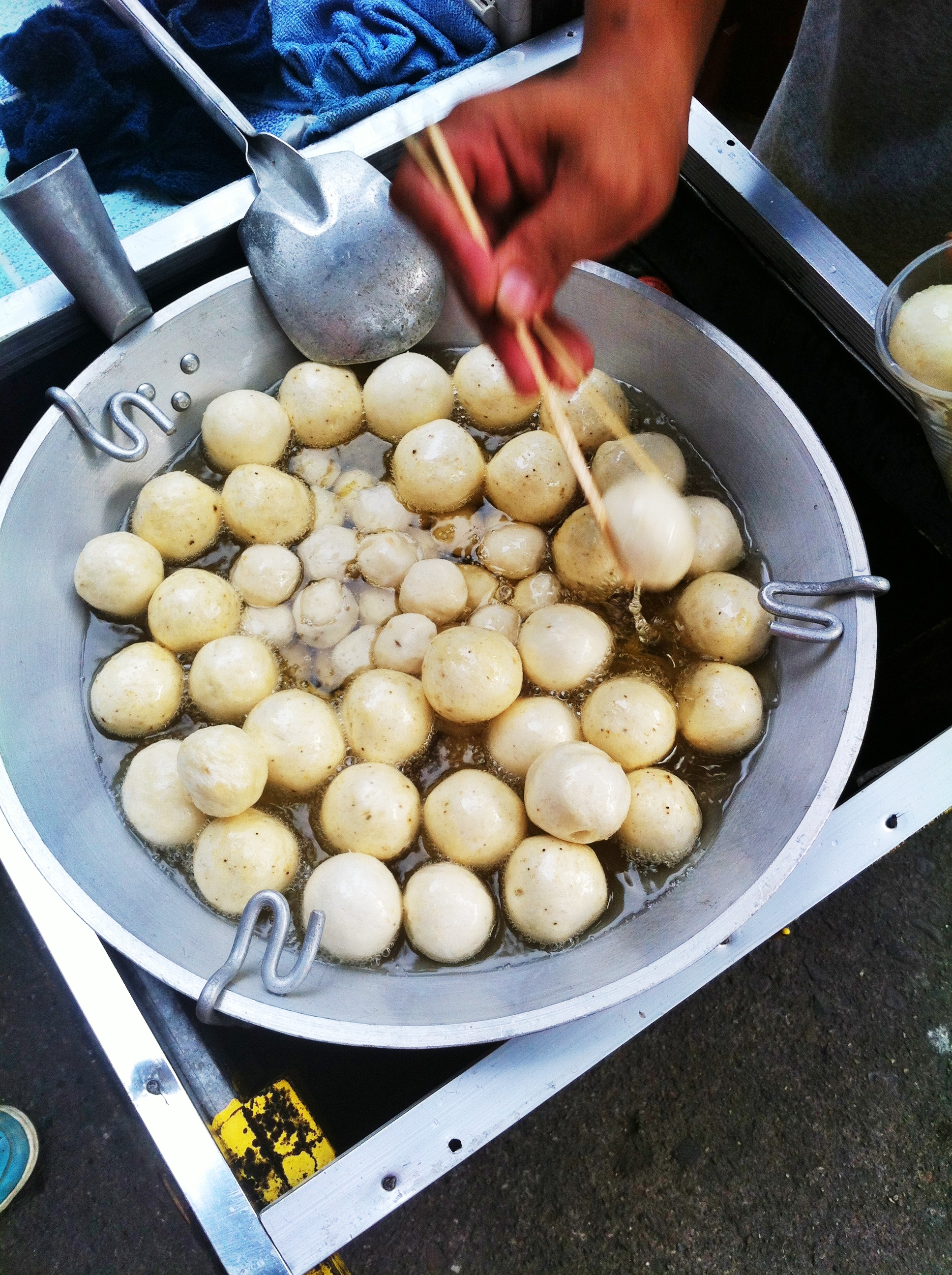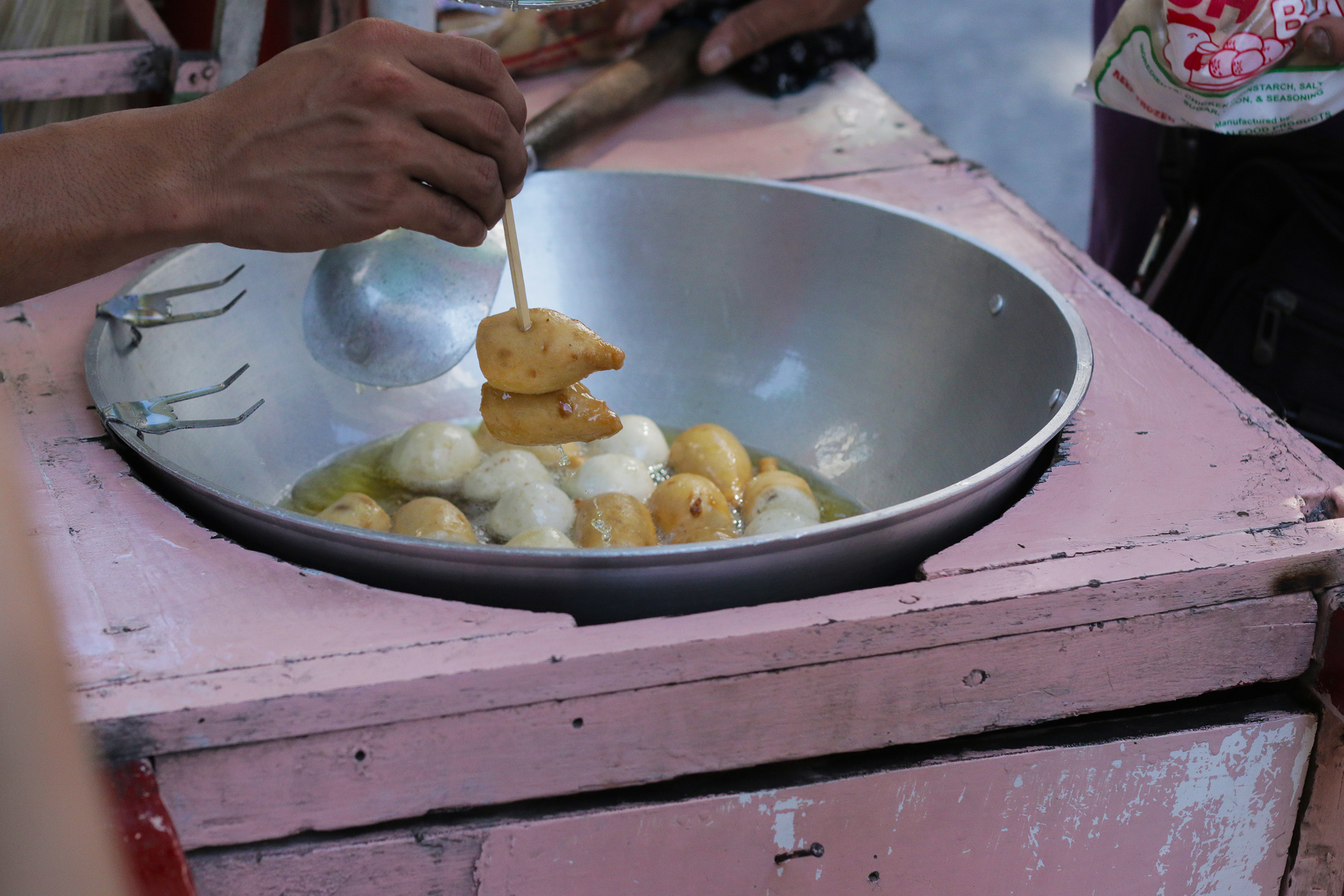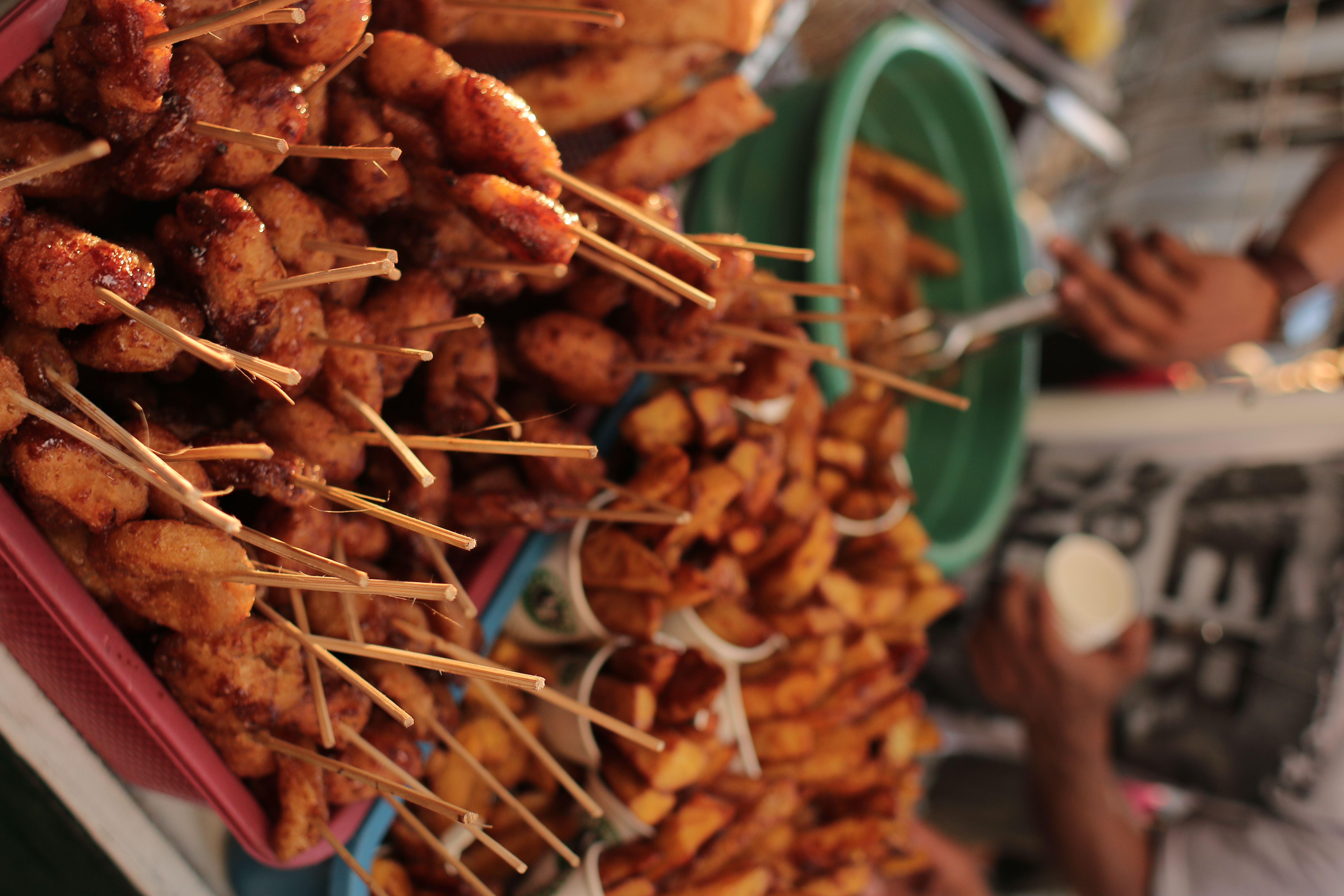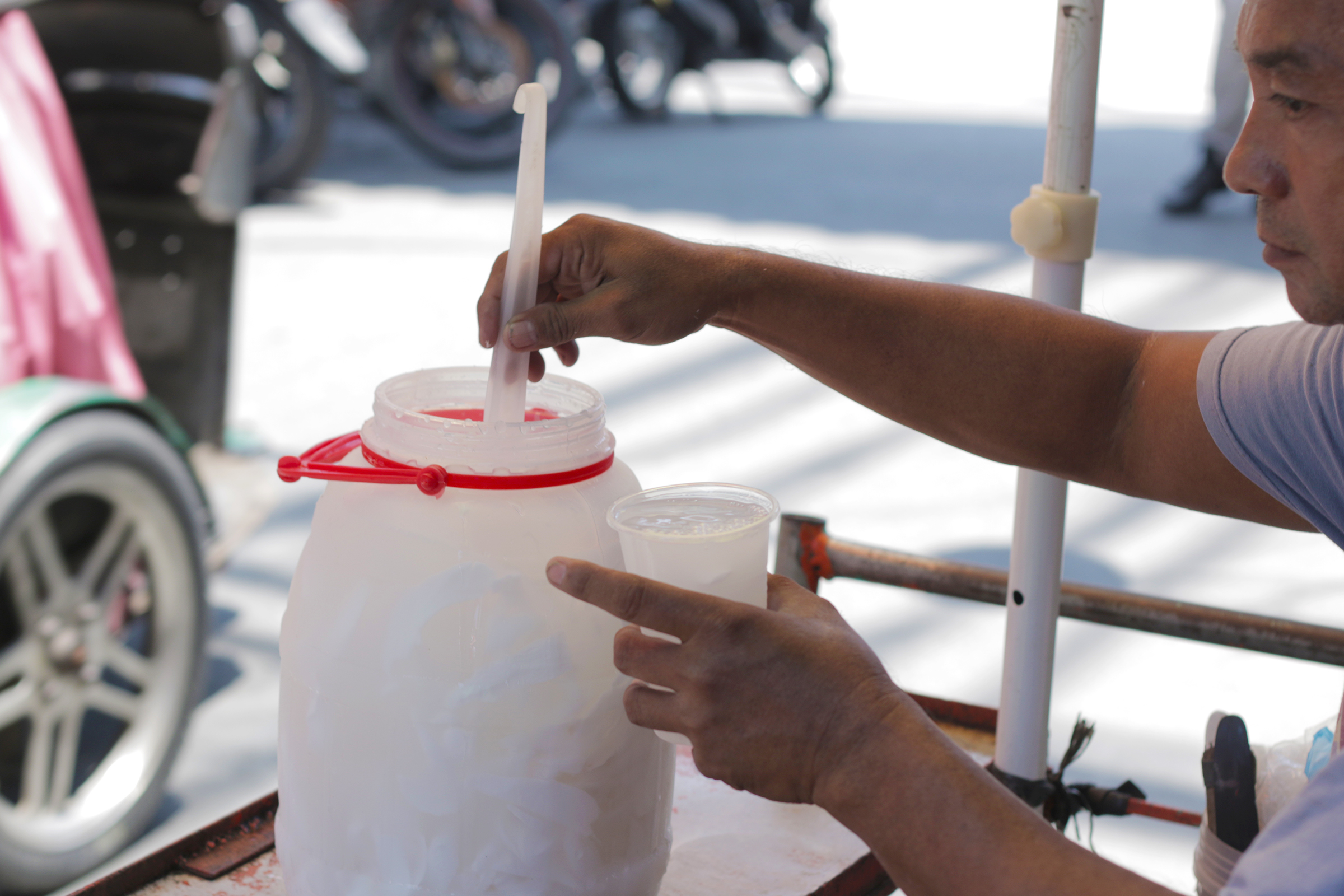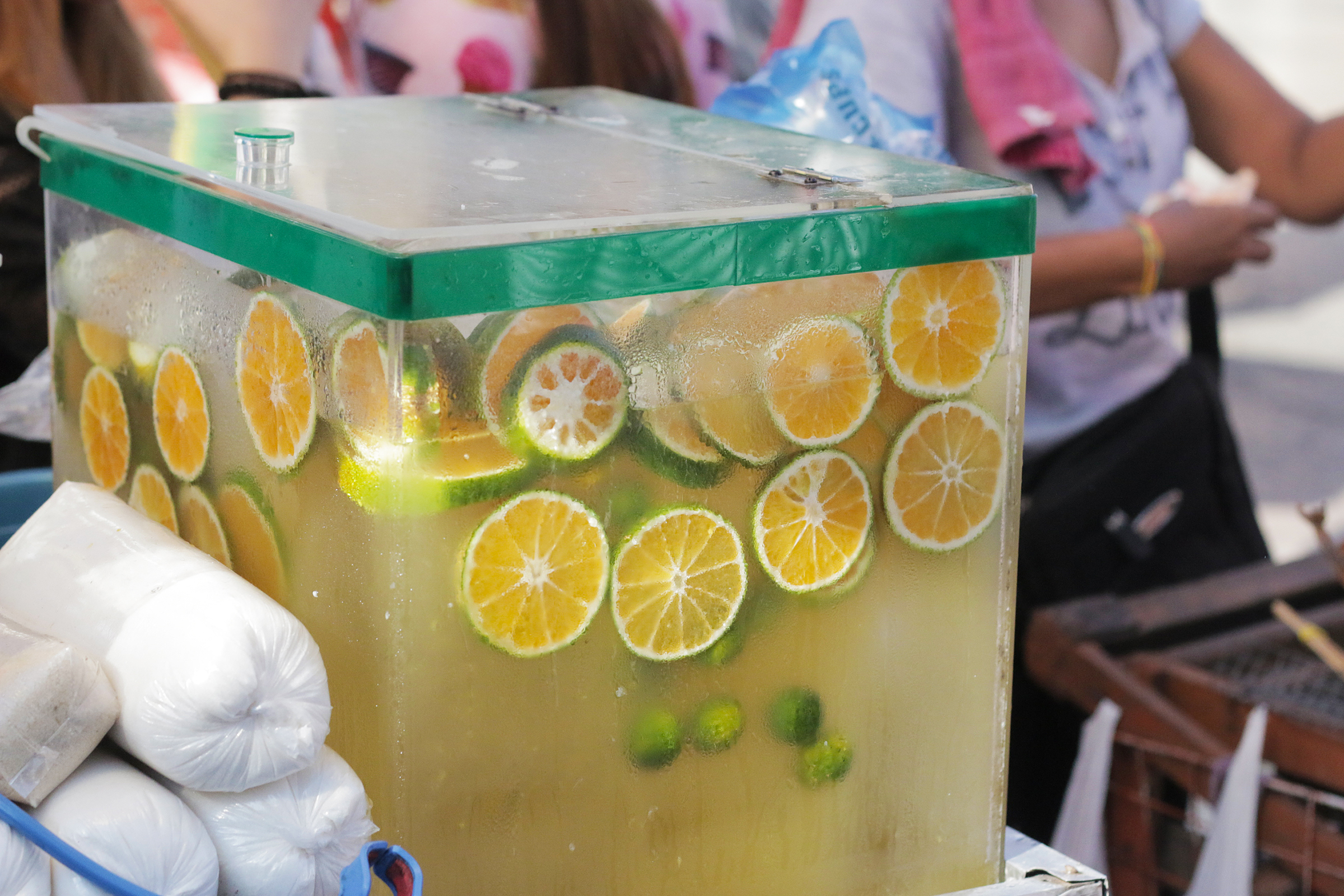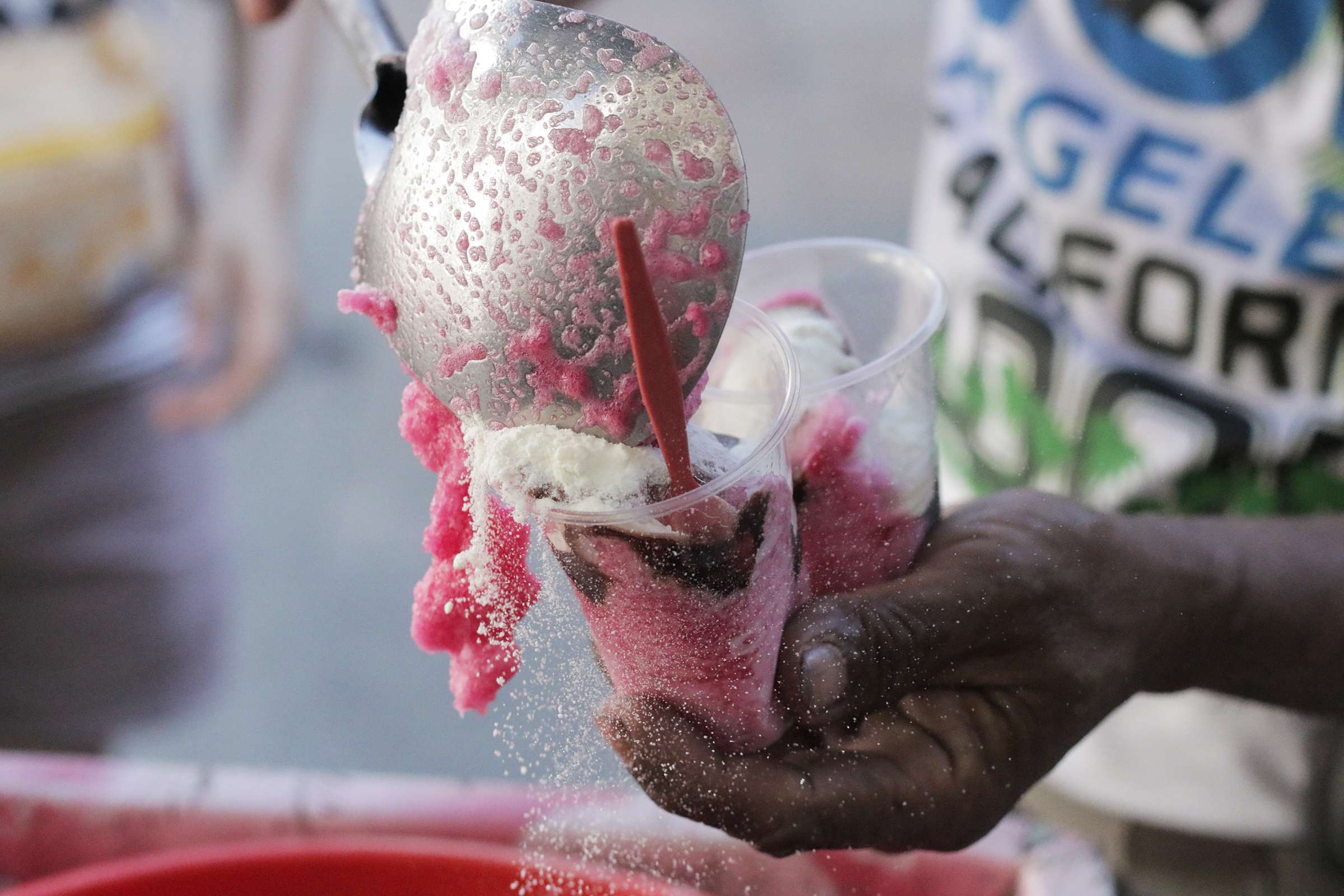 5. Catch the sunset in Manila Bay.
End the day by watch the sunset at Manila Bay which is only a walk away from major landmarks in Manila including Rizal Park and Bangko Sentral ng Pilipinas. Walk along Roxas Boulevard for the best spot to watch the sun kiss the sea in the metro.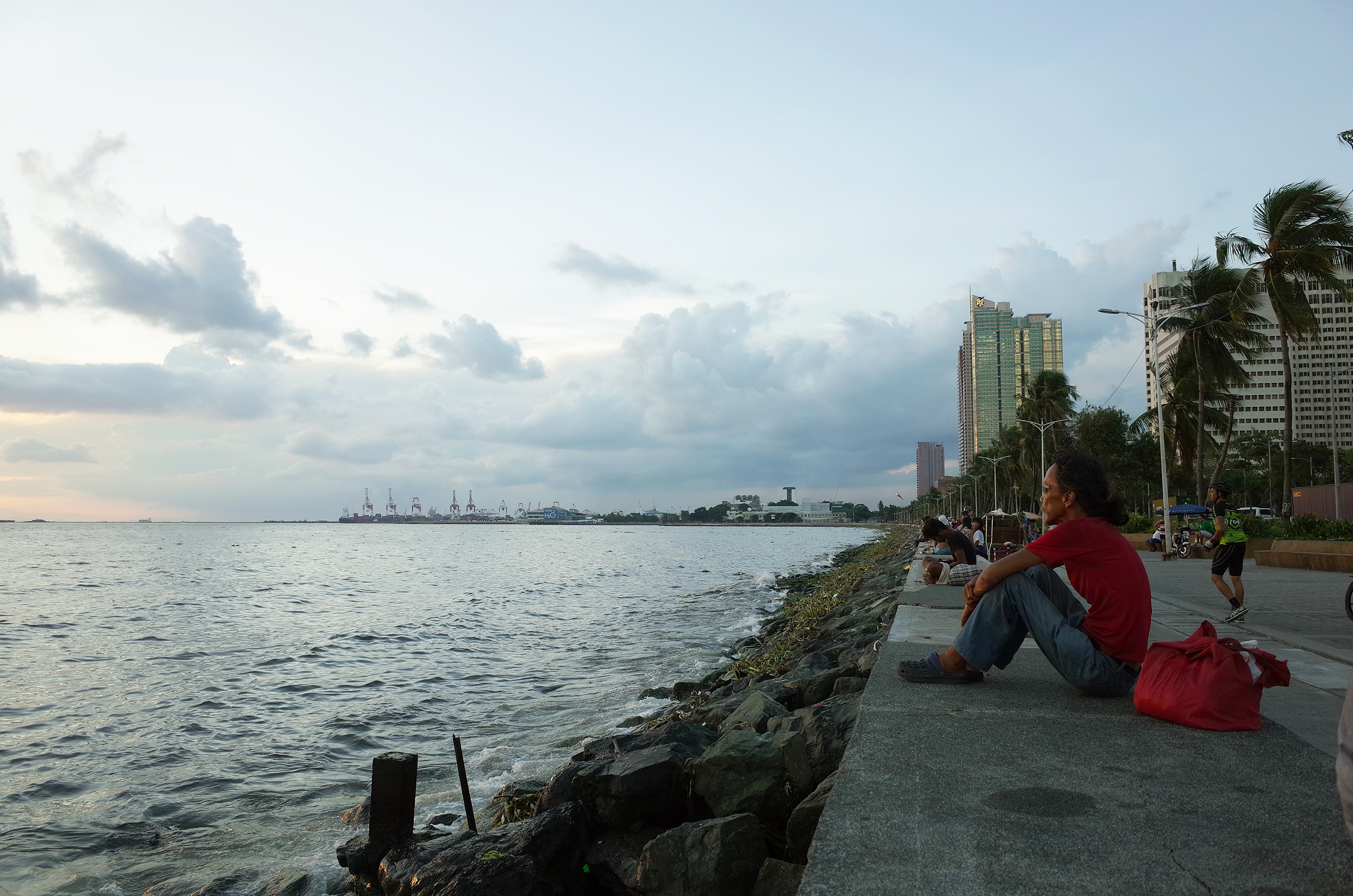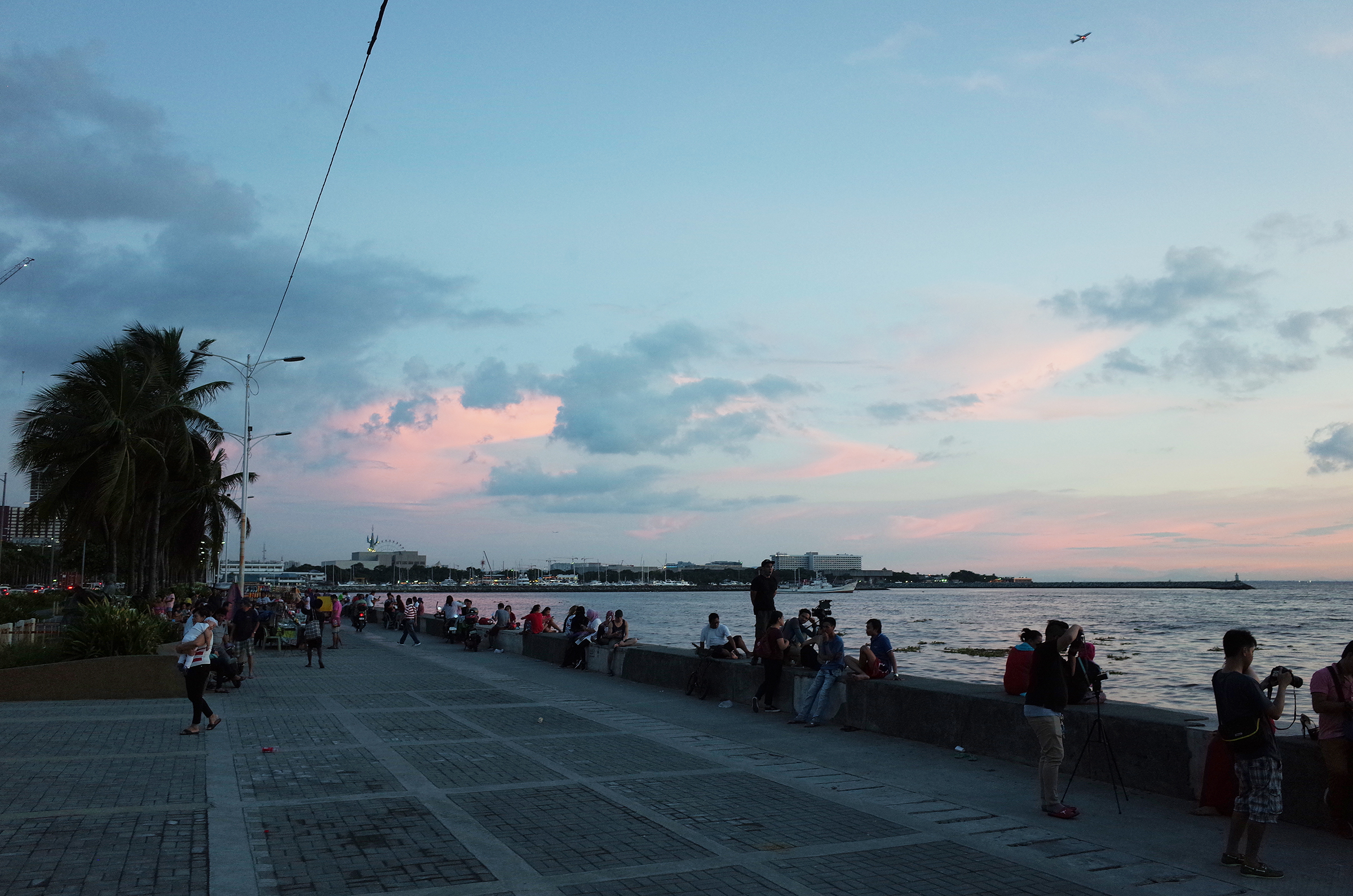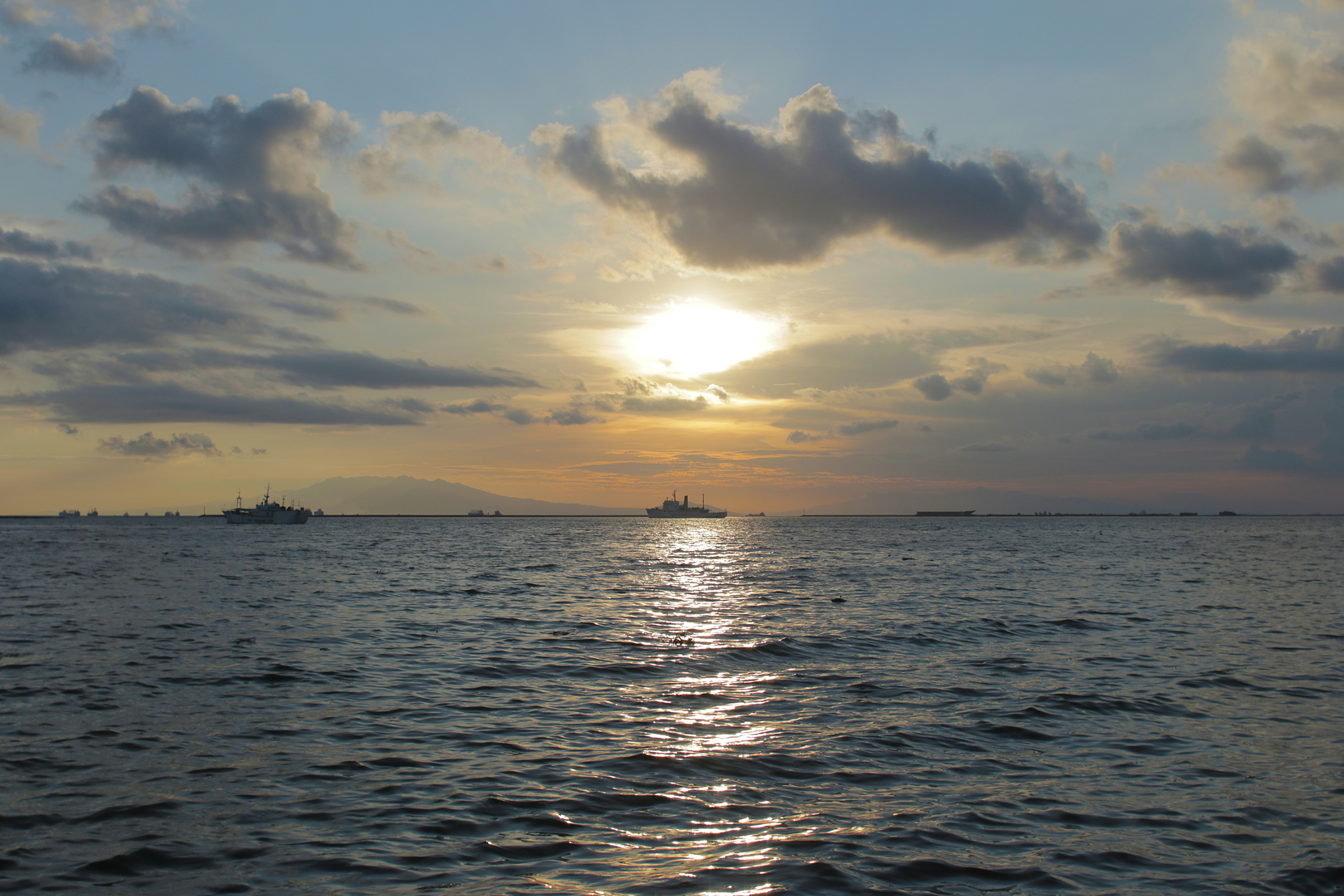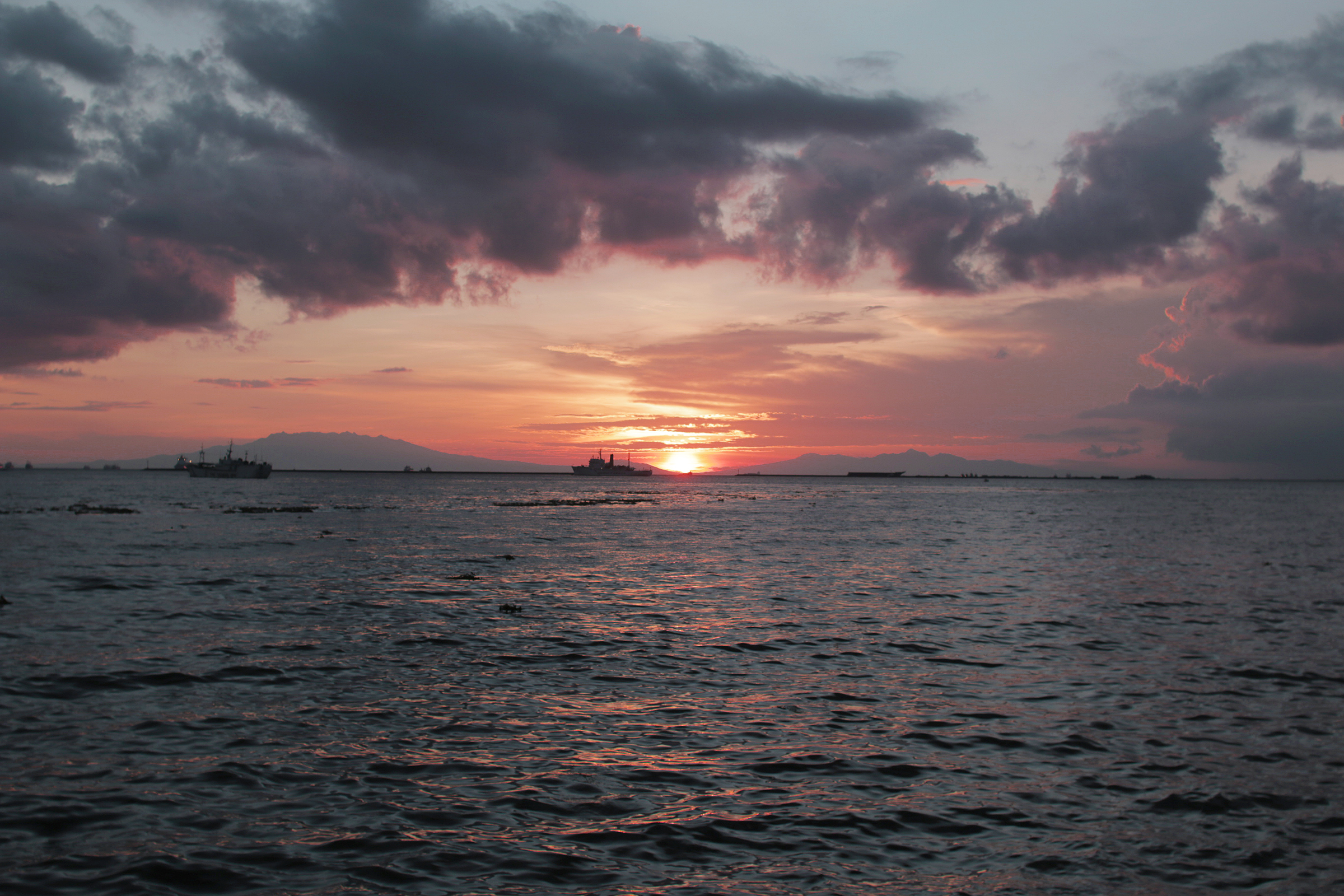 Let's go now! Shall we?