As Design Dept. celebrates its first year anniversary, an event entitled DesPlay (Design+Play) was held last April from 10AM-8PM at Suez & Zapote Gallery in Makati. This post-anniversary celebration pop-up event made way for the launch of Design Dept.'s newest collection, bazaar from 15 artists/brands and live music performances.
The artists/brands whose design goodies are on sale are comprised of the following: Milo Ezel Buñao(Pancho Karambola), Betina Continuado (Betsy Cola), Gian Carlo Wong, Jeth Torres (Swash), Mady Marcelino, John Raymond Bumanglag, Sean Sonsona, Oliver Santiago, Acie Pineda (Labyu, Majora), Mokay (Fine Time Studios), Jasper Gomez, Jappy Agoncillo, Jel Callao, Manila Art Post, and Kuki Ulpindo (Art Whale). They sold art prints, zines, pins, patches, stickers, temporary tattoos, postcards and more.
Event-goers enjoyed refreshing drinks courtesy of Moonleaf while listening to cool & electronic music by Pamcy Fernandez (YCMAP), Eeman Bulotano III (SHAPESHIFT) and acoustic performances by Alyssa Johanna Remulla and Kayl Garcia. Plus, eventgoers can avail 30% off on the previous Design Dept. collection. Also, 5 lucky winners received cute and artsy giveaways from the online competition which was held prior to the event day.
In case you missed it, check out what happened at the event in the photos below.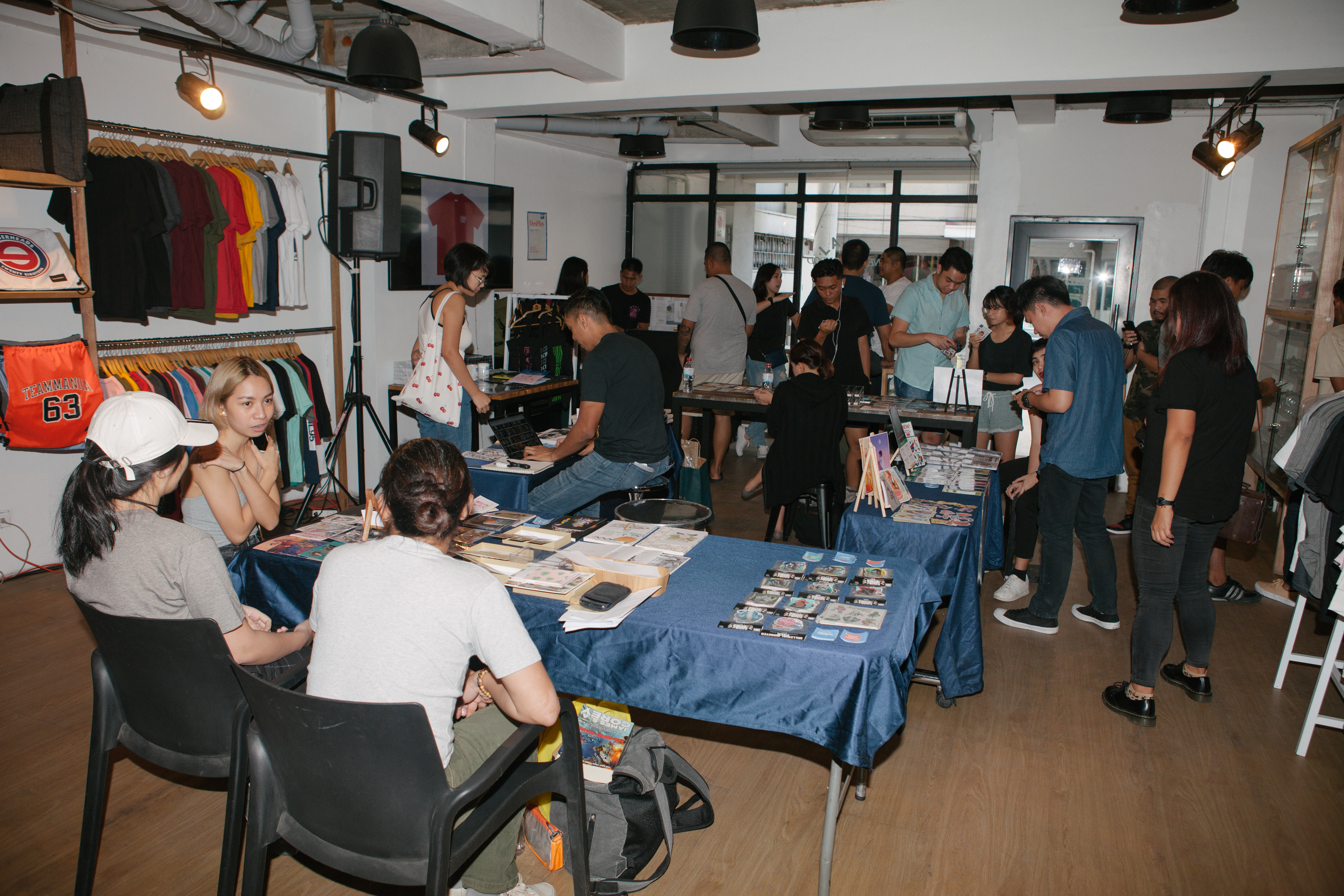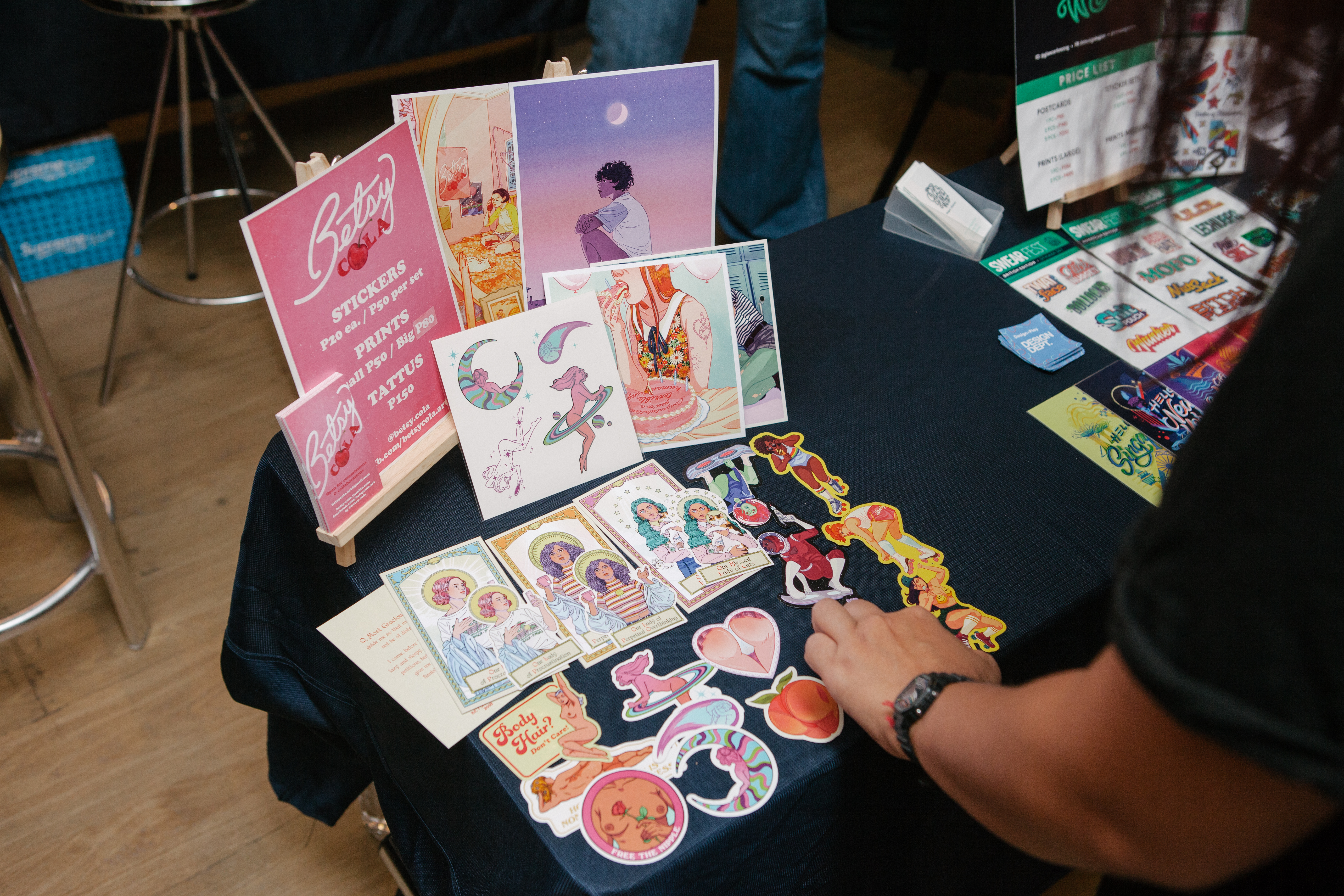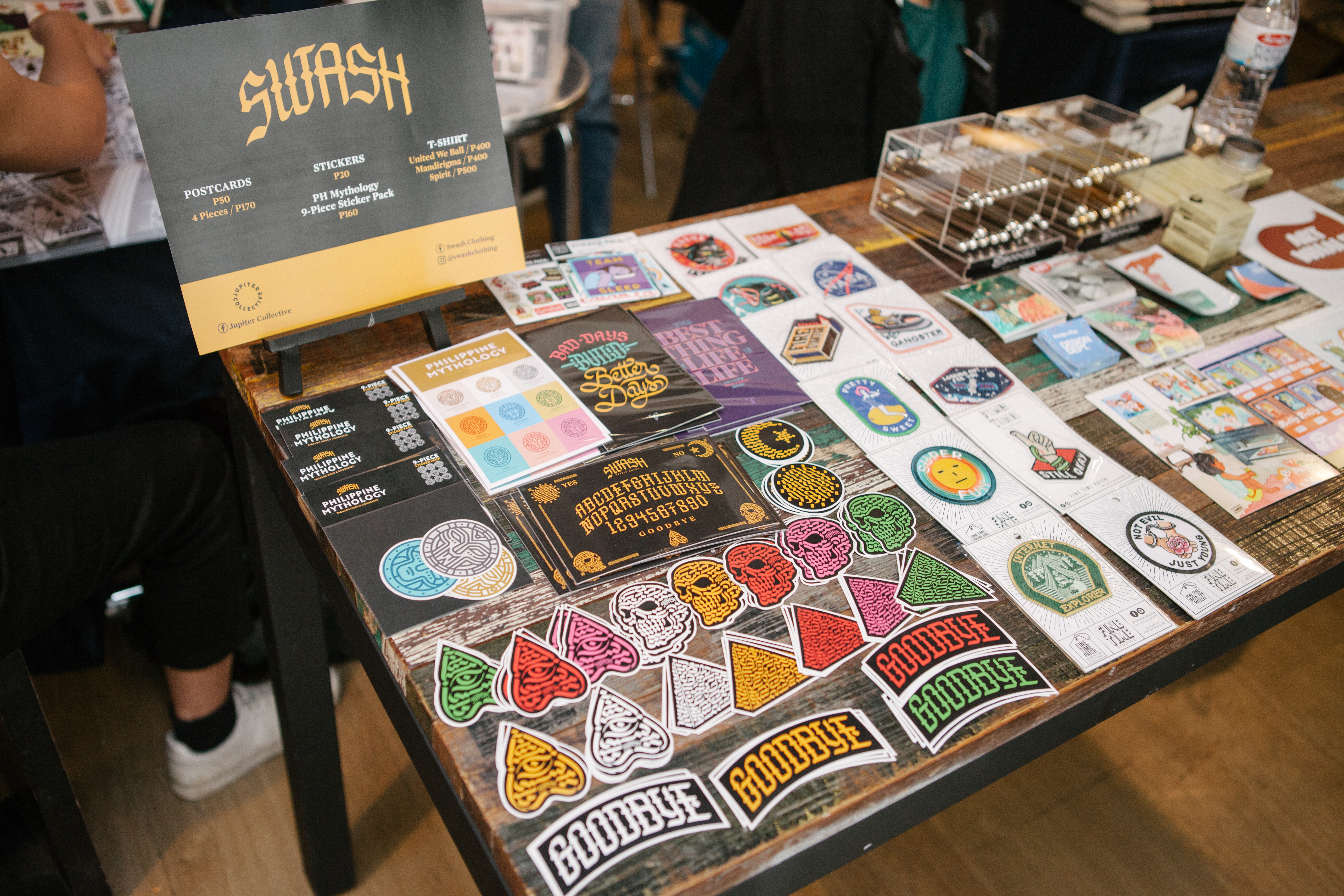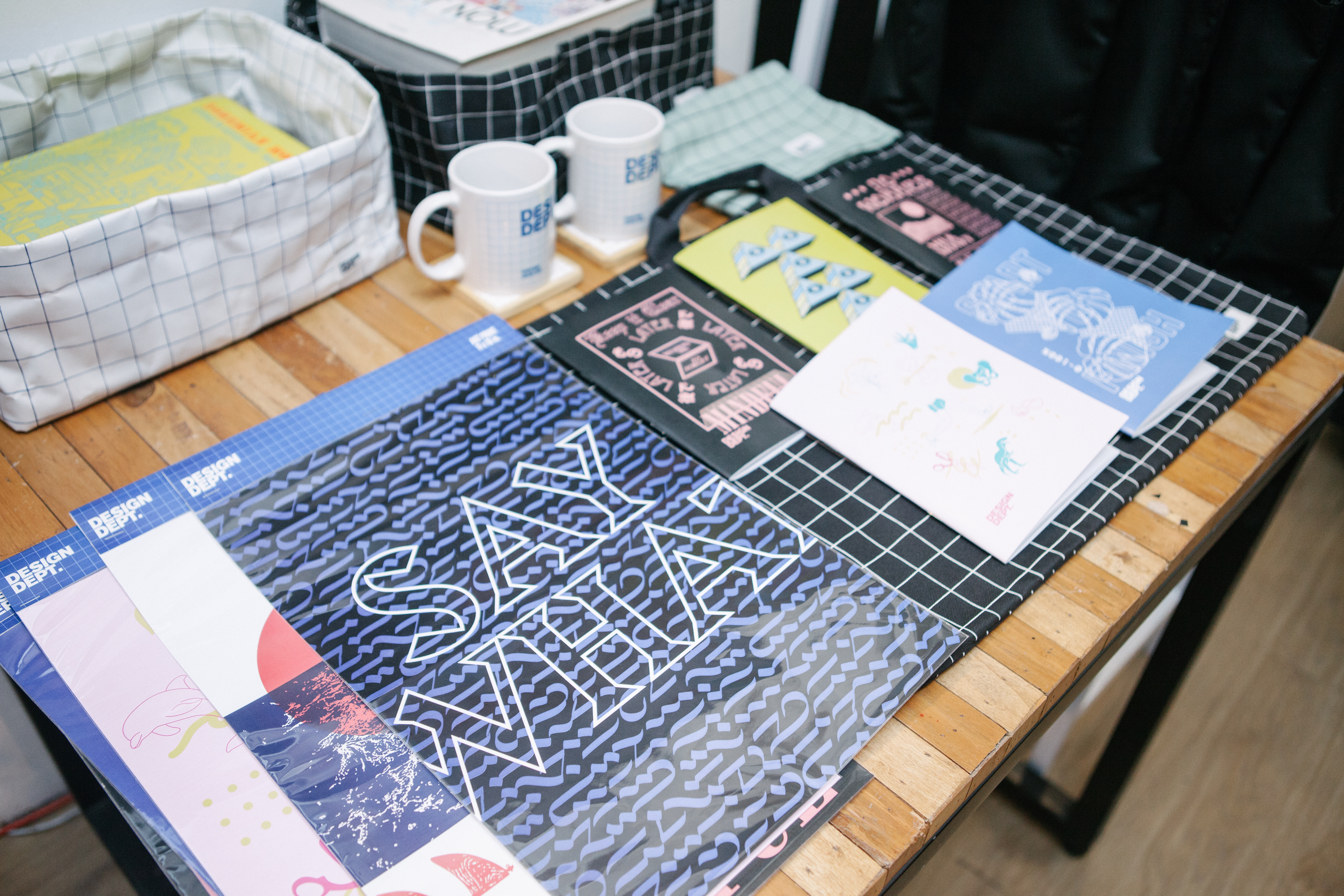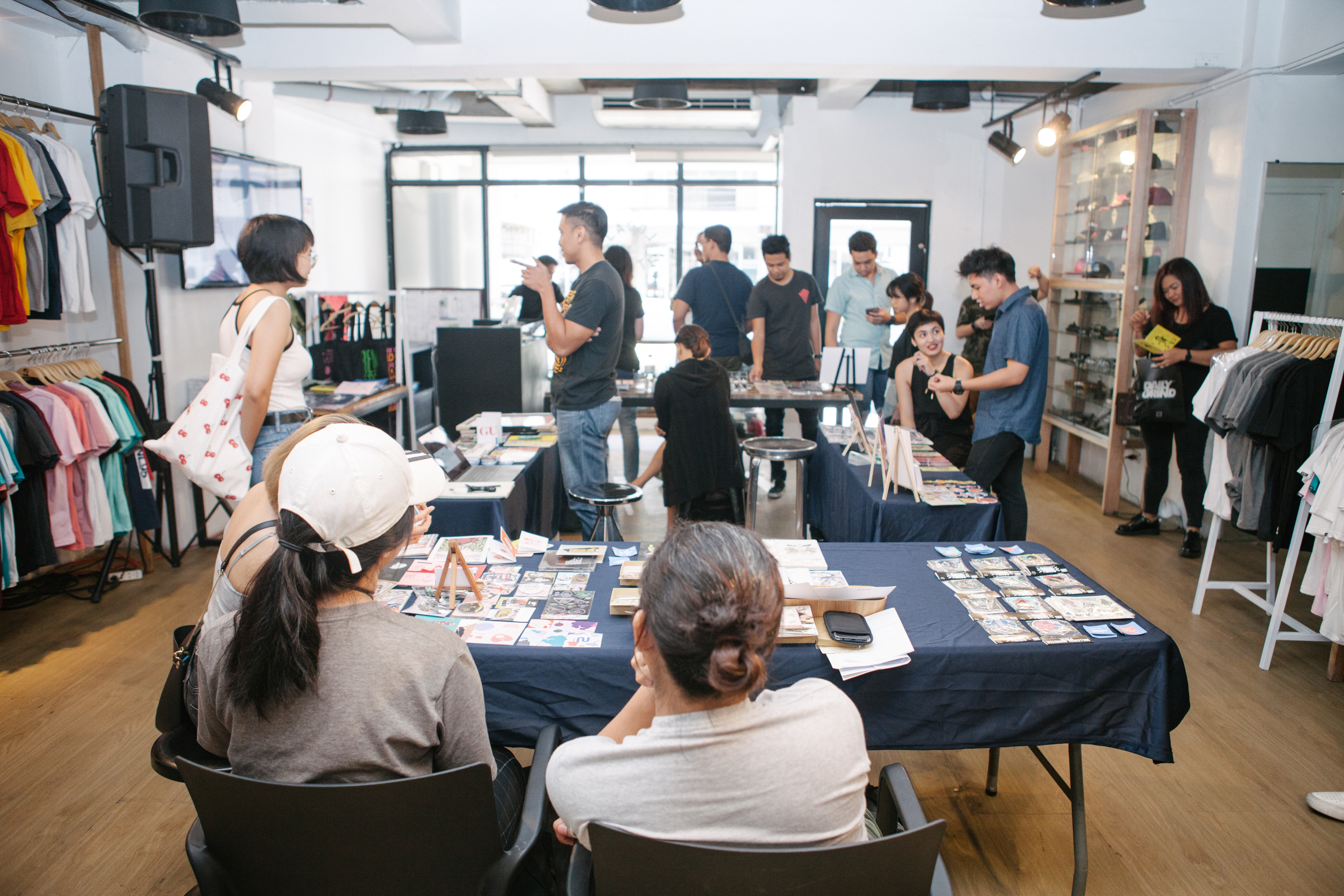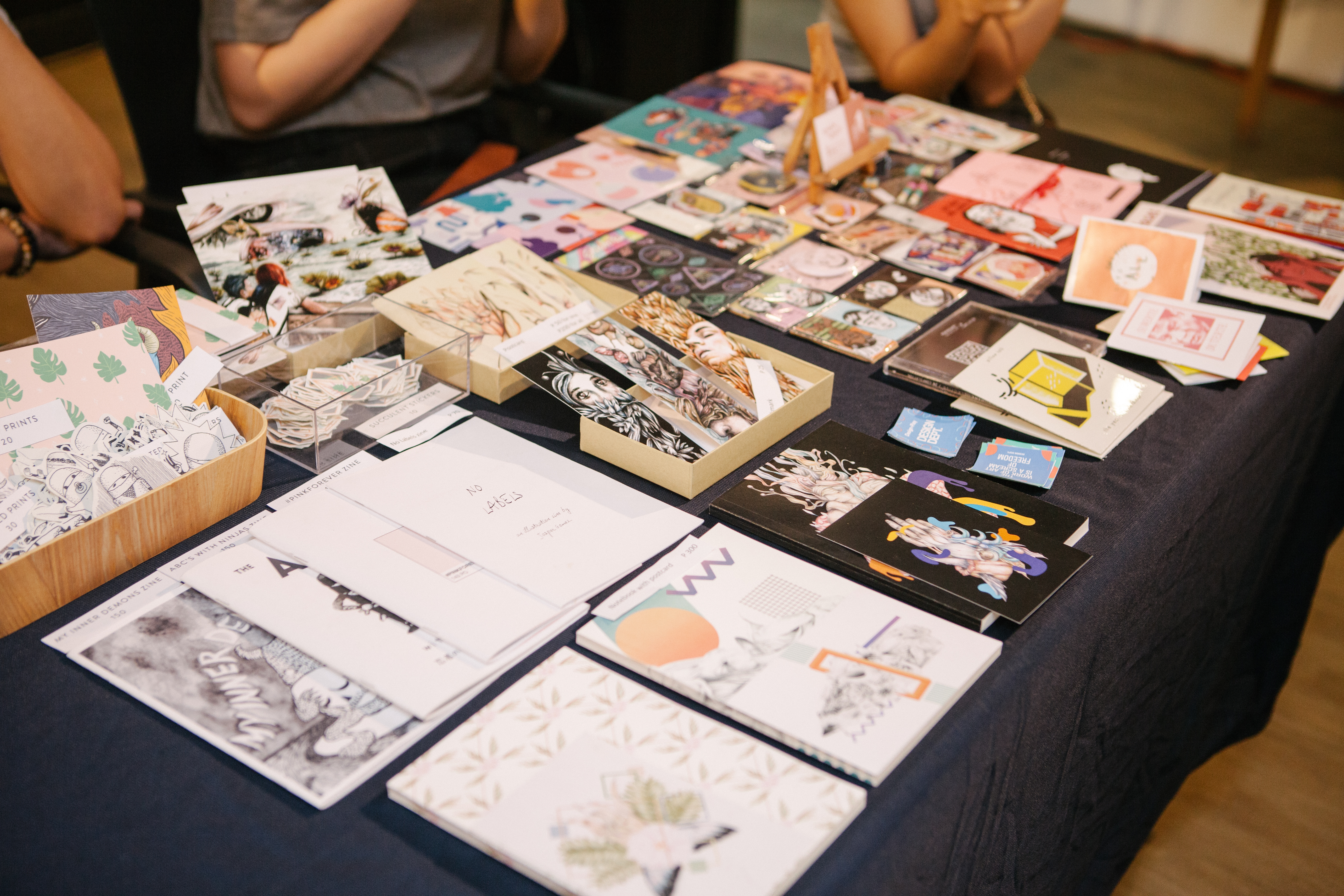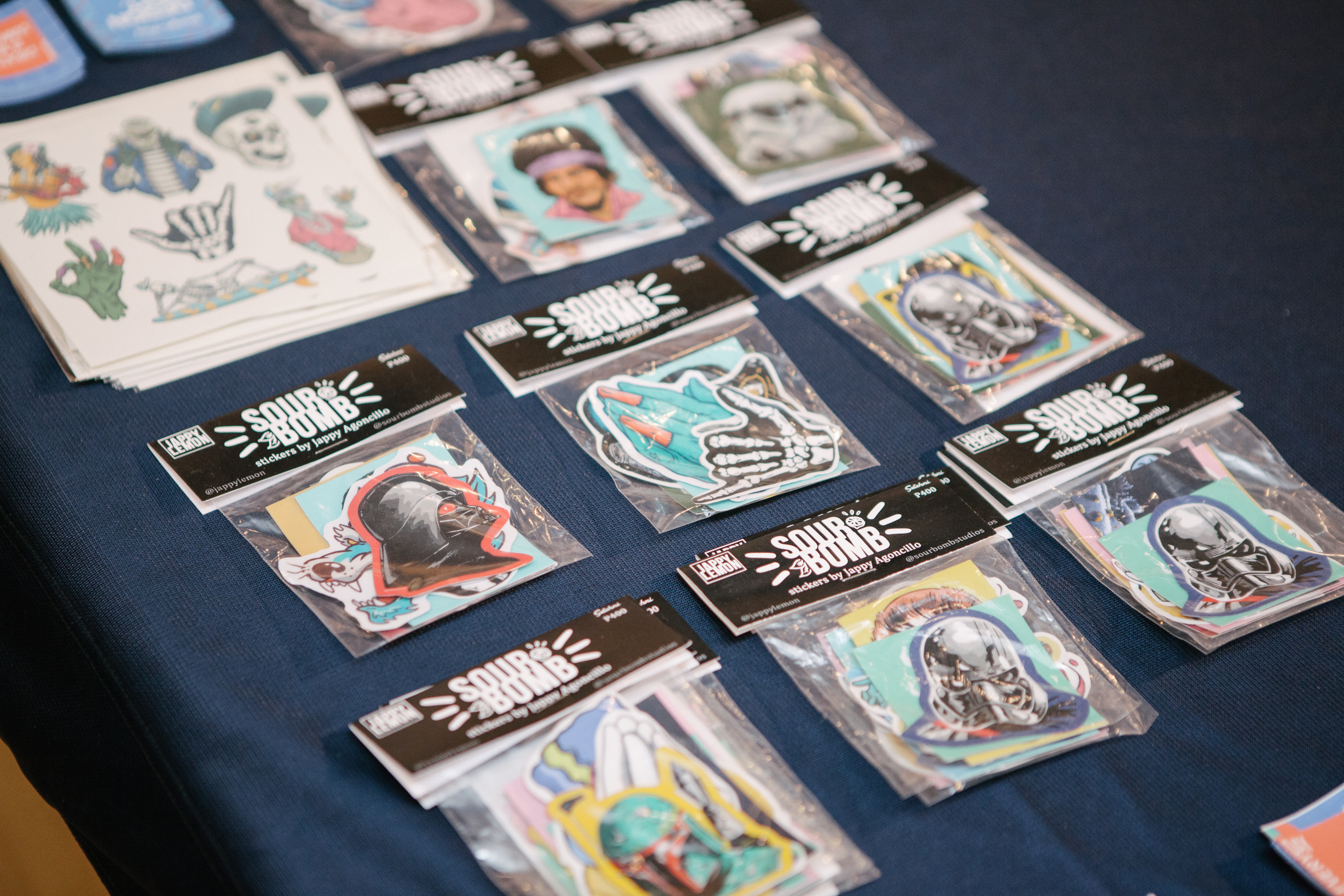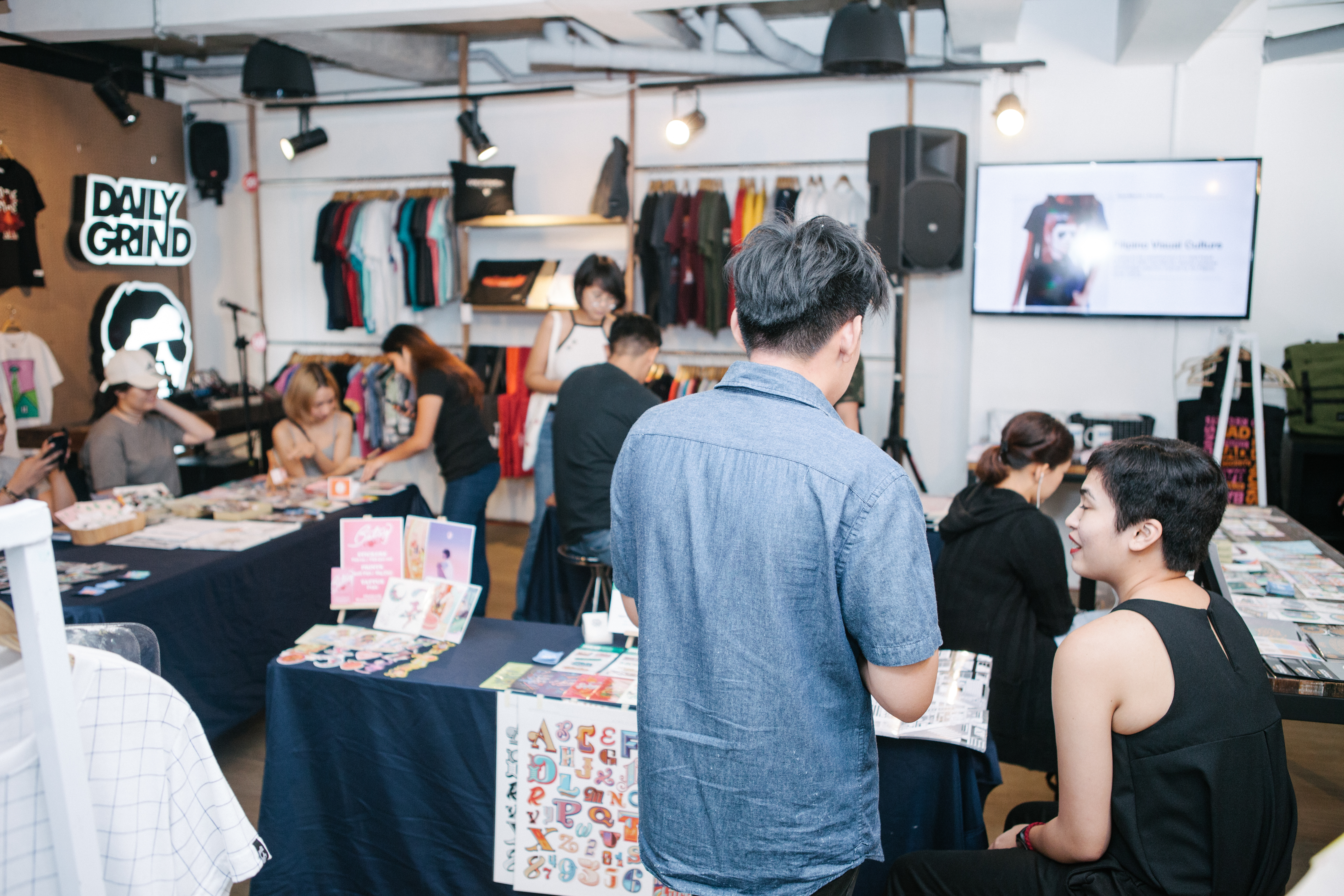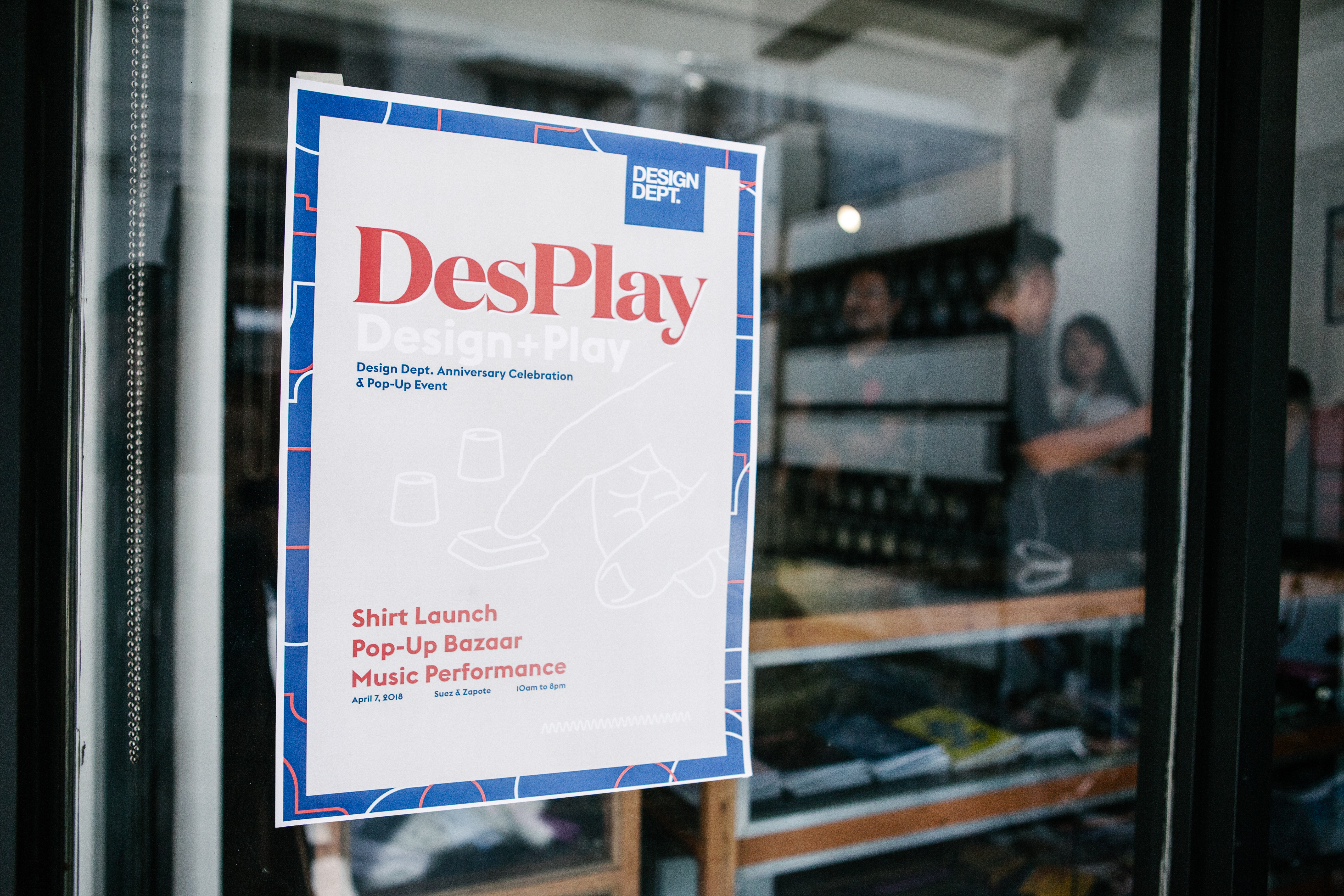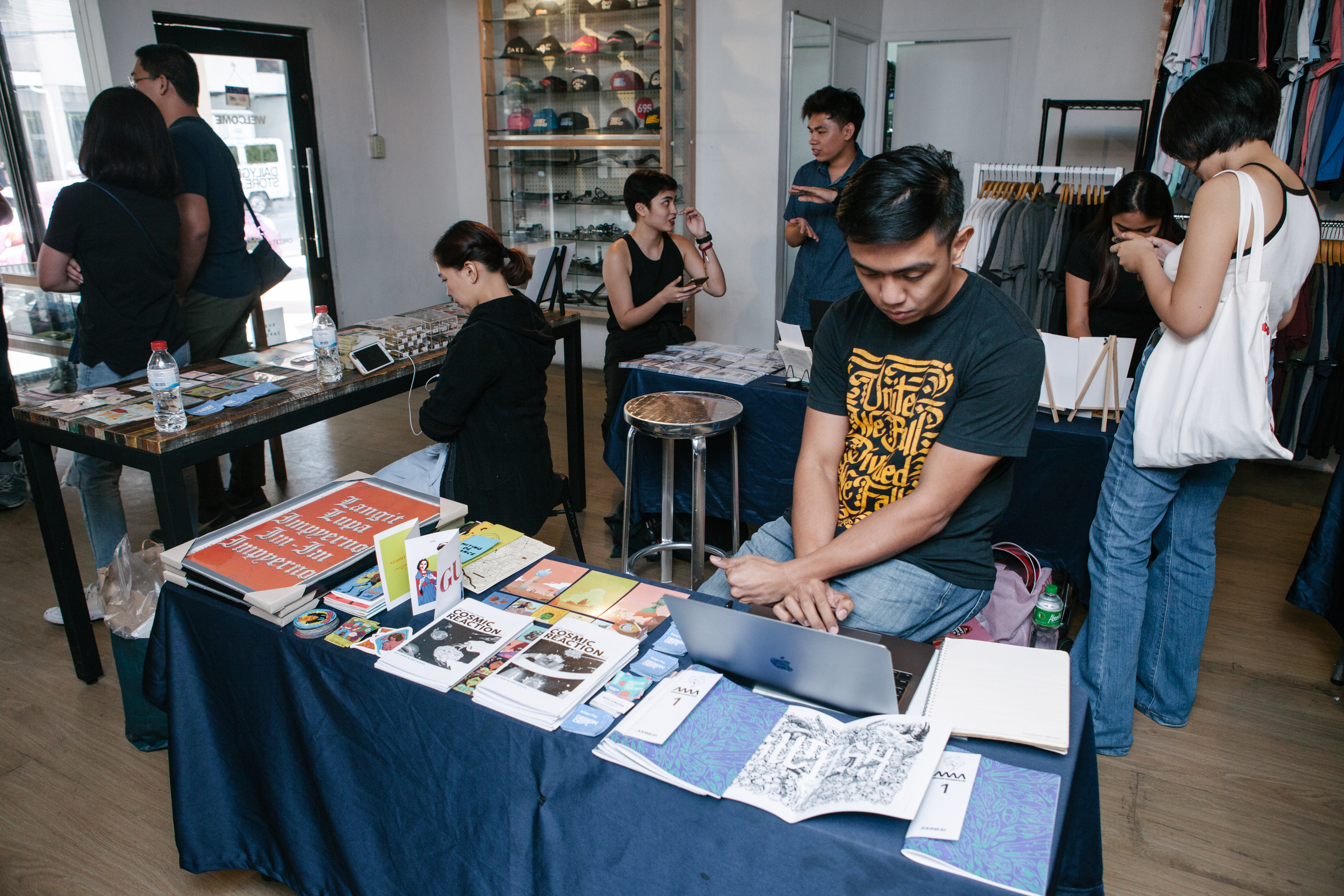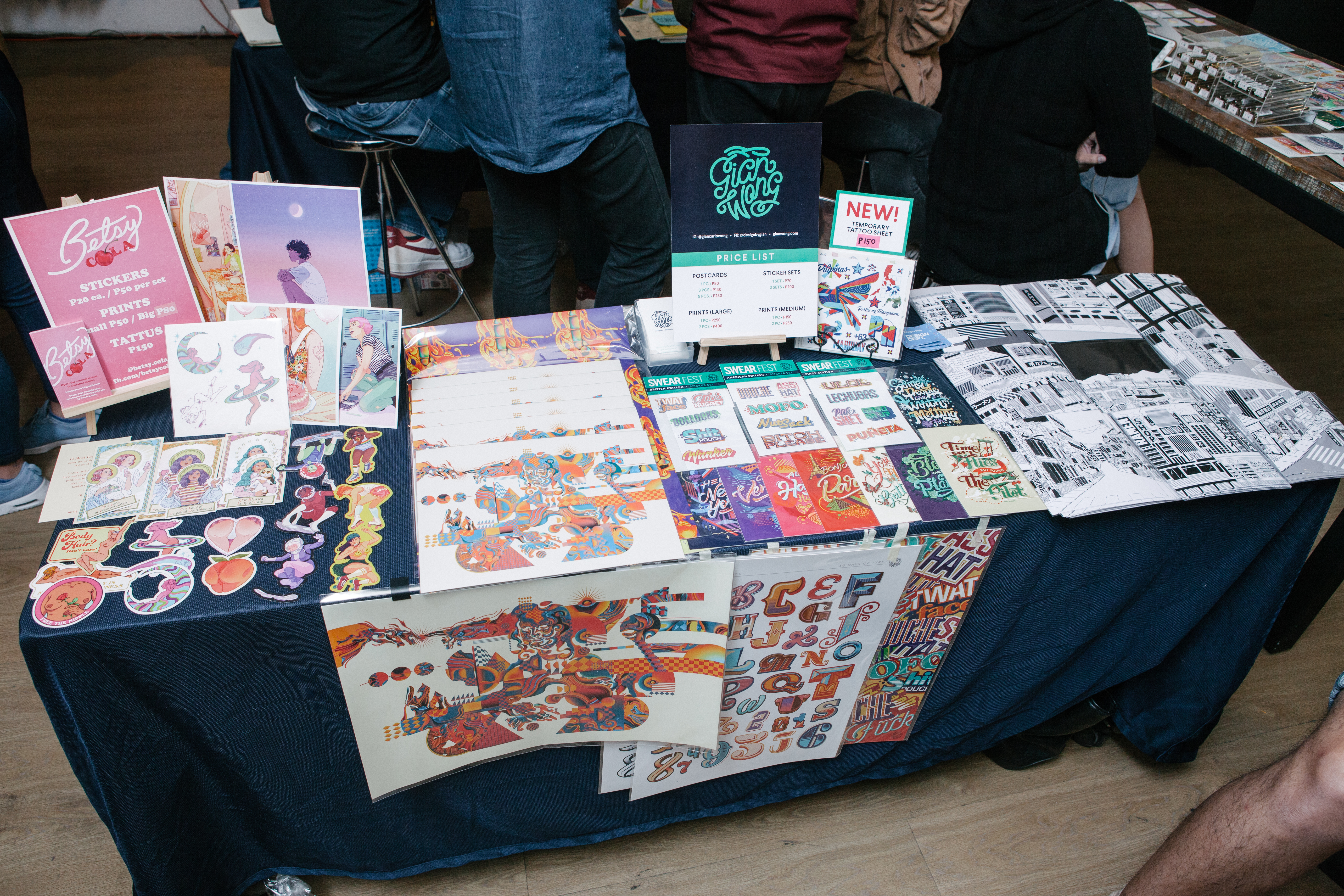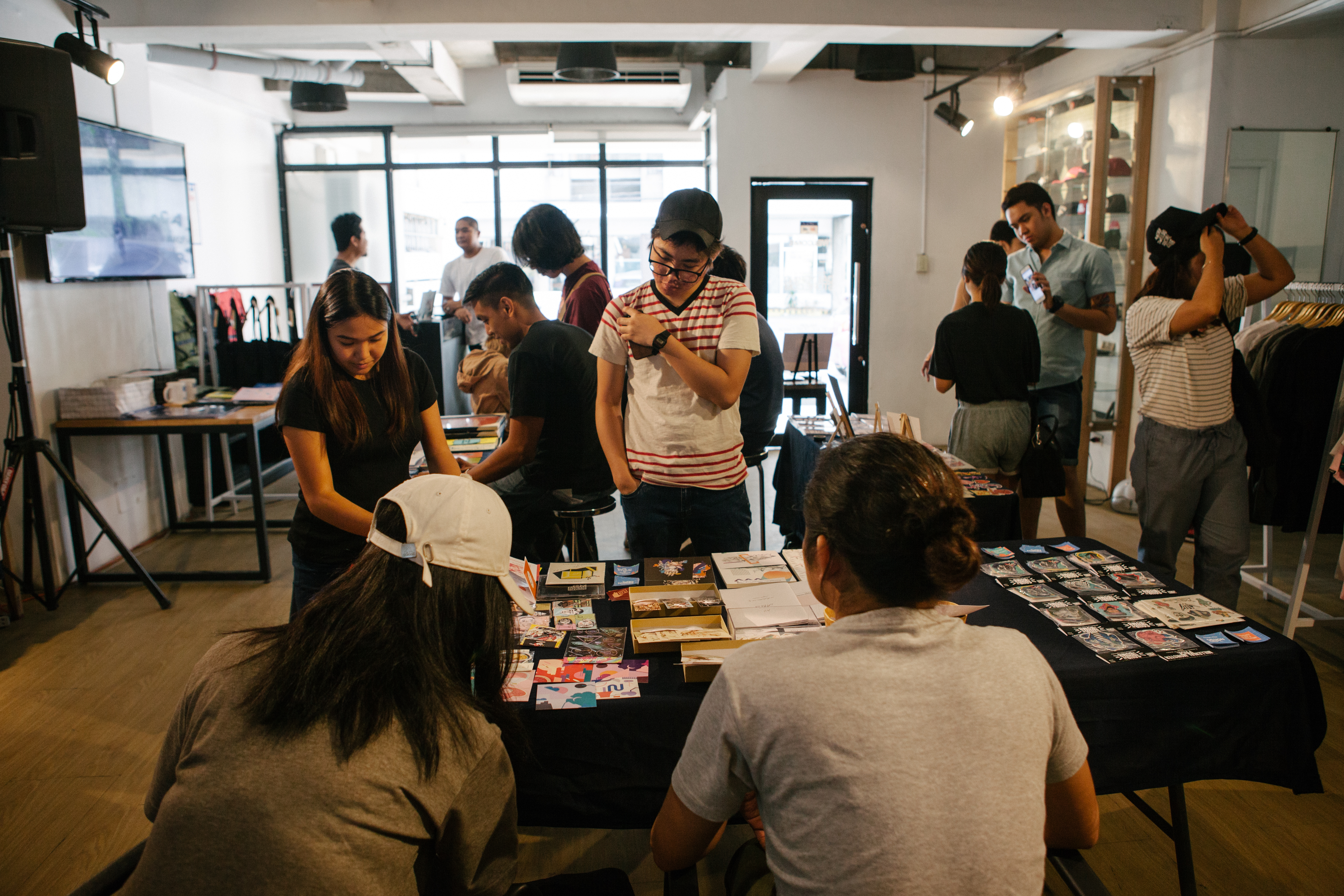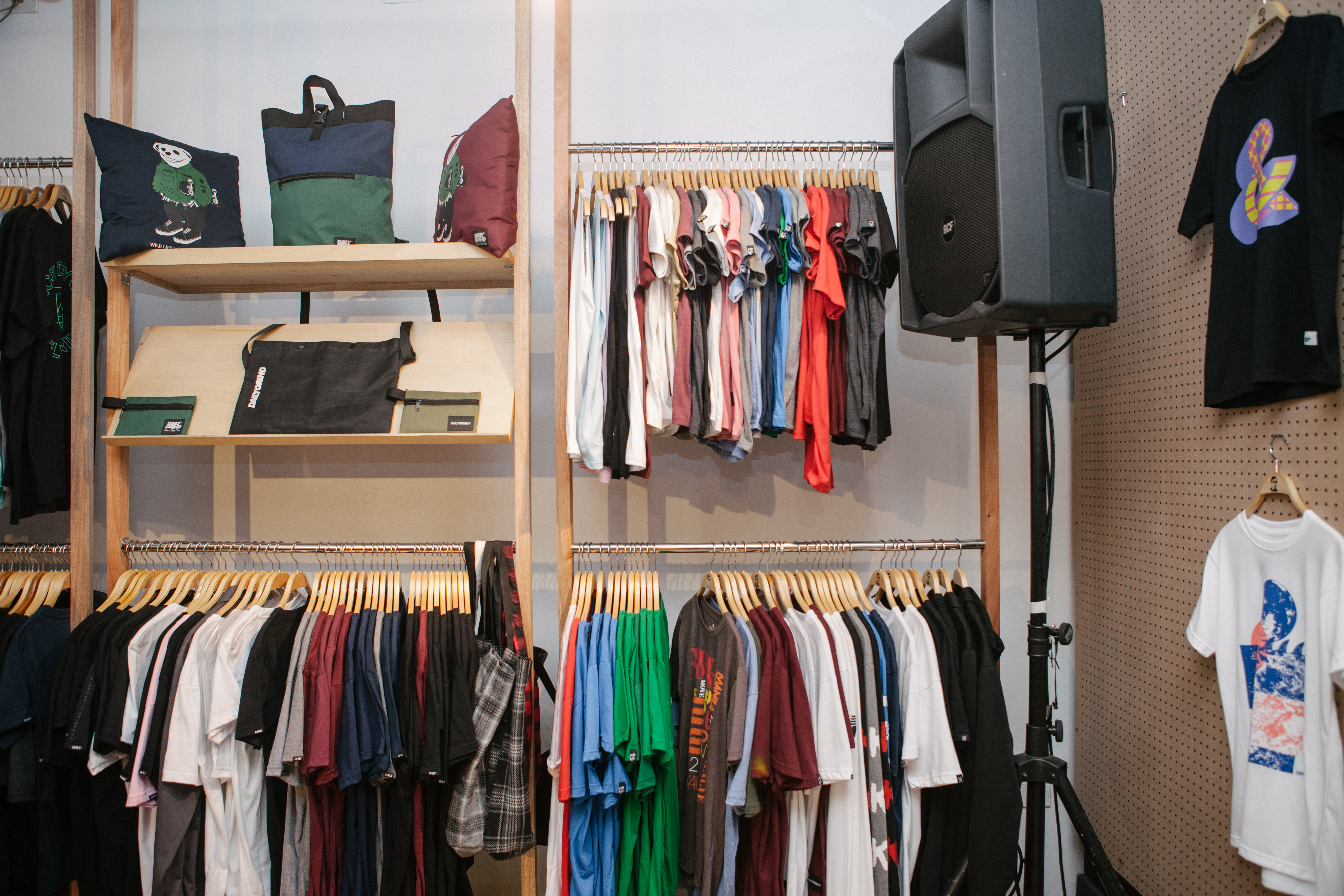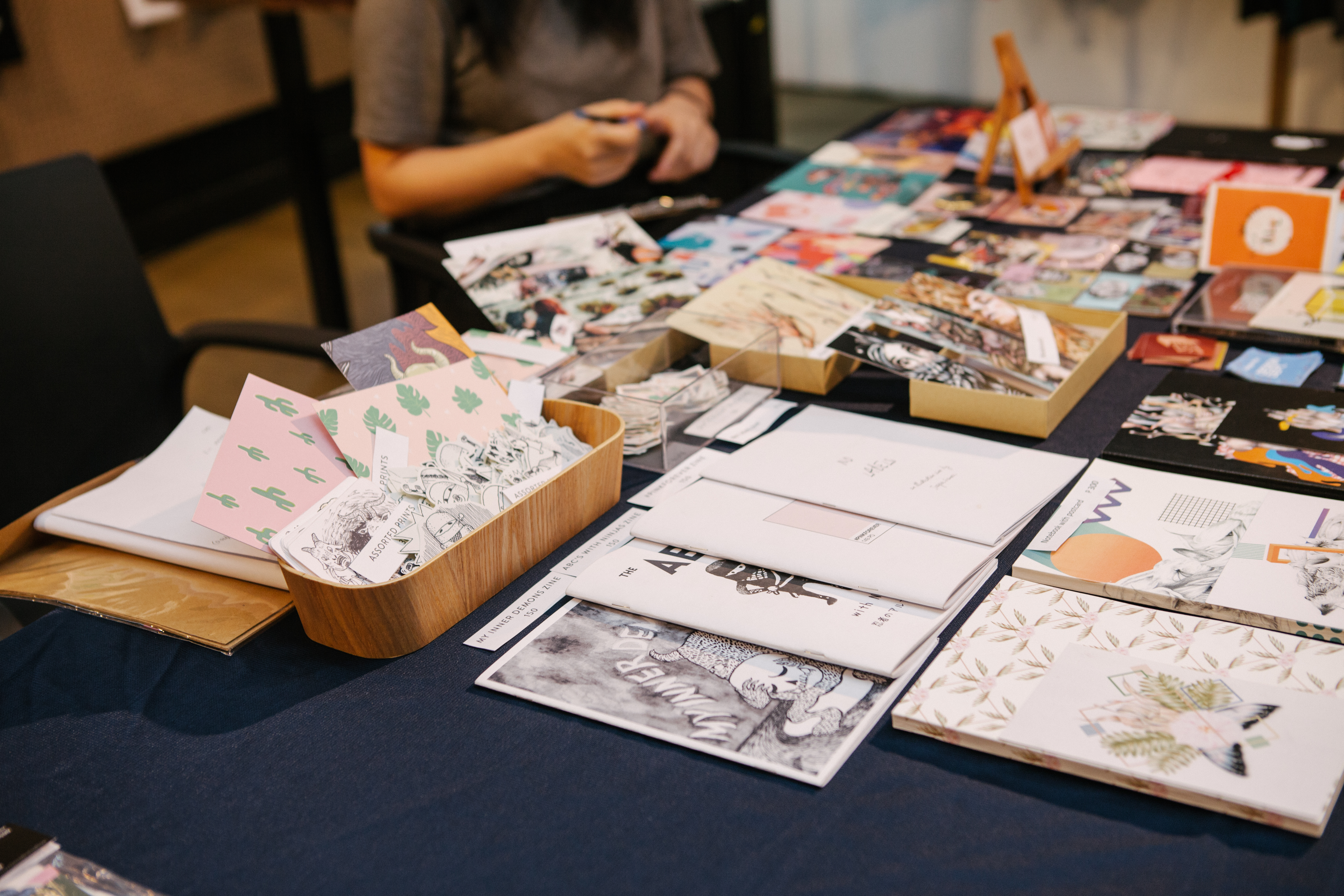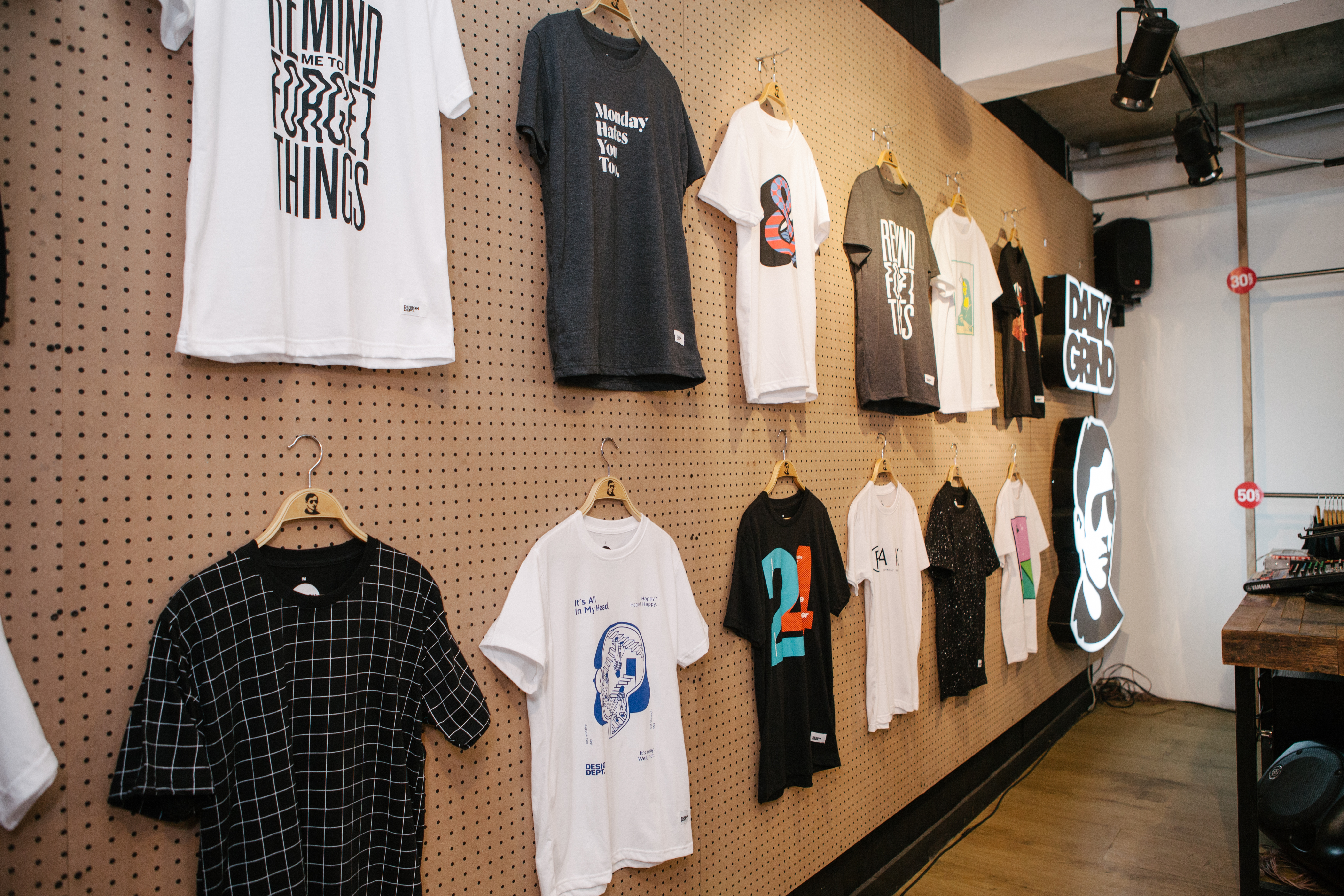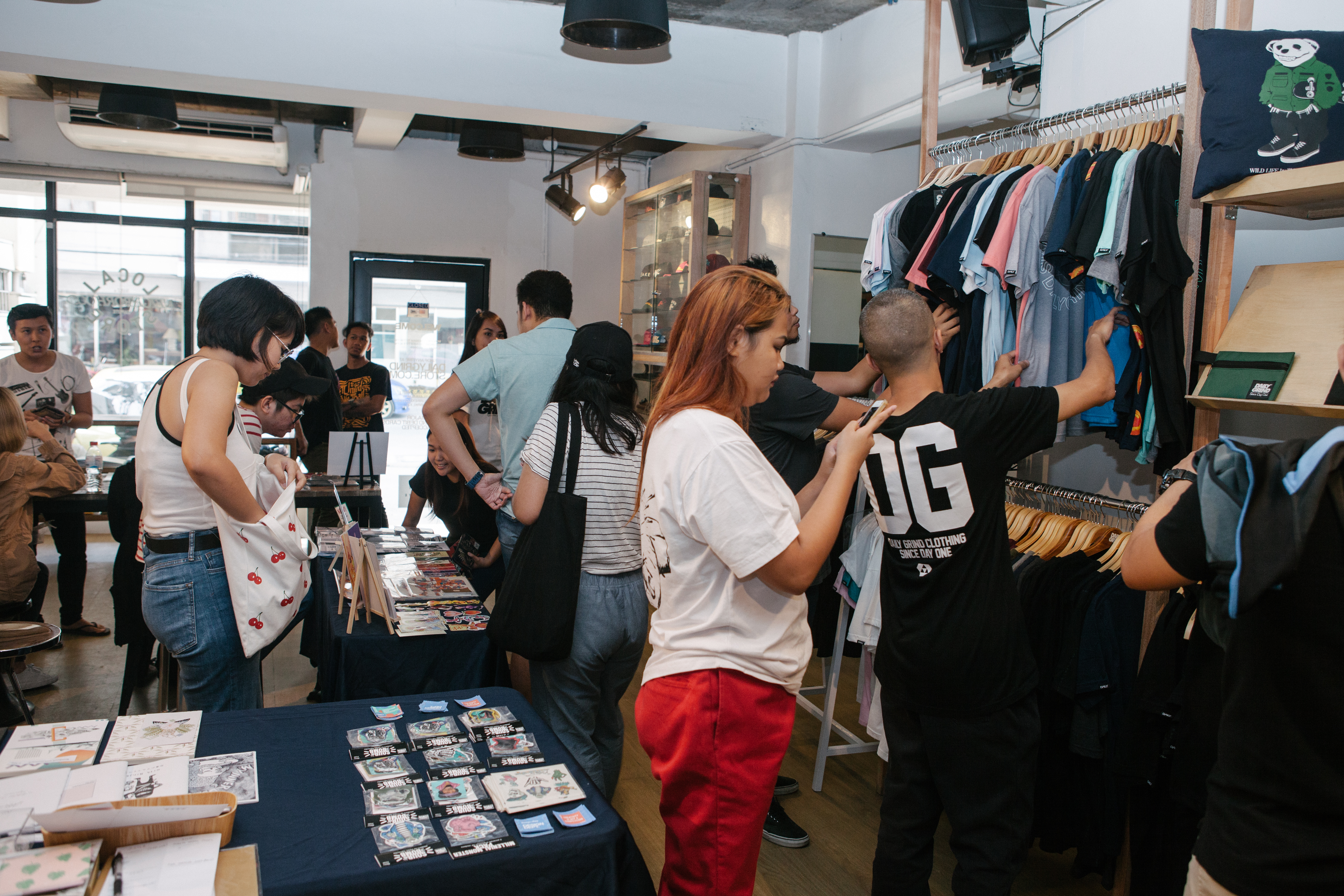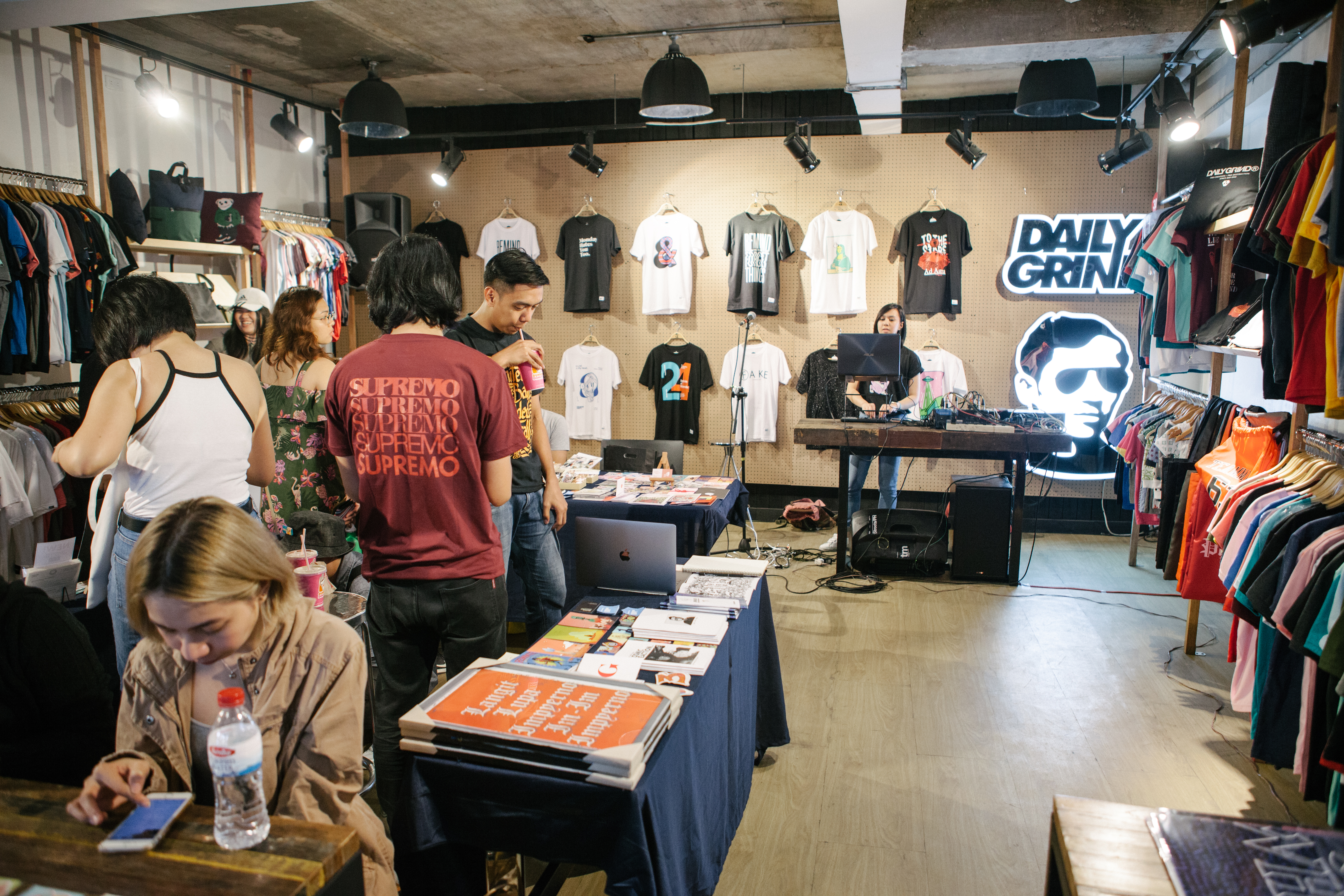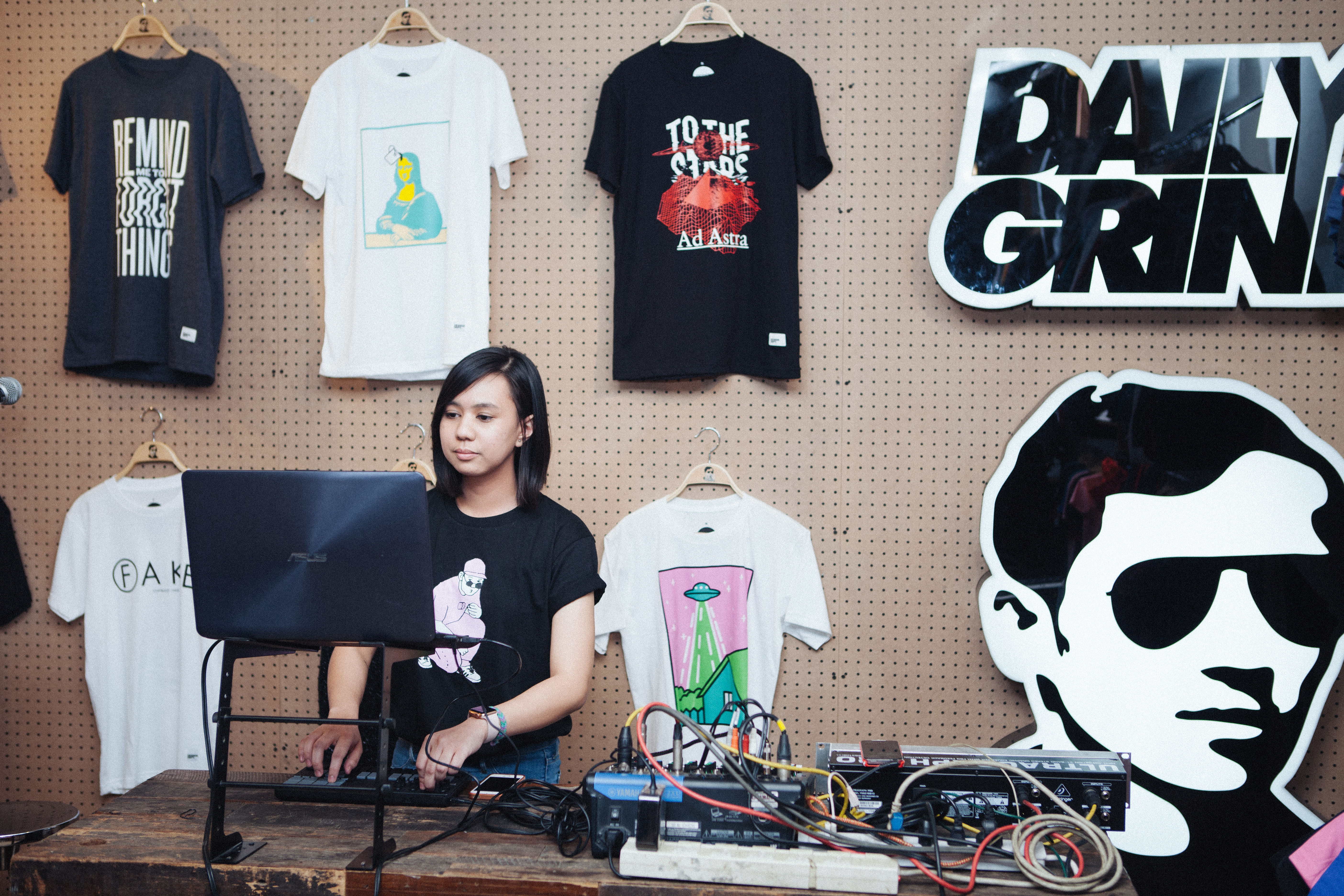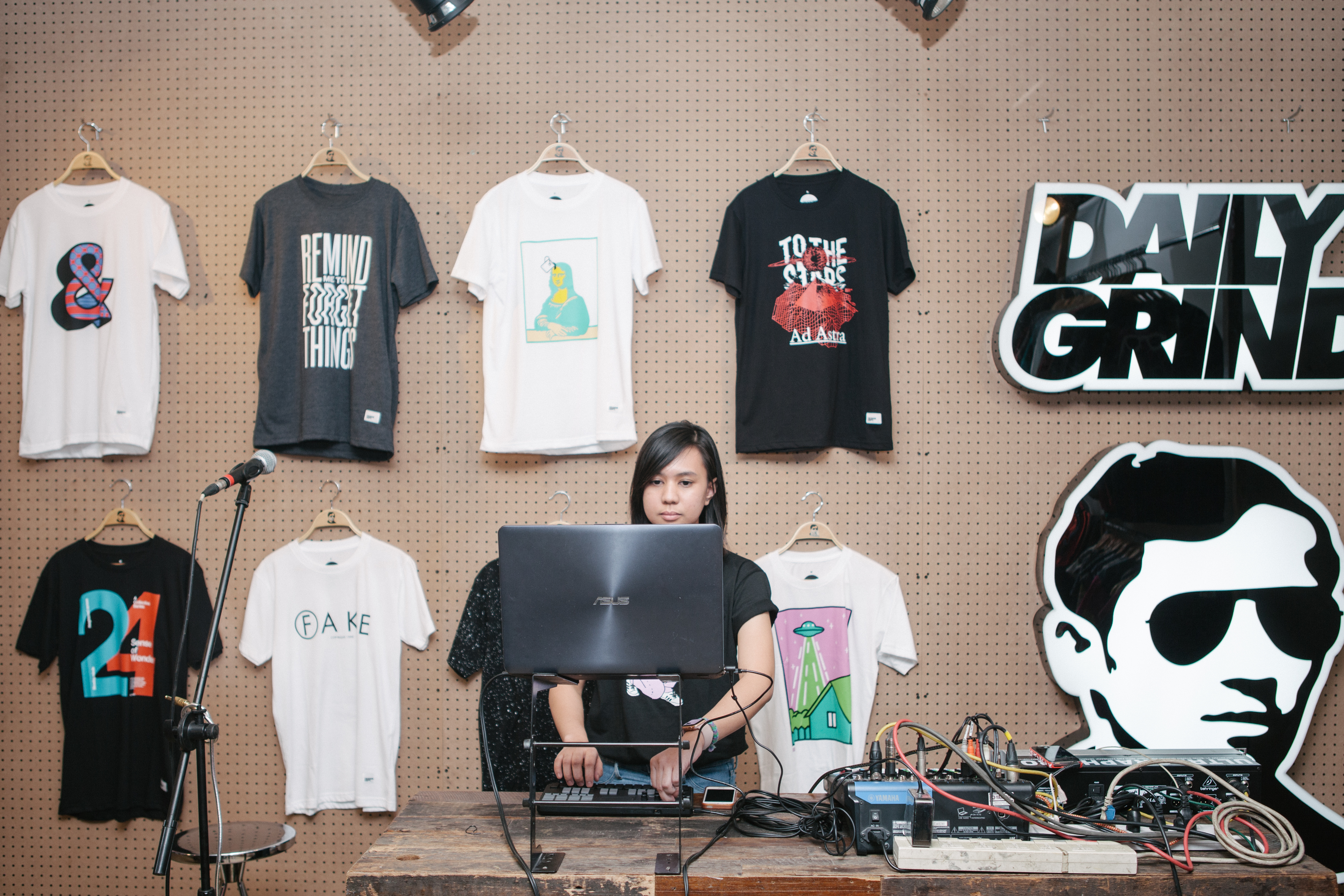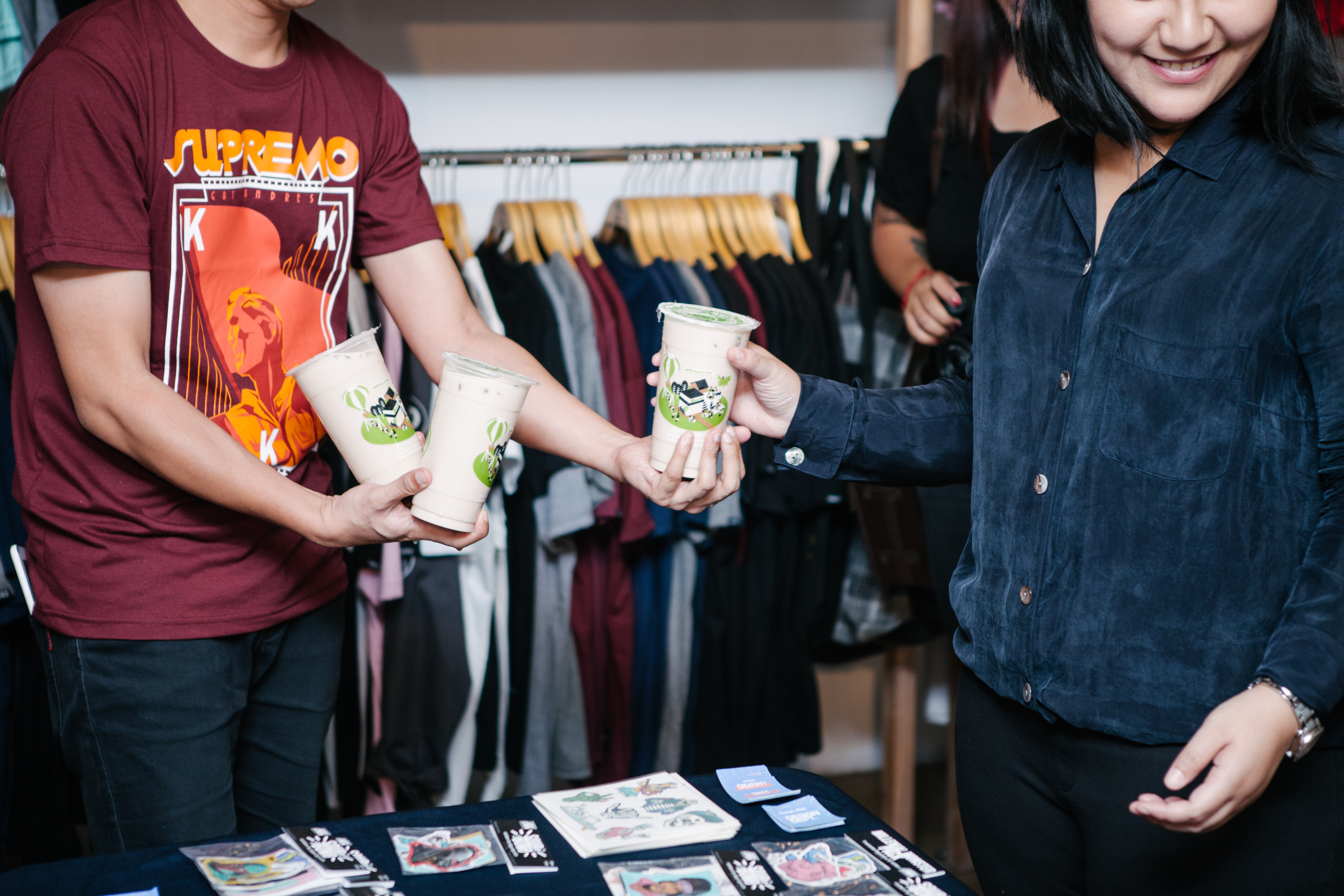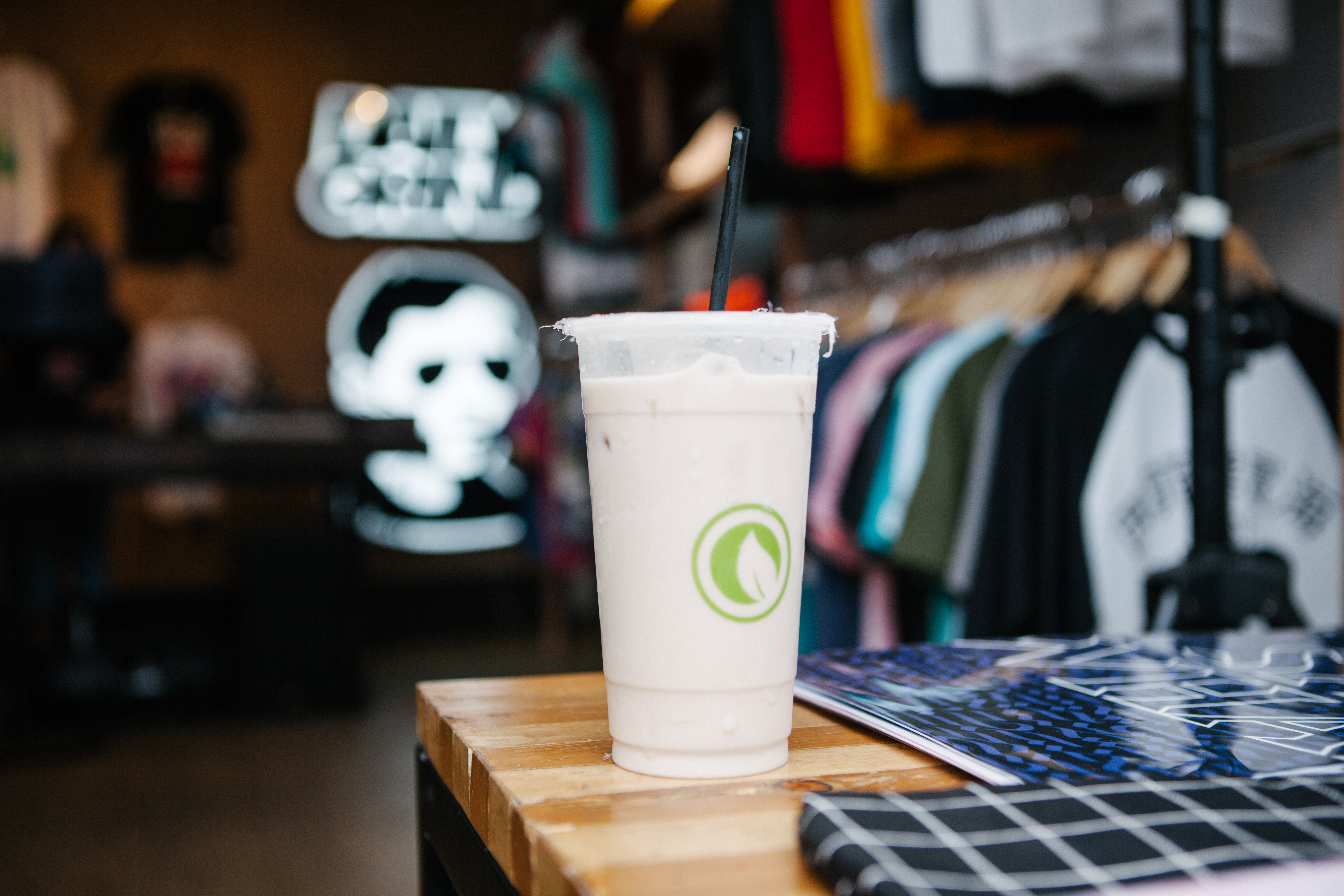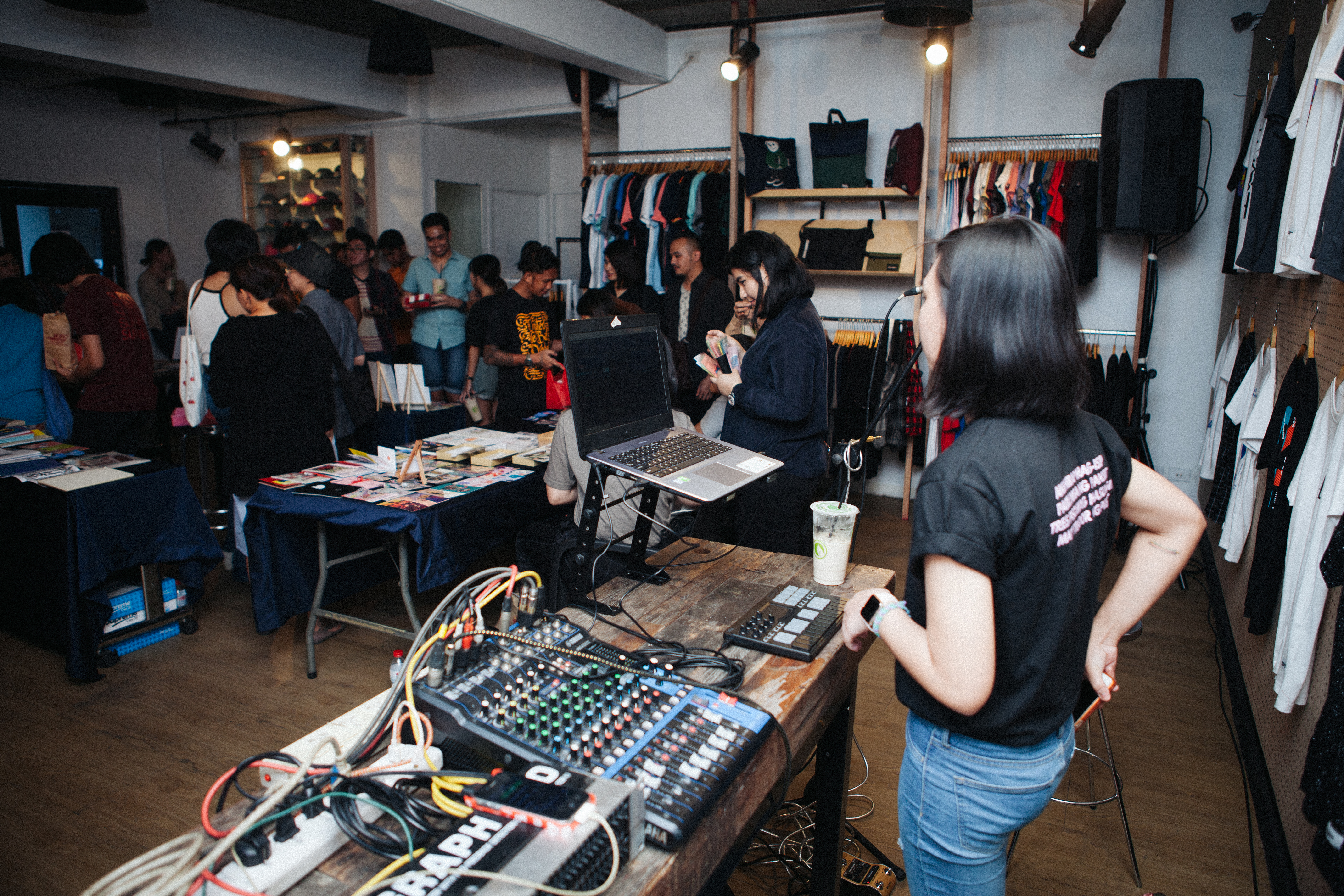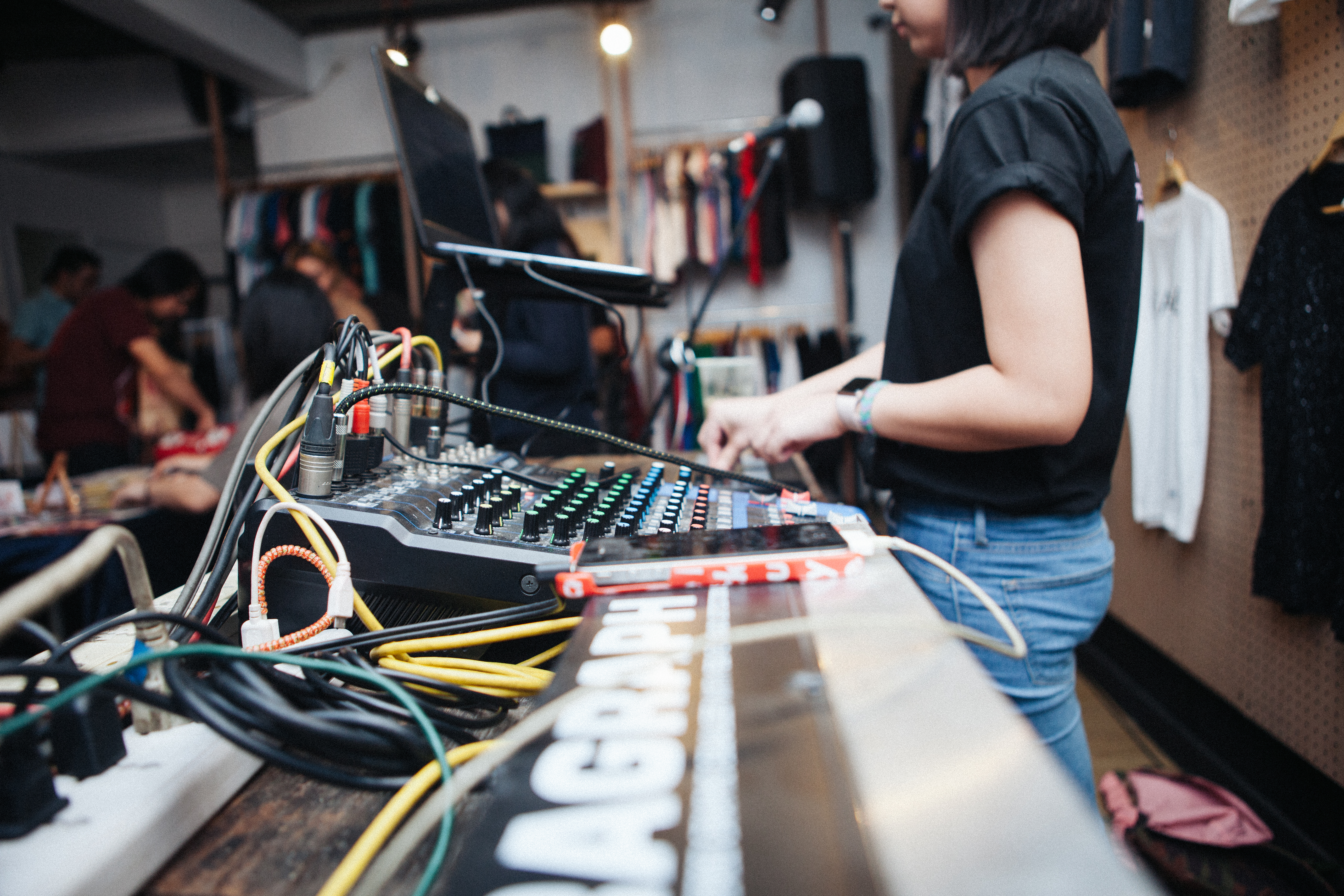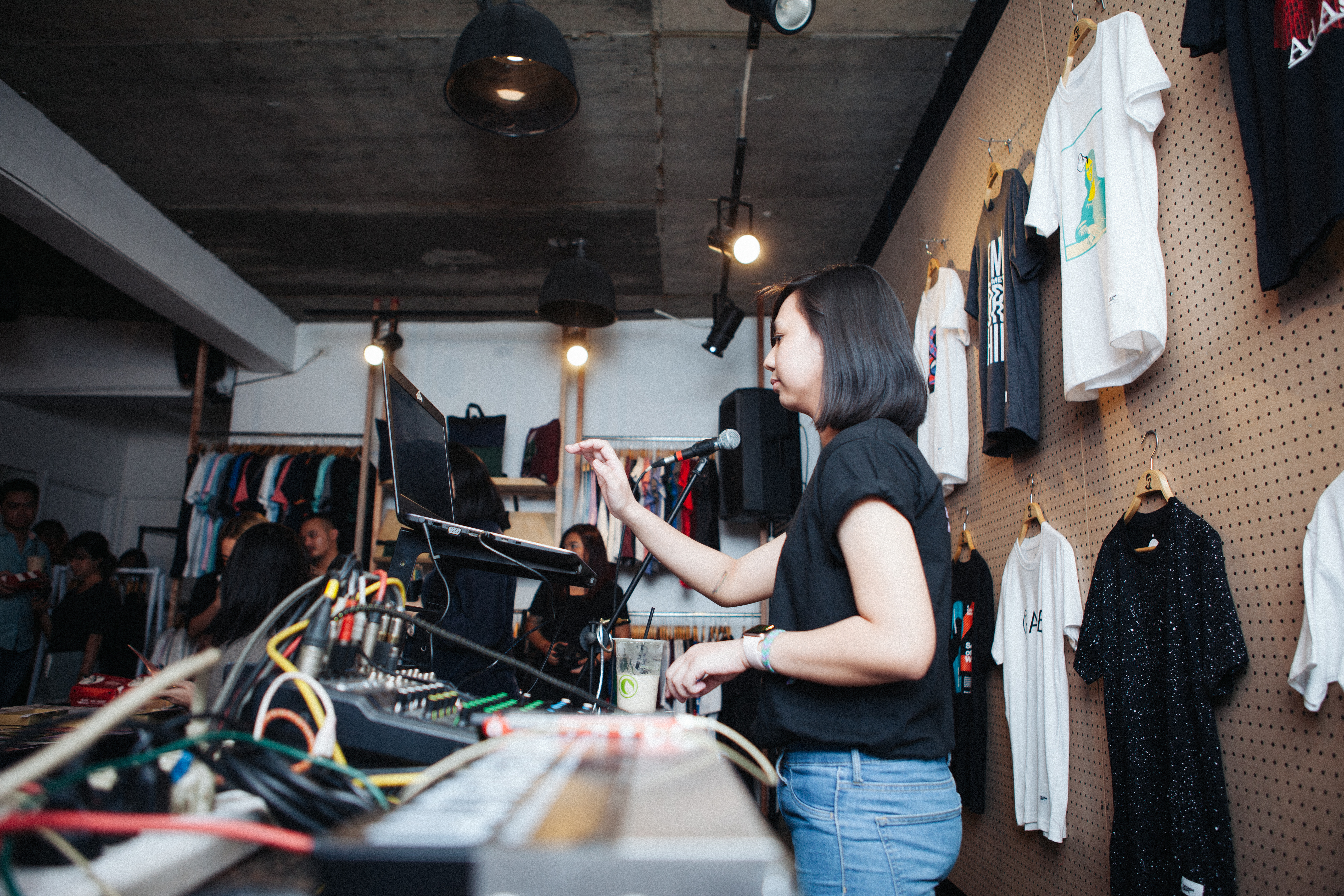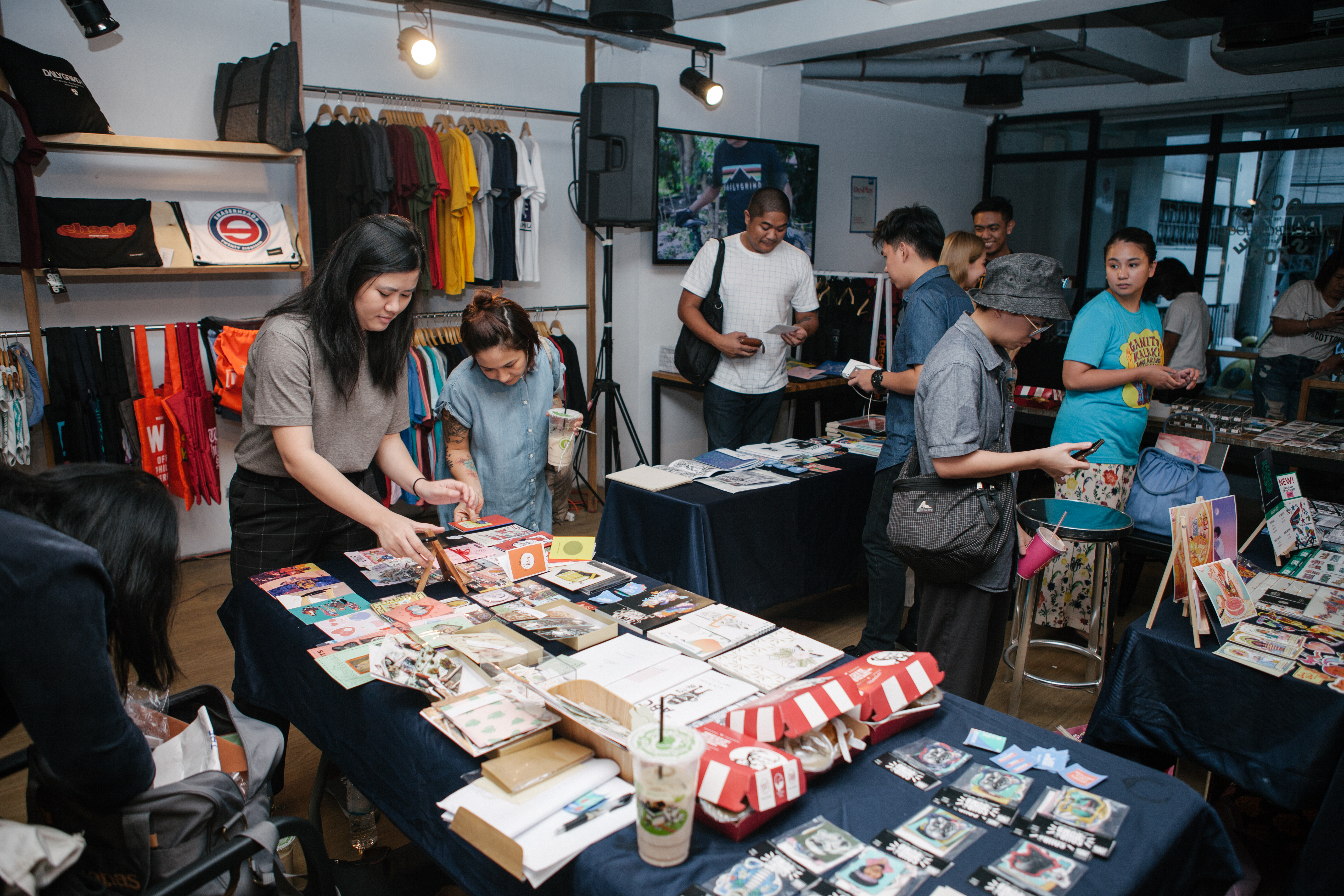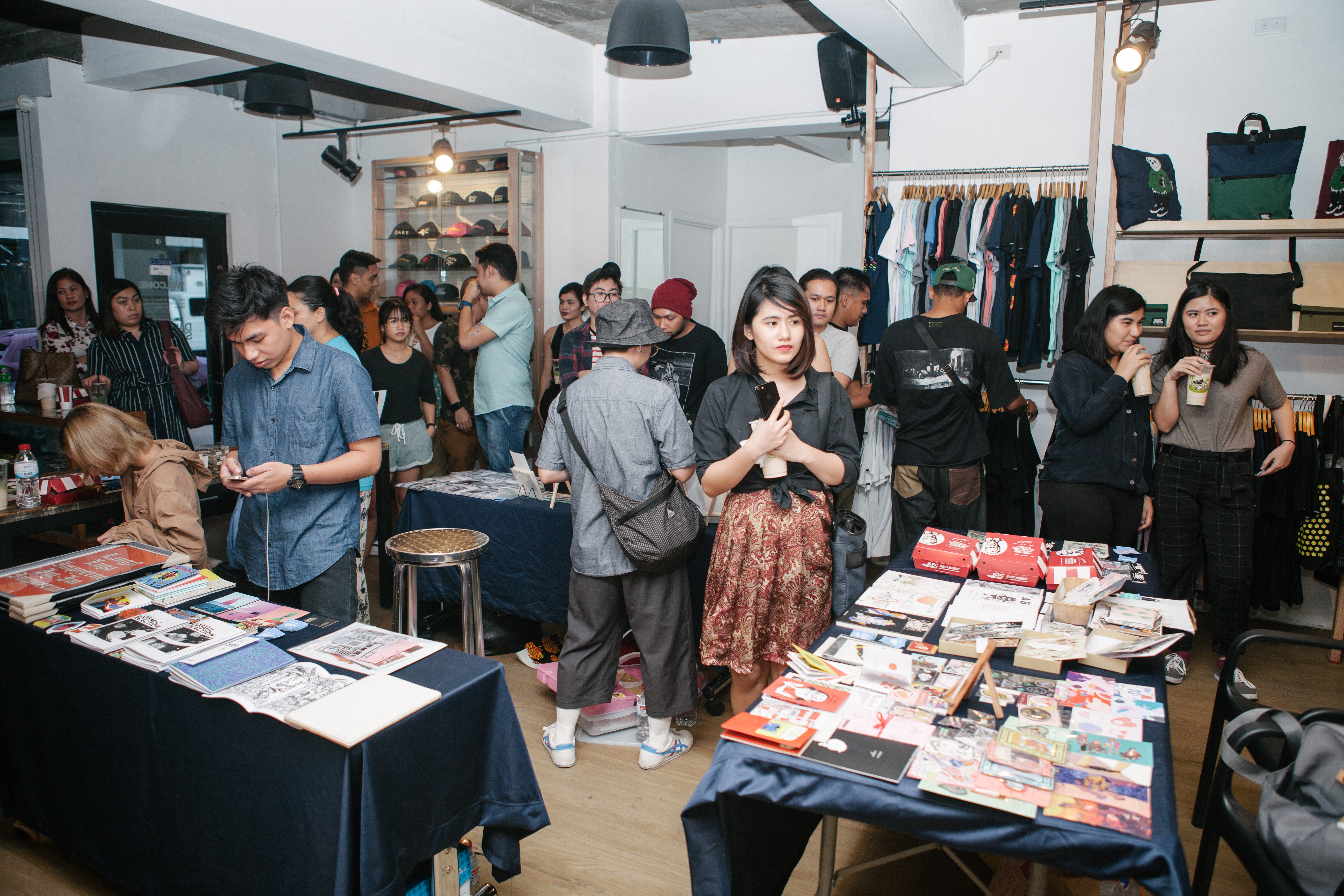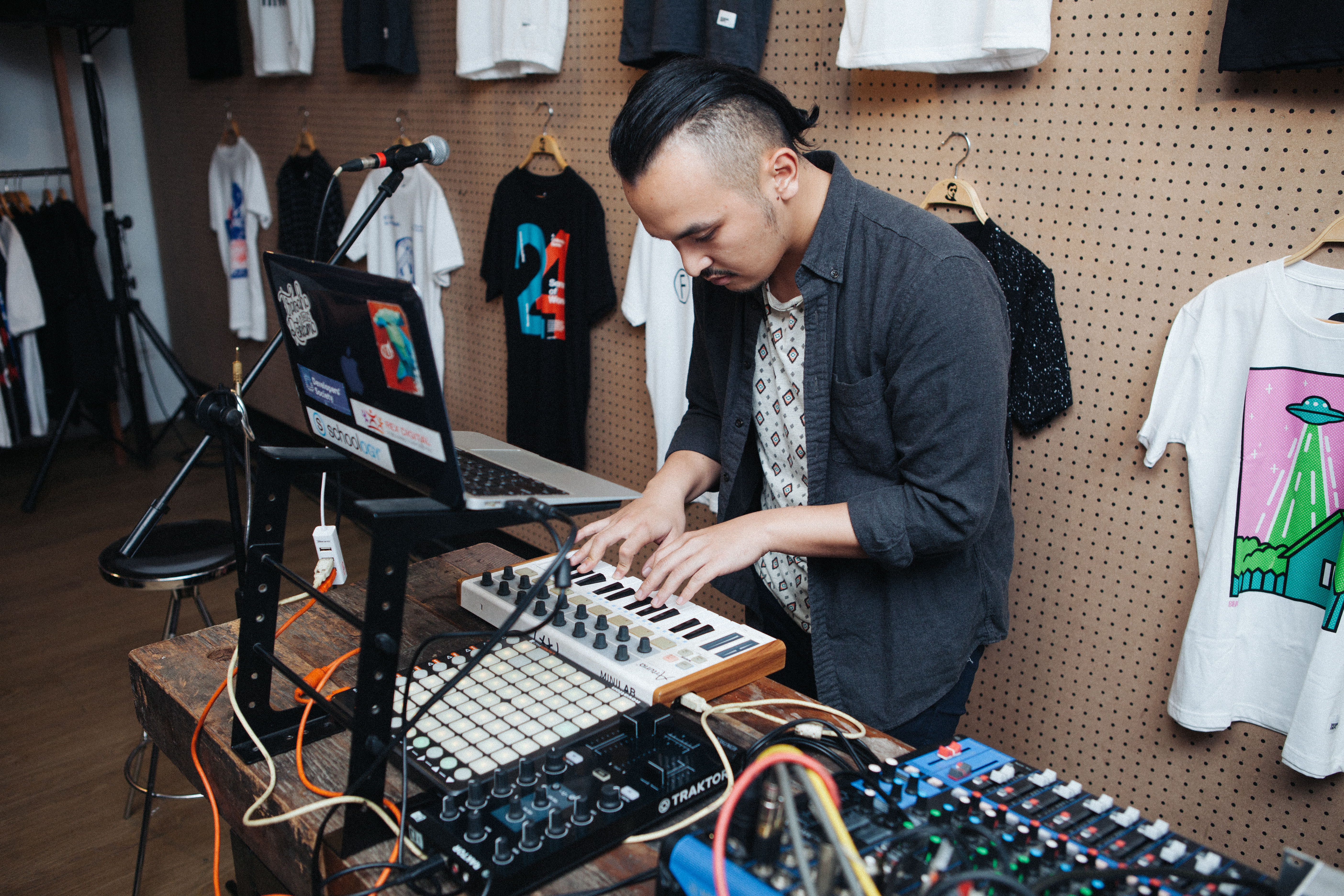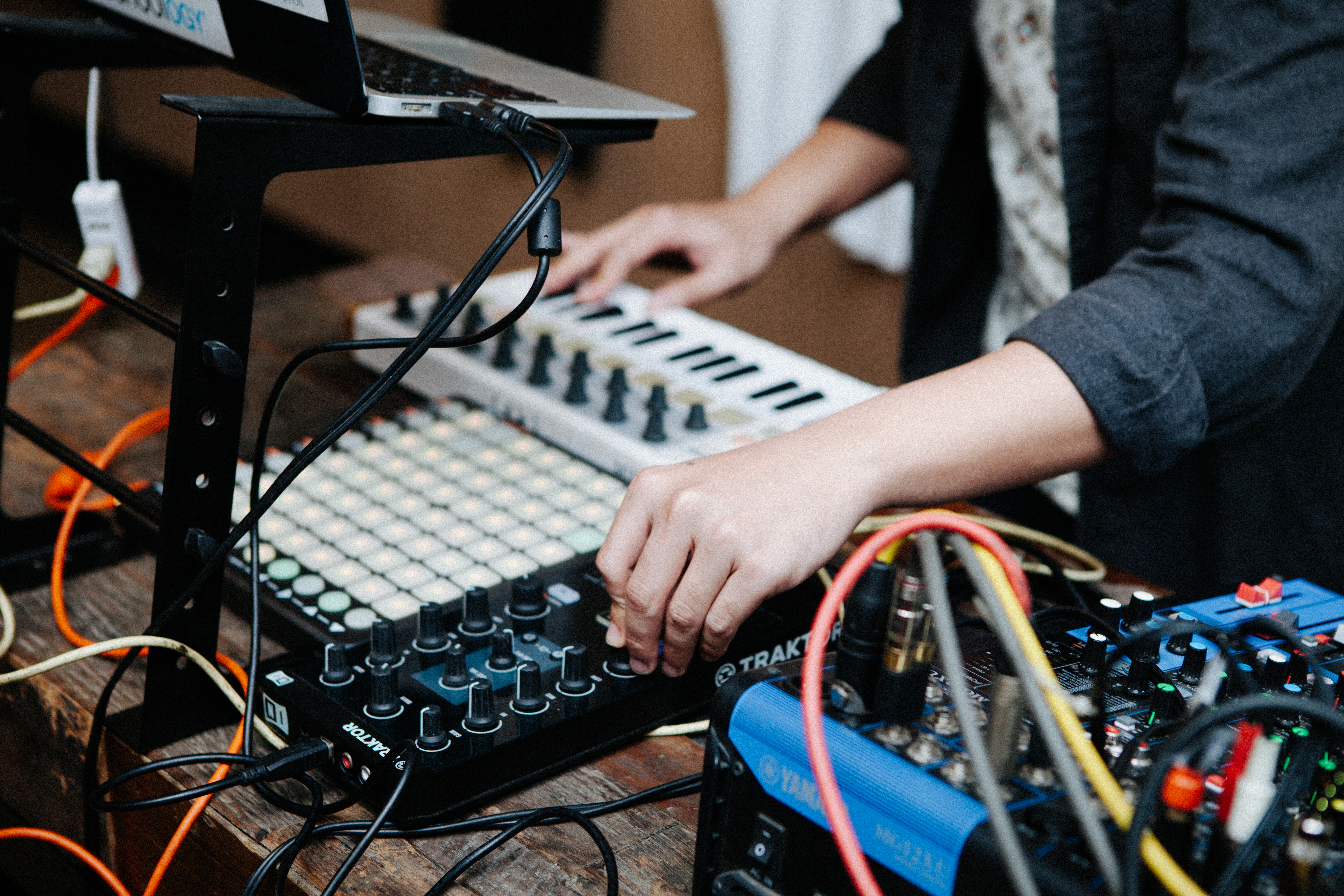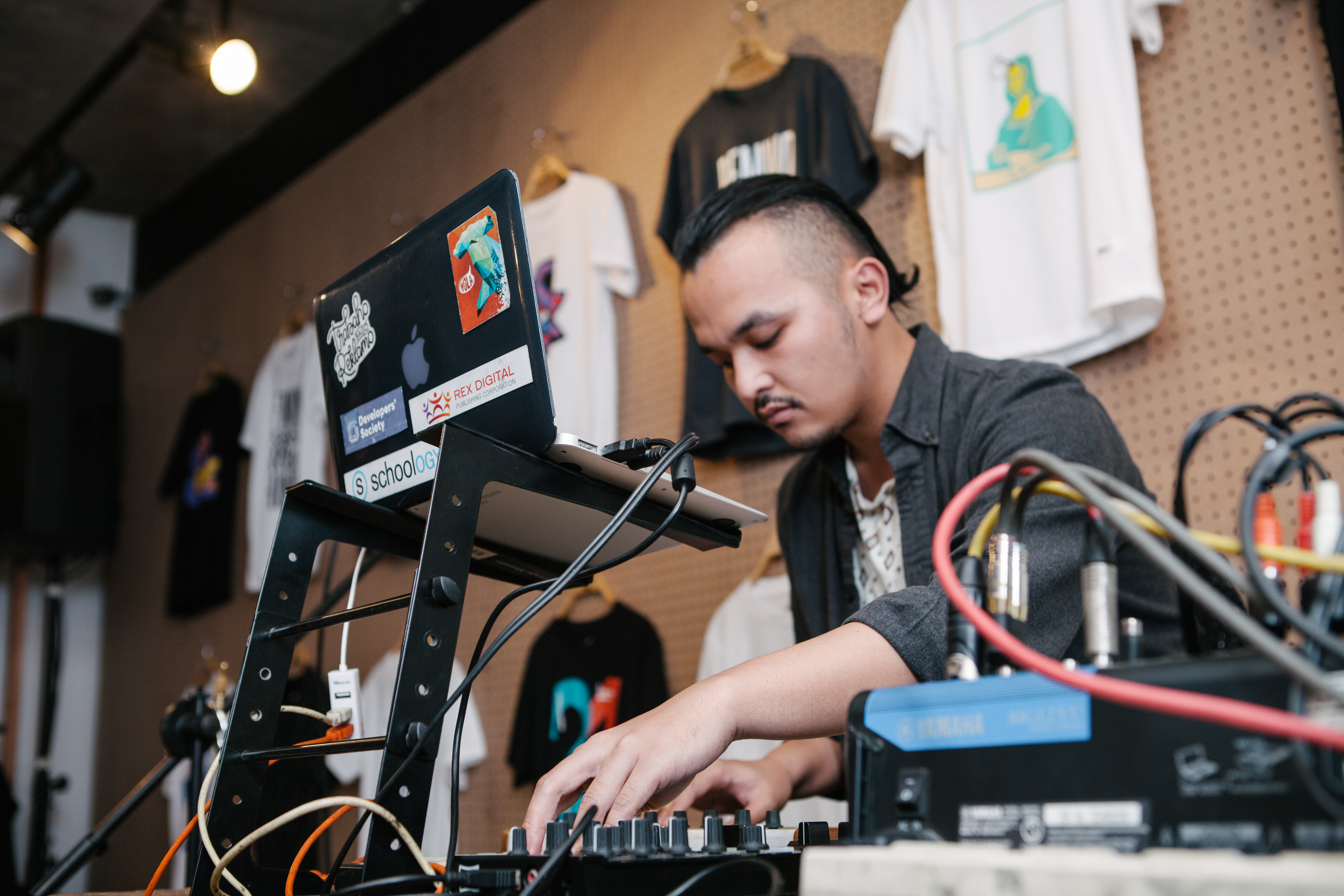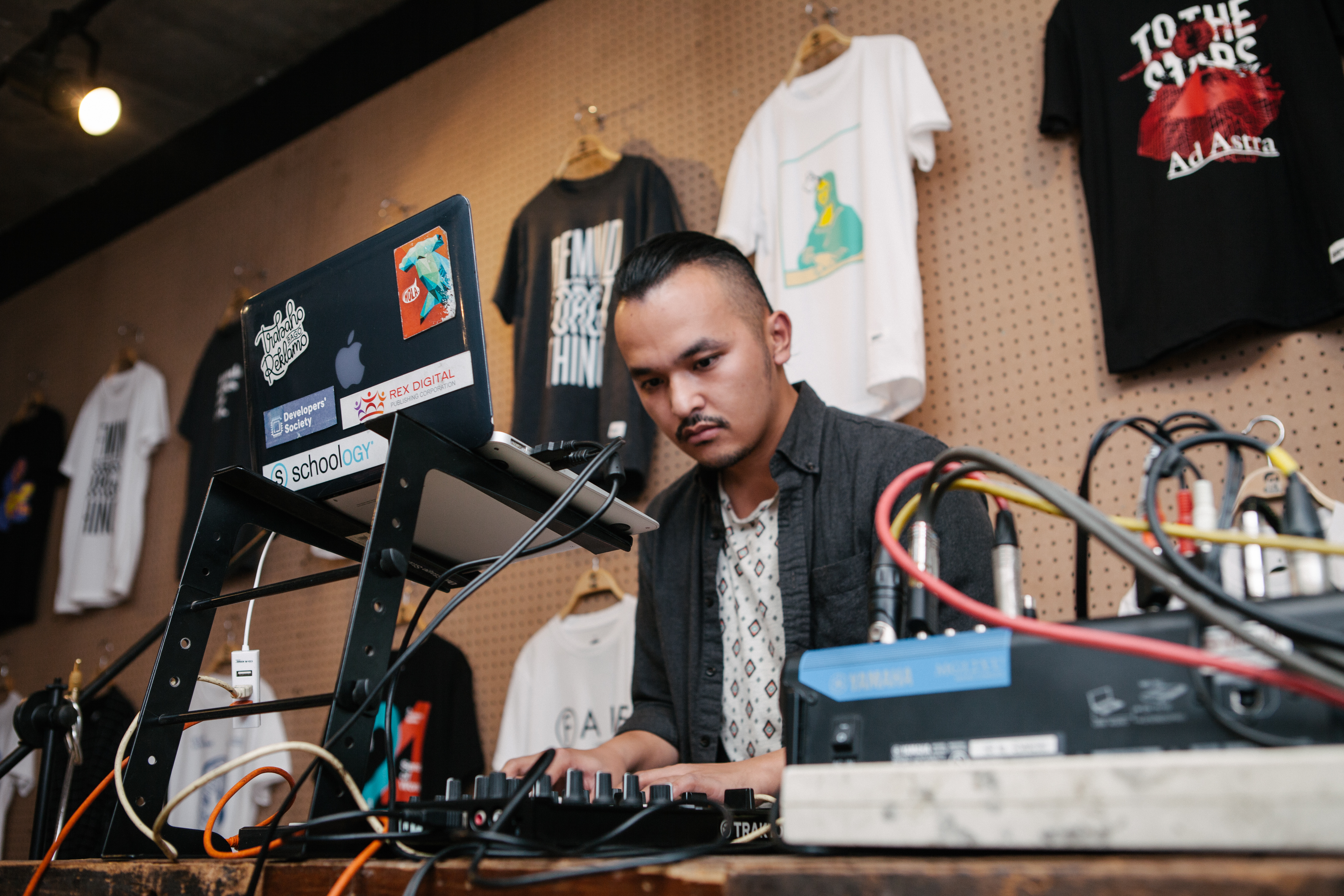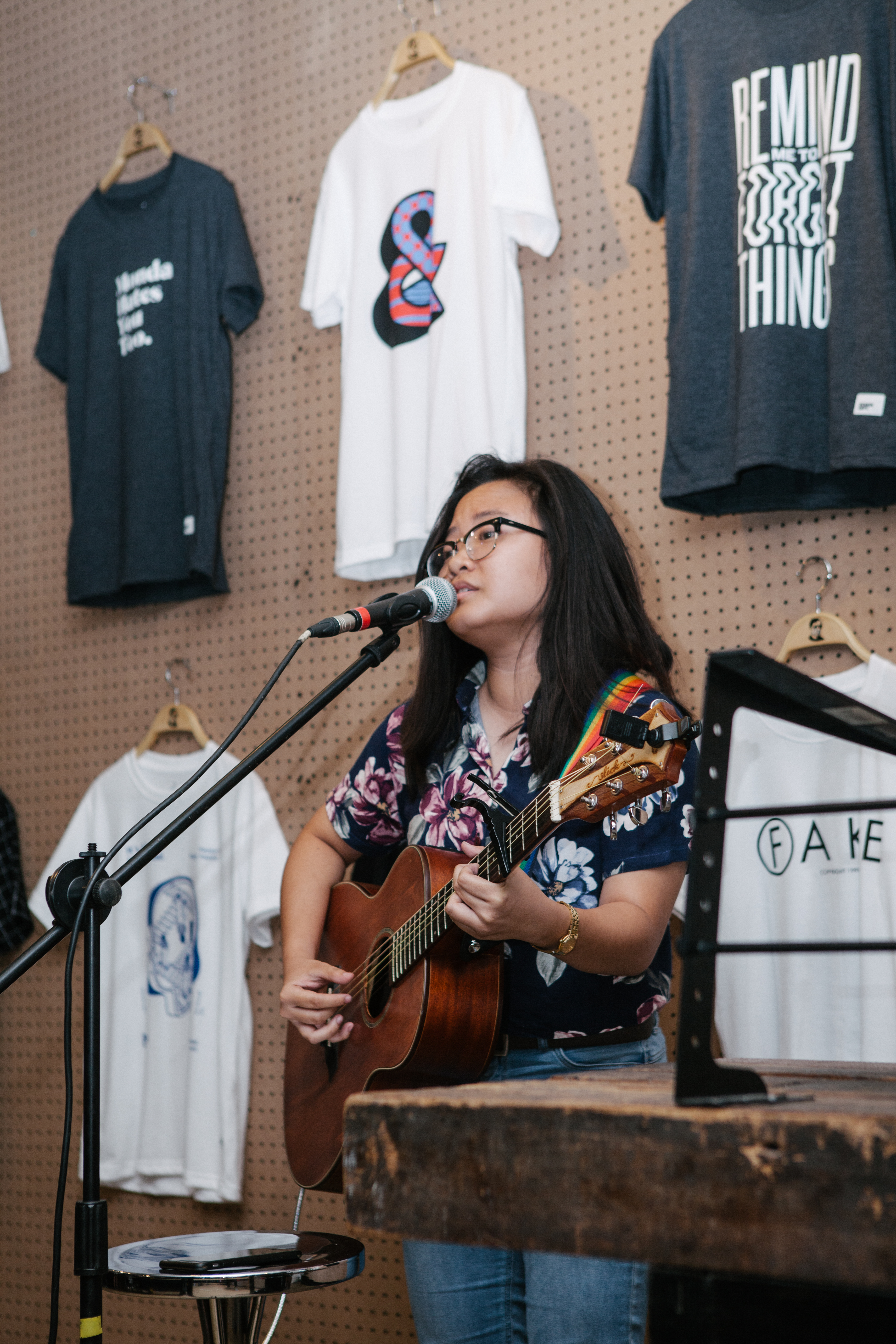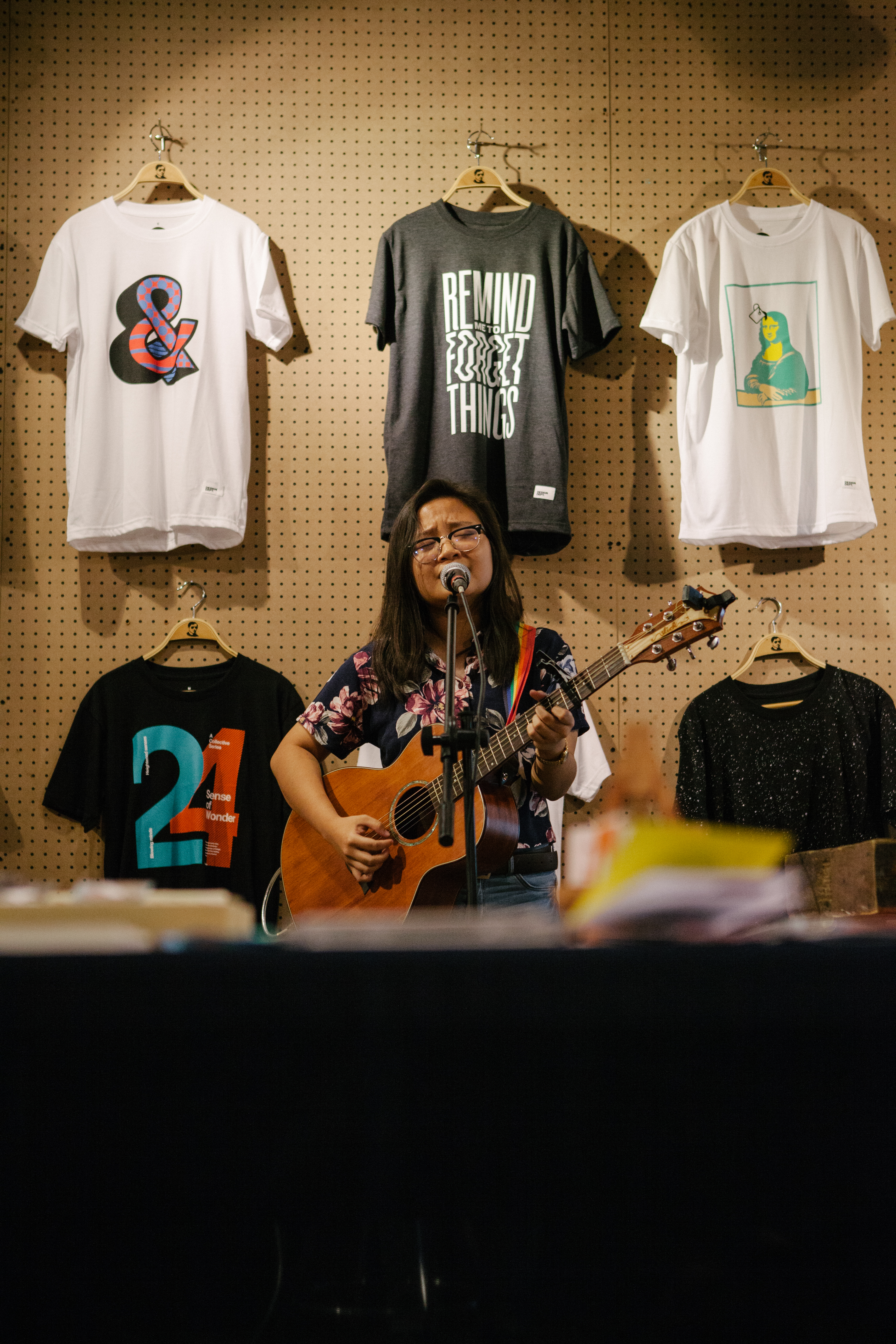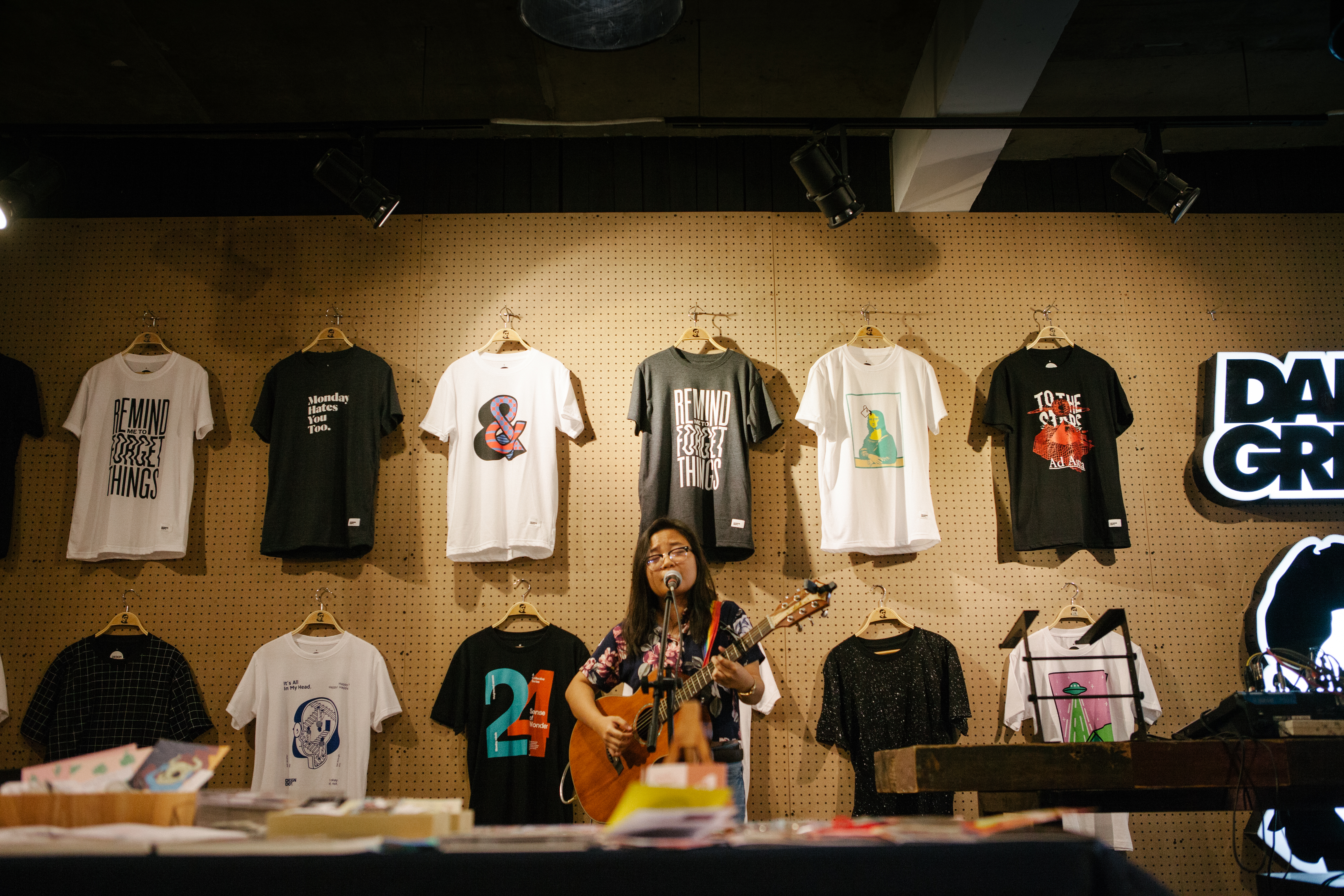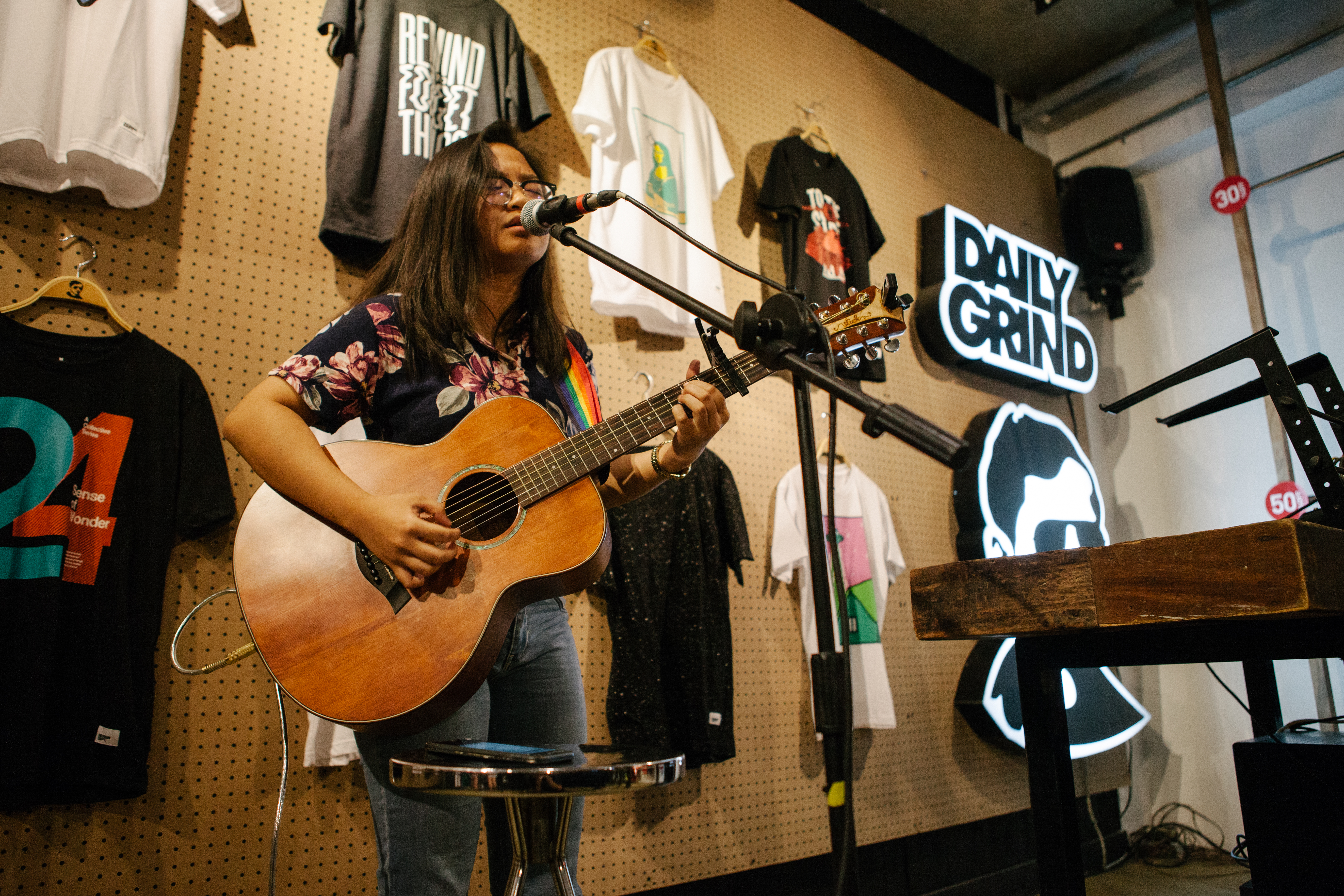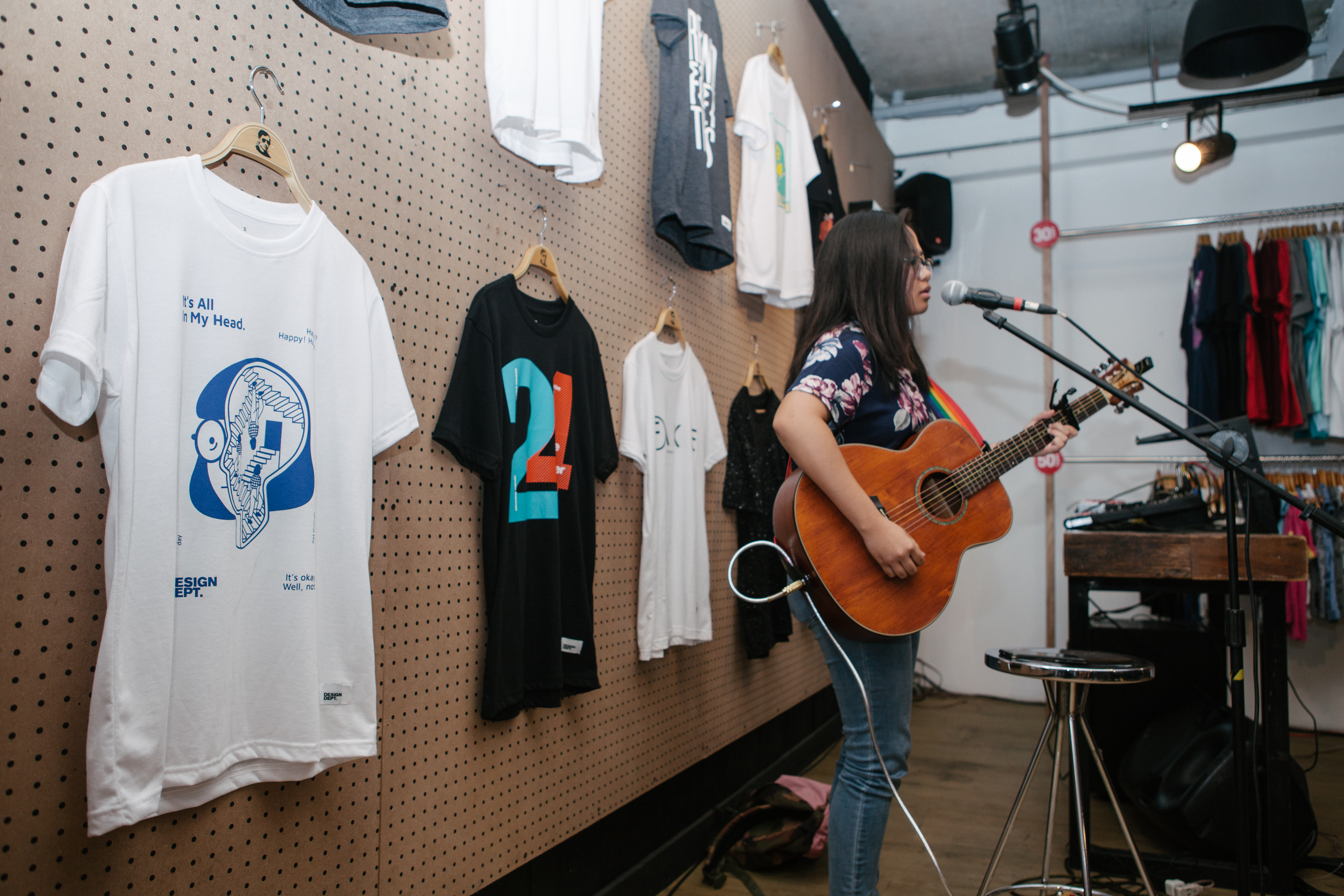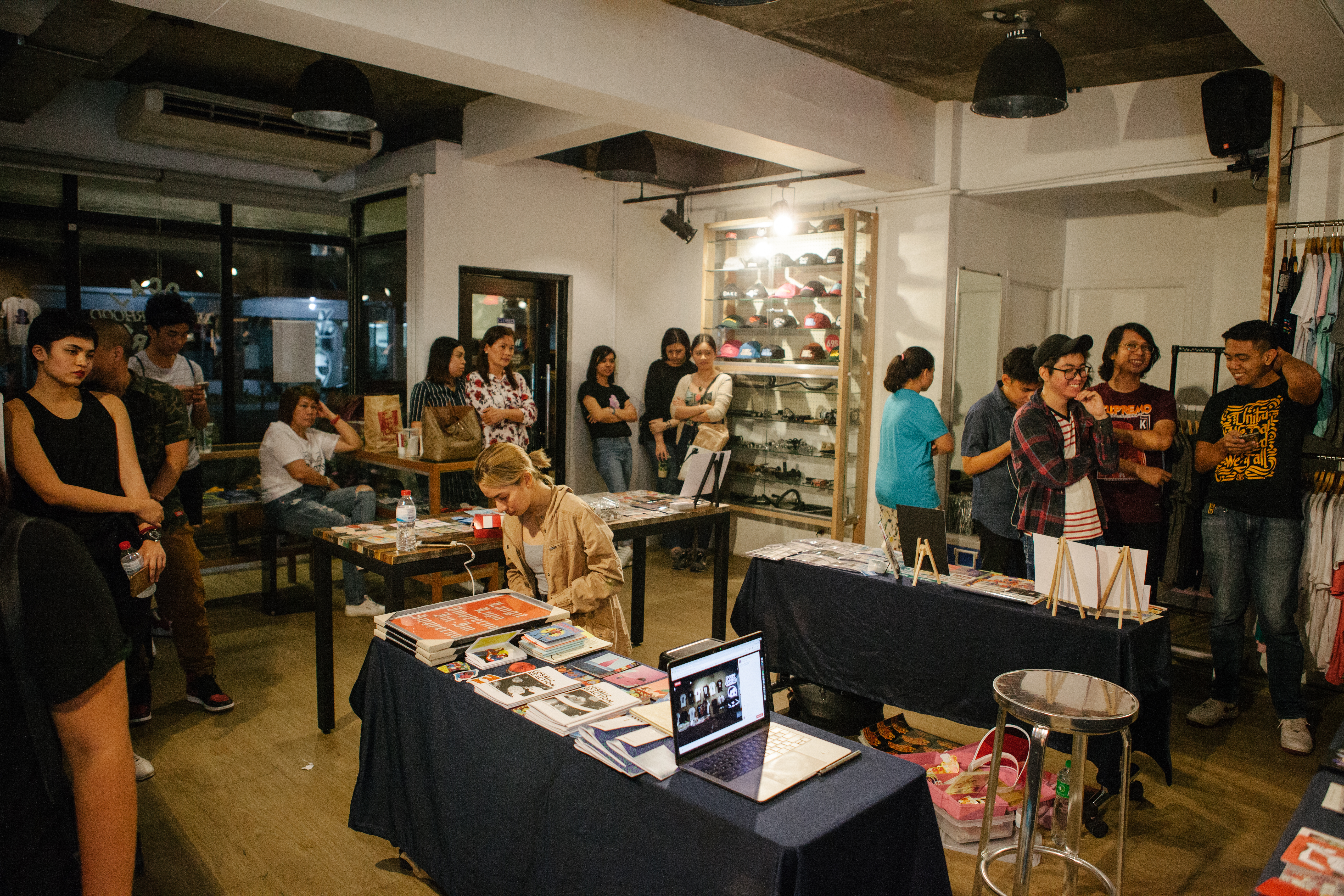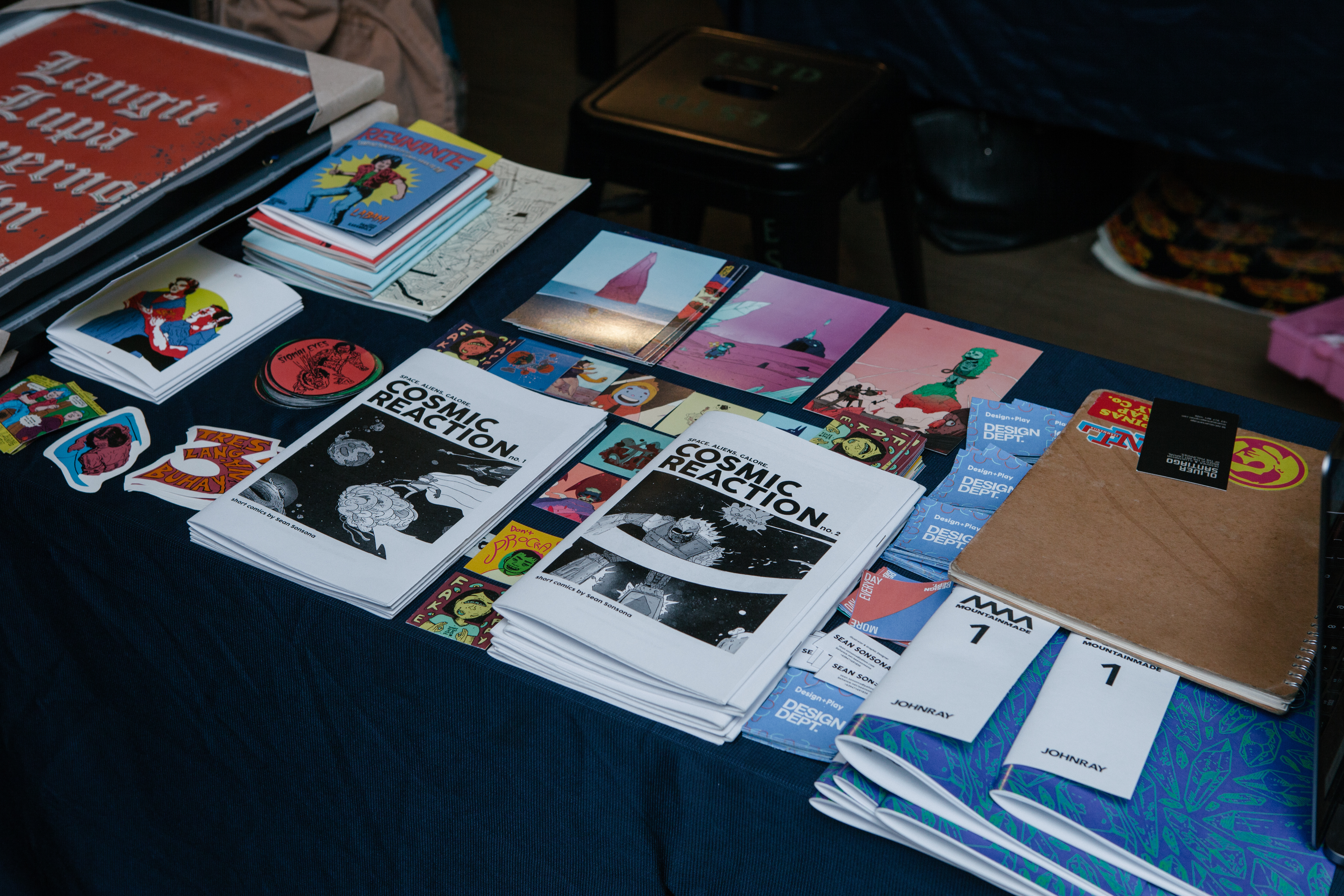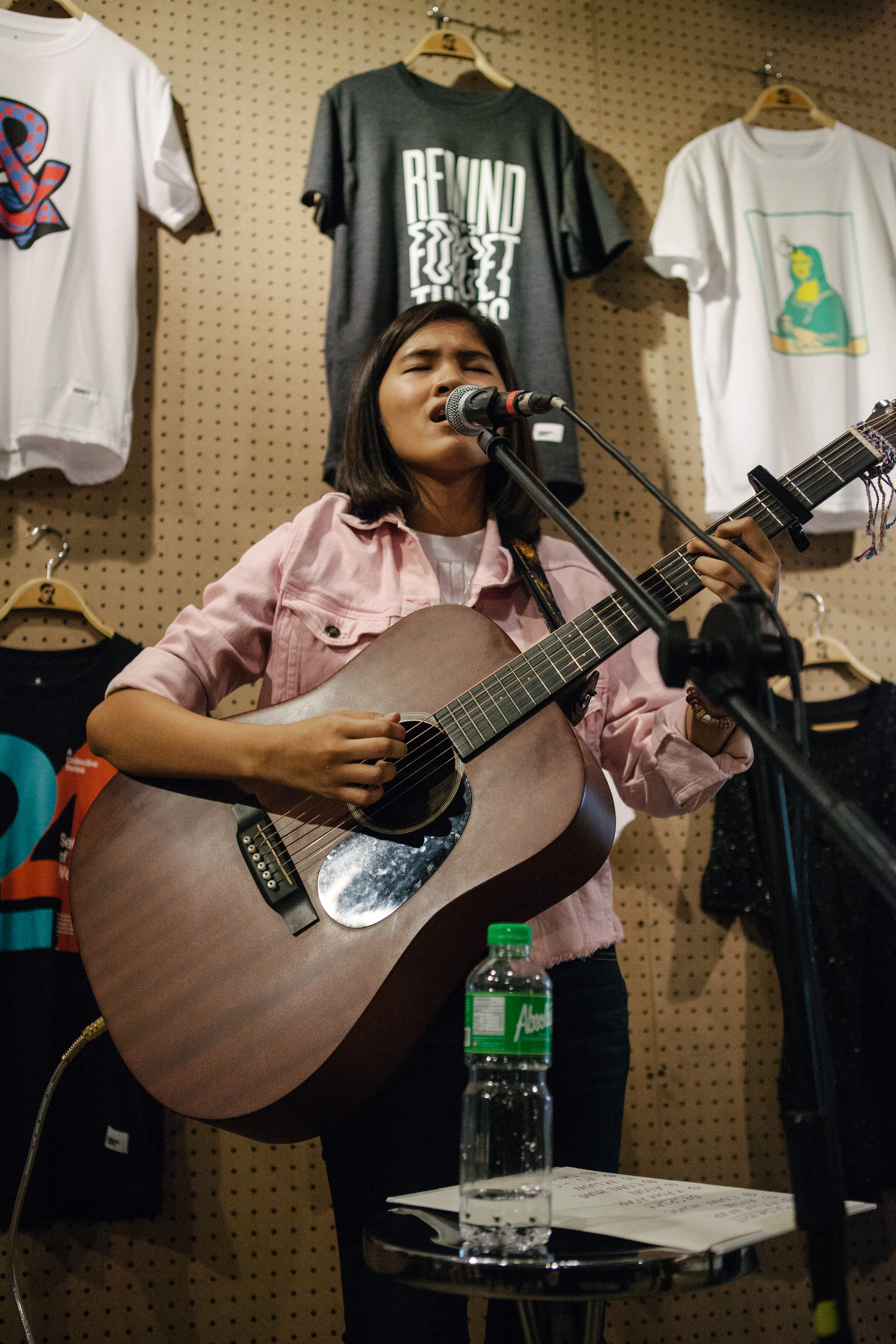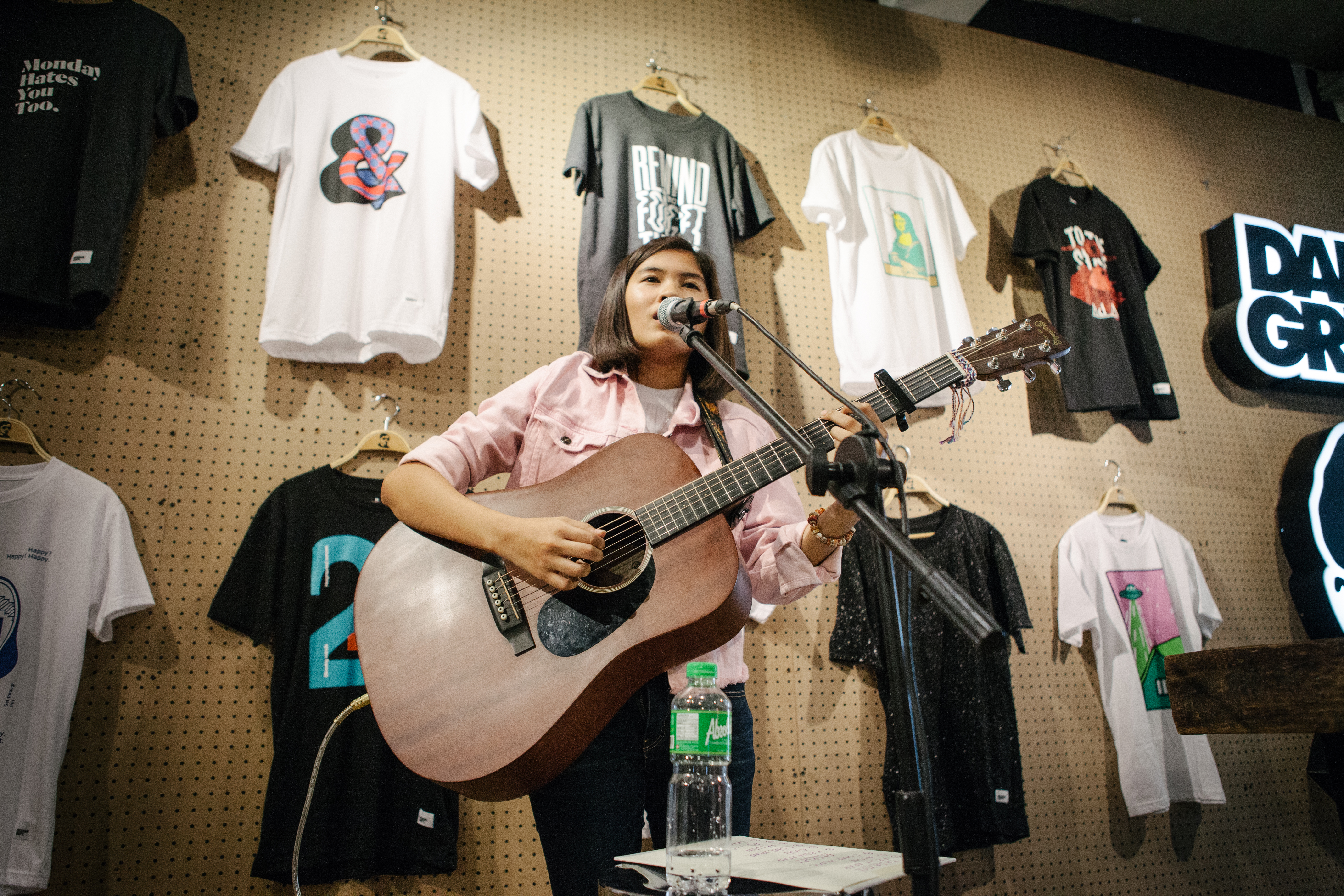 See you at our next event!
Categories Art + Design, Collection, Design Dept., Events, Music, Products, Promo, Suez & Zapote