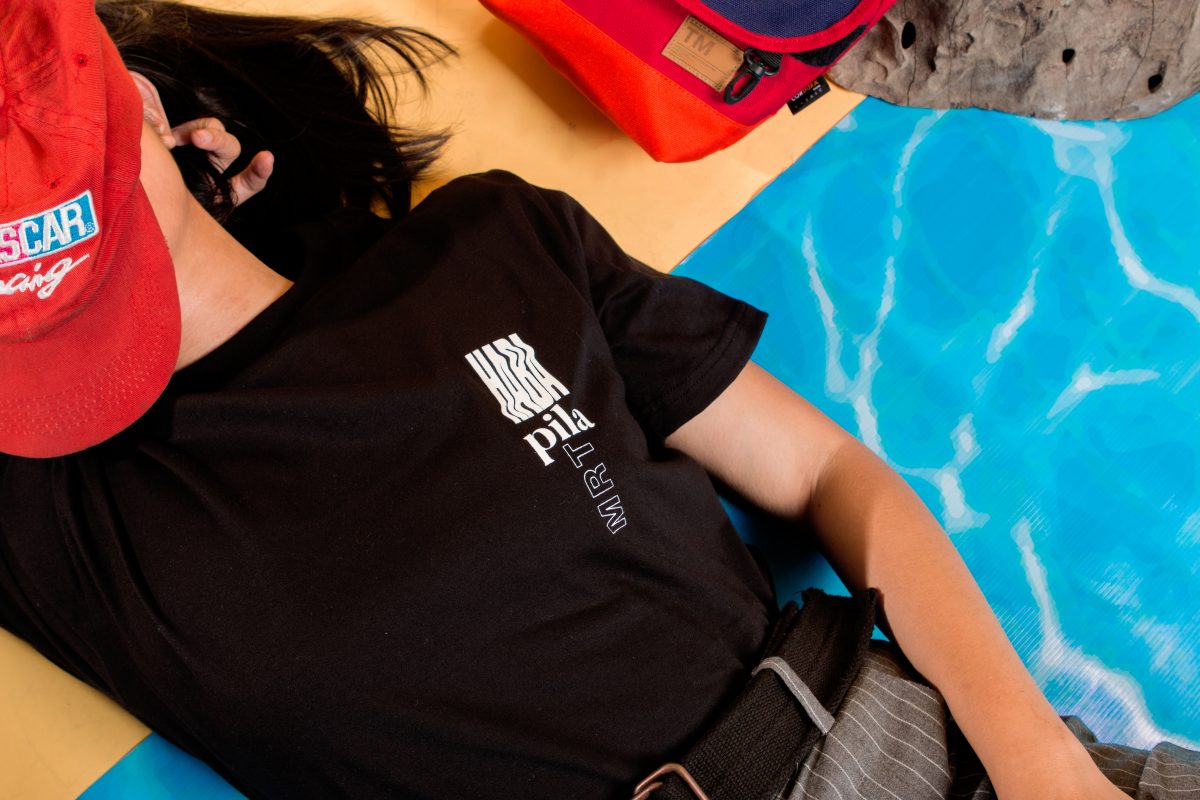 A great population and tall rise buildings, bustling metros and louder streets; what we meet in the streets of Manila may have been what we've always known on our daily grind, but in this month's collection, we invite you to revisit the details. Under the sun and in full light, mundane isn't always fully appreciated.
Initiating the conversation with prompts that relate to each and every person that has been and will be in Manila, we throw out this: In the struggle, we find true meaning.
Meet the Streets means more than what comes to us head first, but the purpose and output.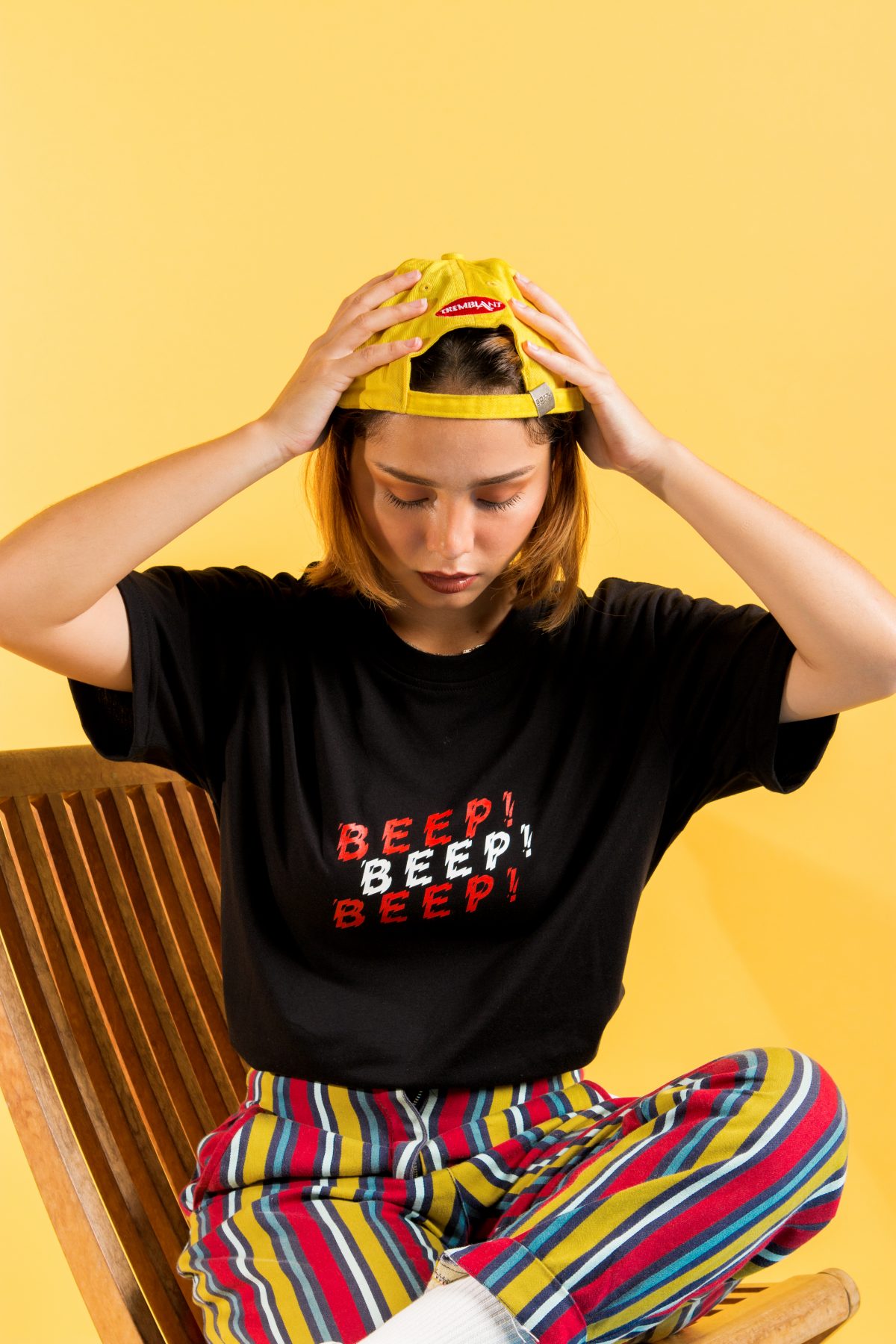 The long lines going home in communal frustration at Jeep stops followed by shared rejoice once you hear the BEEP BEEP BEEP, all to come home to a place where we are rested.
The escape upon arriving home and putting in the pirated DVD you bought 3 for a hundred, leading up to a real escape from the urban confines and to the adventures outside the metro.
The people coming out of their daily hustle and bustle, into the night, and towards food stands along the sidewalks for chow and conversation on the unique happenings of their routine.
These are elements that are ours. The daily motivation to connect and provide creates the life found on every corner of a great city. Team Manila aim's to strengthen Manilenyo's relationship with Manila with a MEETING of sights, sounds, and feelings we experienced in traversing Manila's streets within which are the elements, conversations, and memories invoked to create May 2019's collection.

Categories Art + Design, Collection, Features, Lookbook, Products