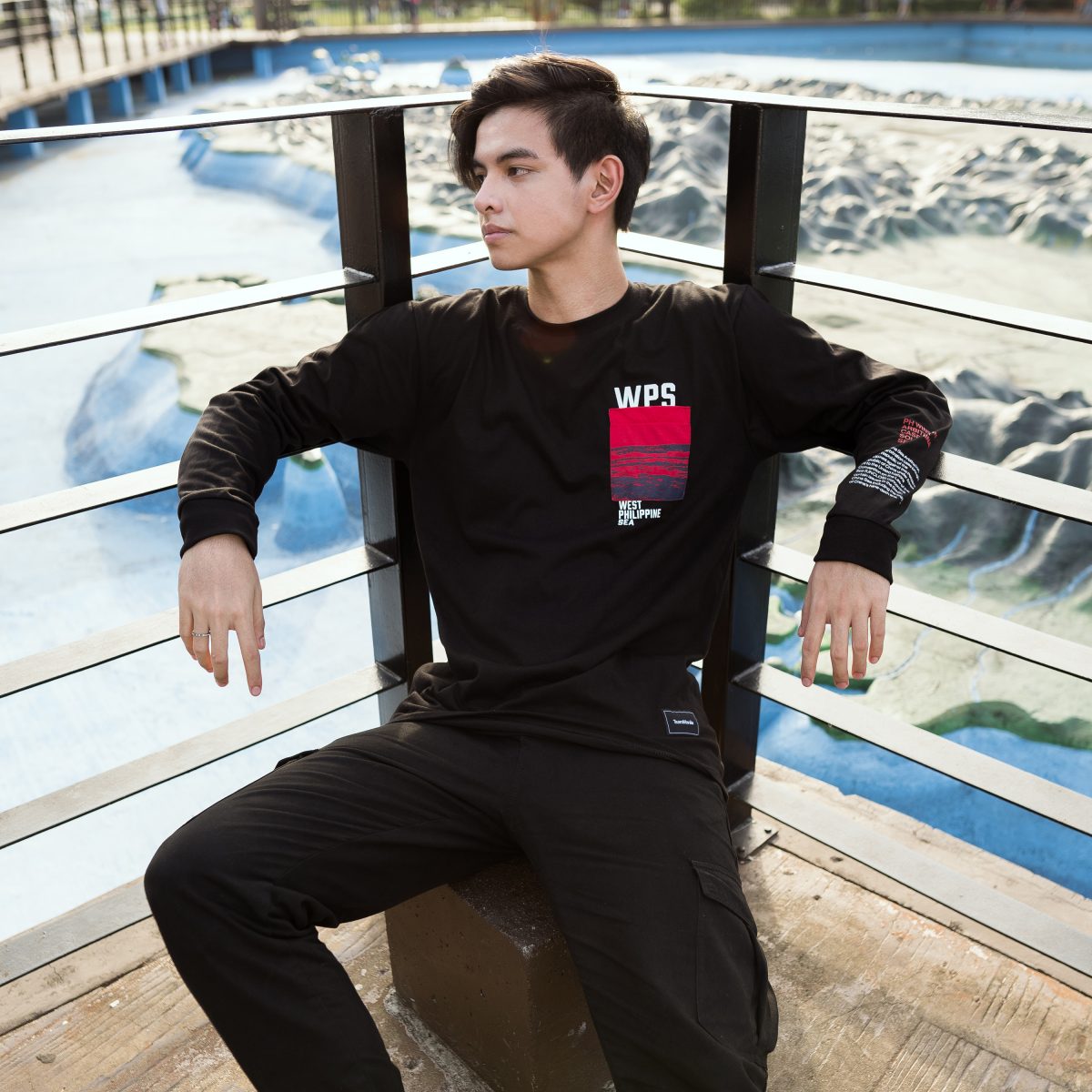 May the past be a reminder that the best is yet to come.
As much as we'd love to remember past legacies and "best of's" – We are in the age of living in the now and making things happen.
Enter Past Forward.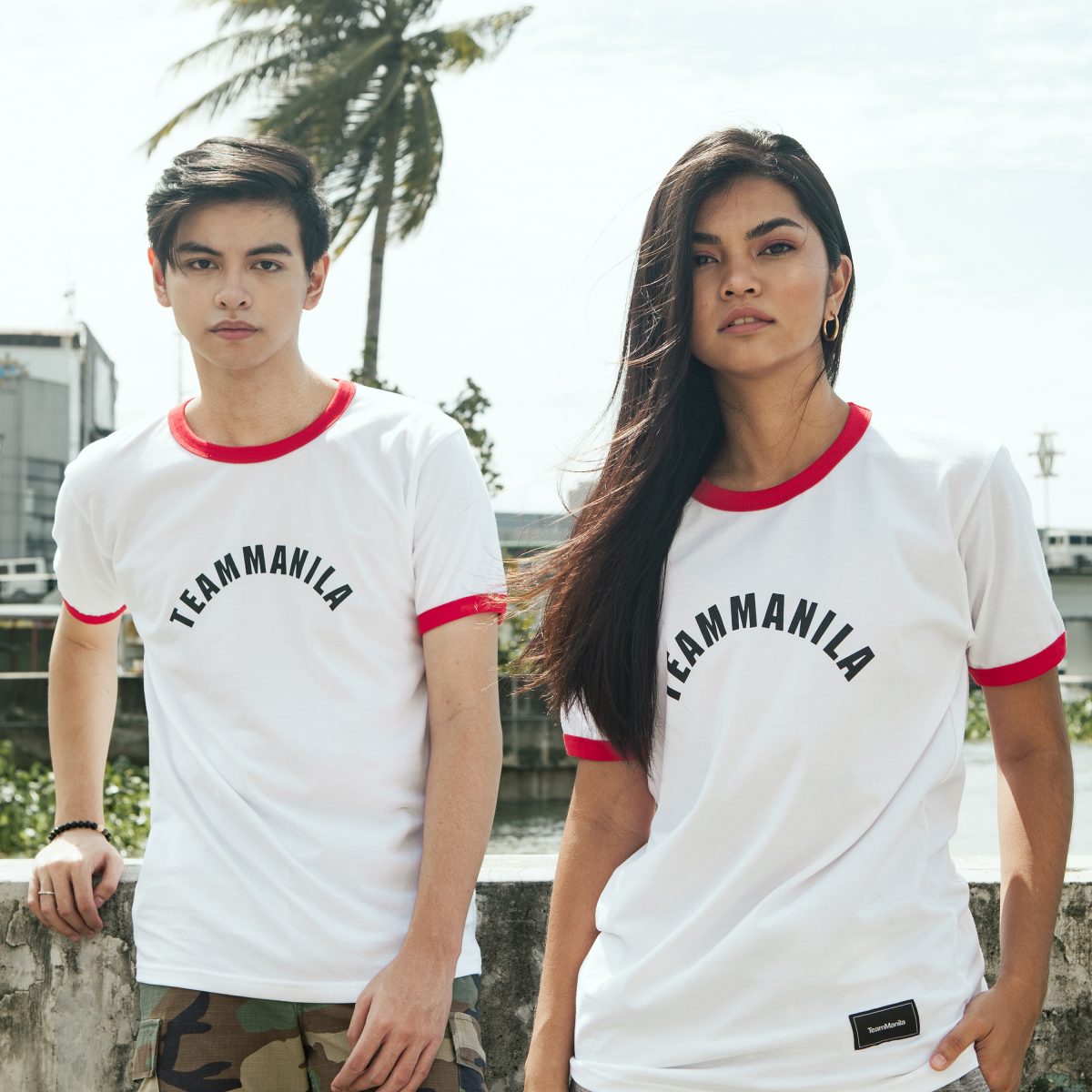 Looking back and moving ahead.
The new Team Manila Past Forward collection speaks to today's young and young at heart to trace back their roots and use it as an inspiration for the future.
From traditional fixtures, to landmarks and cultural icons and practices, we cannot move further 100% if we don't recognize past legacies and creations – all of them are integral to our growth culturally and individually.
The Team Manila Past Forward collection is a retroactive release meant to celebrate the past and honor where our future is headed. Plain and simple.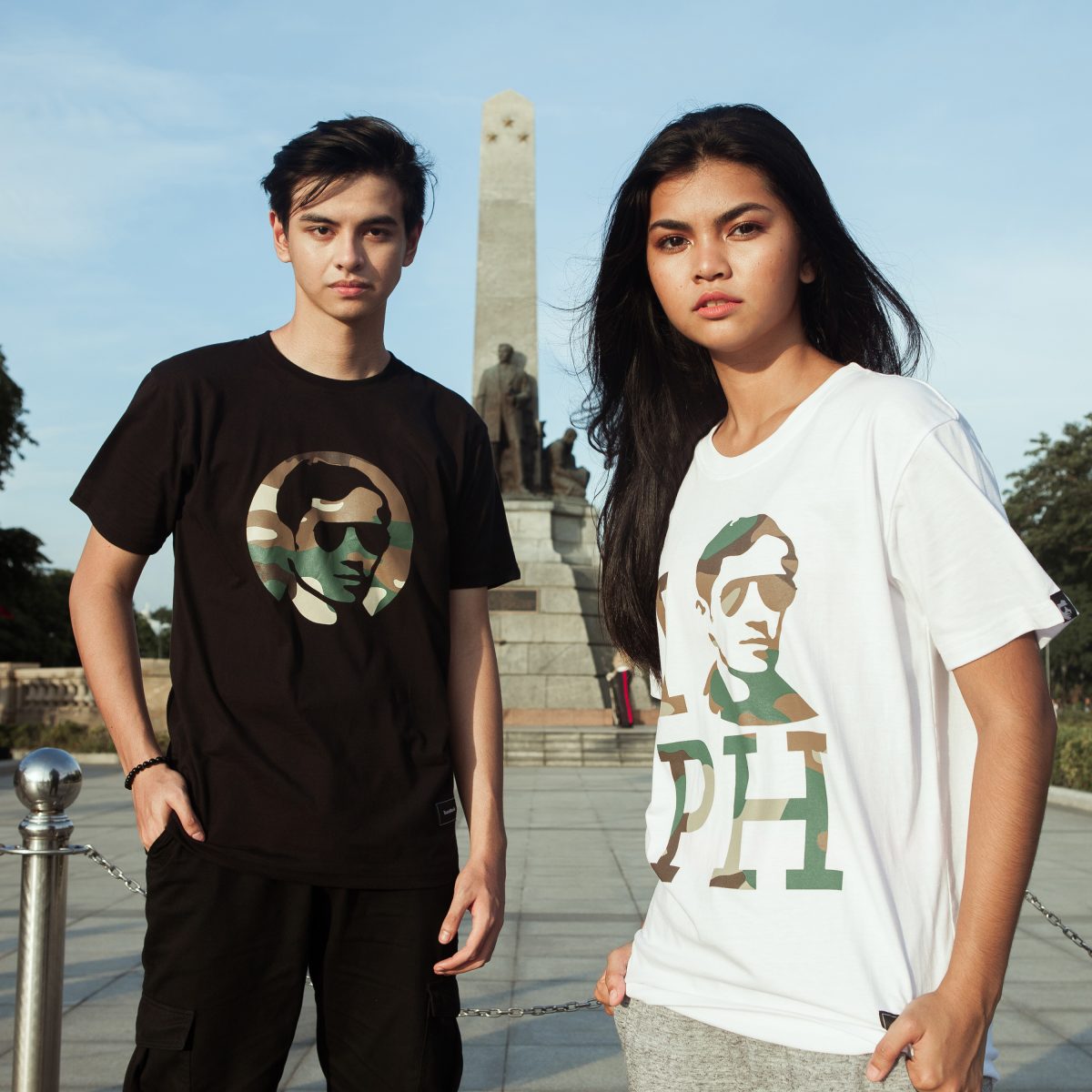 Now available at Suez & Zapote, Jupiter Store, and Lazada. We ship worldwide via dailygrindstore.com.
Photos: Team Manila
Stylist: Mik Tabimina
HMUA: Sofia Day
Models: Valentino Jaafar and Camille Cutler
Categories Collection, Lookbook, Uncategorized