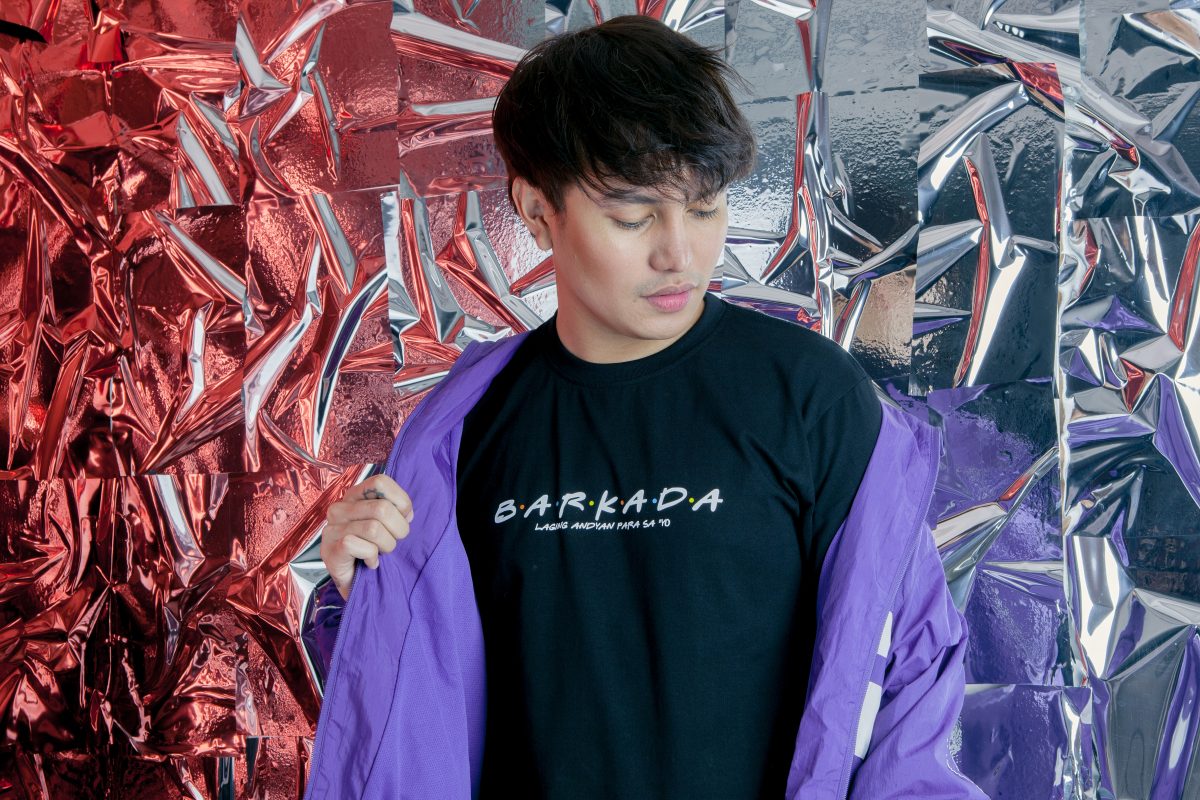 The deeper we go into our culture, the higher our appreciation becomes.
These are the fixtures and figures that make us happy and add a spring to our step. They bring back memories and for some special reason, still connect wit the masses regardless of nostalgia, they are so old that they become new.
It's all about the way we envision things. They will always be part of our culture, from past times to the fast modern times, we will never be the same without them.
We are constellations connected by cultural satellites.
Now available at Suez & Zapote, Jupiter Store, and Lazada. We ship worldwide via dailygrindstore.com. Coming soon to Kultura MOA.
Photos & Production: Team Manila and RJ Fajilan
Stylist: Mik Tabimina
HMUA: Sofia Day
Models: Paul Montecillo and Leahkim Orsolino
Categories Collection, Gift Guide, Lookbook, Products