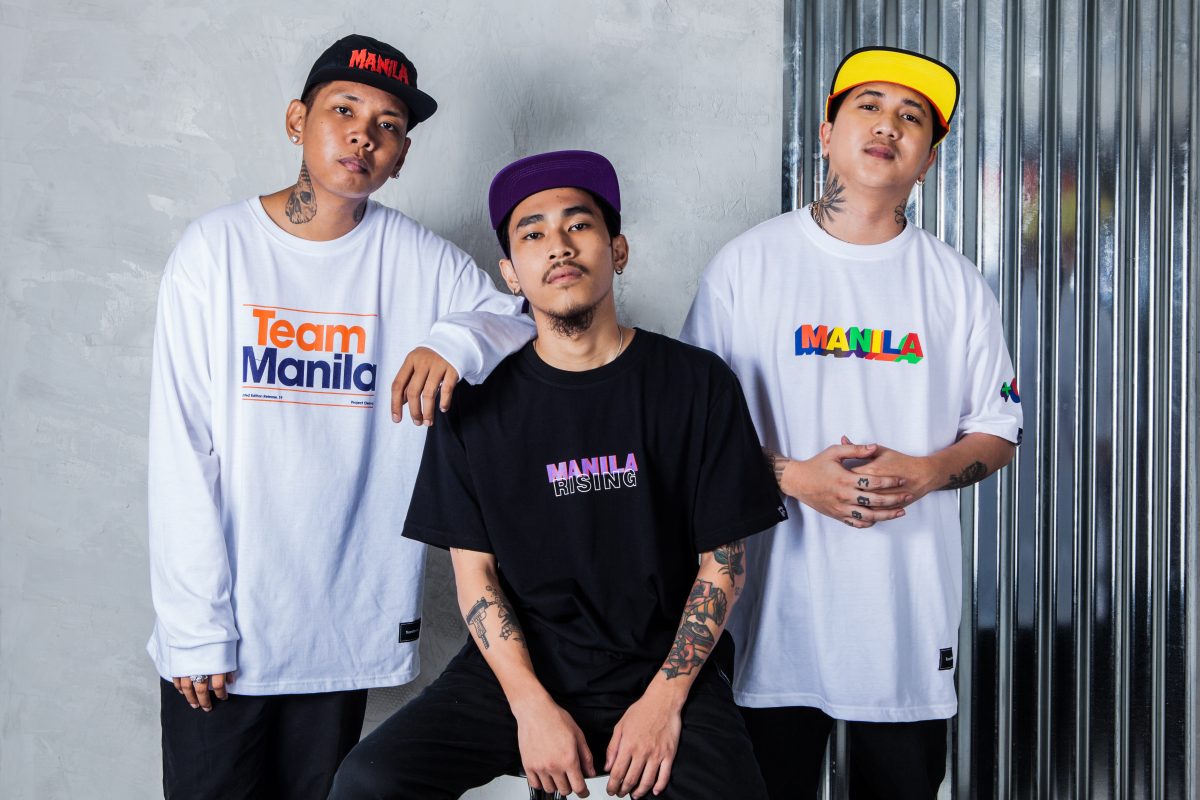 Not all that glitters is pure gold. It can be weighed in cultural impact and its mercurial rise to the top.
The "Of Golden Values and Virtues" Collection brings the fact that artists like OWFUCK are bound for greatness as their passion, poetry, and skills are essential to their success. 
A streetwise outlook and strength of character is golden… even more valuable than any material thing can bring to the table. 
Truly, honest hardwork and hustle pays in spades.
Now available at Suez & Zapote, Jupiter Store, and Lazada. We ship worldwide via dailygrindstore.com. Coming soon to Kultura MOA.
Photo & Production: Team Manila
Stylist: Mik Tabimina
HMUA: Sofia Day
Models: Astro, Paul Cassimir, & Lexus of OWFUCK and Kyla Baltazar
Categories Collection, Gift Guide, Lookbook, Music, Products