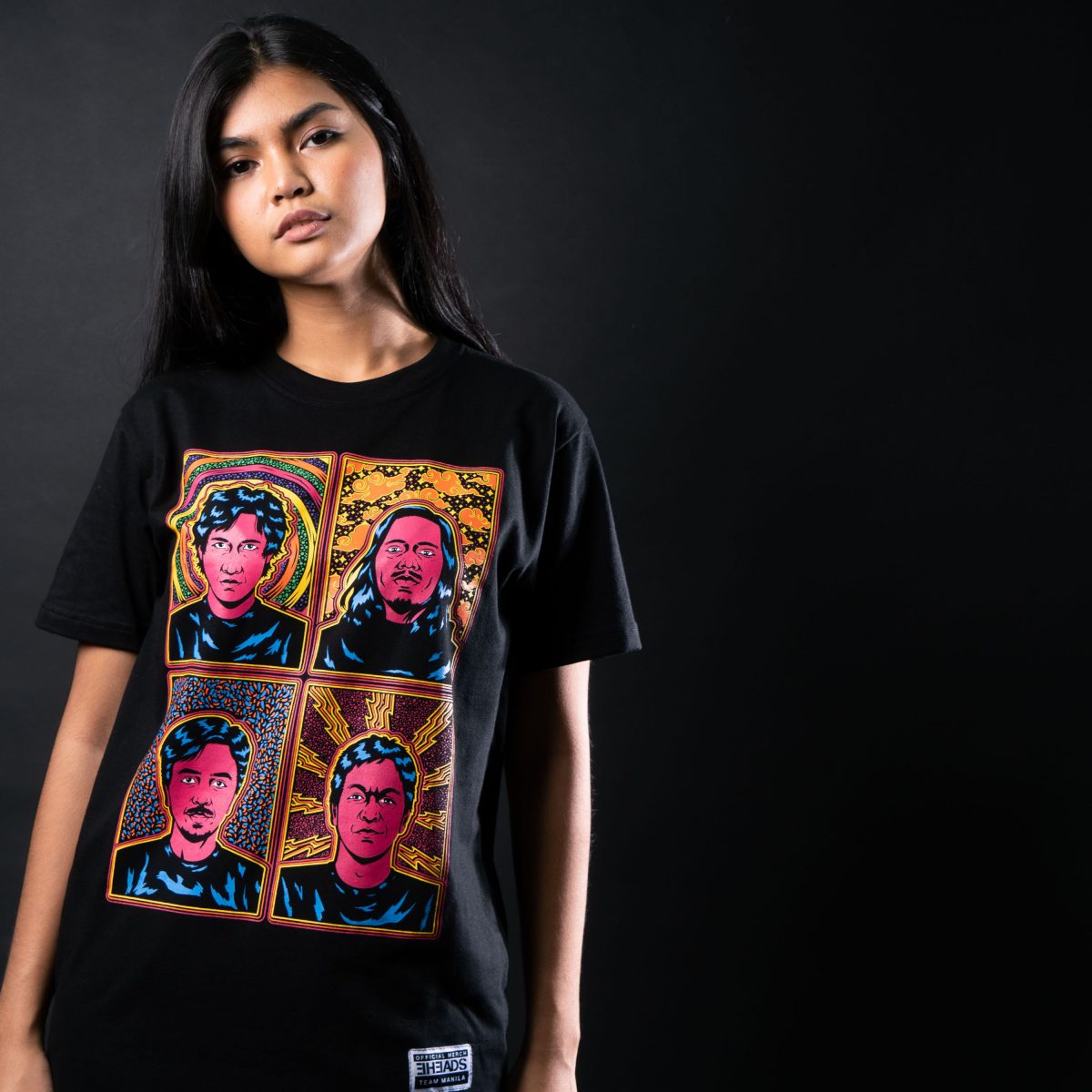 Truly an artist has to grow. EHEADS has always defied expectations. The band is the essence of pure pop bliss and experimentation that remains legendary to this day.
The TM X EHEADS Collection highlights that period in time where Ely, Marcus, Raimund, and Buddy wrote songs that are accessible yet experimental enough to follow their free spirited side.
Drawing inspiration from Circus to Natin99 and other critically acclaimed works, they are indeed Pop Machines with a DIY ethic. The collection also commemorates their 30th year of timeless music.
Definite must haves for the true blue collector and fan, it's an iconic collection for an iconic band.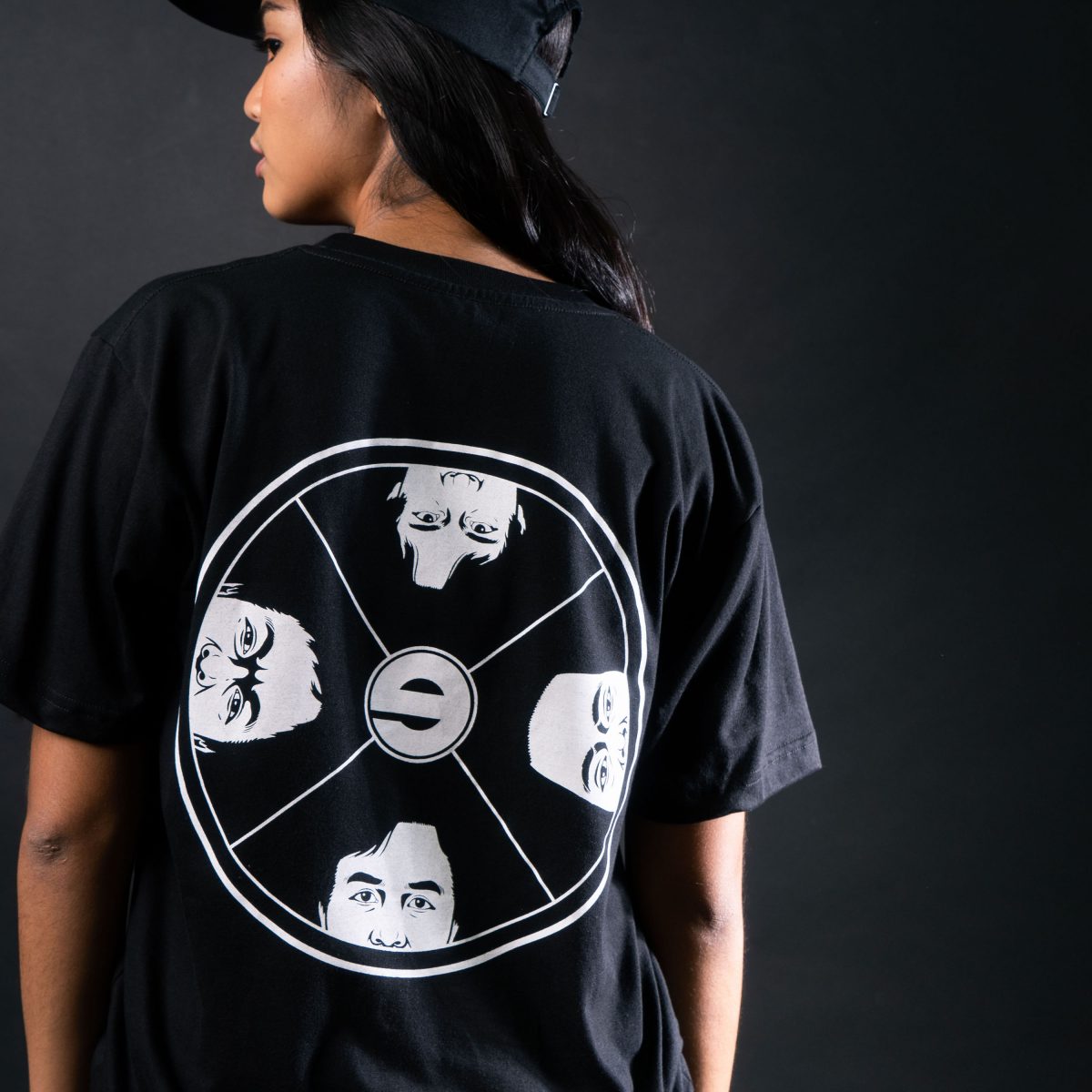 Merch launch will be at Suez & Zapote on December 6, 2019 from 10 AM to 9 PM. The collection will also be available online via Lazada. We ship worldwide via dailygrindstore.com
Photos & Production: Team Manila
Model: Camille Cutler
Categories Collaboration, Collection, Eheads, Events, Limited Edition, Lookbook, Music, Products, Suez & Zapote